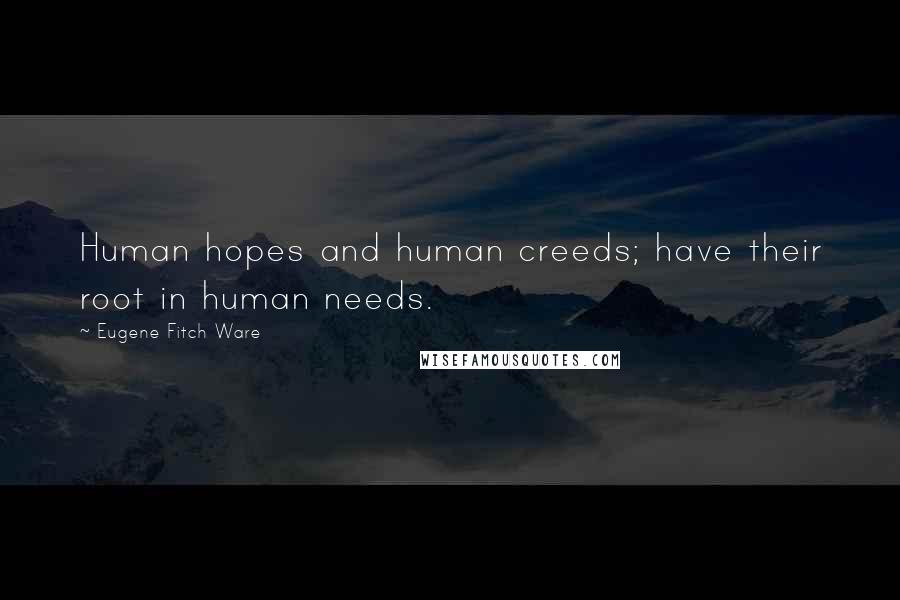 Human hopes and human creeds; have their root in human needs.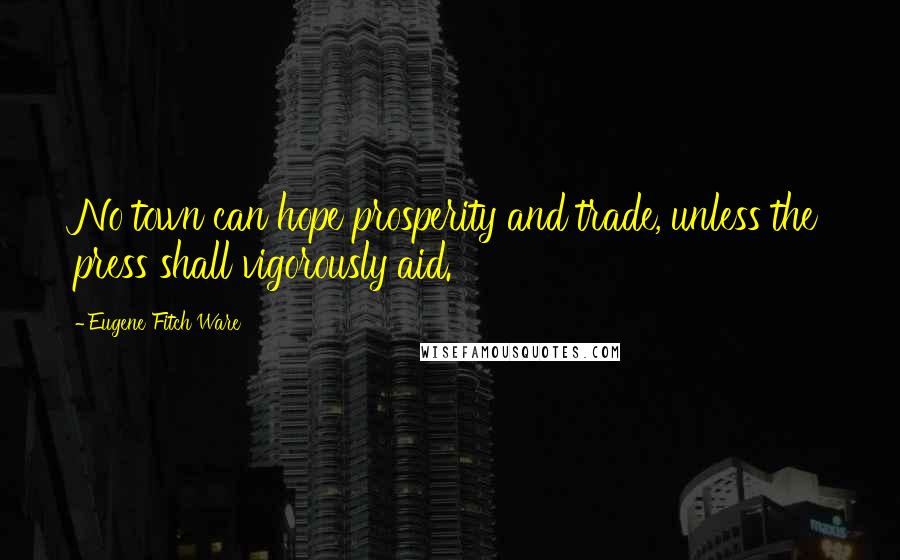 No town can hope prosperity and trade, unless the press shall vigorously aid.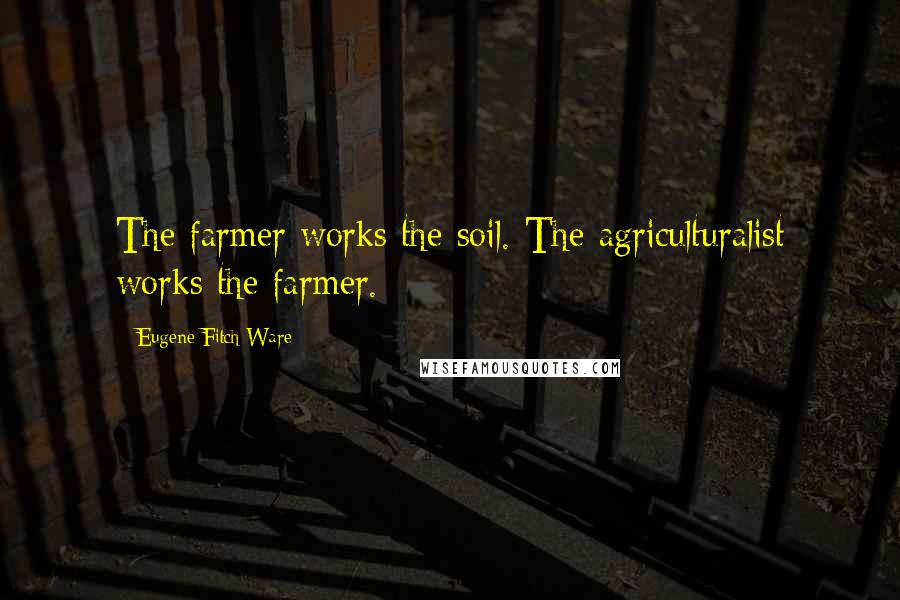 The farmer works the soil. The agriculturalist works the farmer.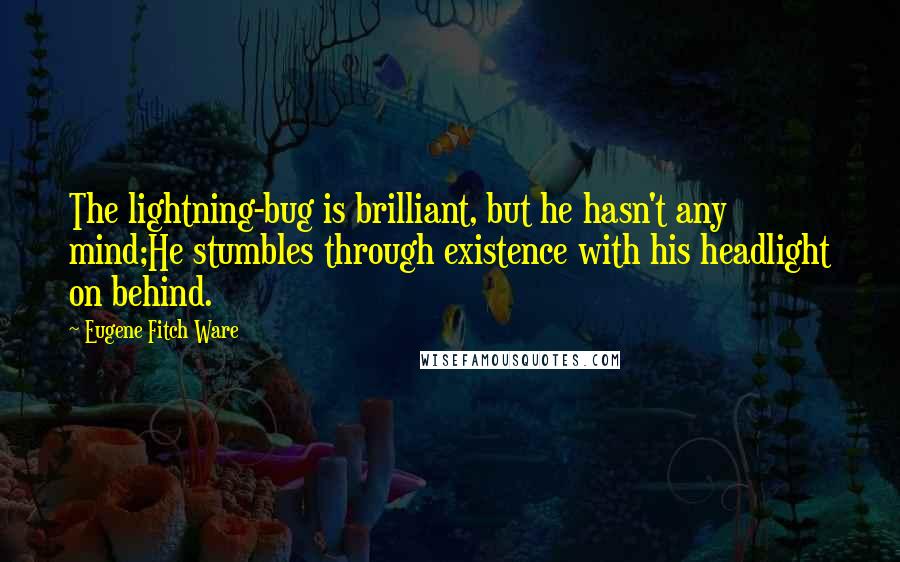 The lightning-bug is brilliant, but he hasn't any mind;
He stumbles through existence with his headlight on behind.