Lillian Gish Quotes
Collection of top 16 famous quotes about Lillian Gish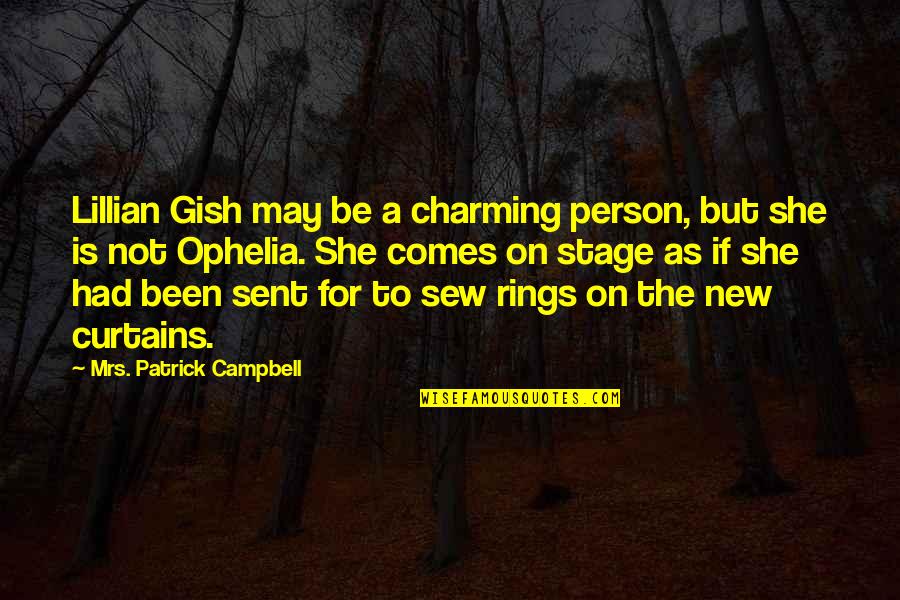 Lillian Gish may be a charming person, but she is not Ophelia. She comes on stage as if she had been sent for to sew rings on the new curtains.
—
Mrs. Patrick Campbell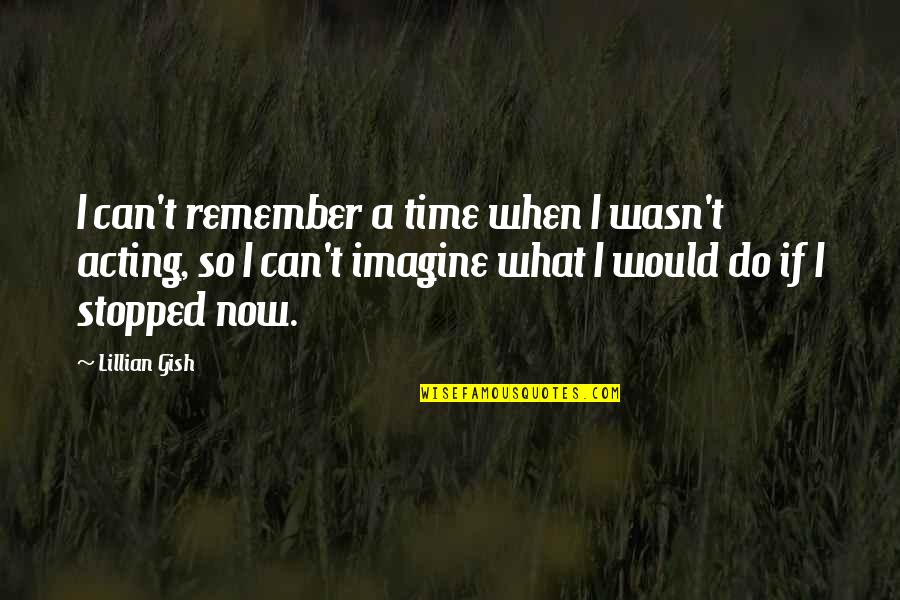 I can't remember a time when I wasn't acting, so I can't imagine what I would do if I stopped now.
—
Lillian Gish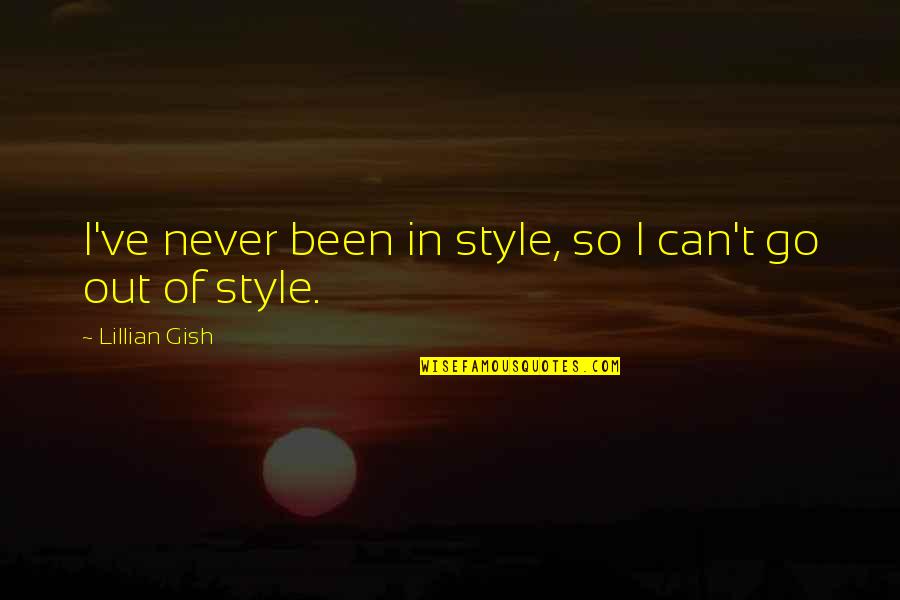 I've never been in style, so I can't go out of style.
—
Lillian Gish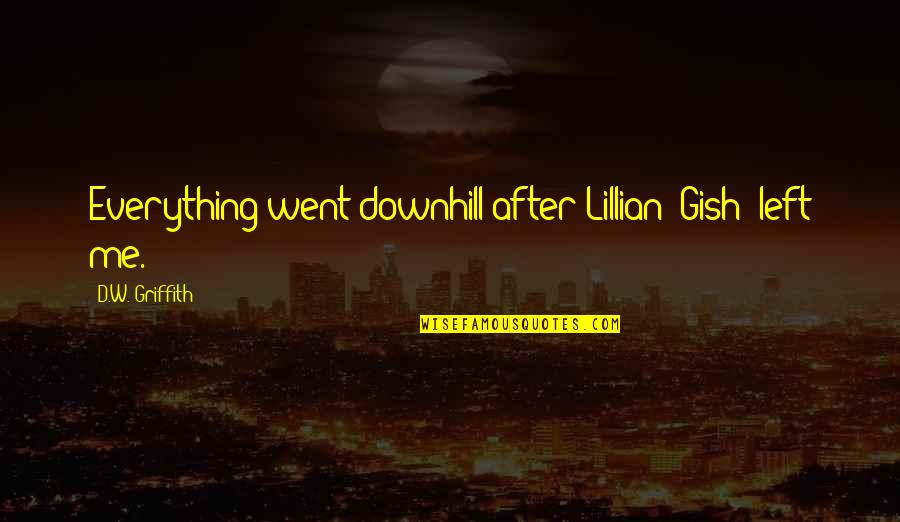 Everything went downhill after Lillian [Gish] left me. —
D.W. Griffith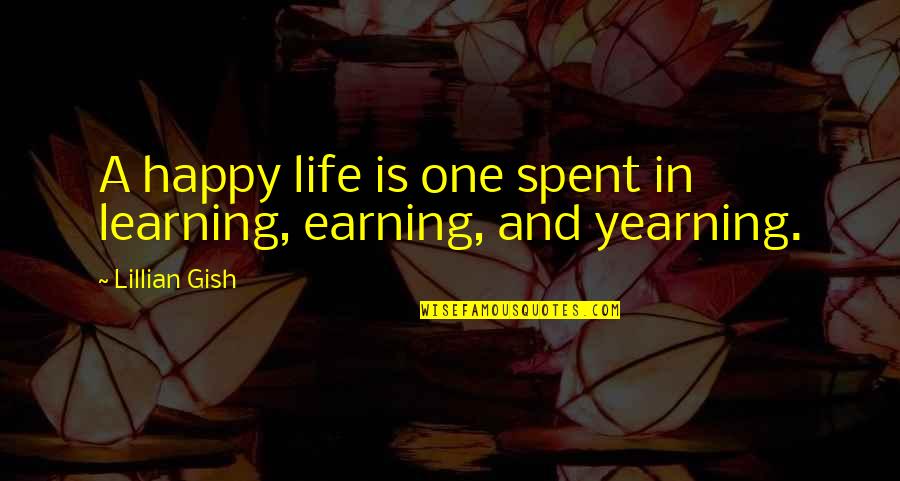 A happy life is one spent in learning, earning, and yearning. —
Lillian Gish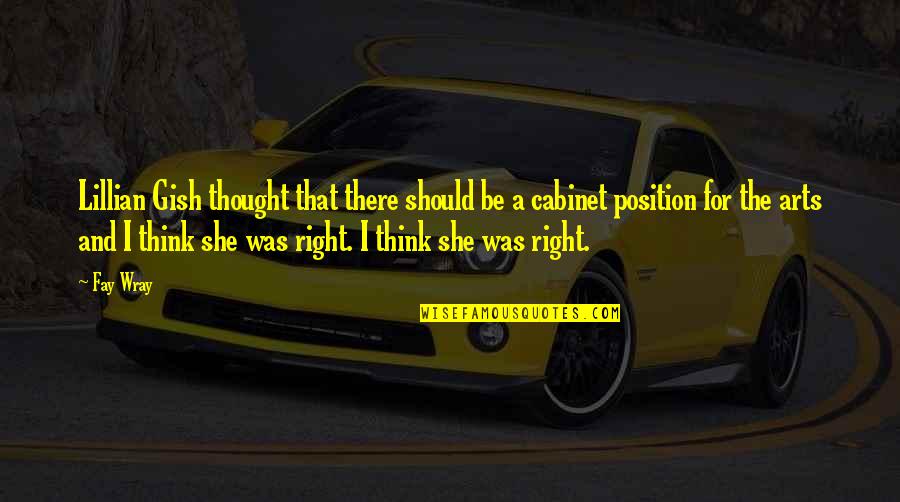 Lillian Gish thought that there should be a cabinet position for the arts and I think she was right. I think she was right. —
Fay Wray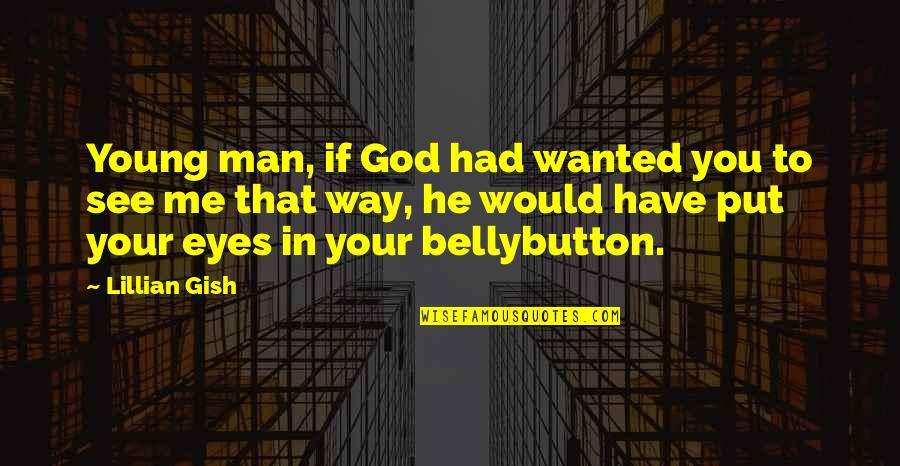 Young man, if God had wanted you to see me that way, he would have put your eyes in your bellybutton. —
Lillian Gish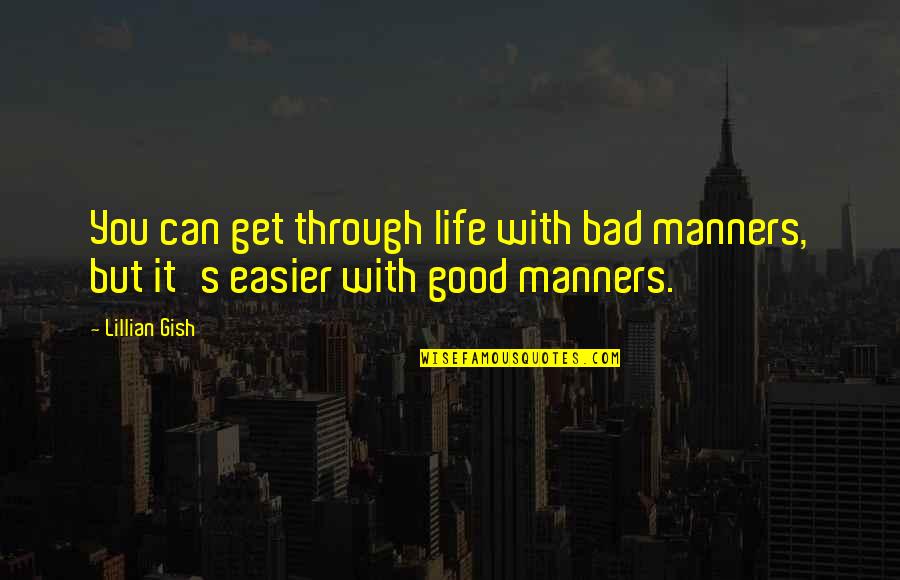 You can get through life with bad manners, but it's easier with good manners. —
Lillian Gish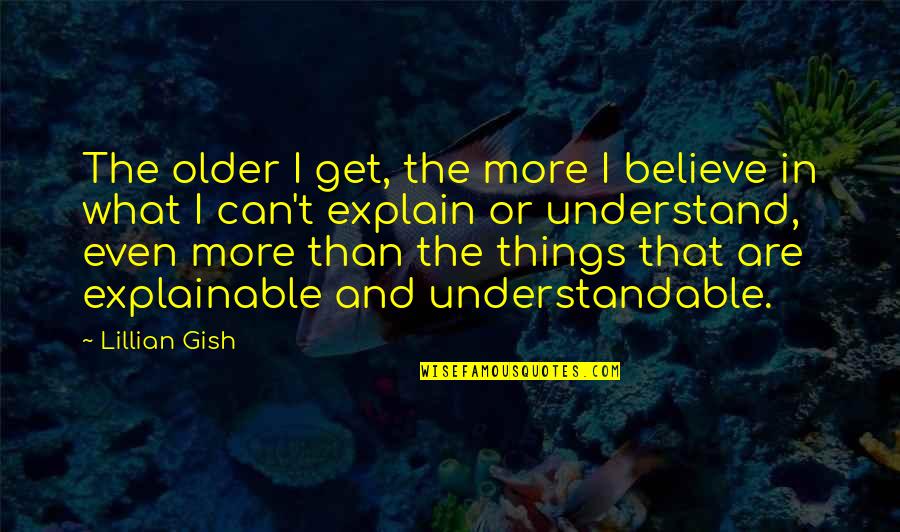 The older I get, the more I believe in what I can't explain or understand, even more than the things that are explainable and understandable. —
Lillian Gish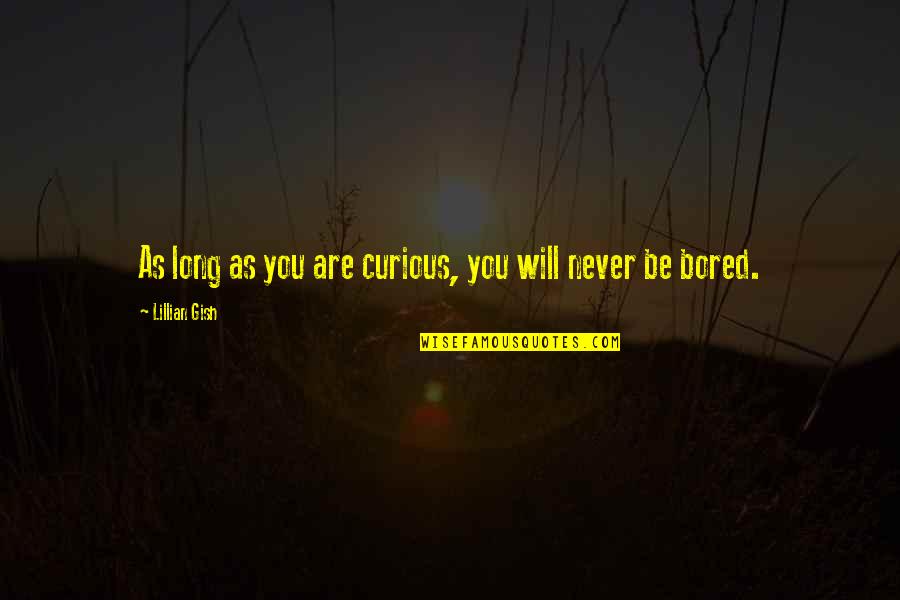 As long as you are curious, you will never be bored. —
Lillian Gish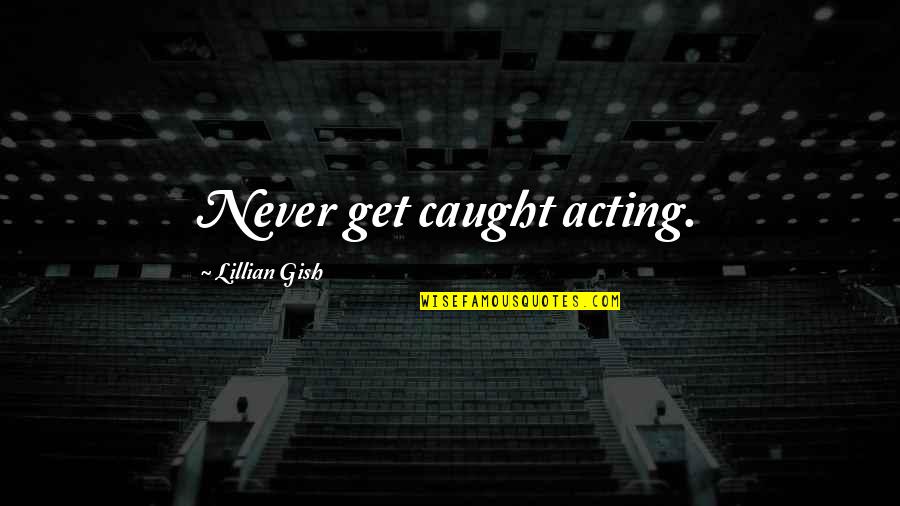 Never get caught acting. —
Lillian Gish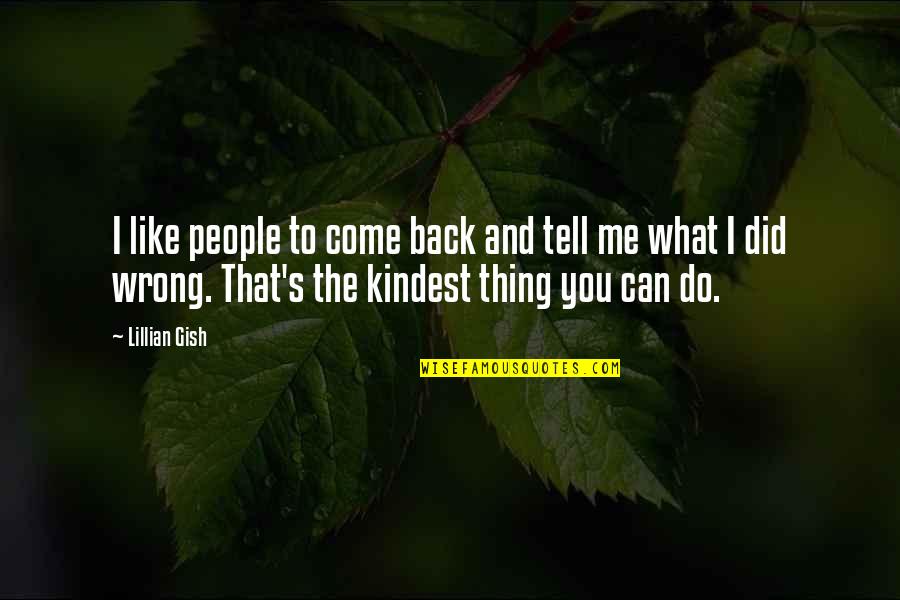 I like people to come back and tell me what I did wrong. That's the kindest thing you can do. —
Lillian Gish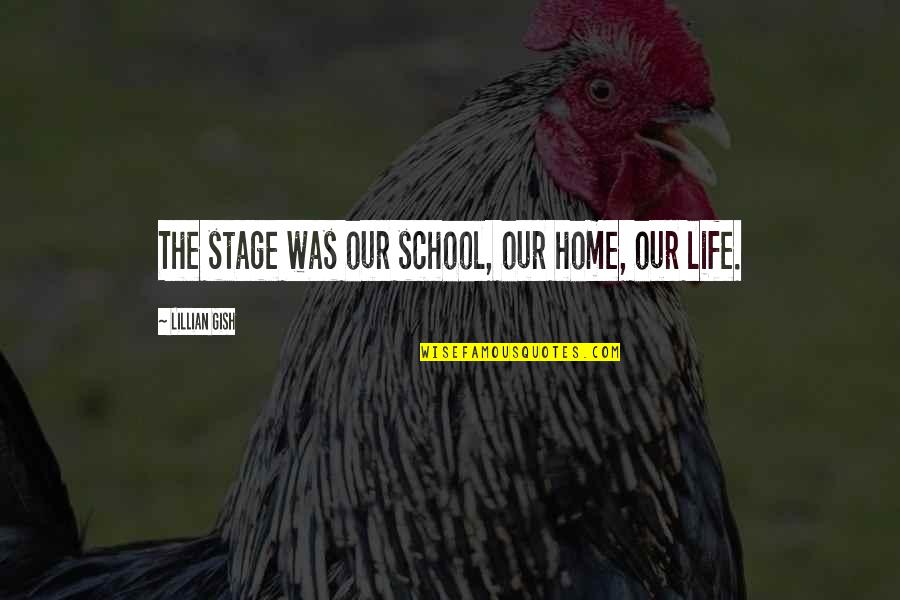 The stage was our school, our home, our life. —
Lillian Gish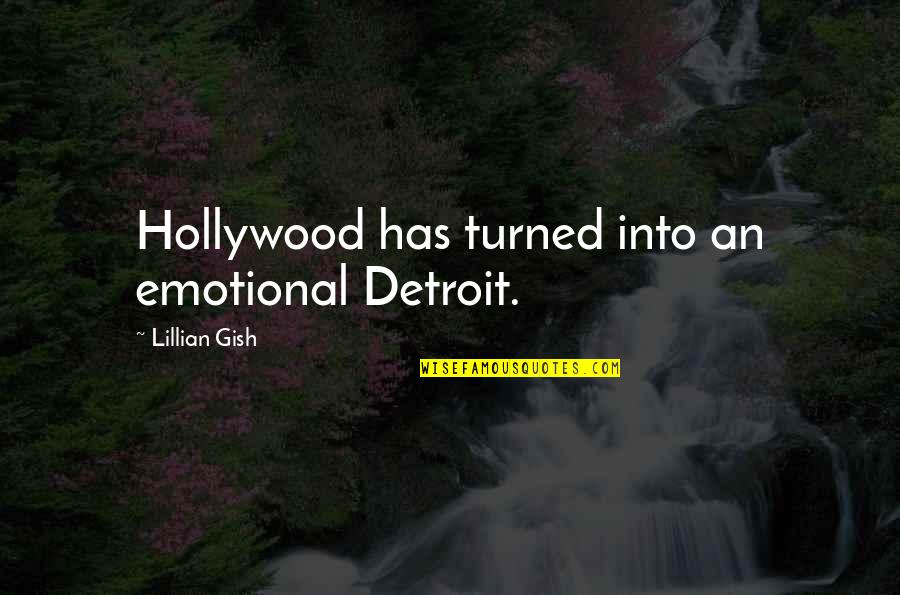 Hollywood has turned into an emotional Detroit. —
Lillian Gish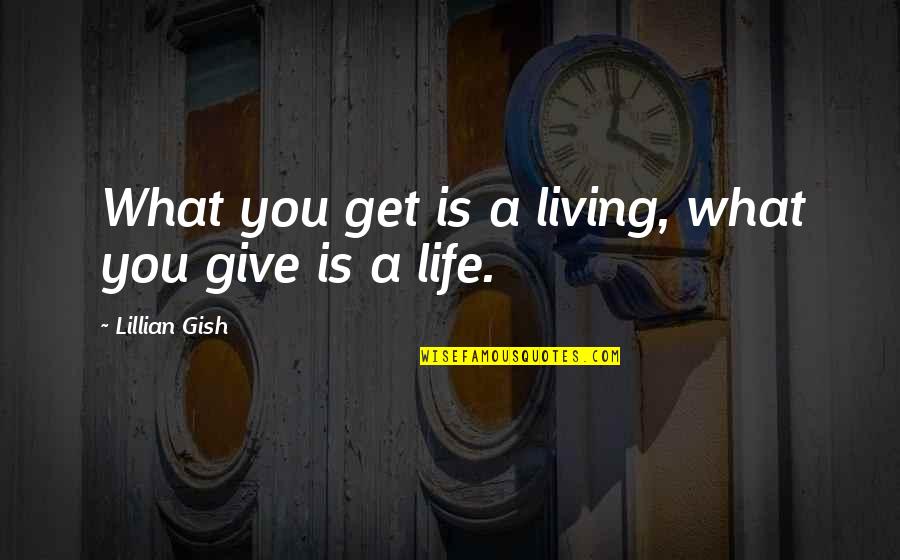 What you get is a living, what you give is a life. —
Lillian Gish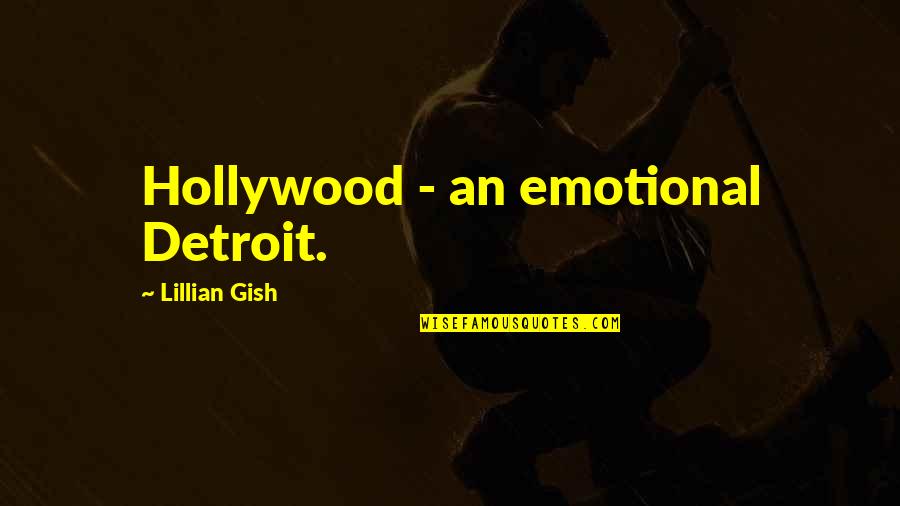 Hollywood - an emotional Detroit. —
Lillian Gish