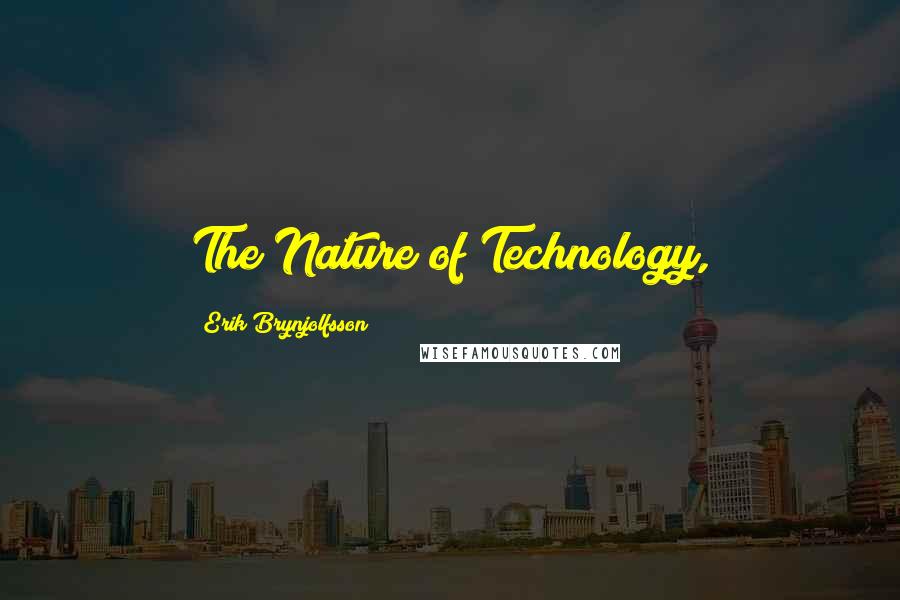 The Nature of Technology,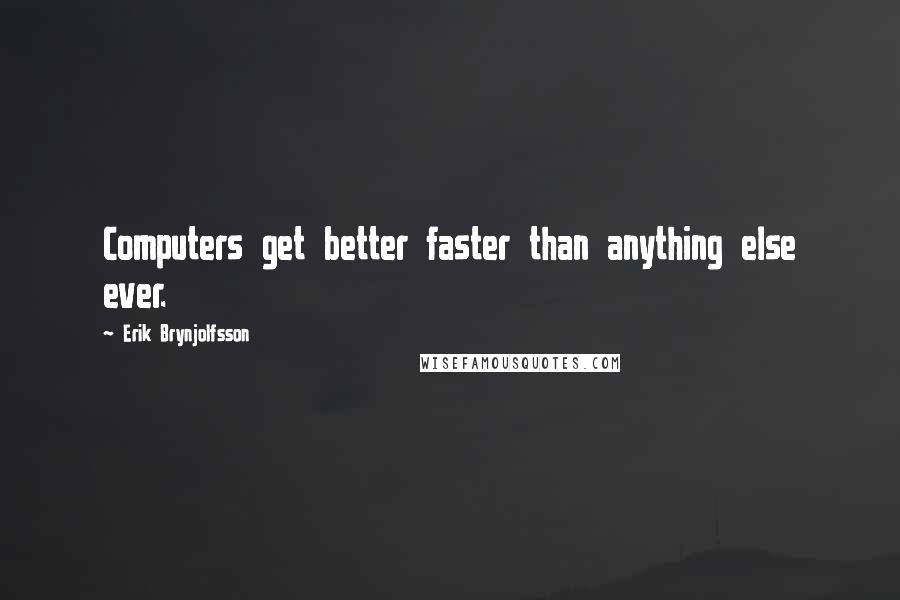 Computers get better faster than anything else ever.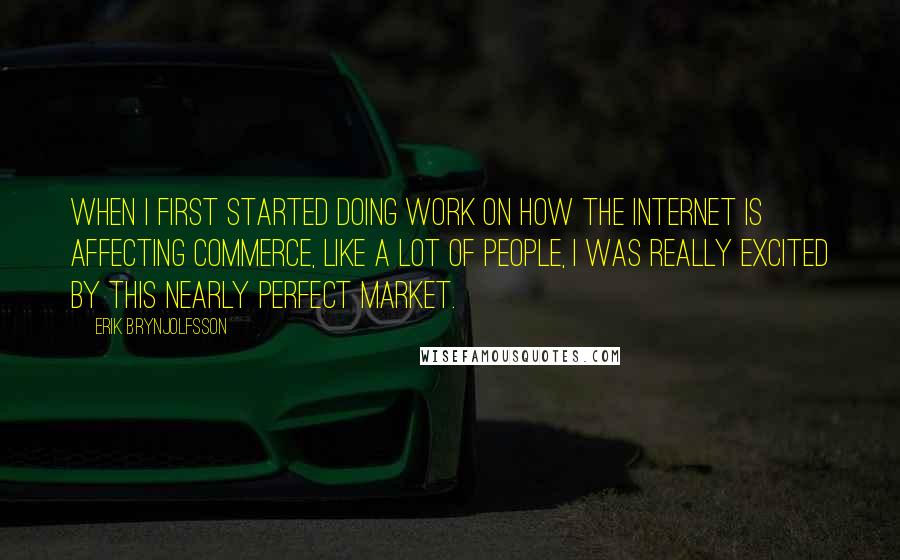 When I first started doing work on how the Internet is affecting commerce, like a lot of people, I was really excited by this nearly perfect market.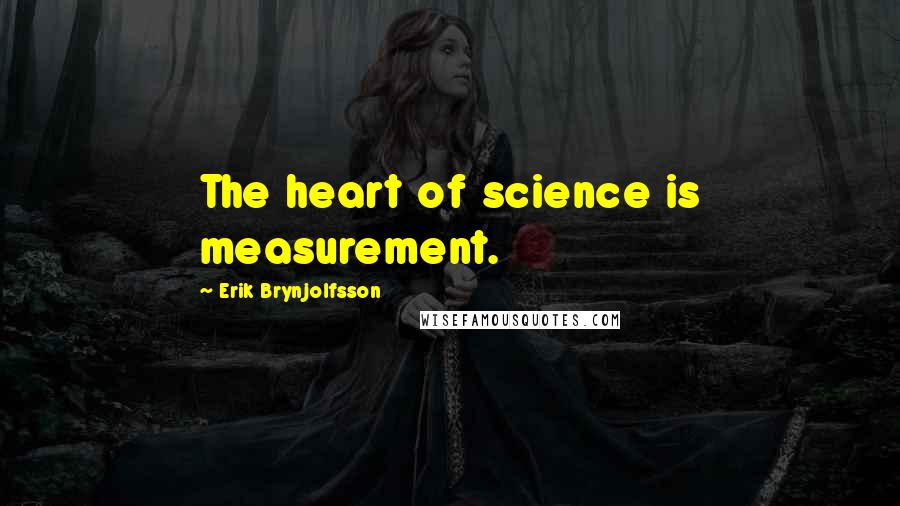 The heart of science is measurement.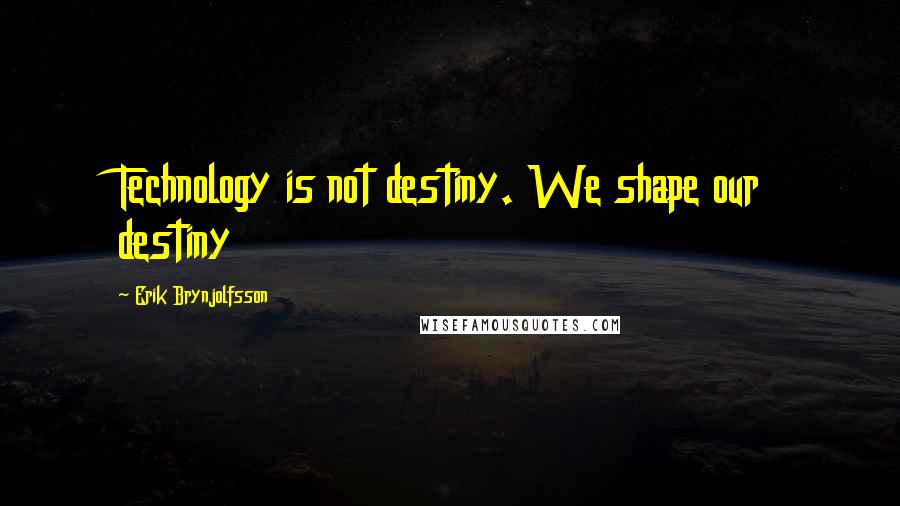 Technology is not destiny. We shape our destiny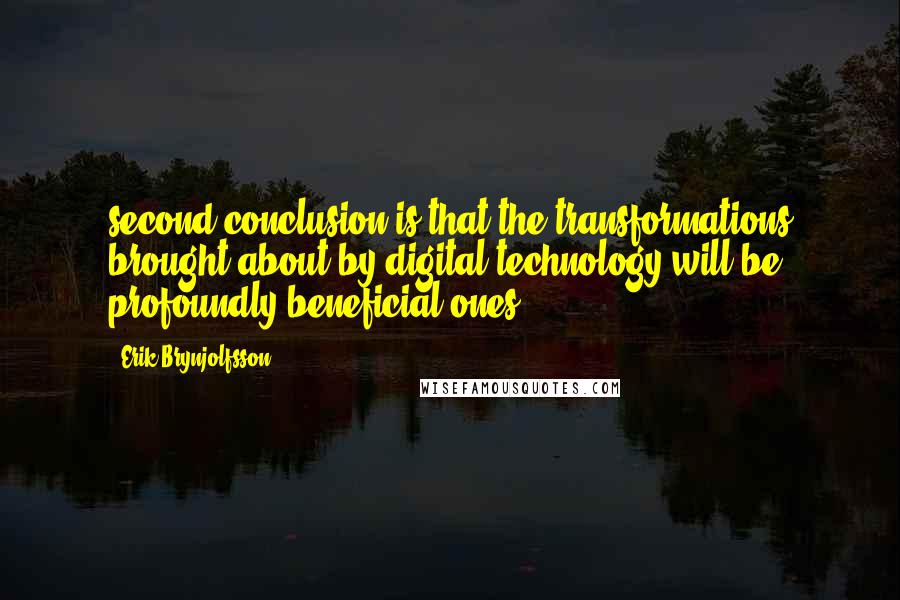 second conclusion is that the transformations brought about by digital technology will be profoundly beneficial ones.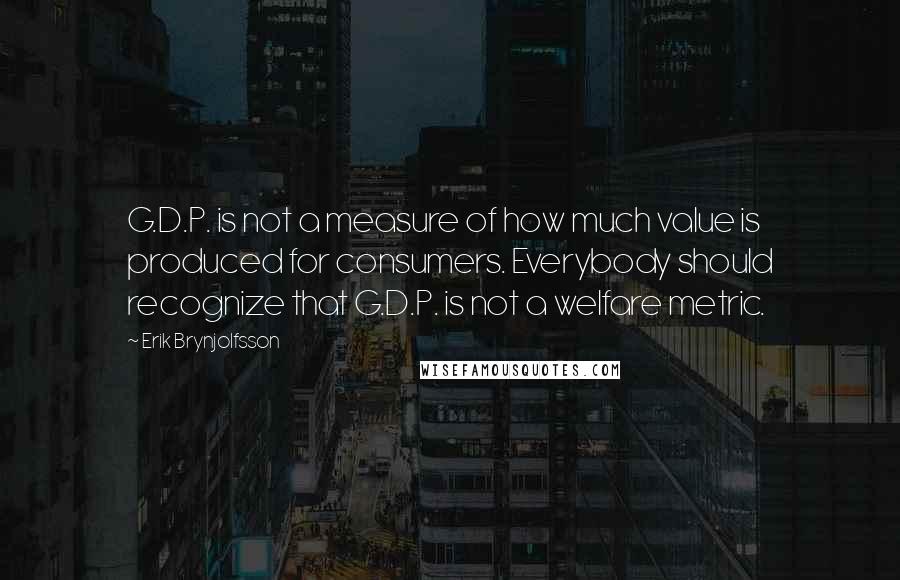 G.D.P. is not a measure of how much value is produced for consumers. Everybody should recognize that G.D.P. is not a welfare metric.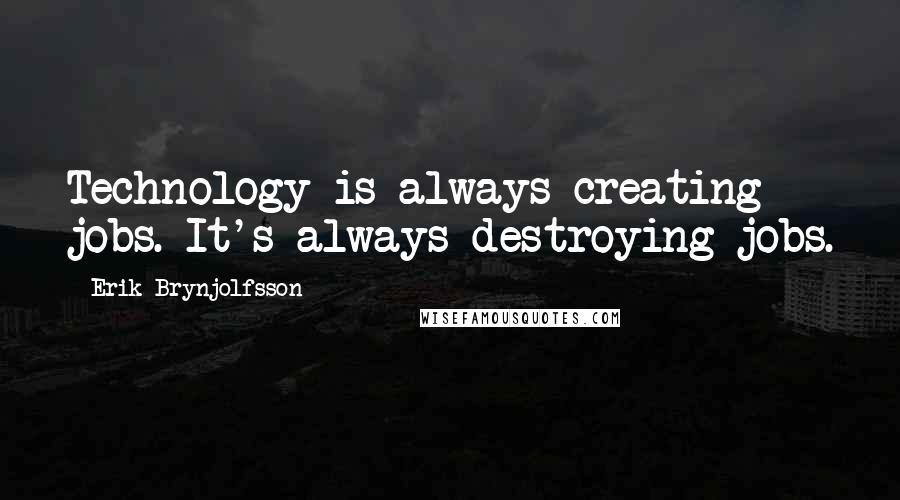 Technology is always creating jobs. It's always destroying jobs.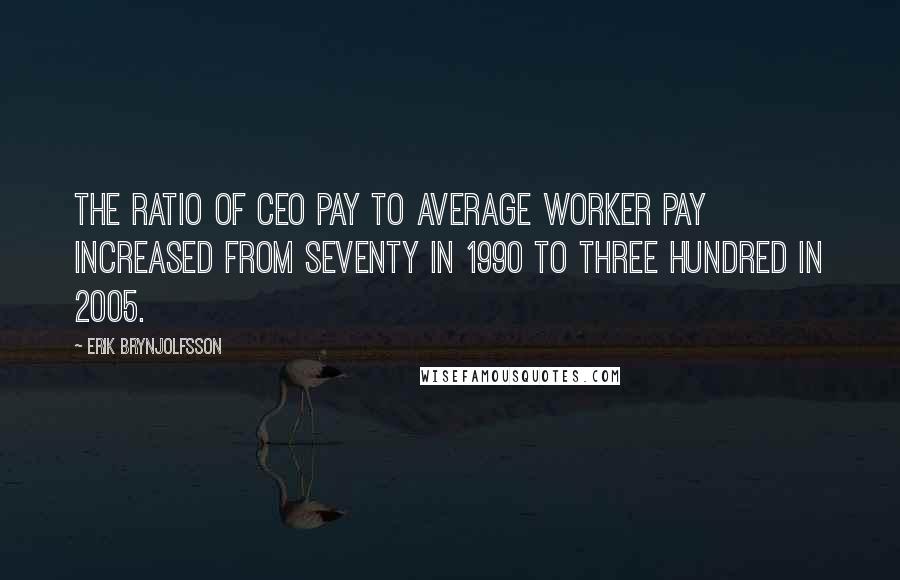 The ratio of CEO pay to average worker pay increased from seventy in 1990 to three hundred in 2005.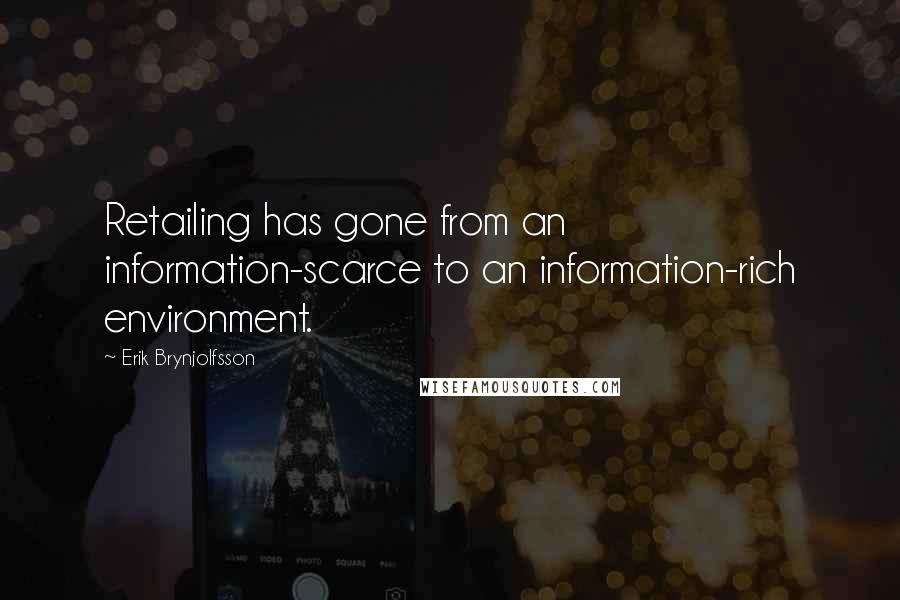 Retailing has gone from an information-scarce to an information-rich environment.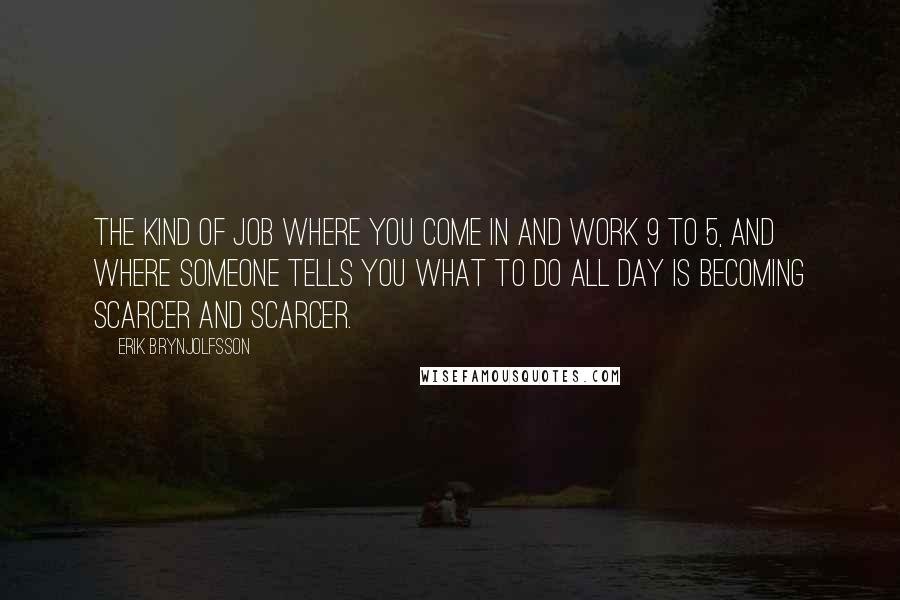 The kind of job where you come in and work 9 to 5, and where someone tells you what to do all day is becoming scarcer and scarcer.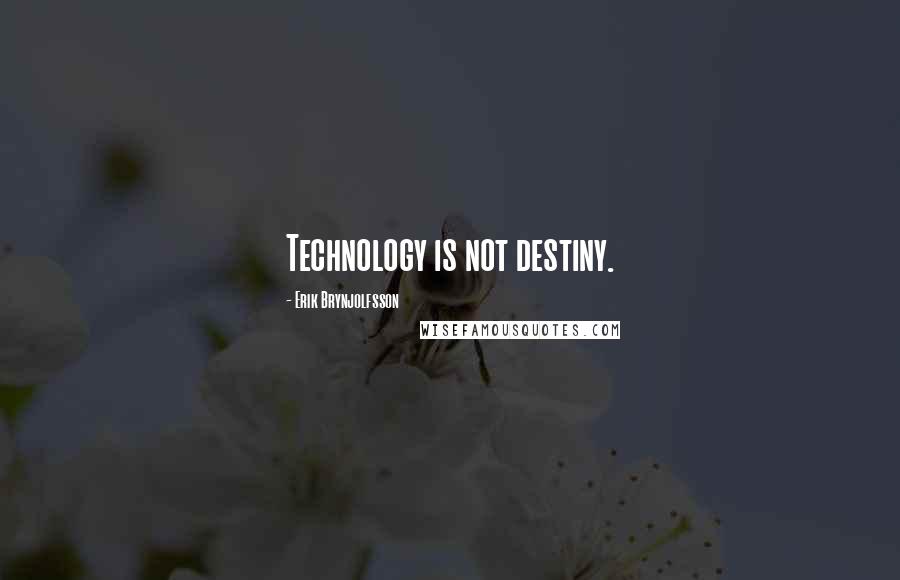 Technology is not destiny.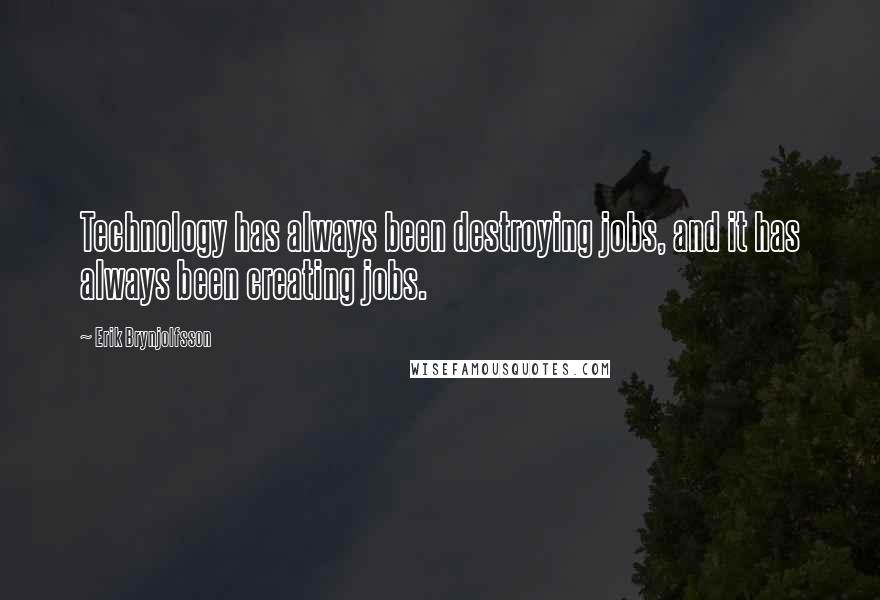 Technology has always been destroying jobs, and it has always been creating jobs.