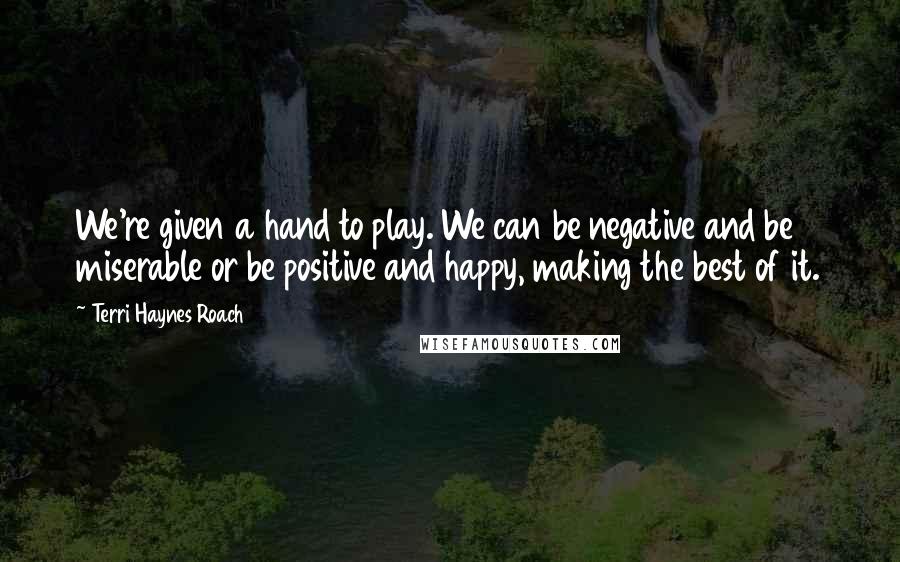 We're given a hand to play. We can be negative and be miserable or be positive and happy, making the best of it.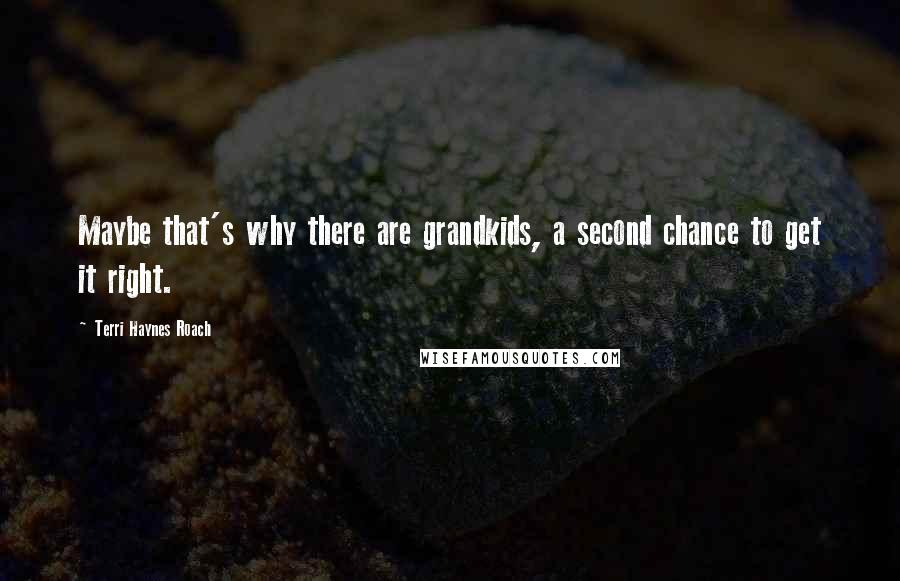 Maybe that's why there are grandkids, a second chance to get it right.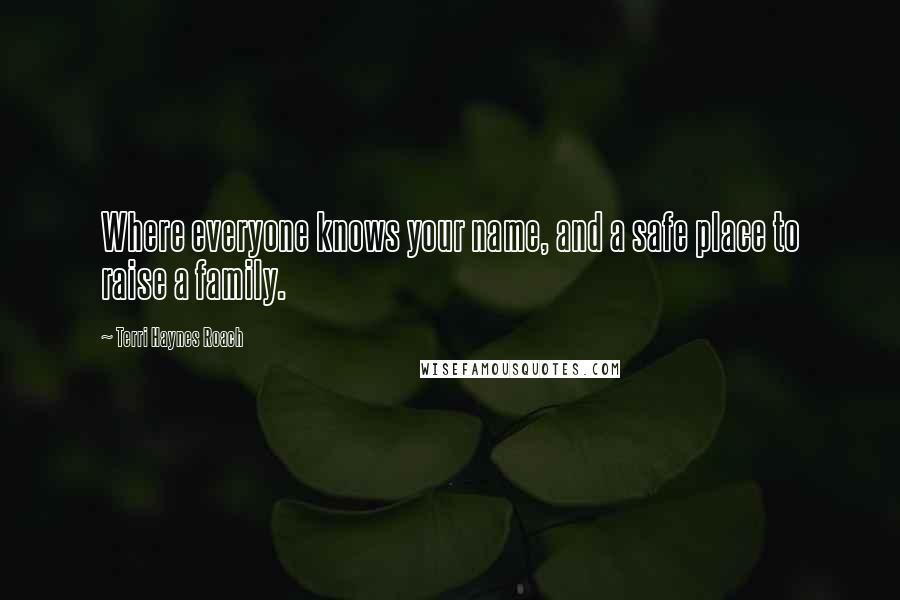 Where everyone knows your name, and a safe place to raise a family.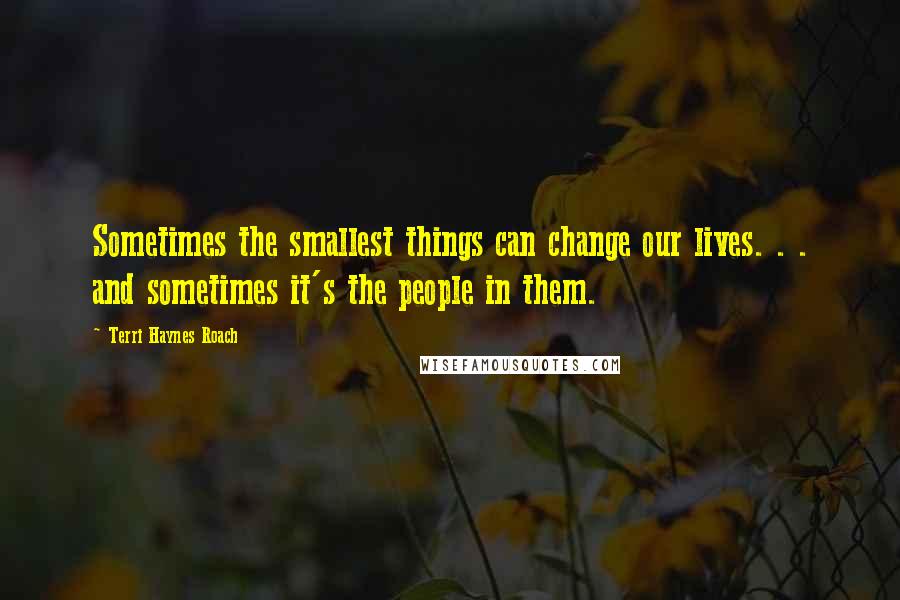 Sometimes the smallest things can change our lives. . . and sometimes it's the people in them.