Emmy Rossum Quotes
Top 32 wise famous quotes and sayings by Emmy Rossum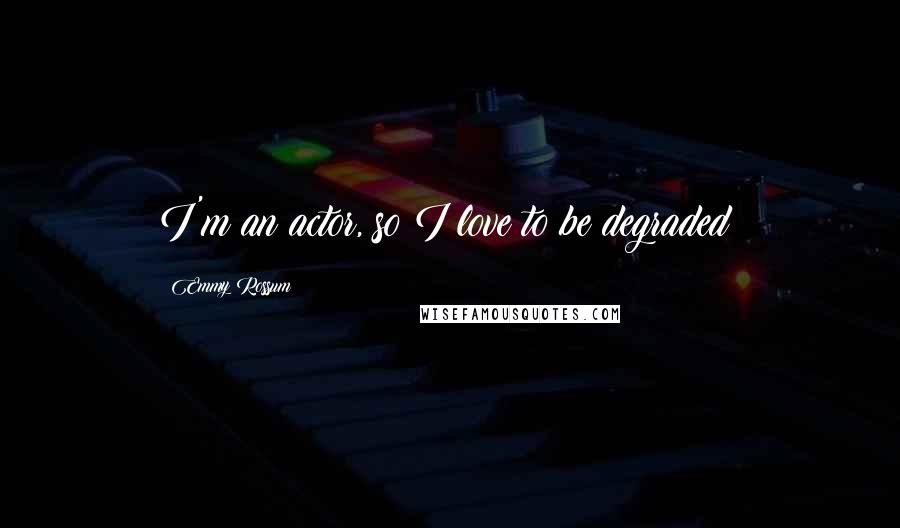 I'm an actor, so I love to be degraded!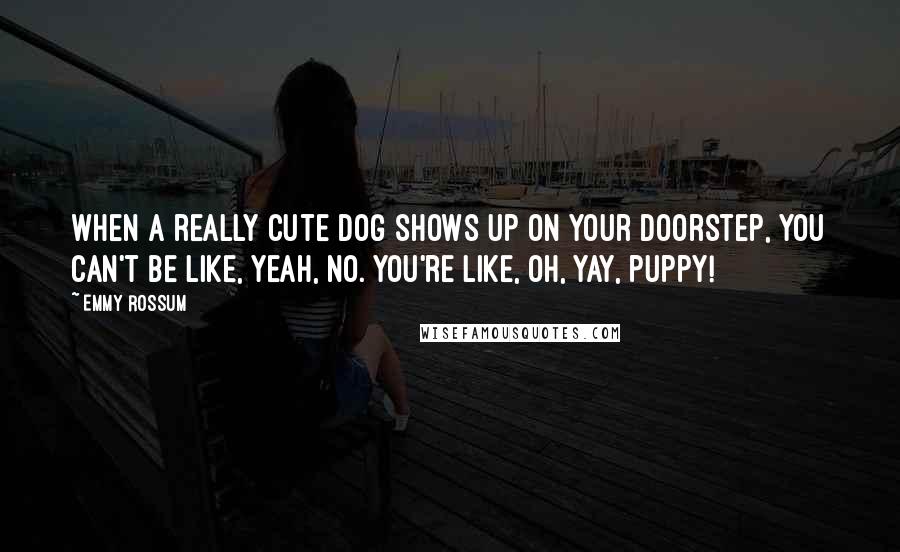 When a really cute dog shows up on your doorstep, you can't be like, Yeah, no. You're like, Oh, yay, puppy!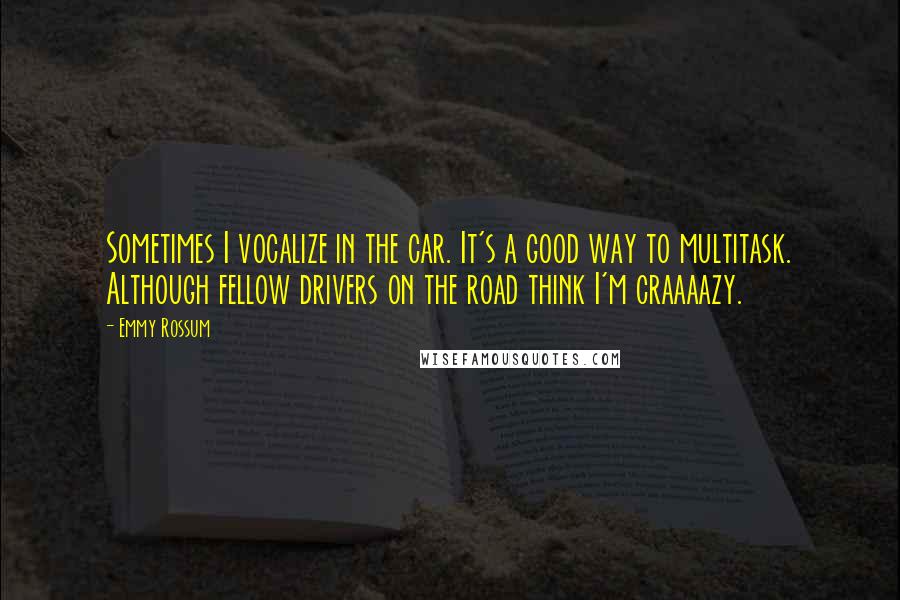 Sometimes I vocalize in the car. It's a good way to multitask. Although fellow drivers on the road think I'm craaaazy.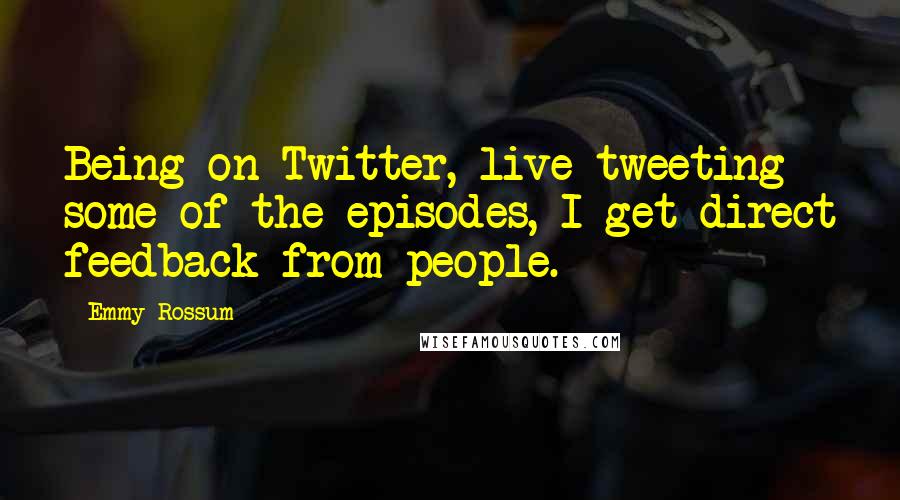 Being on Twitter, live tweeting some of the episodes, I get direct feedback from people.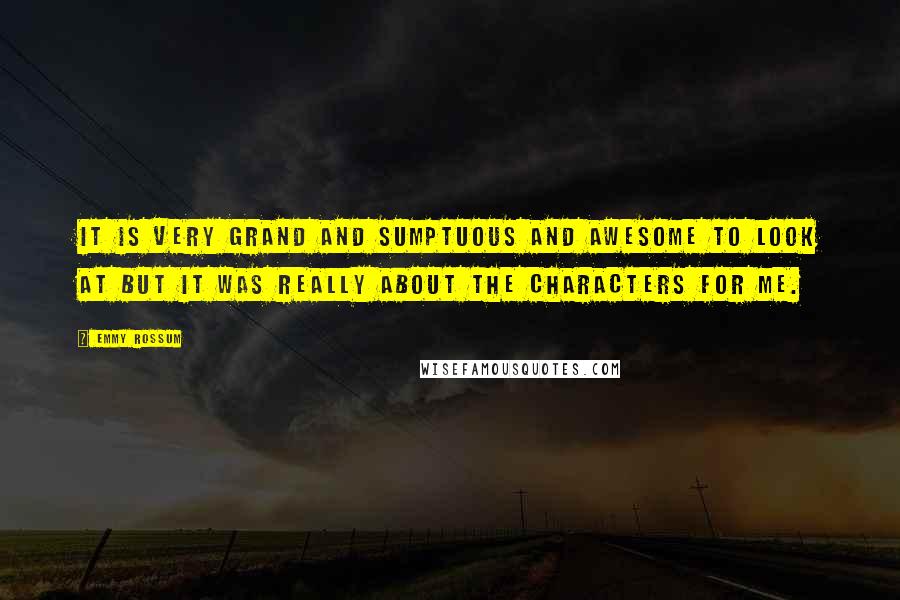 It is very grand and sumptuous and awesome to look at but it was really about the characters for me.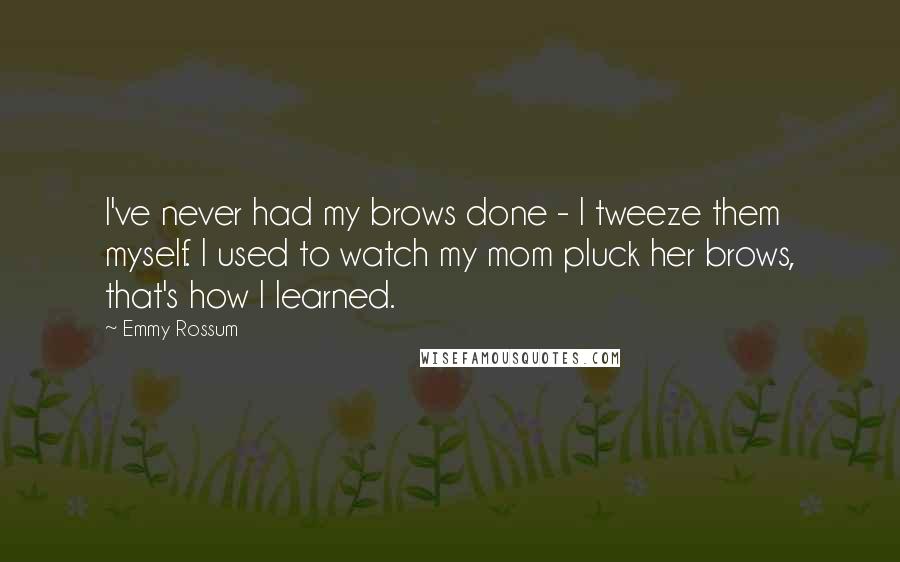 I've never had my brows done - I tweeze them myself. I used to watch my mom pluck her brows, that's how I learned.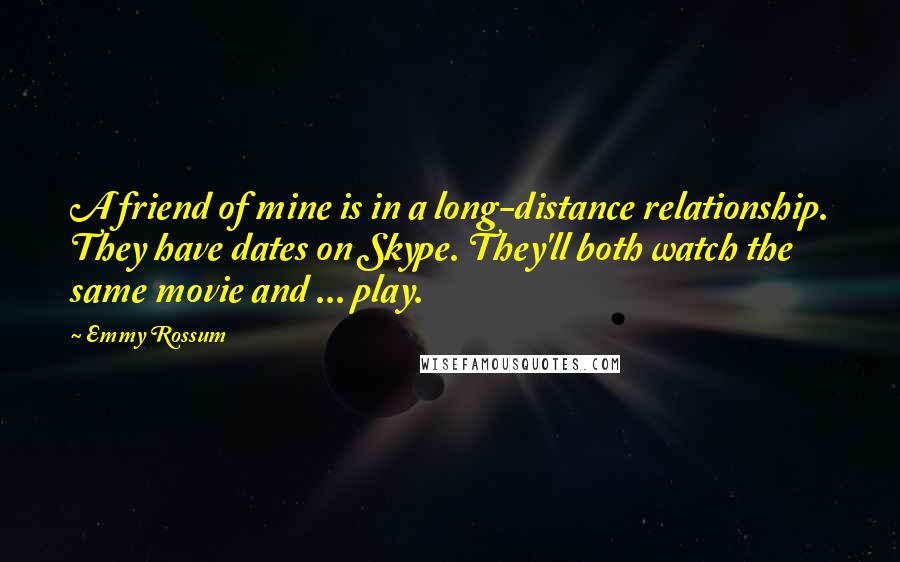 A friend of mine is in a long-distance relationship. They have dates on Skype. They'll both watch the same movie and ... play.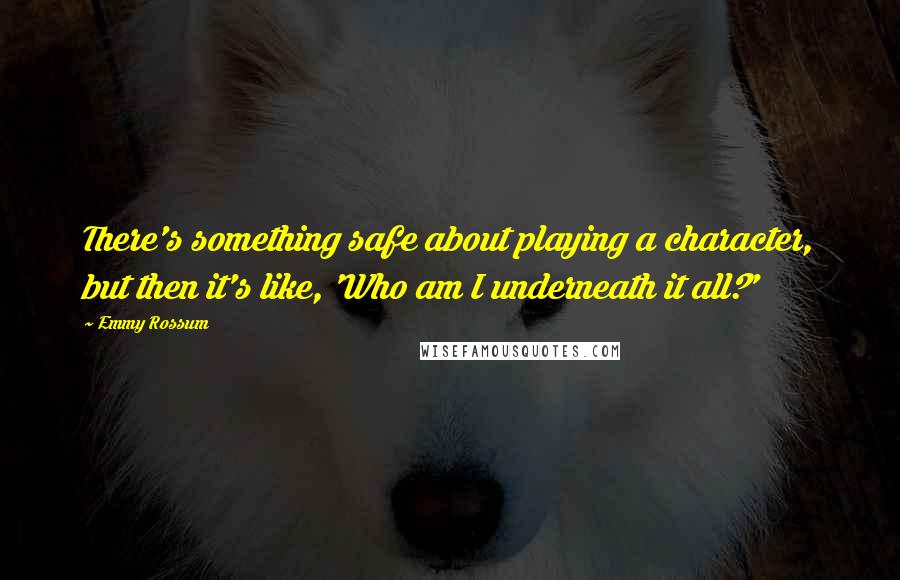 There's something safe about playing a character, but then it's like, 'Who am I underneath it all?'
I suppose that it doesn't matter whether a song is written or sung by a man or a woman. If the sentiment is there, it captures the audience.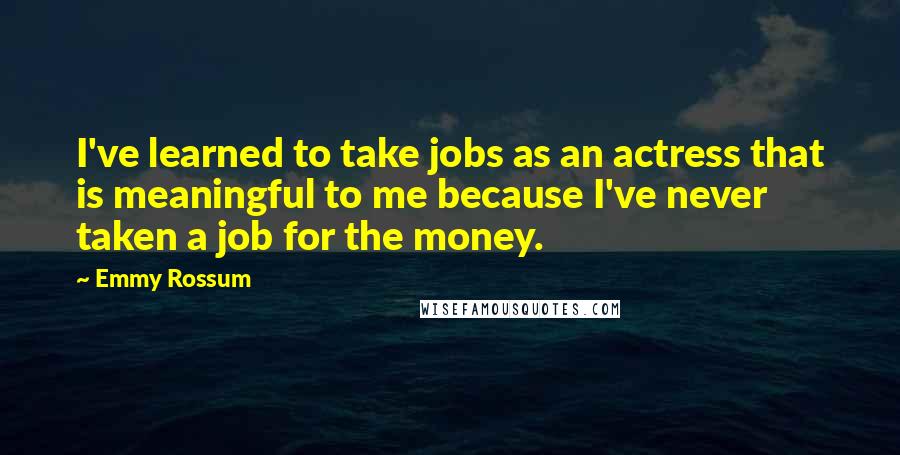 I've learned to take jobs as an actress that is meaningful to me because I've never taken a job for the money.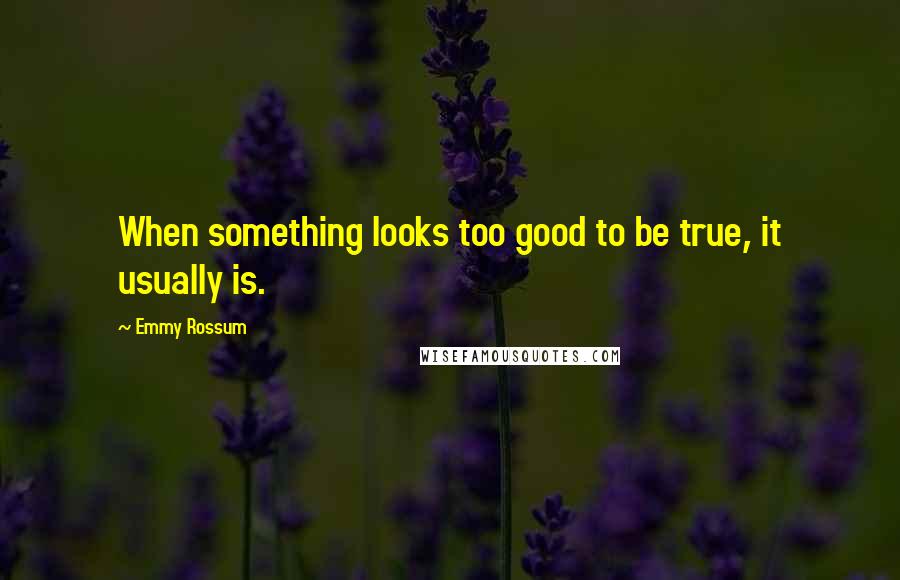 When something looks too good to be true, it usually is.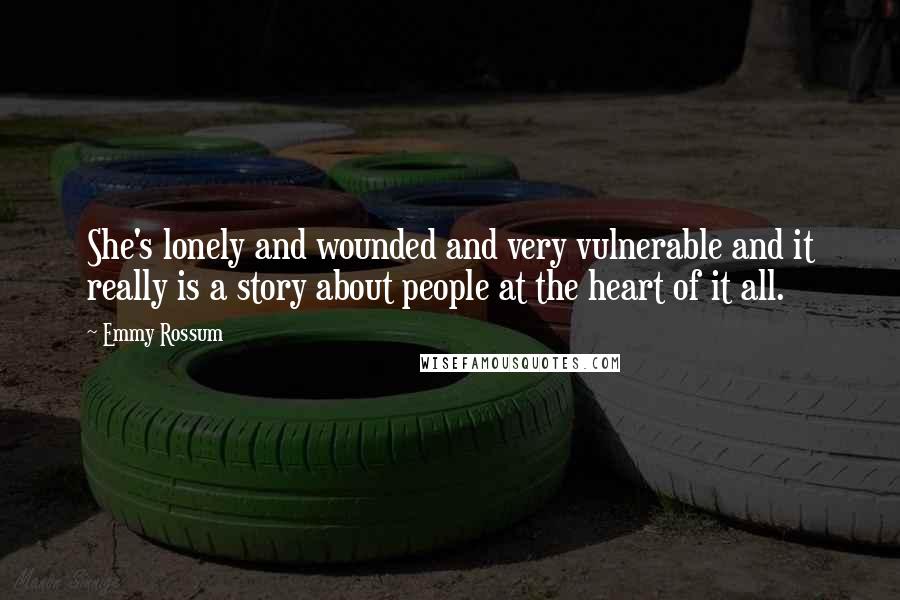 She's lonely and wounded and very vulnerable and it really is a story about people at the heart of it all.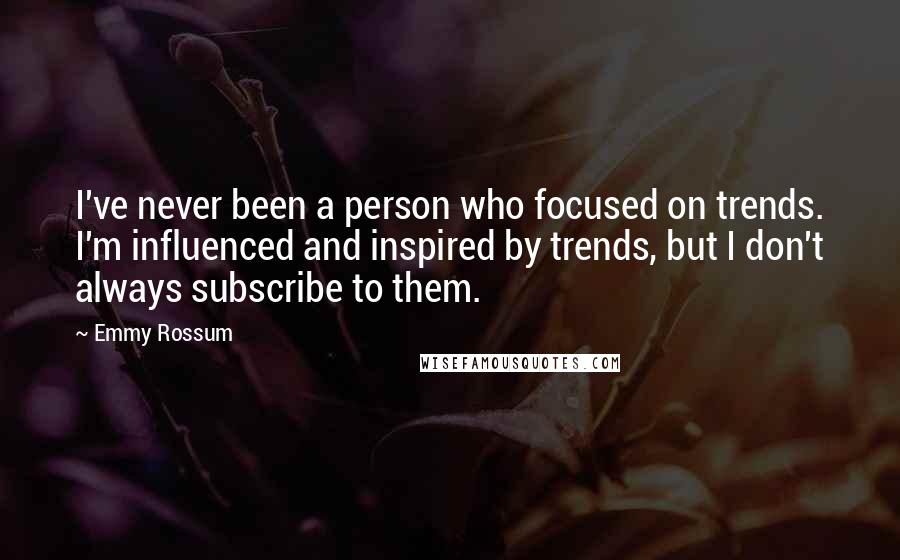 I've never been a person who focused on trends. I'm influenced and inspired by trends, but I don't always subscribe to them.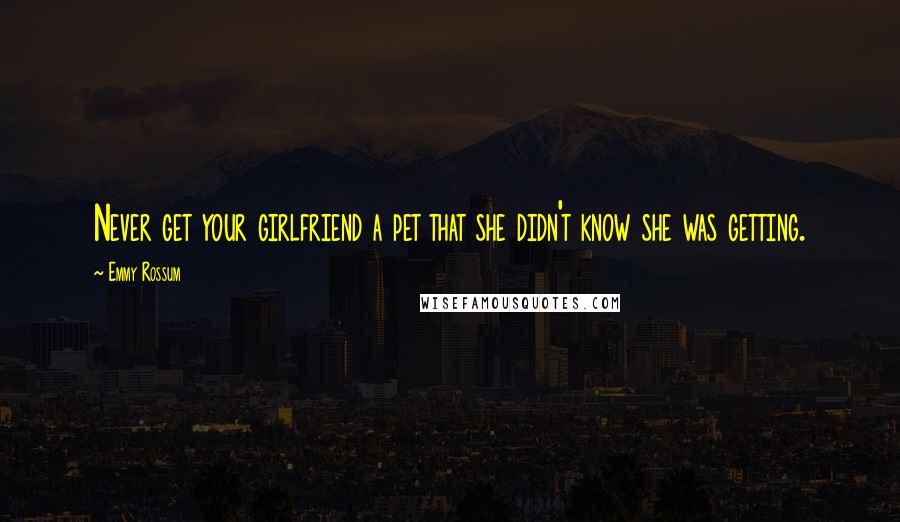 Never get your girlfriend a pet that she didn't know she was getting.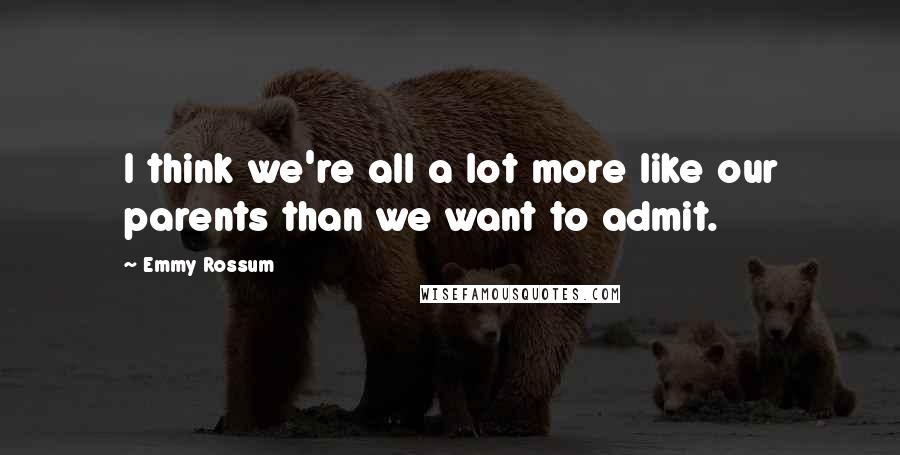 I think we're all a lot more like our parents than we want to admit.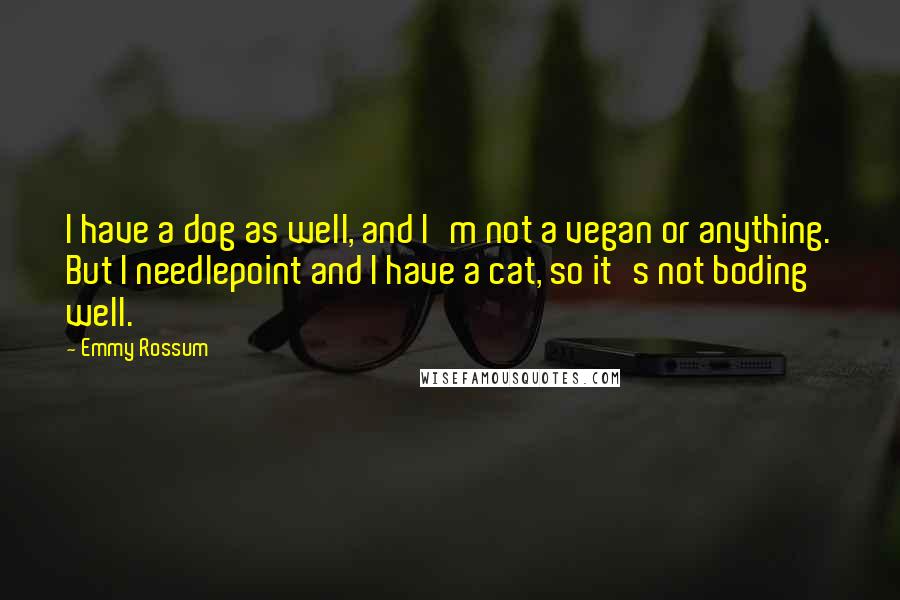 I have a dog as well, and I'm not a vegan or anything. But I needlepoint and I have a cat, so it's not boding well.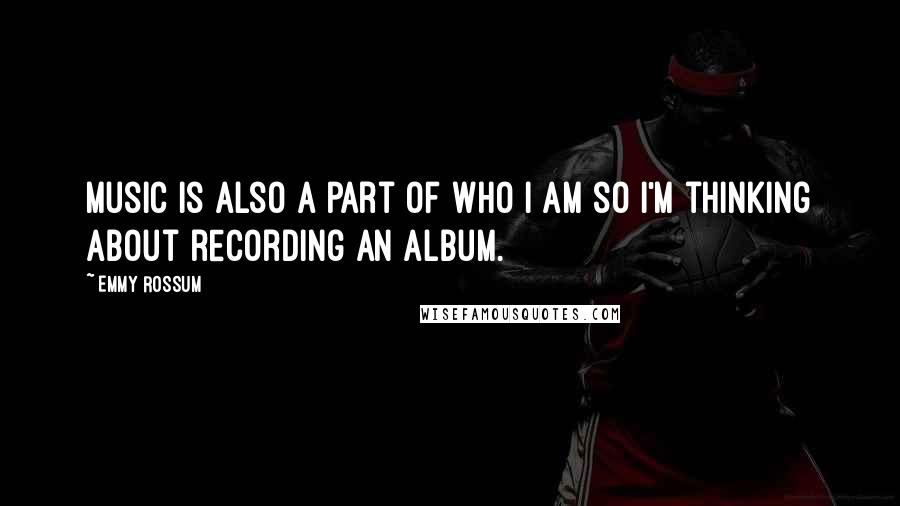 Music is also a part of who I am so I'm thinking about recording an album.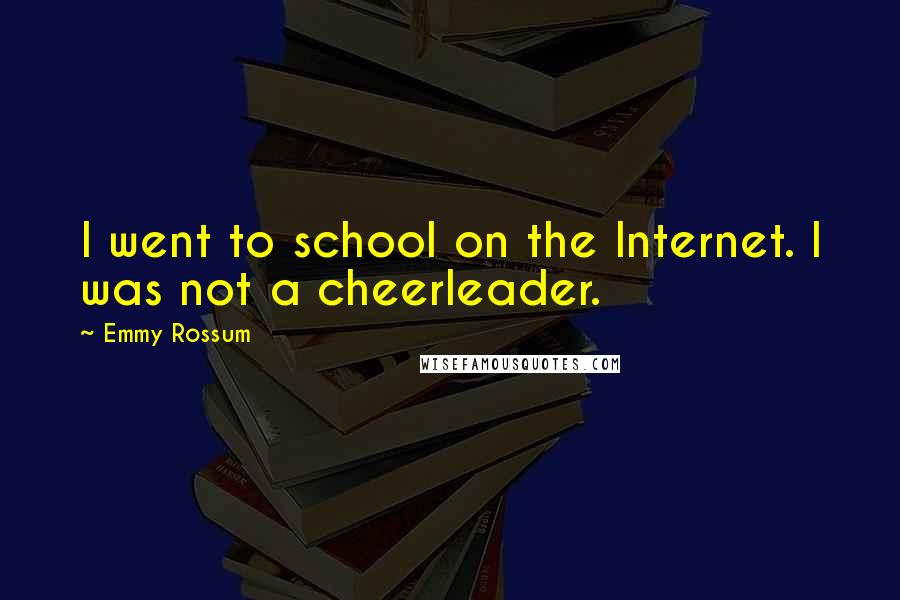 I went to school on the Internet. I was not a cheerleader.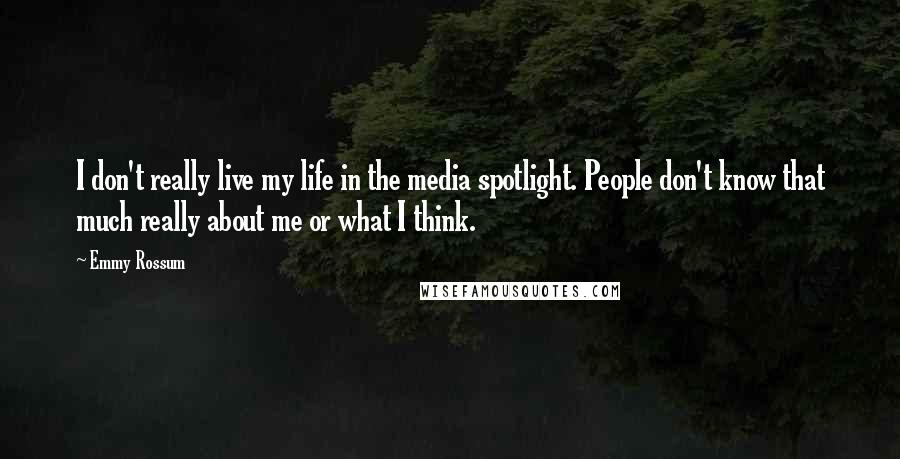 I don't really live my life in the media spotlight. People don't know that much really about me or what I think.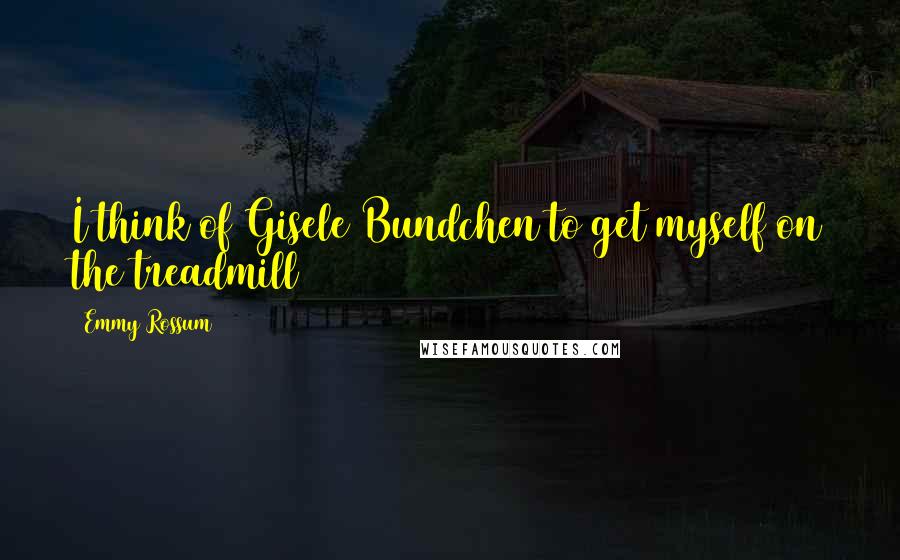 I think of Gisele Bundchen to get myself on the treadmill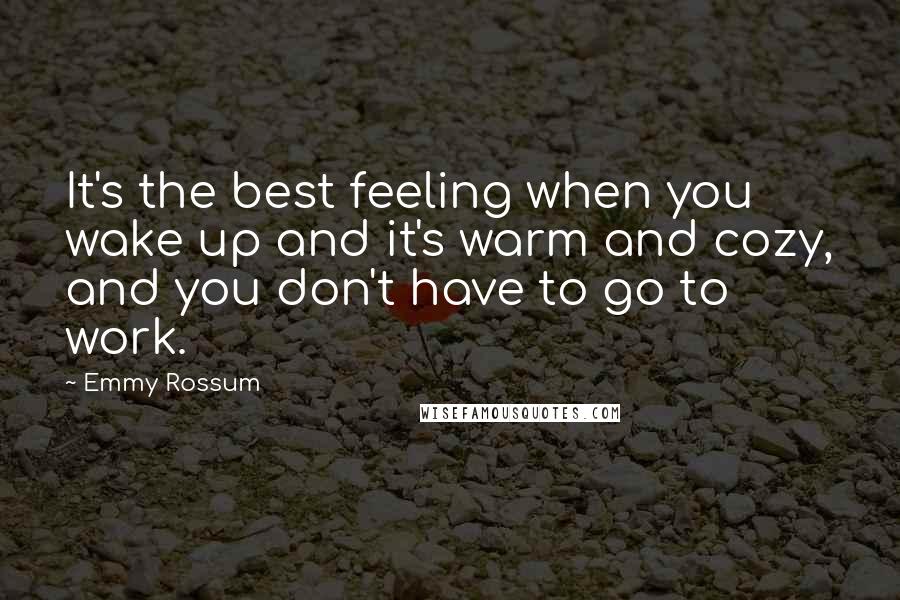 It's the best feeling when you wake up and it's warm and cozy, and you don't have to go to work.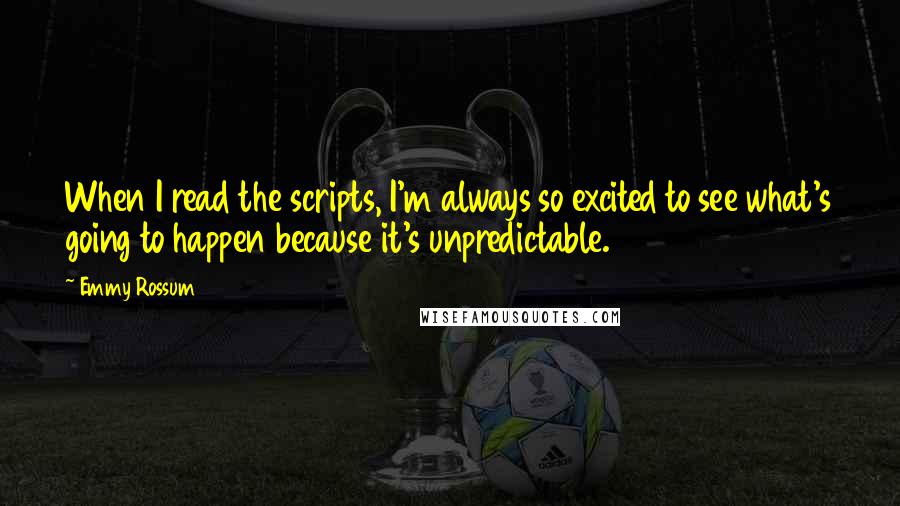 When I read the scripts, I'm always so excited to see what's going to happen because it's unpredictable.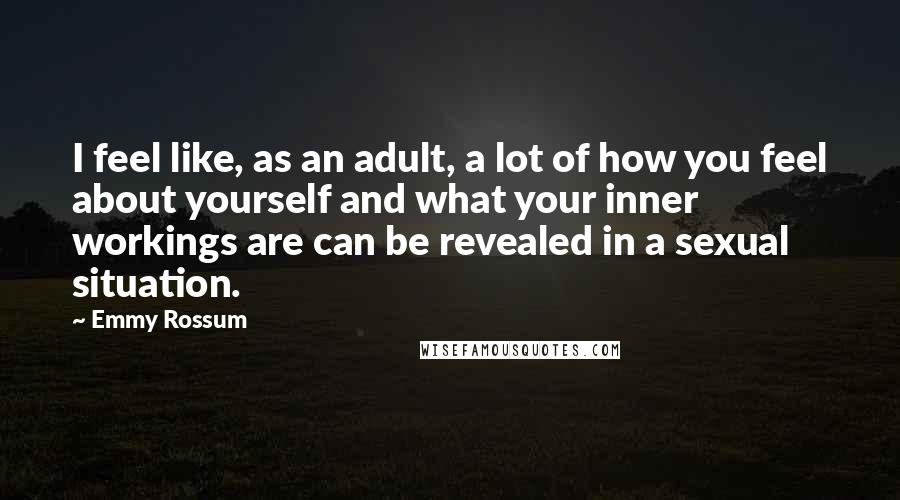 I feel like, as an adult, a lot of how you feel about yourself and what your inner workings are can be revealed in a sexual situation.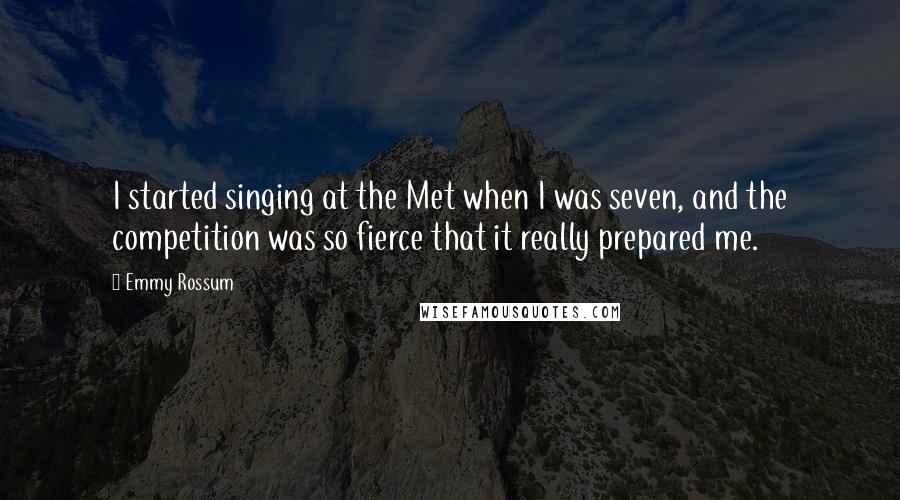 I started singing at the Met when I was seven, and the competition was so fierce that it really prepared me.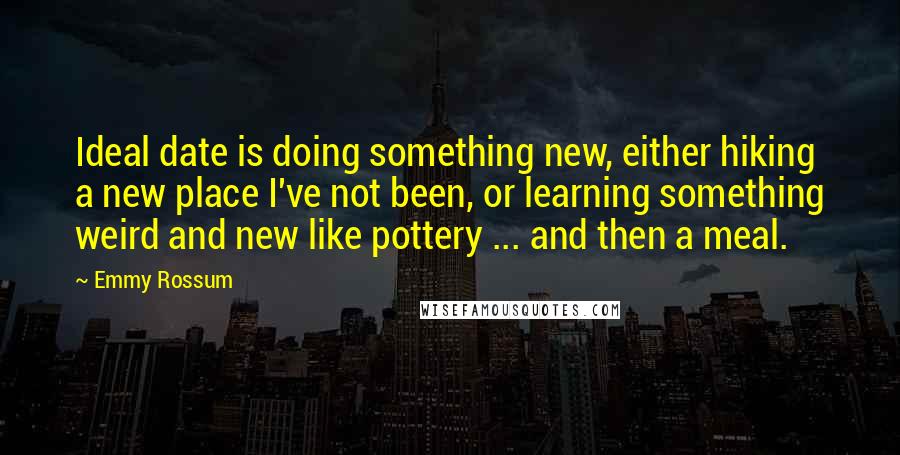 Ideal date is doing something new, either hiking a new place I've not been, or learning something weird and new like pottery ... and then a meal.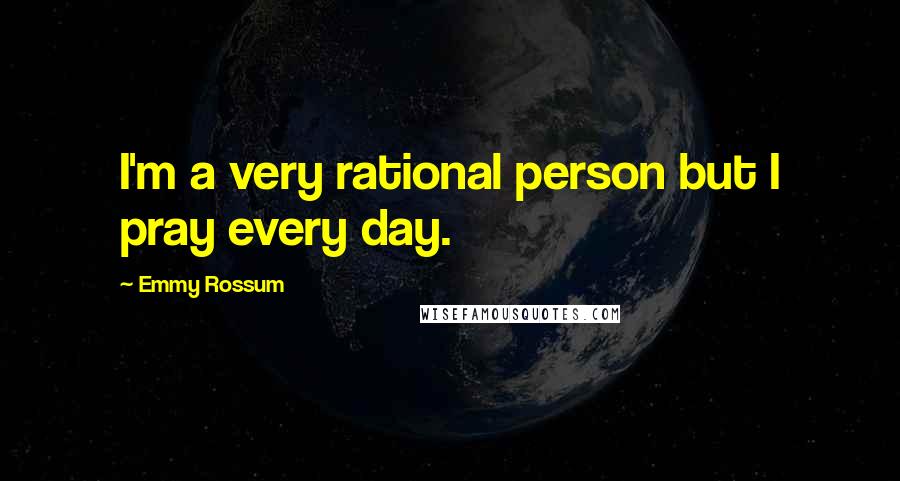 I'm a very rational person but I pray every day.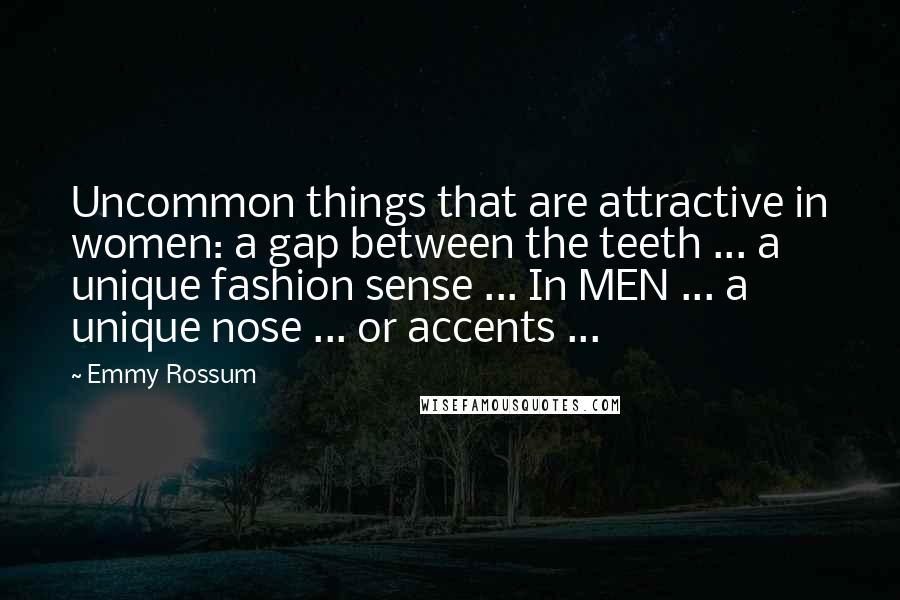 Uncommon things that are attractive in women: a gap between the teeth ... a unique fashion sense ... In MEN ... a unique nose ... or accents ...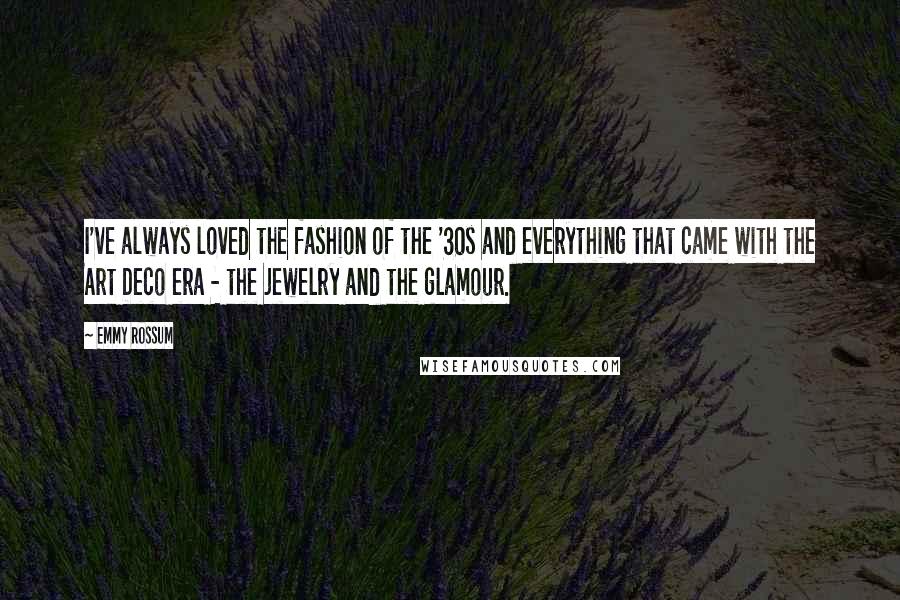 I've always loved the fashion of the '30s and everything that came with the Art Deco era - the jewelry and the glamour.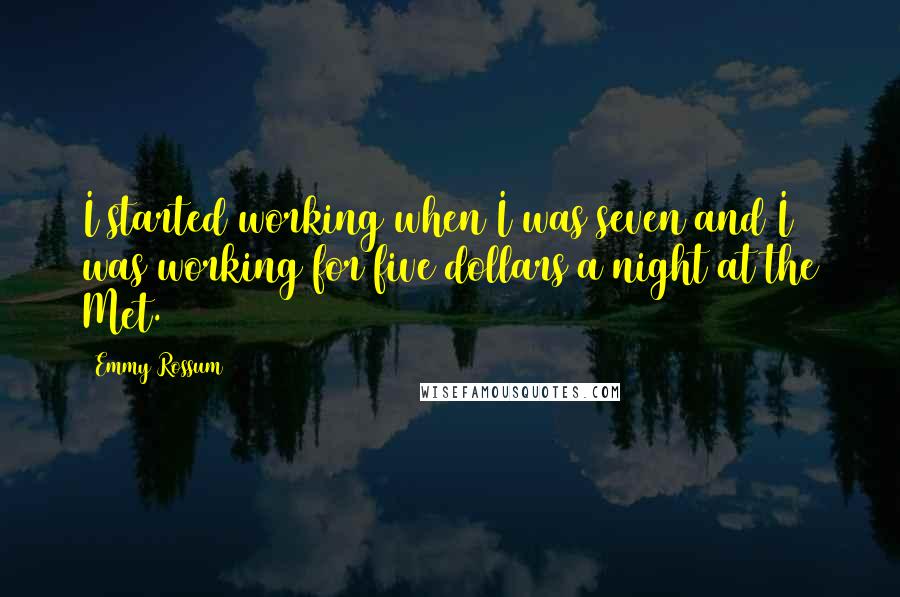 I started working when I was seven and I was working for five dollars a night at the Met.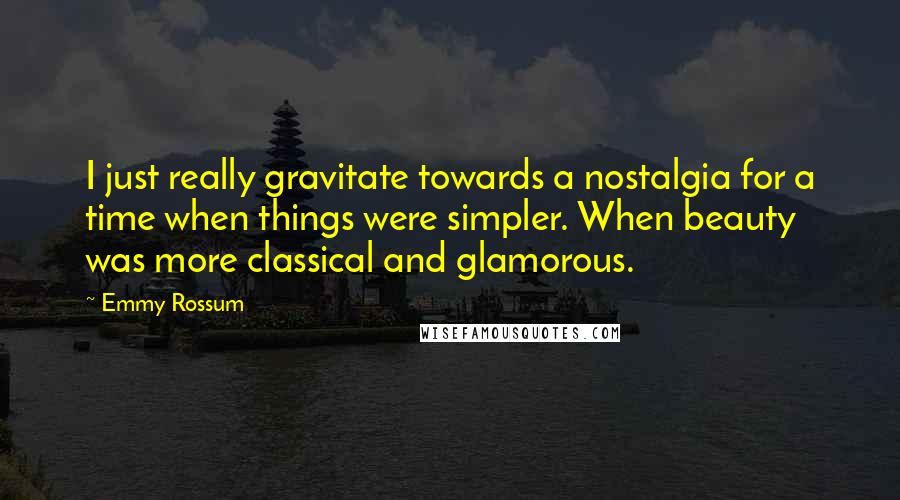 I just really gravitate towards a nostalgia for a time when things were simpler. When beauty was more classical and glamorous.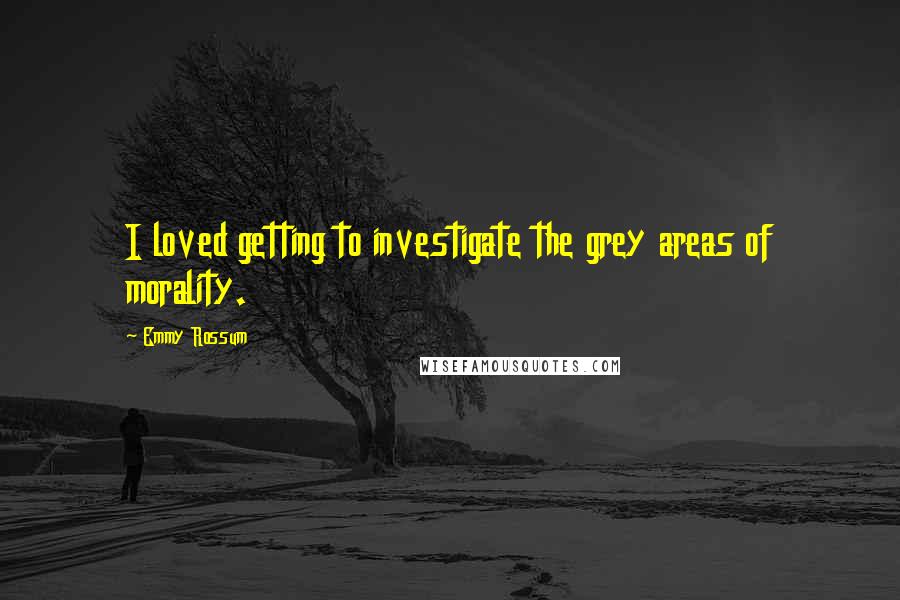 I loved getting to investigate the grey areas of morality.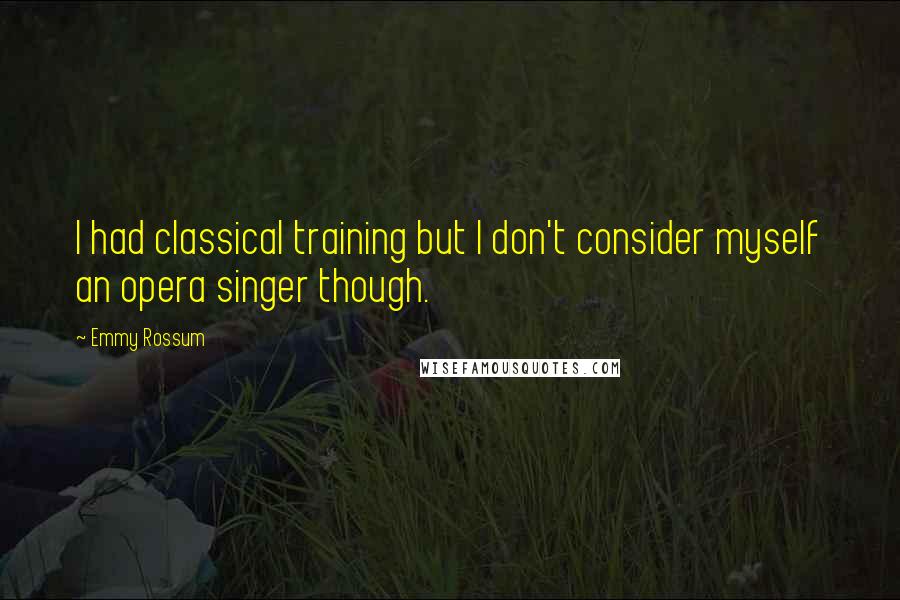 I had classical training but I don't consider myself an opera singer though.