Emily McKay Quotes
Top 6 wise famous quotes and sayings by Emily McKay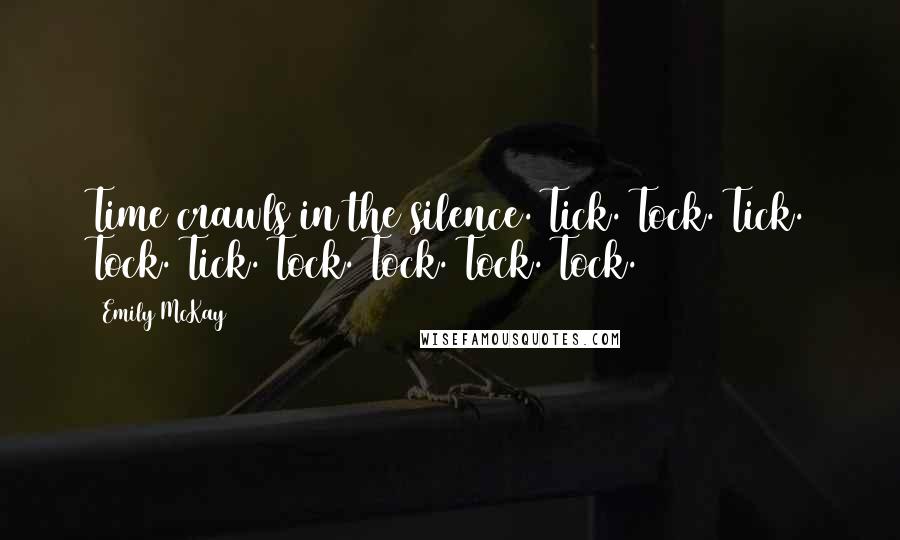 Time crawls in the silence. Tick. Tock. Tick. Tock. Tick. Tock. Tock. Tock. Tock.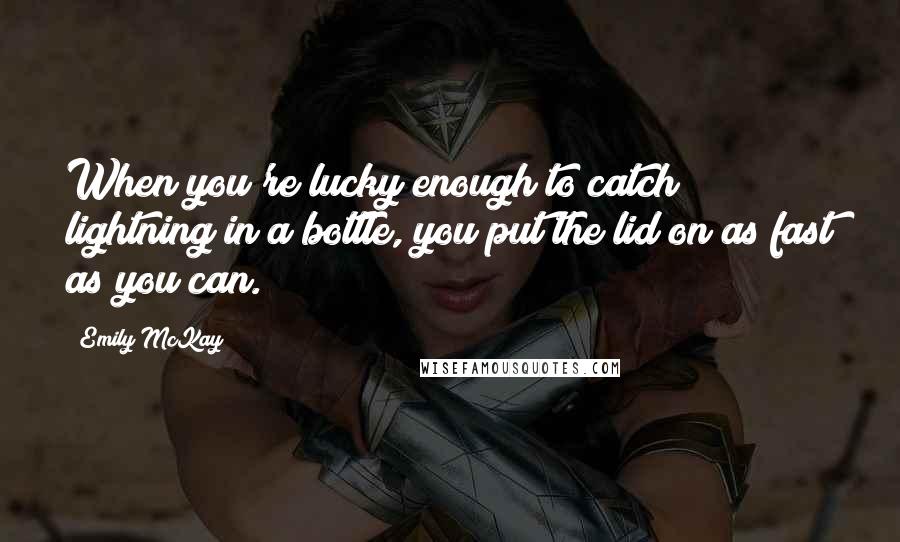 When you're lucky enough to catch lightning in a bottle, you put the lid on as fast as you can.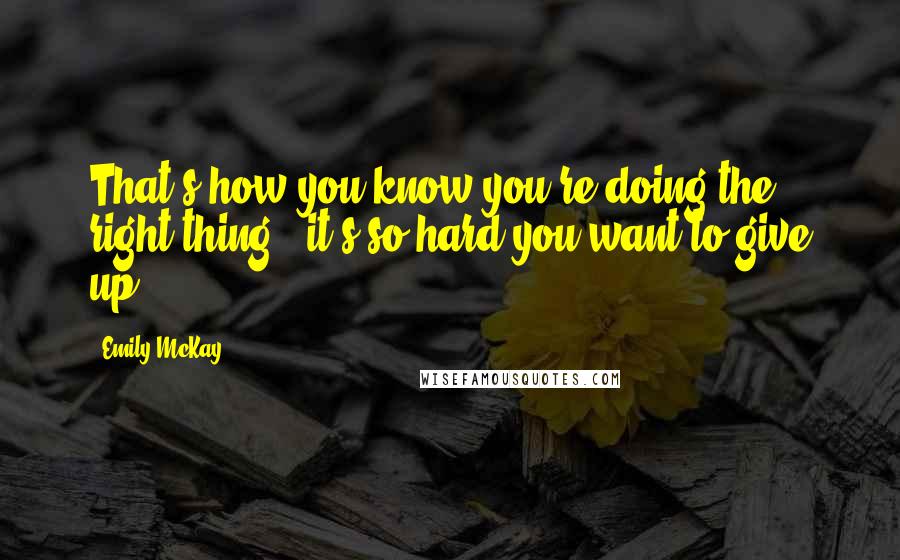 That's how you know you're doing the right thing - it's so hard you want to give up.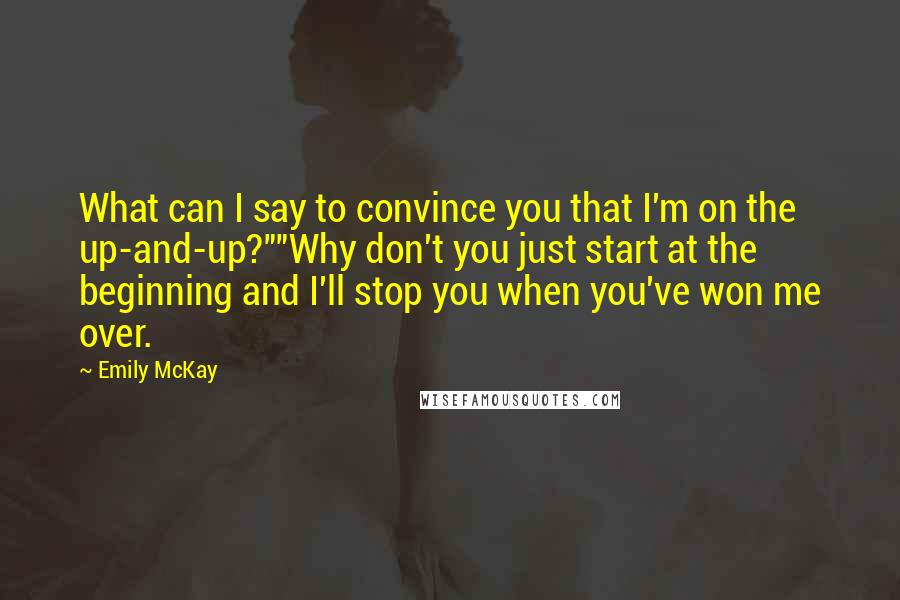 What can I say to convince you that I'm on the up-and-up?"
"Why don't you just start at the beginning and I'll stop you when you've won me over.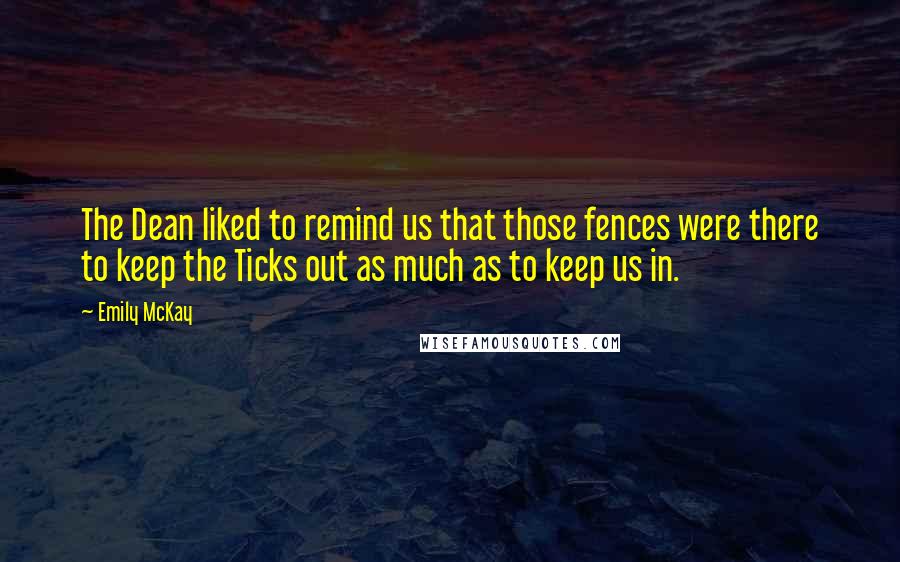 The Dean liked to remind us that those fences were there to keep the Ticks out as much as to keep us in.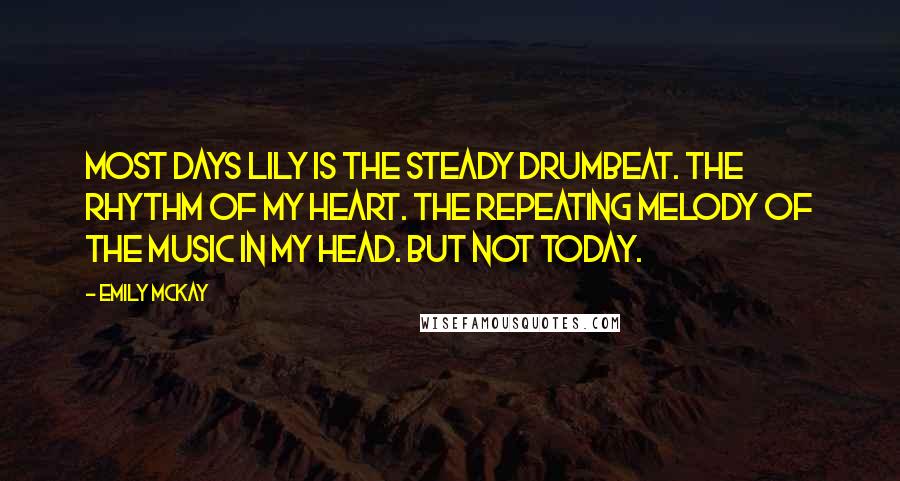 Most days Lily is the steady drumbeat. The rhythm of my heart. The repeating melody of the music in my head. But not today.