Ellery Adams Quotes
Top 14 wise famous quotes and sayings by Ellery Adams
Ellery Adams Famous Quotes & Sayings
Discover top inspirational quotes from Ellery Adams on Wise Famous Quotes.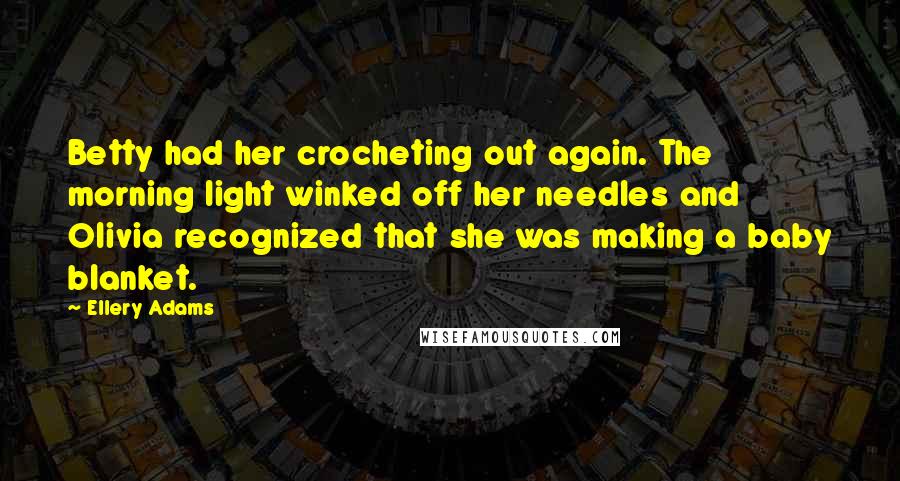 Betty had her crocheting out again. The morning light winked off her needles and Olivia recognized that she was making a baby blanket.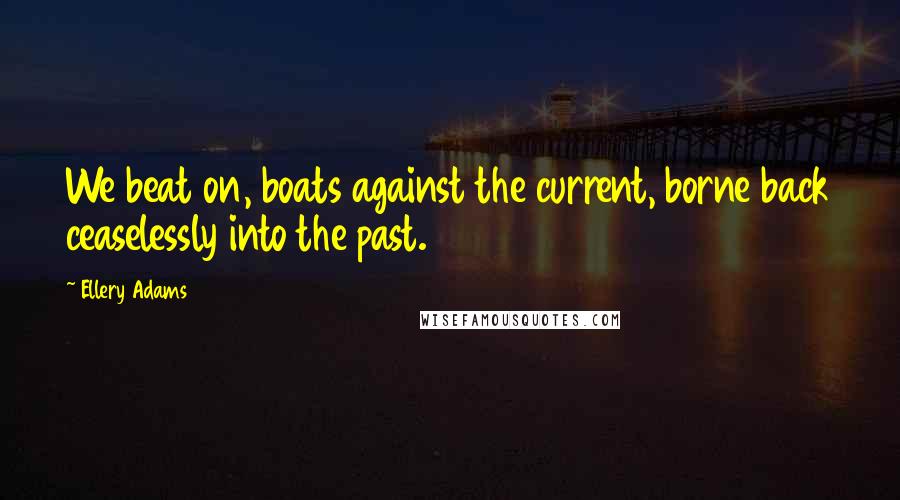 We beat on, boats against the current, borne back ceaselessly into the past.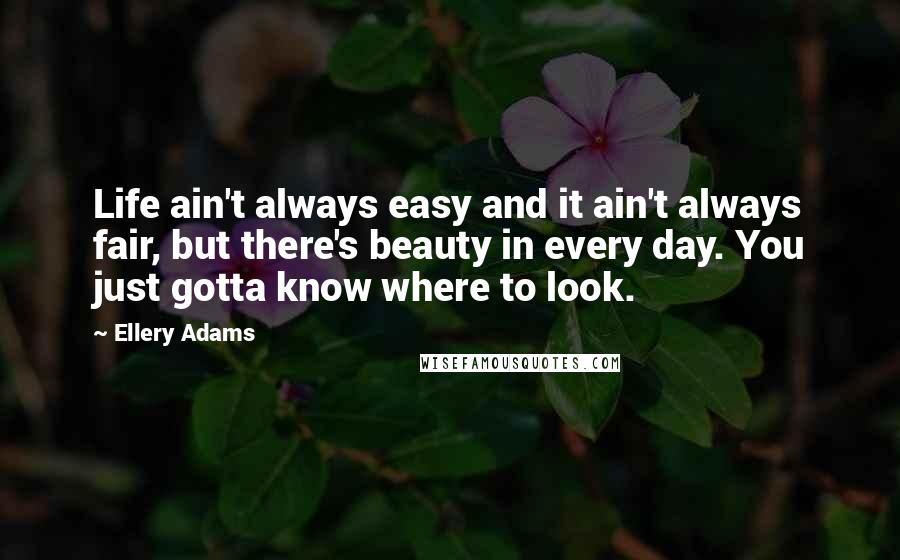 Life ain't always easy and it ain't always fair, but there's beauty in every day. You just gotta know where to look.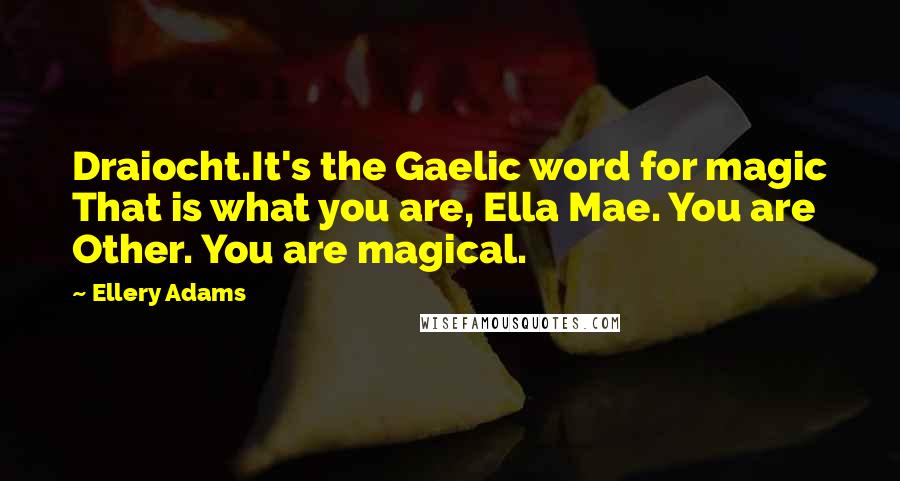 Draiocht.
It's the Gaelic word for magic That is what you are, Ella Mae. You are Other. You are magical.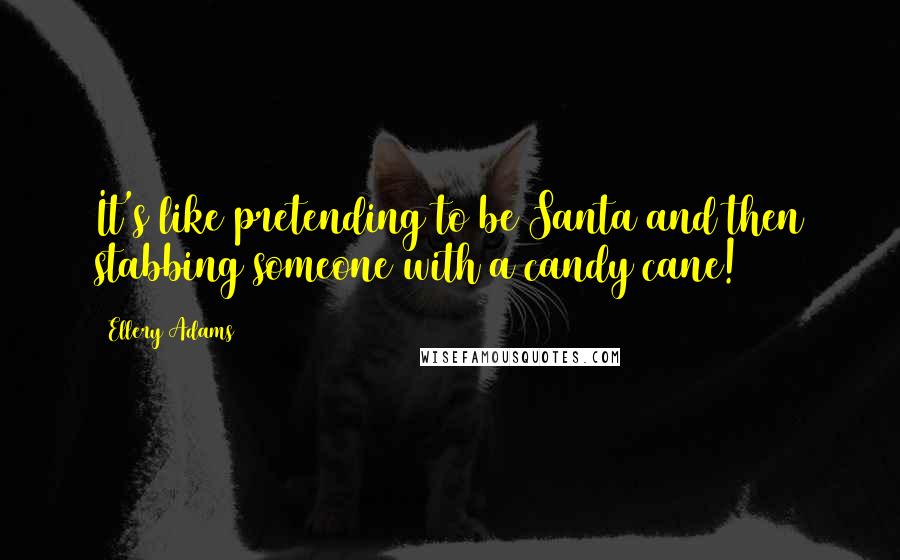 It's like pretending to be Santa and then stabbing someone with a candy cane!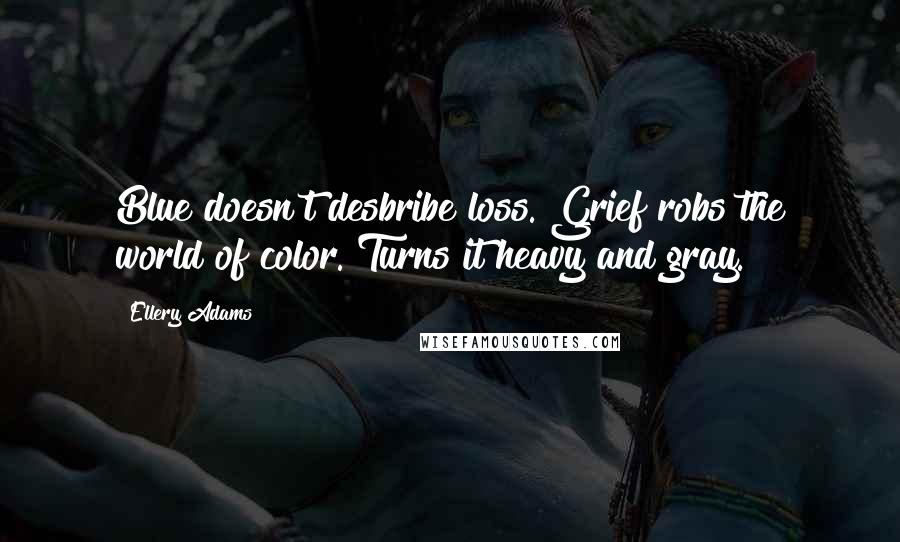 Blue doesn't desbribe loss. Grief robs the world of color. Turns it heavy and gray.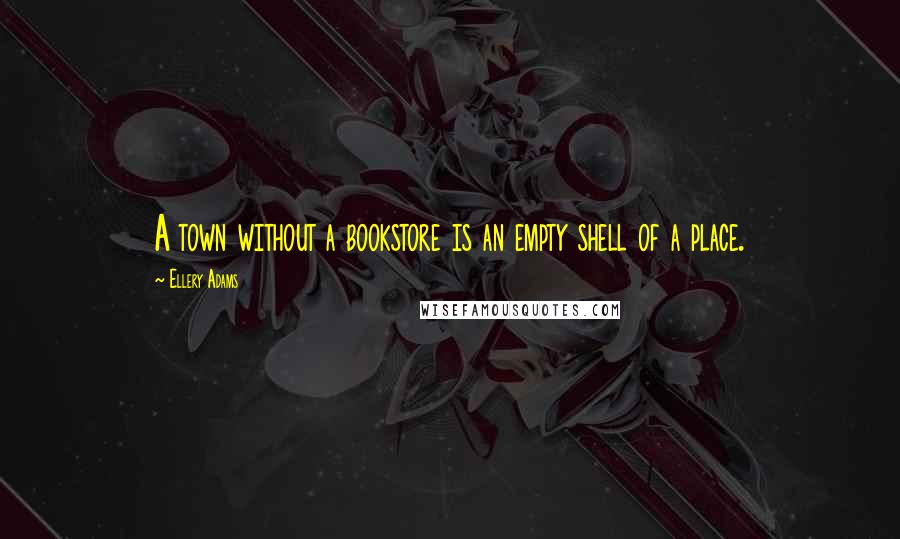 A town without a bookstore is an empty shell of a place.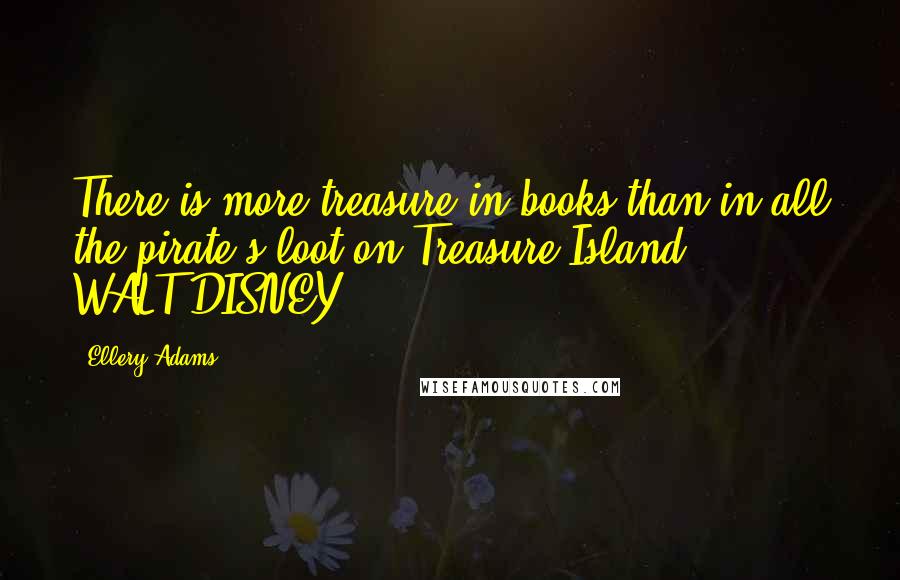 There is more treasure in books than in all the pirate's loot on Treasure Island. - WALT DISNEY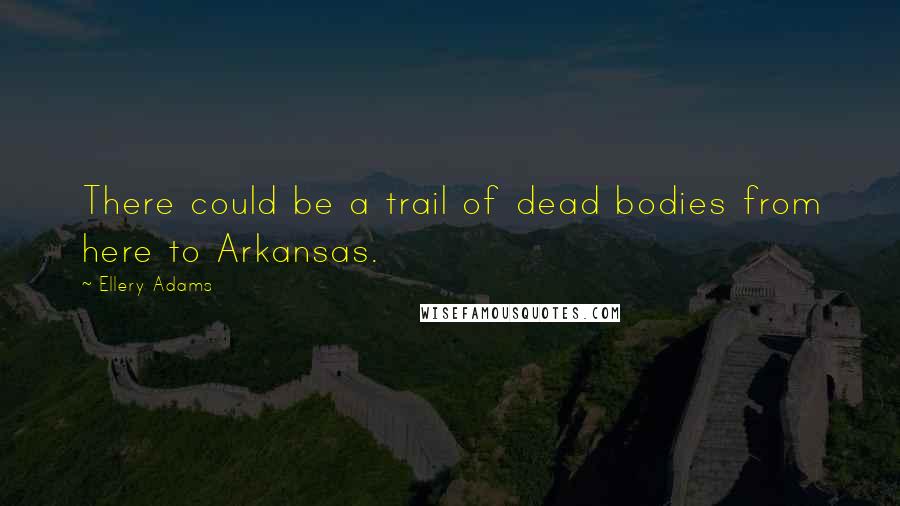 There could be a trail of dead bodies from here to Arkansas.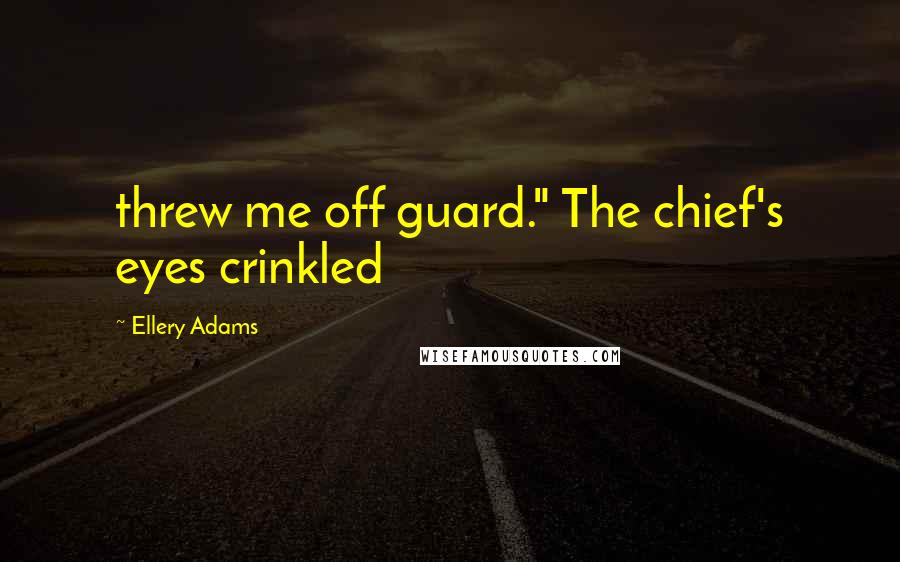 threw me off guard." The chief's eyes crinkled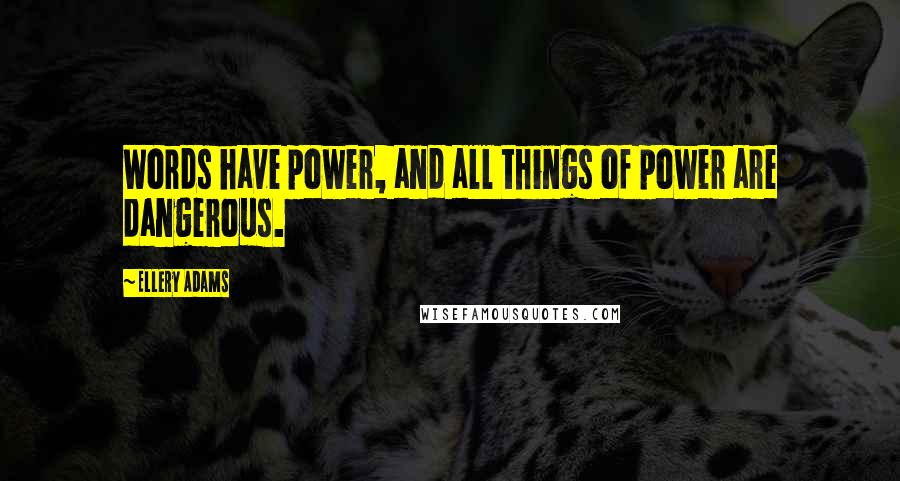 Words have power, and all things of power are dangerous.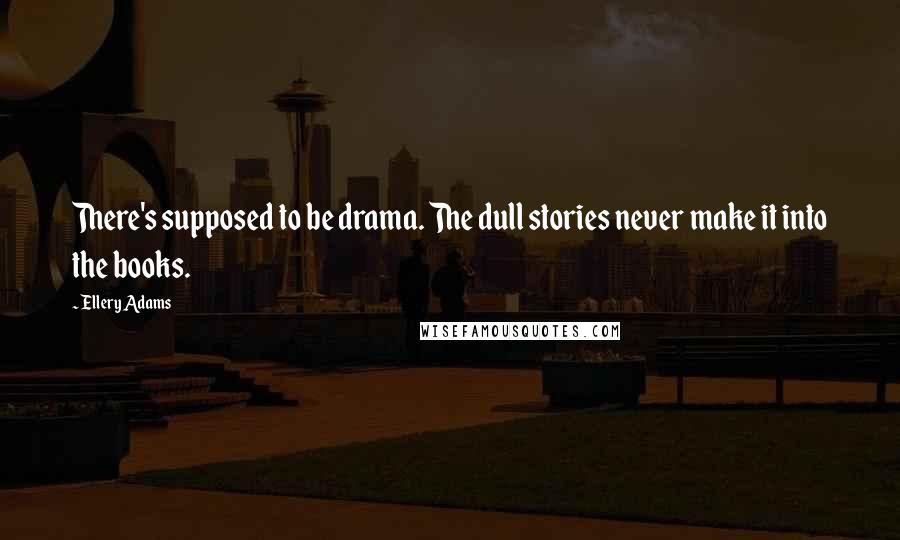 There's supposed to be drama. The dull stories never make it into the books.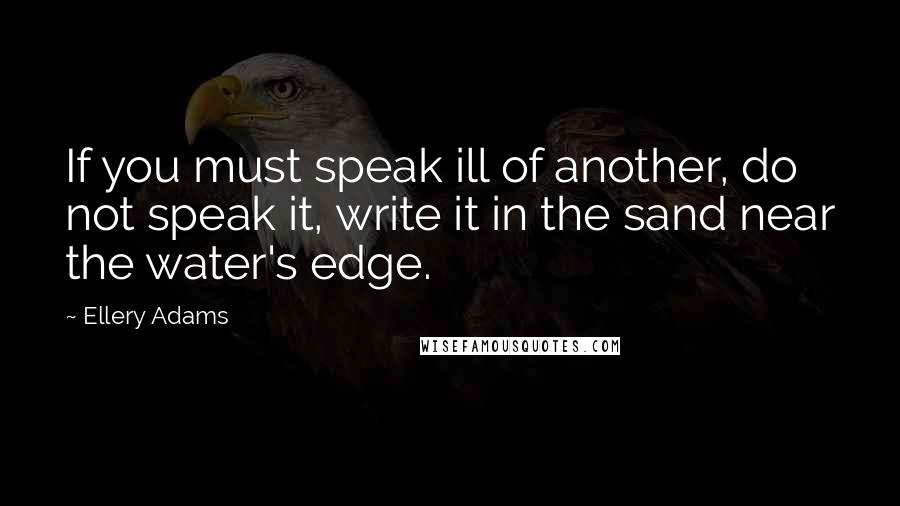 If you must speak ill of another, do not speak it, write it in the sand near the water's edge.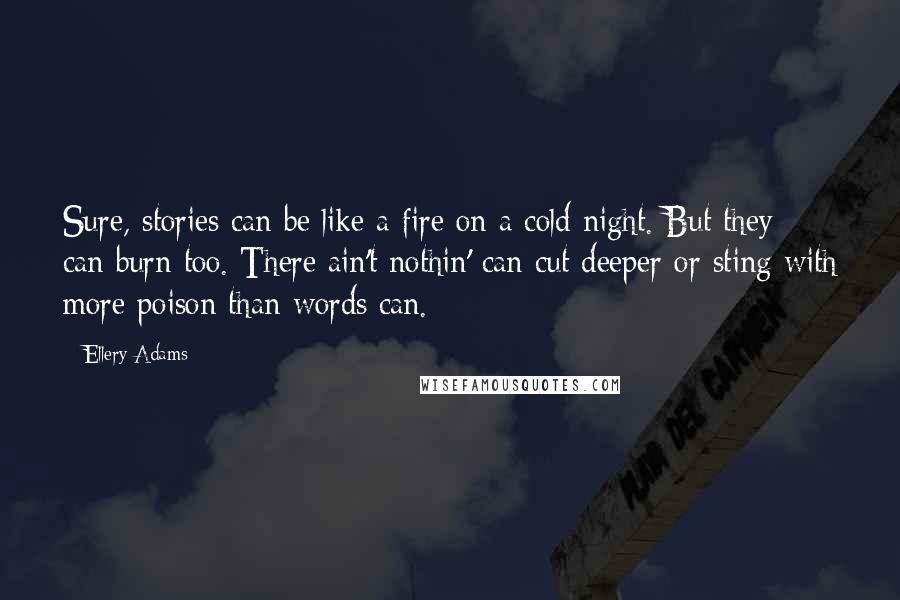 Sure, stories can be like a fire on a cold night. But they can burn too. There ain't nothin' can cut deeper or sting with more poison than words can.