Dambisa Moyo Quotes
Top 11 wise famous quotes and sayings by Dambisa Moyo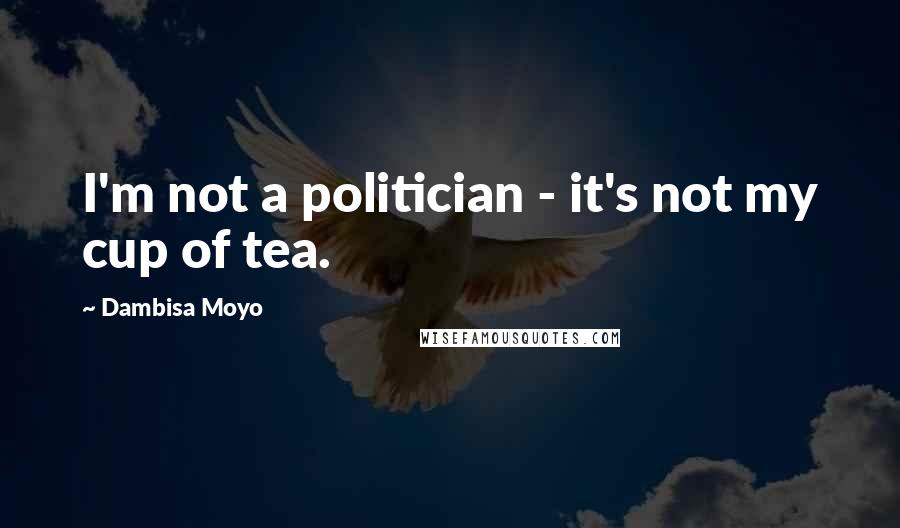 I'm not a politician - it's not my cup of tea.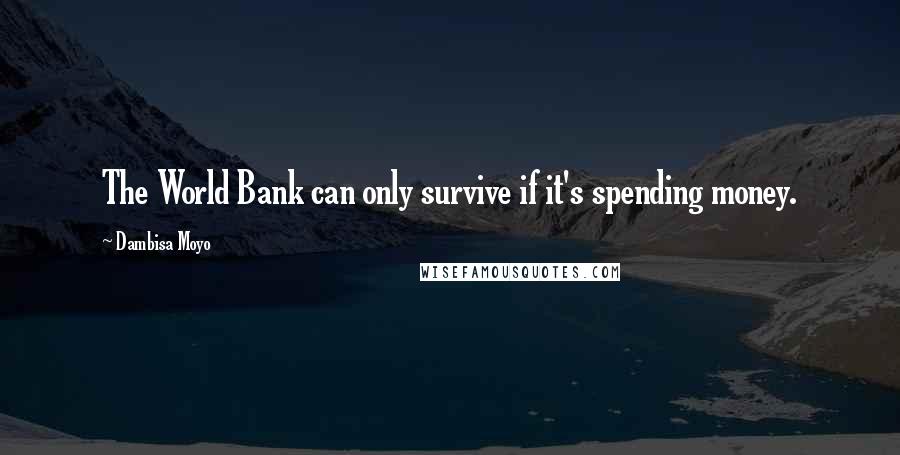 The World Bank can only survive if it's spending money.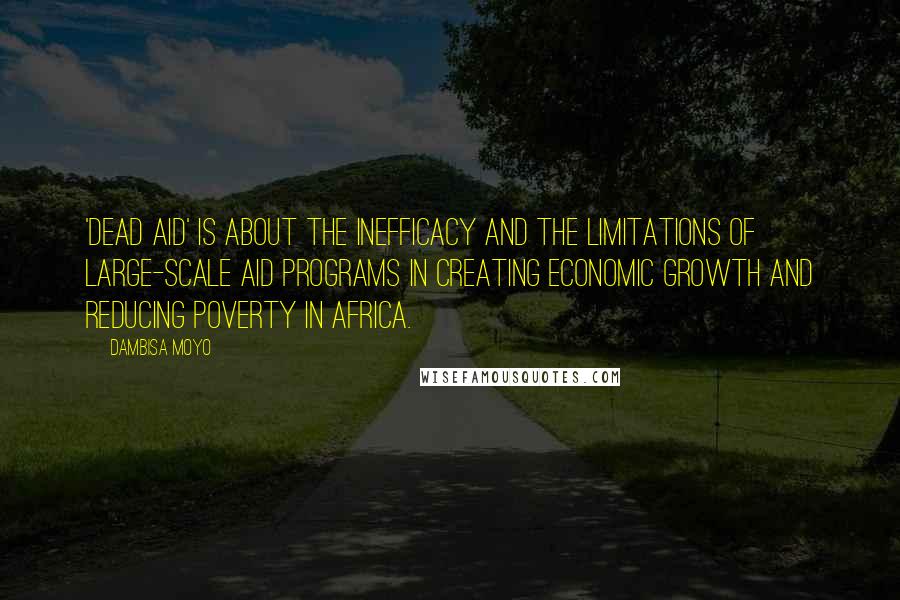 'Dead Aid' is about the inefficacy and the limitations of large-scale aid programs in creating economic growth and reducing poverty in Africa.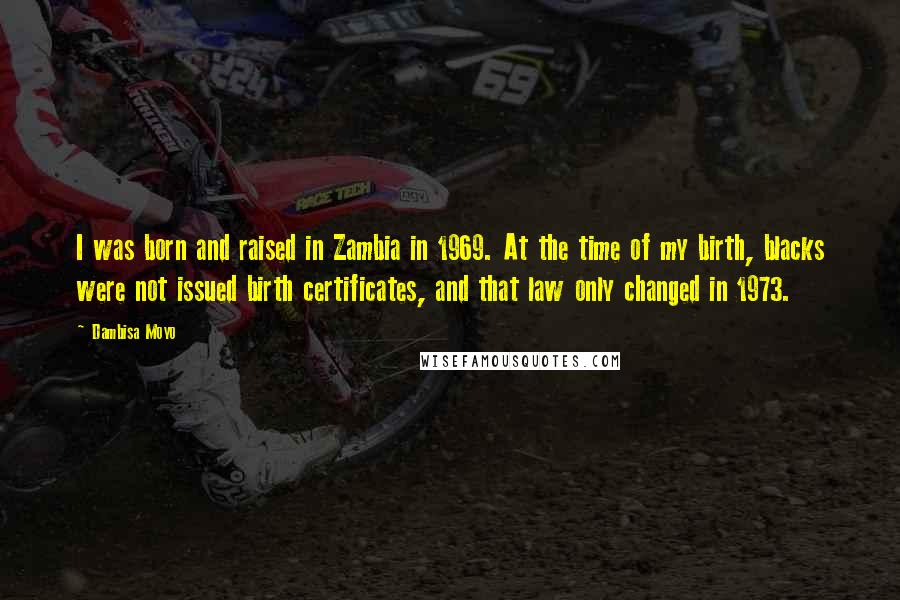 I was born and raised in Zambia in 1969. At the time of my birth, blacks were not issued birth certificates, and that law only changed in 1973.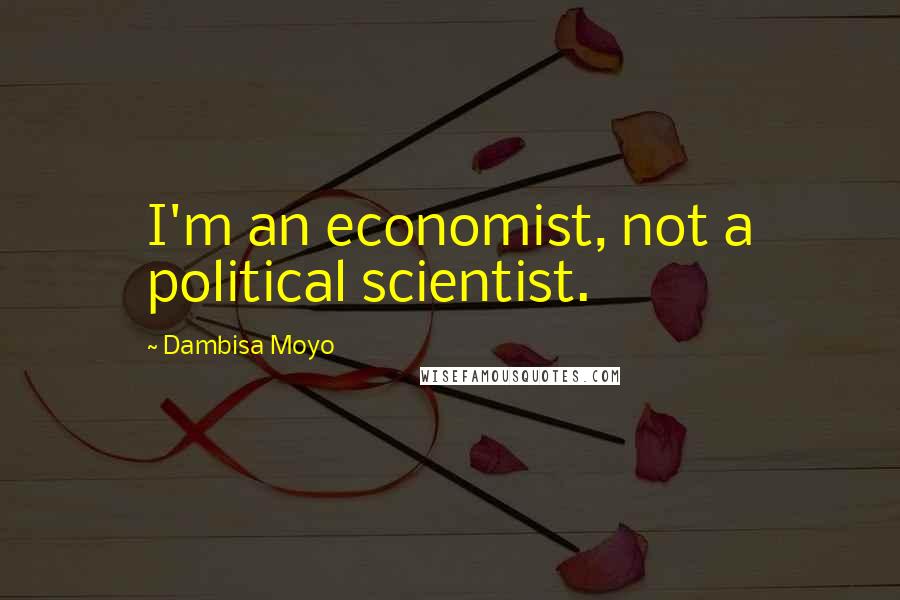 I'm an economist, not a political scientist.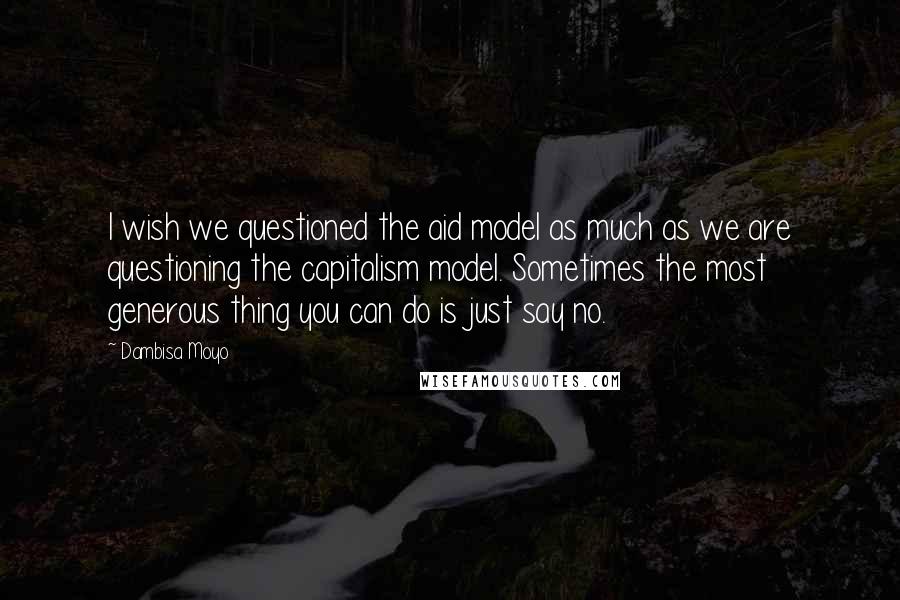 I wish we questioned the aid model as much as we are questioning the capitalism model. Sometimes the most generous thing you can do is just say no.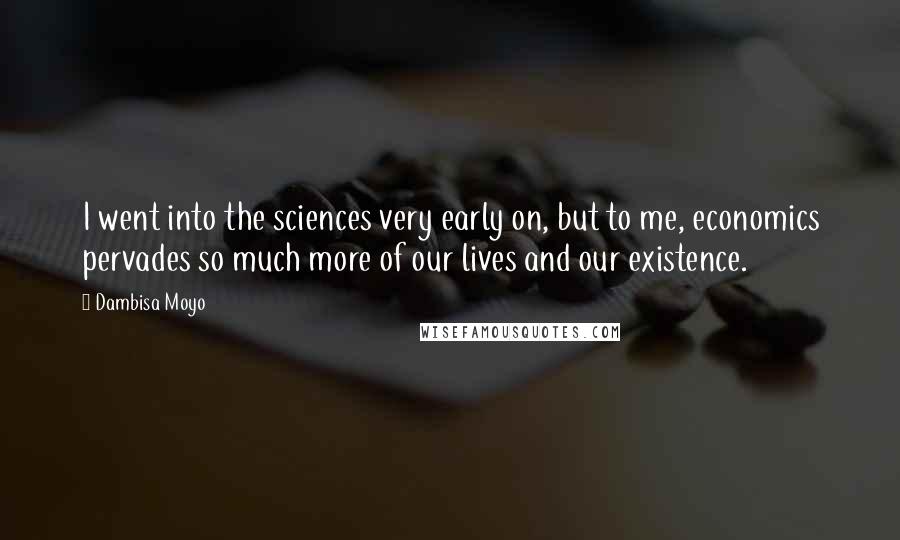 I went into the sciences very early on, but to me, economics pervades so much more of our lives and our existence.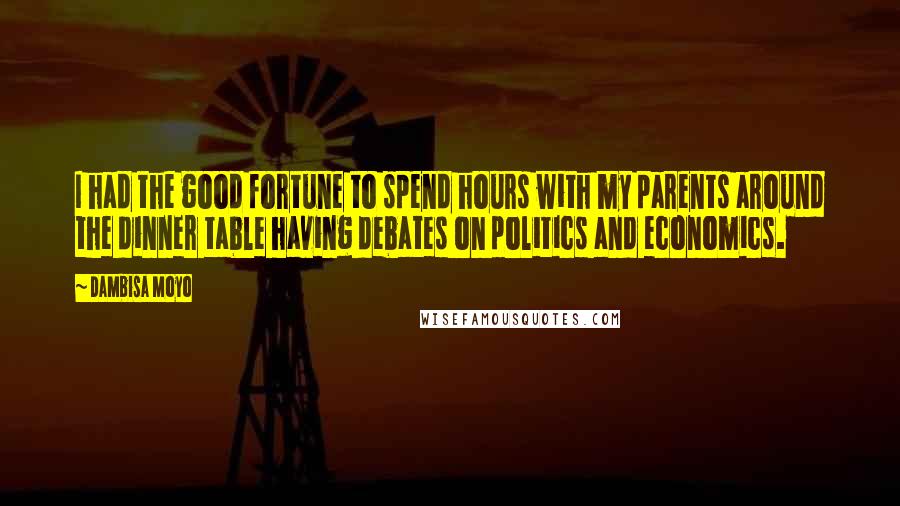 I had the good fortune to spend hours with my parents around the dinner table having debates on politics and economics.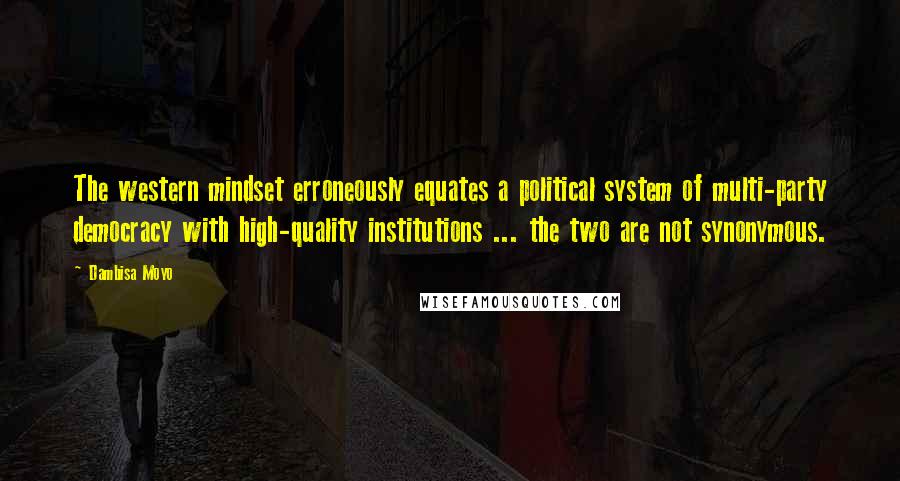 The western mindset erroneously equates a political system of multi-party democracy with high-quality institutions ... the two are not synonymous.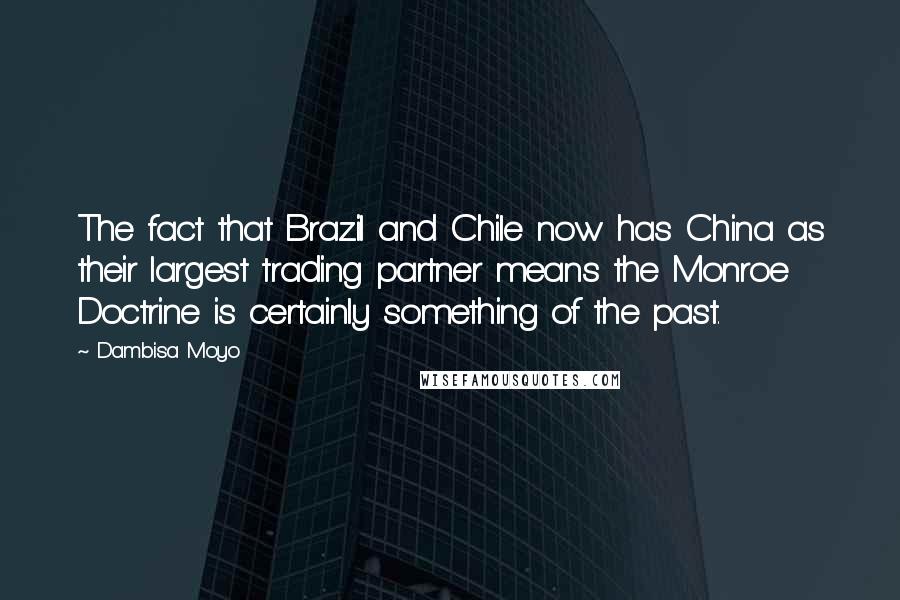 The fact that Brazil and Chile now has China as their largest trading partner means the Monroe Doctrine is certainly something of the past.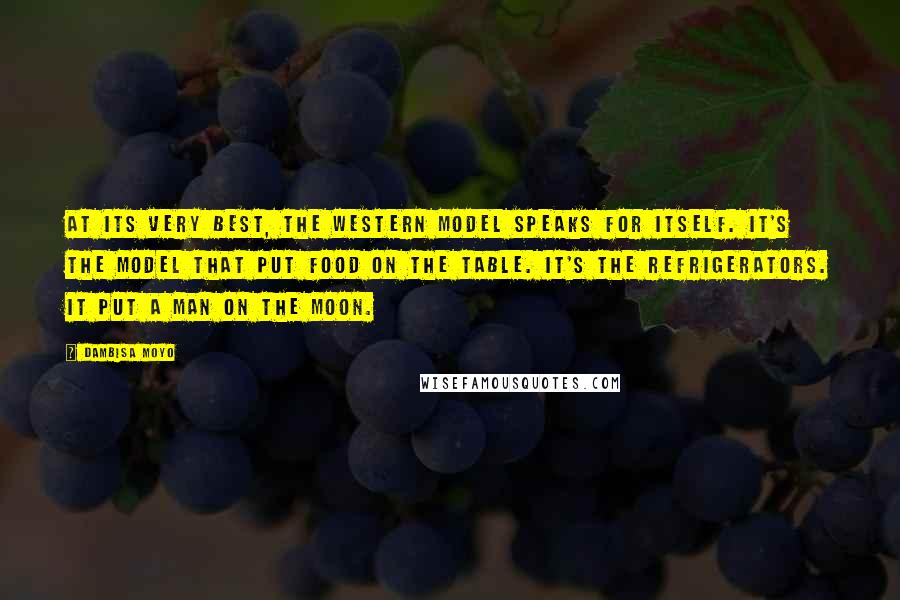 At its very best, the Western model speaks for itself. It's the model that put food on the table. It's the refrigerators. It put a man on the moon.