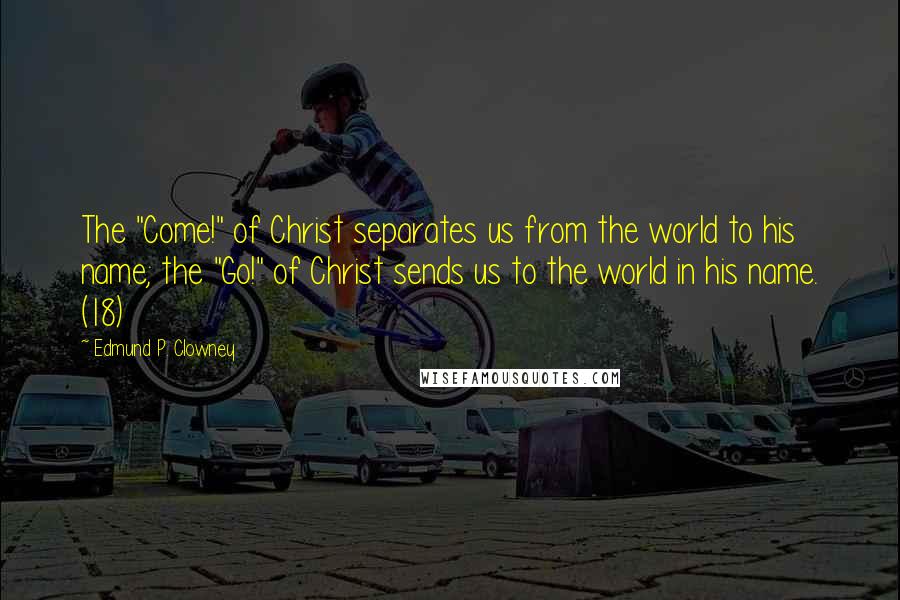 The "Come!" of Christ separates us from the world to his name; the "Go!" of Christ sends us to the world in his name. (18)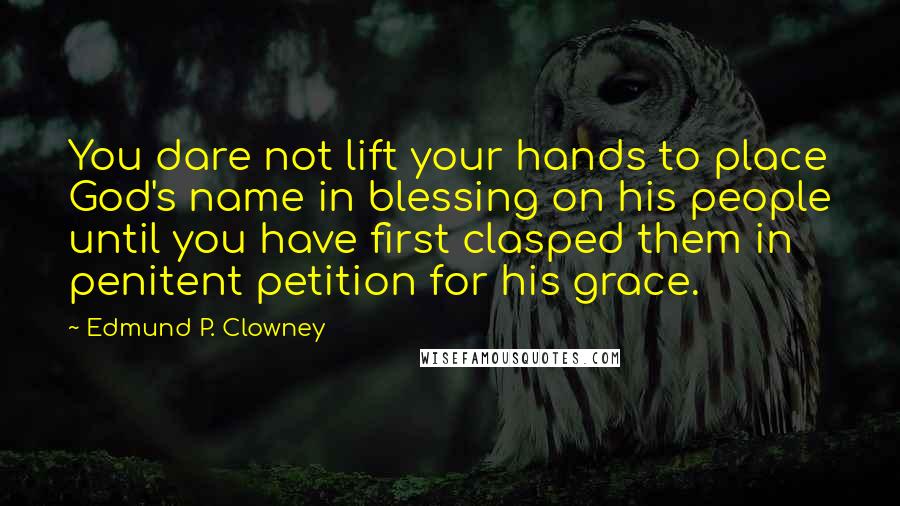 You dare not lift your hands to place God's name in blessing on his people until you have first clasped them in penitent petition for his grace.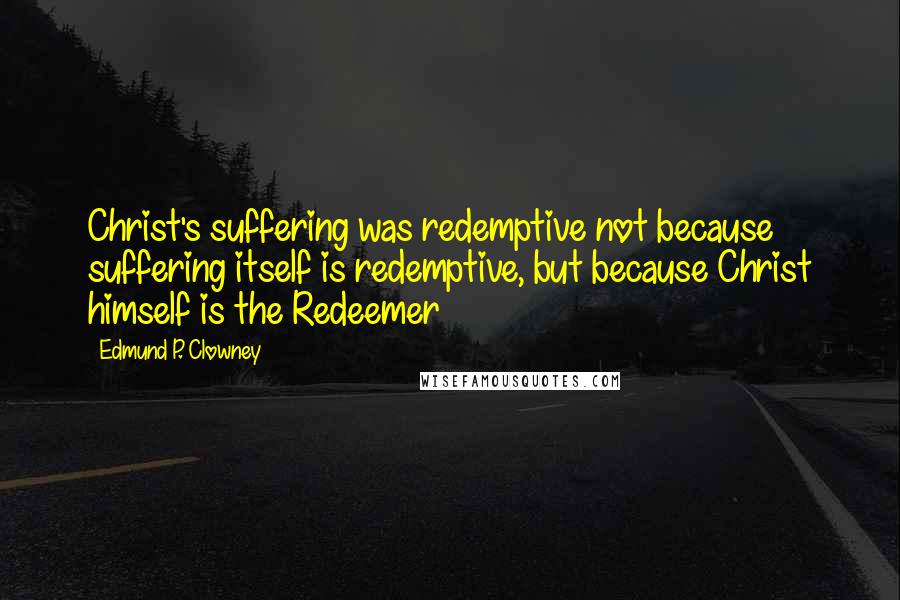 Christ's suffering was redemptive not because suffering itself is redemptive, but because Christ himself is the Redeemer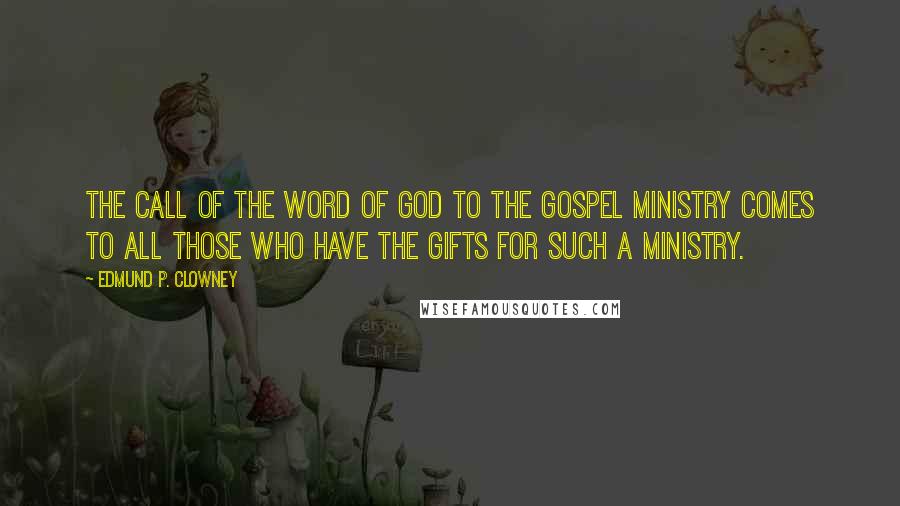 The call of the Word of God to the gospel ministry comes to ALL those who have the gifts for such a ministry.