E.J. Stevens Quotes
Top 13 wise famous quotes and sayings by E.J. Stevens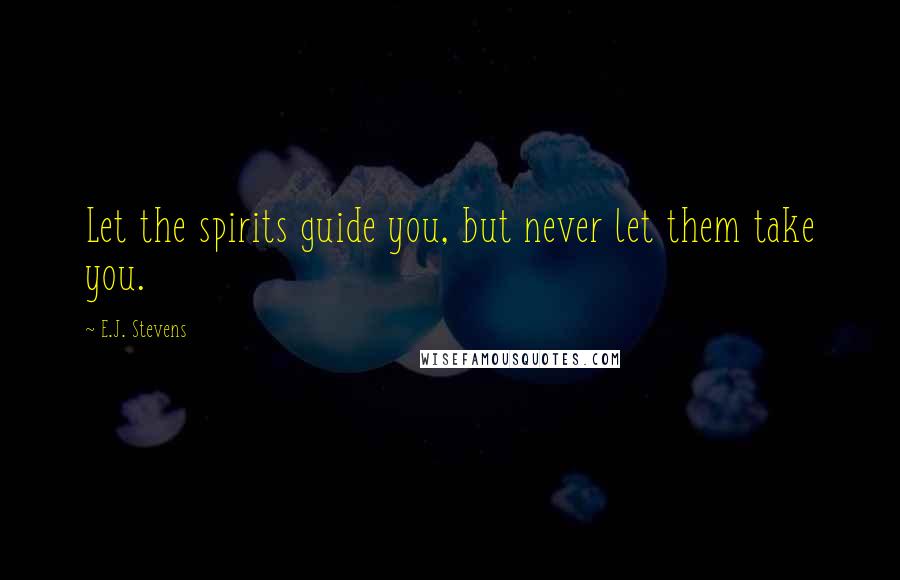 Let the spirits guide you, but never let them take you.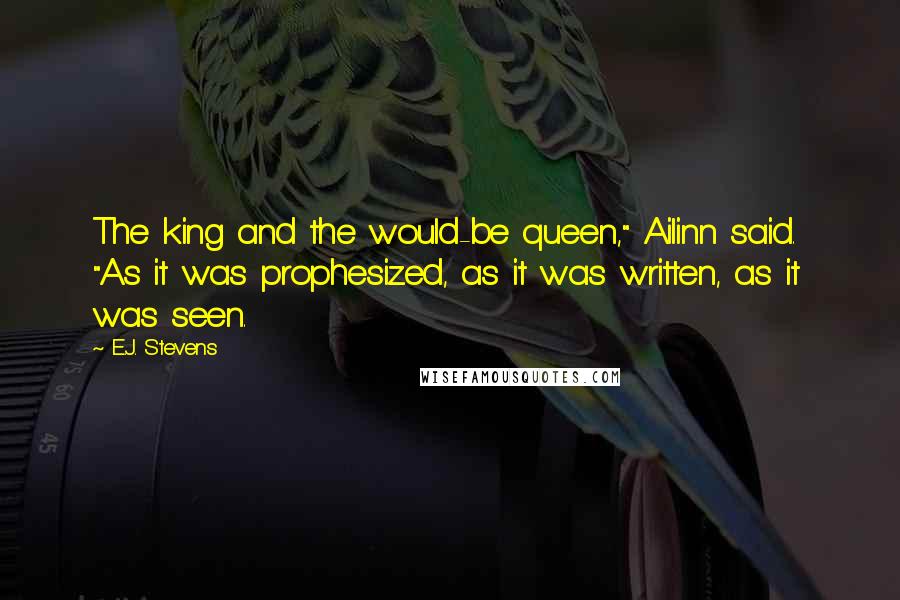 The king and the would-be queen," Ailinn said. "As it was prophesized, as it was written, as it was seen.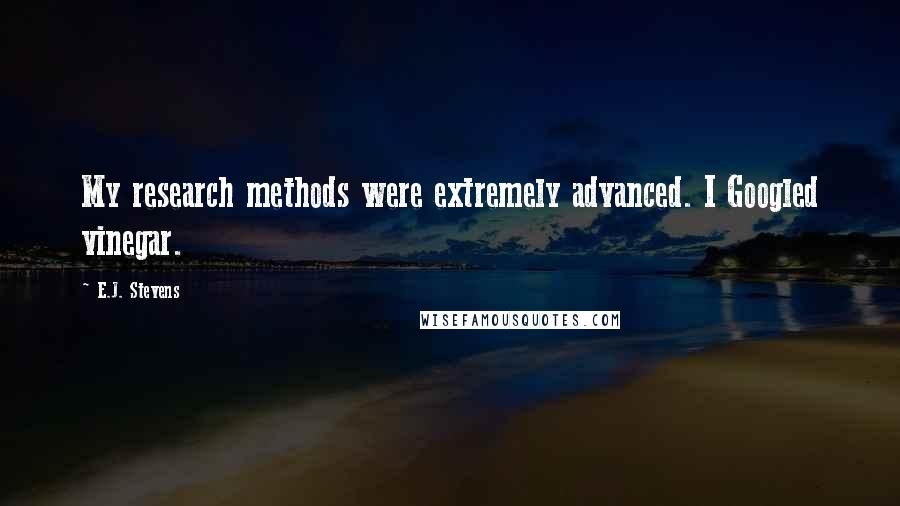 My research methods were extremely advanced. I Googled vinegar.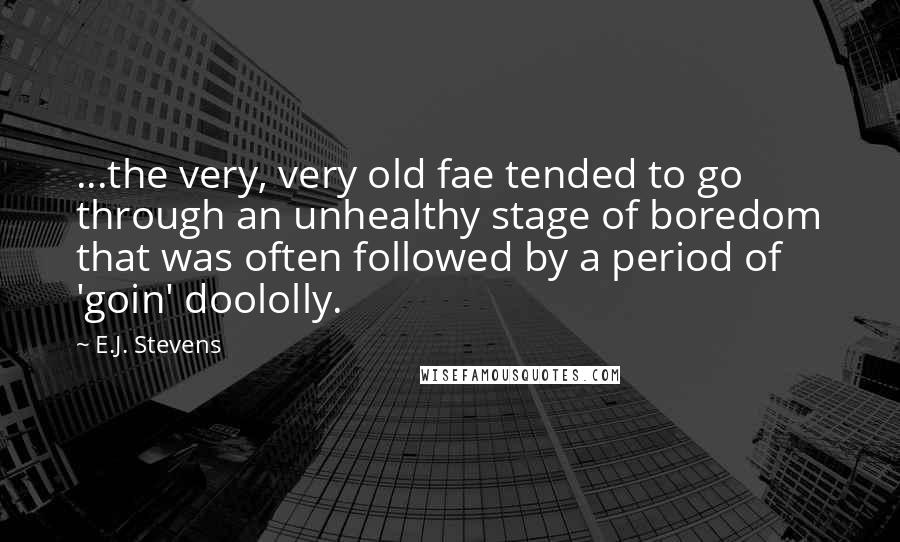 ...the very, very old fae tended to go through an unhealthy stage of boredom that was often followed by a period of 'goin' doololly.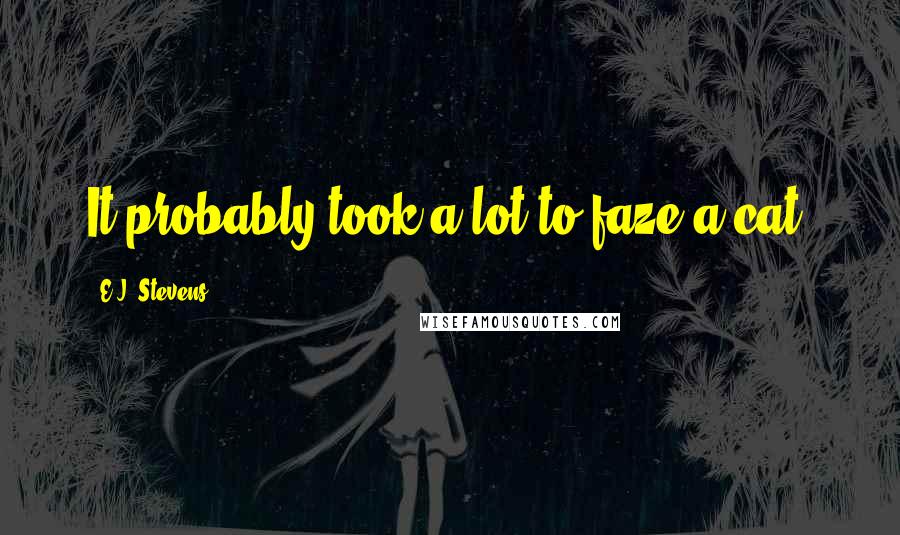 It probably took a lot to faze a cat.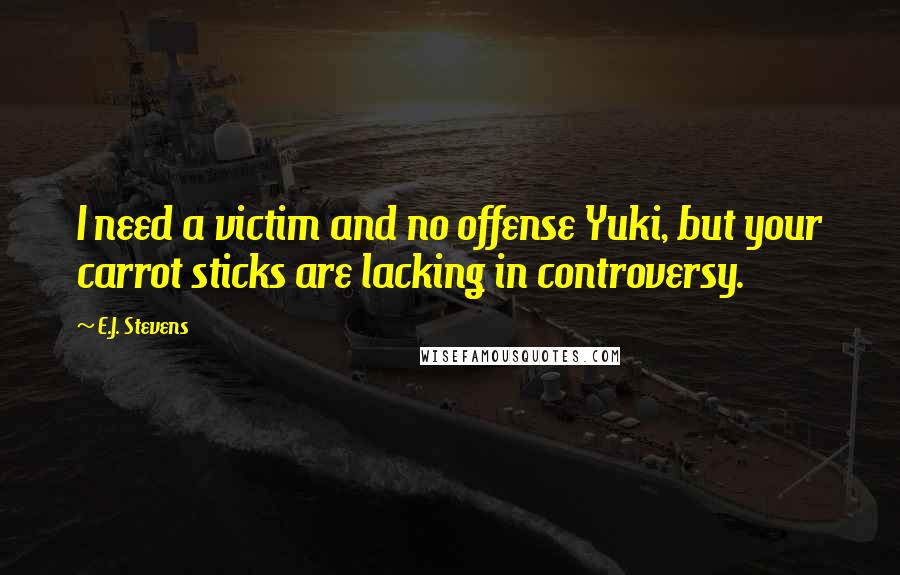 I need a victim and no offense Yuki, but your carrot sticks are lacking in controversy.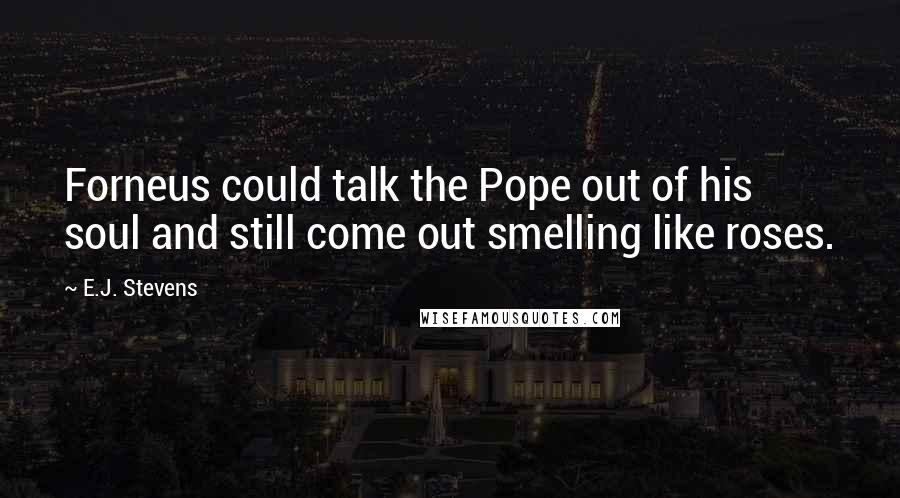 Forneus could talk the Pope out of his soul and still come out smelling like roses.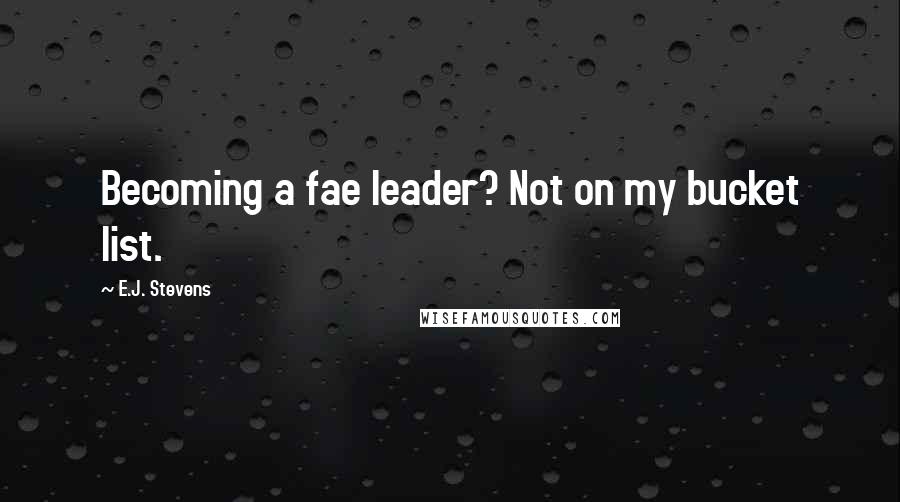 Becoming a fae leader? Not on my bucket list.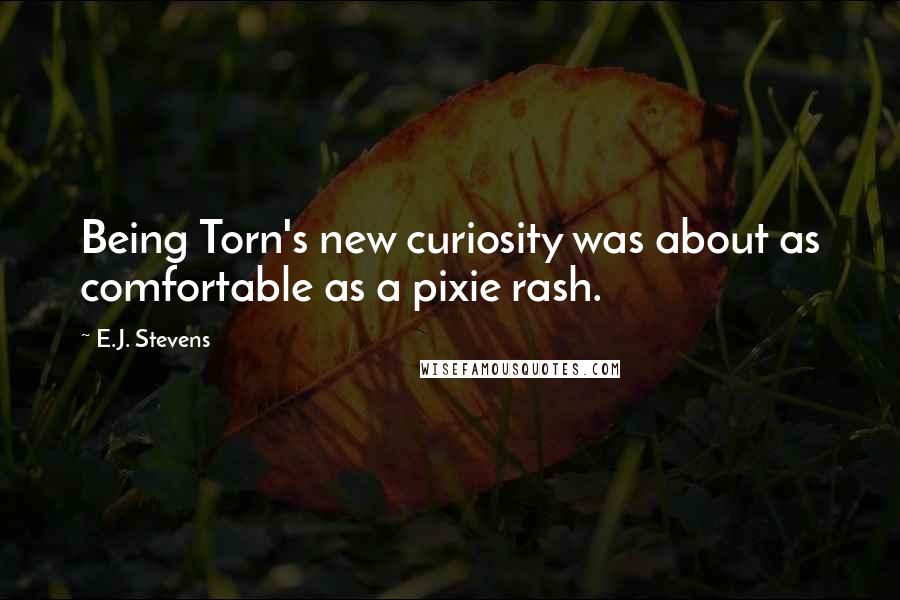 Being Torn's new curiosity was about as comfortable as a pixie rash.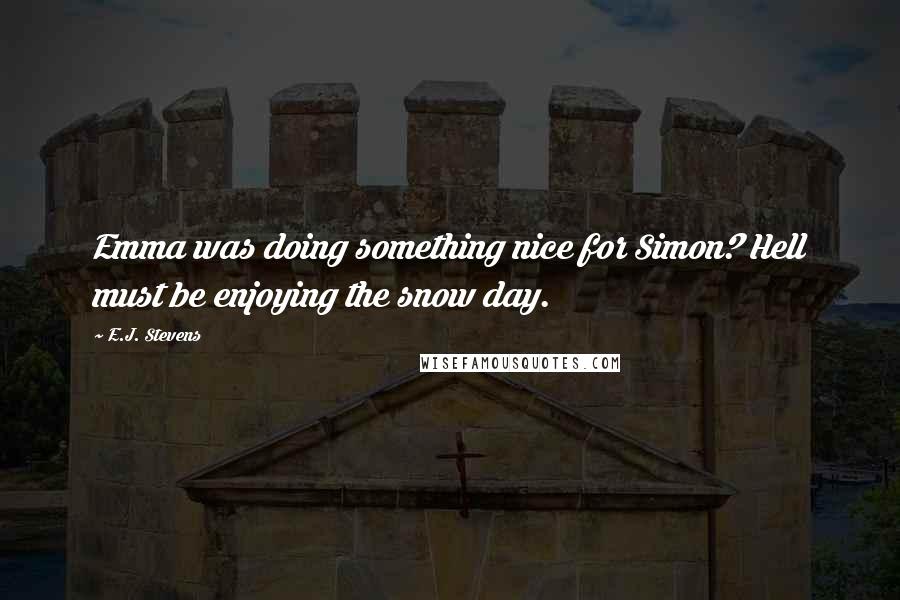 Emma was doing something nice for Simon? Hell must be enjoying the snow day.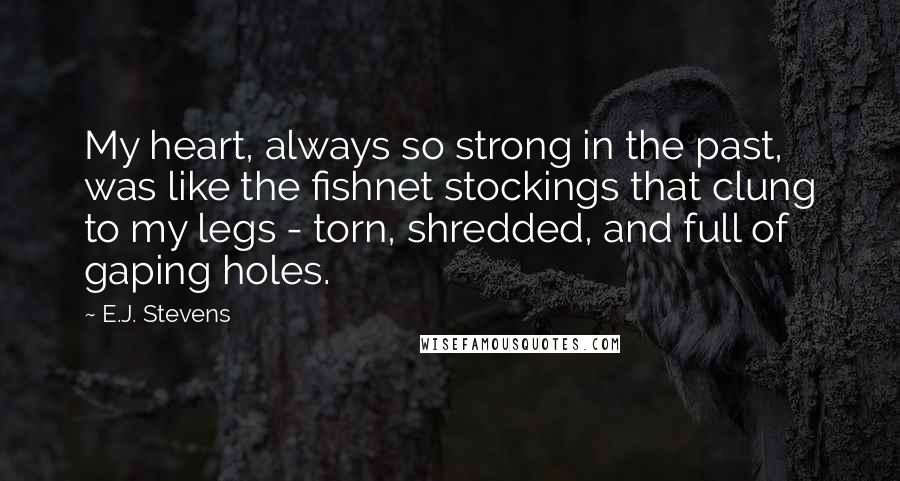 My heart, always so strong in the past, was like the fishnet stockings that clung to my legs - torn, shredded, and full of gaping holes.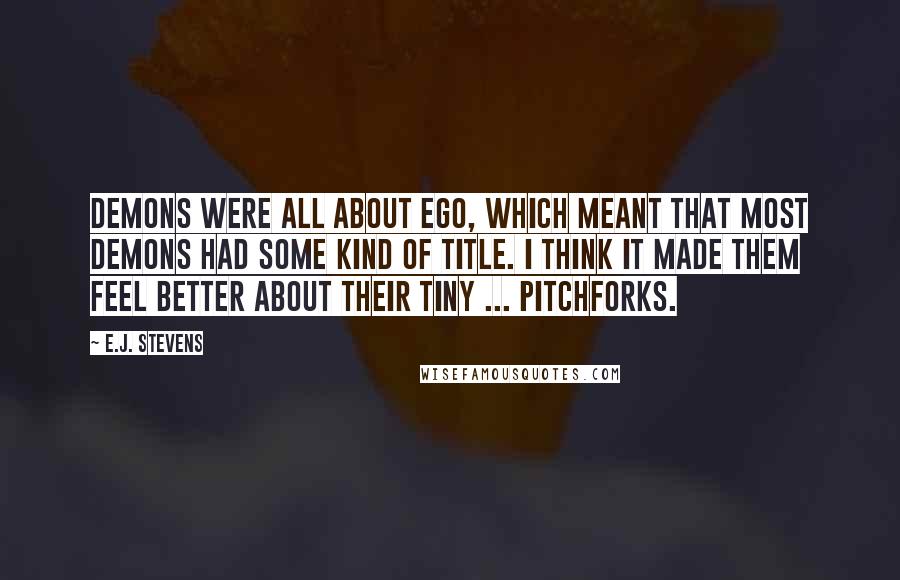 Demons were all about ego, which meant that most demons had some kind of title. I think it made them feel better about their tiny ... pitchforks.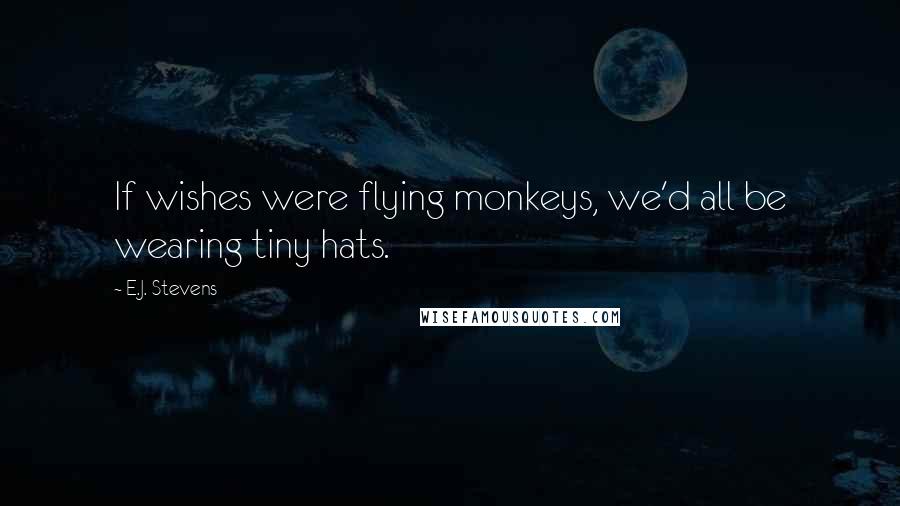 If wishes were flying monkeys, we'd all be wearing tiny hats.