Douglas James Cottrell Quotes
Top 6 wise famous quotes and sayings by Douglas James Cottrell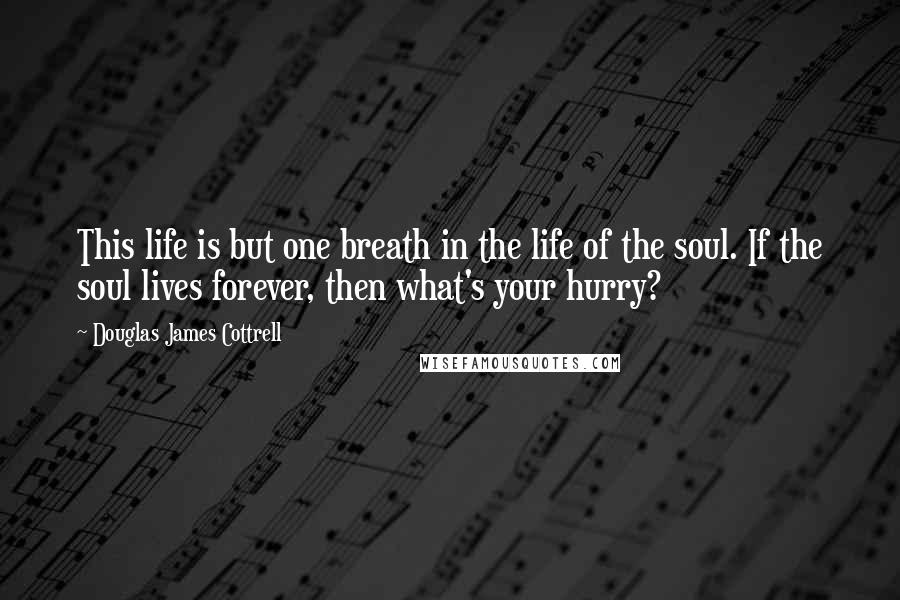 This life is but one breath in the life of the soul. If the soul lives forever, then what's your hurry?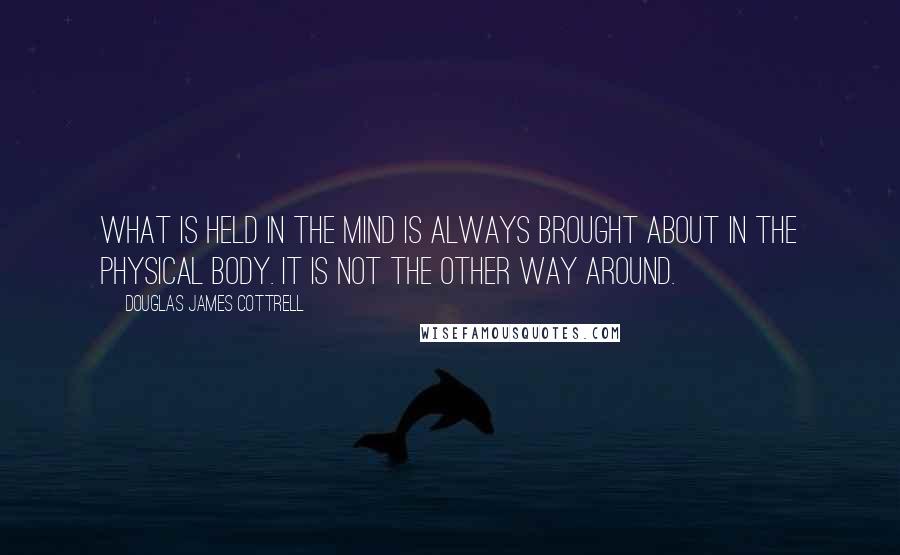 What is held in the mind is always brought about in the physical body. It is not the other way around.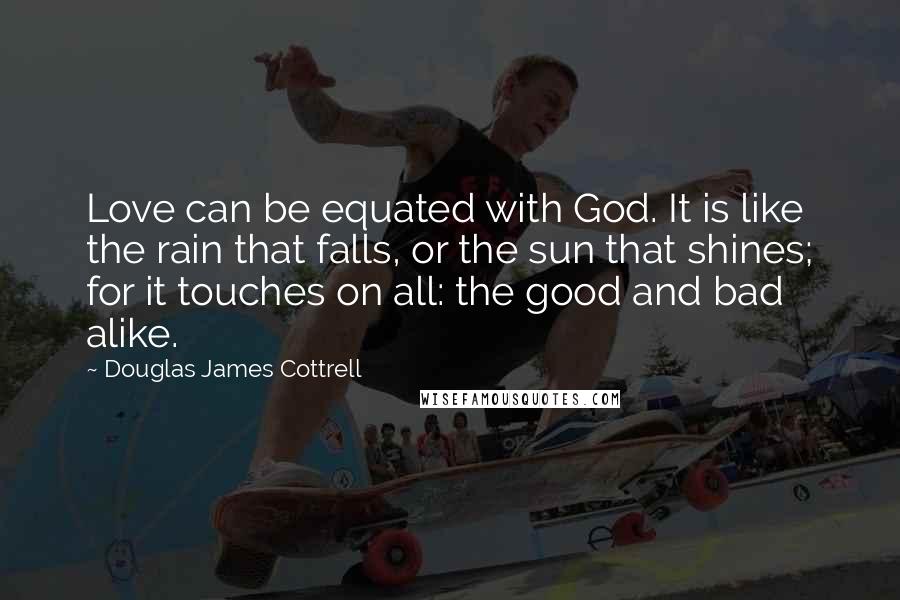 Love can be equated with God. It is like the rain that falls, or the sun that shines; for it touches on all: the good and bad alike.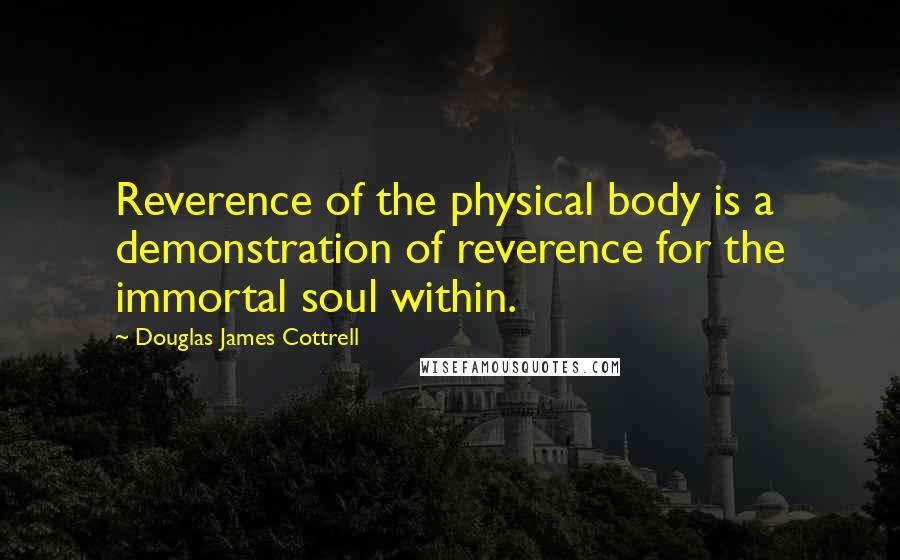 Reverence of the physical body is a demonstration of reverence for the immortal soul within.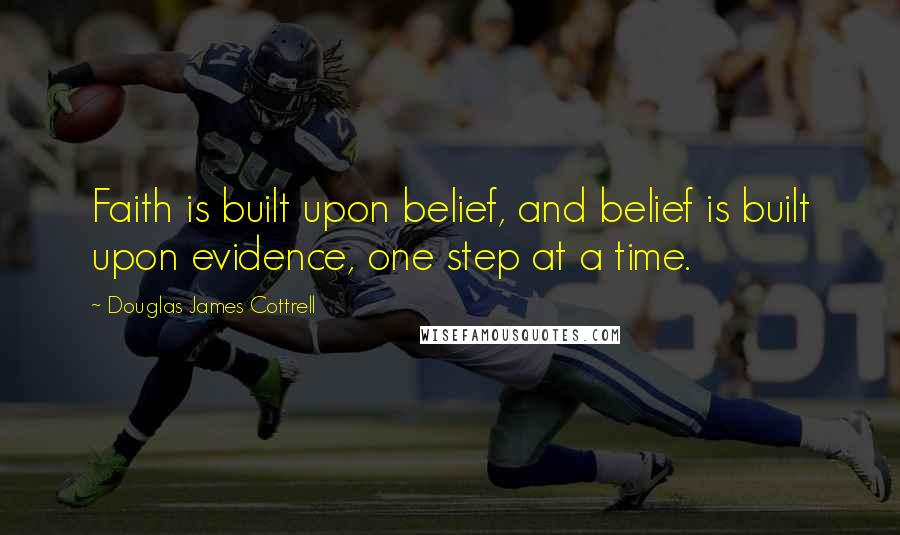 Faith is built upon belief, and belief is built upon evidence, one step at a time.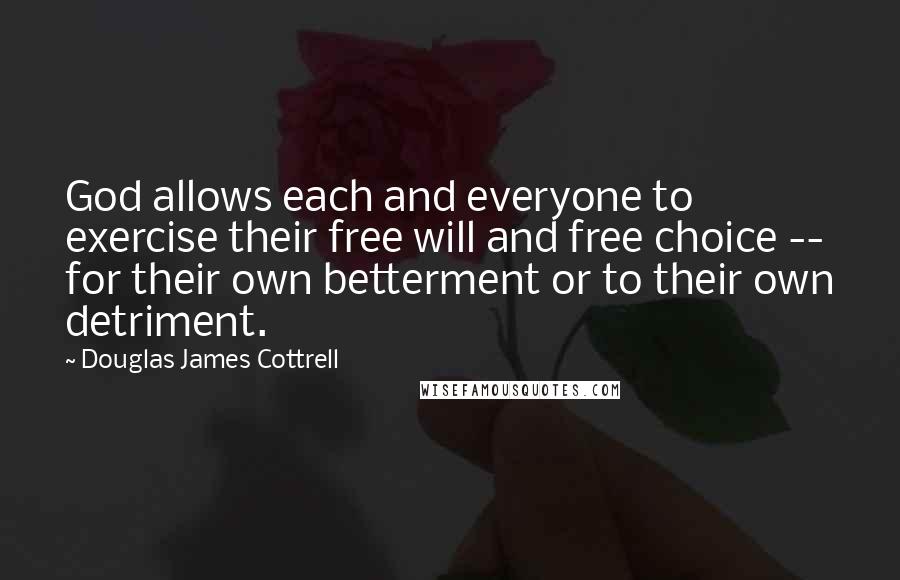 God allows each and everyone to exercise their free will and free choice -- for their own betterment or to their own detriment.