Donna Labermeier Quotes
Top 10 wise famous quotes and sayings by Donna Labermeier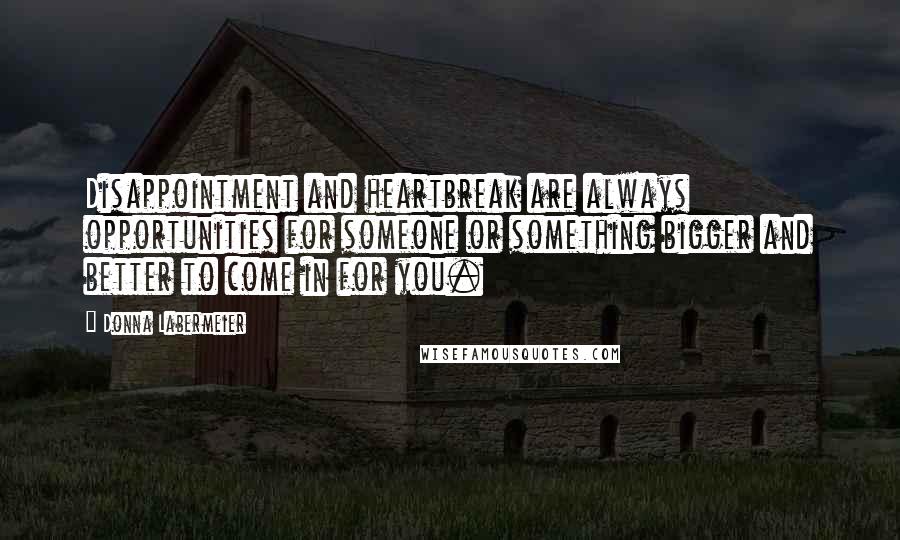 Disappointment and heartbreak are always opportunities for someone or something bigger and better to come in for you.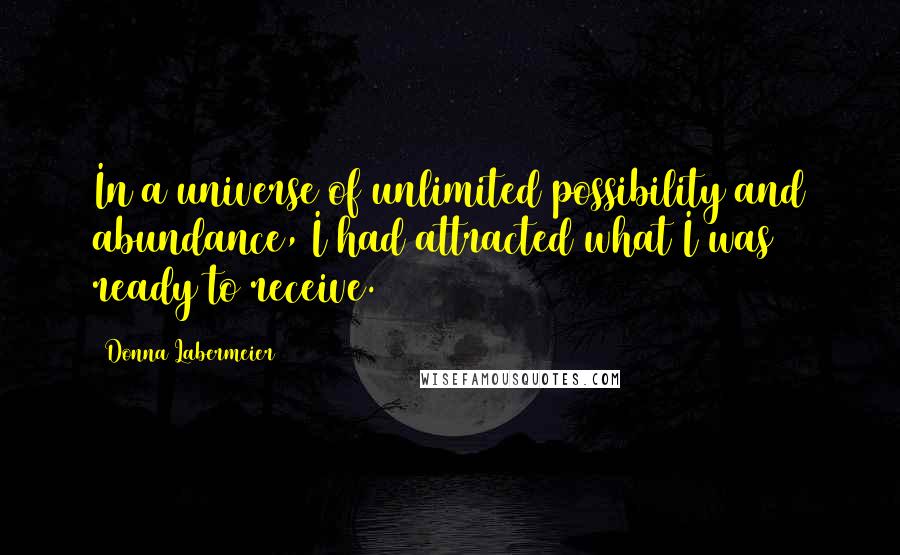 In a universe of unlimited possibility and abundance, I had attracted what I was ready to receive.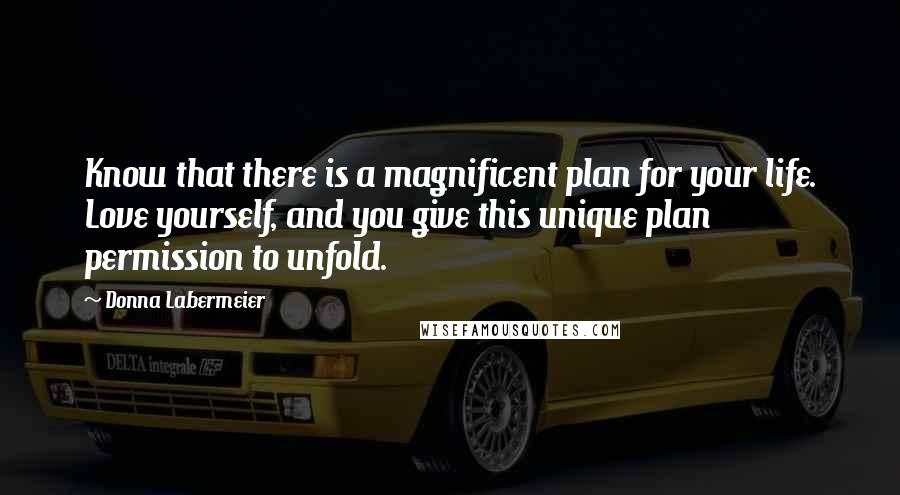 Know that there is a magnificent plan for your life. Love yourself, and you give this unique plan permission to unfold.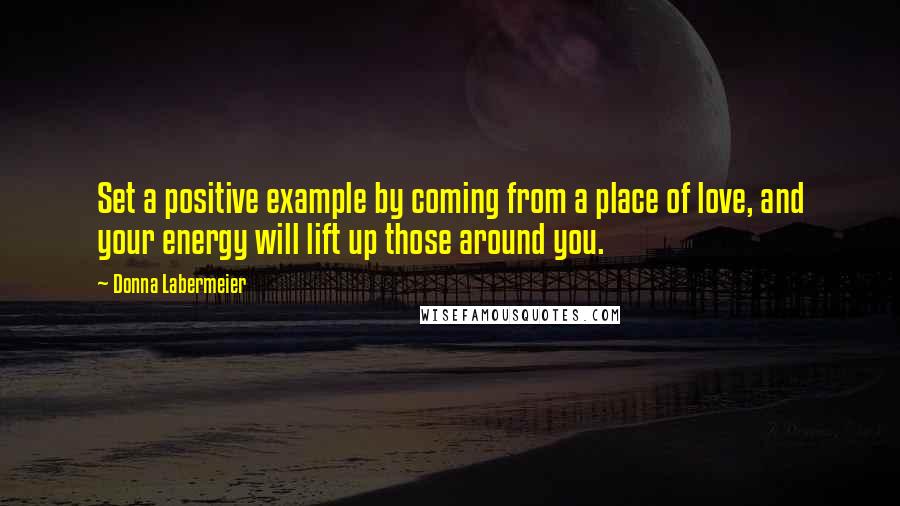 Set a positive example by coming from a place of love, and your energy will lift up those around you.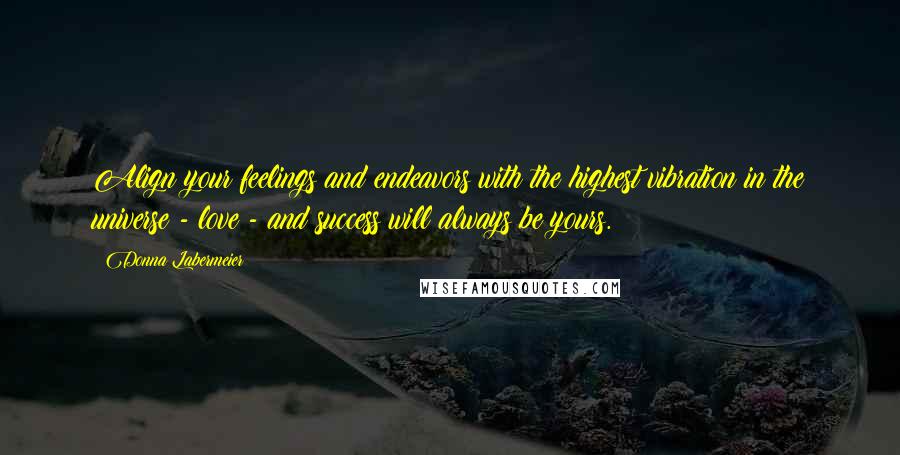 Align your feelings and endeavors with the highest vibration in the universe - love - and success will always be yours.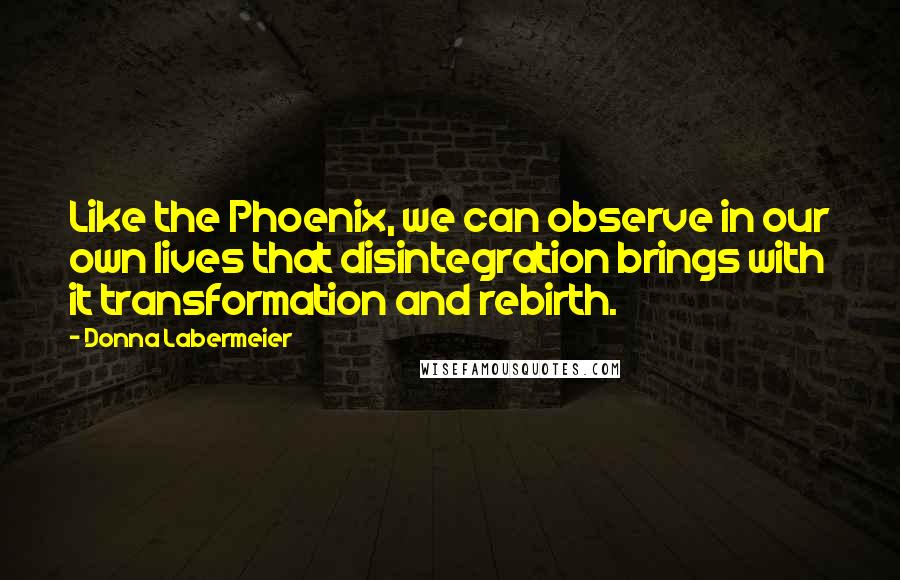 Like the Phoenix, we can observe in our own lives that disintegration brings with it transformation and rebirth.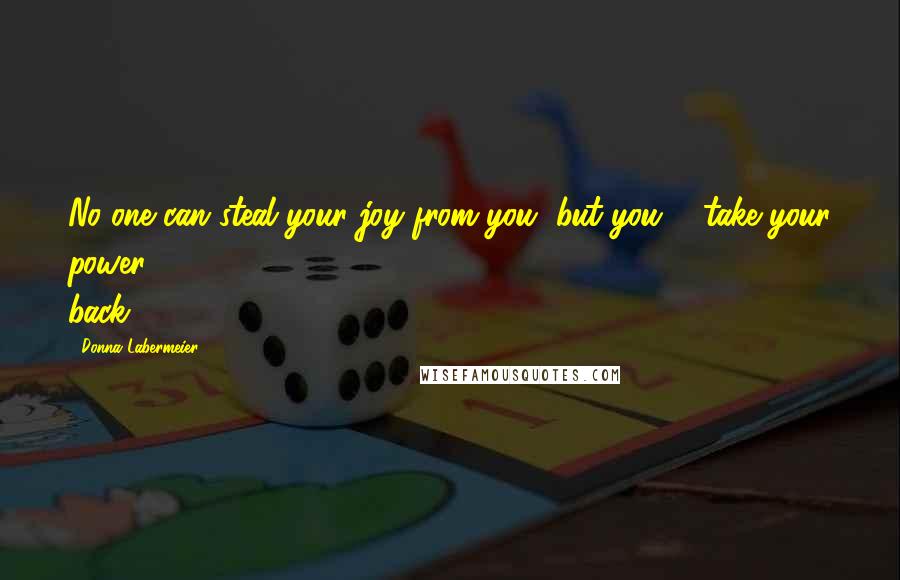 No one can steal your joy from you, but you ... take your power back!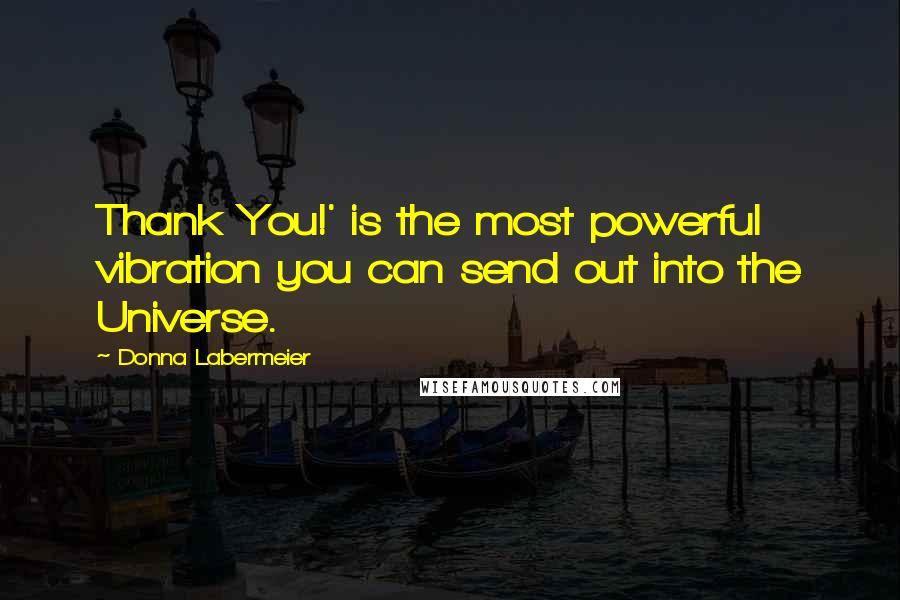 Thank You!' is the most powerful vibration you can send out into the Universe.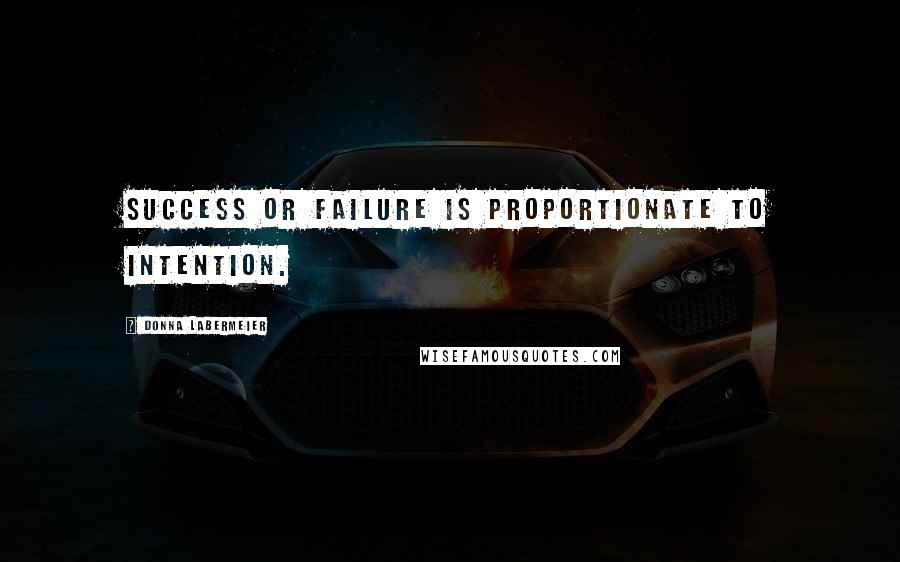 Success or failure is proportionate to intention.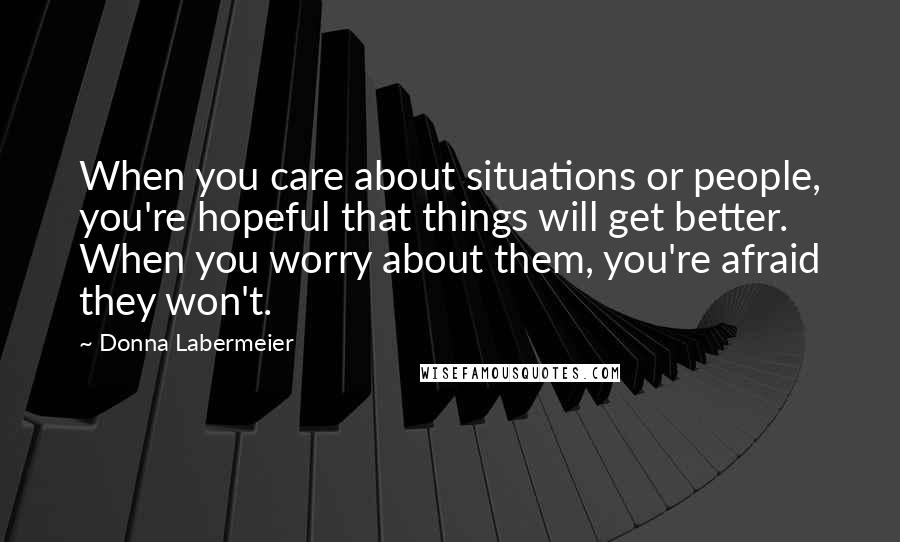 When you care about situations or people, you're hopeful that things will get better. When you worry about them, you're afraid they won't.