Babu Quotes
Collection of top 17 famous quotes about Babu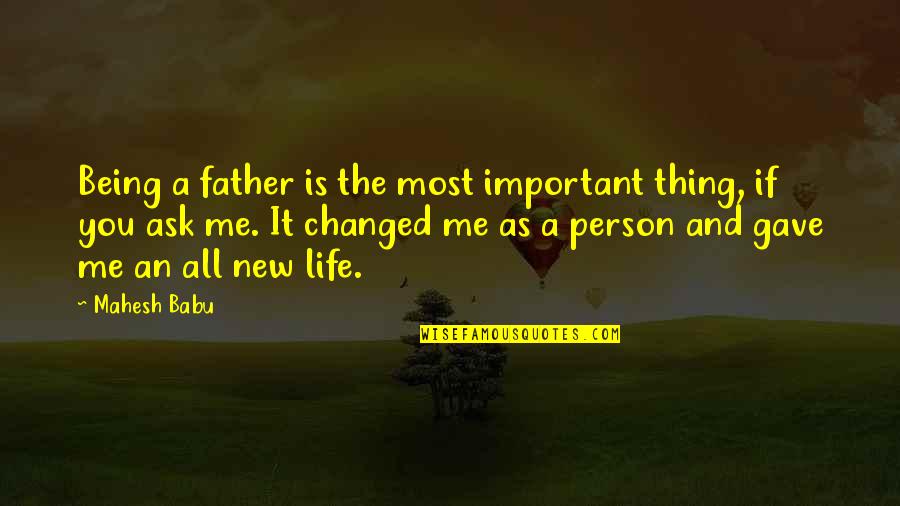 Being a father is the most important thing, if you ask me. It changed me as a person and gave me an all new life.
—
Mahesh Babu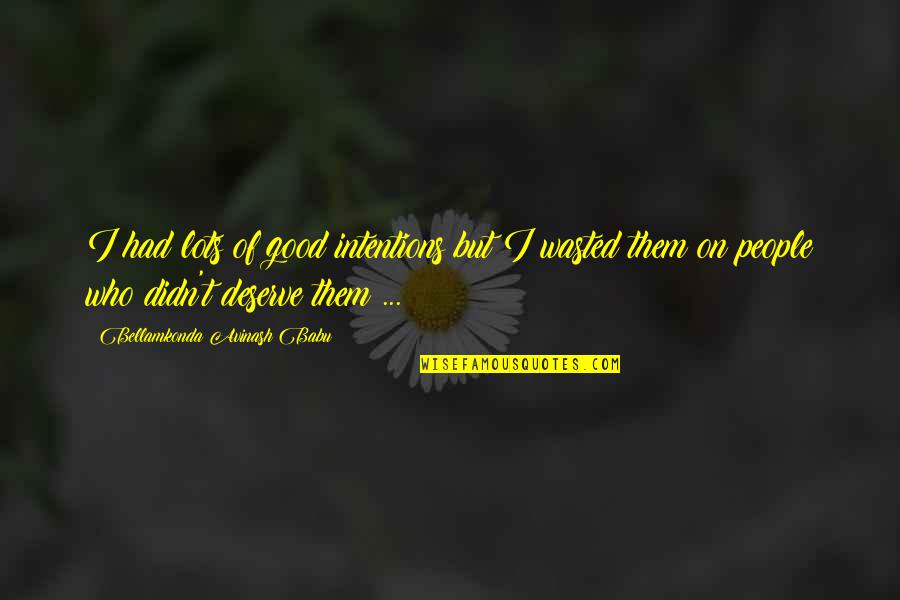 I had lots of good intentions but I wasted them on people who didn't deserve them ...
—
Bellamkonda Avinash Babu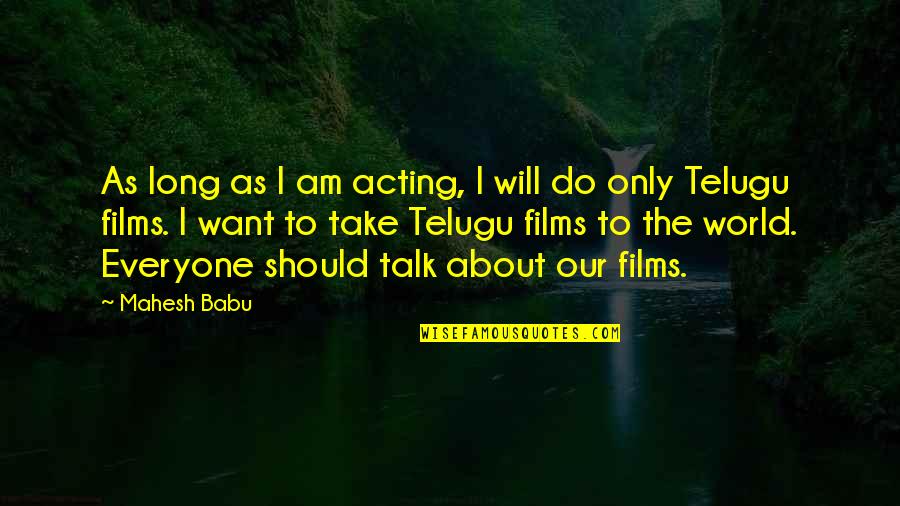 As long as I am acting, I will do only Telugu films. I want to take Telugu films to the world. Everyone should talk about our films.
—
Mahesh Babu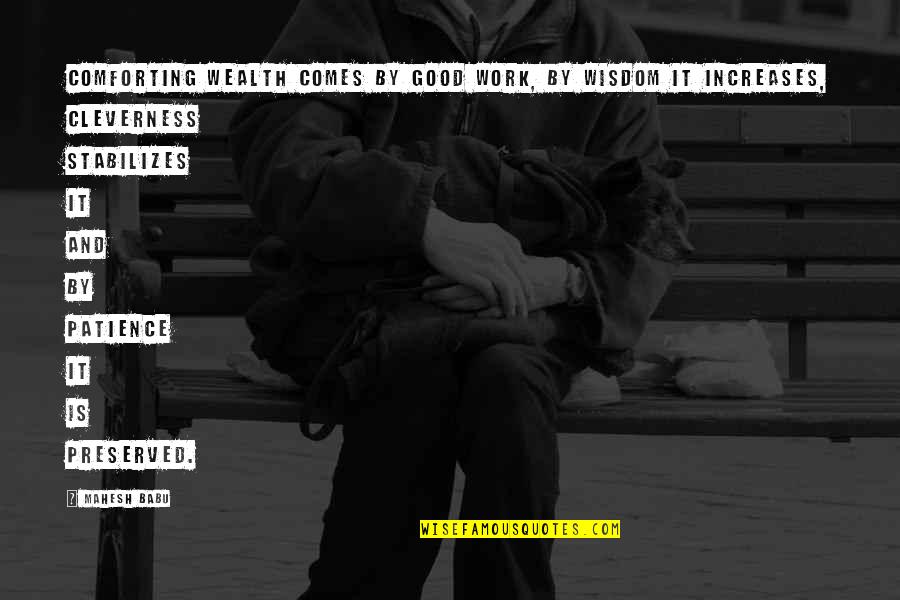 Comforting Wealth comes by good work, by wisdom it increases, cleverness stabilizes it and by patience it is preserved. —
Mahesh Babu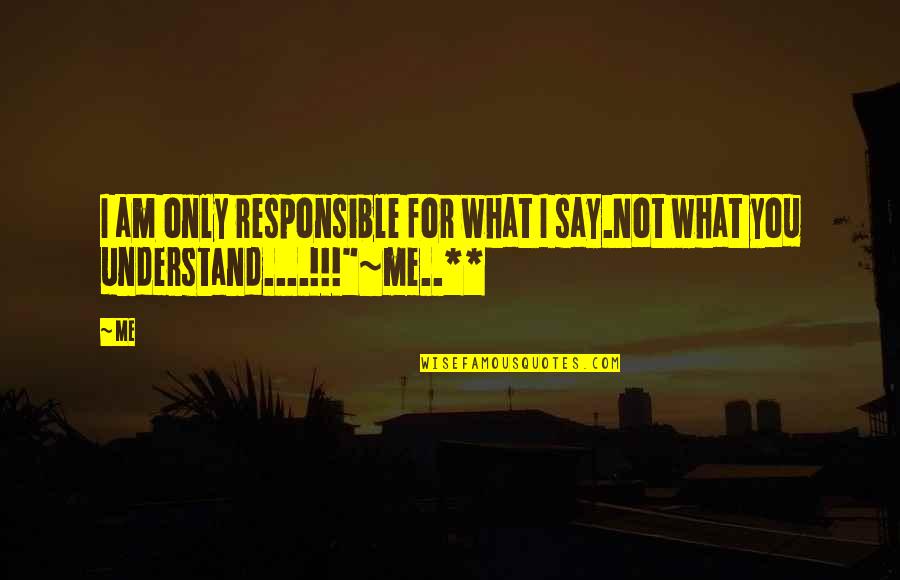 I am only responsible for what I say.
Not what you understand....!!!"
~me..** —
Me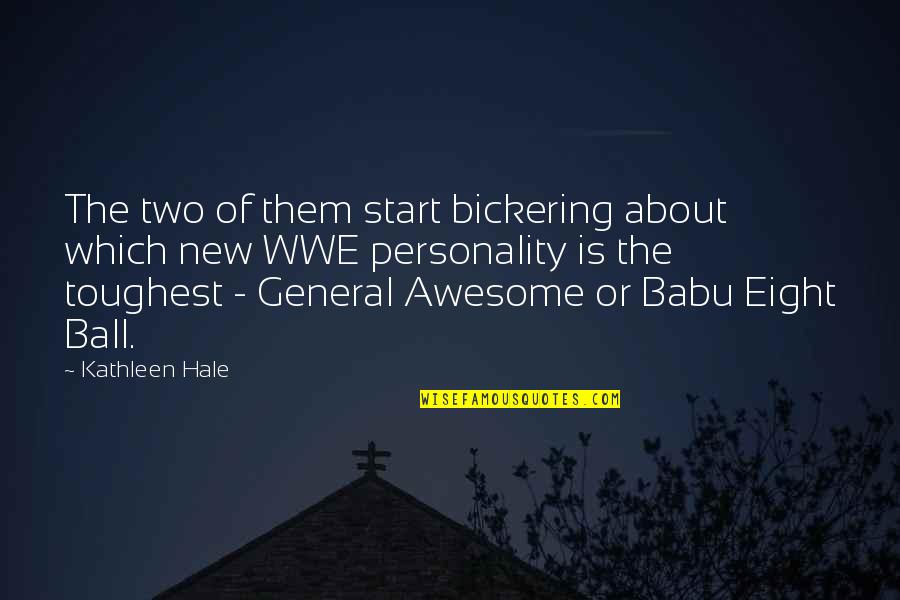 The two of them start bickering about which new WWE personality is the toughest - General Awesome or
Babu
Eight Ball. —
Kathleen Hale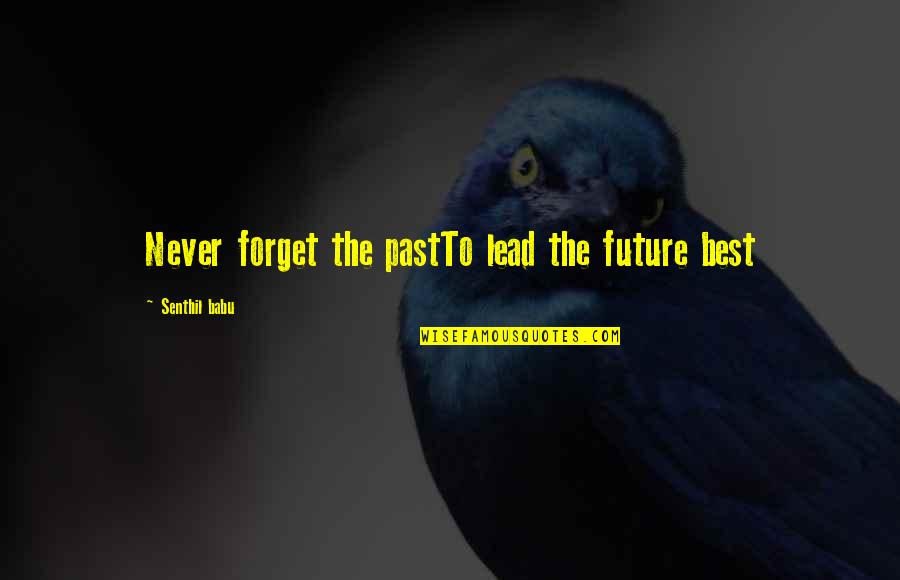 Never forget the past
To lead the future best —
Senthil Babu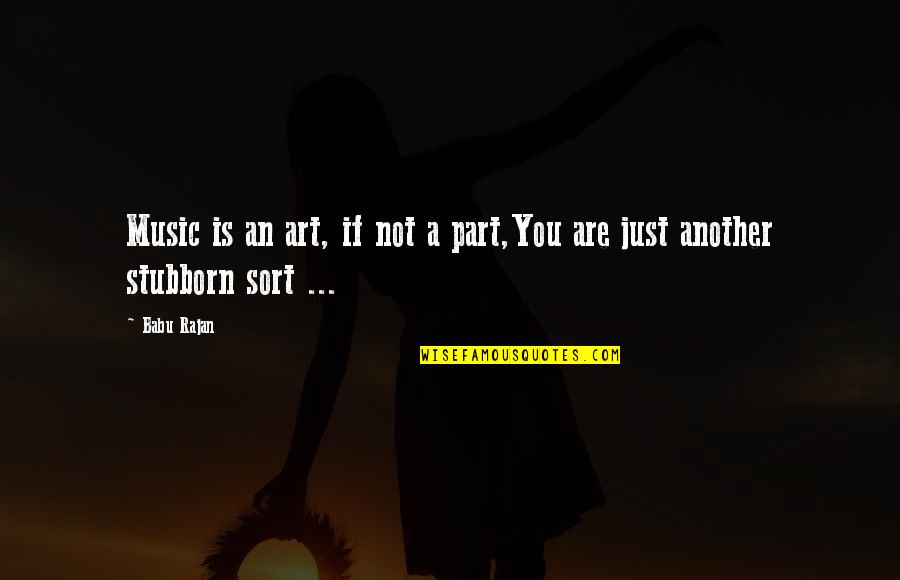 Music is an art, if not a part,
You are just another stubborn sort ... —
Babu Rajan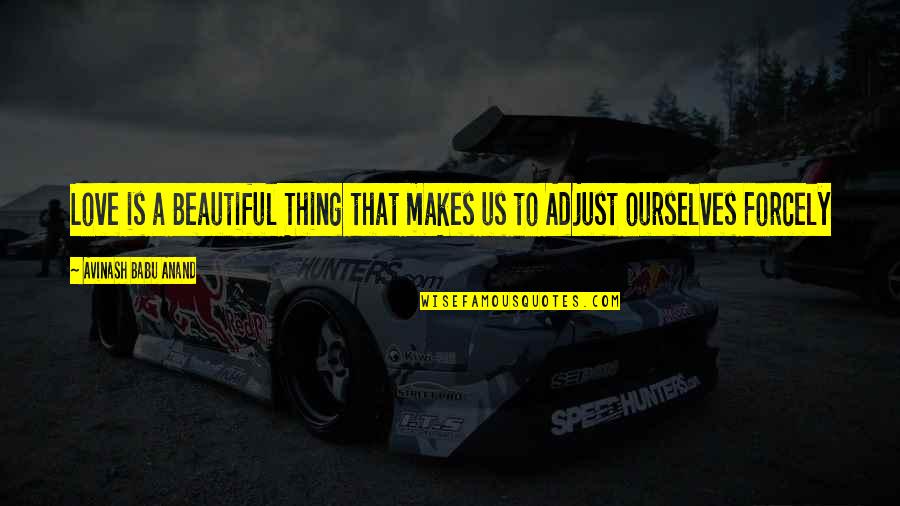 Love is a Beautiful Thing that makes us to Adjust ourselves Forcely —
Avinash Babu Anand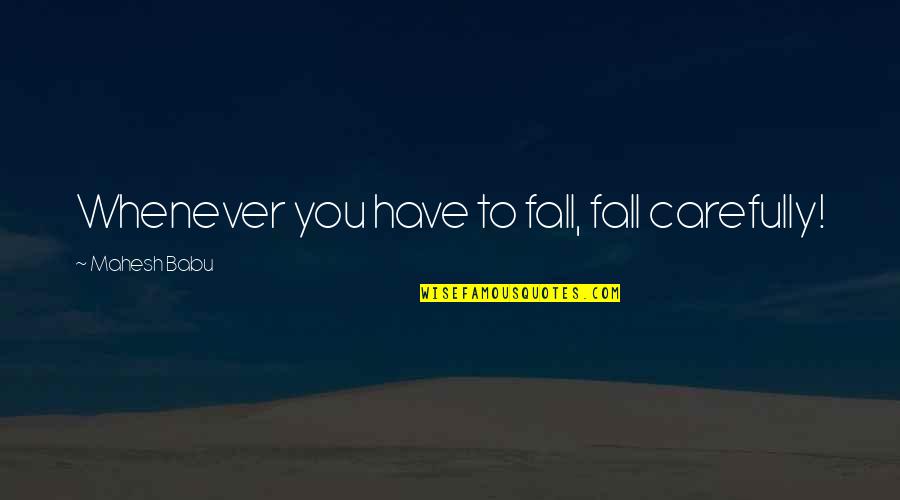 Whenever you have to fall, fall carefully! —
Mahesh Babu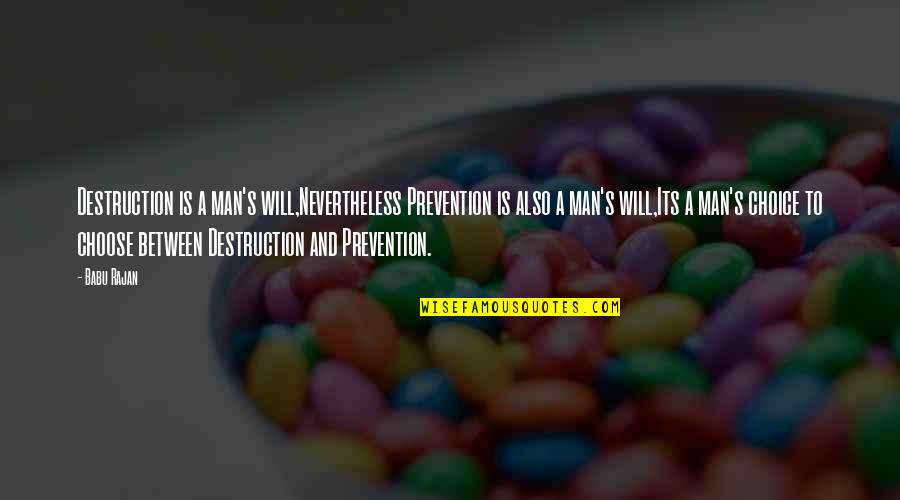 Destruction is a man's will,
Nevertheless Prevention is also a man's will,
Its a man's choice to choose between Destruction and Prevention. —
Babu Rajan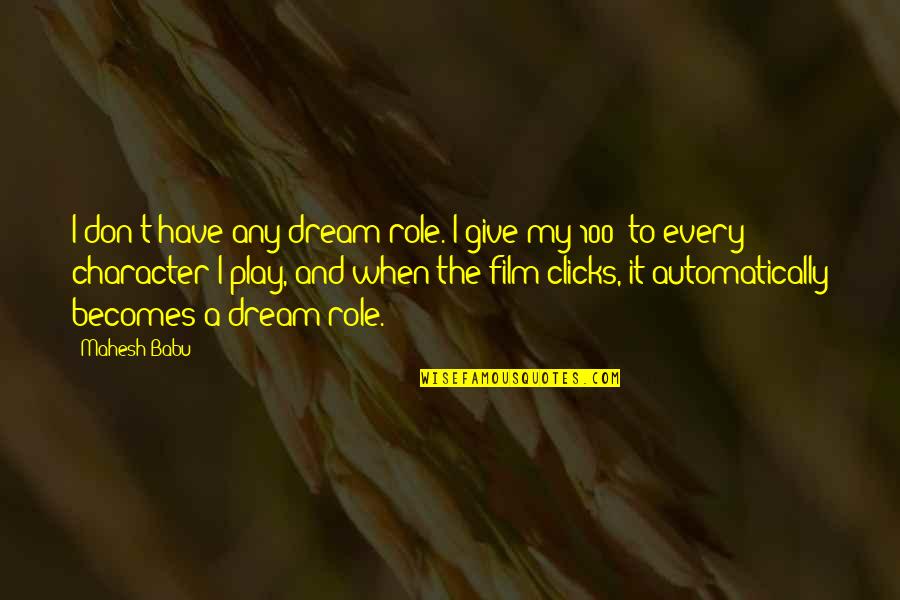 I don't have any dream role. I give my 100% to every character I play, and when the film clicks, it automatically becomes a dream role. —
Mahesh Babu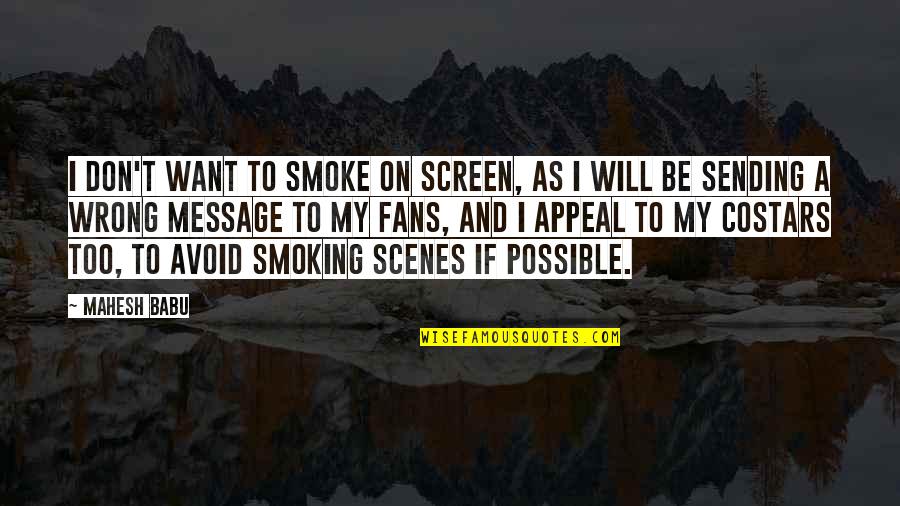 I don't want to smoke on screen, as I will be sending a wrong message to my fans, and I appeal to my costars too, to avoid smoking scenes if possible. —
Mahesh Babu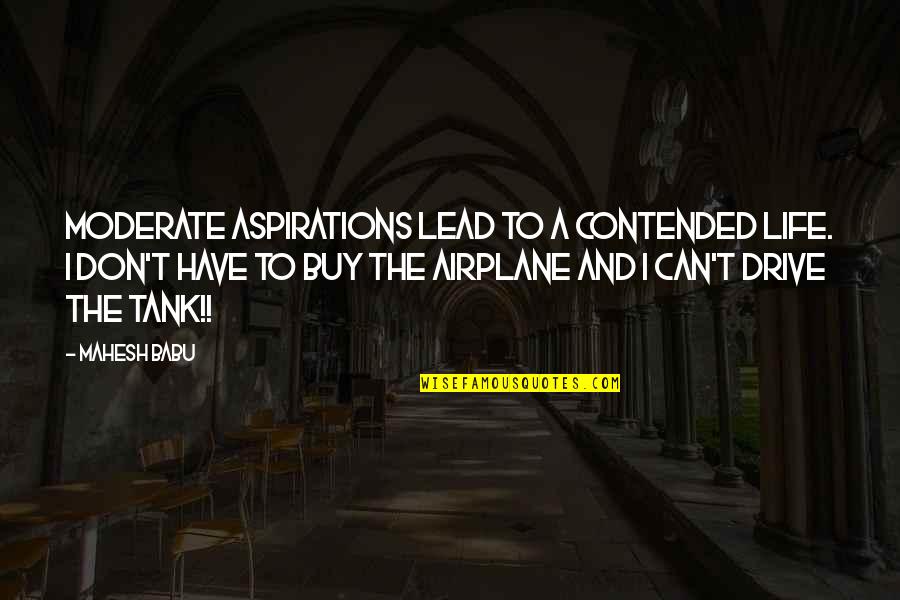 Moderate aspirations lead to a contended life. I don't have to buy the airplane and I can't drive the tank!! —
Mahesh Babu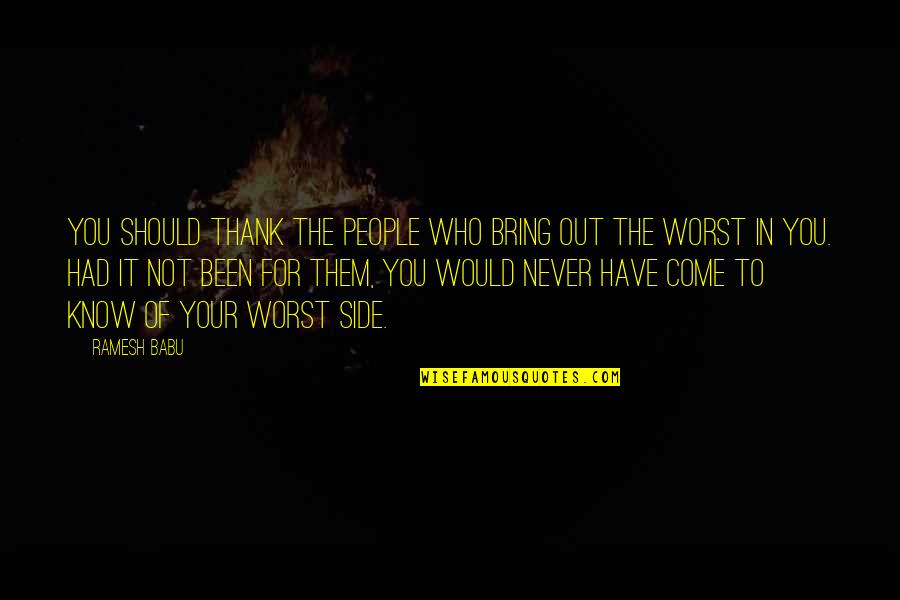 You should thank the people who bring out the worst in you. Had it not been for them, you would never have come to know of your worst side. —
Ramesh Babu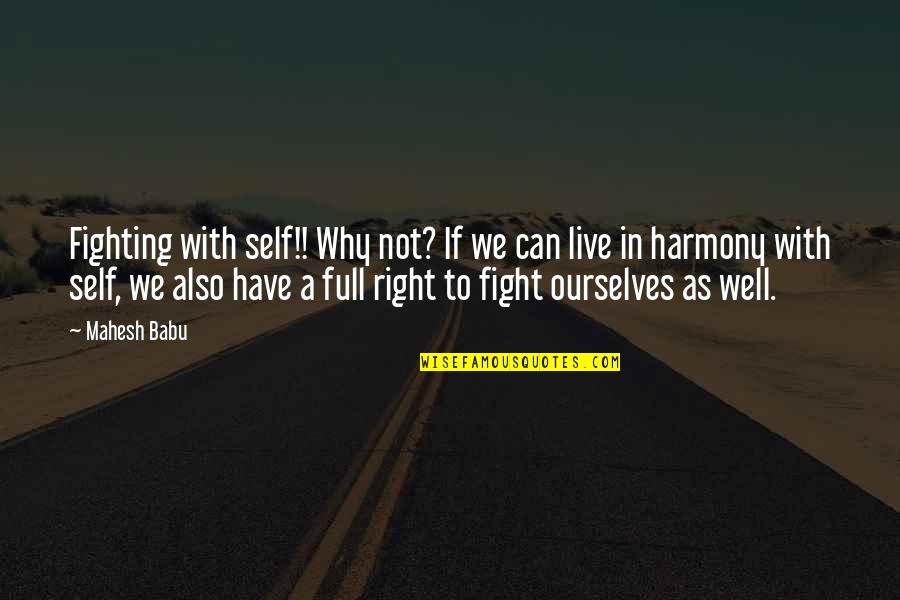 Fighting with self!! Why not? If we can live in harmony with self, we also have a full right to fight ourselves as well. —
Mahesh Babu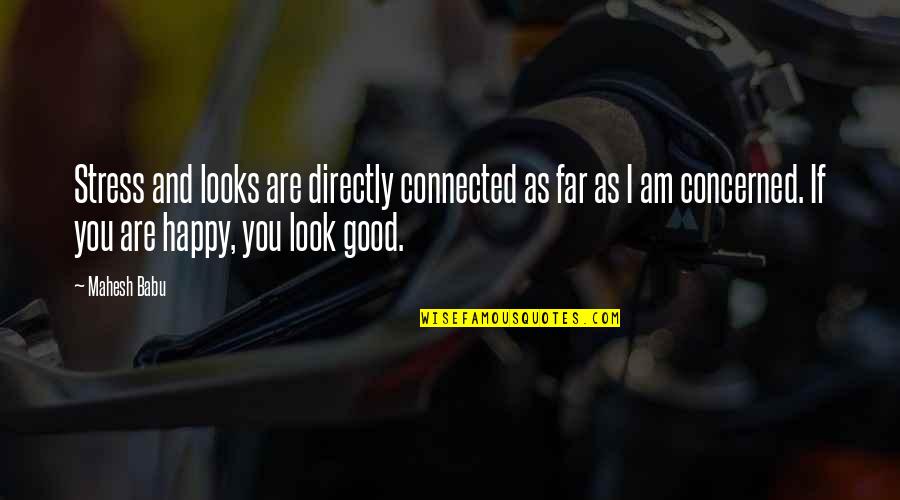 Stress and looks are directly connected as far as I am concerned. If you are happy, you look good. —
Mahesh Babu