DJ Qualls Quotes
Top 5 wise famous quotes and sayings by DJ Qualls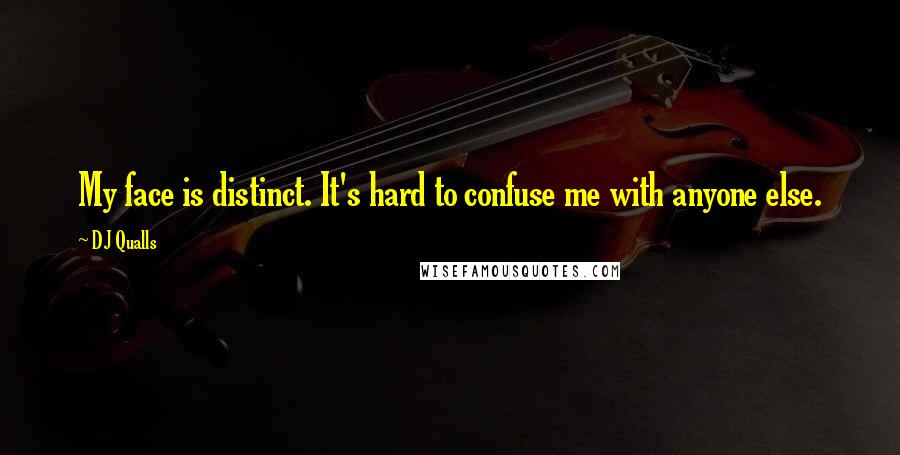 My face is distinct. It's hard to confuse me with anyone else.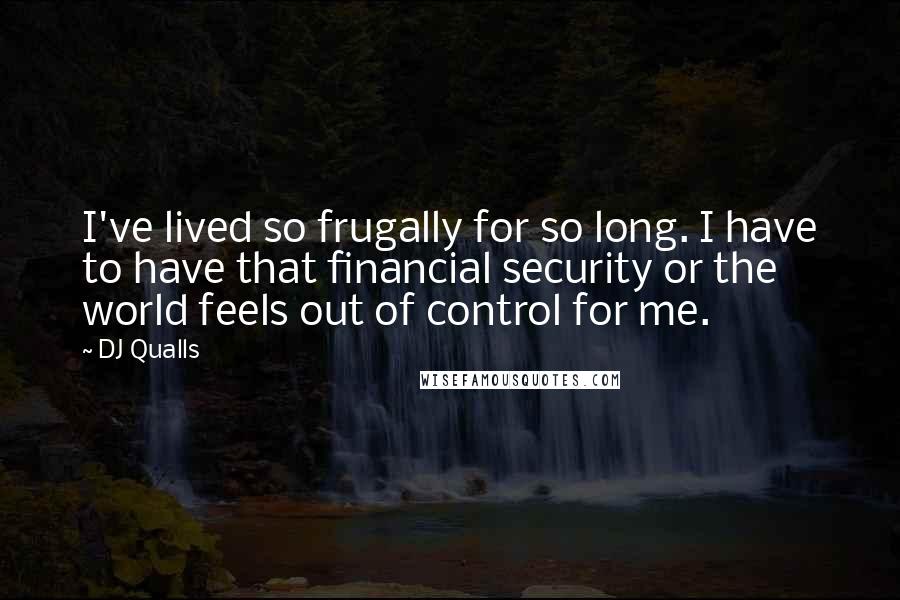 I've lived so frugally for so long. I have to have that financial security or the world feels out of control for me.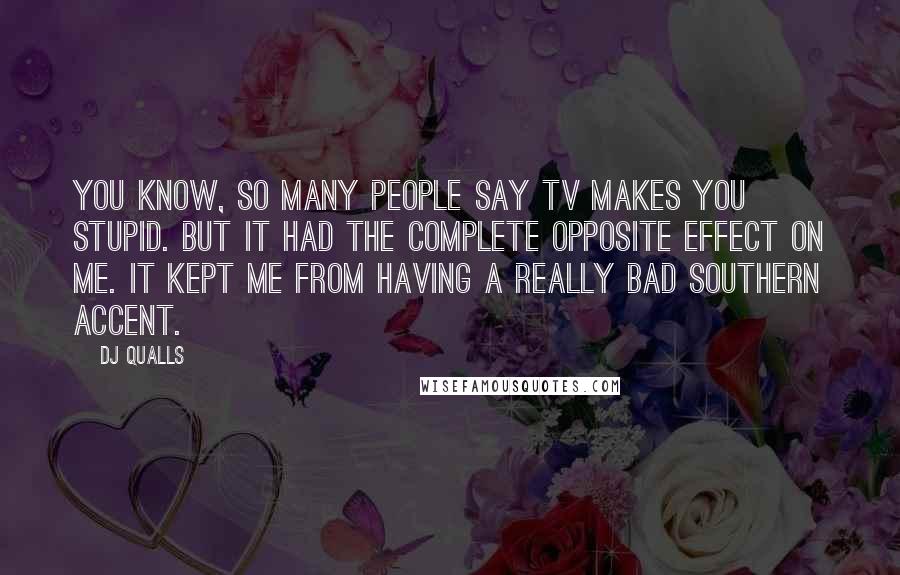 You know, so many people say TV makes you stupid. But it had the complete opposite effect on me. It kept me from having a really bad Southern accent.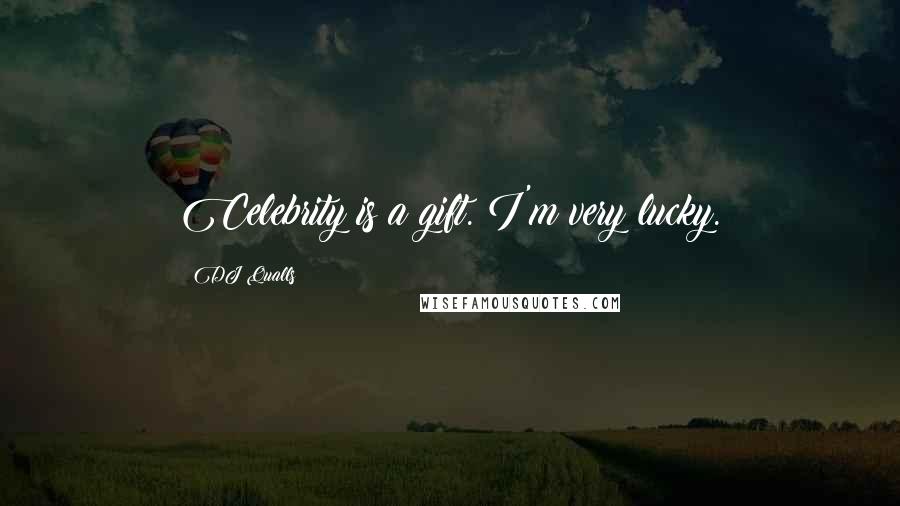 Celebrity is a gift. I'm very lucky.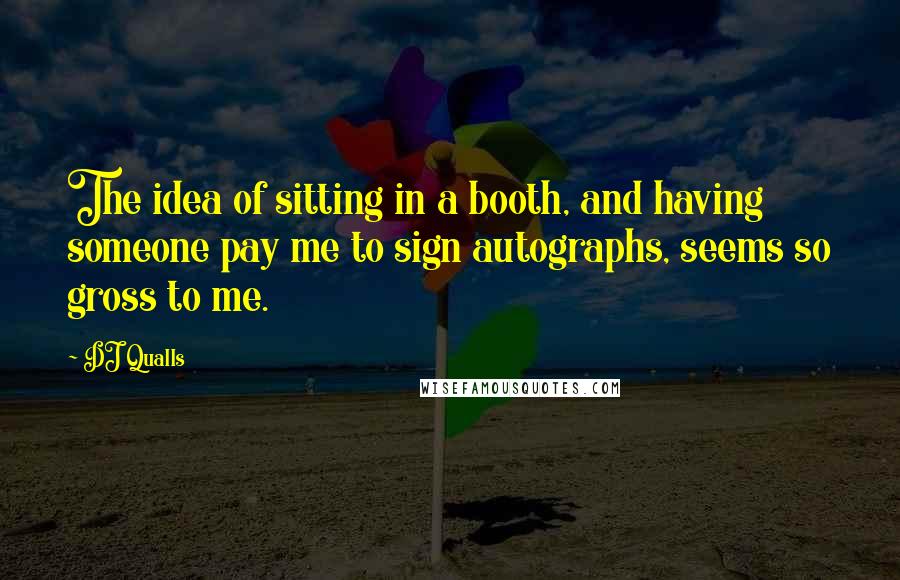 The idea of sitting in a booth, and having someone pay me to sign autographs, seems so gross to me.