Diane Ladd Quotes
Top 17 wise famous quotes and sayings by Diane Ladd
My personality just steps away, and I'm in direct connection when I'm on stage.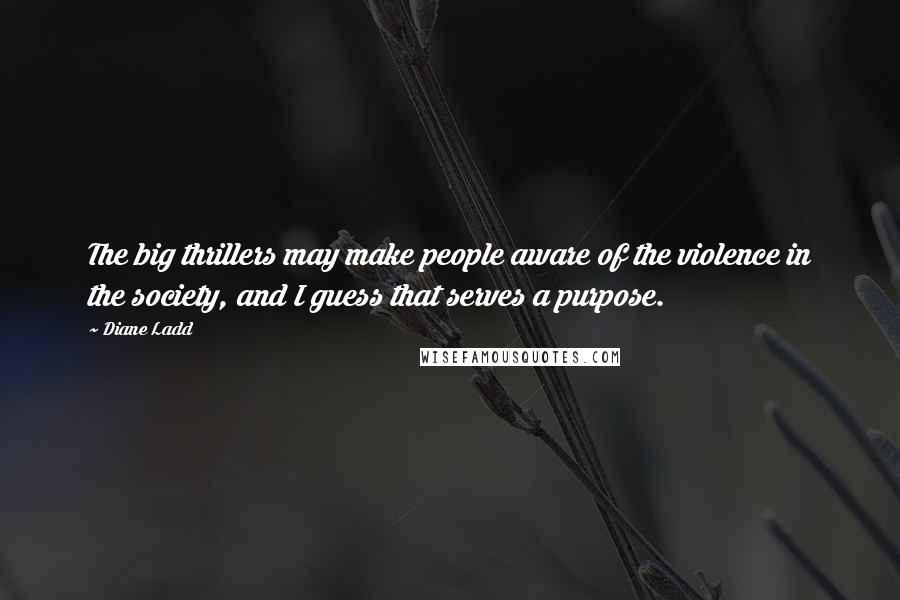 The big thrillers may make people aware of the violence in the society, and I guess that serves a purpose.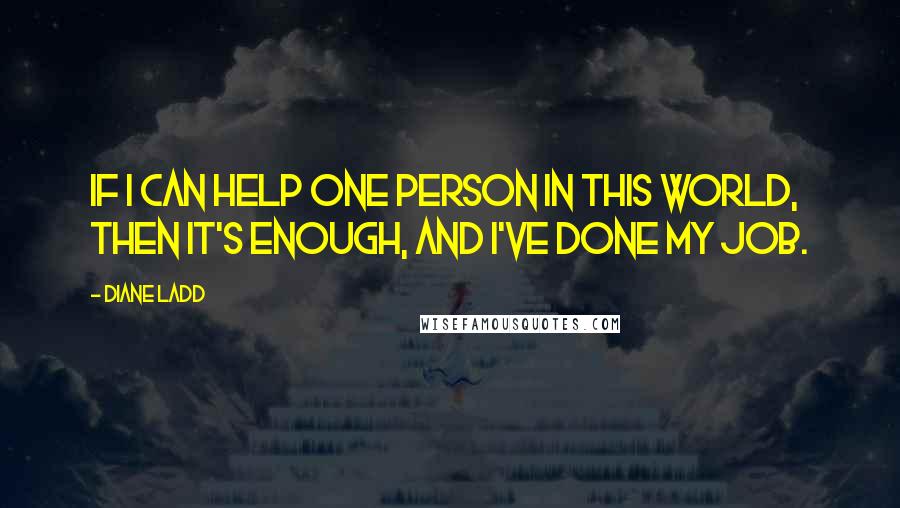 If I can help one person in this world, then it's enough, and I've done my job.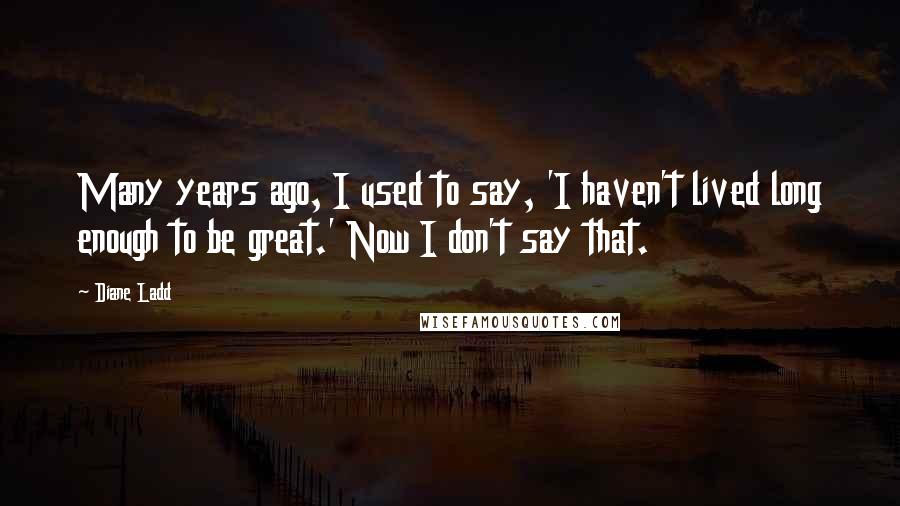 Many years ago, I used to say, 'I haven't lived long enough to be great.' Now I don't say that.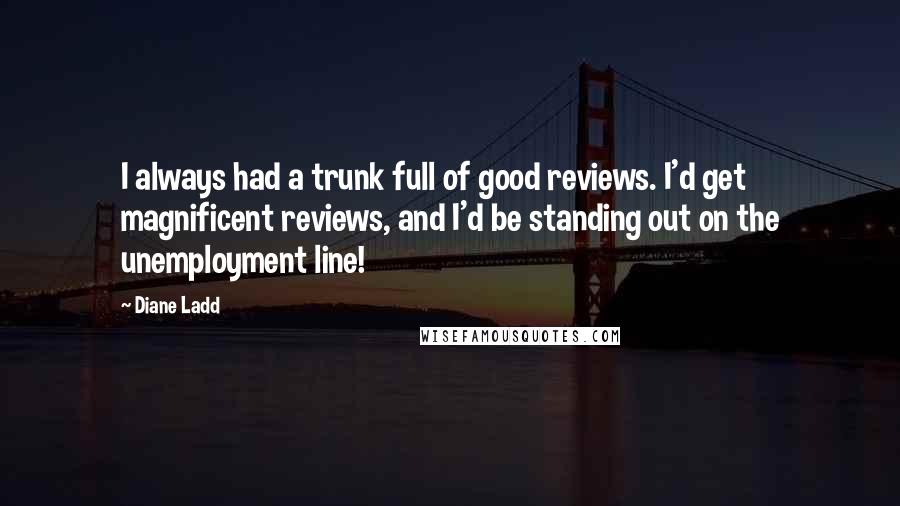 I always had a trunk full of good reviews. I'd get magnificent reviews, and I'd be standing out on the unemployment line!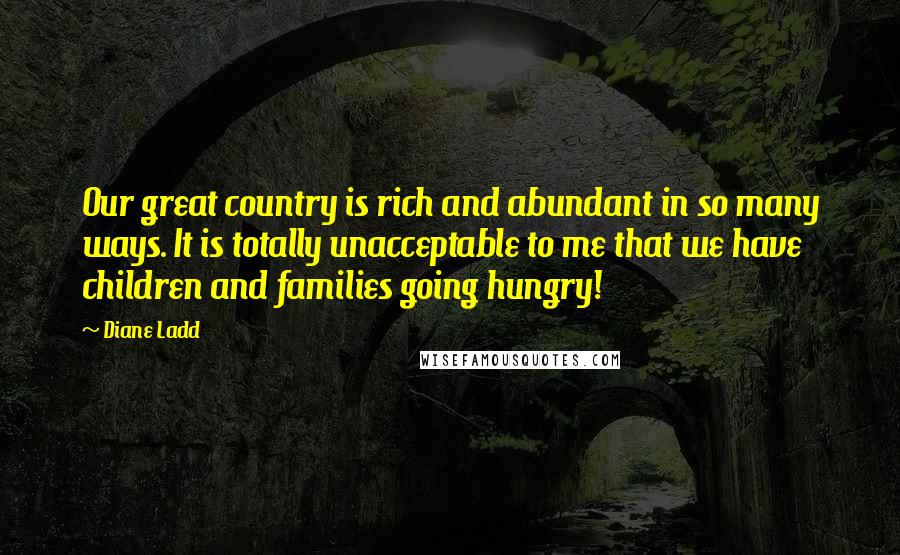 Our great country is rich and abundant in so many ways. It is totally unacceptable to me that we have children and families going hungry!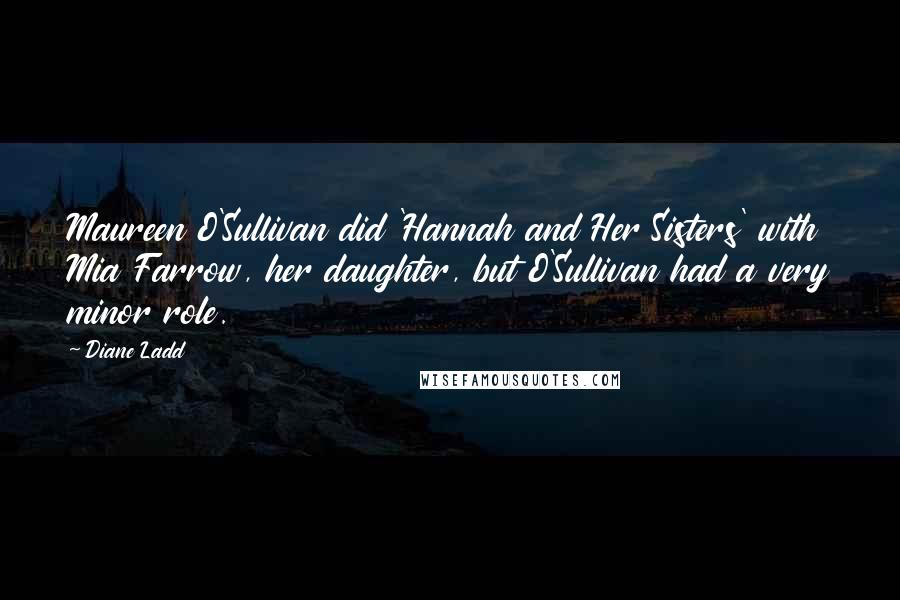 Maureen O'Sullivan did 'Hannah and Her Sisters' with Mia Farrow, her daughter, but O'Sullivan had a very minor role.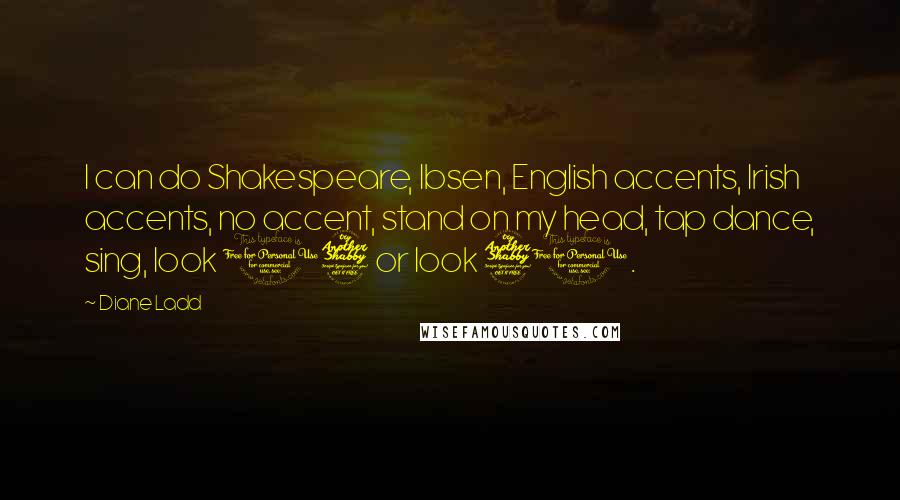 I can do Shakespeare, Ibsen, English accents, Irish accents, no accent, stand on my head, tap dance, sing, look 17 or look 70.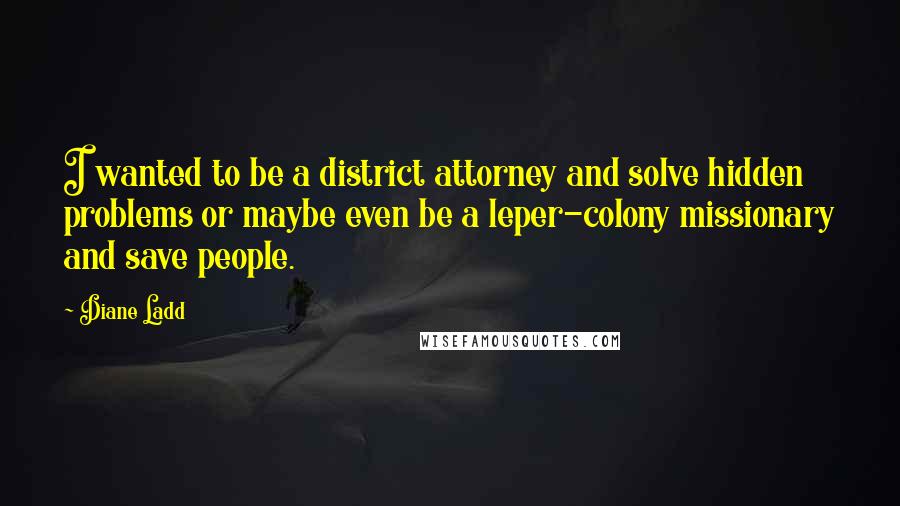 I wanted to be a district attorney and solve hidden problems or maybe even be a leper-colony missionary and save people.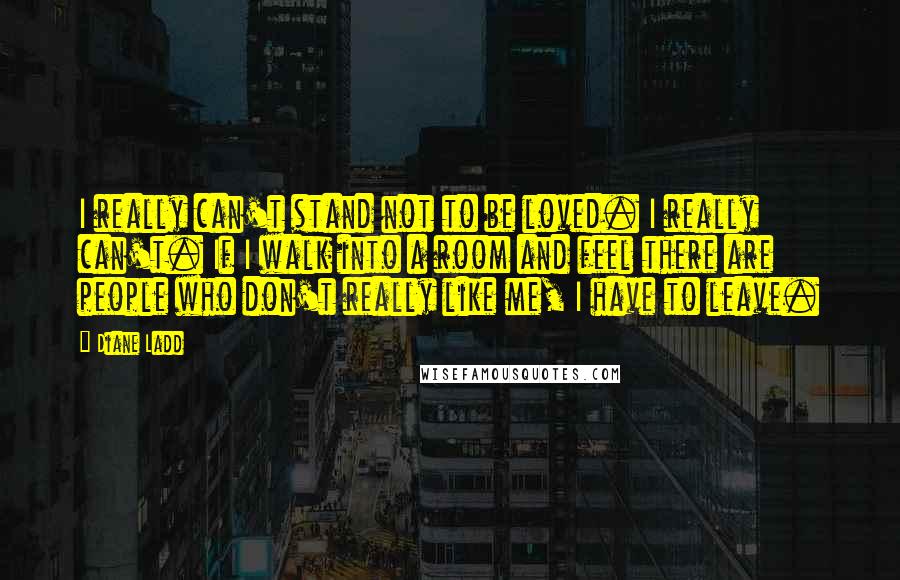 I really can't stand not to be loved. I really can't. If I walk into a room and feel there are people who don't really like me, I have to leave.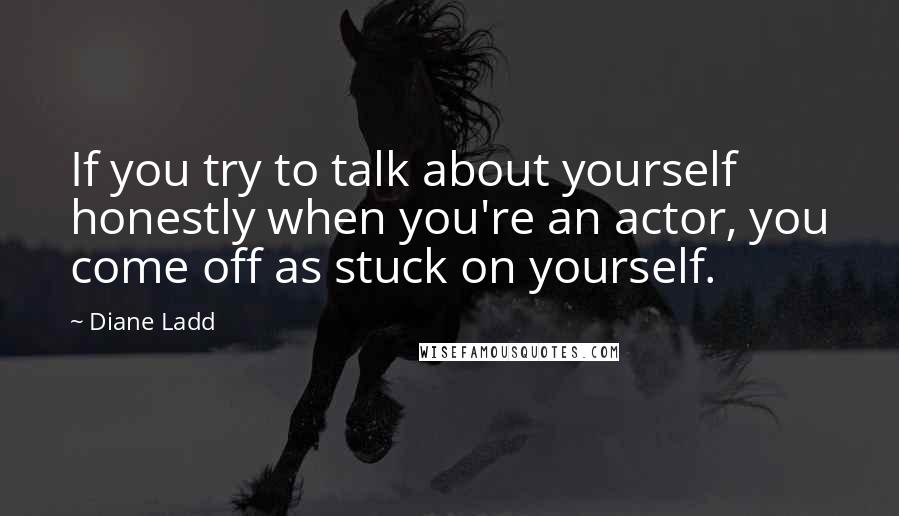 If you try to talk about yourself honestly when you're an actor, you come off as stuck on yourself.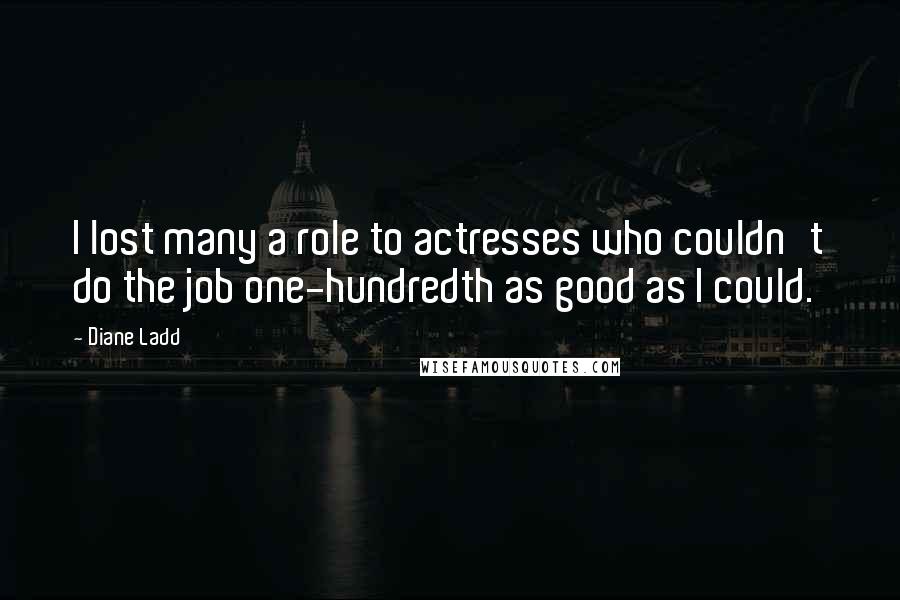 I lost many a role to actresses who couldn't do the job one-hundredth as good as I could.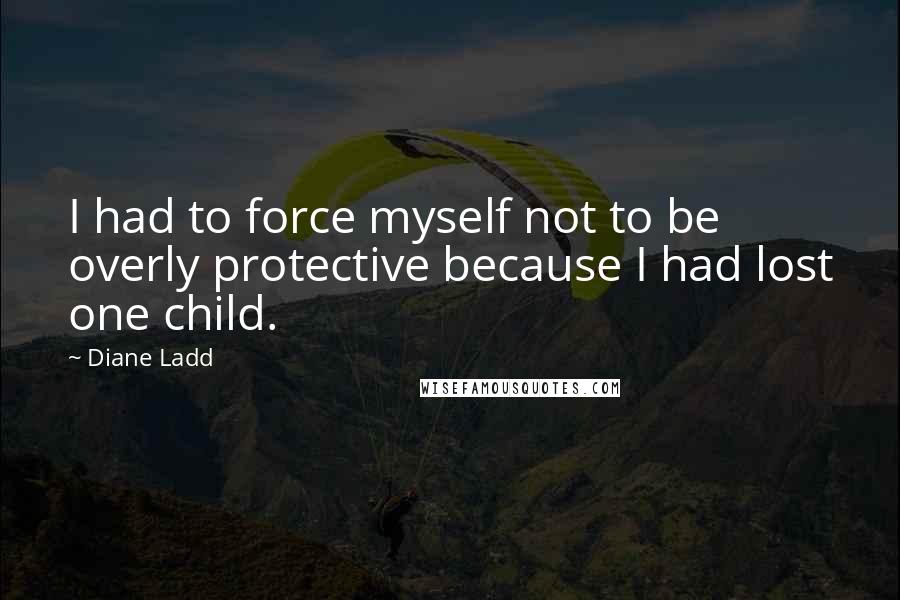 I had to force myself not to be overly protective because I had lost one child.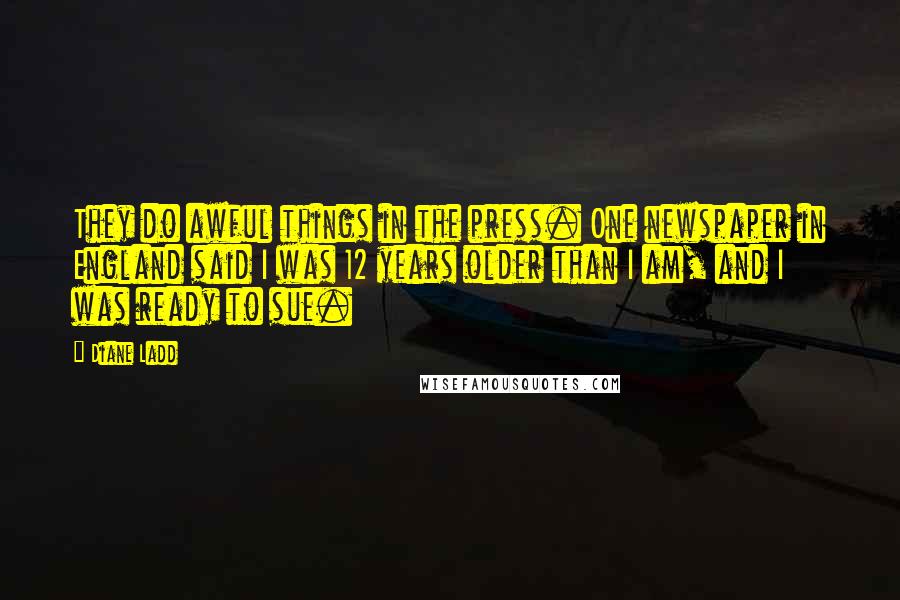 They do awful things in the press. One newspaper in England said I was 12 years older than I am, and I was ready to sue.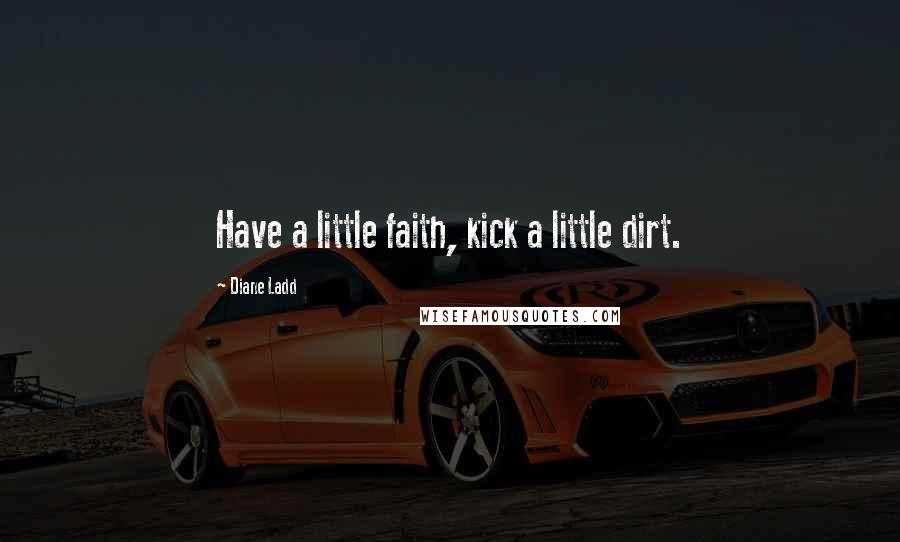 Have a little faith, kick a little dirt.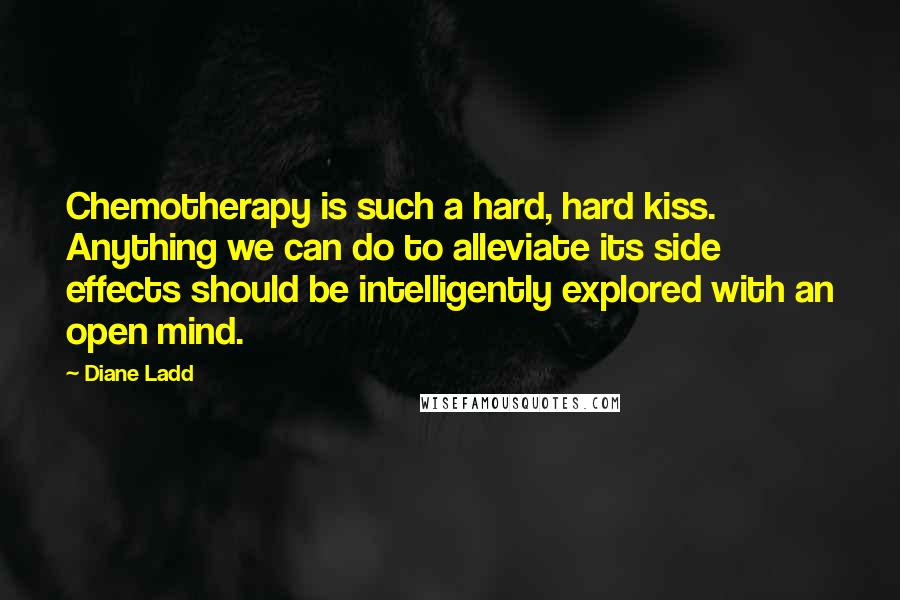 Chemotherapy is such a hard, hard kiss. Anything we can do to alleviate its side effects should be intelligently explored with an open mind.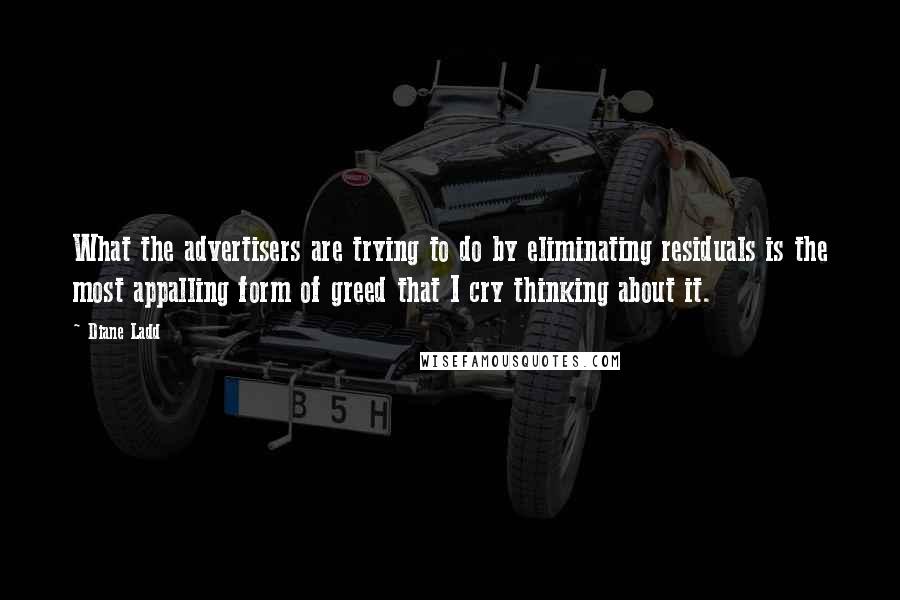 What the advertisers are trying to do by eliminating residuals is the most appalling form of greed that I cry thinking about it.