Oscar Romero Quotes
Top 12 wise famous quotes and sayings by Oscar Romero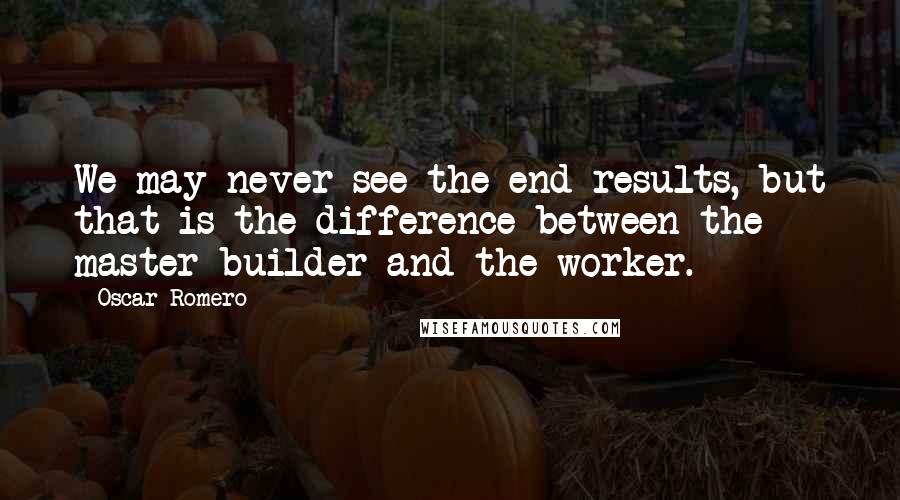 We may never see the end results, but that is the difference between the master builder and the worker.
We suffer with those who have disappeared, those who have had to flee their homes, and those who have been tortured.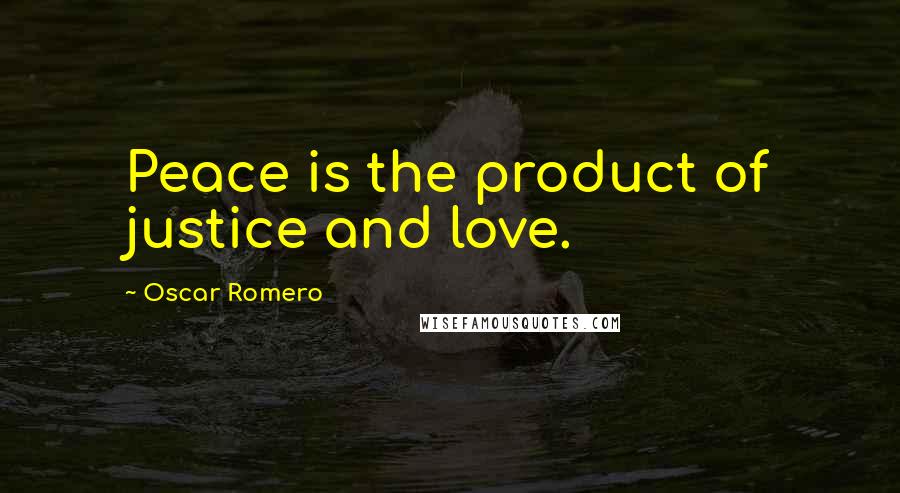 Peace is the product of justice and love.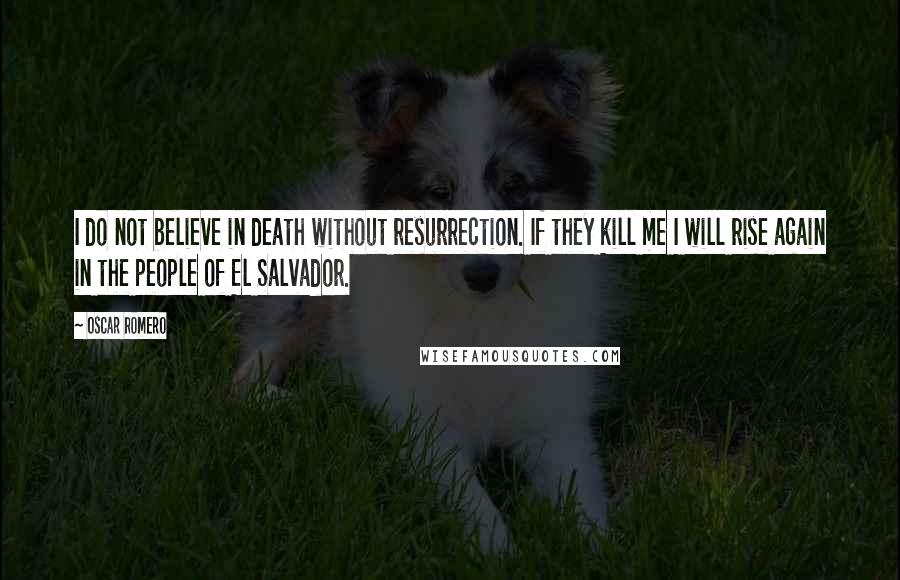 I do not believe in death without resurrection. If they kill me I will rise again in the people of El Salvador.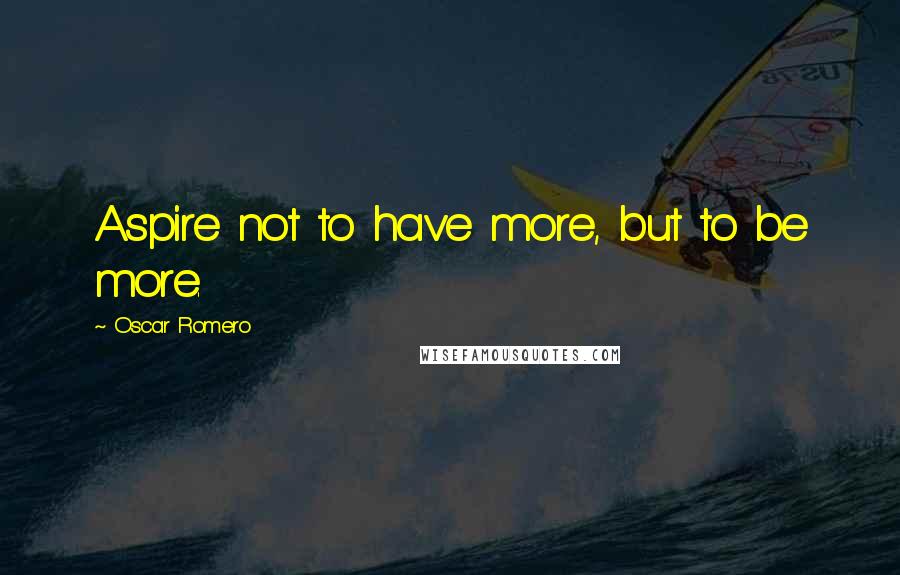 Aspire not to have more, but to be more.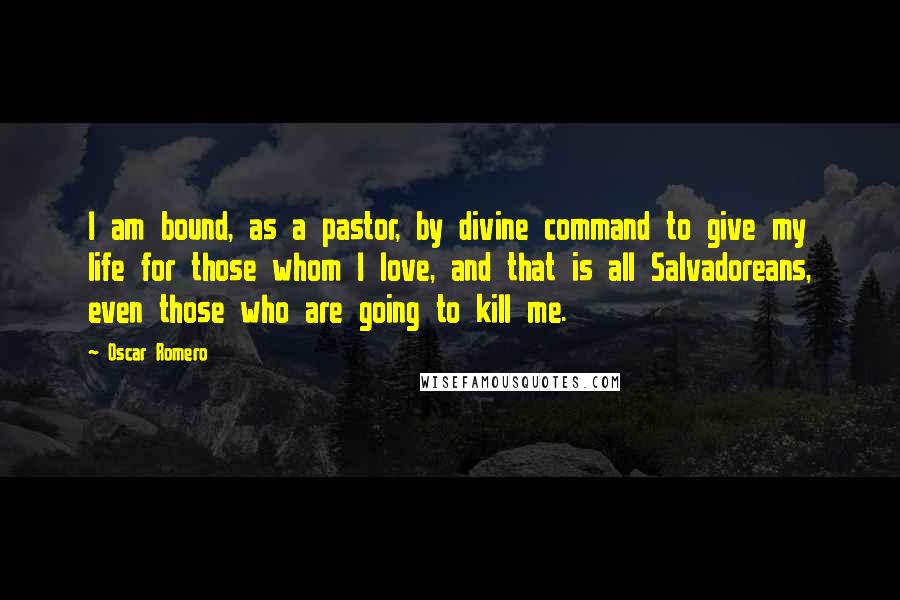 I am bound, as a pastor, by divine command to give my life for those whom I love, and that is all Salvadoreans, even those who are going to kill me.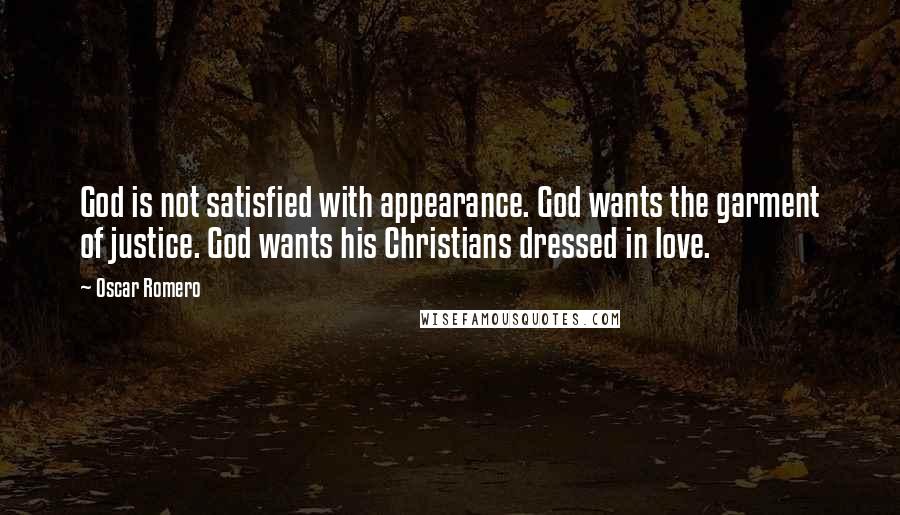 God is not satisfied with appearance. God wants the garment of justice. God wants his Christians dressed in love.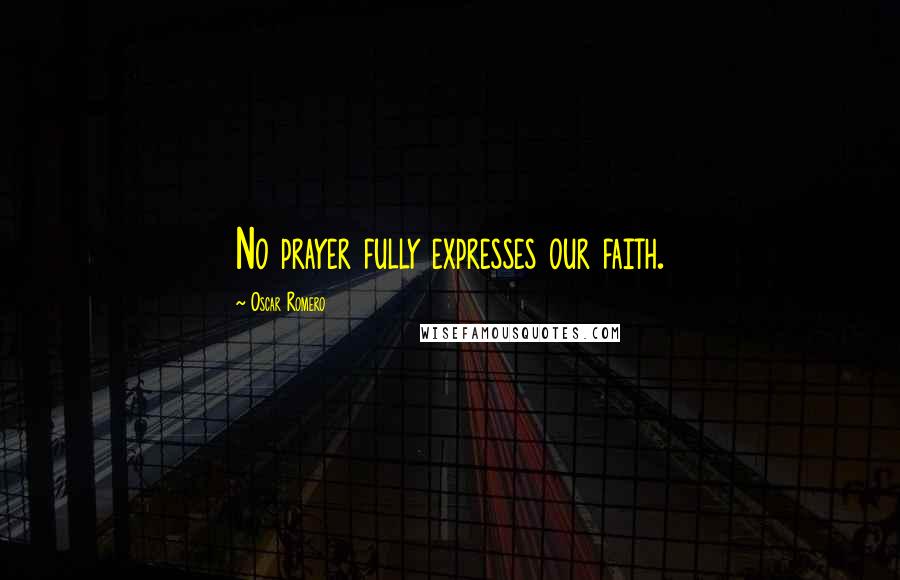 No prayer fully expresses our faith.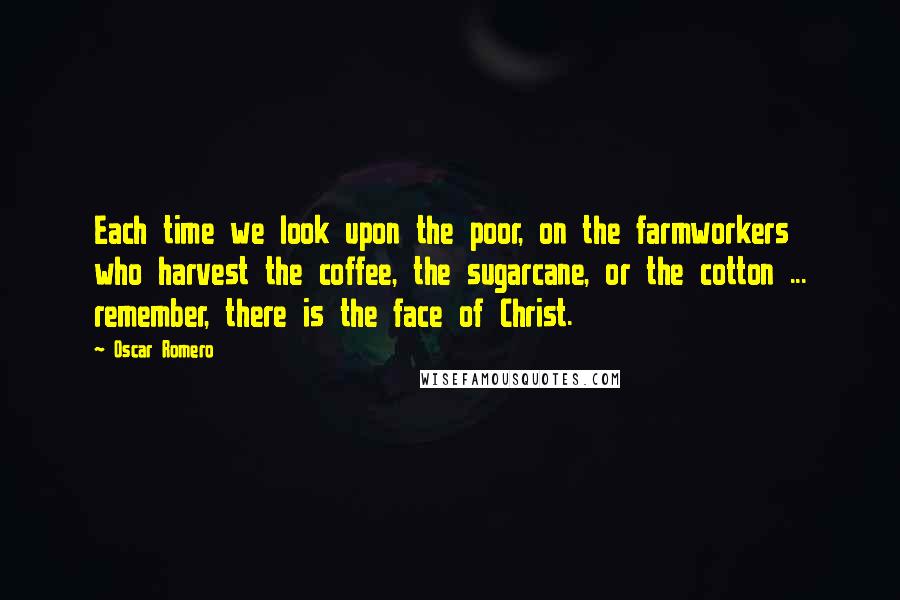 Each time we look upon the poor, on the farmworkers who harvest the coffee, the sugarcane, or the cotton ... remember, there is the face of Christ.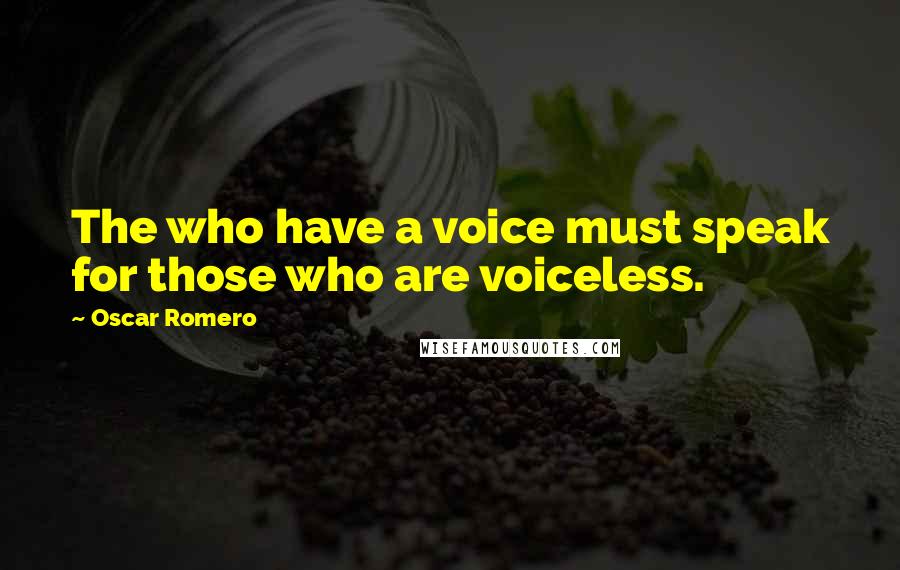 The who have a voice must speak for those who are voiceless.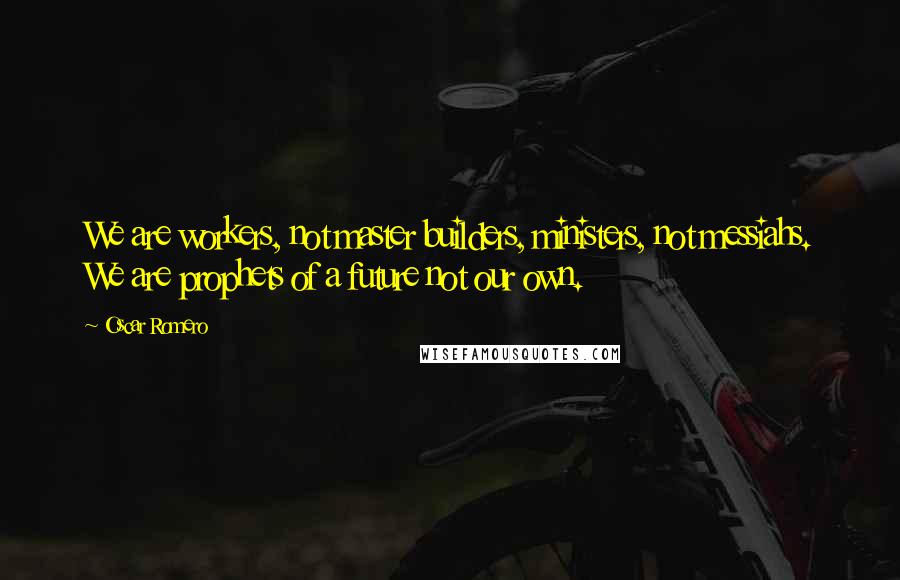 We are workers, not master builders, ministers, not messiahs. We are prophets of a future not our own.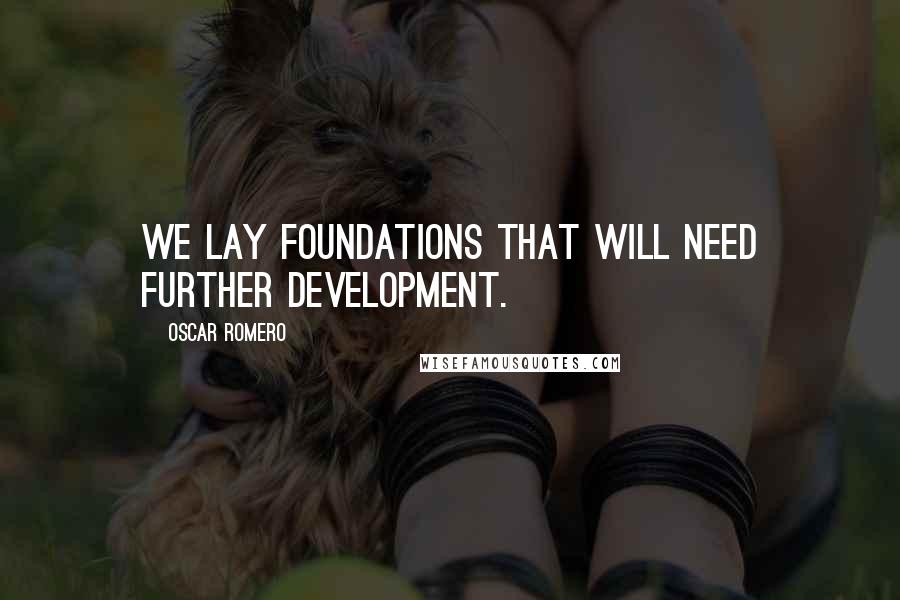 We lay foundations that will need further development.