Stacey D'Erasmo Quotes
Top 24 wise famous quotes and sayings by Stacey D'Erasmo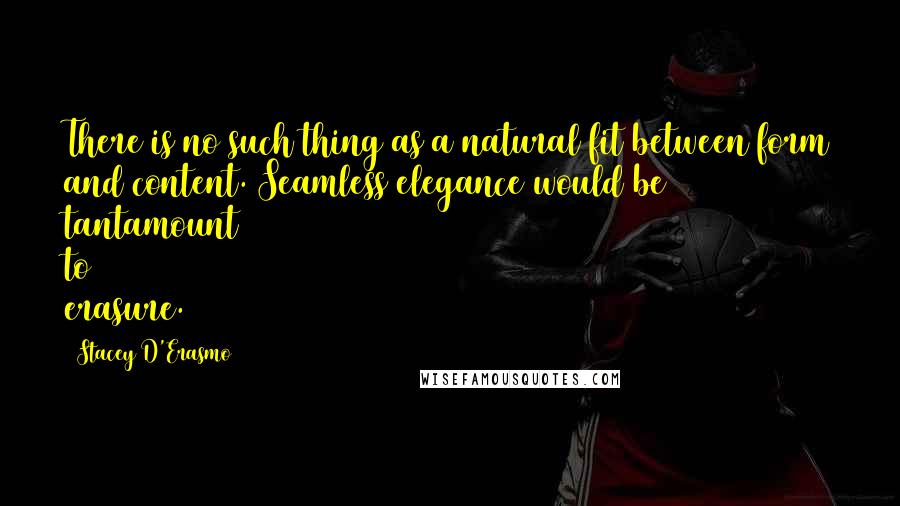 There is no such thing as a natural fit between form and content. Seamless elegance would be tantamount to erasure.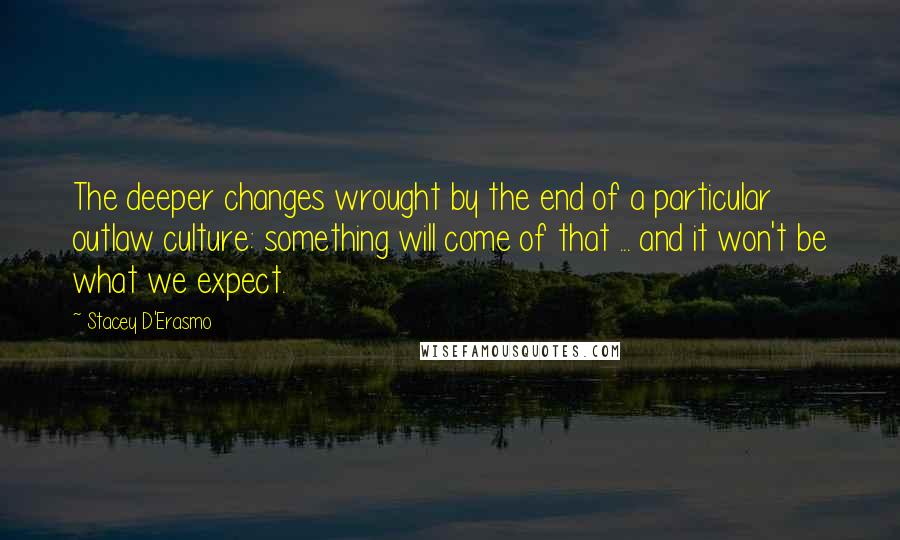 The deeper changes wrought by the end of a particular outlaw culture: something will come of that ... and it won't be what we expect.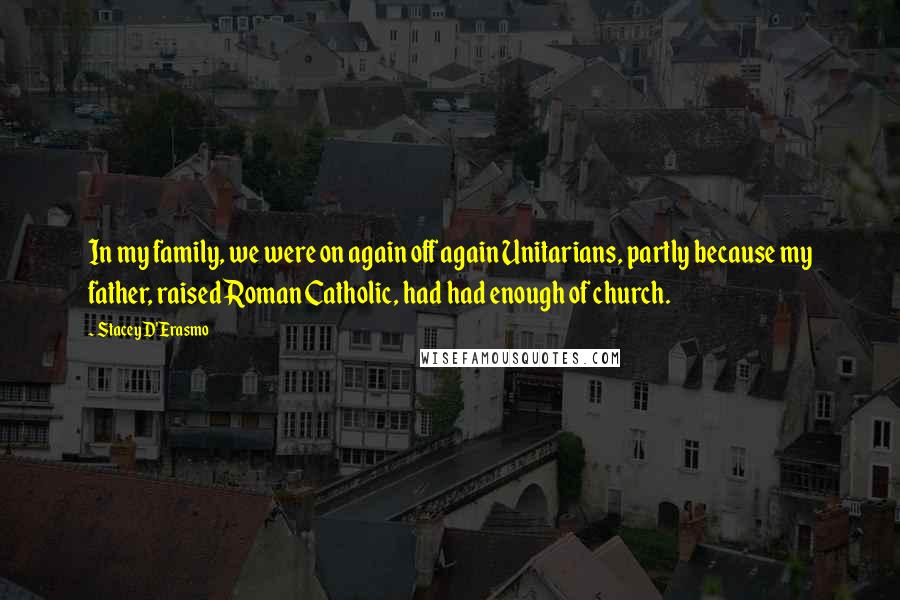 In my family, we were on again off again Unitarians, partly because my father, raised Roman Catholic, had had enough of church.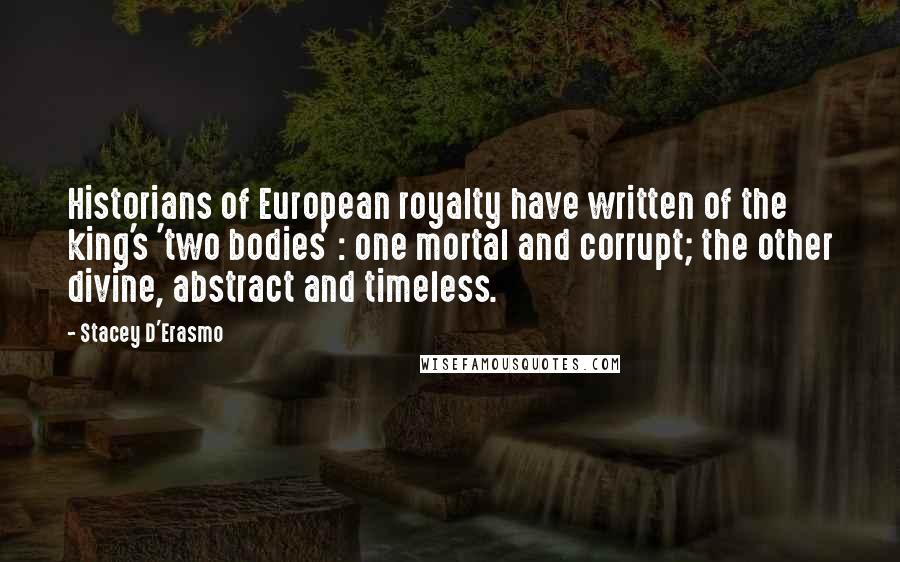 Historians of European royalty have written of the king's 'two bodies' : one mortal and corrupt; the other divine, abstract and timeless.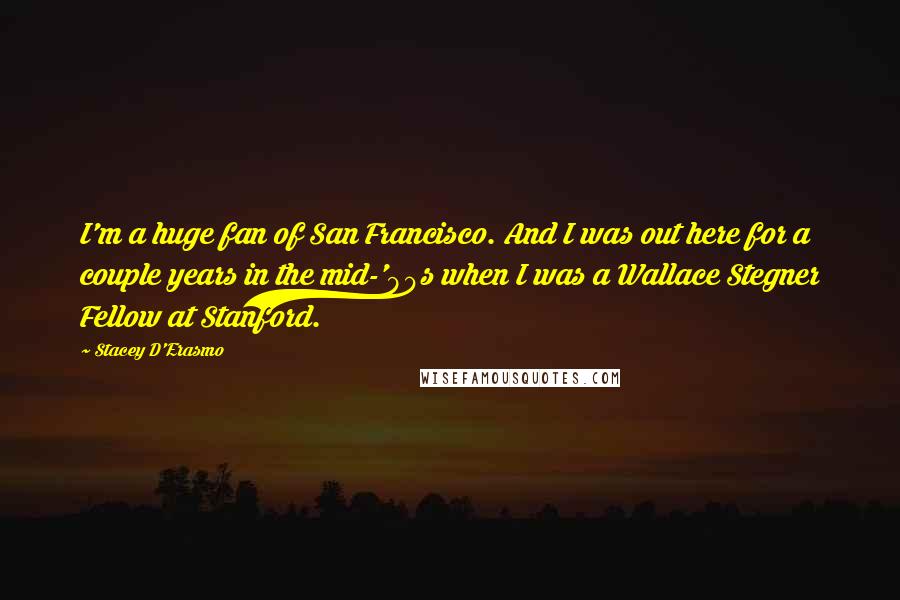 I'm a huge fan of San Francisco. And I was out here for a couple years in the mid-'90s when I was a Wallace Stegner Fellow at Stanford.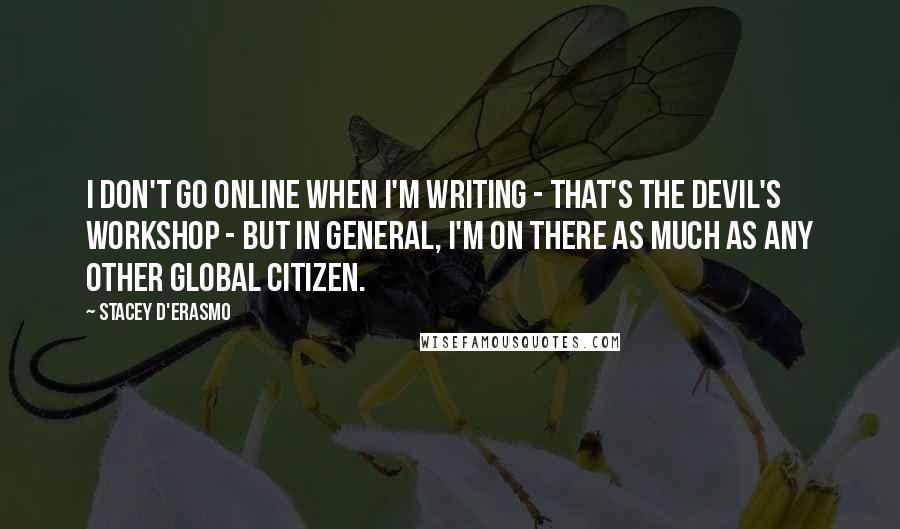 I don't go online when I'm writing - that's the devil's workshop - but in general, I'm on there as much as any other global citizen.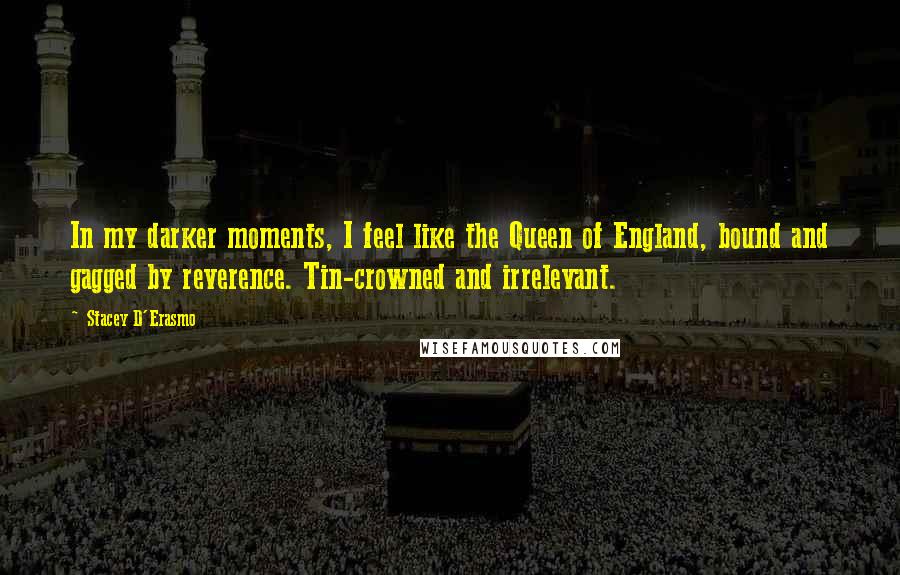 In my darker moments, I feel like the Queen of England, bound and gagged by reverence. Tin-crowned and irrelevant.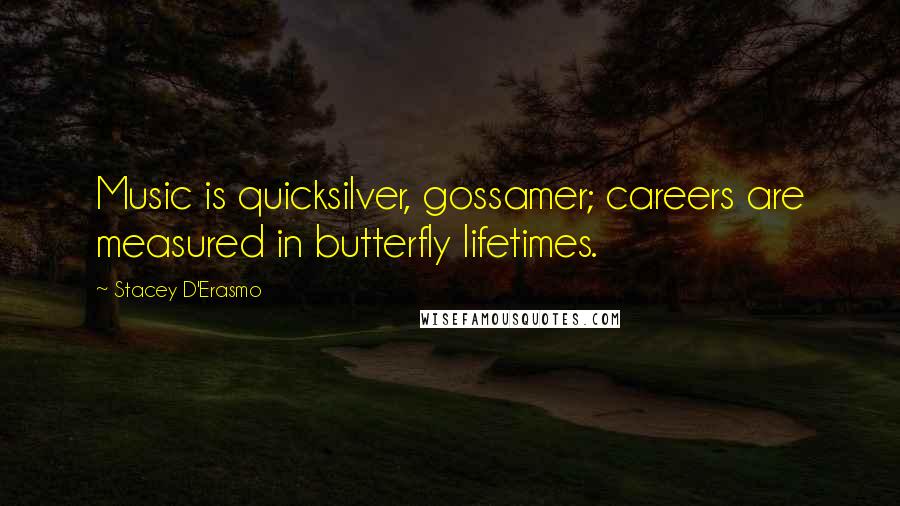 Music is quicksilver, gossamer; careers are measured in butterfly lifetimes.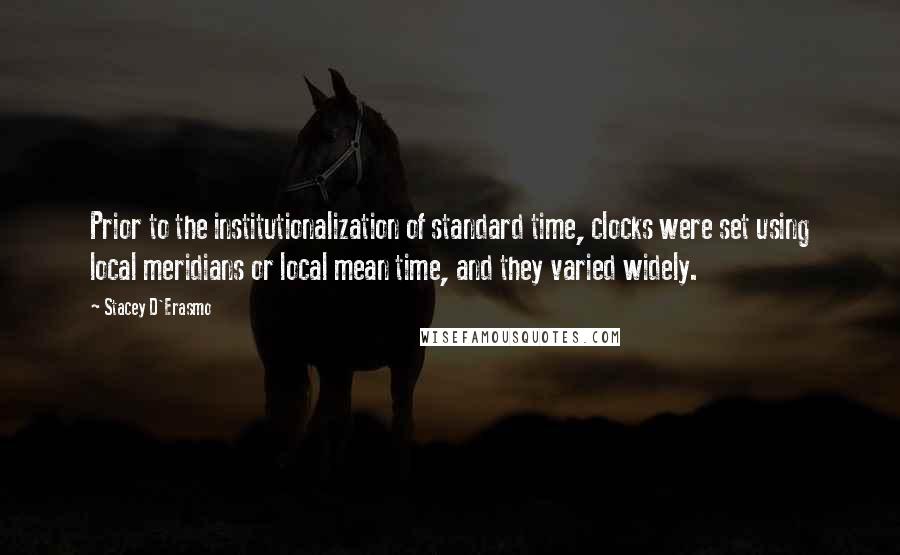 Prior to the institutionalization of standard time, clocks were set using local meridians or local mean time, and they varied widely.
The knot of intimacy at the center of 'Ten Thousand Saints' is the friendship between Teddy McNicholas and Jude Keffy-Horn.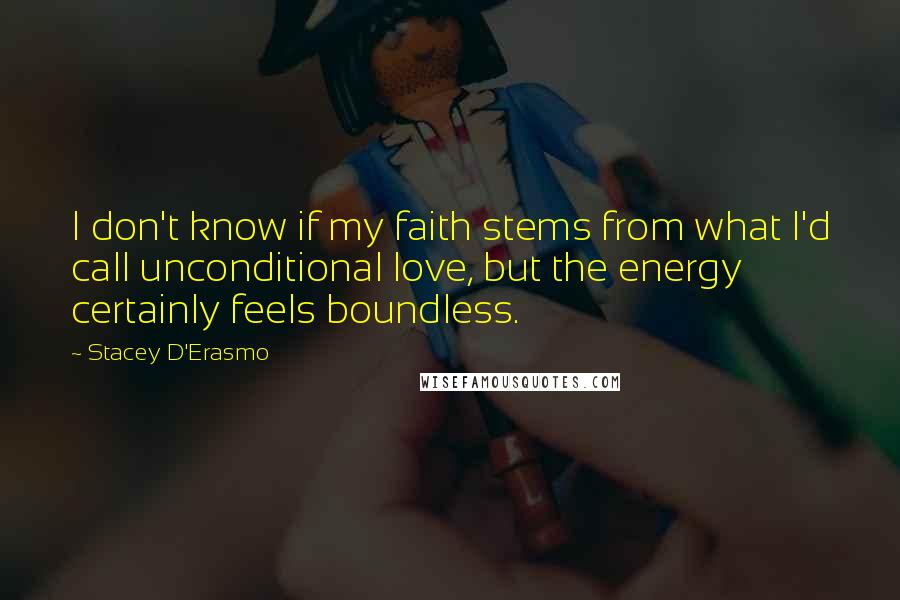 I don't know if my faith stems from what I'd call unconditional love, but the energy certainly feels boundless.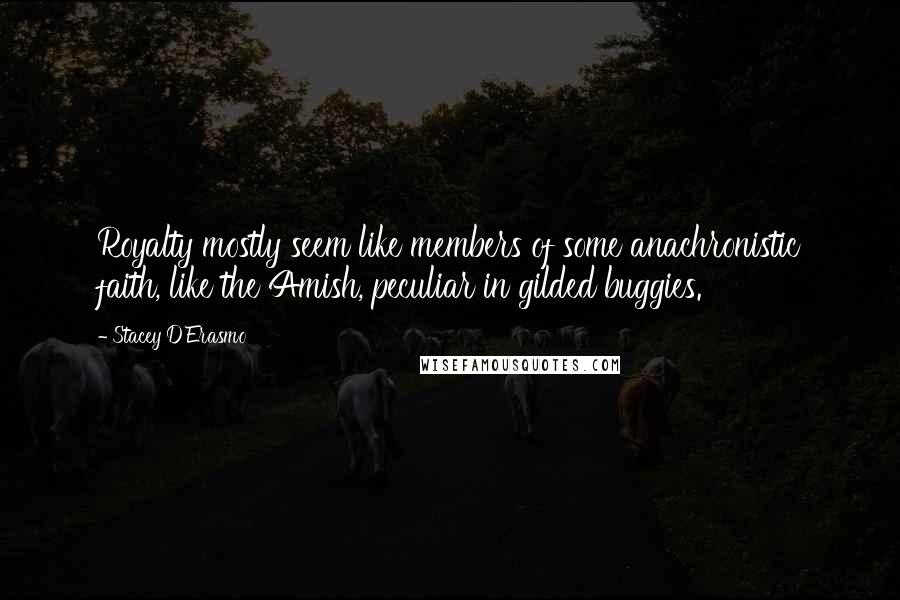 Royalty mostly seem like members of some anachronistic faith, like the Amish, peculiar in gilded buggies.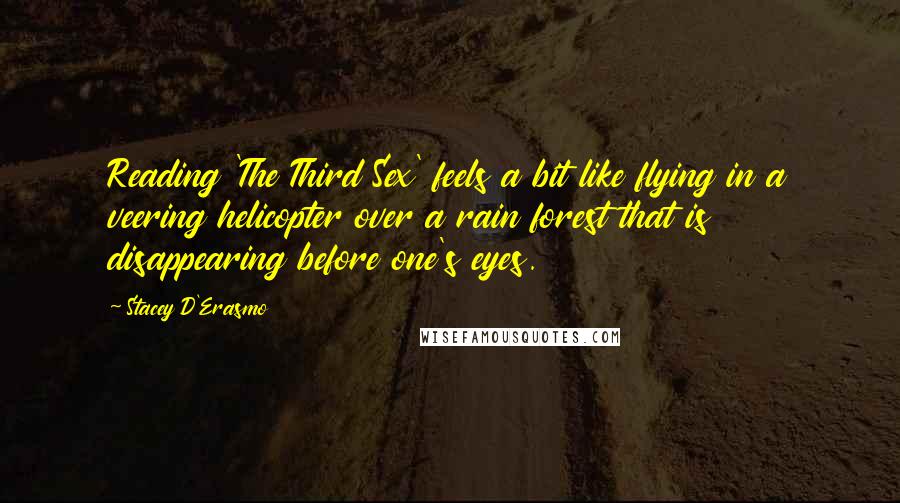 Reading 'The Third Sex' feels a bit like flying in a veering helicopter over a rain forest that is disappearing before one's eyes.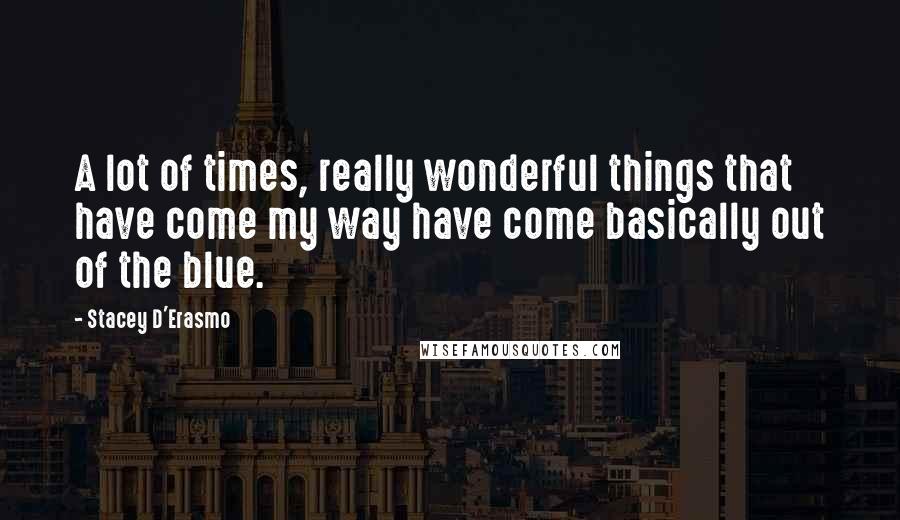 A lot of times, really wonderful things that have come my way have come basically out of the blue.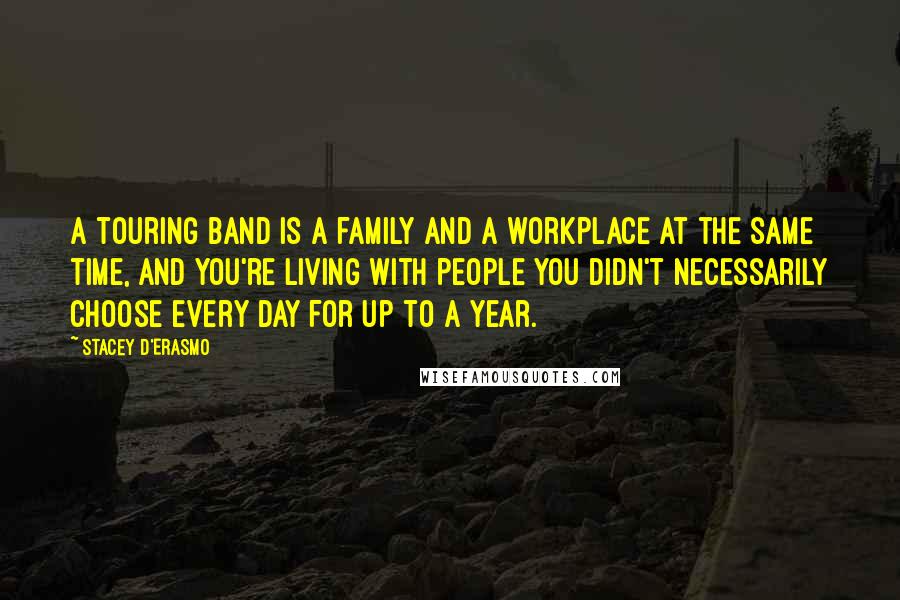 A touring band is a family and a workplace at the same time, and you're living with people you didn't necessarily choose every day for up to a year.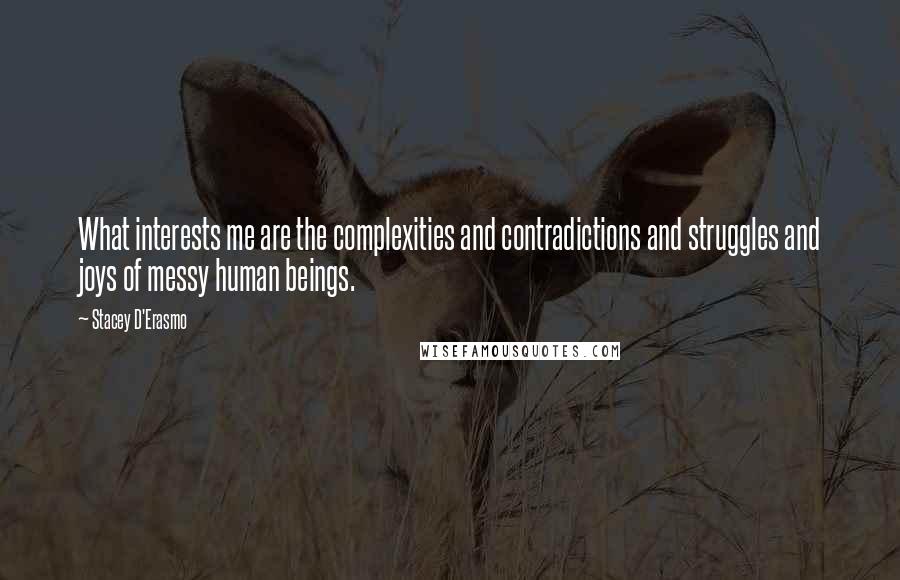 What interests me are the complexities and contradictions and struggles and joys of messy human beings.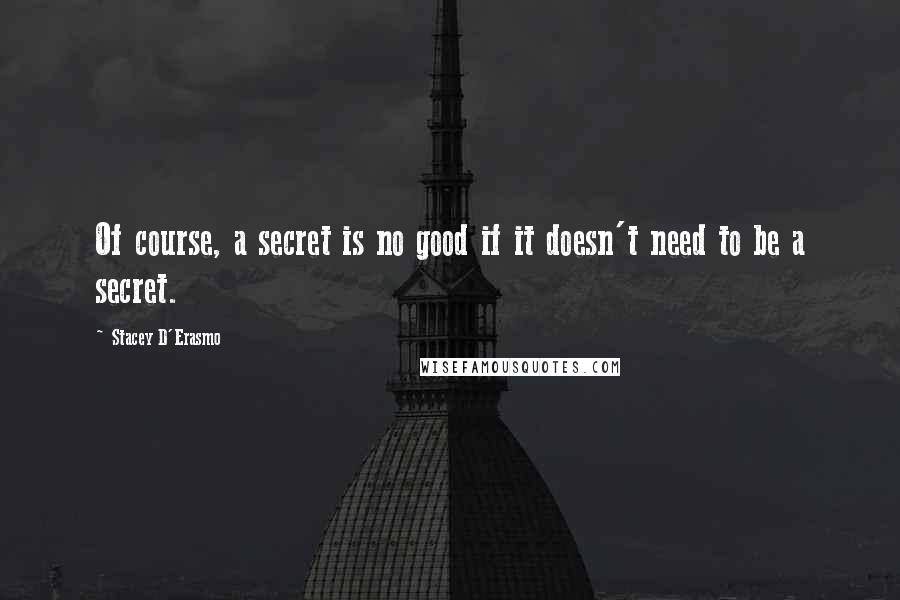 Of course, a secret is no good if it doesn't need to be a secret.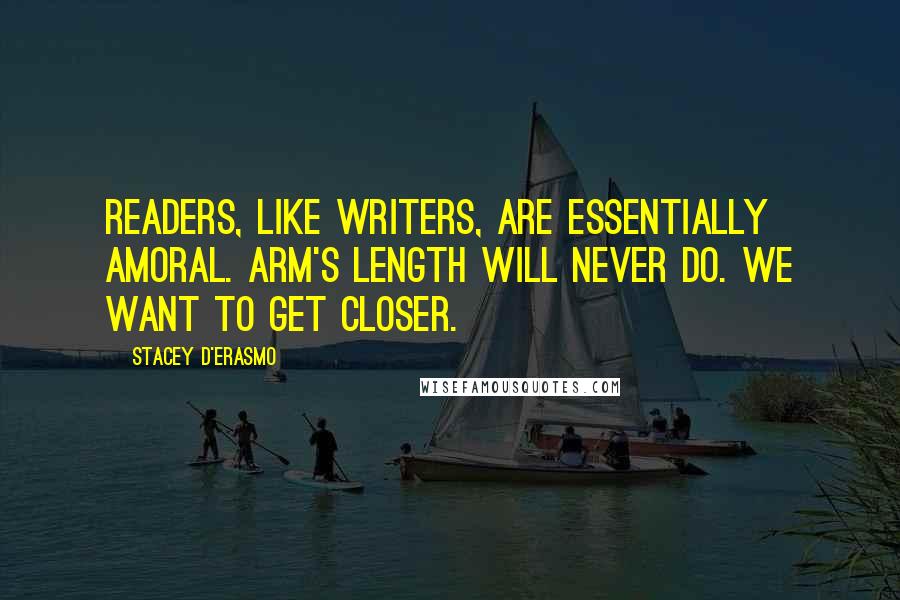 Readers, like writers, are essentially amoral. Arm's length will never do. We want to get closer.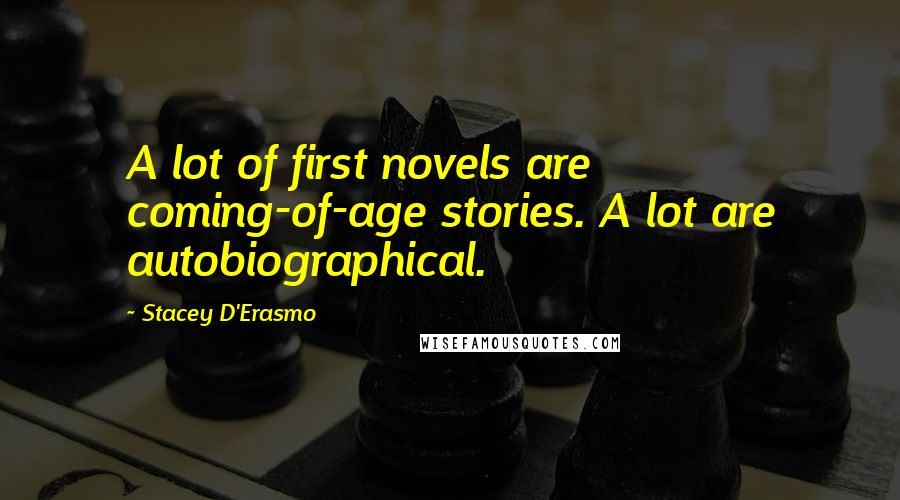 A lot of first novels are coming-of-age stories. A lot are autobiographical.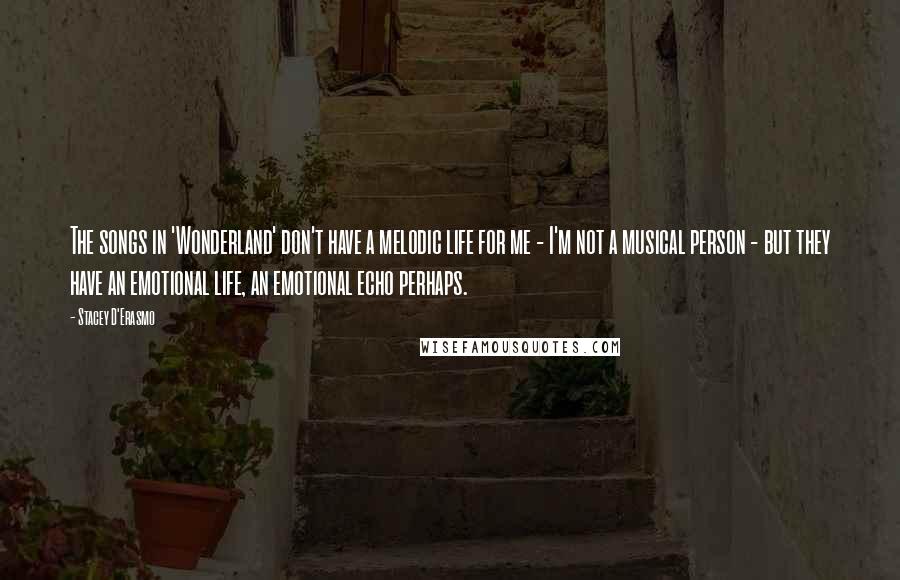 The songs in 'Wonderland' don't have a melodic life for me - I'm not a musical person - but they have an emotional life, an emotional echo perhaps.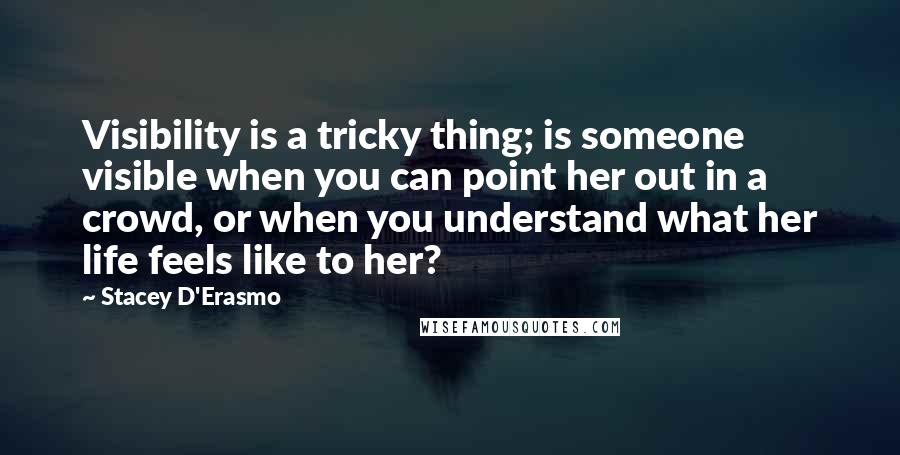 Visibility is a tricky thing; is someone visible when you can point her out in a crowd, or when you understand what her life feels like to her?
All writers are magpies, right? We're always stealing bits from different places and then weaving them into our little nest.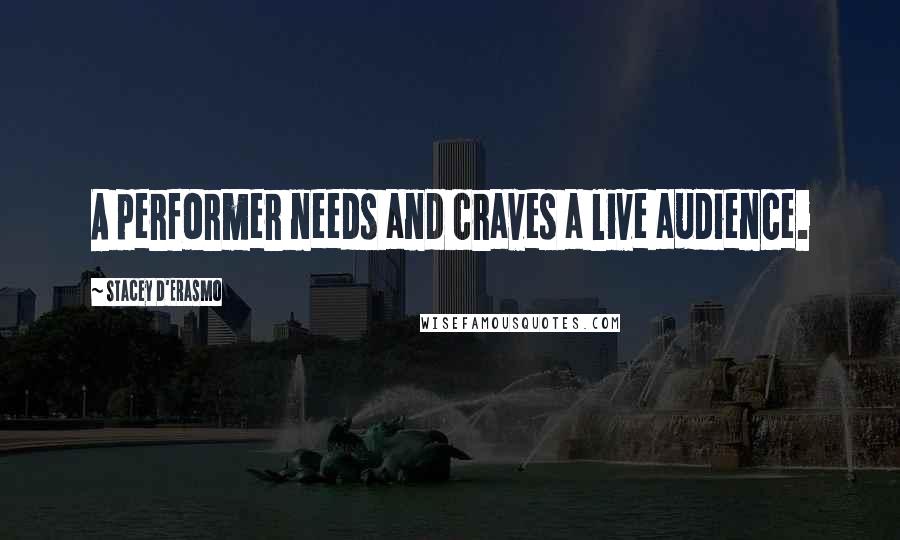 A performer needs and craves a live audience.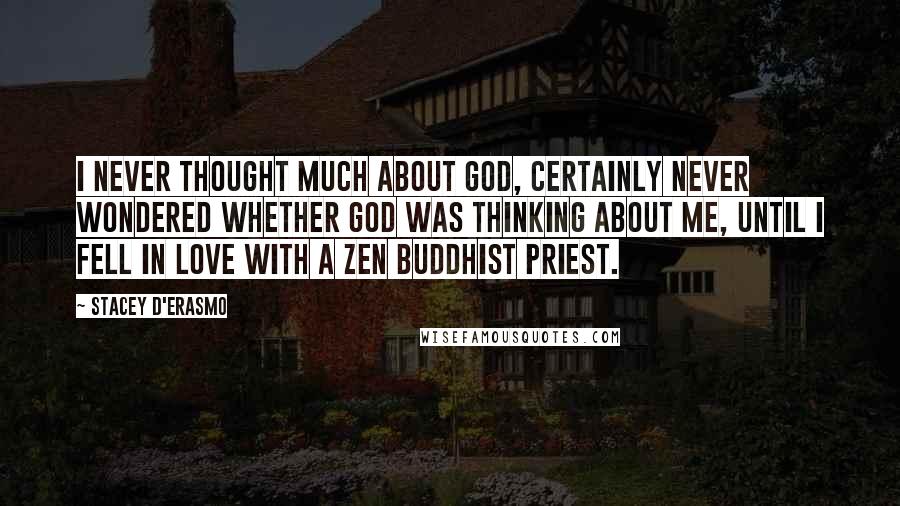 I never thought much about God, certainly never wondered whether God was thinking about me, until I fell in love with a Zen Buddhist priest.