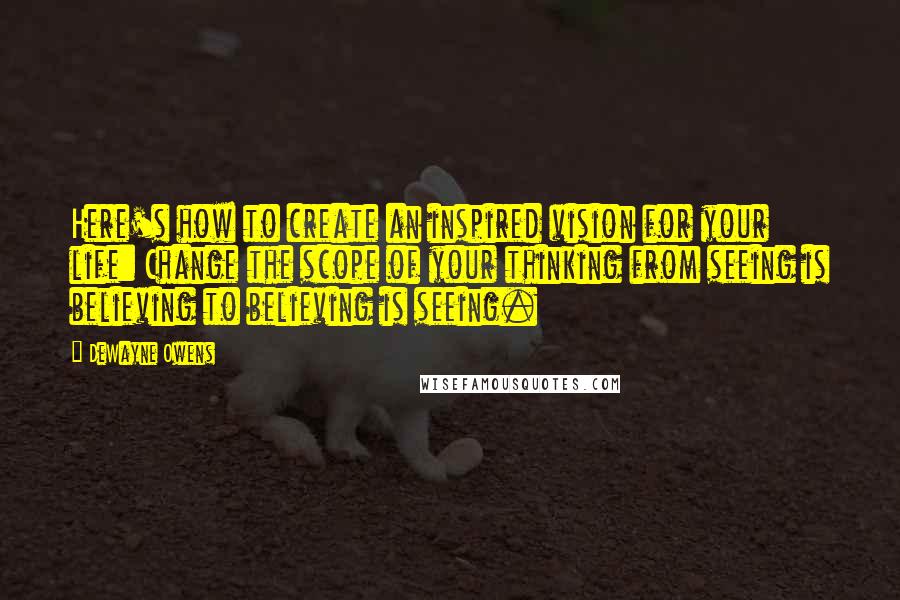 Here's how to create an inspired vision for your life: Change the scope of your thinking from seeing is believing to believing is seeing.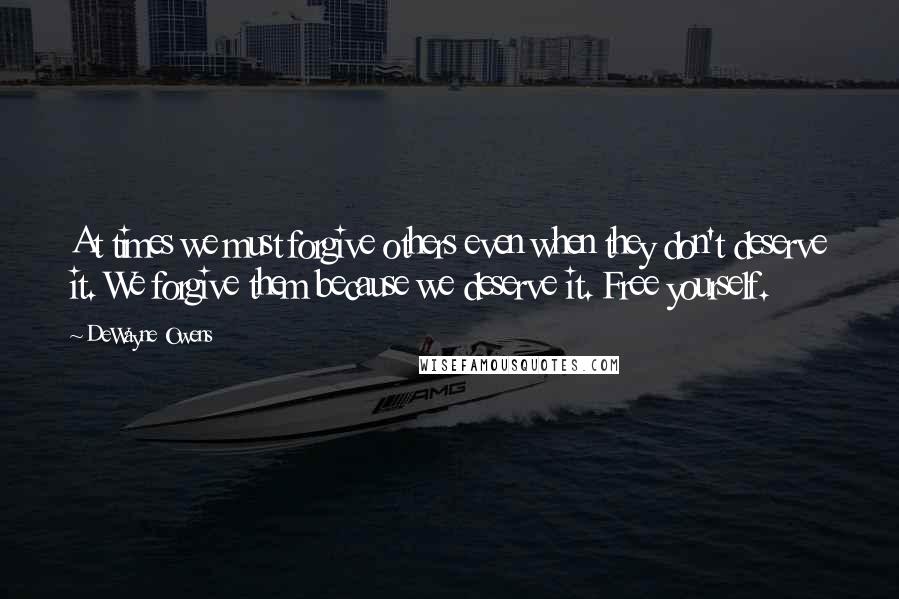 At times we must forgive others even when they don't deserve it. We forgive them because we deserve it. Free yourself.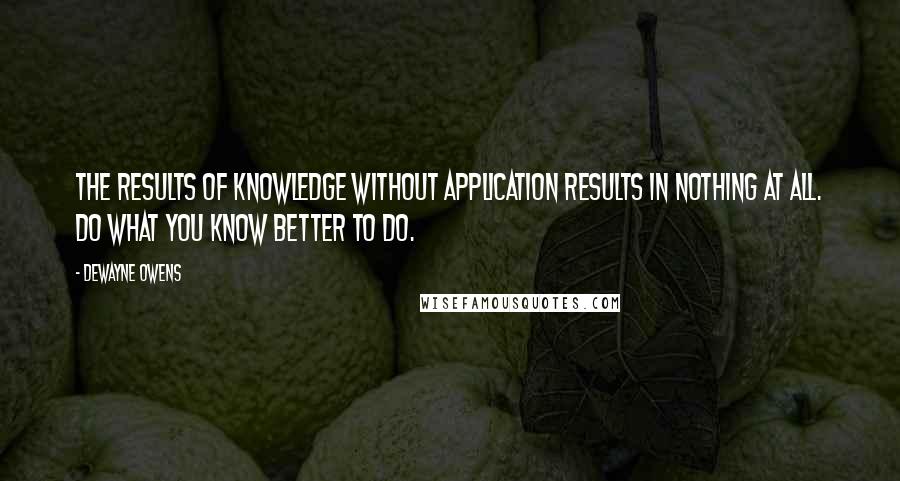 The results of knowledge without application results in nothing at all. Do what you know better to do.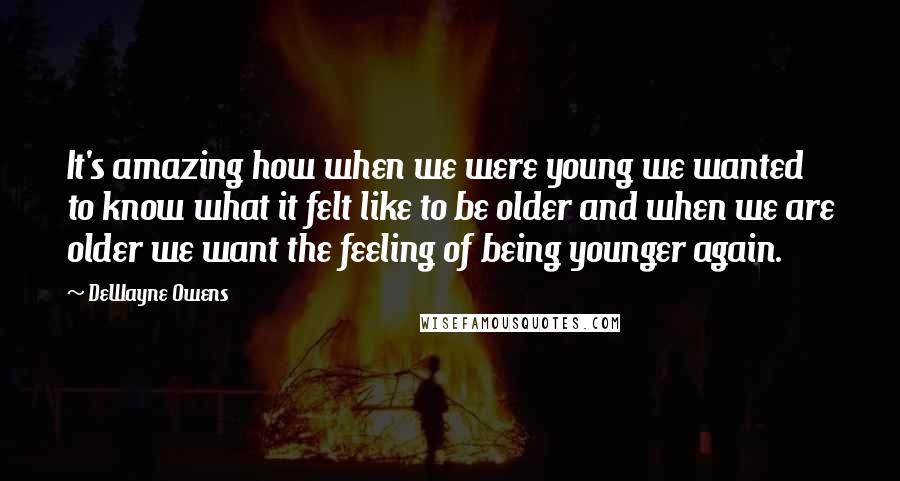 It's amazing how when we were young we wanted to know what it felt like to be older and when we are older we want the feeling of being younger again.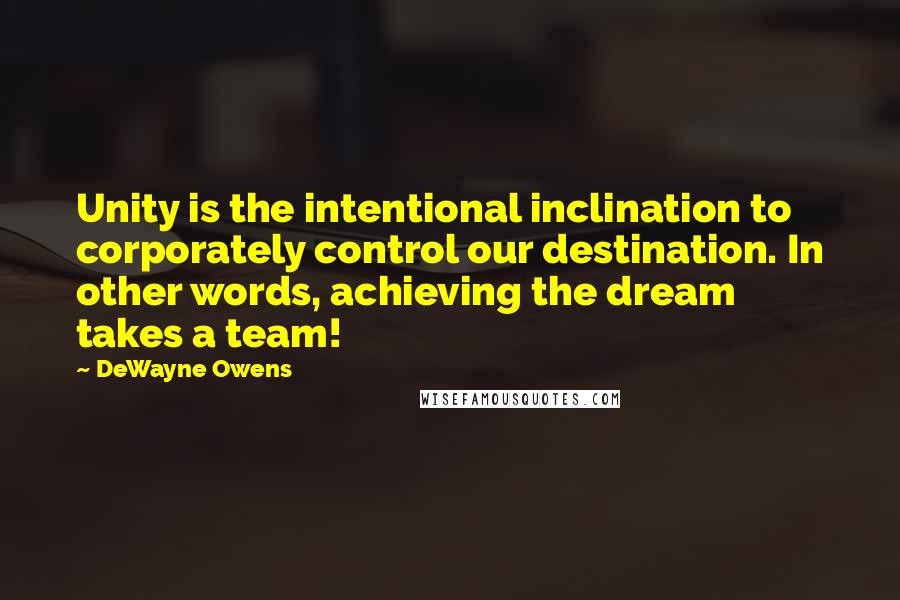 Unity is the intentional inclination to corporately control our destination. In other words, achieving the dream takes a team!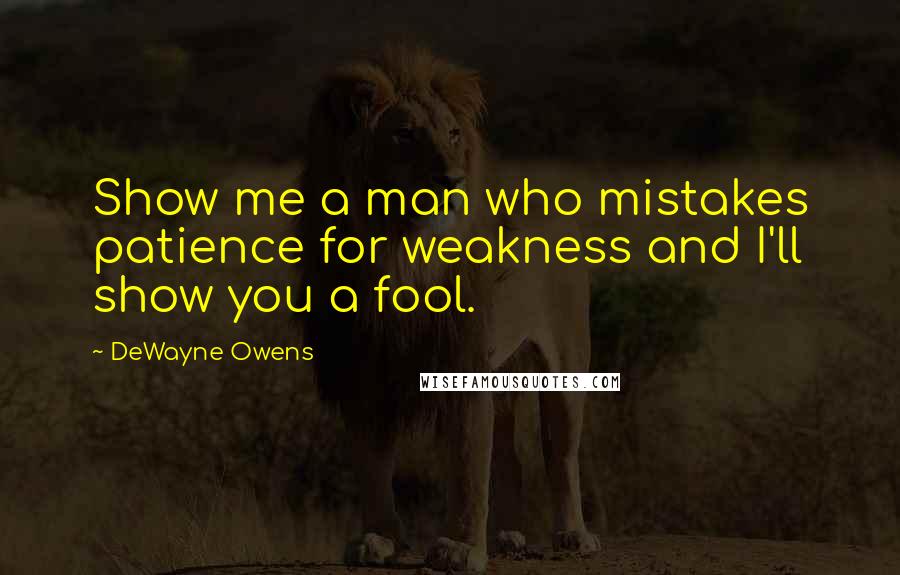 Show me a man who mistakes patience for weakness and I'll show you a fool.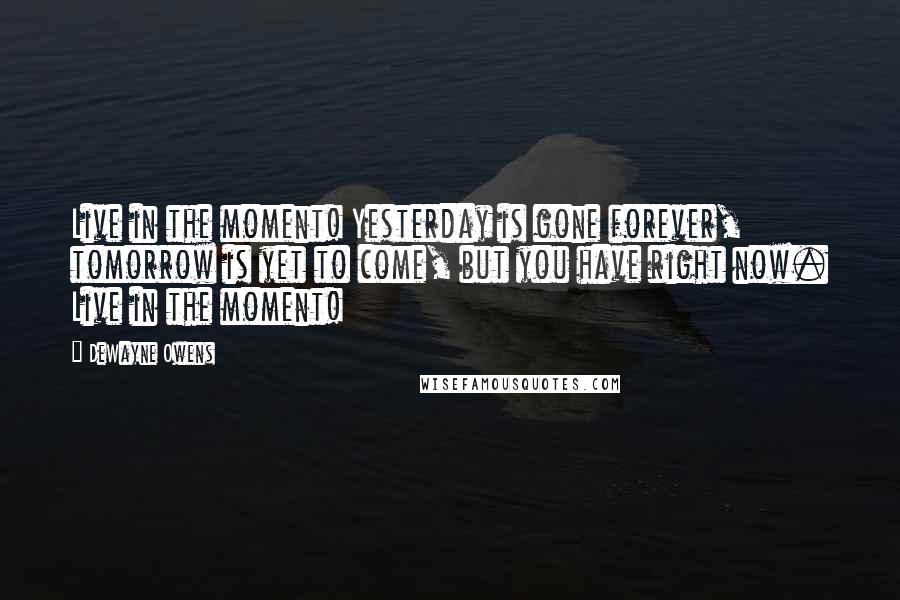 Live in the moment! Yesterday is gone forever, tomorrow is yet to come, but you have right now. Live in the moment!