Derrick Rose Quotes
Top 24 wise famous quotes and sayings by Derrick Rose
Derrick Rose Famous Quotes & Sayings
Discover top inspirational quotes from Derrick Rose on Wise Famous Quotes.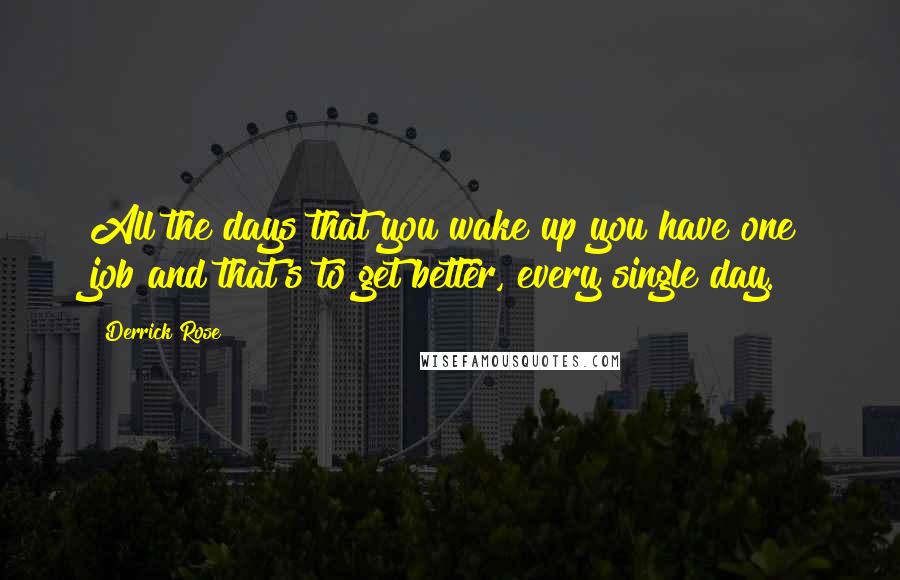 All the days that you wake up you have one job and that's to get better, every single day.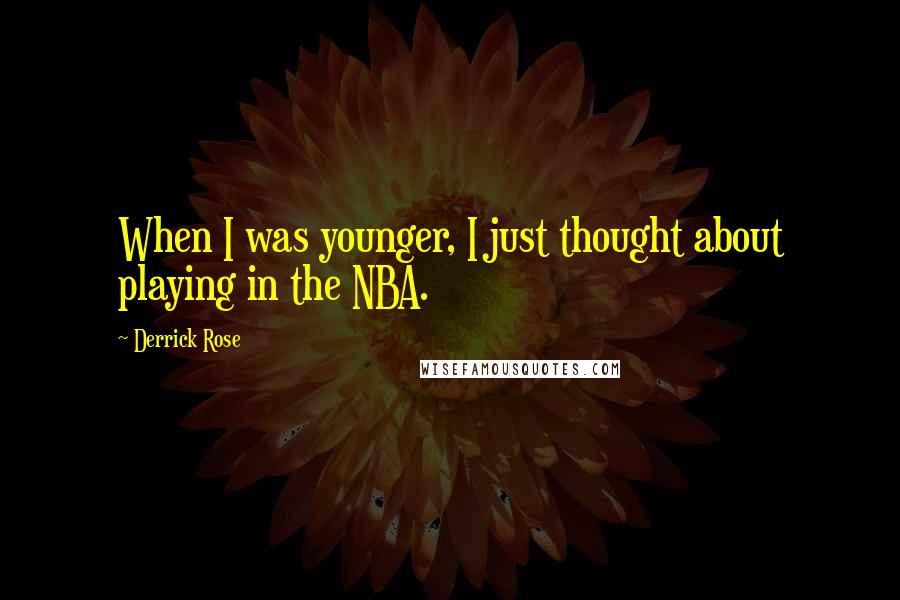 When I was younger, I just thought about playing in the NBA.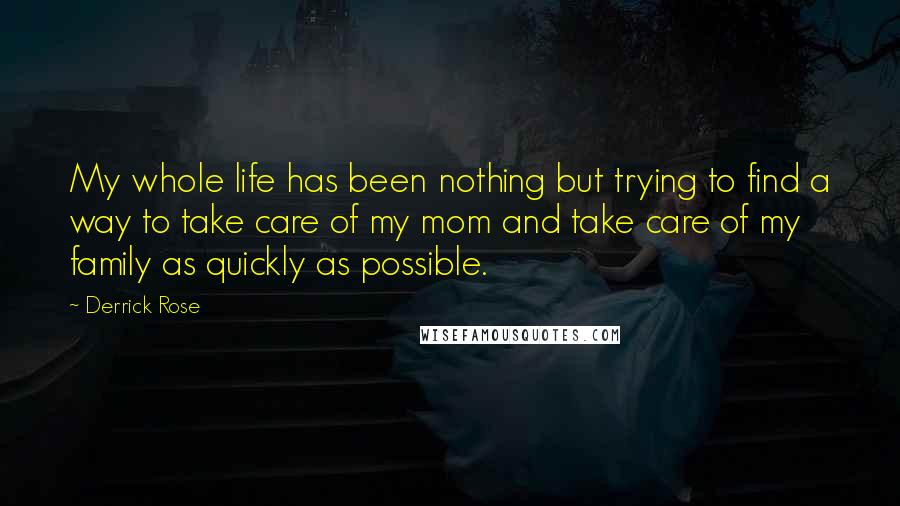 My whole life has been nothing but trying to find a way to take care of my mom and take care of my family as quickly as possible.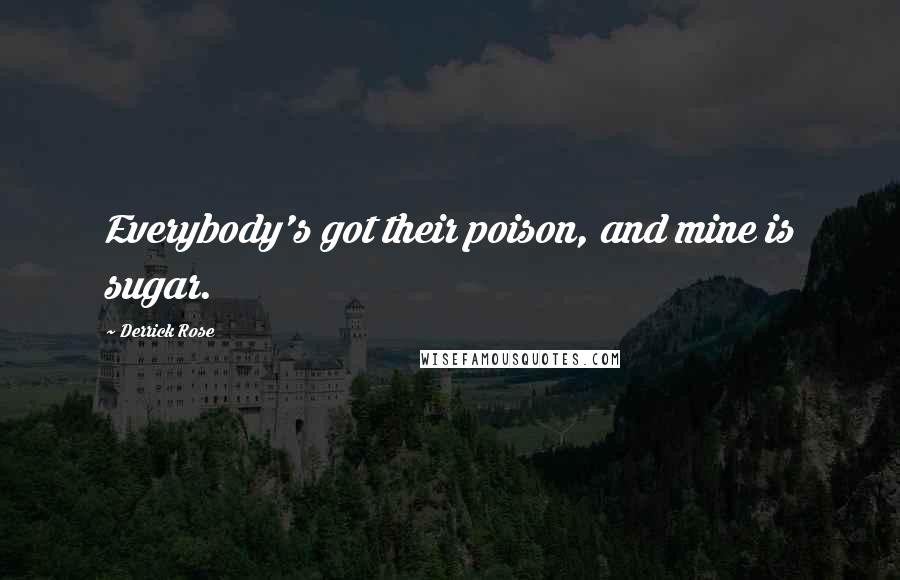 Everybody's got their poison, and mine is sugar.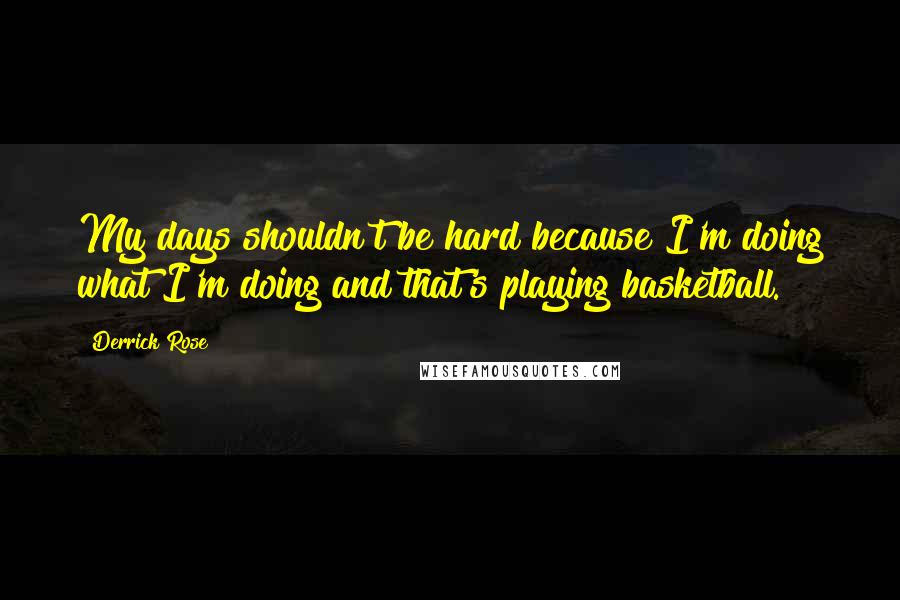 My days shouldn't be hard because I'm doing what I'm doing and that's playing basketball.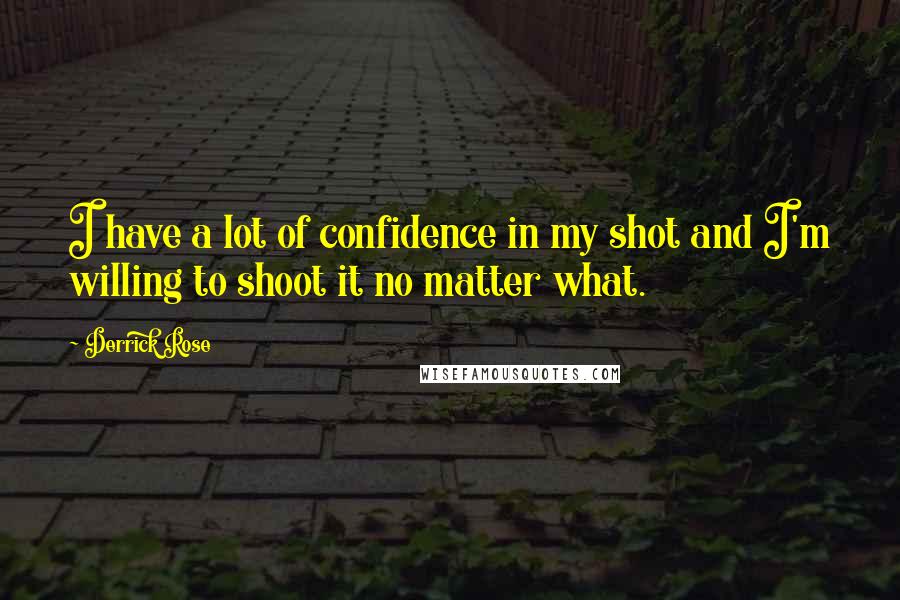 I have a lot of confidence in my shot and I'm willing to shoot it no matter what.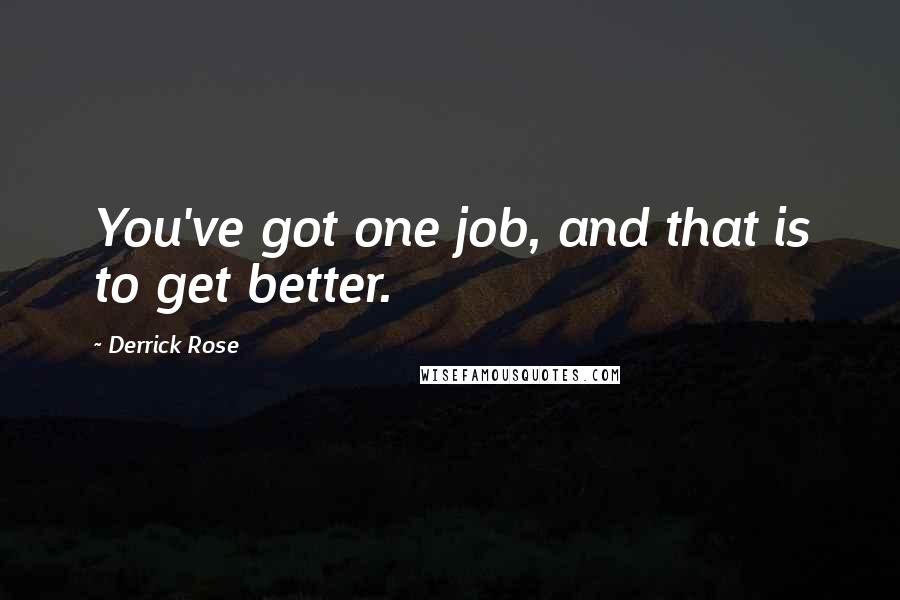 You've got one job, and that is to get better.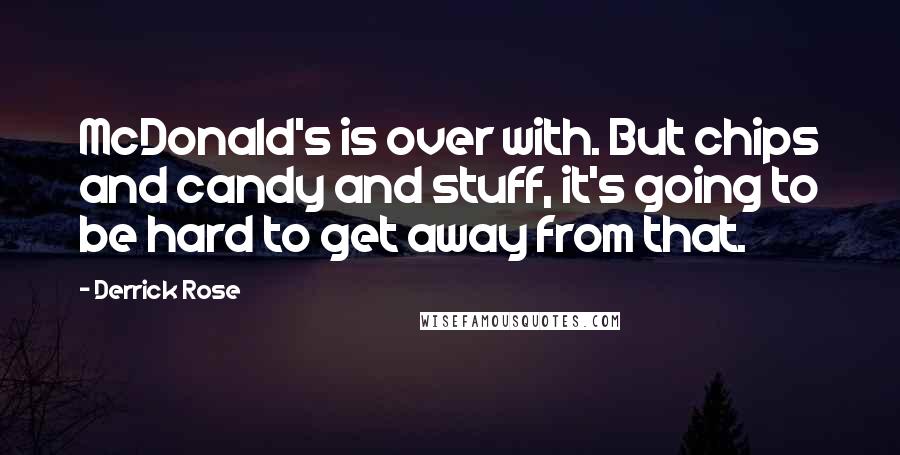 McDonald's is over with. But chips and candy and stuff, it's going to be hard to get away from that.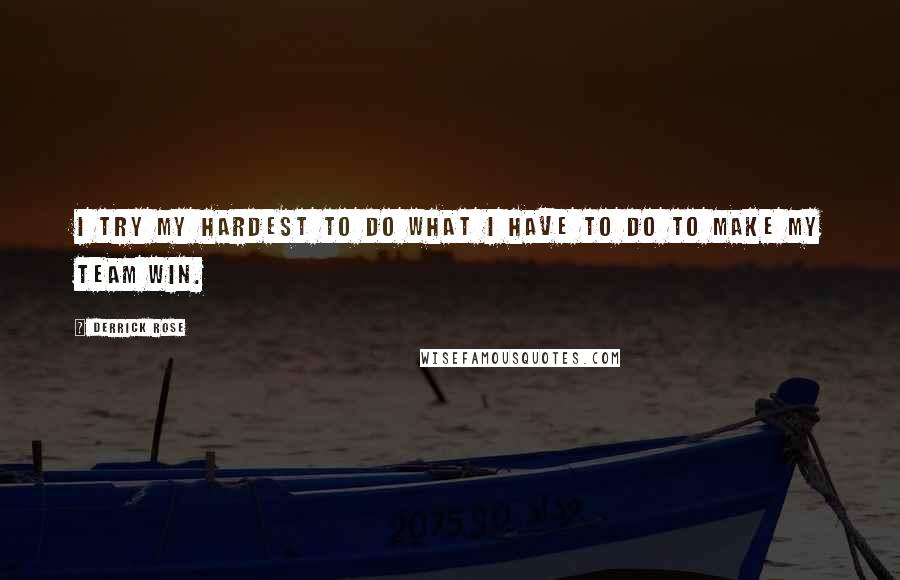 I try my hardest to do what I have to do to make my team win.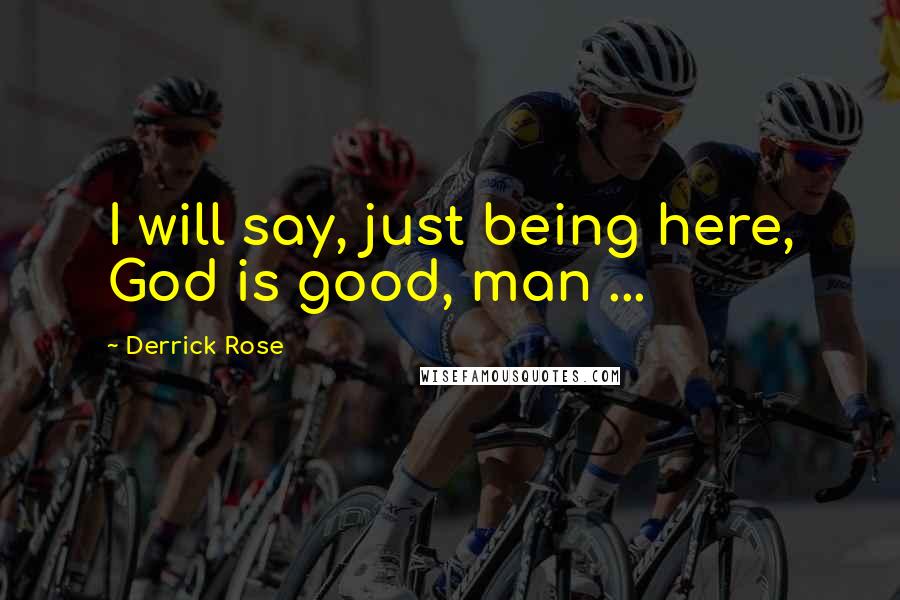 I will say, just being here, God is good, man ...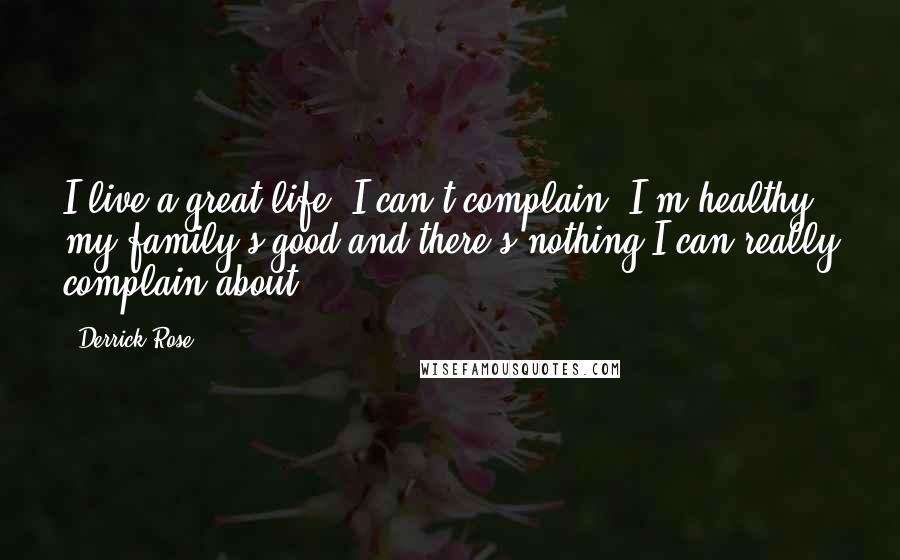 I live a great life. I can't complain. I'm healthy, my family's good and there's nothing I can really complain about.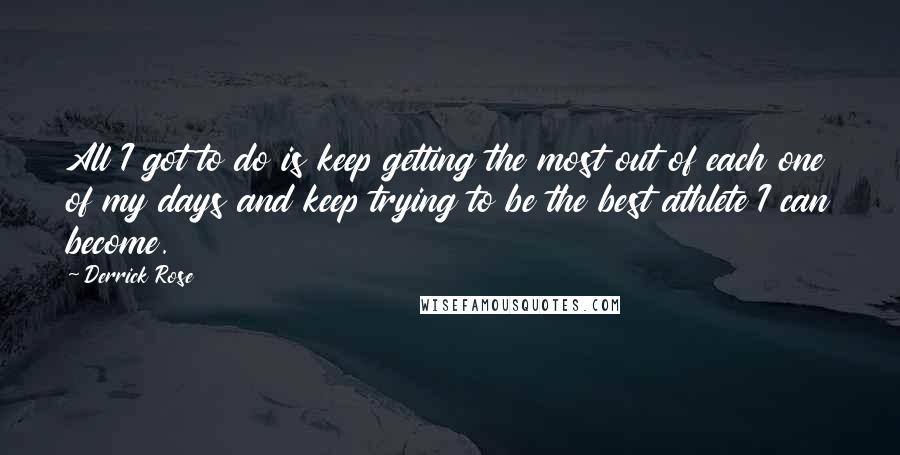 All I got to do is keep getting the most out of each one of my days and keep trying to be the best athlete I can become.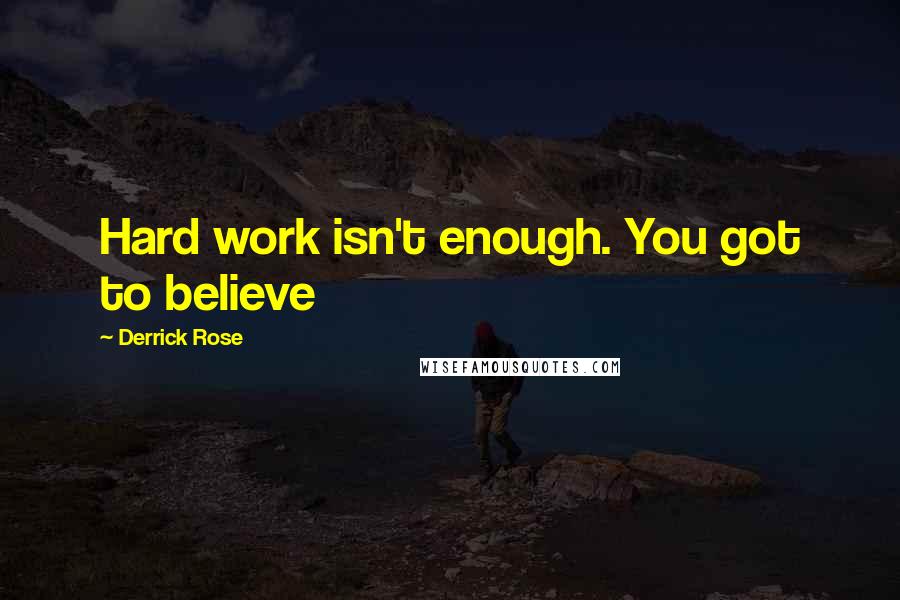 Hard work isn't enough. You got to believe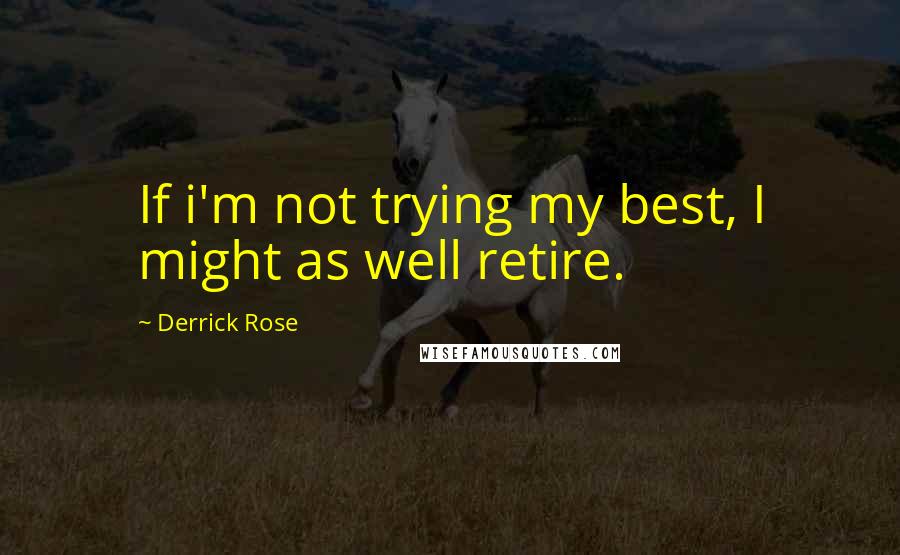 If i'm not trying my best, I might as well retire.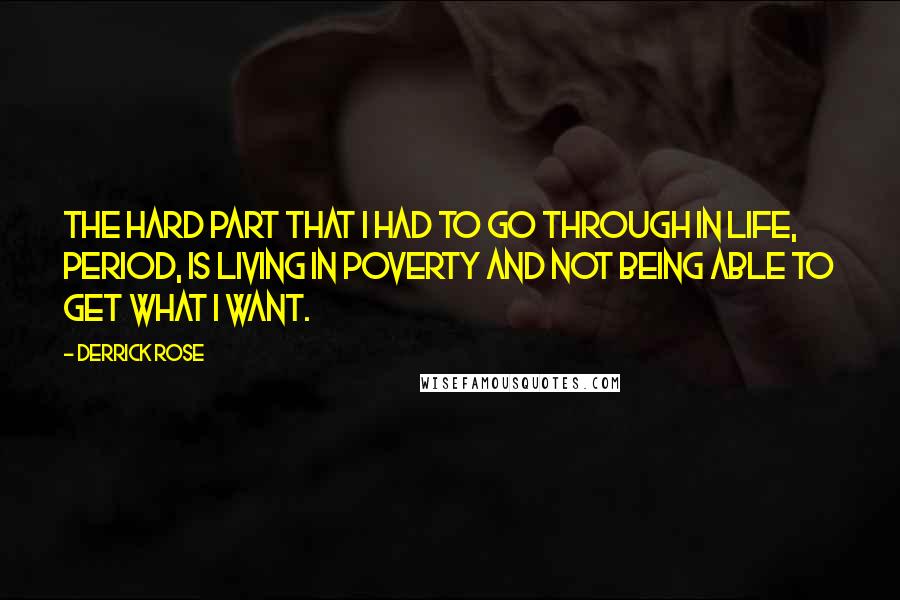 The hard part that I had to go through in life, period, is living in poverty and not being able to get what I want.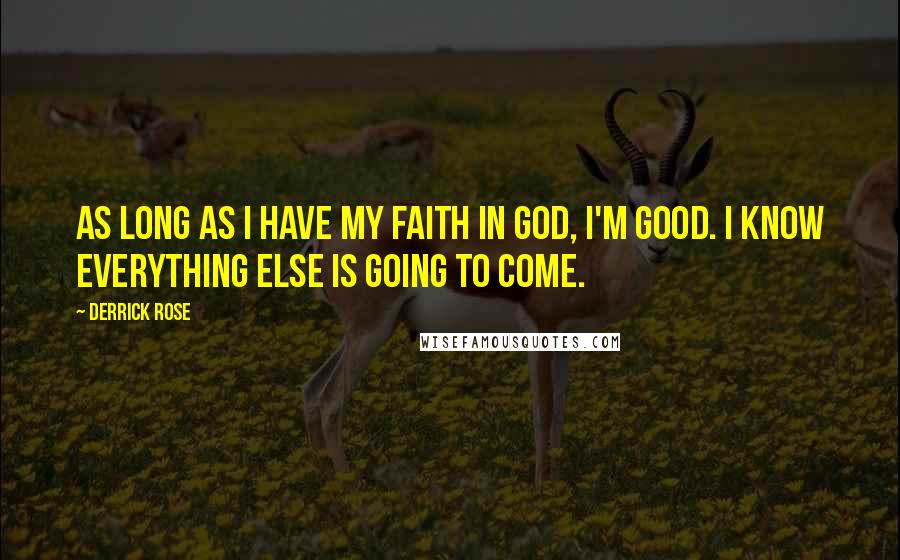 As long as I have my faith in God, I'm good. I know everything else is going to come.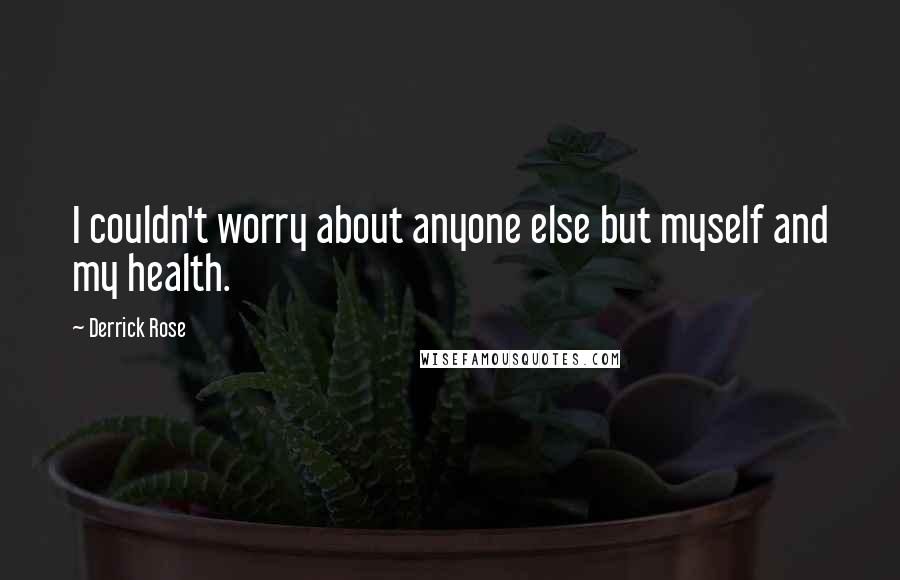 I couldn't worry about anyone else but myself and my health.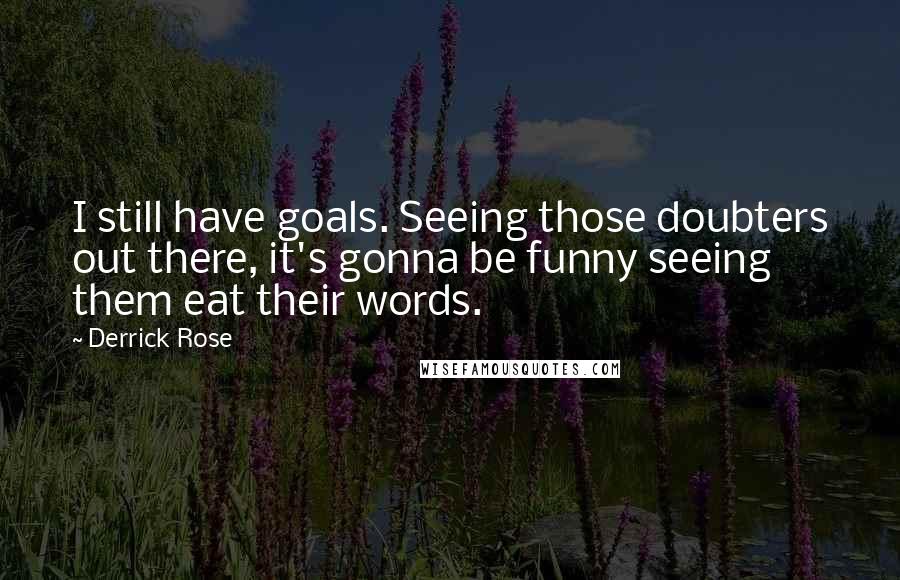 I still have goals. Seeing those doubters out there, it's gonna be funny seeing them eat their words.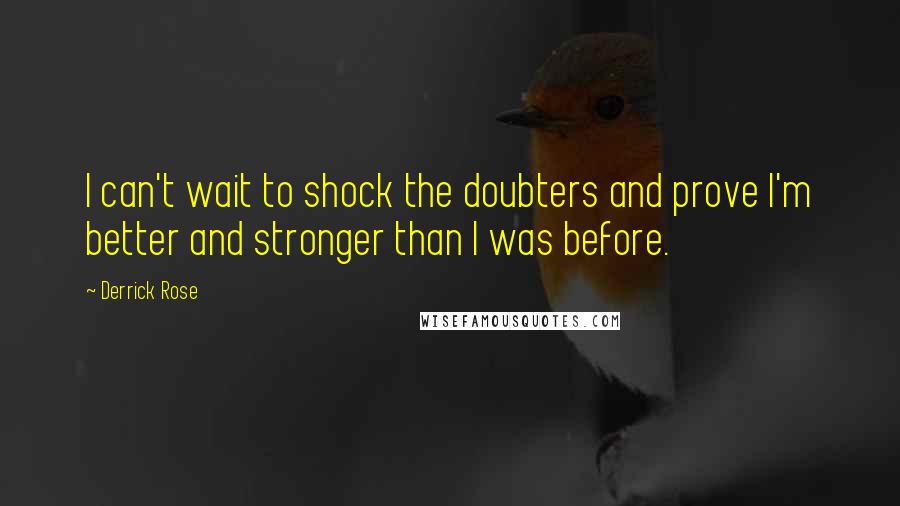 I can't wait to shock the doubters and prove I'm better and stronger than I was before.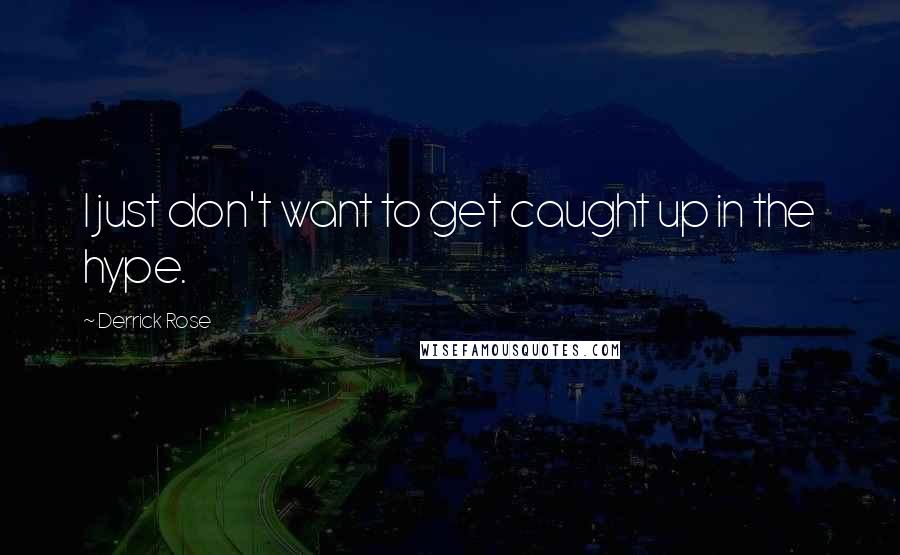 I just don't want to get caught up in the hype.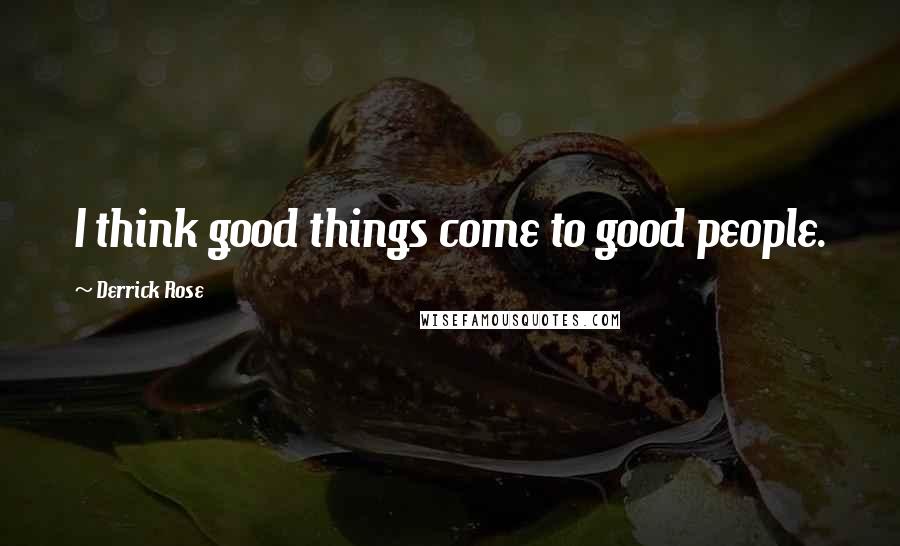 I think good things come to good people.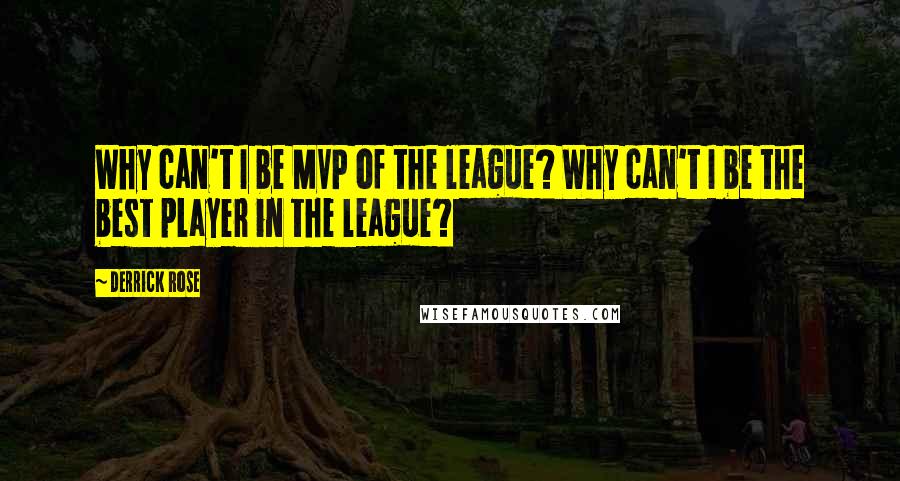 Why can't I be MVP of the league? Why can't I be the best player in the league?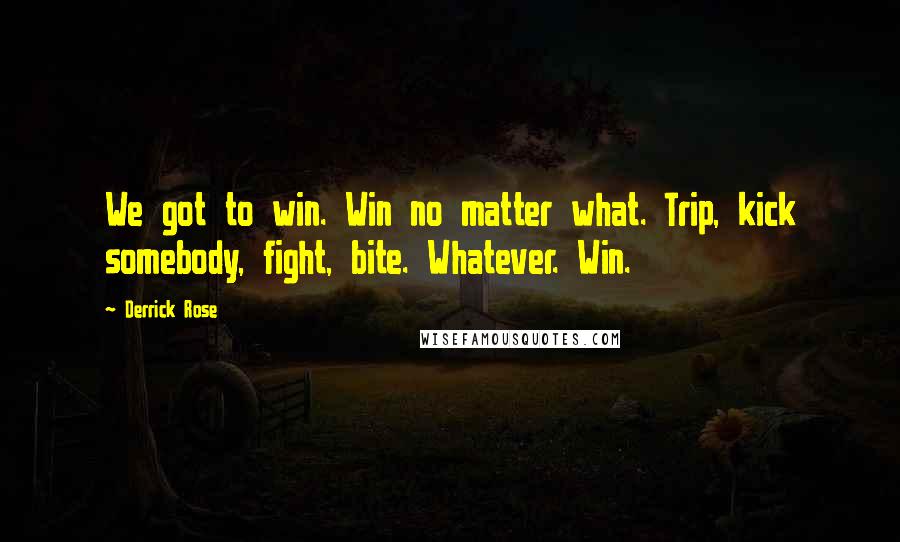 We got to win. Win no matter what. Trip, kick somebody, fight, bite. Whatever. Win.