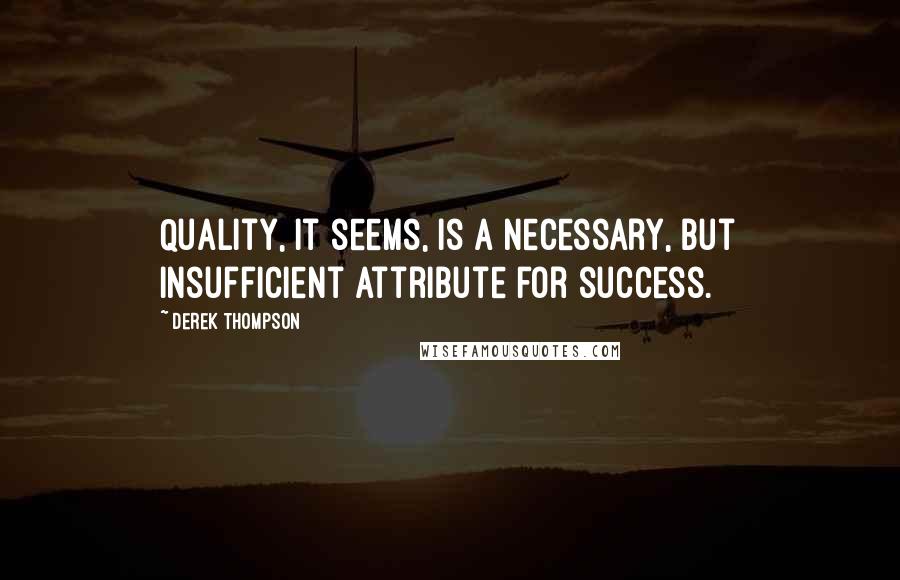 Quality, it seems, is a necessary, but insufficient attribute for success.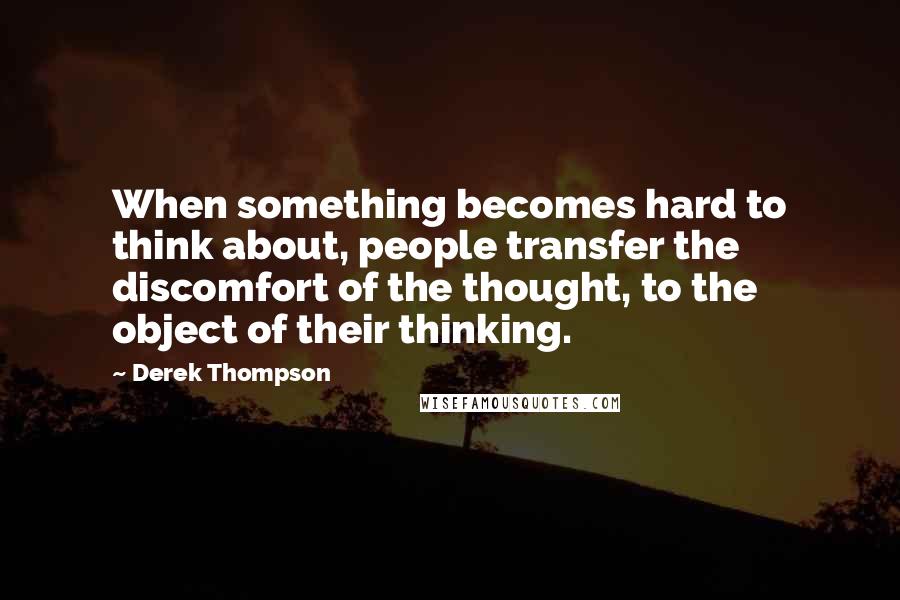 When something becomes hard to think about, people transfer the discomfort of the thought, to the object of their thinking.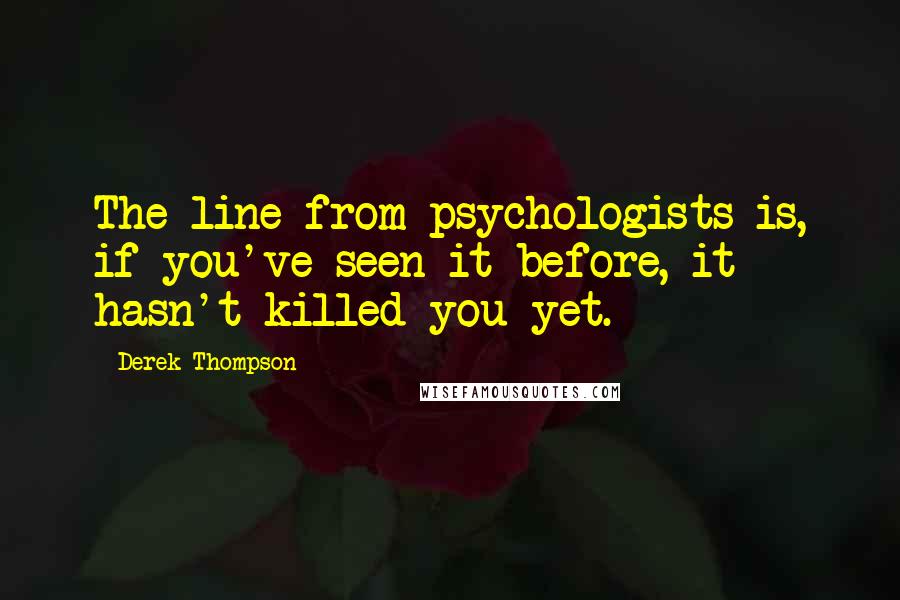 The line from psychologists is, if you've seen it before, it hasn't killed you yet.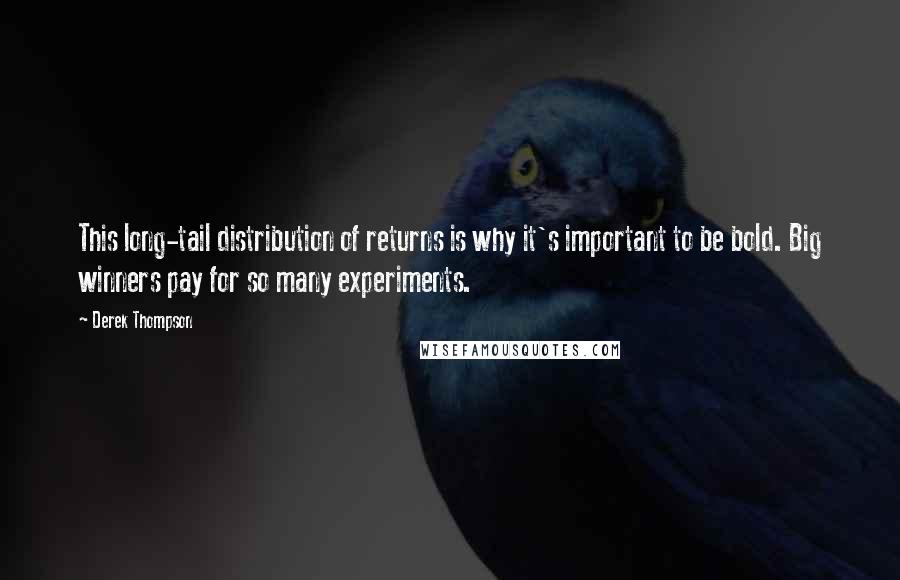 This long-tail distribution of returns is why it's important to be bold. Big winners pay for so many experiments.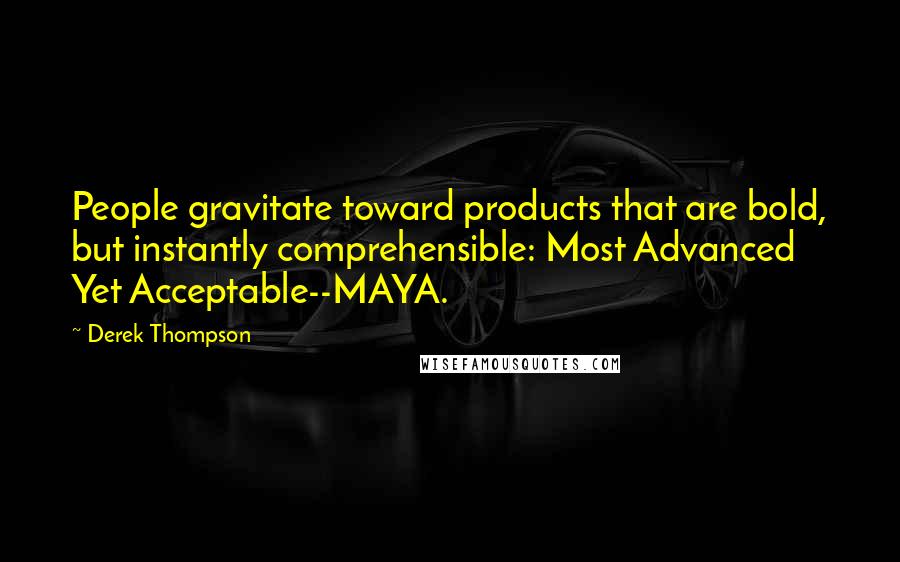 People gravitate toward products that are bold, but instantly comprehensible: Most Advanced Yet Acceptable--MAYA.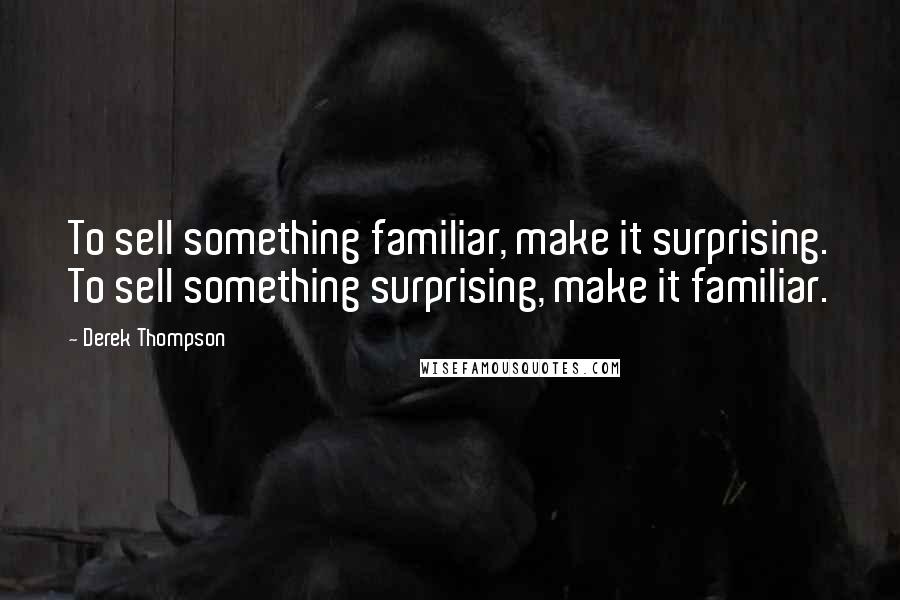 To sell something familiar, make it surprising. To sell something surprising, make it familiar.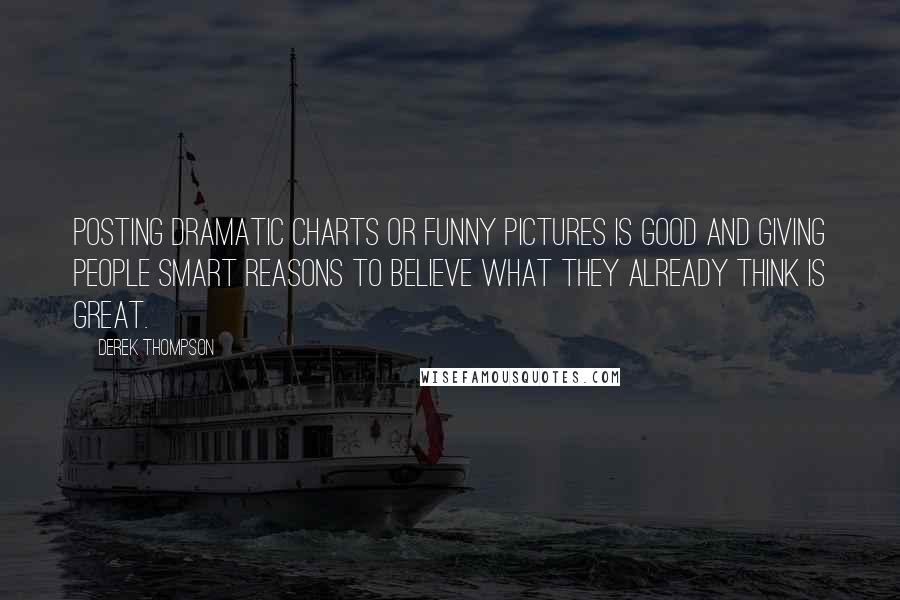 Posting dramatic charts or funny pictures is good and giving people smart reasons to believe what they already think is great.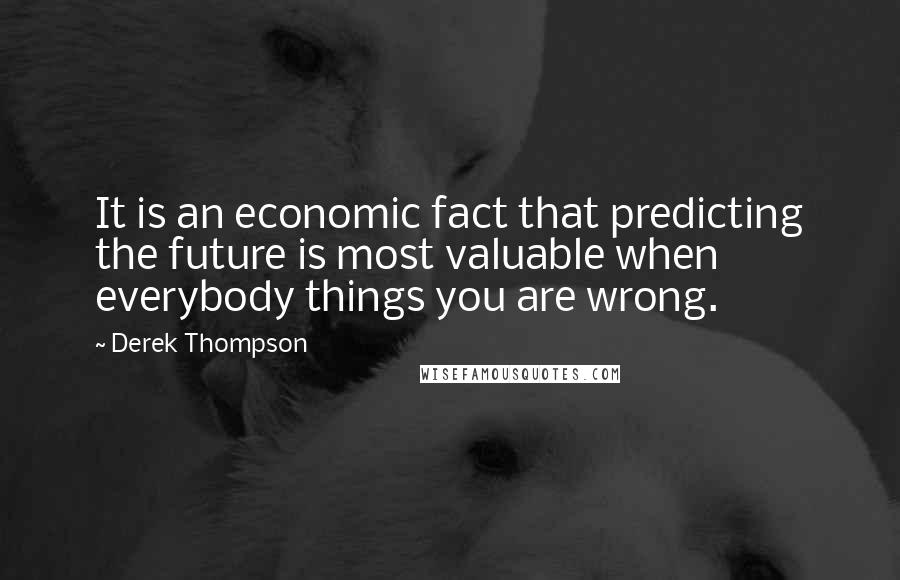 It is an economic fact that predicting the future is most valuable when everybody things you are wrong.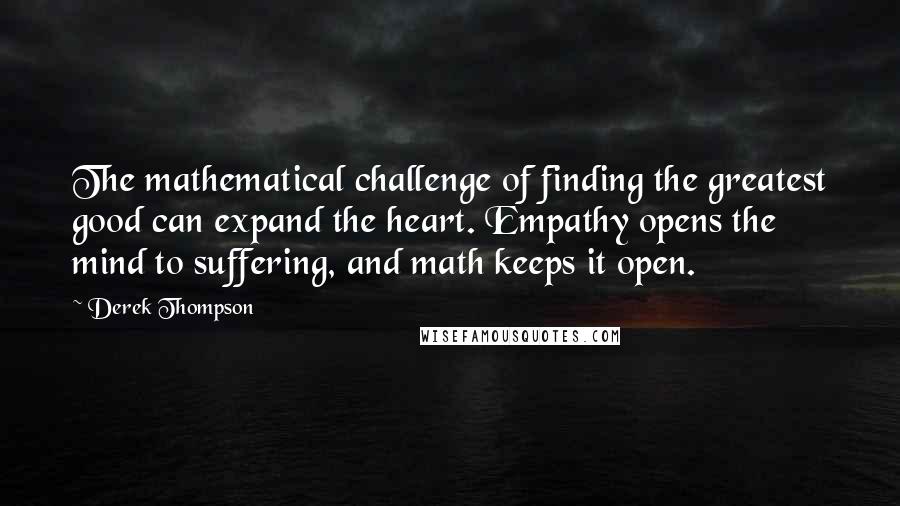 The mathematical challenge of finding the greatest good can expand the heart. Empathy opens the mind to suffering, and math keeps it open.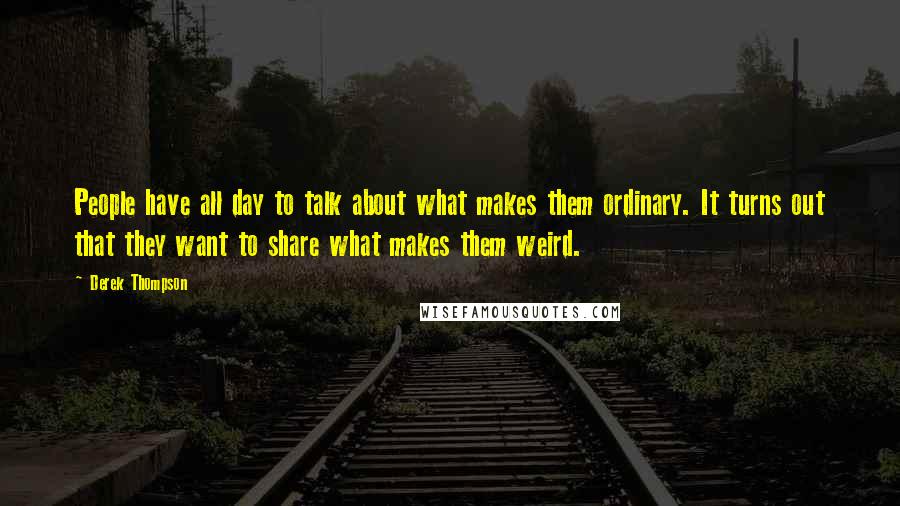 People have all day to talk about what makes them ordinary. It turns out that they want to share what makes them weird.