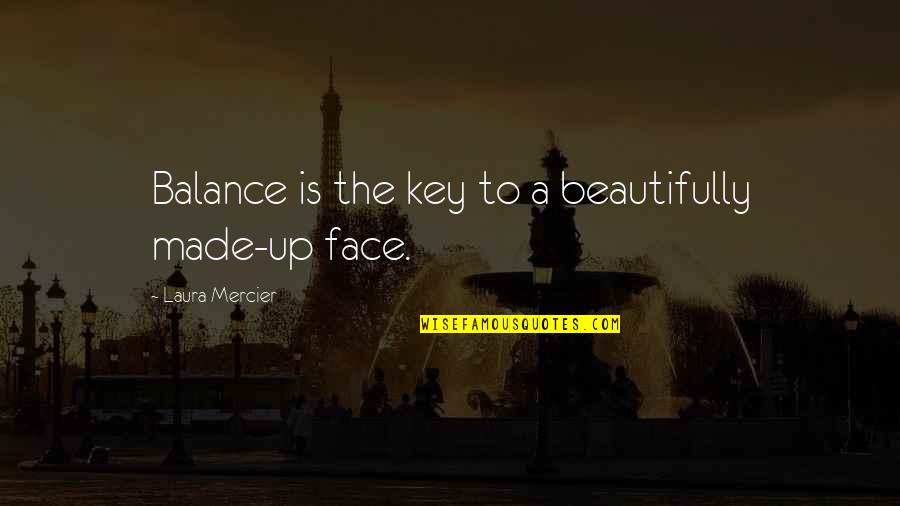 Balance is the key to a beautifully made-up face.
—
Laura Mercier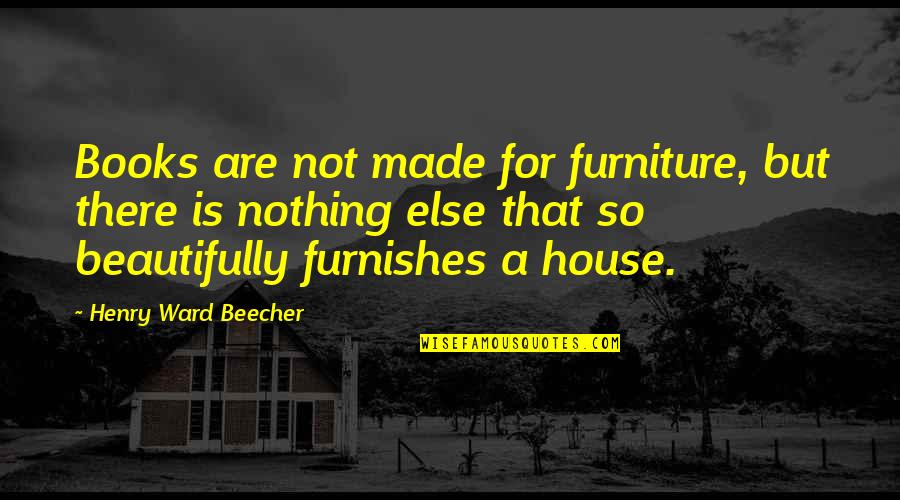 Books are not made for furniture, but there is nothing else that so beautifully furnishes a house.
—
Henry Ward Beecher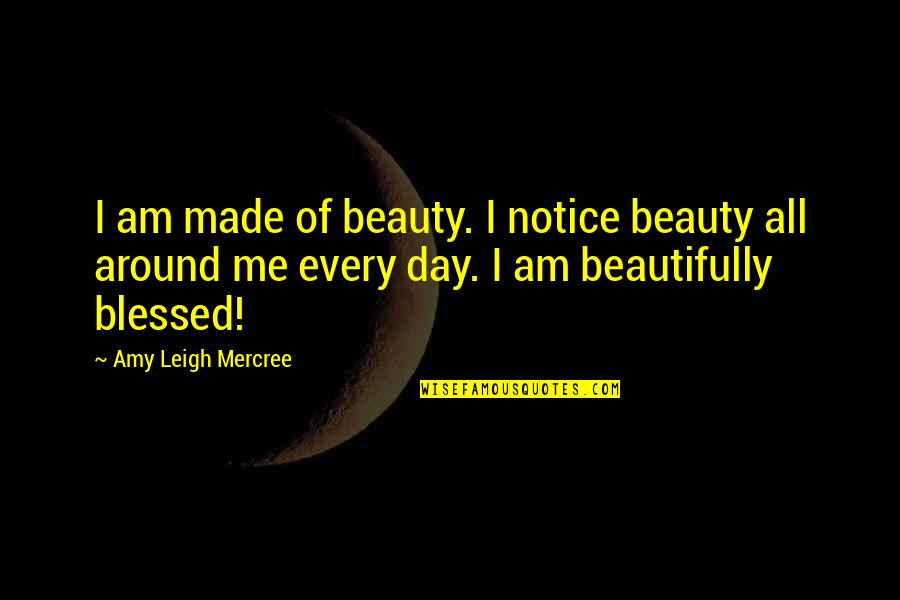 I am made of beauty. I notice beauty all around me every day. I am beautifully blessed!
—
Amy Leigh Mercree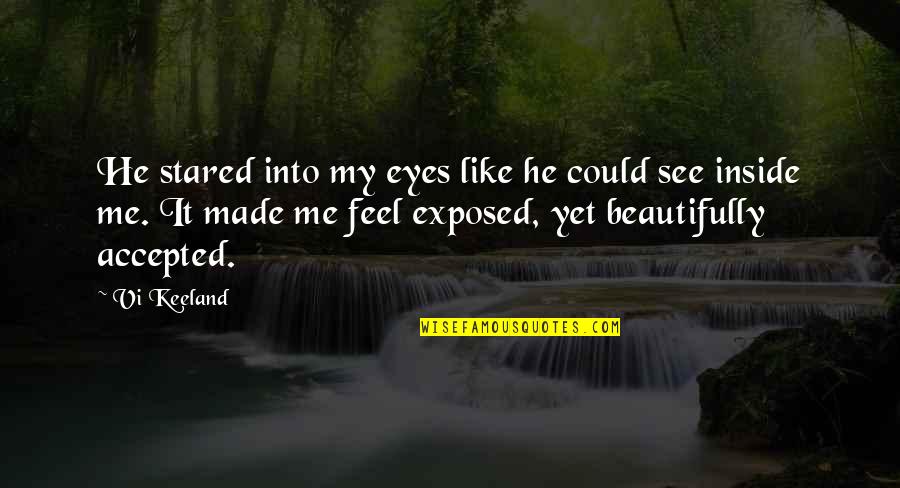 He stared into my eyes like he could see inside me. It made me feel exposed, yet beautifully accepted. —
Vi Keeland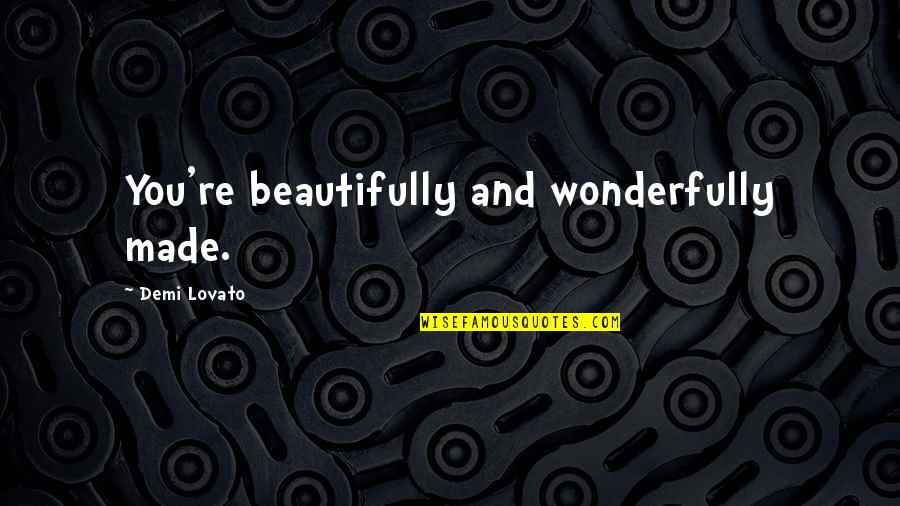 You're beautifully and wonderfully made. —
Demi Lovato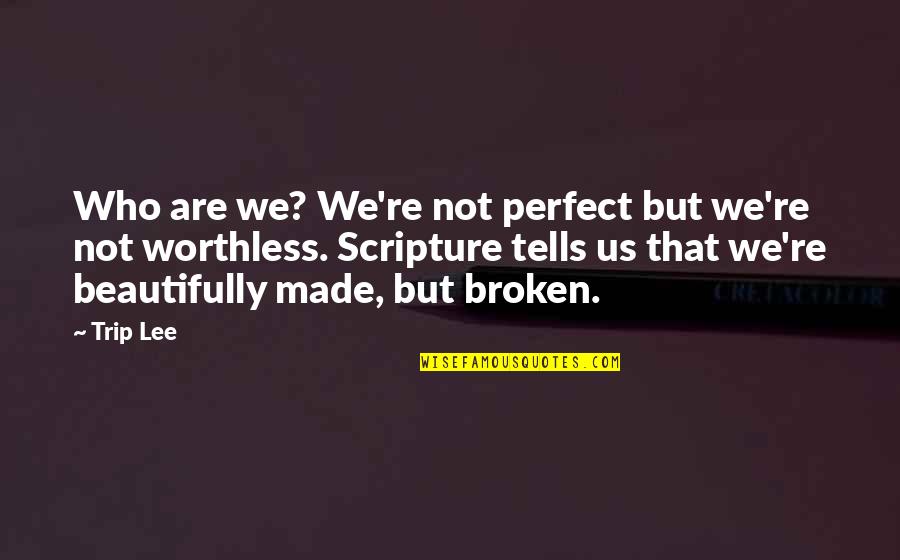 Who are we? We're not perfect but we're not worthless. Scripture tells us that we're
beautifully made
, but broken. —
Trip Lee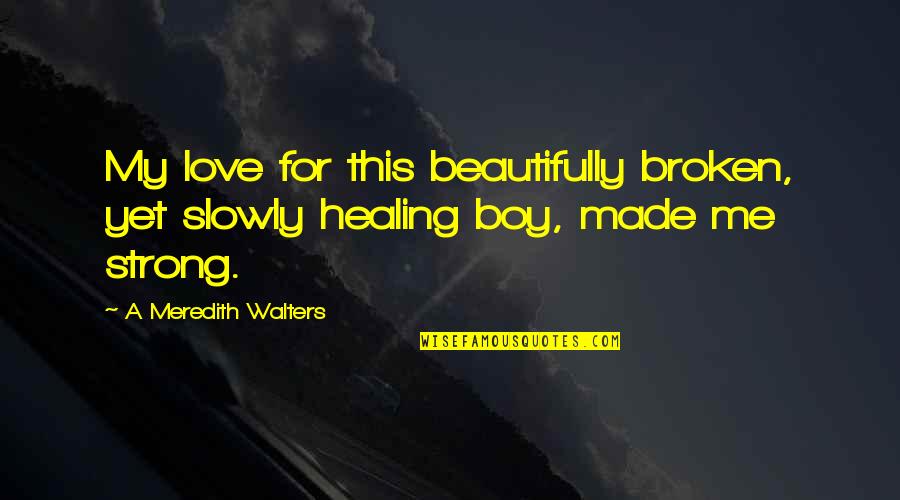 My love for this beautifully broken, yet slowly healing boy, made me strong. —
A Meredith Walters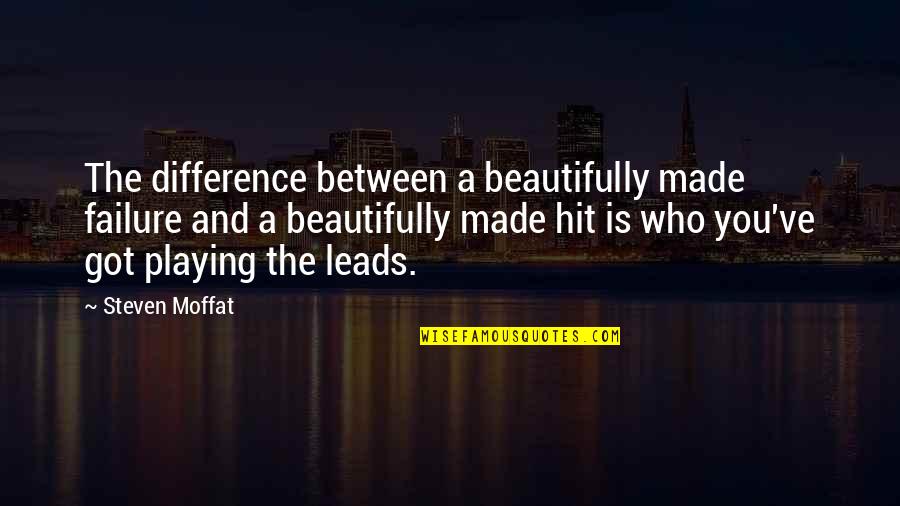 The difference between a
beautifully made
failure and a
beautifully made
hit is who you've got playing the leads. —
Steven Moffat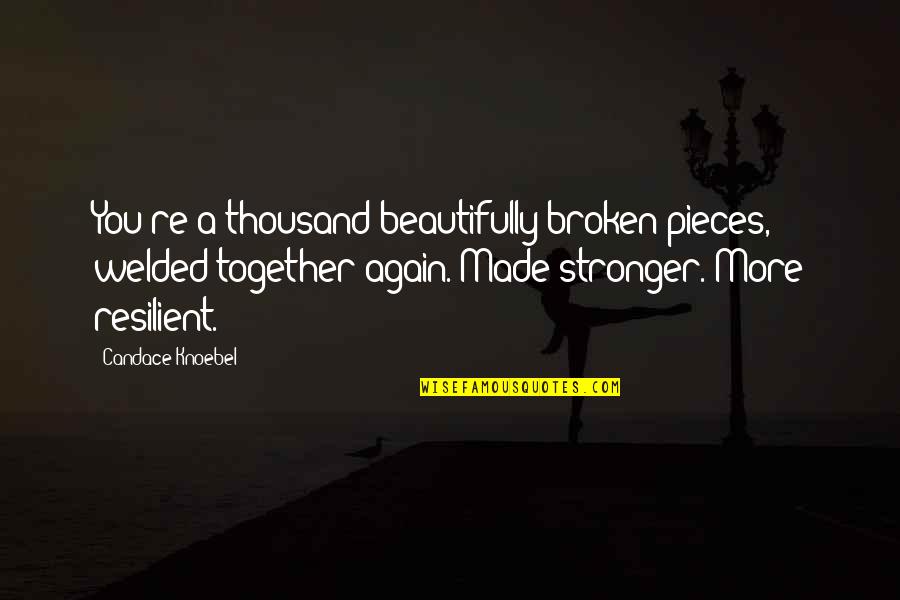 You're a thousand beautifully broken pieces, welded together again. Made stronger. More resilient. —
Candace Knoebel