Denise Mina Quotes
Top 29 wise famous quotes and sayings by Denise Mina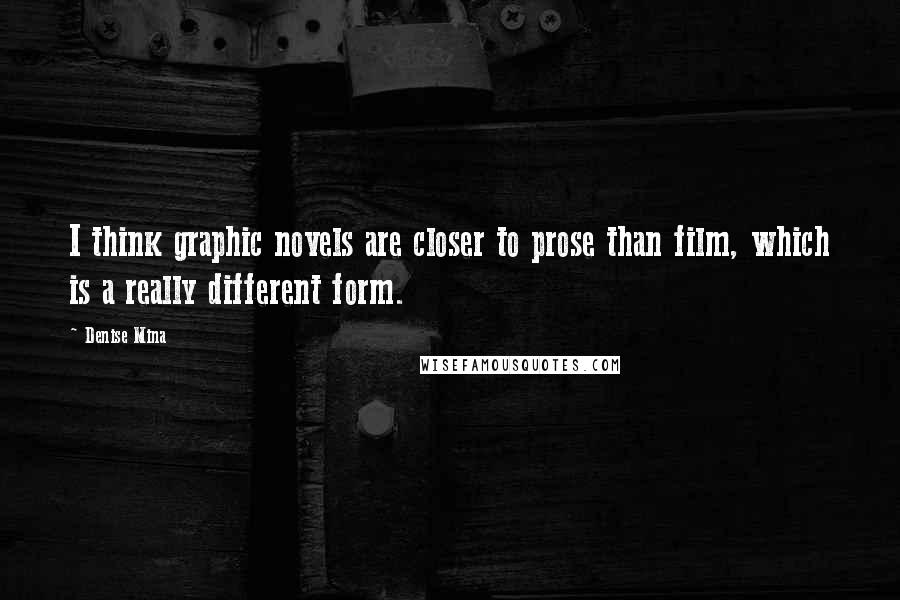 I think graphic novels are closer to prose than film, which is a really different form.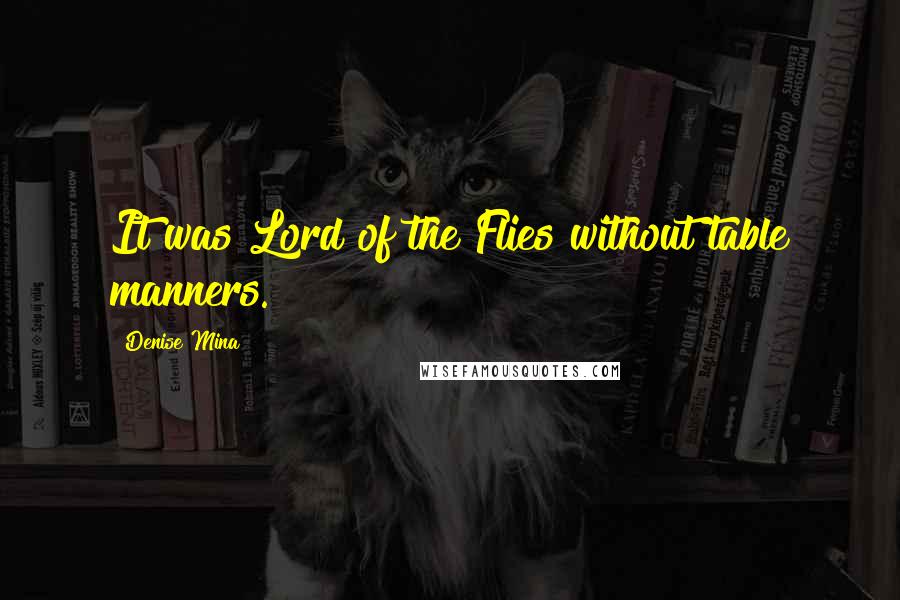 It was Lord of the Flies without table manners.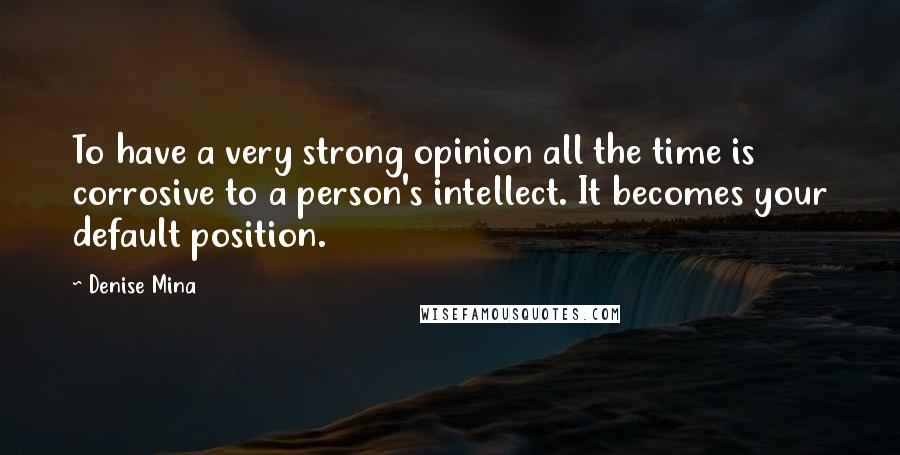 To have a very strong opinion all the time is corrosive to a person's intellect. It becomes your default position.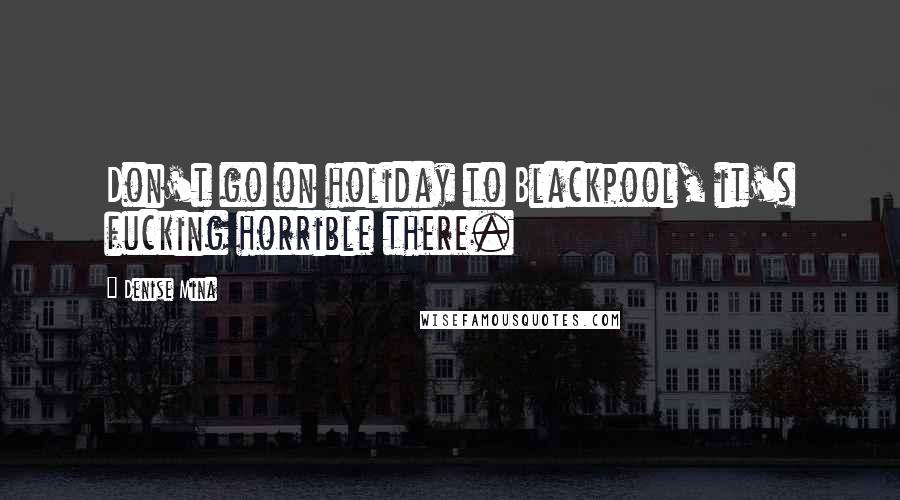 Don't go on holiday to Blackpool, it's fucking horrible there.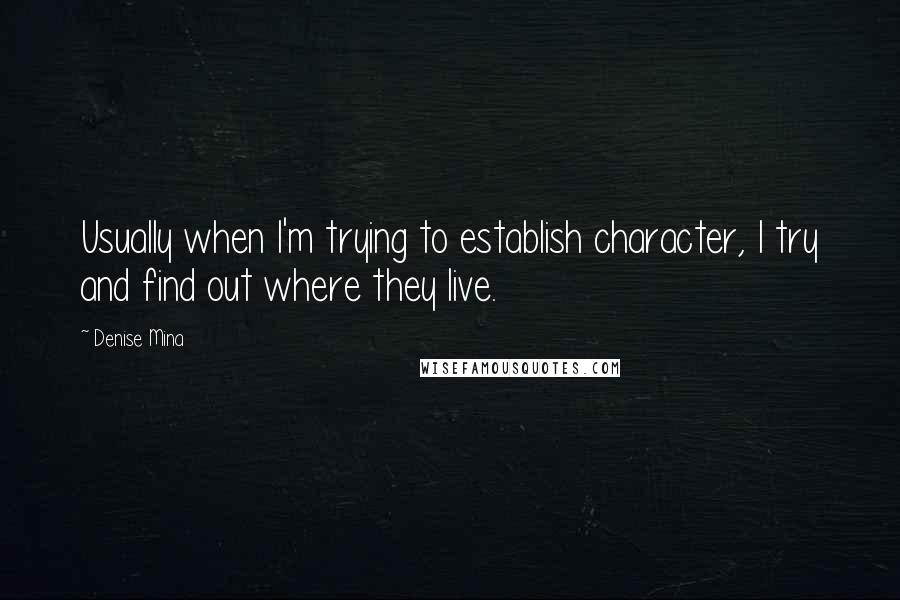 Usually when I'm trying to establish character, I try and find out where they live.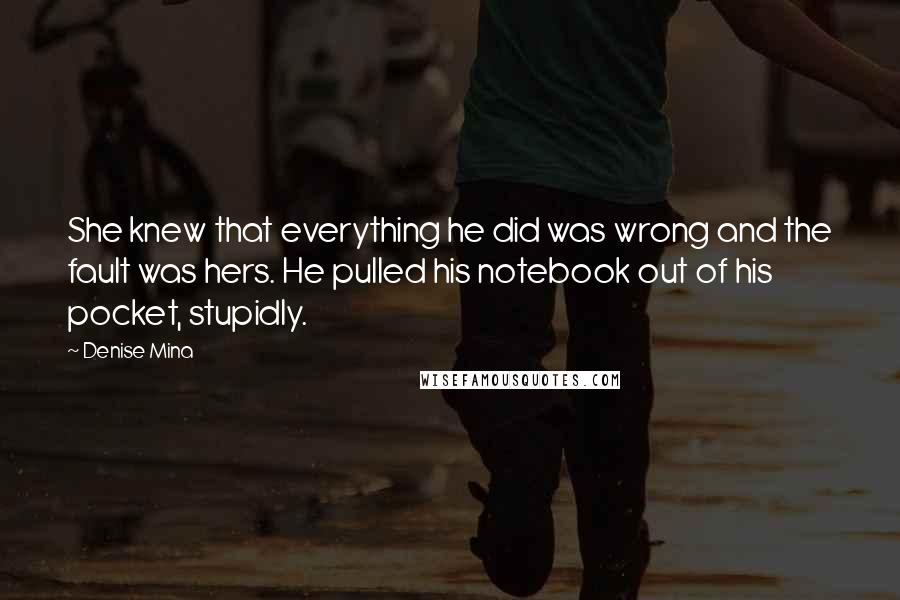 She knew that everything he did was wrong and the fault was hers. He pulled his notebook out of his pocket, stupidly.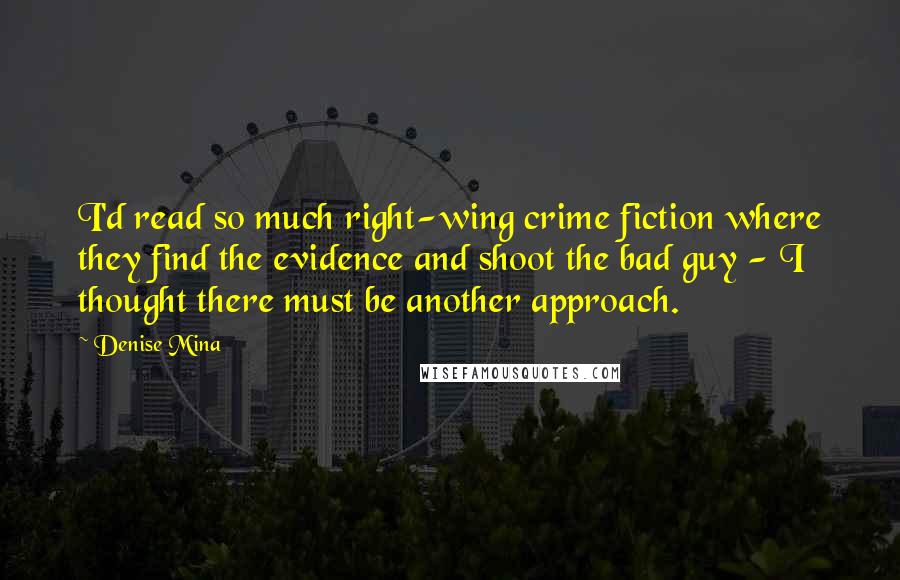 I'd read so much right-wing crime fiction where they find the evidence and shoot the bad guy - I thought there must be another approach.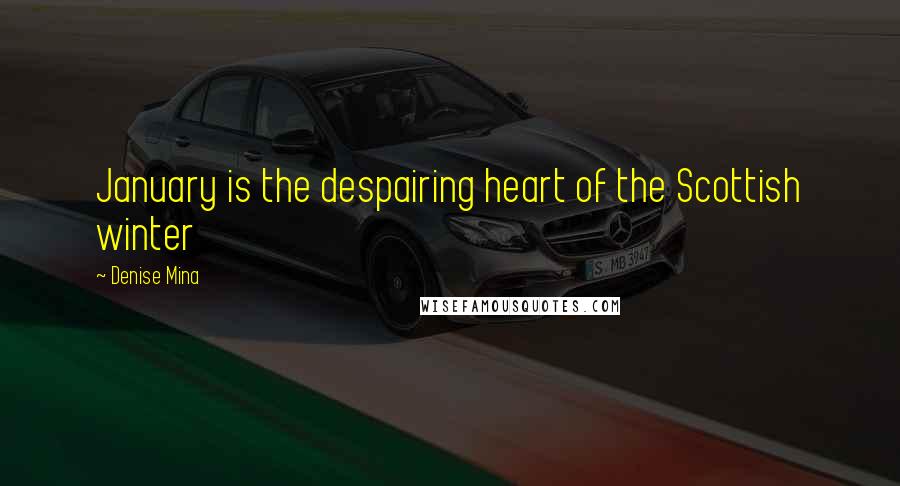 January is the despairing heart of the Scottish winter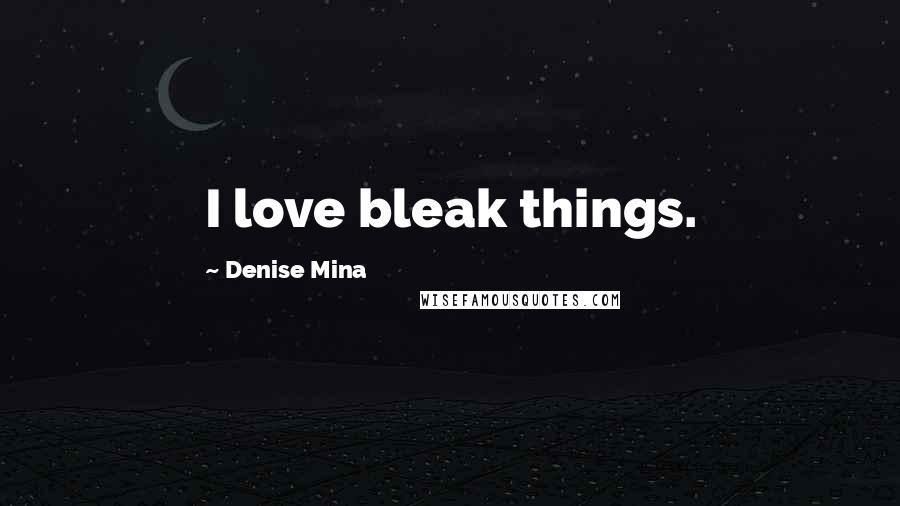 I love bleak things.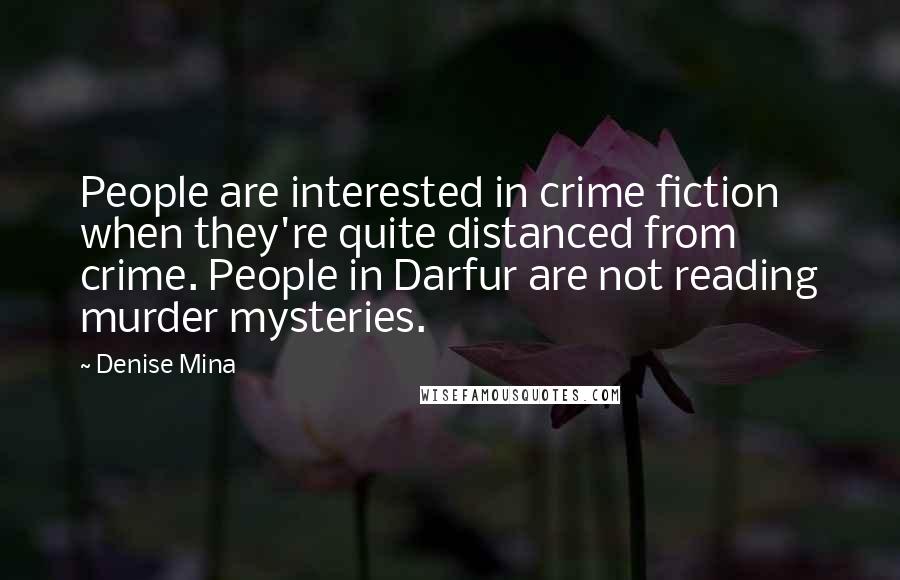 People are interested in crime fiction when they're quite distanced from crime. People in Darfur are not reading murder mysteries.
Ah, the meek. Playing the long game. Sneaky bastards.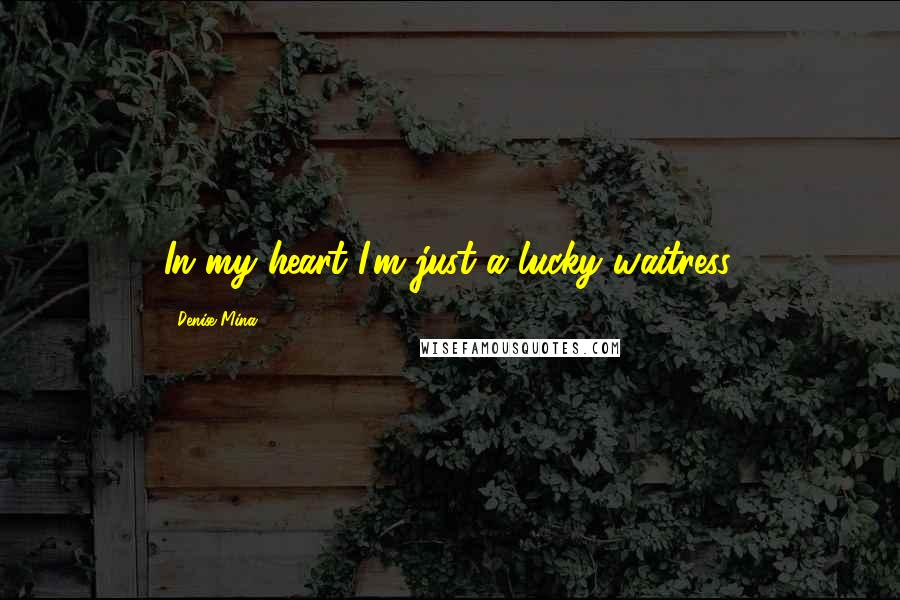 In my heart I'm just a lucky waitress.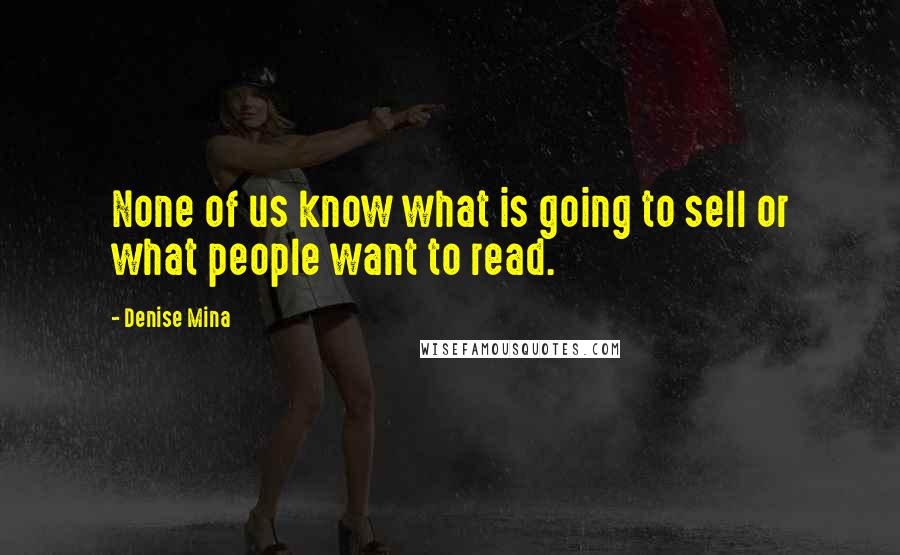 None of us know what is going to sell or what people want to read.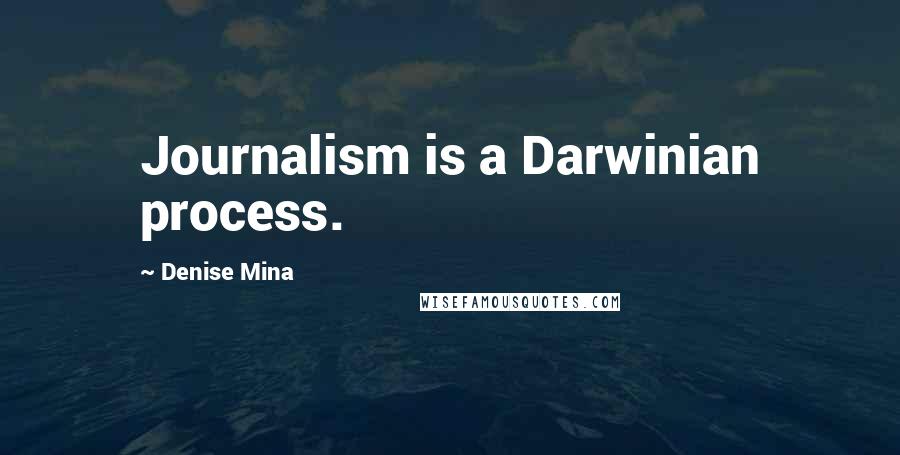 Journalism is a Darwinian process.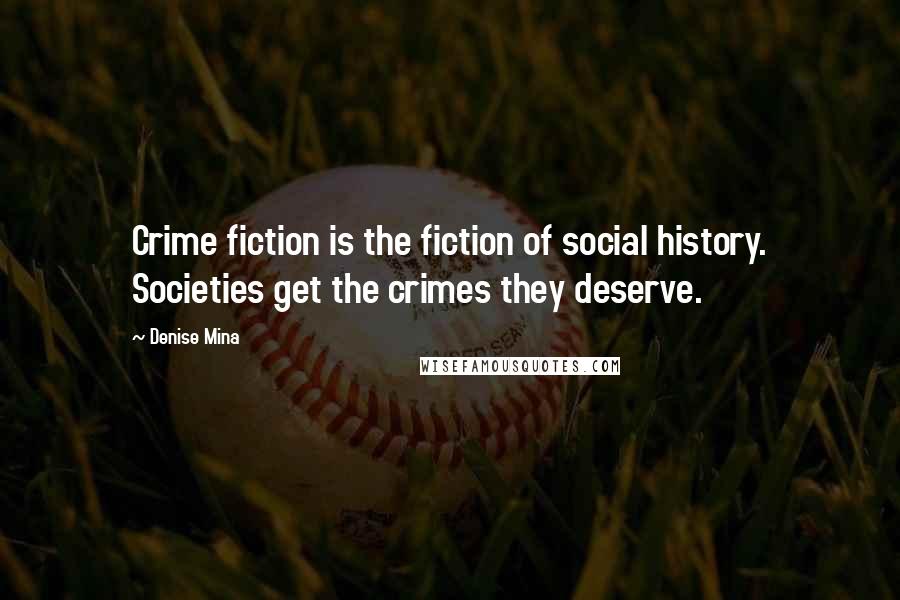 Crime fiction is the fiction of social history. Societies get the crimes they deserve.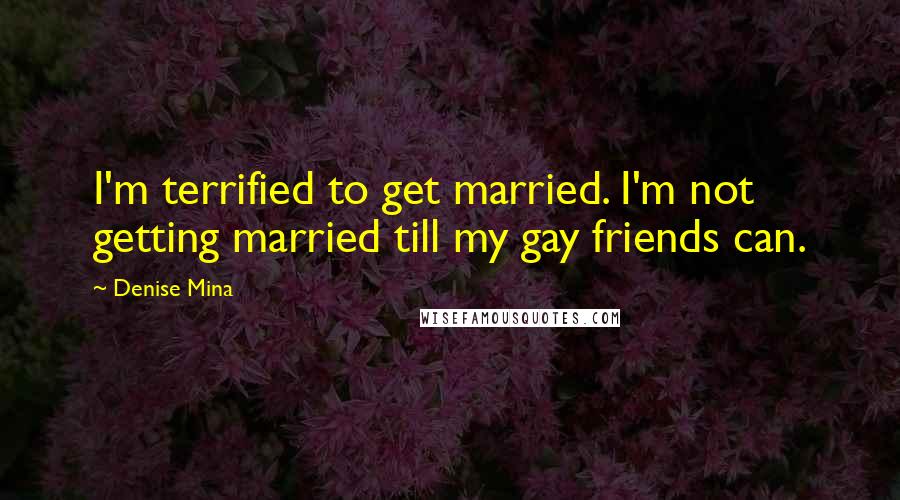 I'm terrified to get married. I'm not getting married till my gay friends can.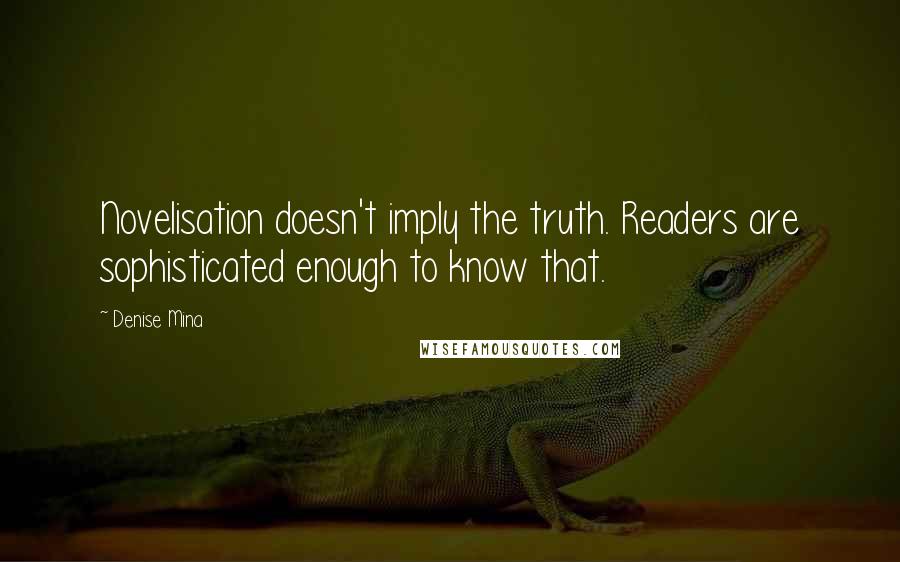 Novelisation doesn't imply the truth. Readers are sophisticated enough to know that.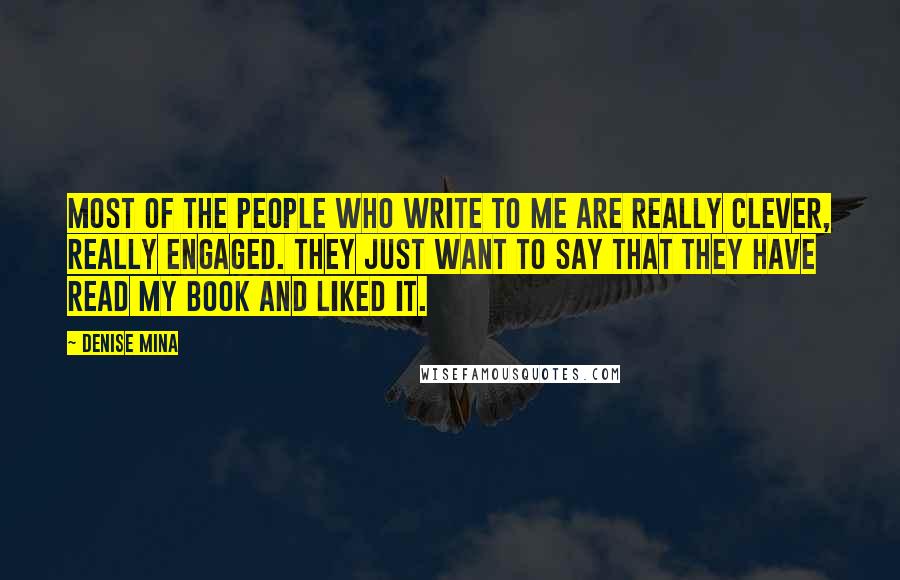 Most of the people who write to me are really clever, really engaged. They just want to say that they have read my book and liked it.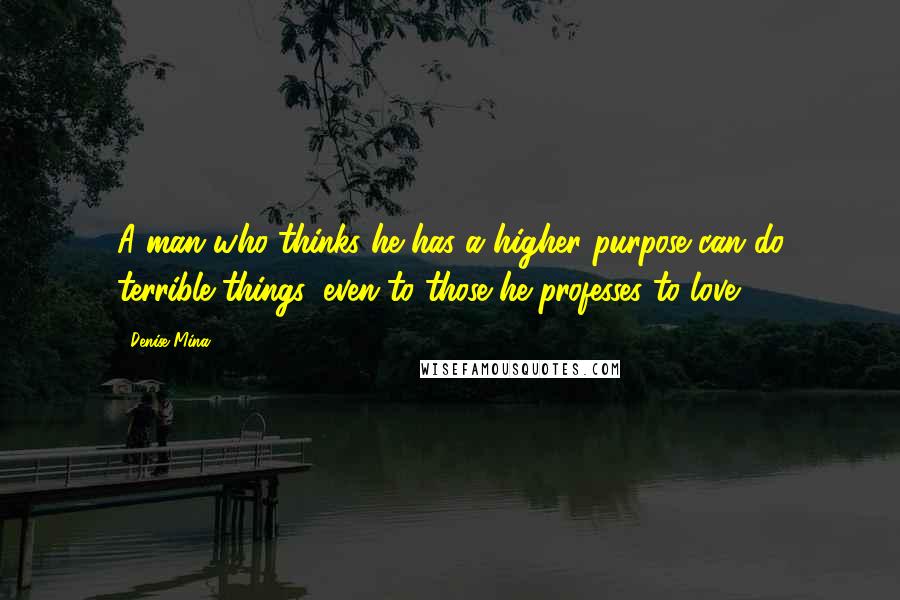 A man who thinks he has a higher purpose can do terrible things, even to those he professes to love.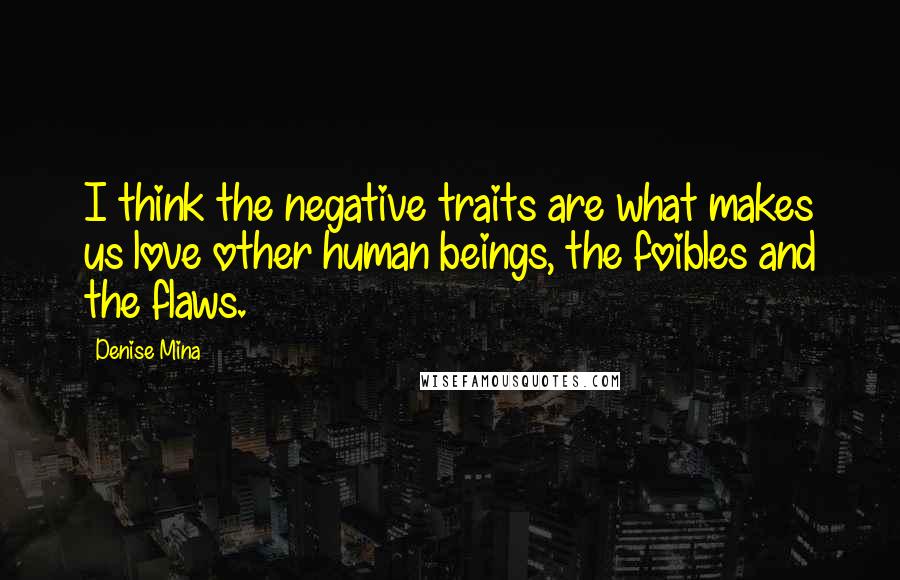 I think the negative traits are what makes us love other human beings, the foibles and the flaws.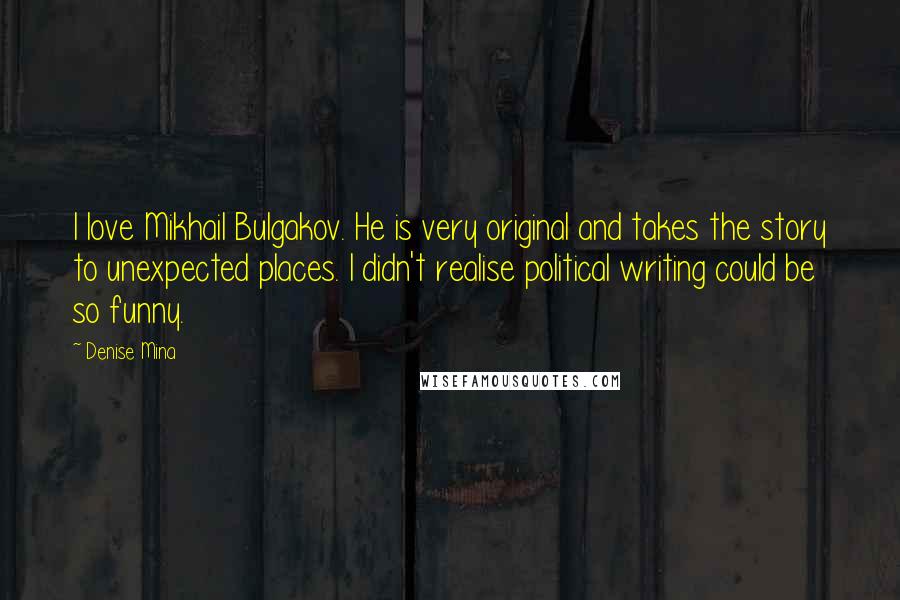 I love Mikhail Bulgakov. He is very original and takes the story to unexpected places. I didn't realise political writing could be so funny.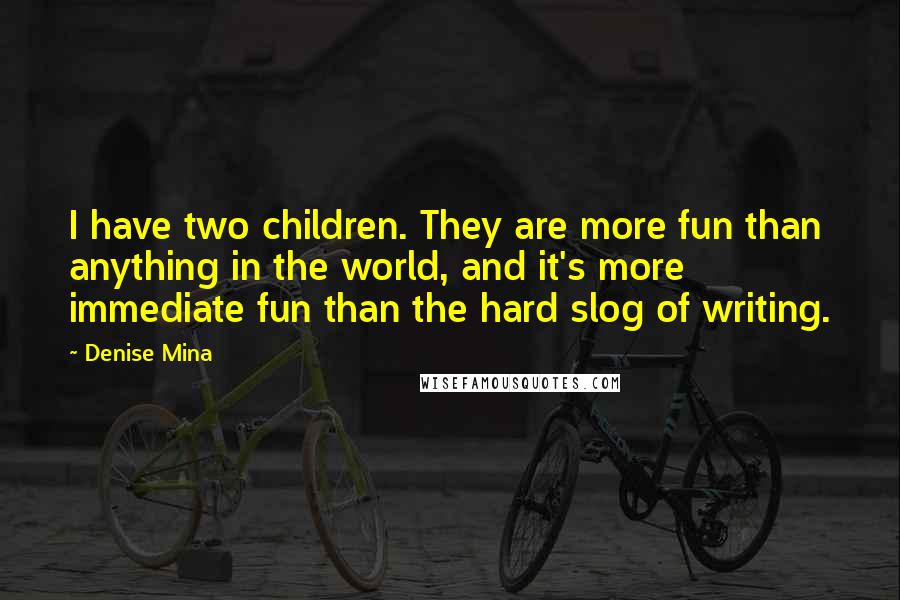 I have two children. They are more fun than anything in the world, and it's more immediate fun than the hard slog of writing.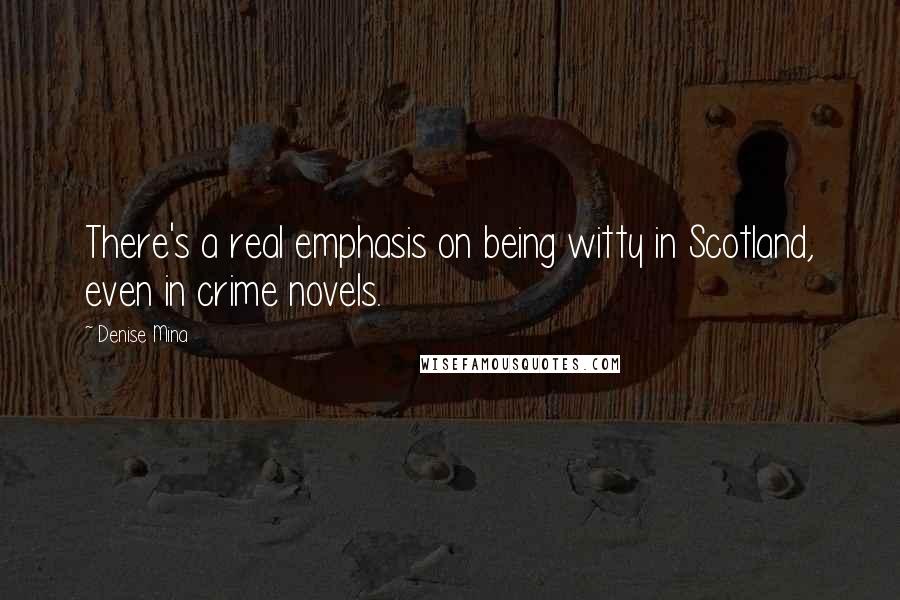 There's a real emphasis on being witty in Scotland, even in crime novels.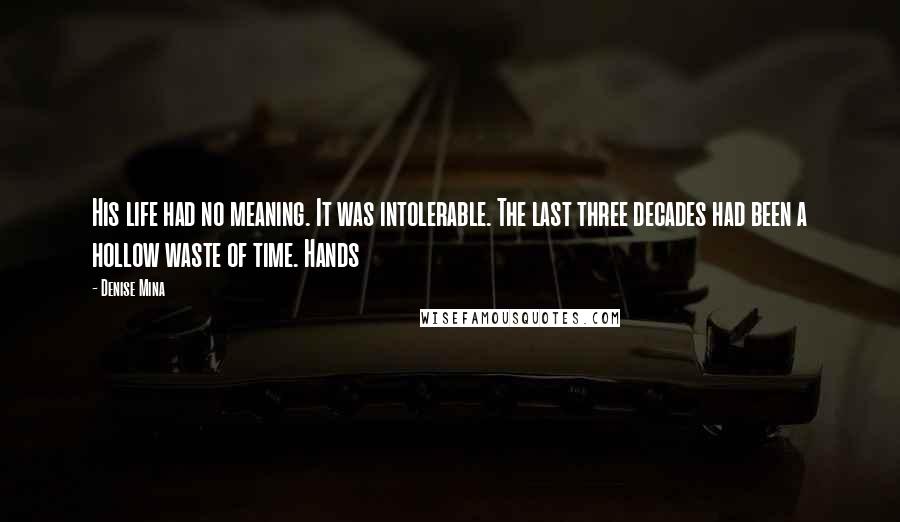 His life had no meaning. It was intolerable. The last three decades had been a hollow waste of time. Hands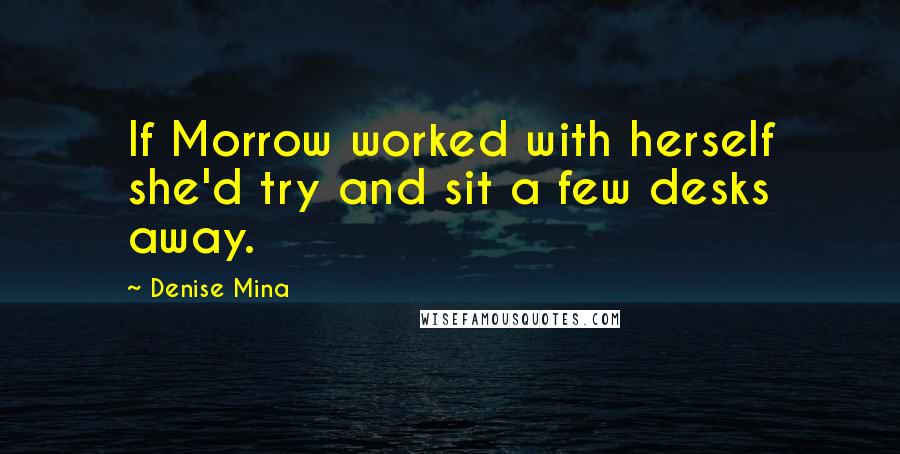 If Morrow worked with herself she'd try and sit a few desks away.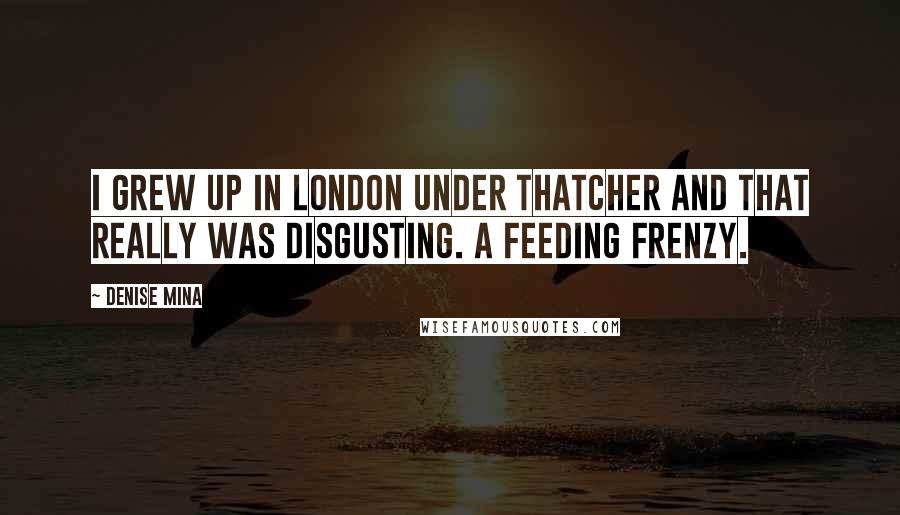 I grew up in London under Thatcher and that really was disgusting. A feeding frenzy.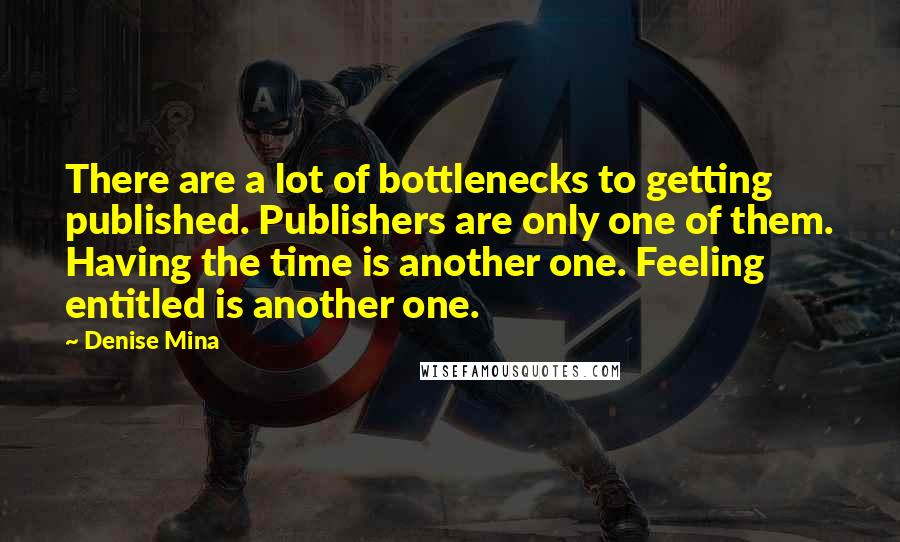 There are a lot of bottlenecks to getting published. Publishers are only one of them. Having the time is another one. Feeling entitled is another one.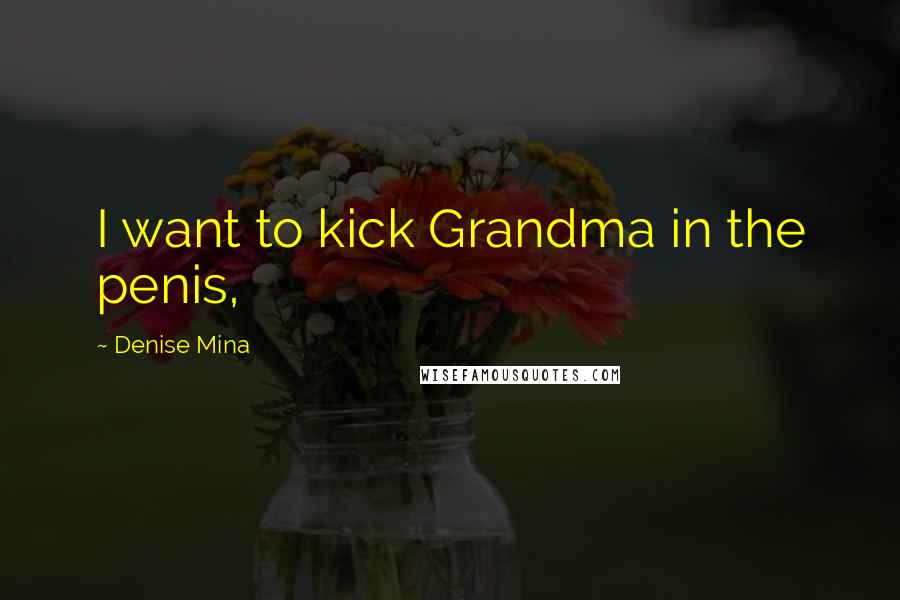 I want to kick Grandma in the penis,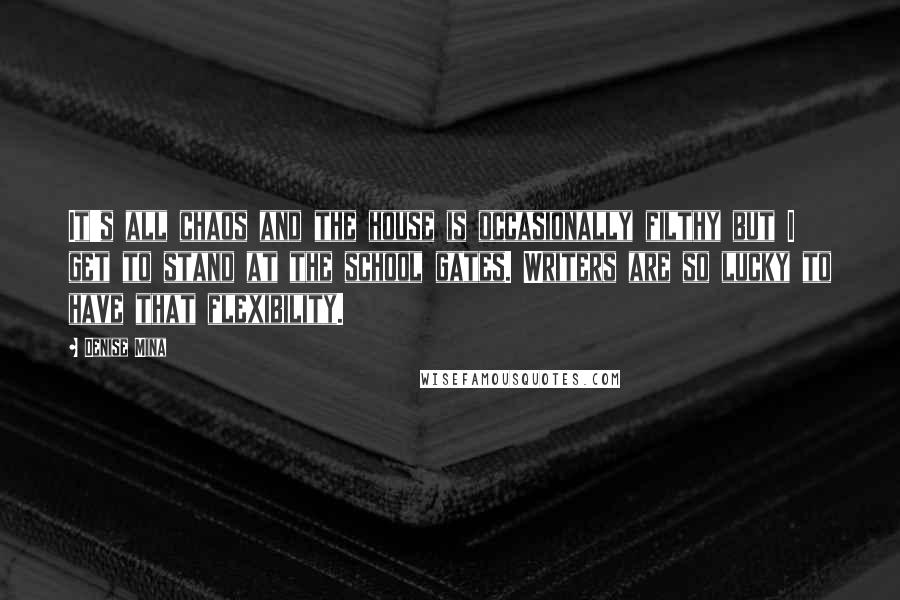 It's all chaos and the house is occasionally filthy but I get to stand at the school gates. Writers are so lucky to have that flexibility.