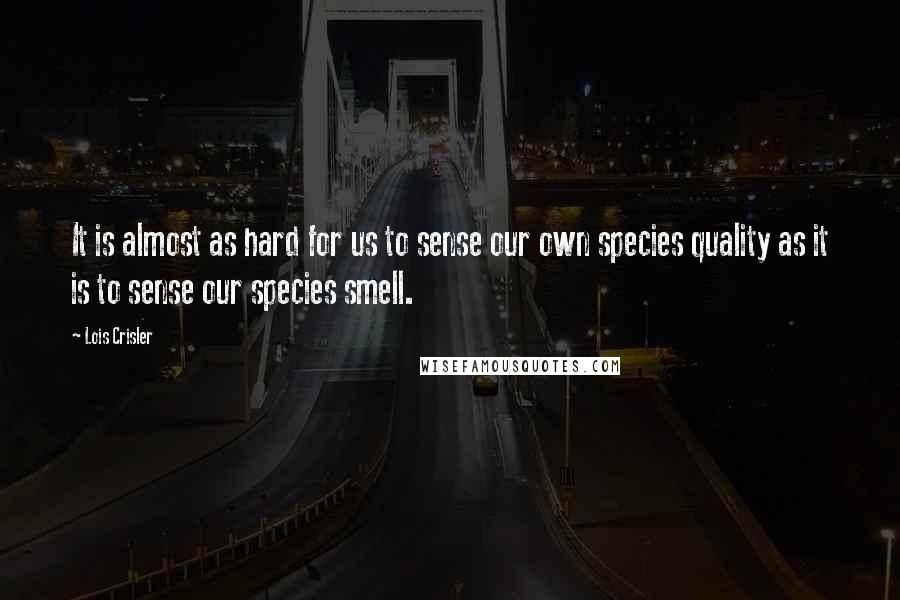 It is almost as hard for us to sense our own species quality as it is to sense our species smell.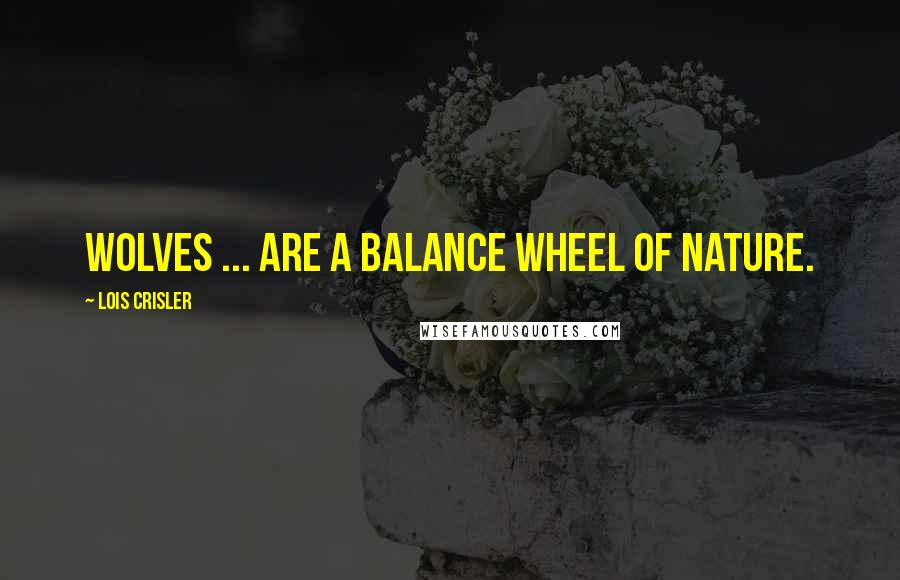 Wolves ... are a balance wheel of nature.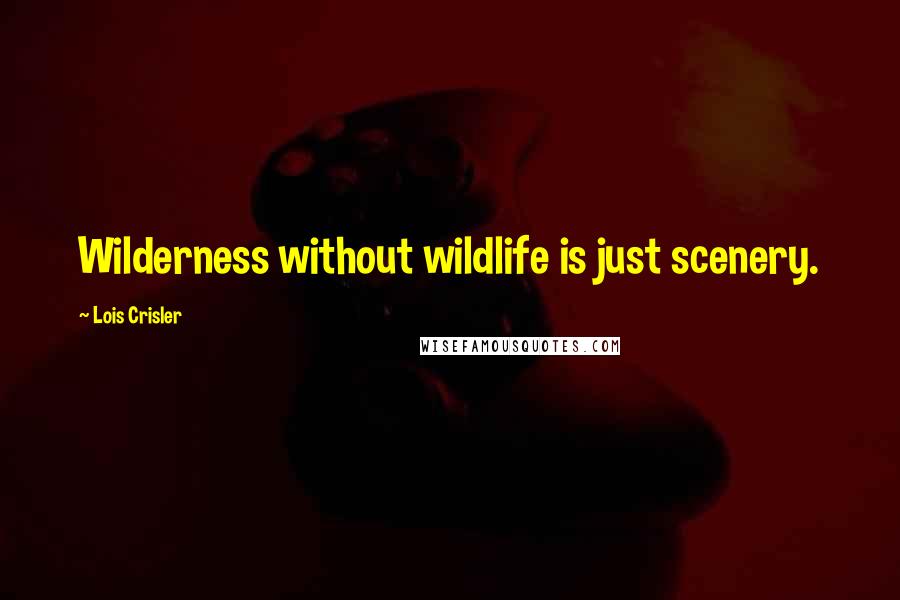 Wilderness without wildlife is just scenery.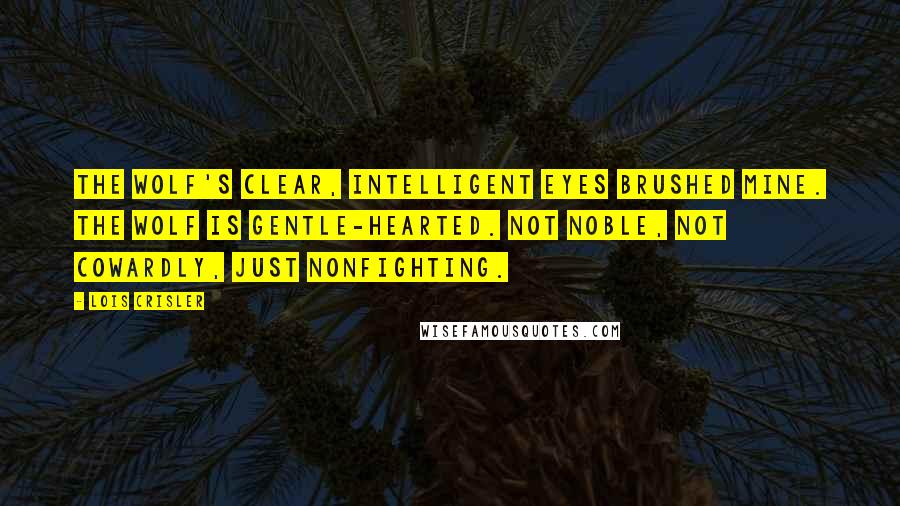 The wolf's clear, intelligent eyes brushed mine. The wolf is gentle-hearted. Not noble, not cowardly, just nonfighting.