Delphine De Vigan Quotes
Top 9 wise famous quotes and sayings by Delphine De Vigan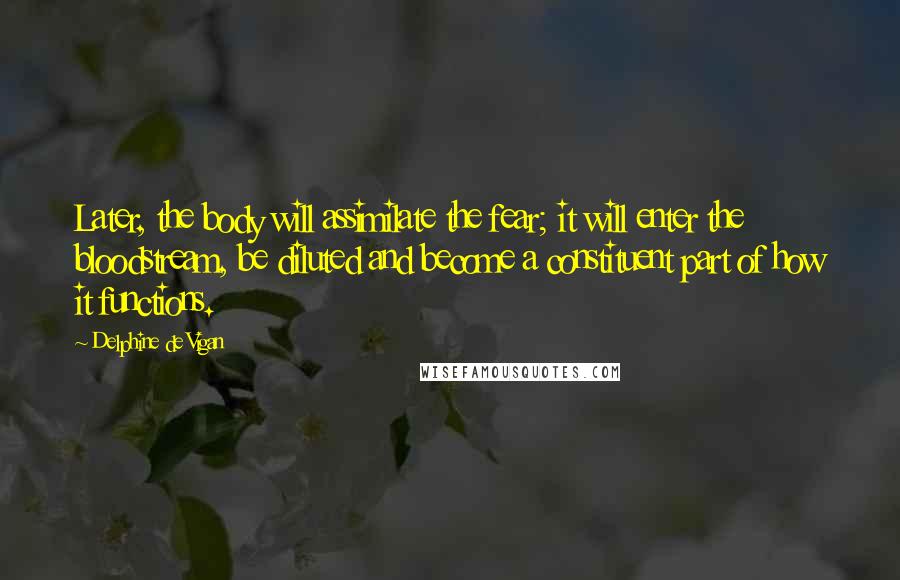 Later, the body will assimilate the fear; it will enter the bloodstream, be diluted and become a constituent part of how it functions.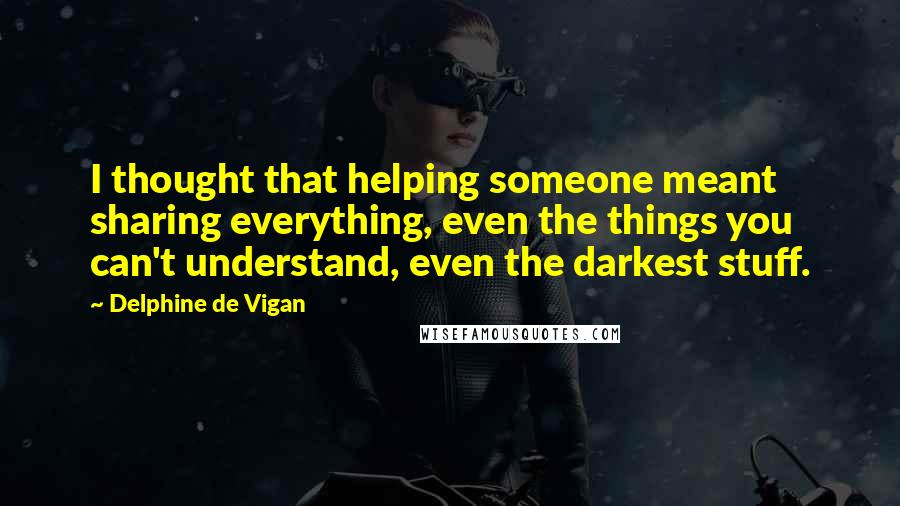 I thought that helping someone meant sharing everything, even the things you can't understand, even the darkest stuff.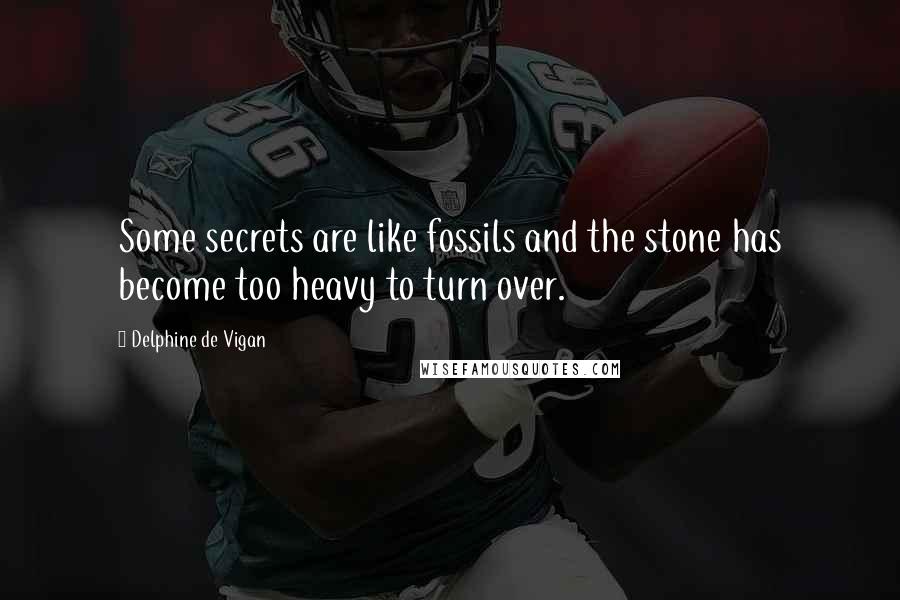 Some secrets are like fossils and the stone has become too heavy to turn over.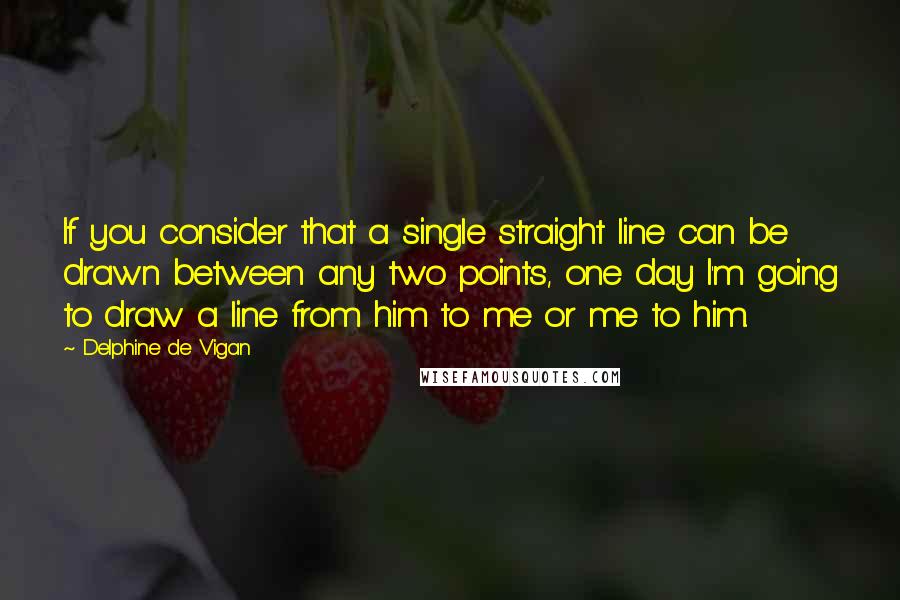 If you consider that a single straight line can be drawn between any two points, one day I'm going to draw a line from him to me or me to him.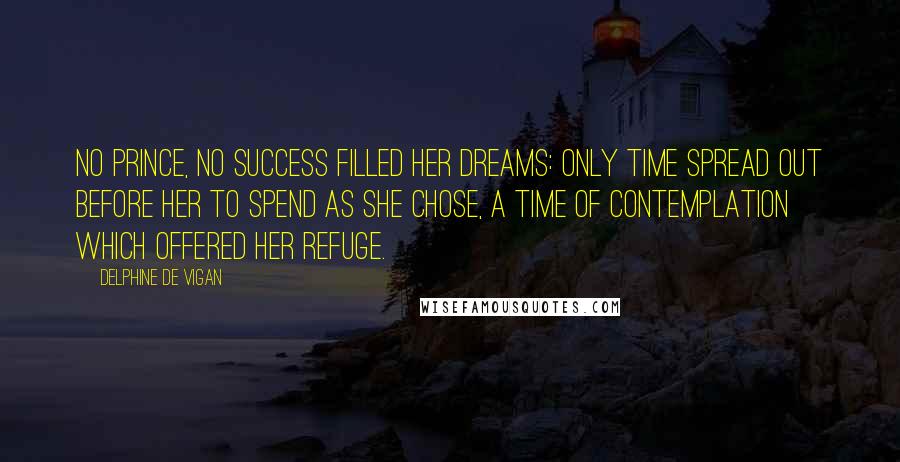 No prince, no success filled her dreams: only time spread out before her to spend as she chose, a time of contemplation which offered her refuge.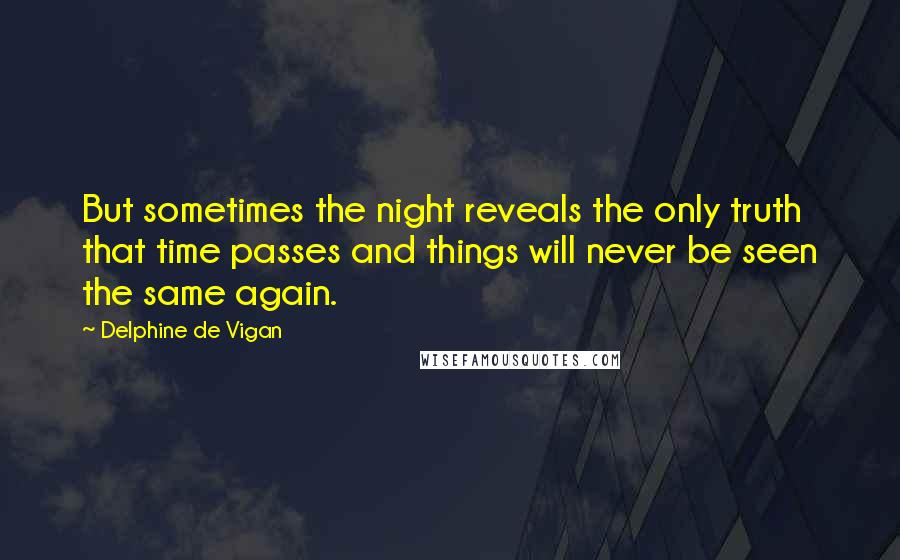 But sometimes the night reveals the only truth that time passes and things will never be seen the same again.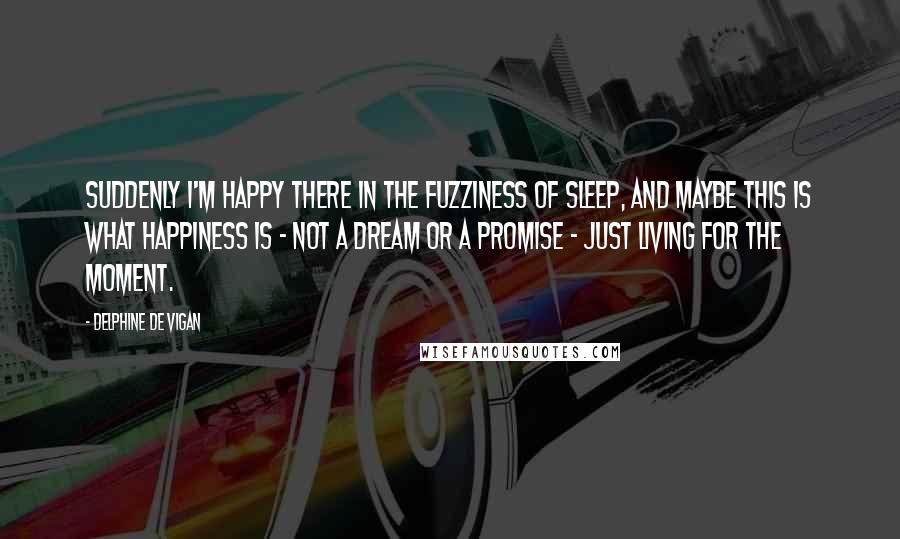 Suddenly I'm happy there in the fuzziness of sleep, and maybe this is what happiness is - not a dream or a promise - just living for the moment.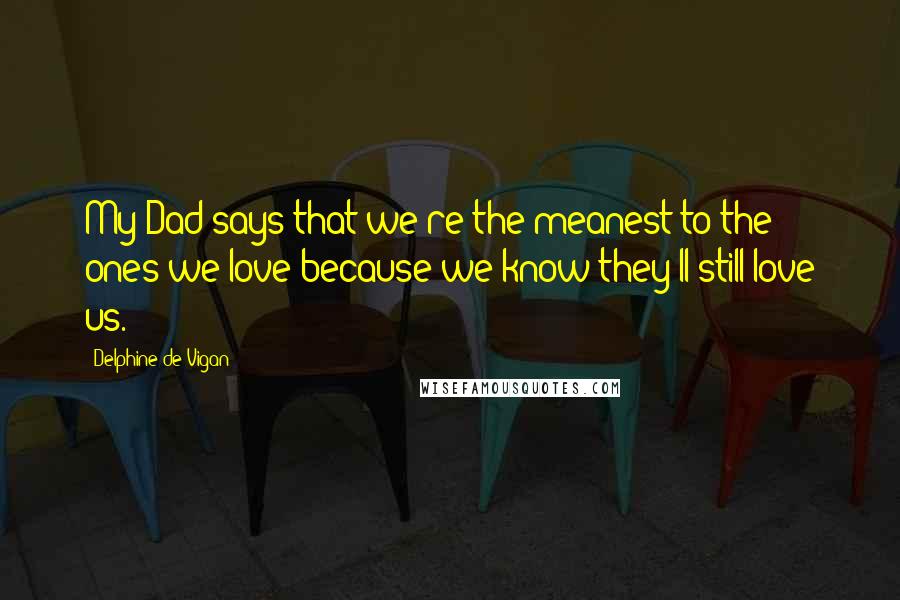 My Dad says that we're the meanest to the ones we love because we know they'll still love us.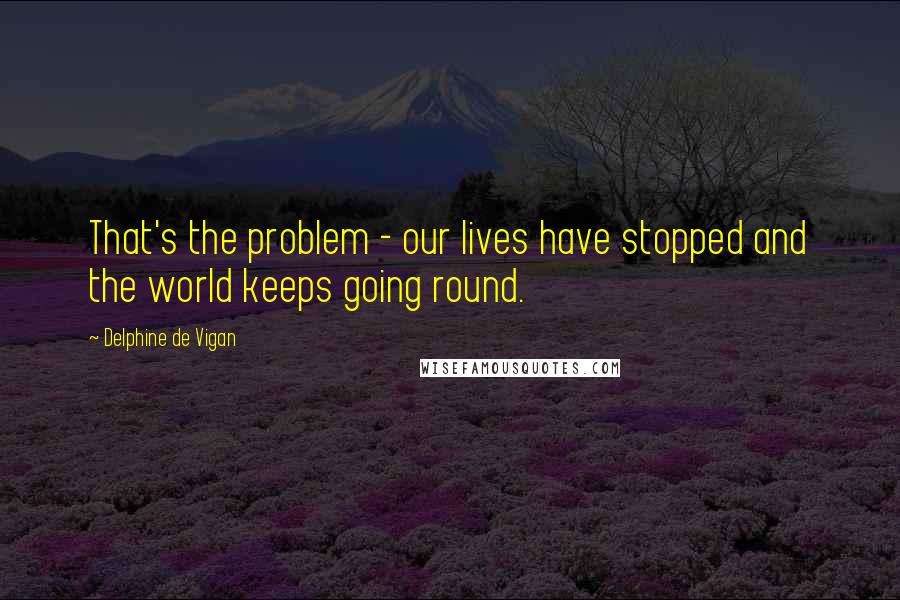 That's the problem - our lives have stopped and the world keeps going round.