Deepika Padukone Quotes
Top 27 wise famous quotes and sayings by Deepika Padukone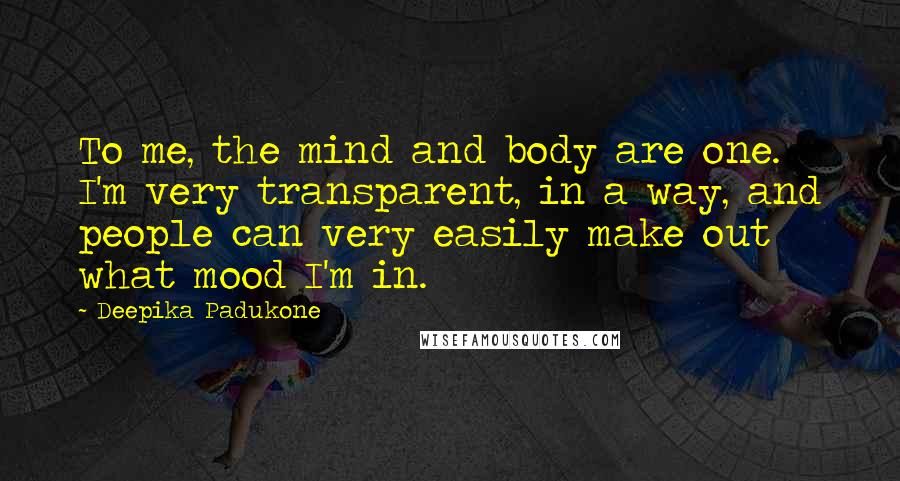 To me, the mind and body are one. I'm very transparent, in a way, and people can very easily make out what mood I'm in.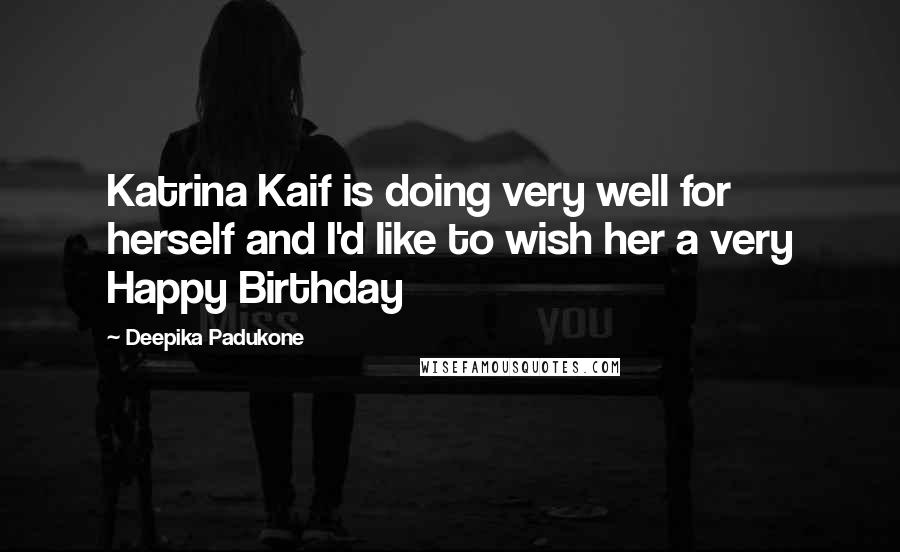 Katrina Kaif is doing very well for herself and I'd like to wish her a very Happy Birthday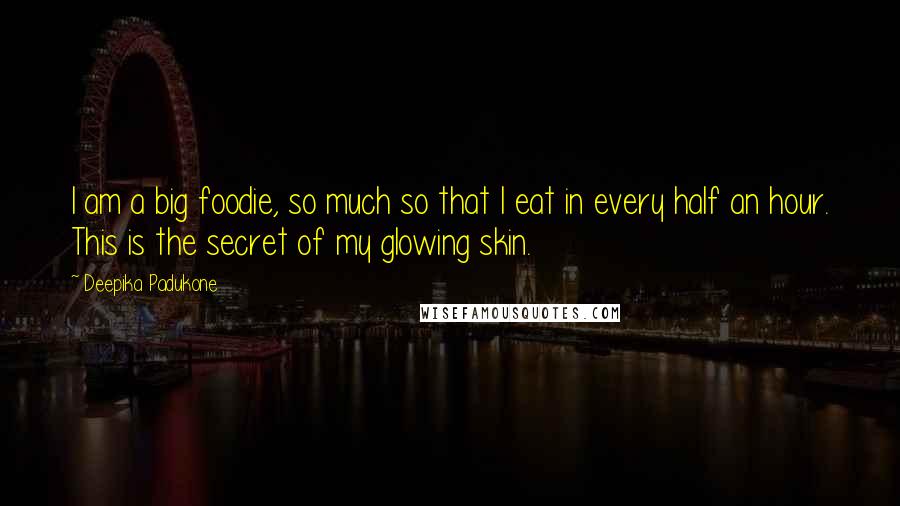 I am a big foodie, so much so that I eat in every half an hour. This is the secret of my glowing skin.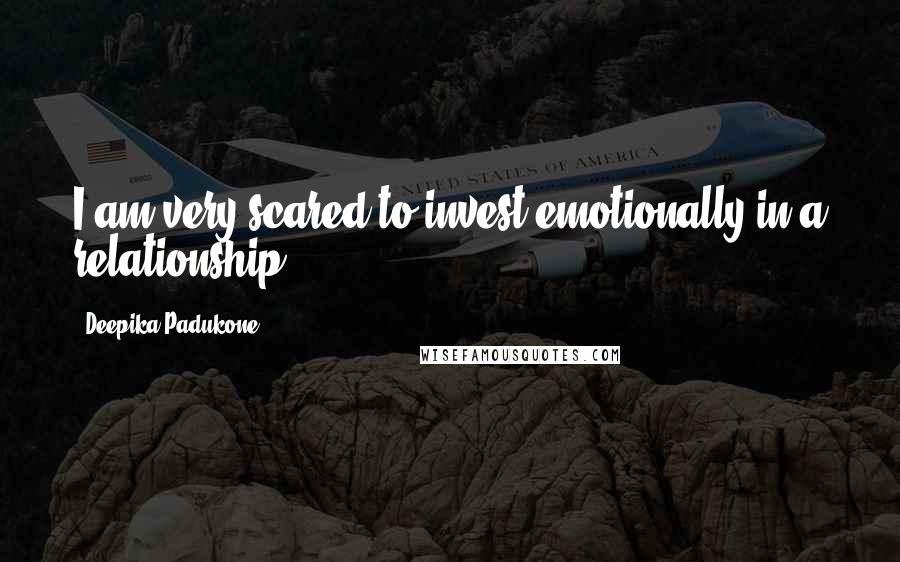 I am very scared to invest emotionally in a relationship.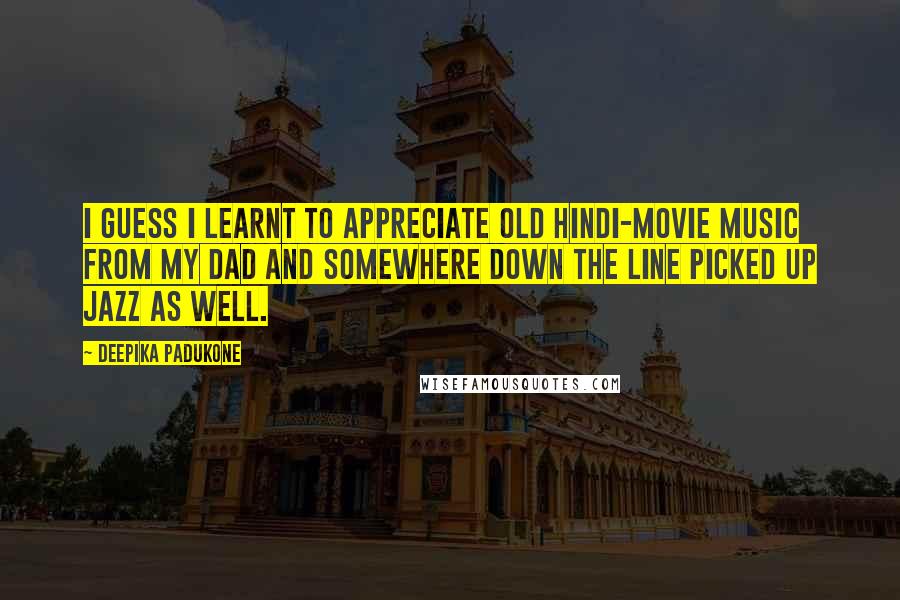 I guess I learnt to appreciate old Hindi-movie music from my dad and somewhere down the line picked up jazz as well.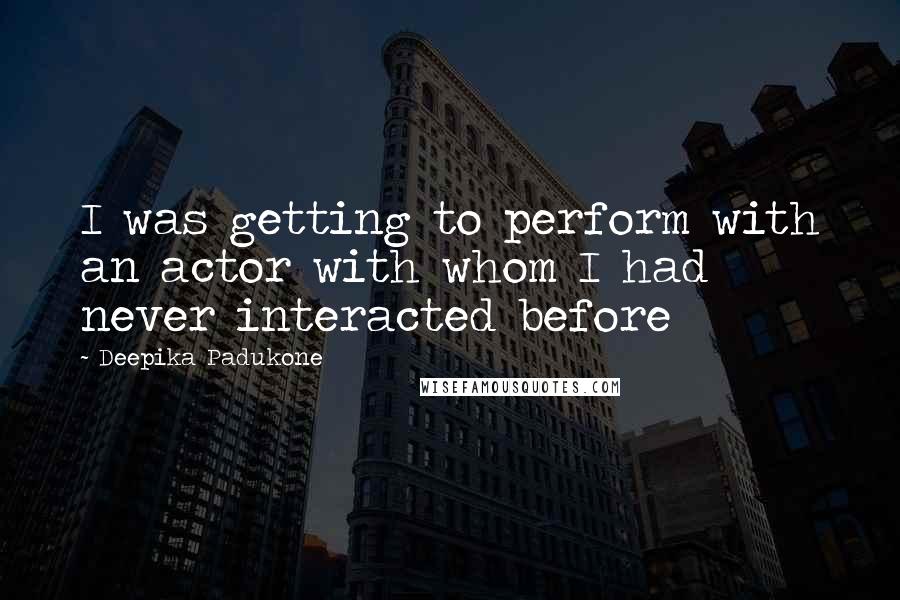 I was getting to perform with an actor with whom I had never interacted before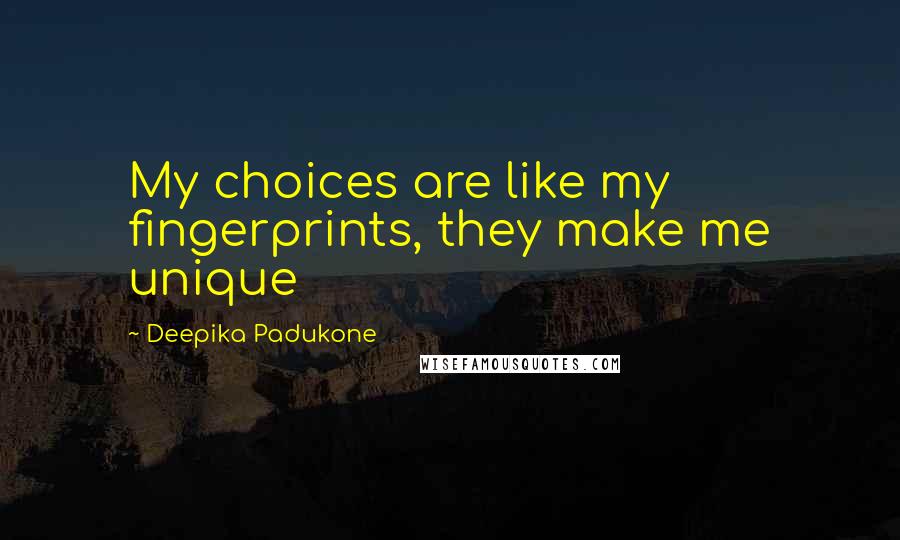 My choices are like my fingerprints, they make me unique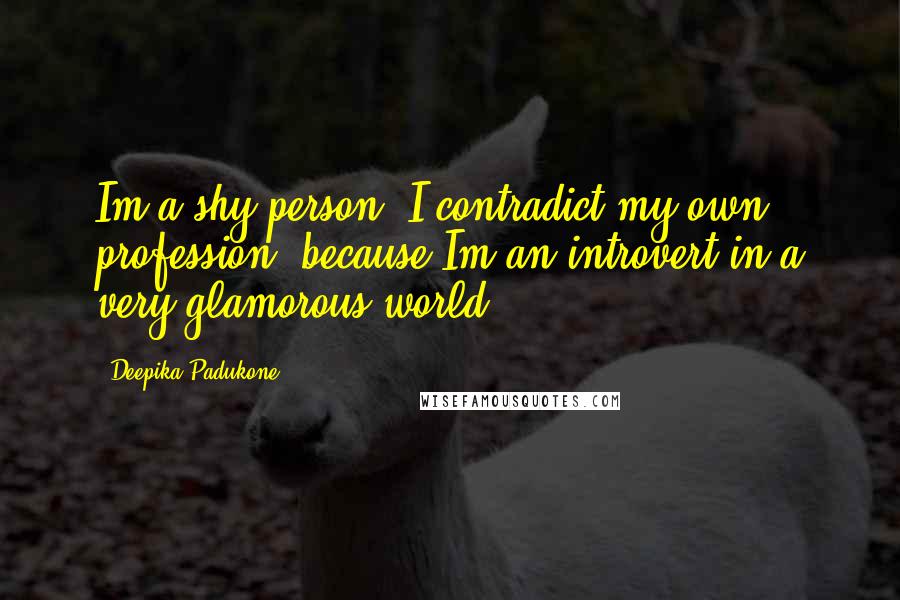 Im a shy person. I contradict my own profession, because Im an introvert in a very glamorous world.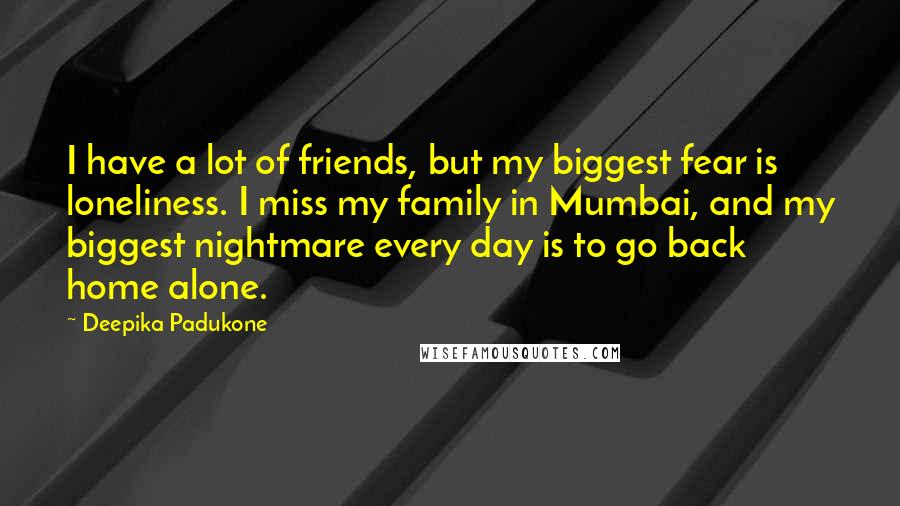 I have a lot of friends, but my biggest fear is loneliness. I miss my family in Mumbai, and my biggest nightmare every day is to go back home alone.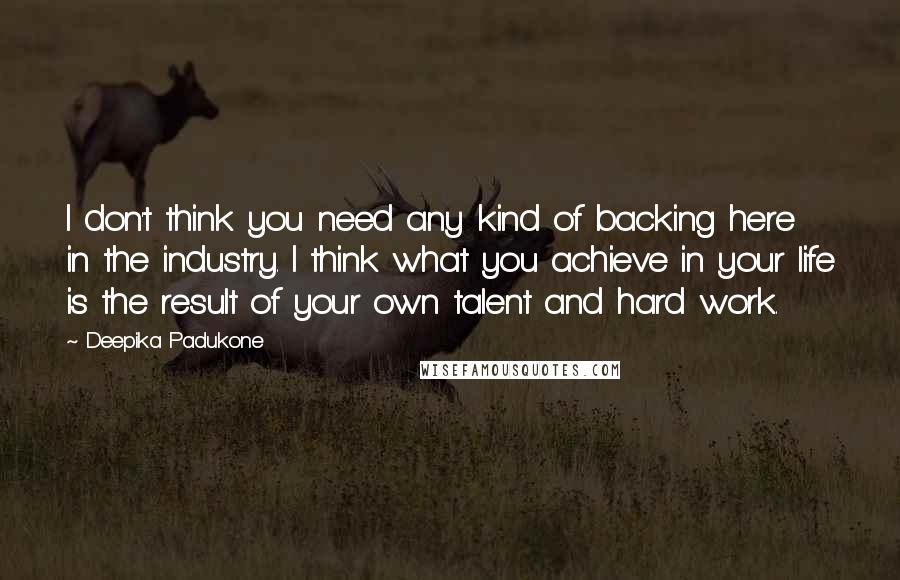 I don't think you need any kind of backing here in the industry. I think what you achieve in your life is the result of your own talent and hard work.
I don't like differentiating between art and commercial cinema.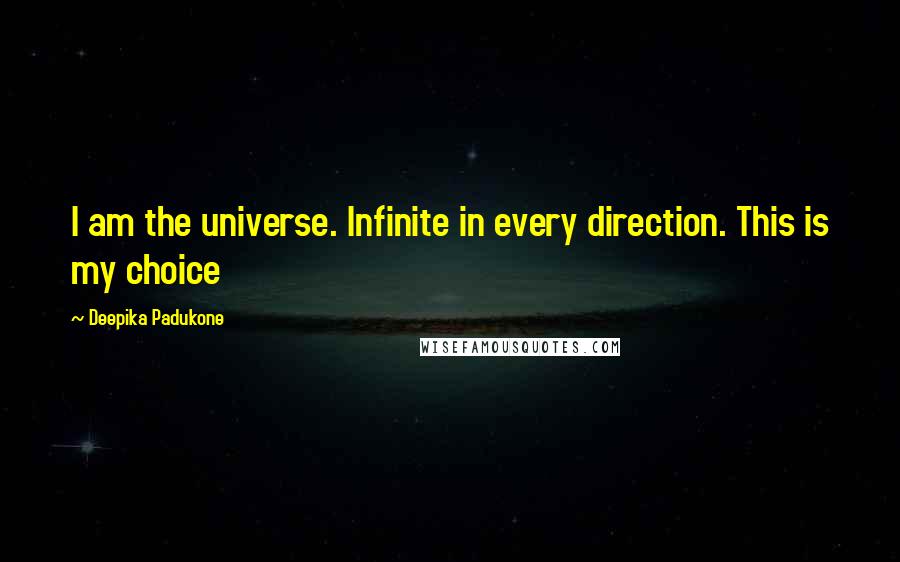 I am the universe. Infinite in every direction. This is my choice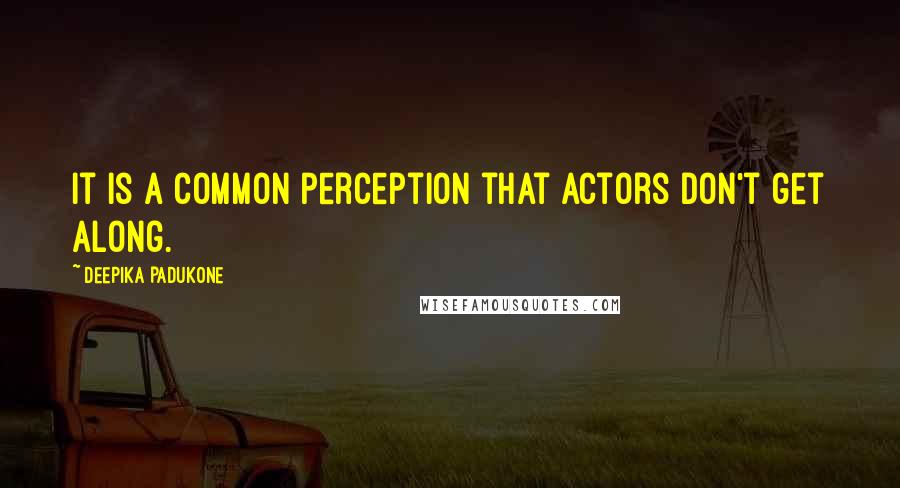 It is a common perception that actors don't get along.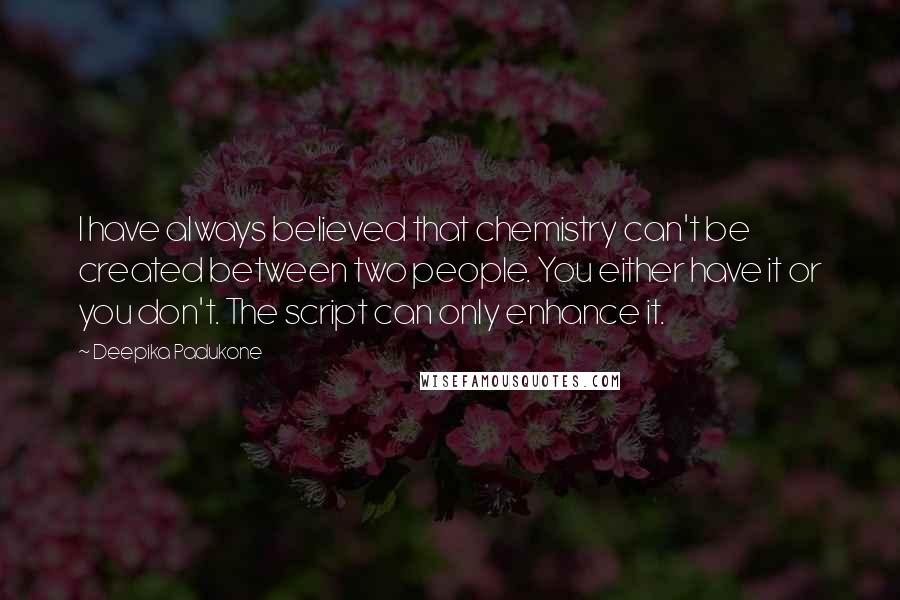 I have always believed that chemistry can't be created between two people. You either have it or you don't. The script can only enhance it.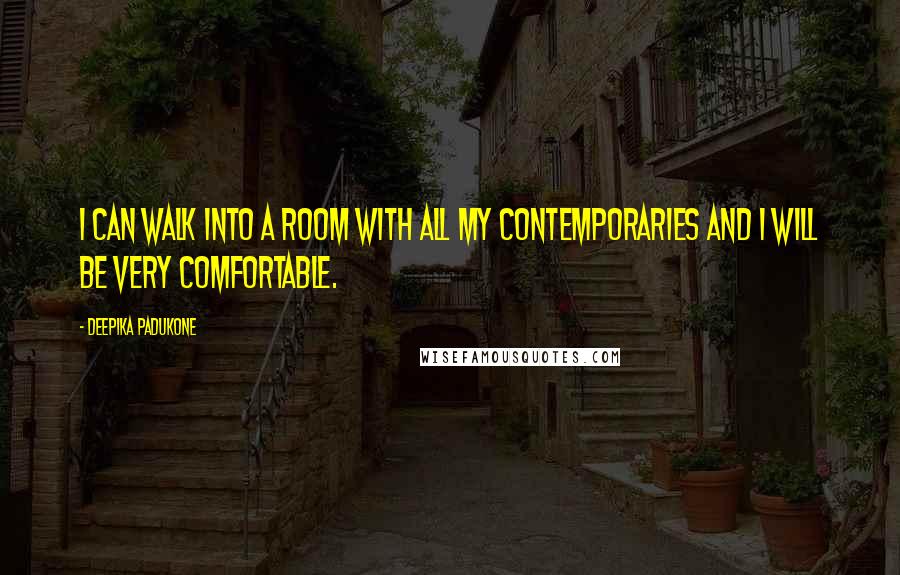 I can walk into a room with all my contemporaries and I will be very comfortable.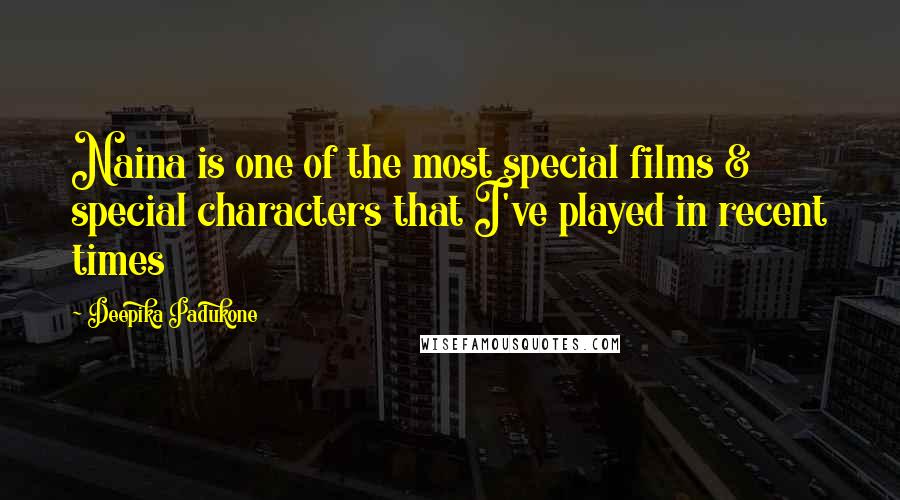 Naina is one of the most special films & special characters that I've played in recent times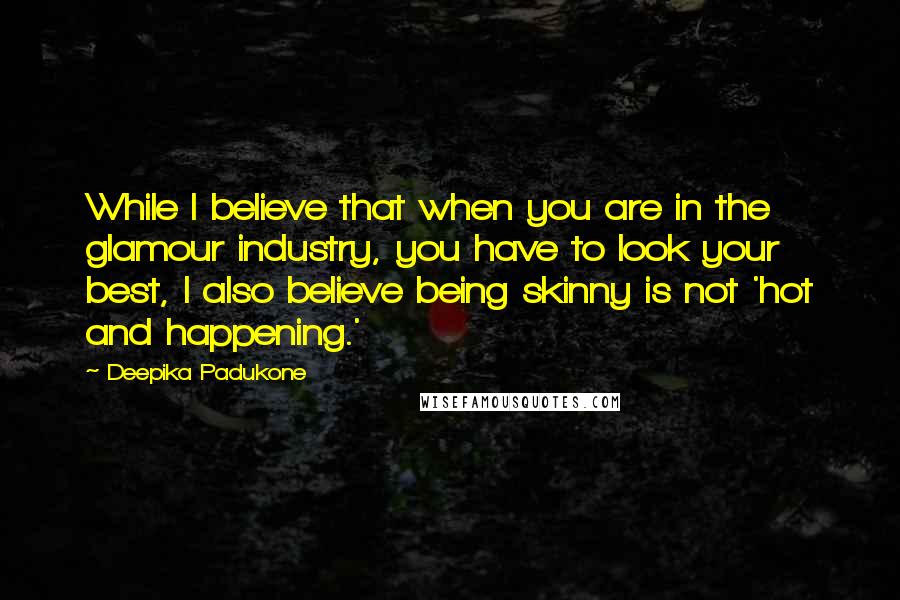 While I believe that when you are in the glamour industry, you have to look your best, I also believe being skinny is not 'hot and happening.'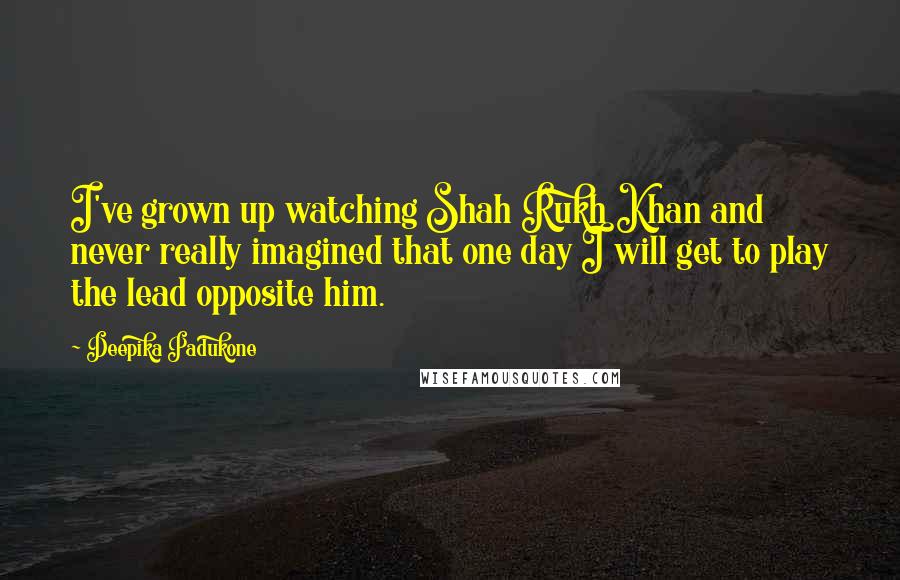 I've grown up watching Shah Rukh Khan and never really imagined that one day I will get to play the lead opposite him.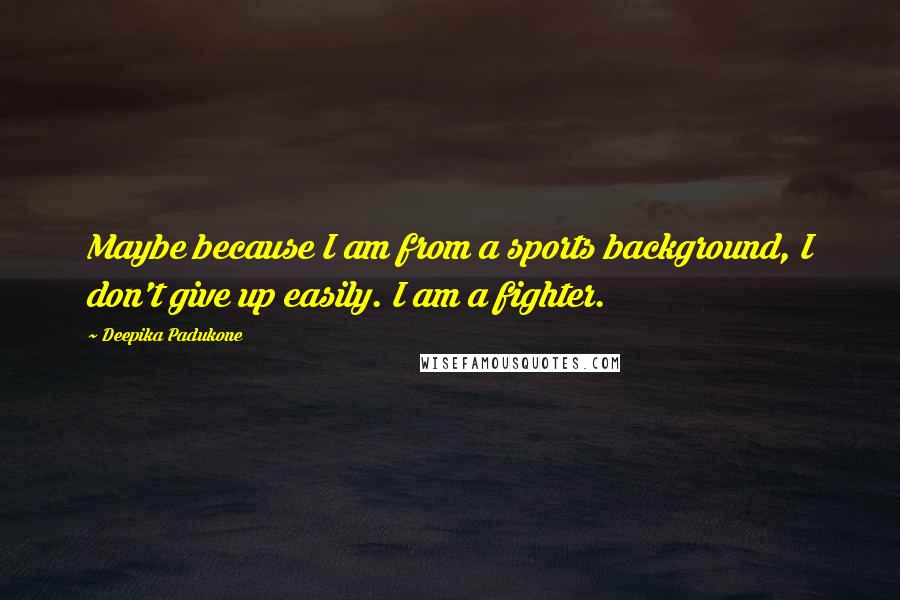 Maybe because I am from a sports background, I don't give up easily. I am a fighter.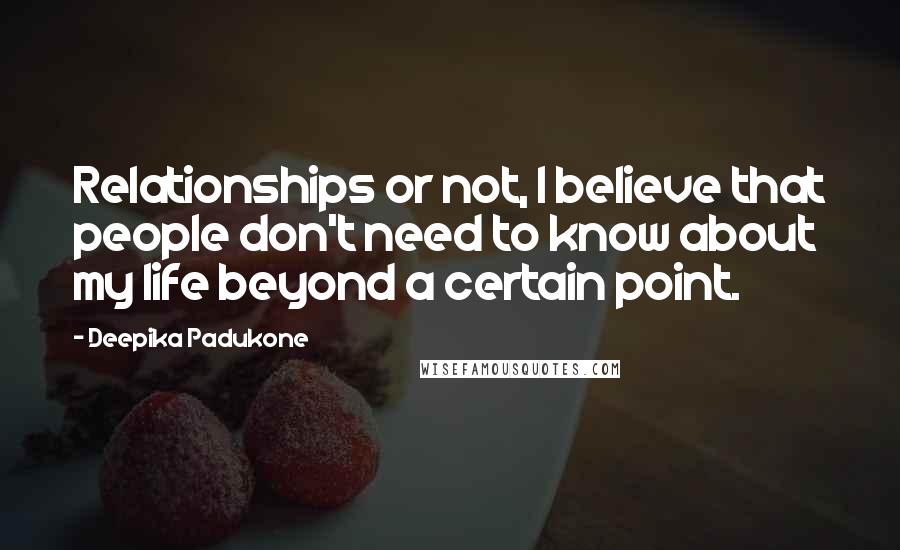 Relationships or not, I believe that people don't need to know about my life beyond a certain point.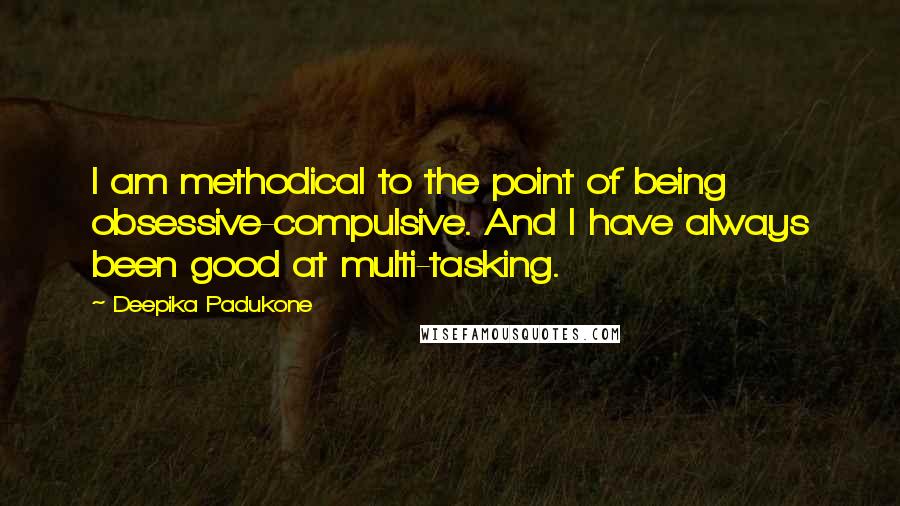 I am methodical to the point of being obsessive-compulsive. And I have always been good at multi-tasking.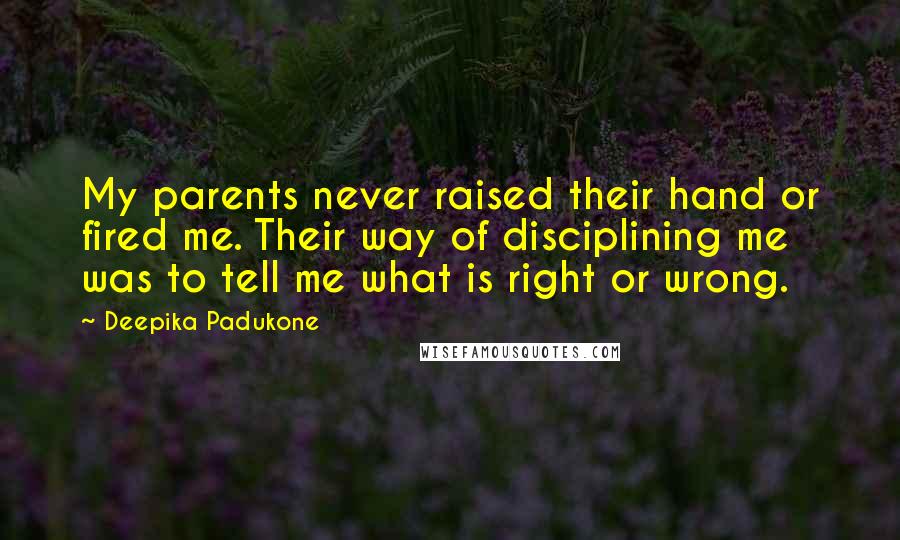 My parents never raised their hand or fired me. Their way of disciplining me was to tell me what is right or wrong.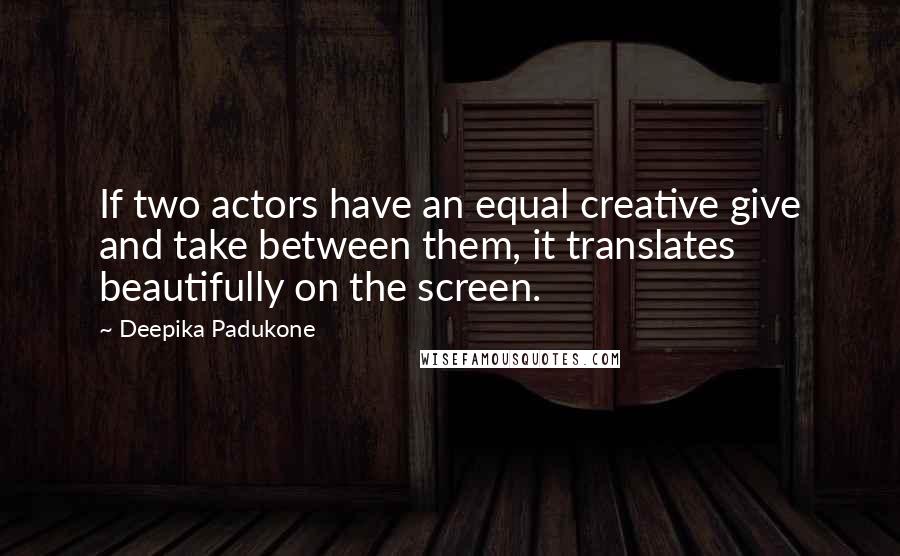 If two actors have an equal creative give and take between them, it translates beautifully on the screen.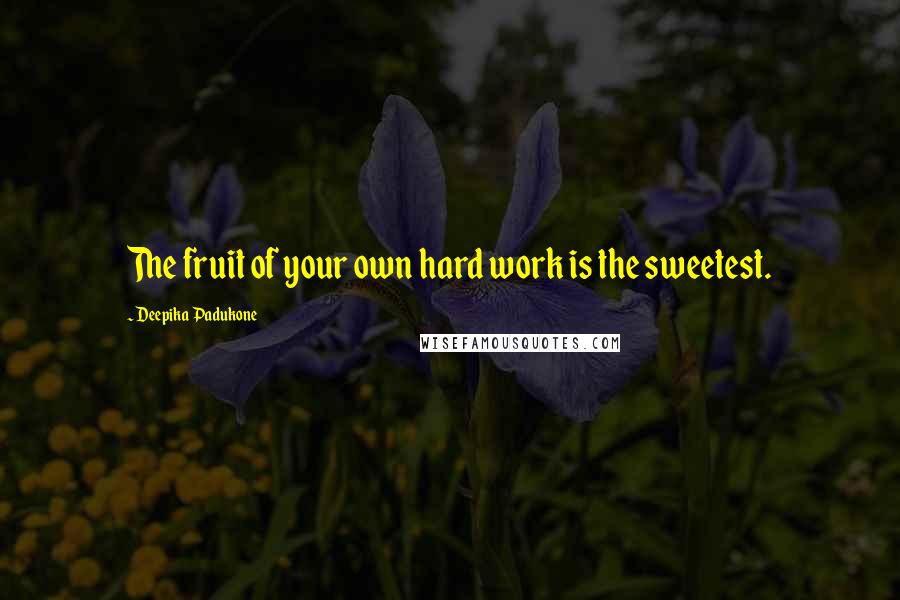 The fruit of your own hard work is the sweetest.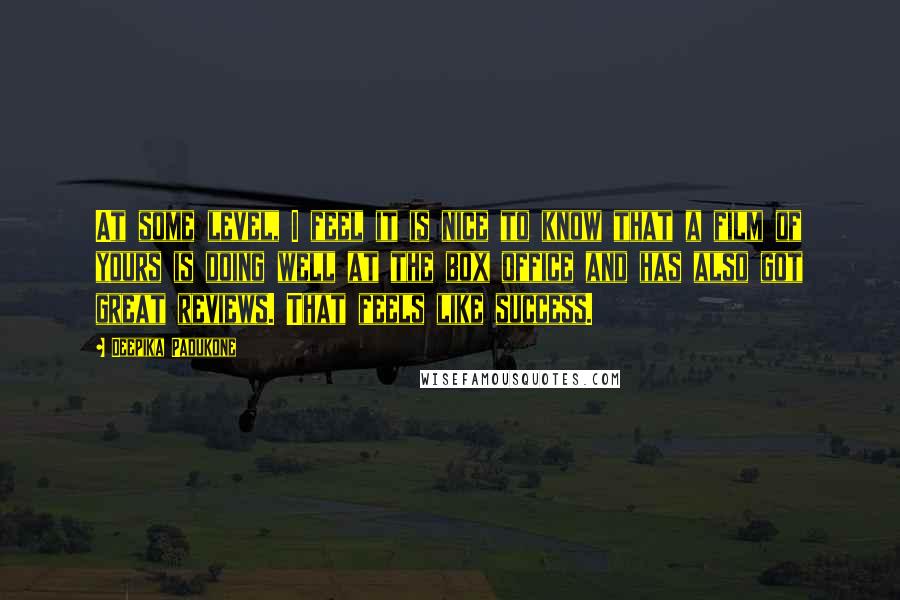 At some level, I feel it is nice to know that a film of yours is doing well at the box office and has also got great reviews. That feels like success.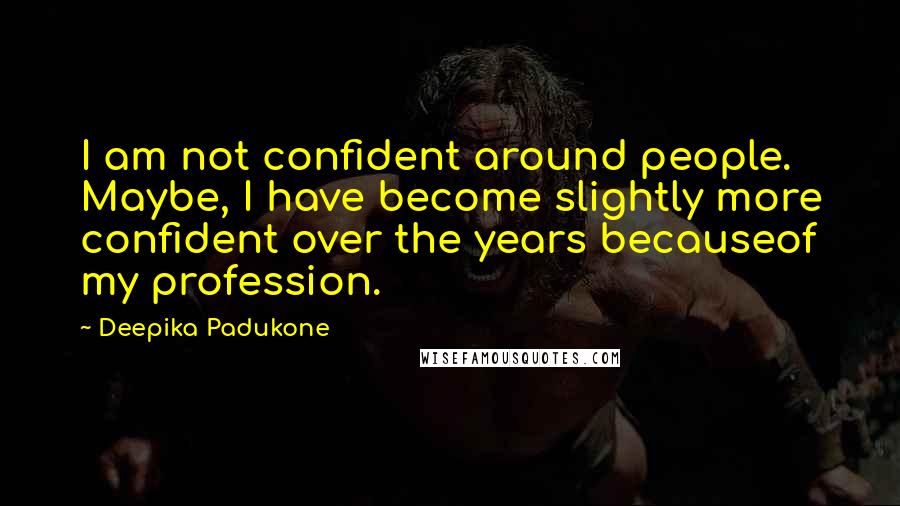 I am not confident around people. Maybe, I have become slightly more confident over the years because
of my profession.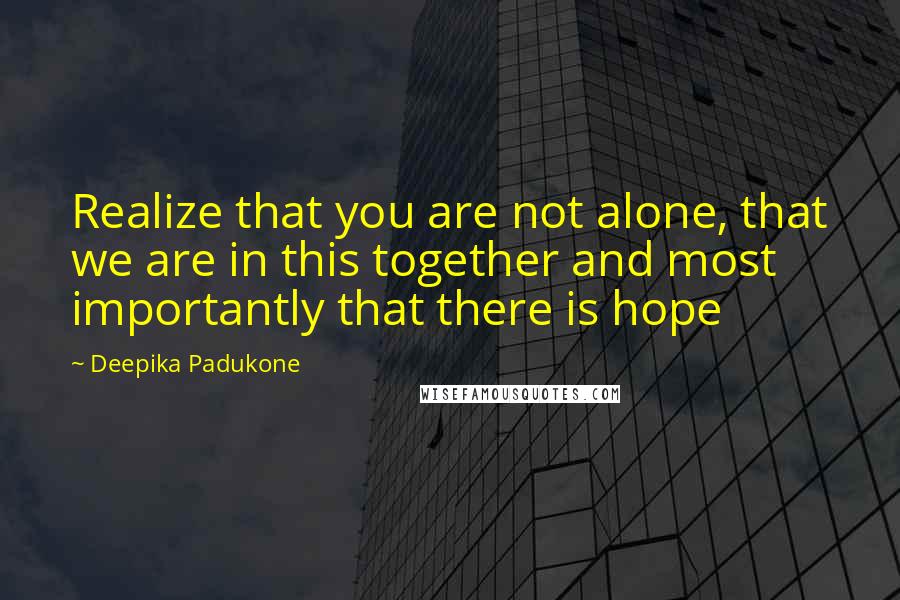 Realize that you are not alone, that we are in this together and most importantly that there is hope