Dean Bakopoulos Quotes
Top 12 wise famous quotes and sayings by Dean Bakopoulos
Dean Bakopoulos Famous Quotes & Sayings
Discover top inspirational quotes from Dean Bakopoulos on Wise Famous Quotes.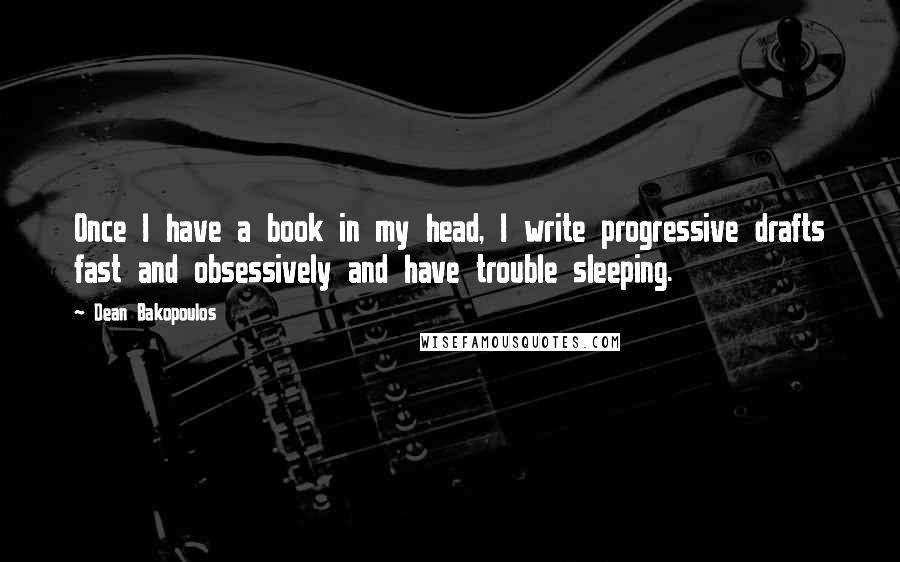 Once I have a book in my head, I write progressive drafts fast and obsessively and have trouble sleeping.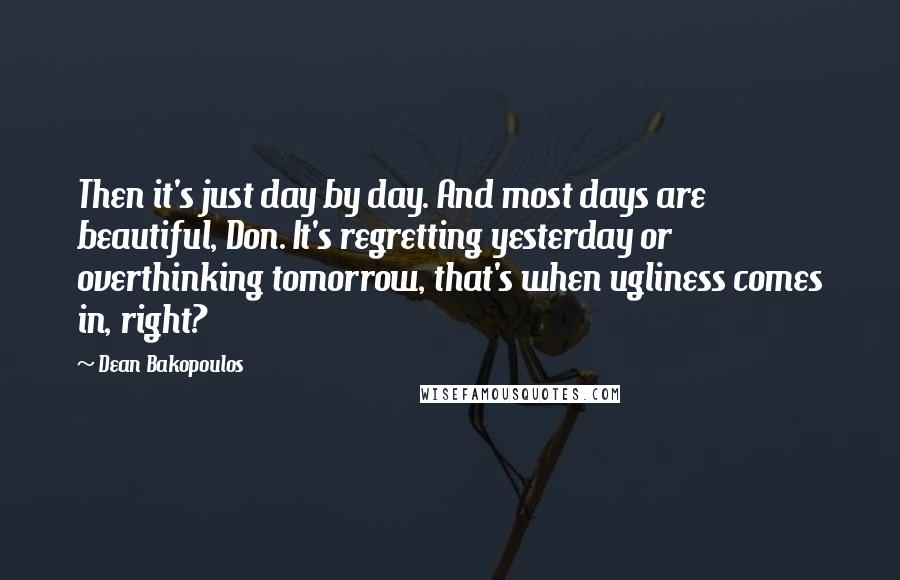 Then it's just day by day. And most days are beautiful, Don. It's regretting yesterday or overthinking tomorrow, that's when ugliness comes in, right?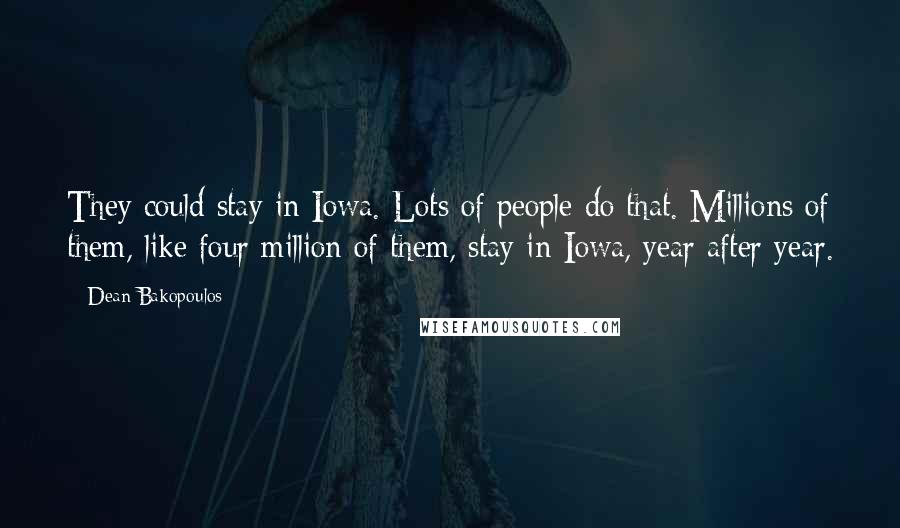 They could stay in Iowa. Lots of people do that. Millions of them, like four million of them, stay in Iowa, year after year.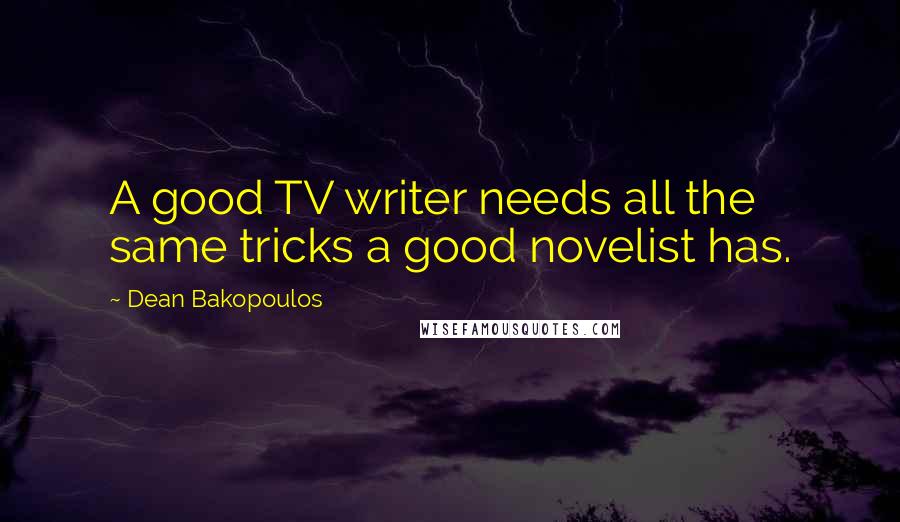 A good TV writer needs all the same tricks a good novelist has.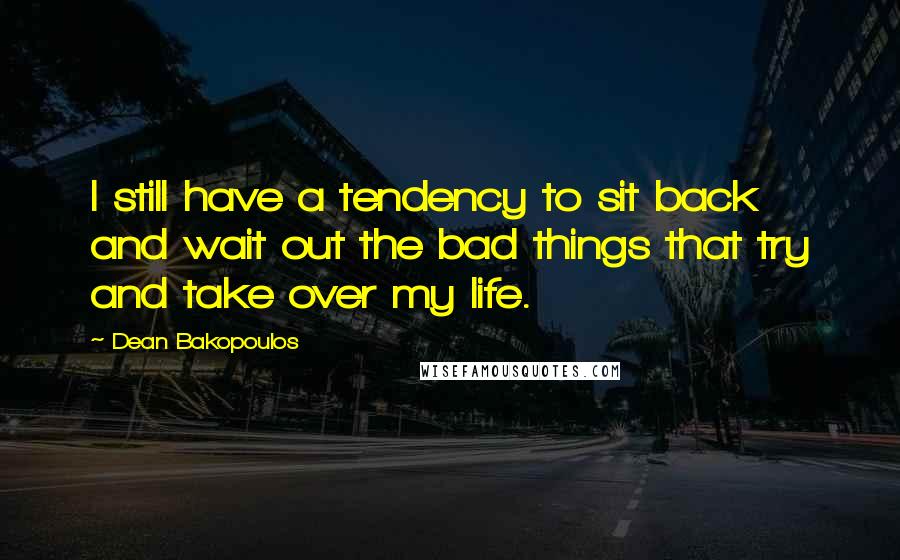 I still have a tendency to sit back and wait out the bad things that try and take over my life.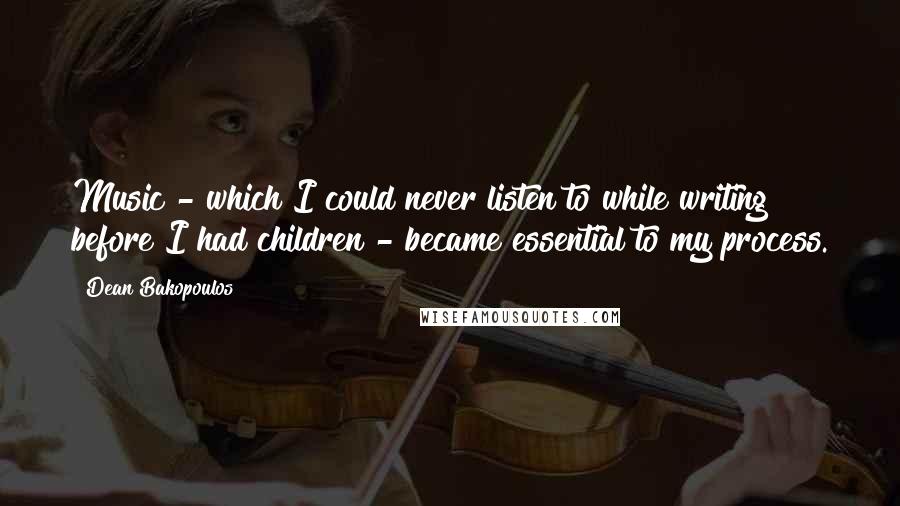 Music - which I could never listen to while writing before I had children - became essential to my process.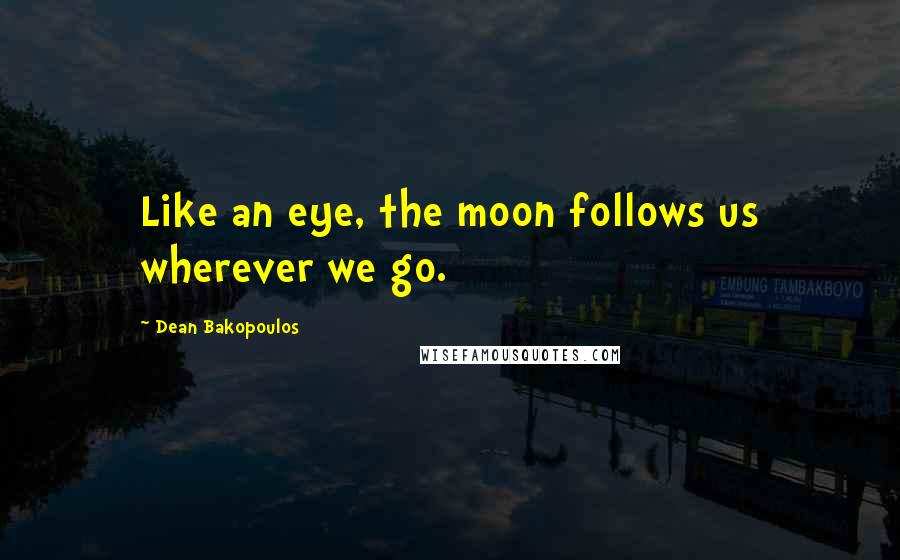 Like an eye, the moon follows us wherever we go.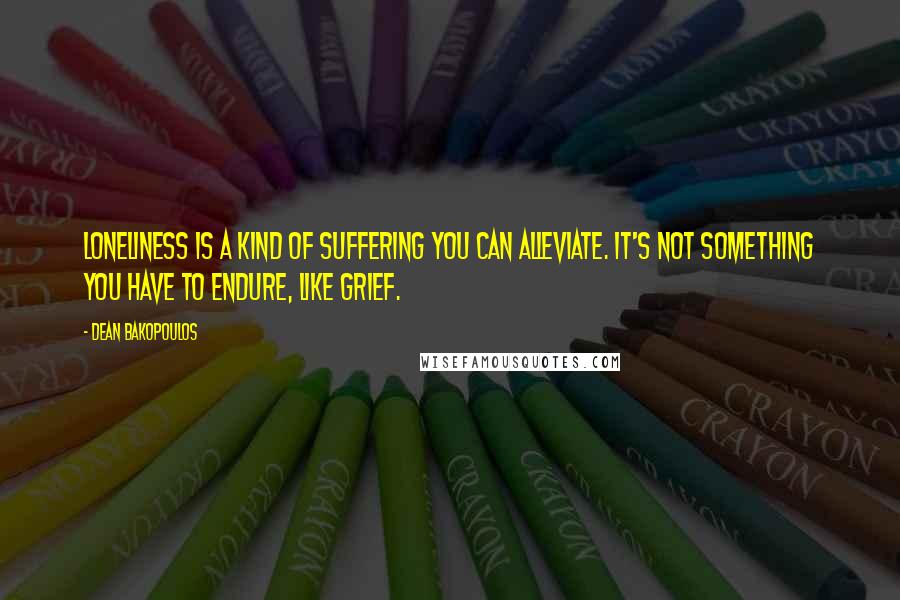 Loneliness is a kind of suffering you can alleviate. It's not something you have to endure, like grief.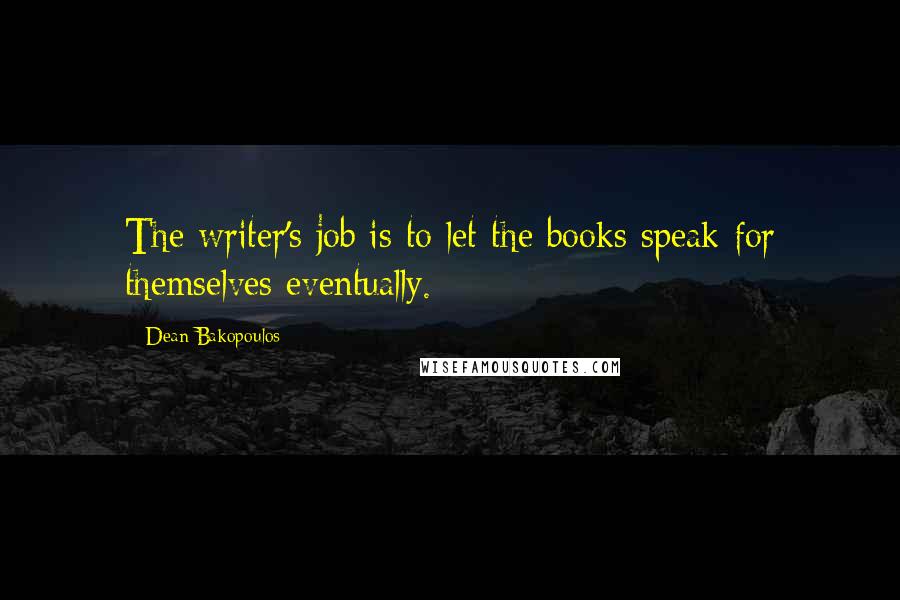 The writer's job is to let the books speak for themselves eventually.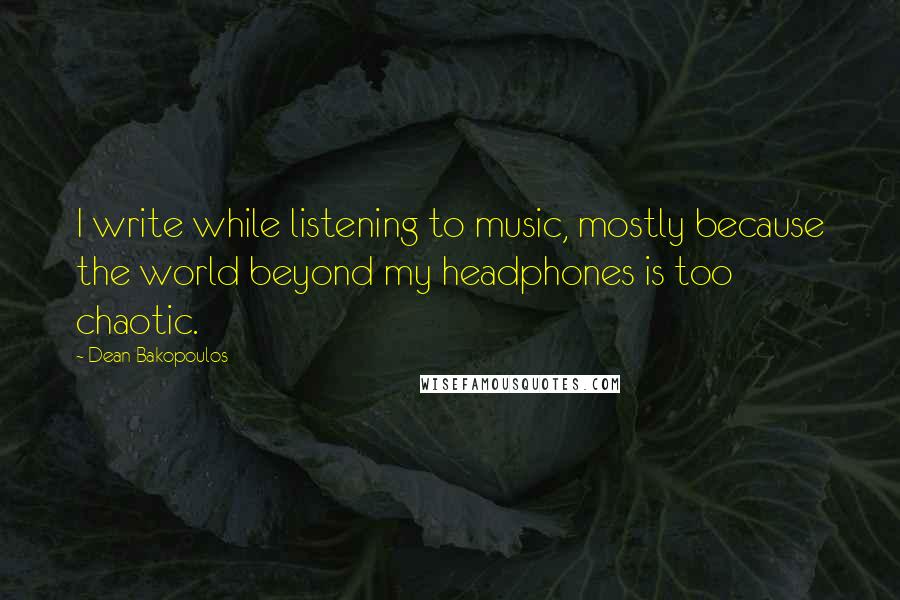 I write while listening to music, mostly because the world beyond my headphones is too chaotic.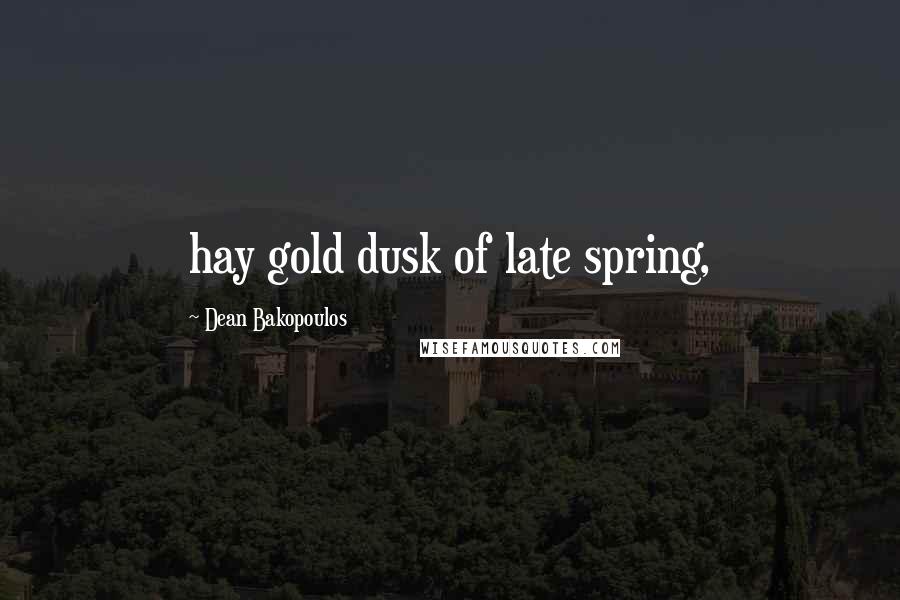 hay gold dusk of late spring,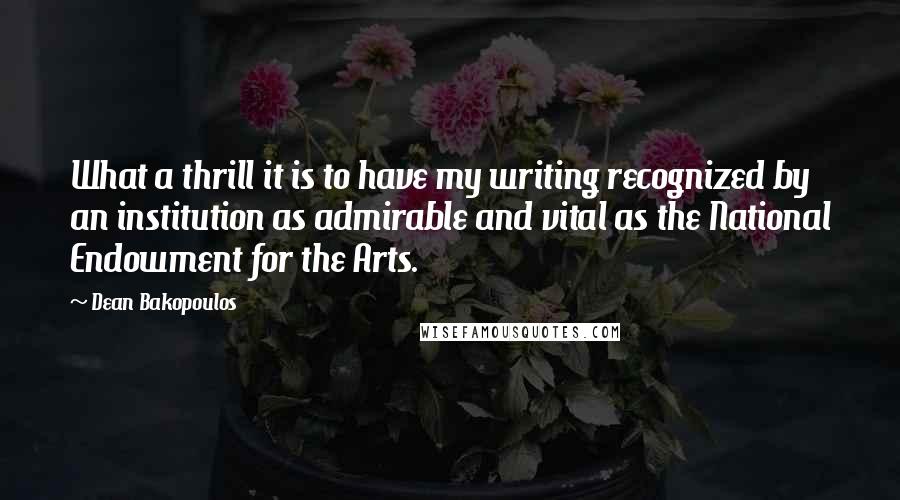 What a thrill it is to have my writing recognized by an institution as admirable and vital as the National Endowment for the Arts.