Peter Atkins Quotes
Top 9 wise famous quotes and sayings by Peter Atkins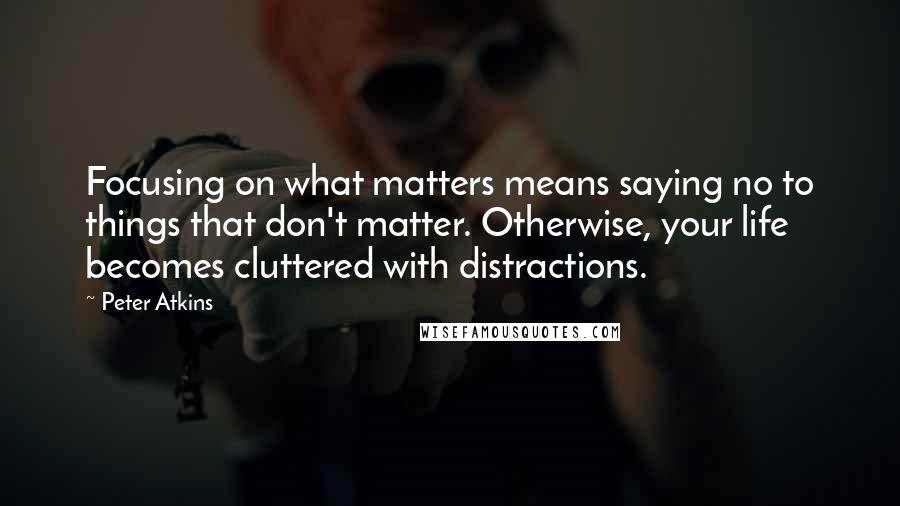 Focusing on what matters means saying no to things that don't matter. Otherwise, your life becomes cluttered with distractions.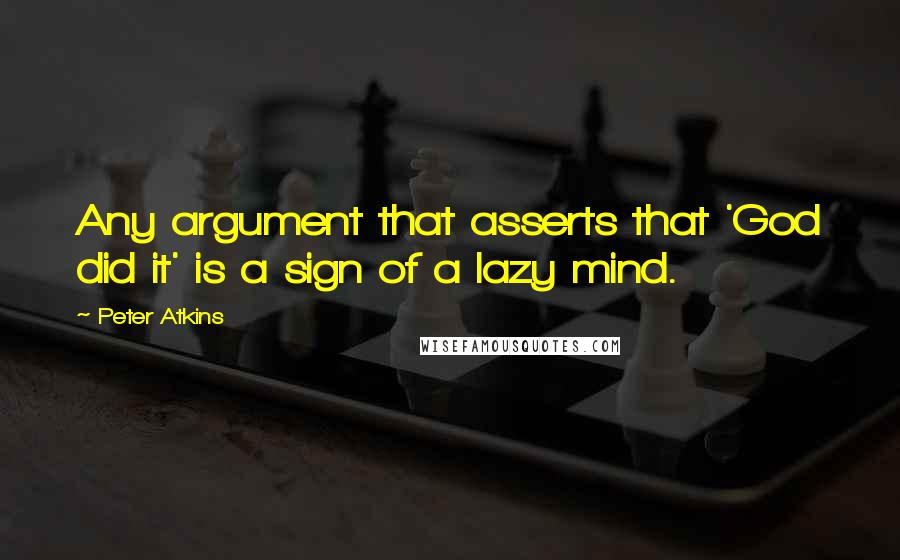 Any argument that asserts that 'God did it' is a sign of a lazy mind.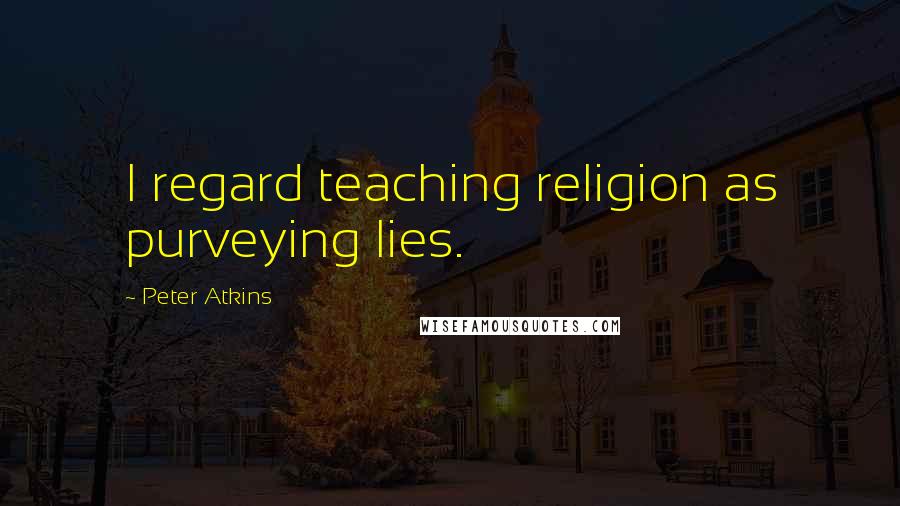 I regard teaching religion as purveying lies.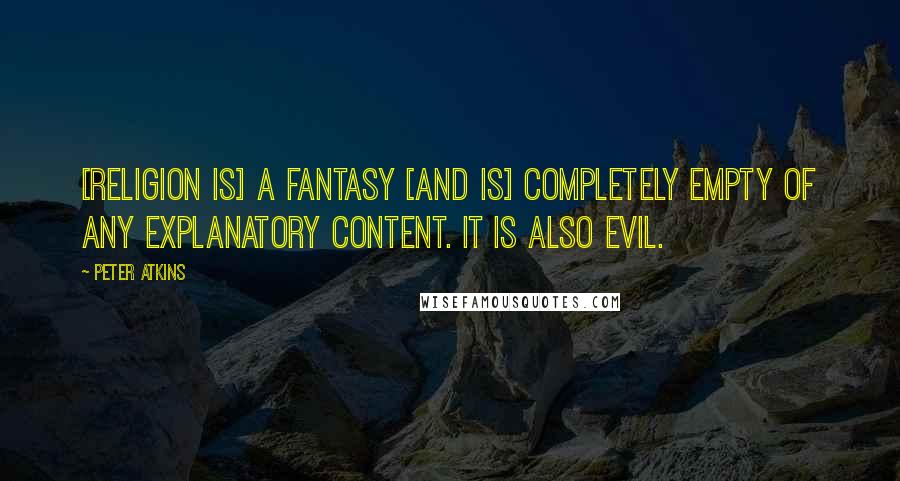 [Religion is] a fantasy [and is] completely empty of any explanatory content. It is also evil.
Lack of activity destroys the good condition of every human being, while movement and methodical physical exercise save it and preserve it. - Plato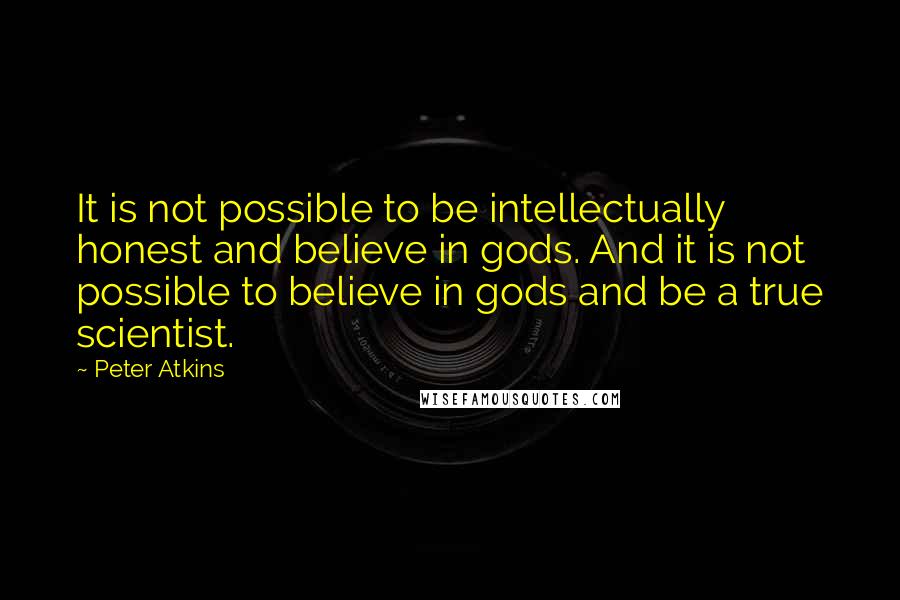 It is not possible to be intellectually honest and believe in gods. And it is not possible to believe in gods and be a true scientist.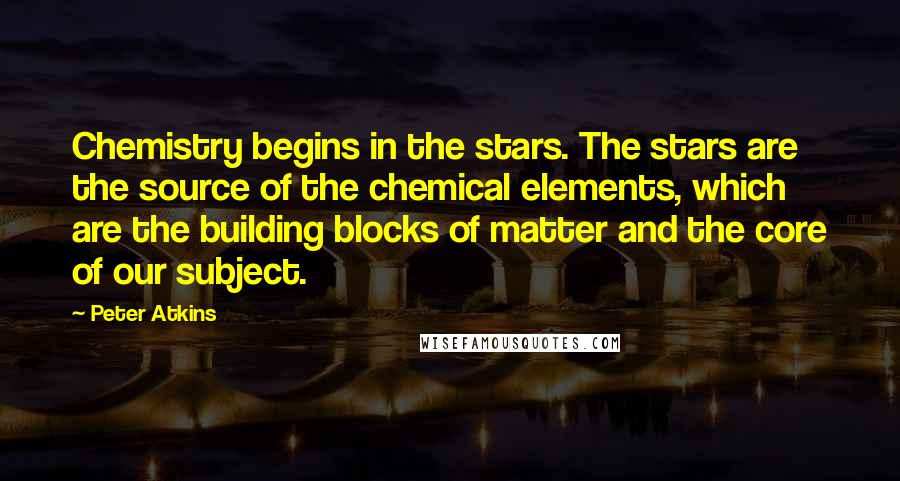 Chemistry begins in the stars. The stars are the source of the chemical elements, which are the building blocks of matter and the core of our subject.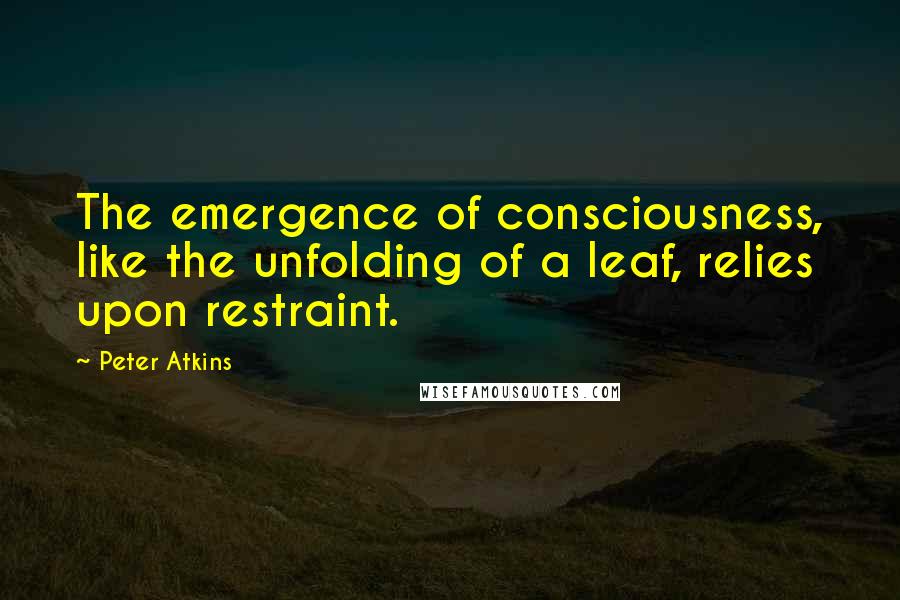 The emergence of consciousness, like the unfolding of a leaf, relies upon restraint.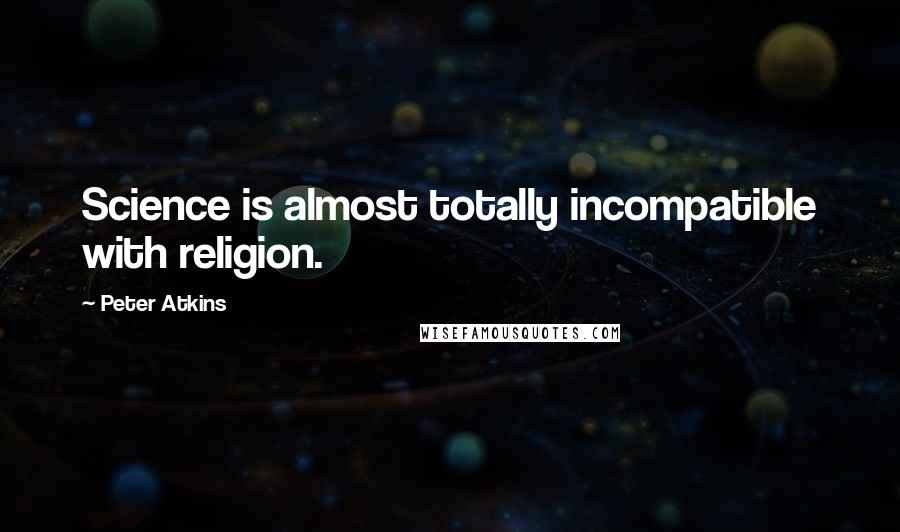 Science is almost totally incompatible with religion.