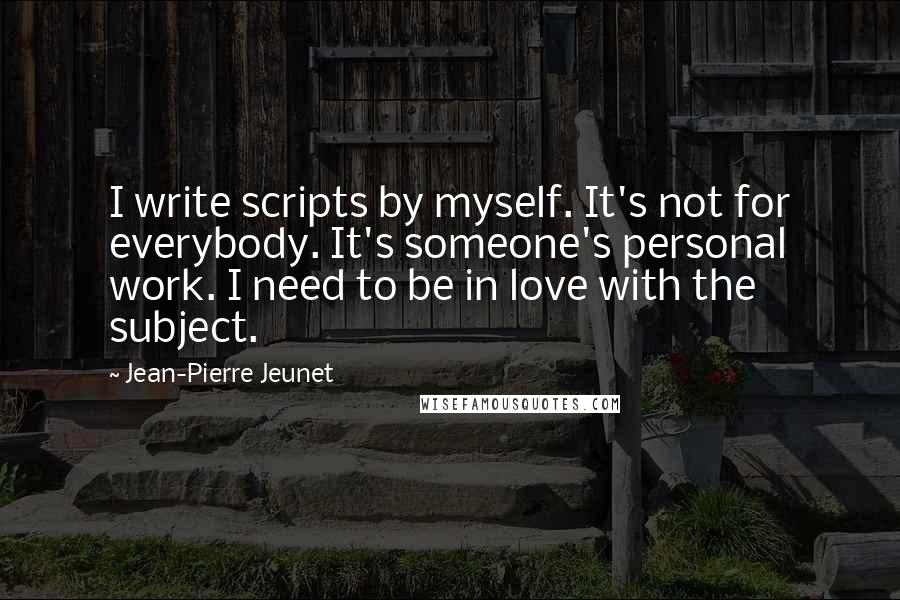 I write scripts by myself. It's not for everybody. It's someone's personal work. I need to be in love with the subject.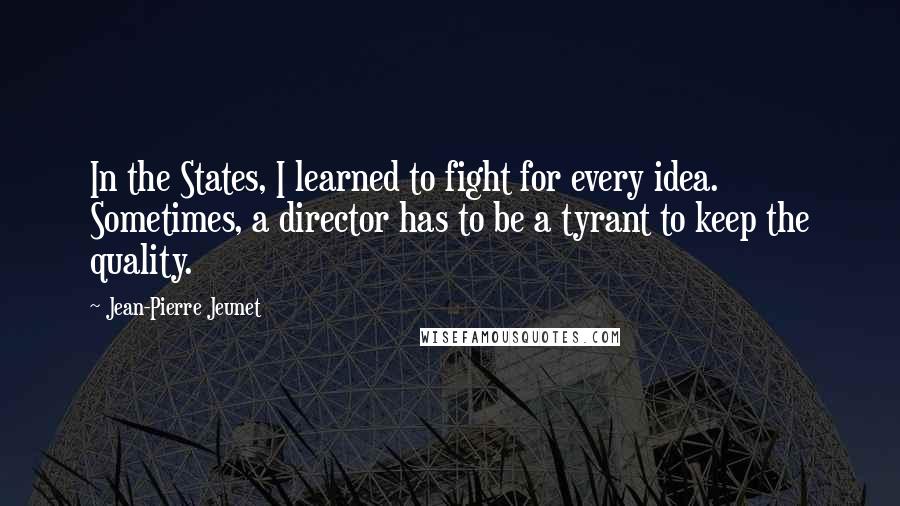 In the States, I learned to fight for every idea. Sometimes, a director has to be a tyrant to keep the quality.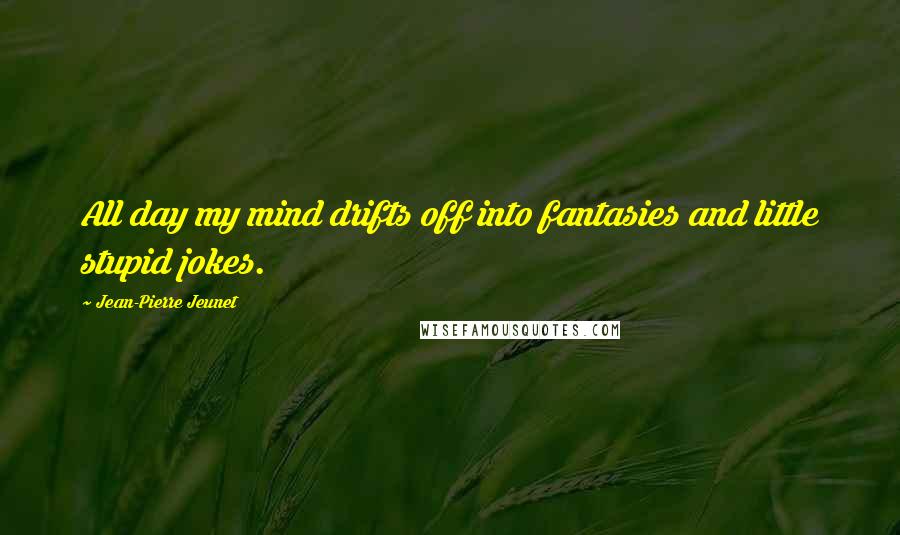 All day my mind drifts off into fantasies and little stupid jokes.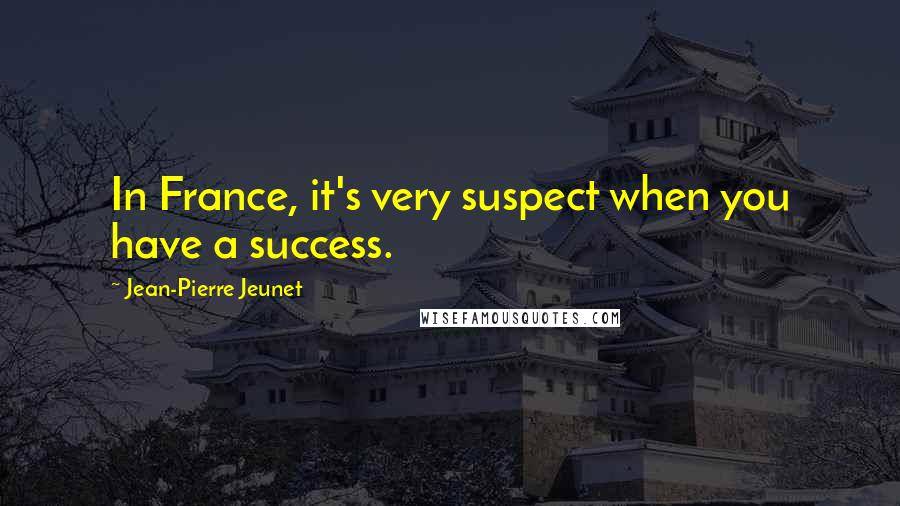 In France, it's very suspect when you have a success.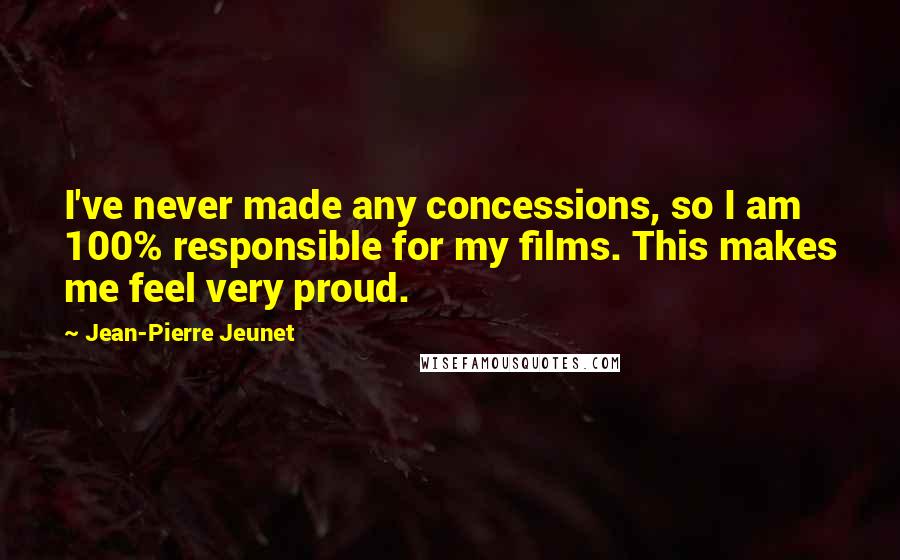 I've never made any concessions, so I am 100% responsible for my films. This makes me feel very proud.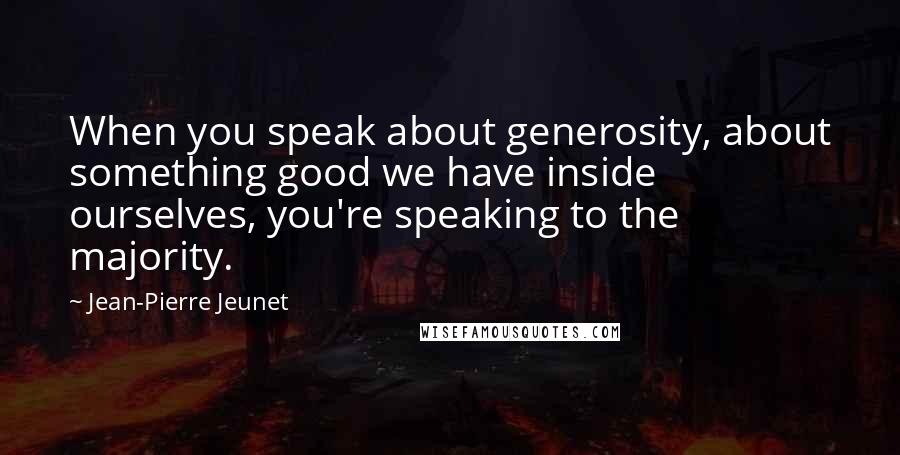 When you speak about generosity, about something good we have inside ourselves, you're speaking to the majority.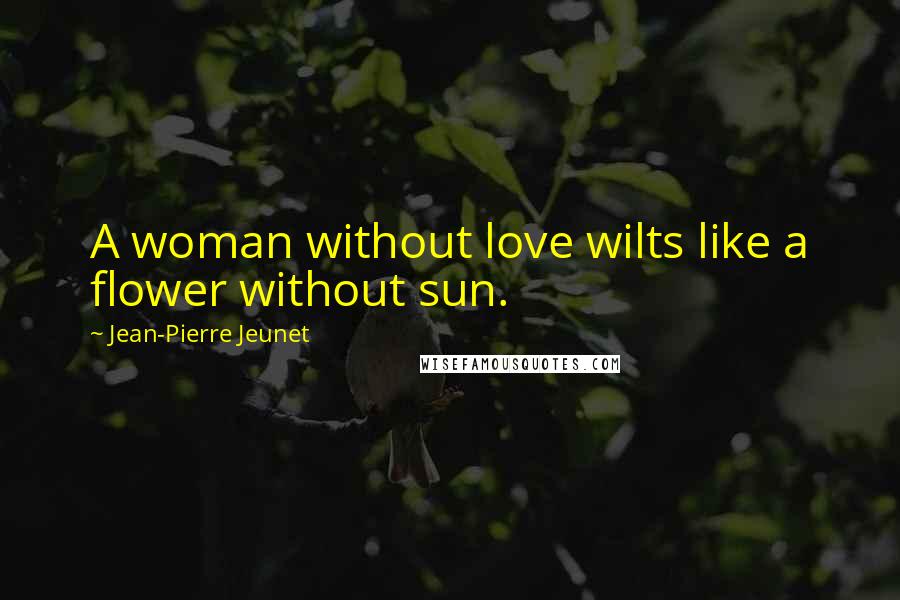 A woman without love wilts like a flower without sun.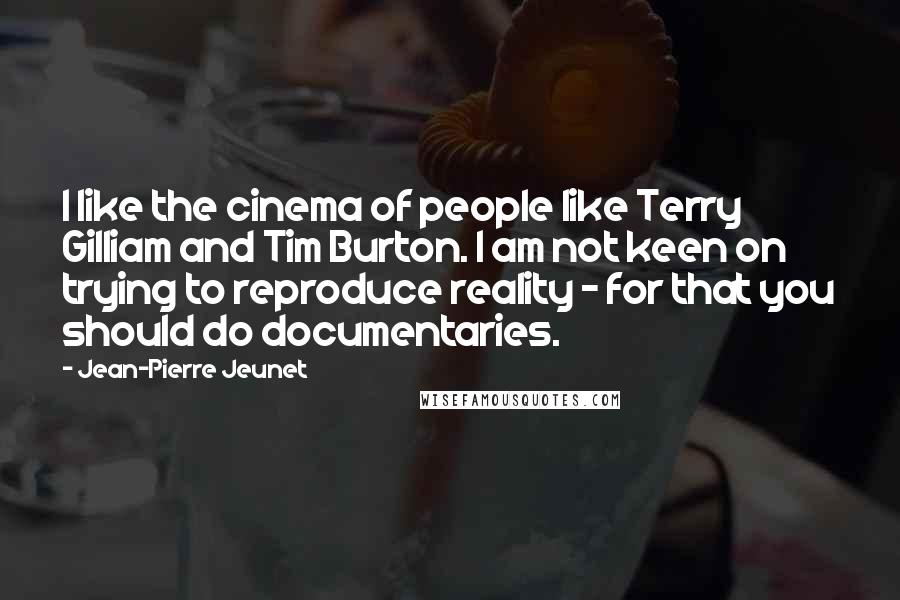 I like the cinema of people like Terry Gilliam and Tim Burton. I am not keen on trying to reproduce reality - for that you should do documentaries.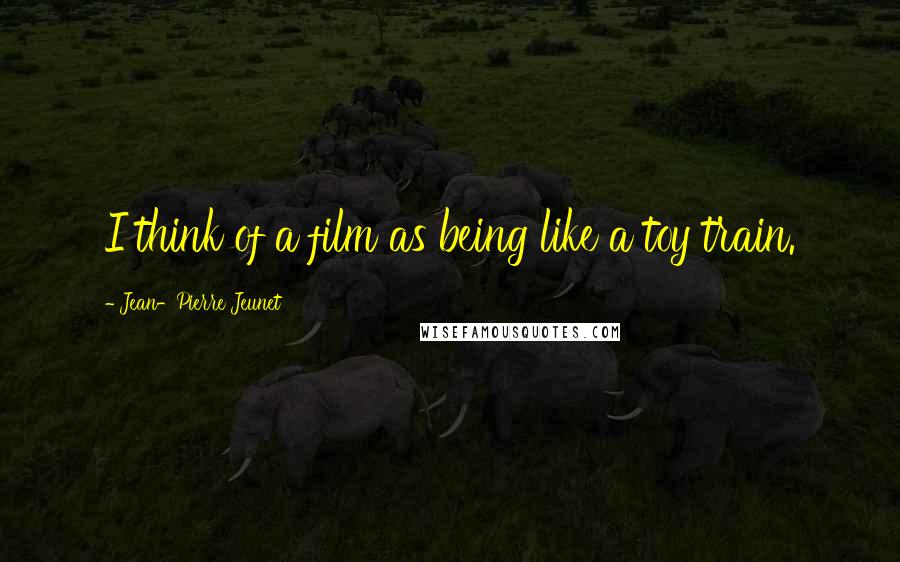 I think of a film as being like a toy train.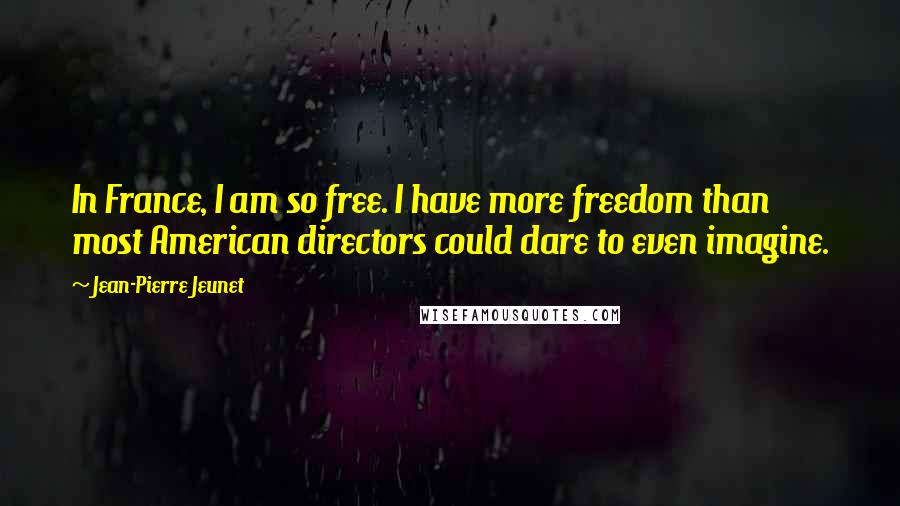 In France, I am so free. I have more freedom than most American directors could dare to even imagine.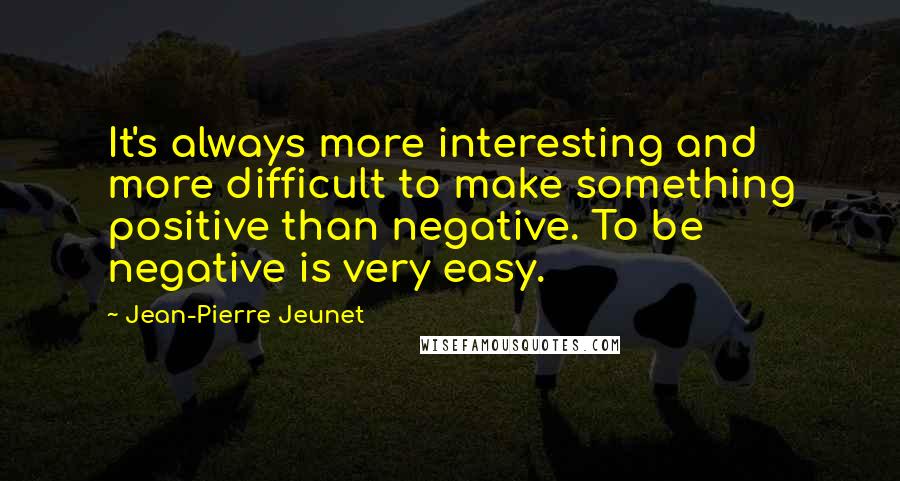 It's always more interesting and more difficult to make something positive than negative. To be negative is very easy.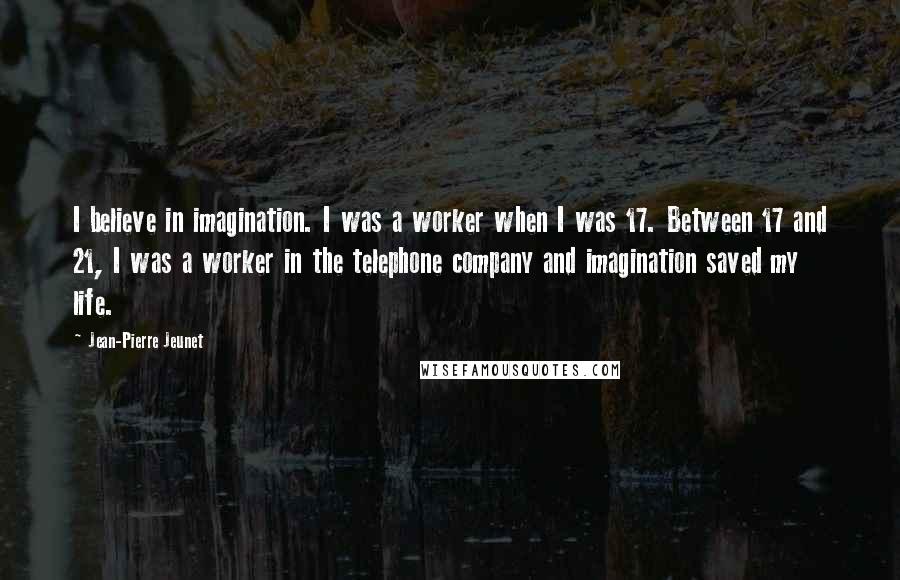 I believe in imagination. I was a worker when I was 17. Between 17 and 21, I was a worker in the telephone company and imagination saved my life.