David Garrick Quotes
Top 6 wise famous quotes and sayings by David Garrick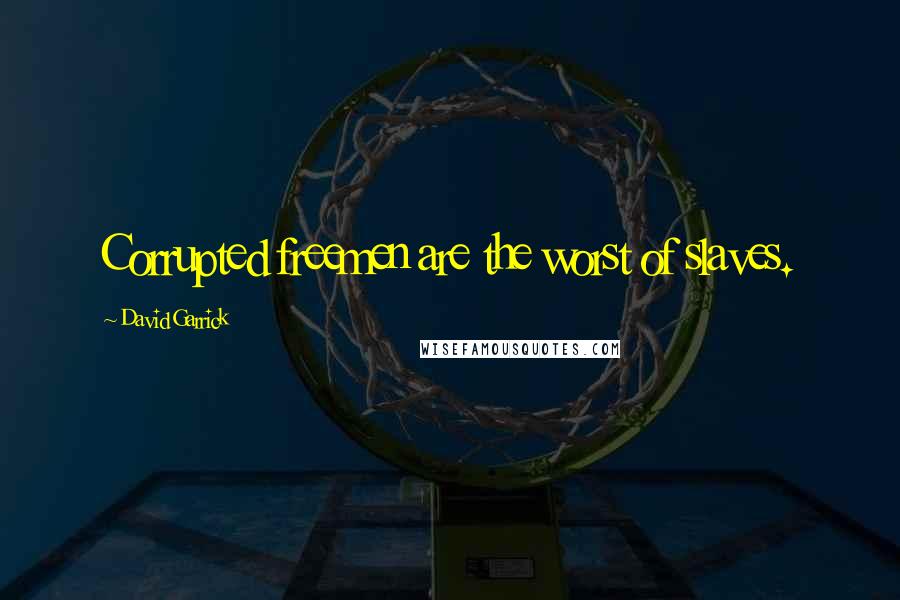 Corrupted freemen are the worst of slaves.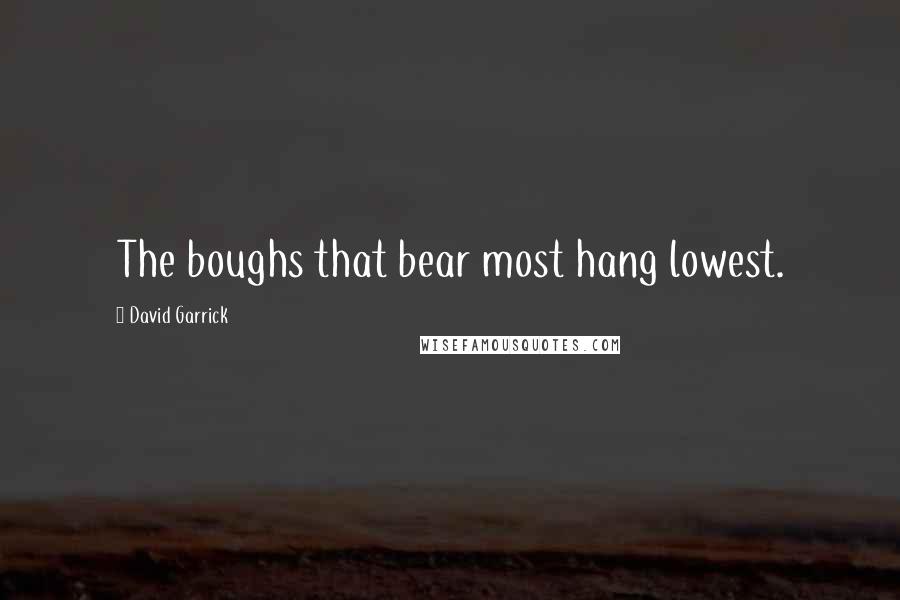 The boughs that bear most hang lowest.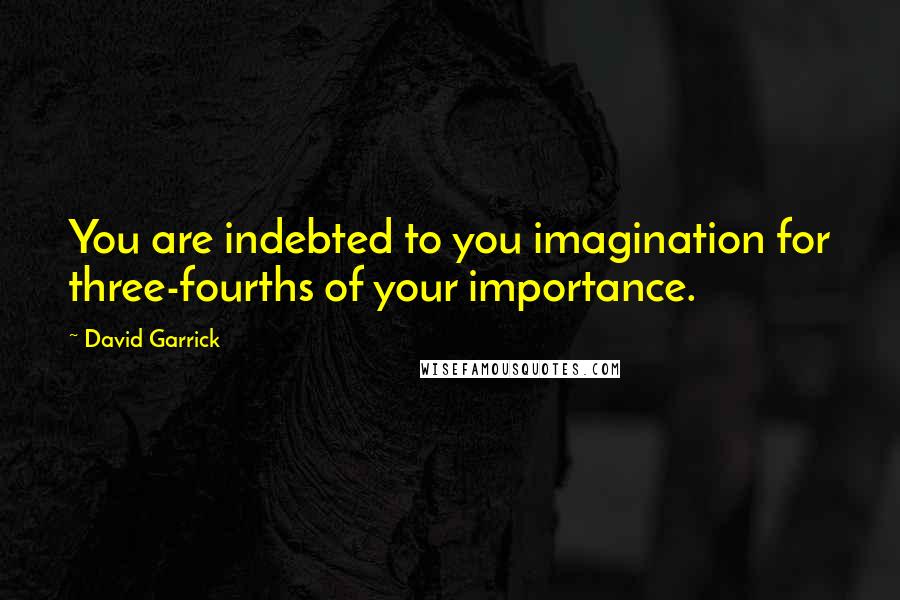 You are indebted to you imagination for three-fourths of your importance.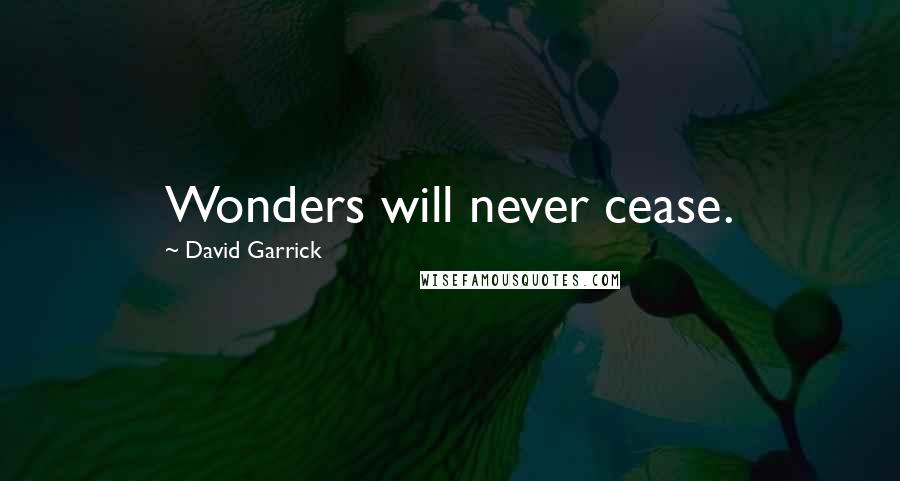 Wonders will never cease.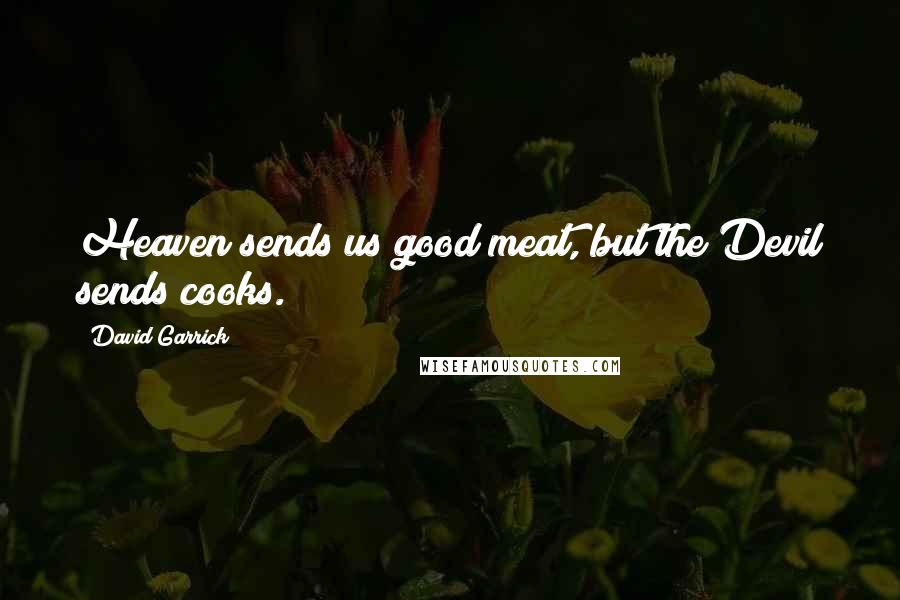 Heaven sends us good meat, but the Devil sends cooks.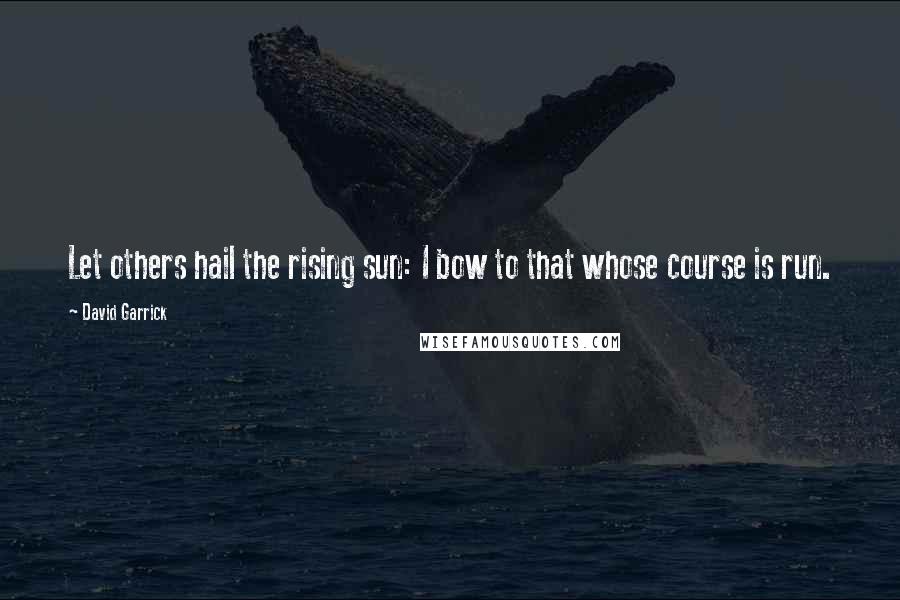 Let others hail the rising sun: I bow to that whose course is run.