Yoko Ogawa Quotes
Top 20 wise famous quotes and sayings by Yoko Ogawa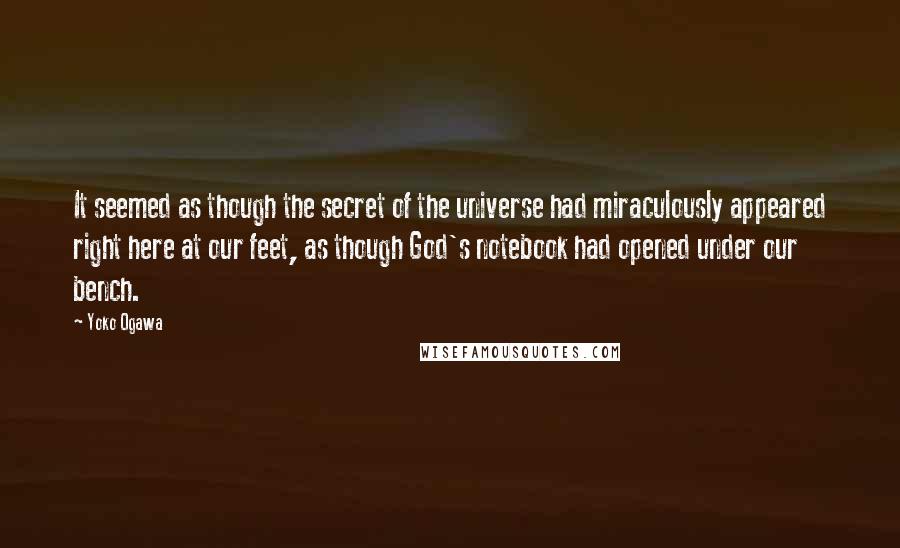 It seemed as though the secret of the universe had miraculously appeared right here at our feet, as though God's notebook had opened under our bench.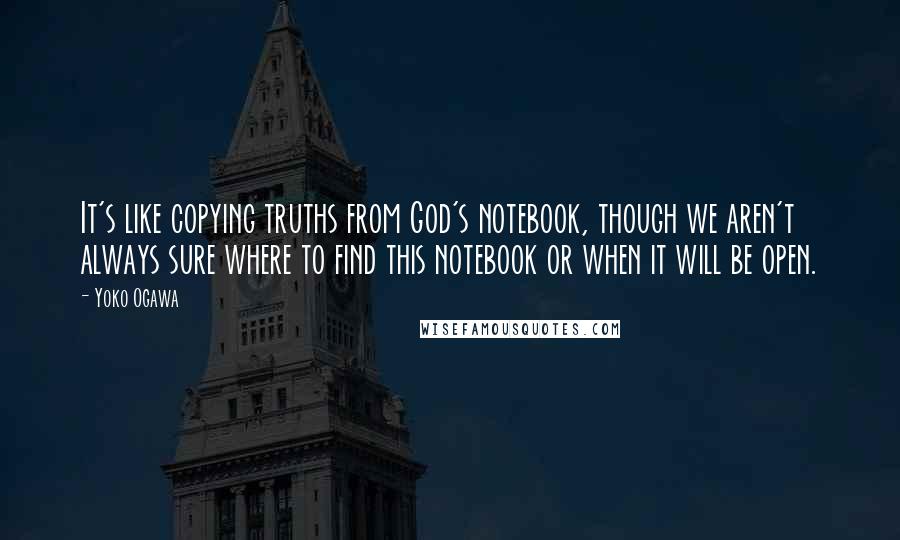 It's like copying truths from God's notebook, though we aren't always sure where to find this notebook or when it will be open.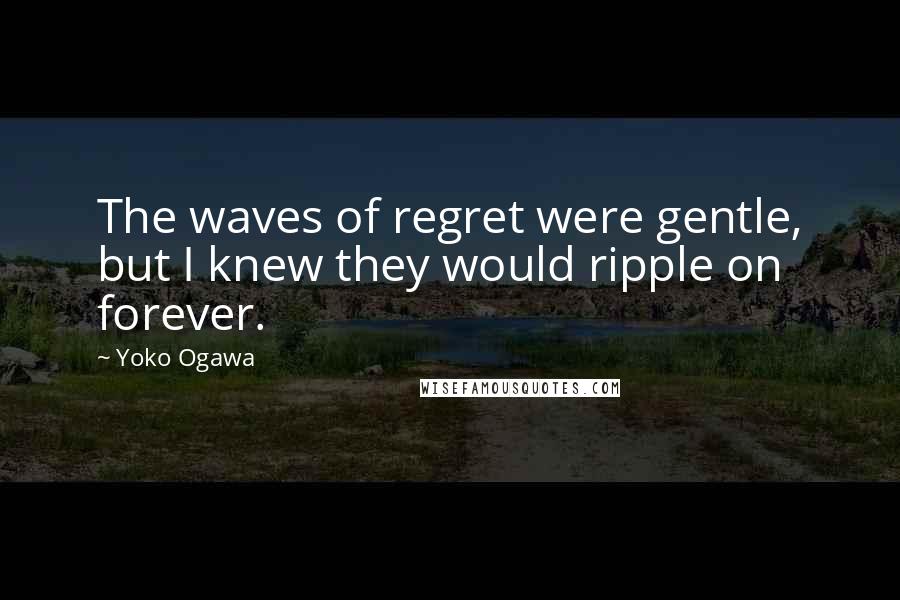 The waves of regret were gentle, but I knew they would ripple on forever.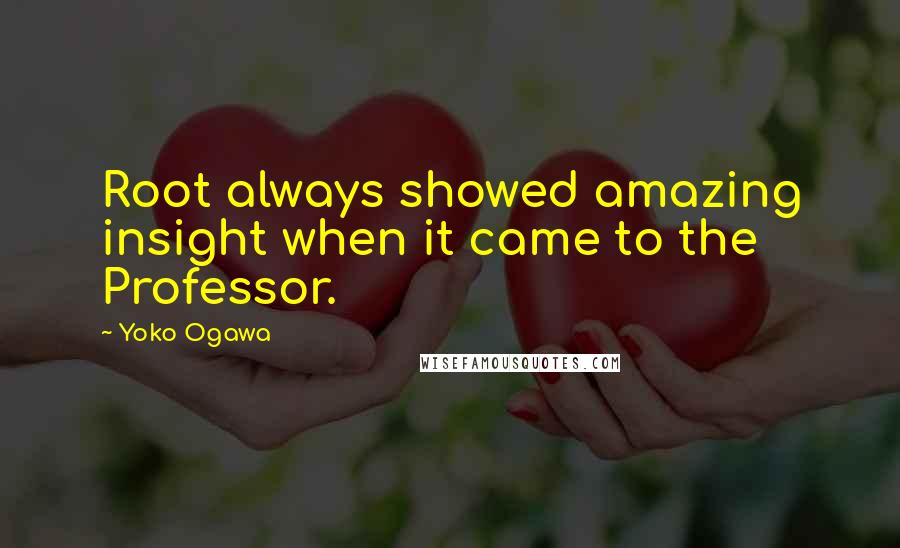 Root always showed amazing insight when it came to the Professor.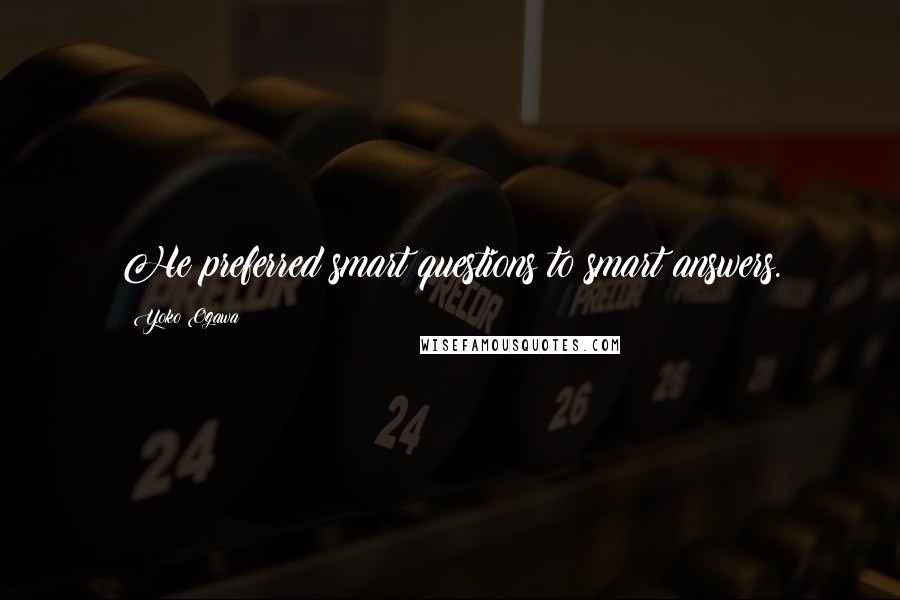 He preferred smart questions to smart answers.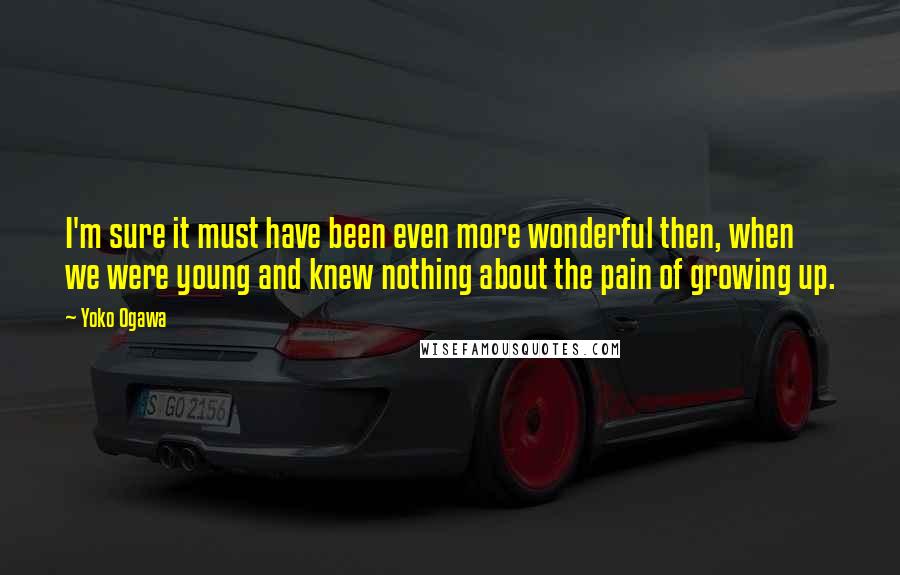 I'm sure it must have been even more wonderful then, when we were young and knew nothing about the pain of growing up.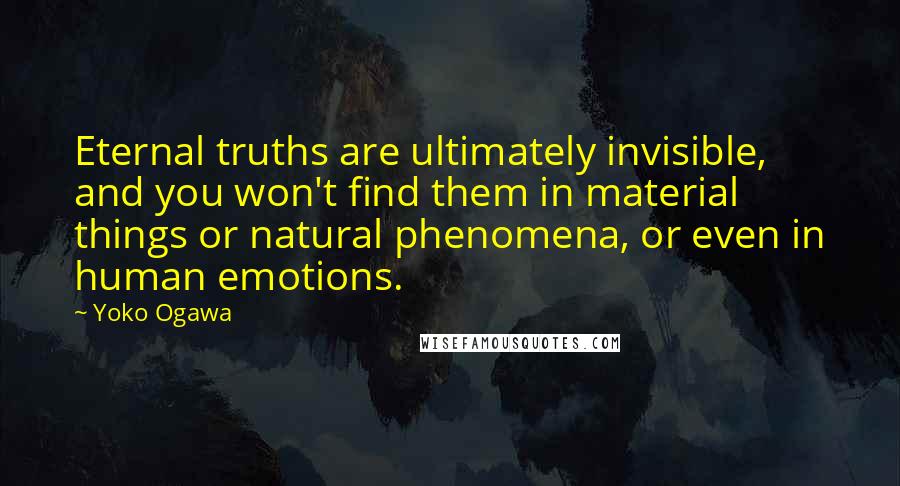 Eternal truths are ultimately invisible, and you won't find them in material things or natural phenomena, or even in human emotions.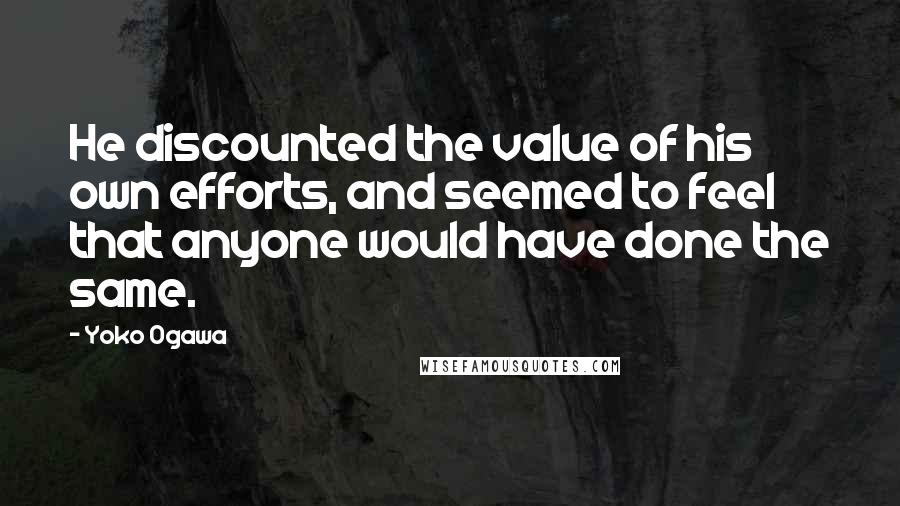 He discounted the value of his own efforts, and seemed to feel that anyone would have done the same.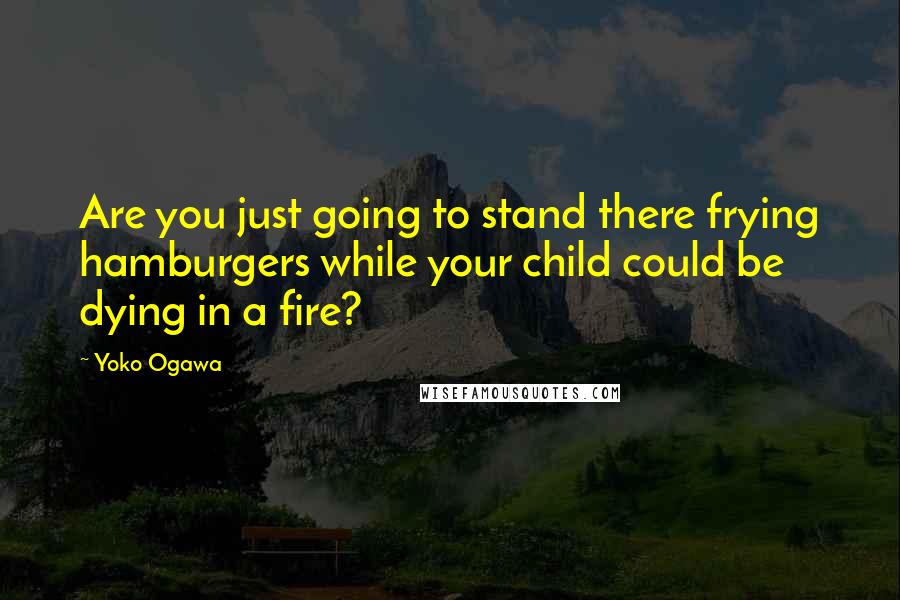 Are you just going to stand there frying hamburgers while your child could be dying in a fire?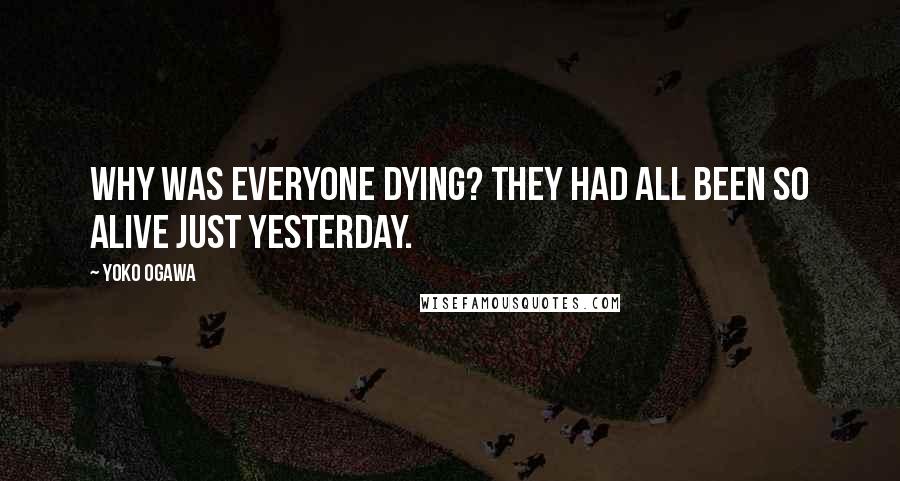 Why was everyone dying? They had all been so alive just yesterday.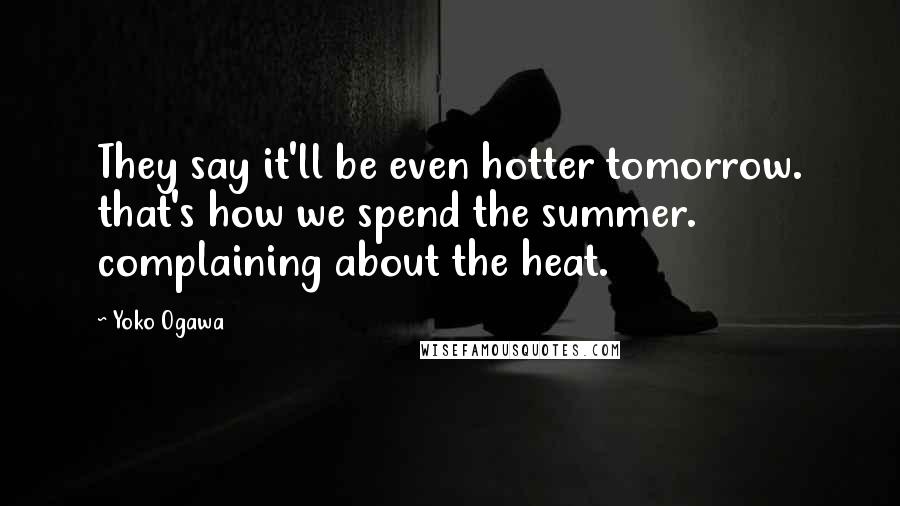 They say it'll be even hotter tomorrow. that's how we spend the summer. complaining about the heat.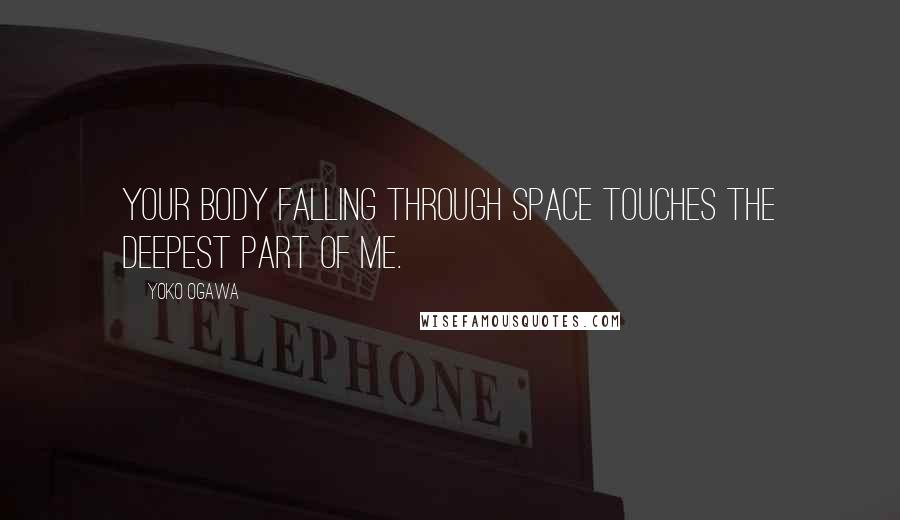 Your body falling through space touches the deepest part of me.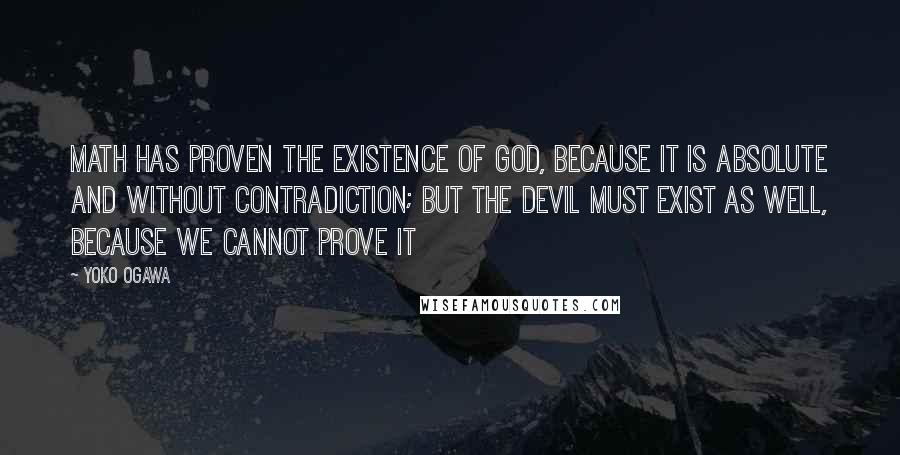 Math has proven the existence of God, because it is absolute and without contradiction; but the devil must exist as well, because we cannot prove it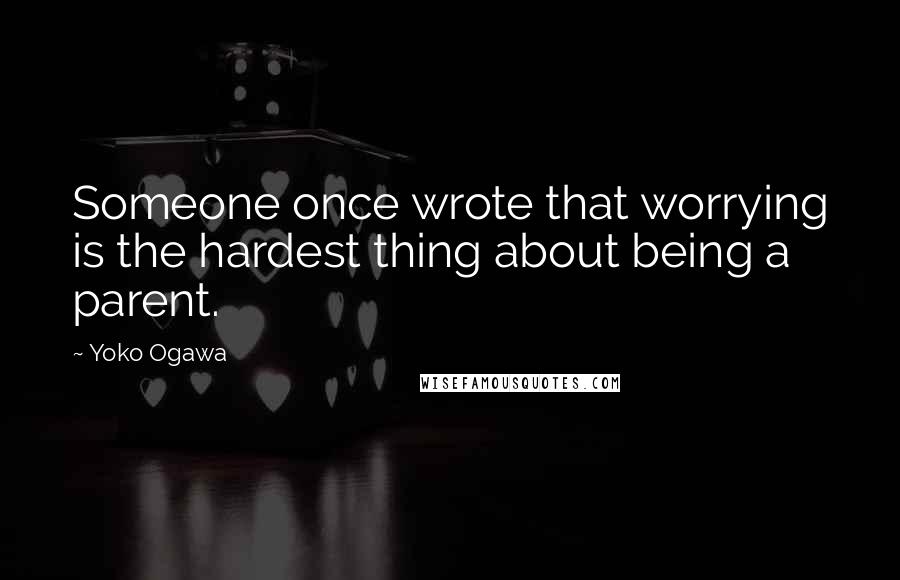 Someone once wrote that worrying is the hardest thing about being a parent.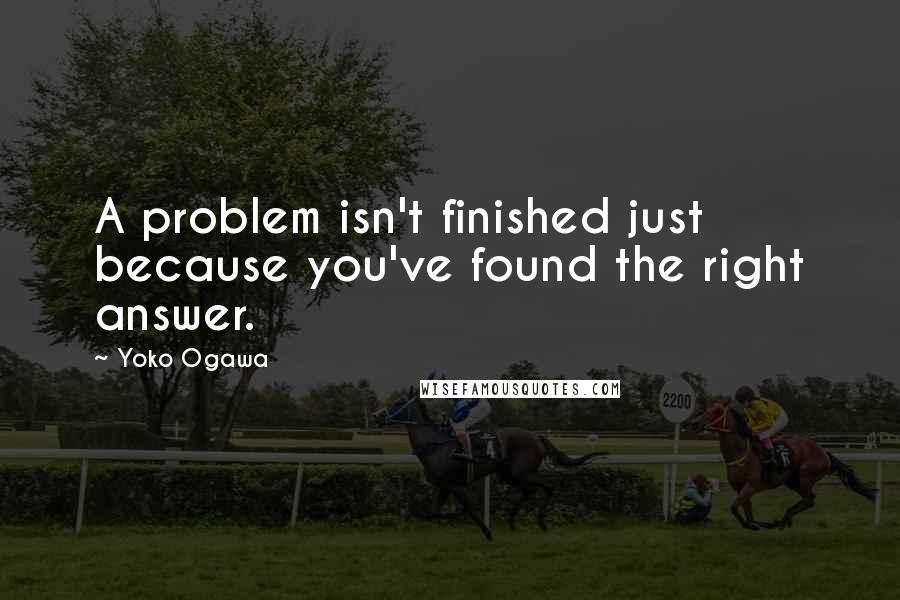 A problem isn't finished just because you've found the right answer.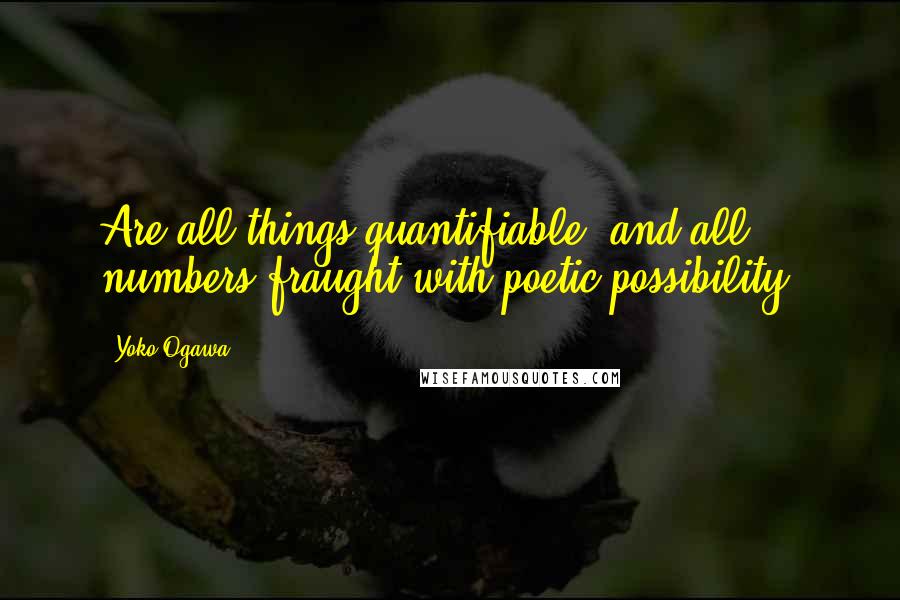 Are all things quantifiable, and all numbers fraught with poetic possibility?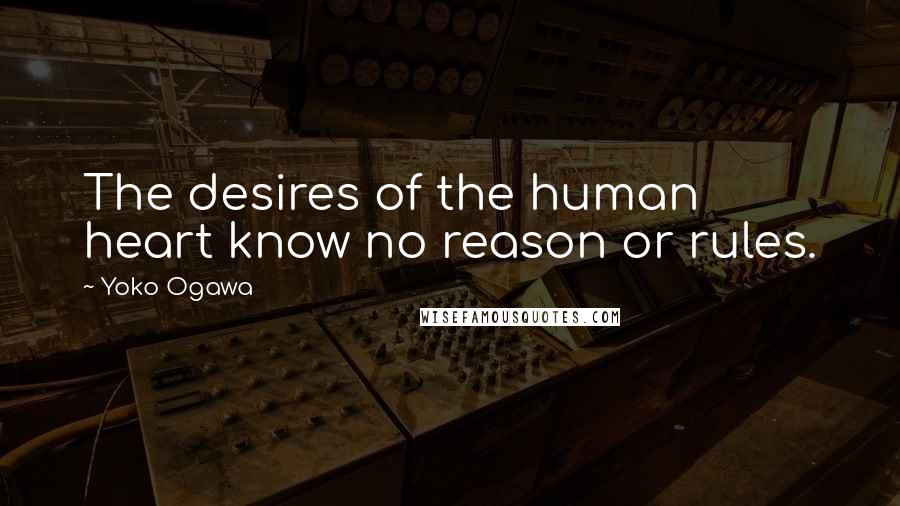 The desires of the human heart know no reason or rules.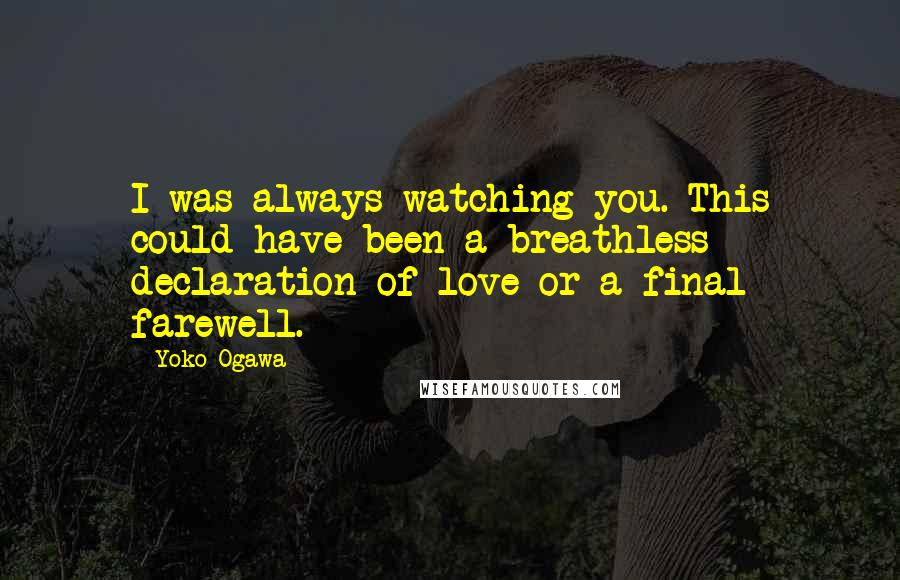 I was always watching you. This could have been a breathless declaration of love or a final farewell.
The room was filled with a kind of stillness. Not simply an absence of noise, but an accumulation of layers of silence ...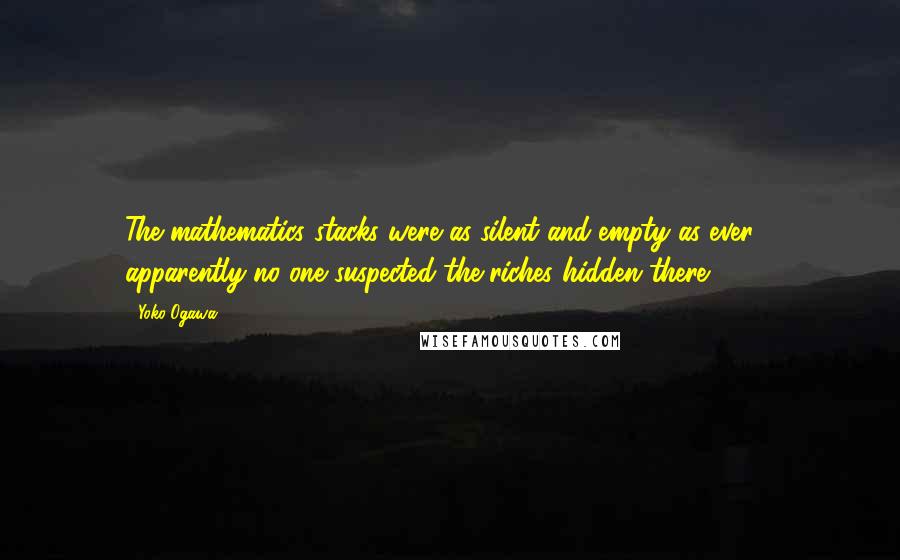 The mathematics stacks were as silent and empty as ever - apparently no one suspected the riches hidden there.