David Denby Quotes
Top 9 wise famous quotes and sayings by David Denby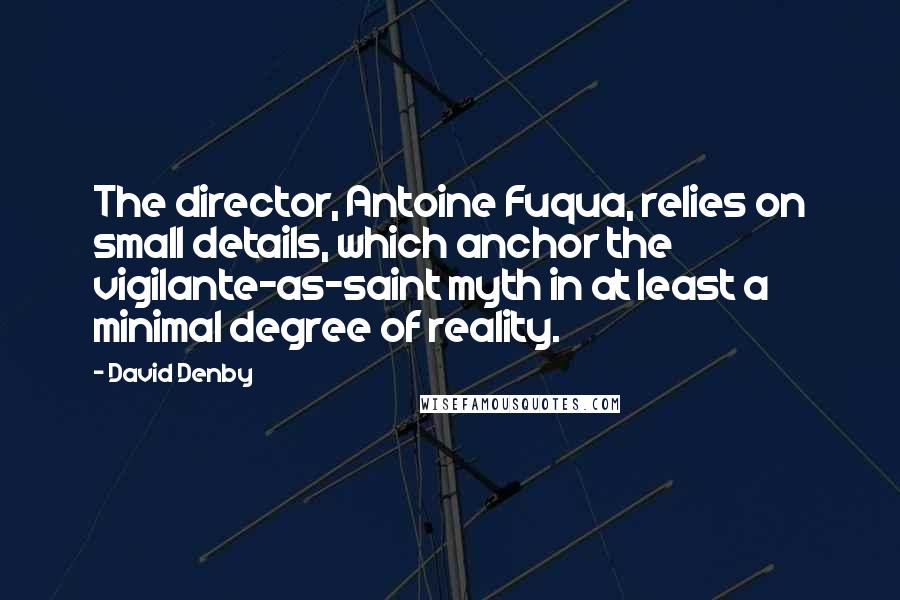 The director, Antoine Fuqua, relies on small details, which anchor the vigilante-as-saint myth in at least a minimal degree of reality.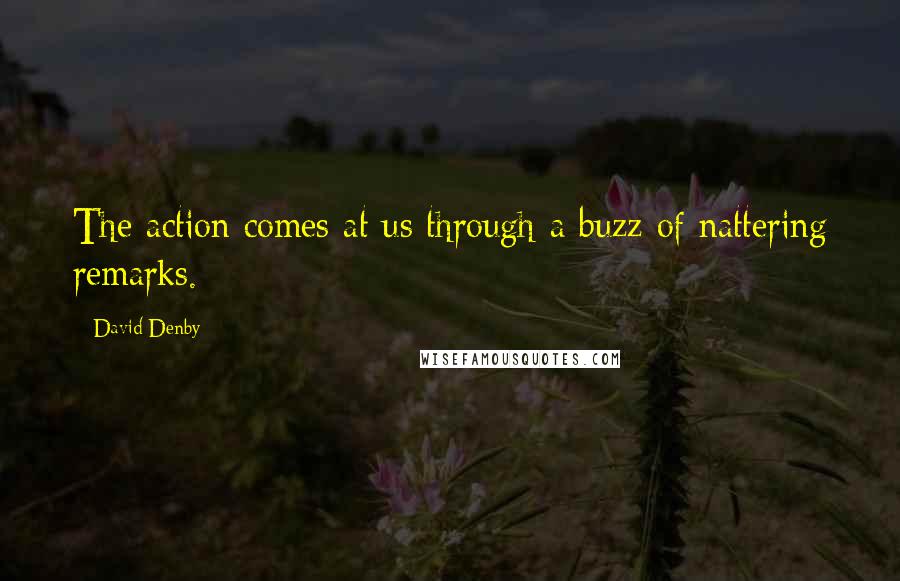 The action comes at us through a buzz of nattering remarks.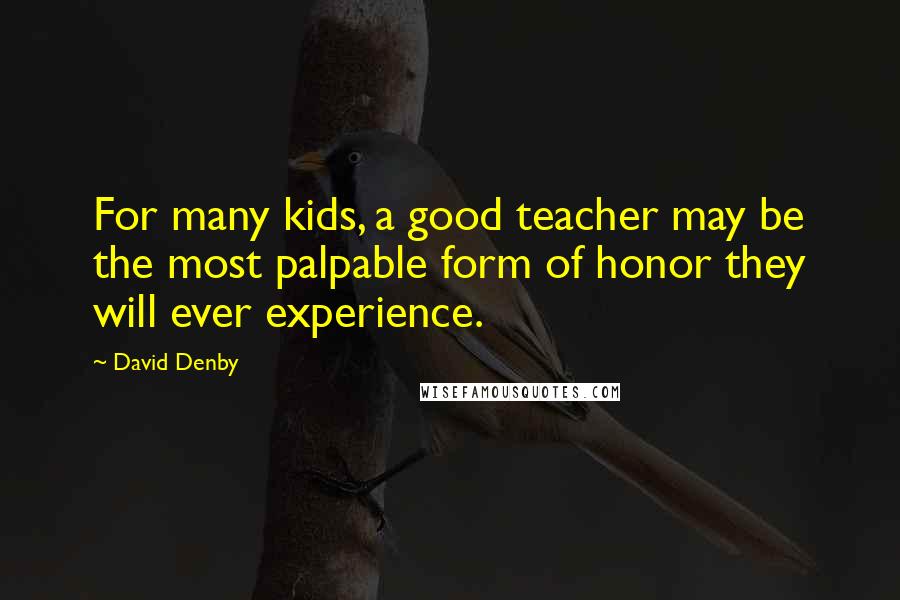 For many kids, a good teacher may be the most palpable form of honor they will ever experience.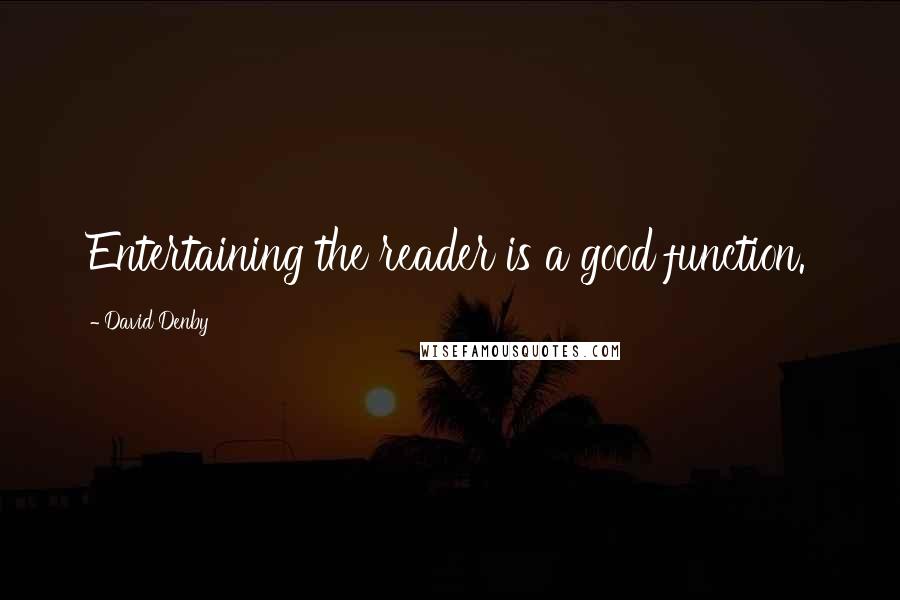 Entertaining the reader is a good function.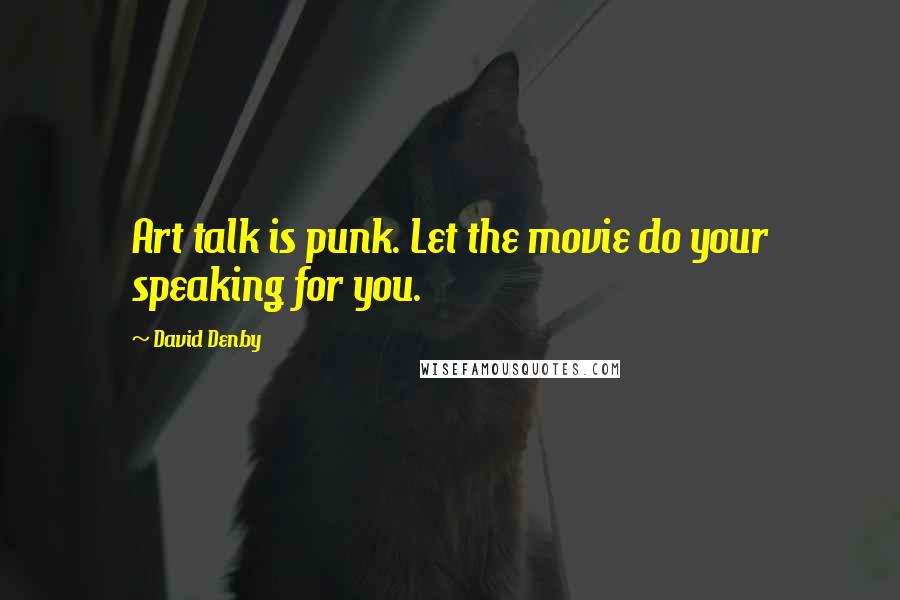 Art talk is punk. Let the movie do your speaking for you.
The greatest all-around American film actor is James Stewart.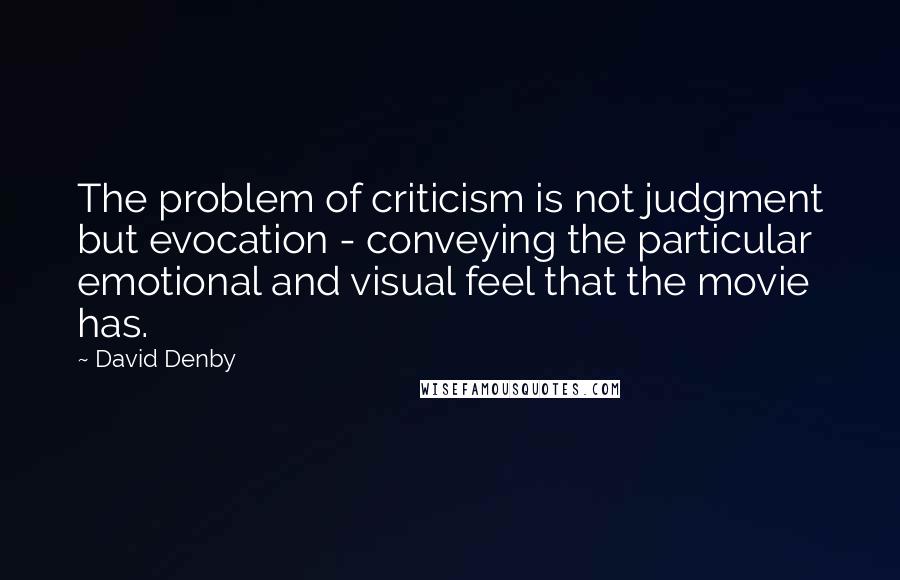 The problem of criticism is not judgment but evocation - conveying the particular emotional and visual feel that the movie has.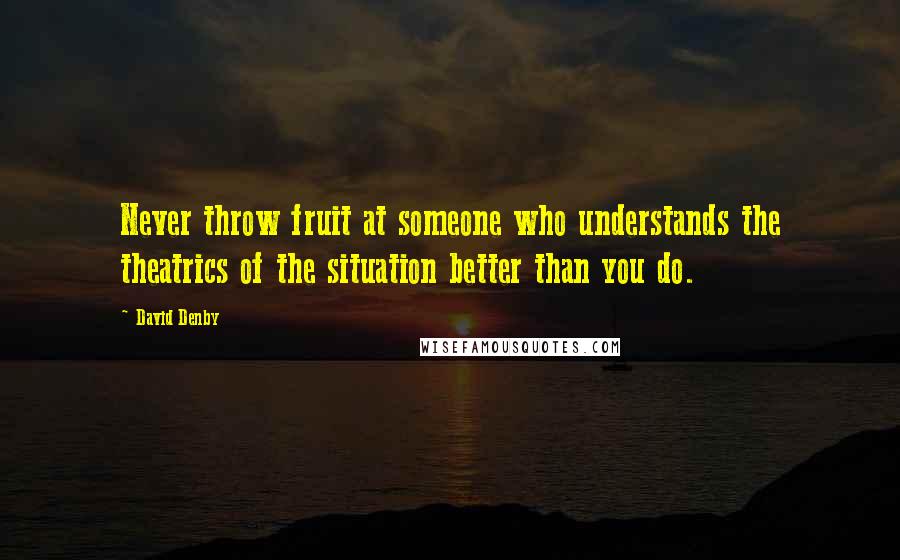 Never throw fruit at someone who understands the theatrics of the situation better than you do.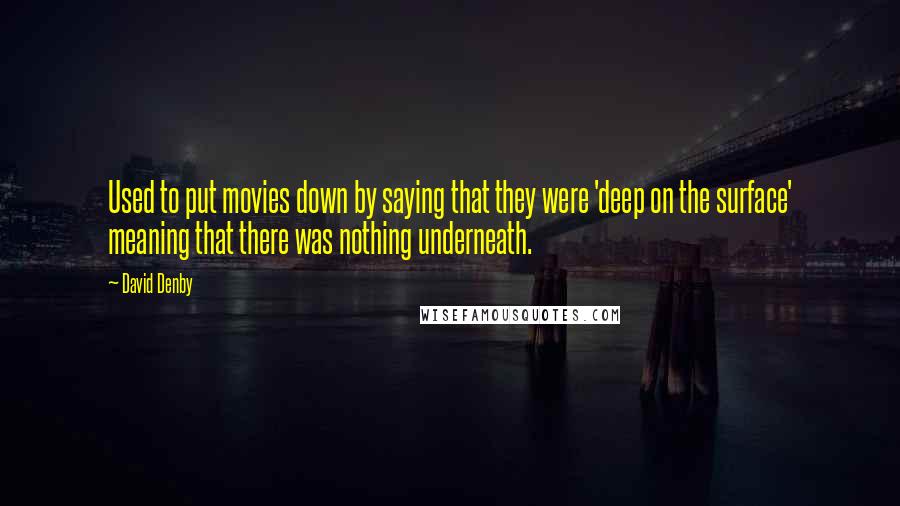 Used to put movies down by saying that they were 'deep on the surface'
meaning that there was nothing underneath.