DaShanne Stokes Quotes
Top 27 wise famous quotes and sayings by DaShanne Stokes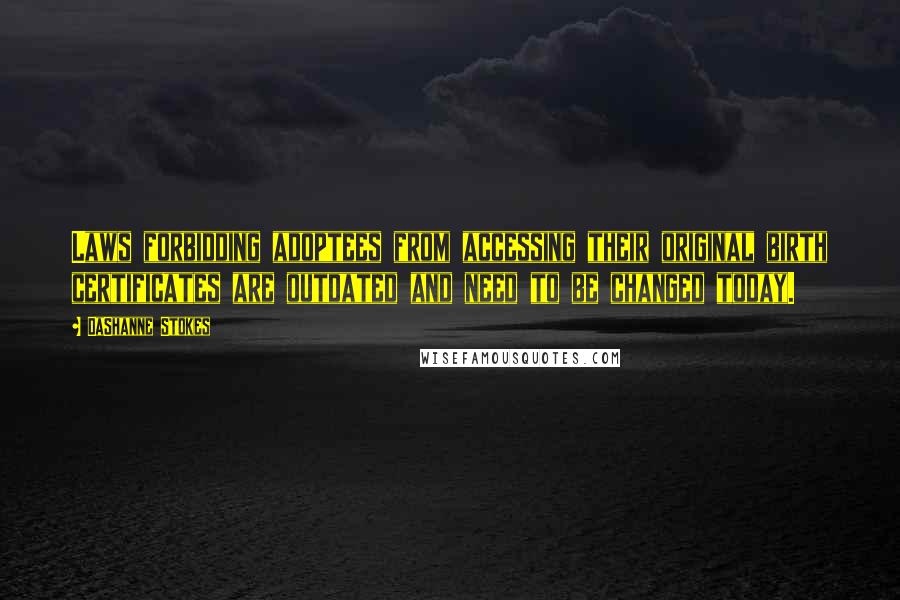 Laws forbidding adoptees from accessing their original birth certificates are outdated and need to be changed today.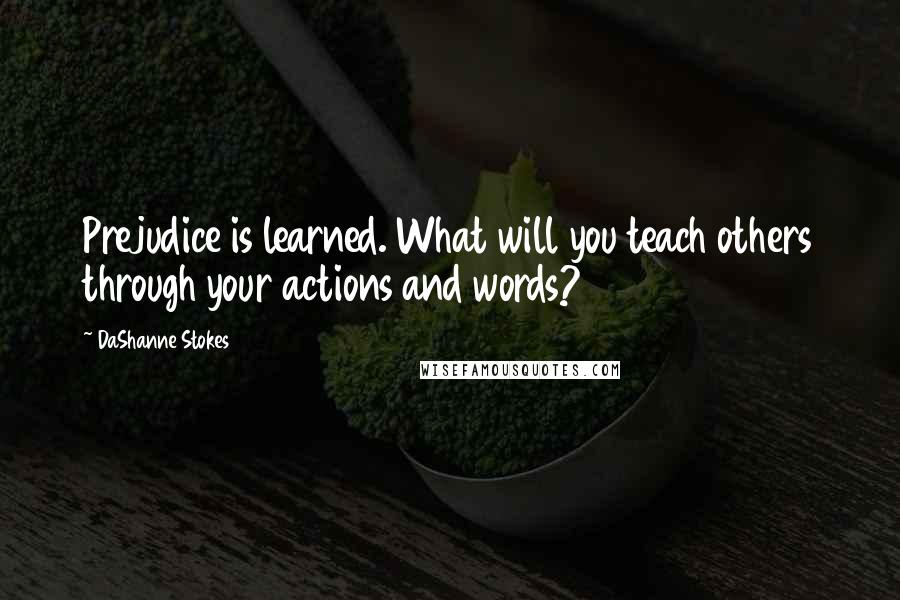 Prejudice is learned. What will you teach others through your actions and words?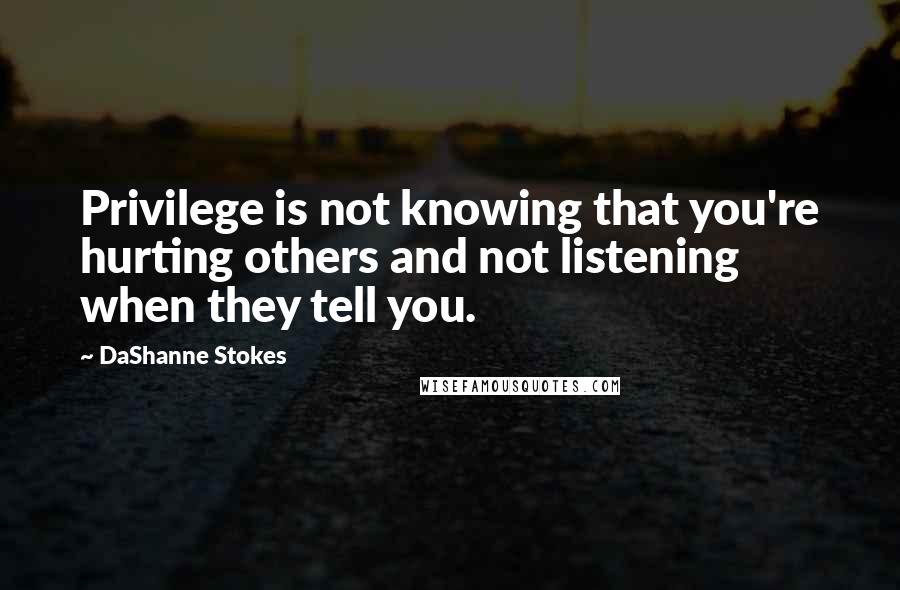 Privilege is not knowing that you're hurting others and not listening when they tell you.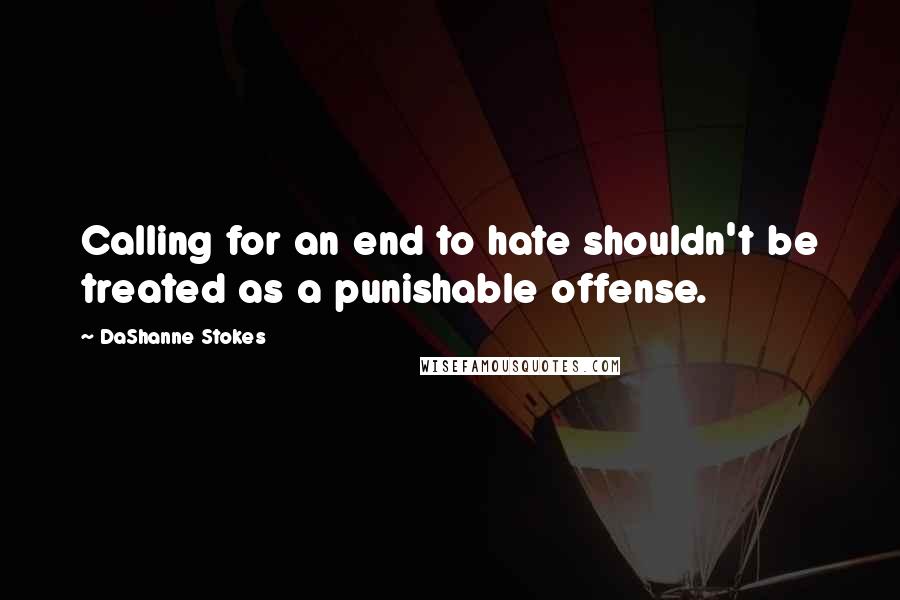 Calling for an end to hate shouldn't be treated as a punishable offense.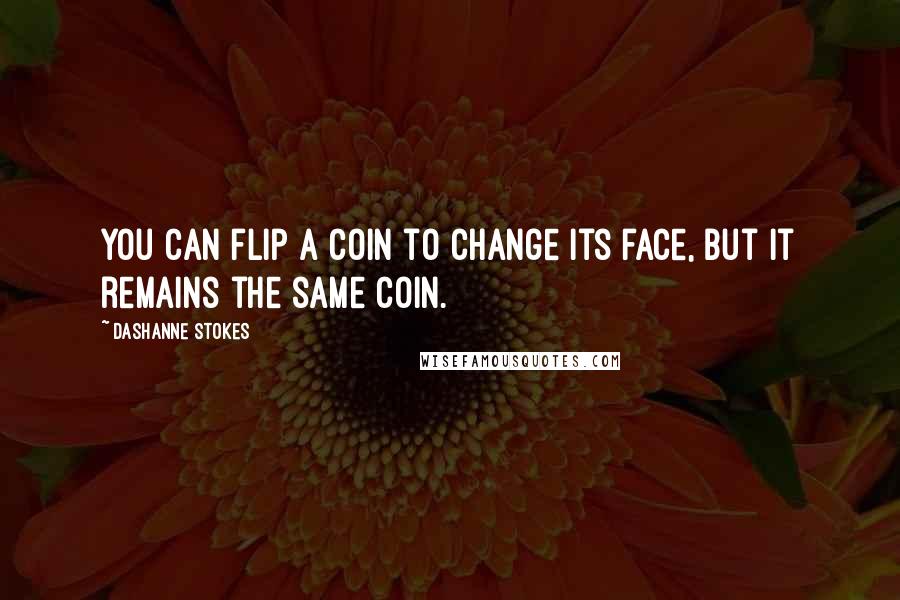 You can flip a coin to change its face, but it remains the same coin.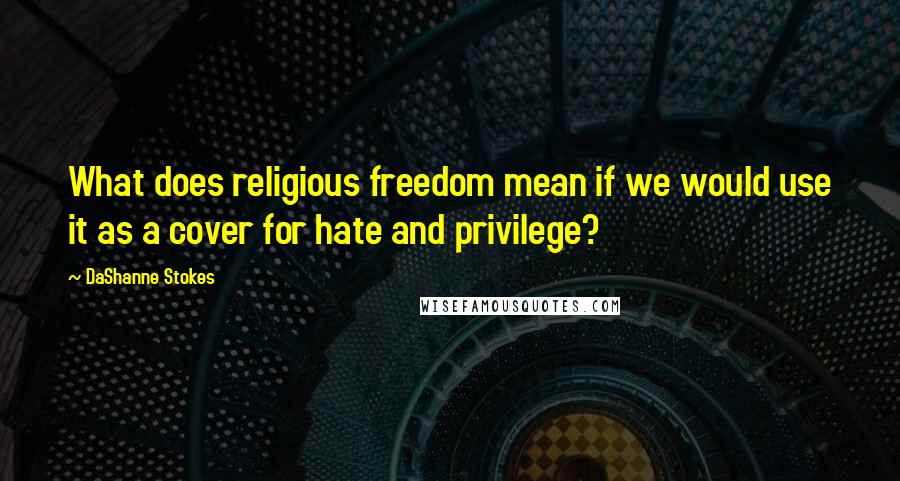 What does religious freedom mean if we would use it as a cover for hate and privilege?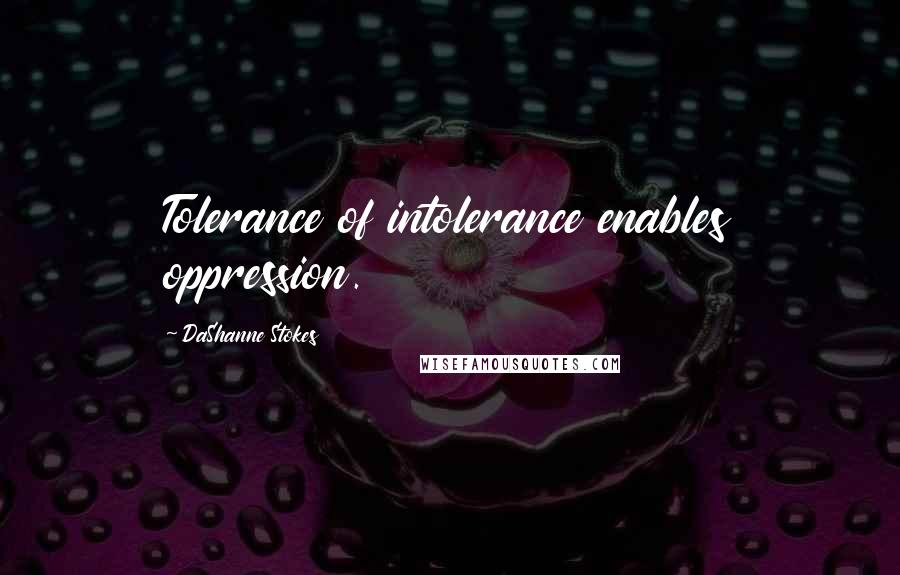 Tolerance of intolerance enables oppression.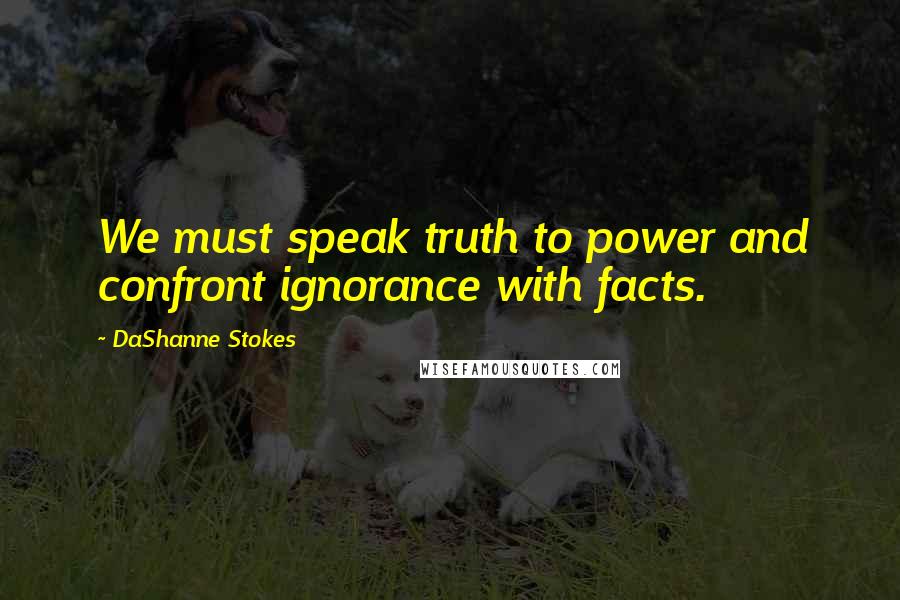 We must speak truth to power and confront ignorance with facts.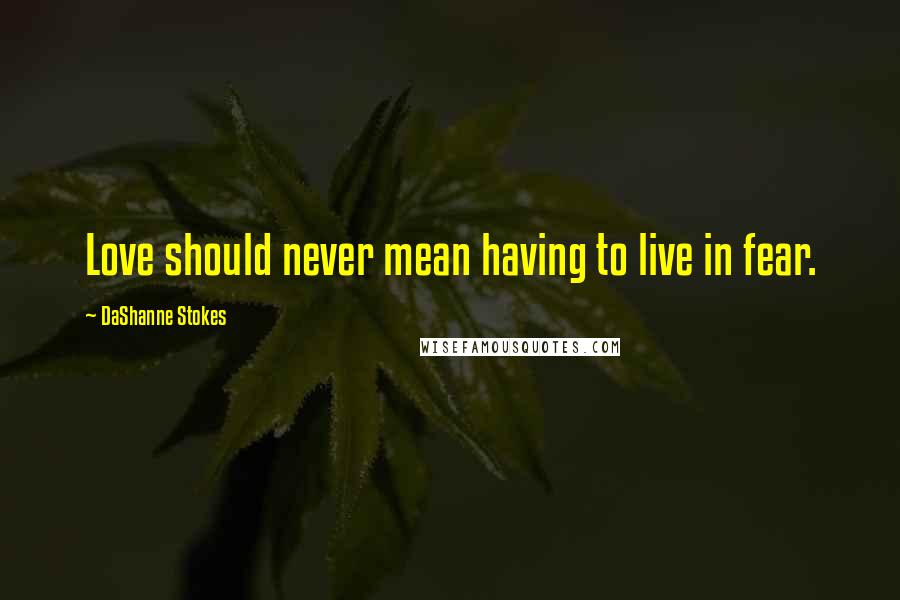 Love should never mean having to live in fear.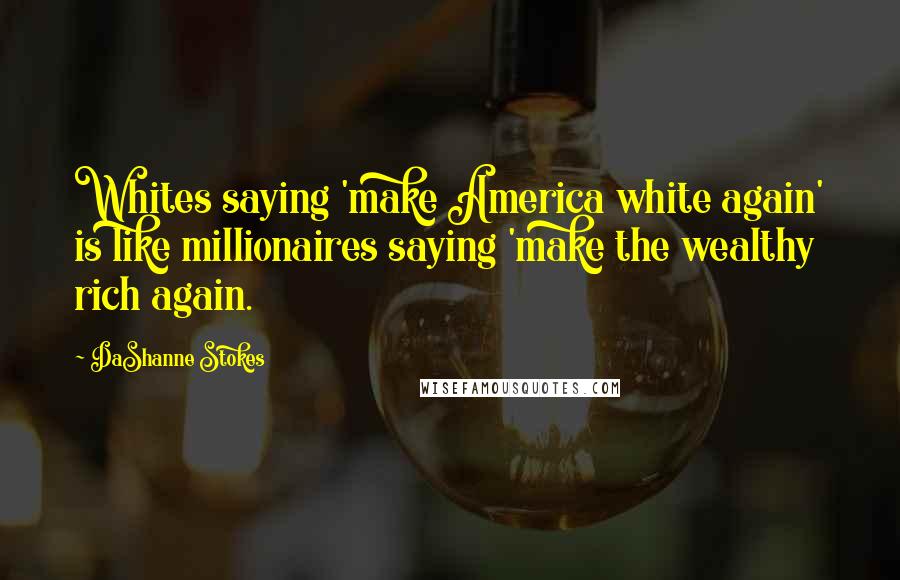 Whites saying 'make America white again' is like millionaires saying 'make the wealthy rich again.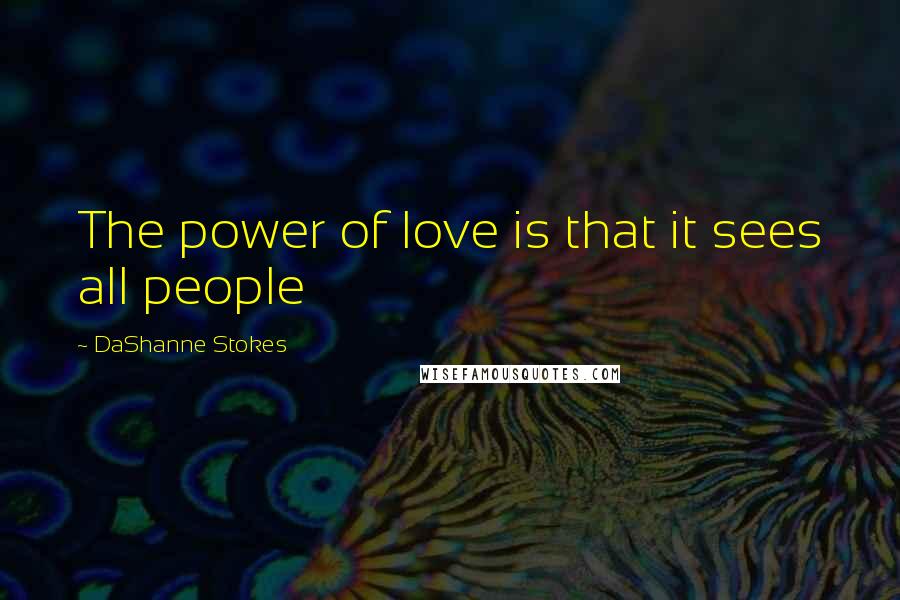 The power of love is that it sees all people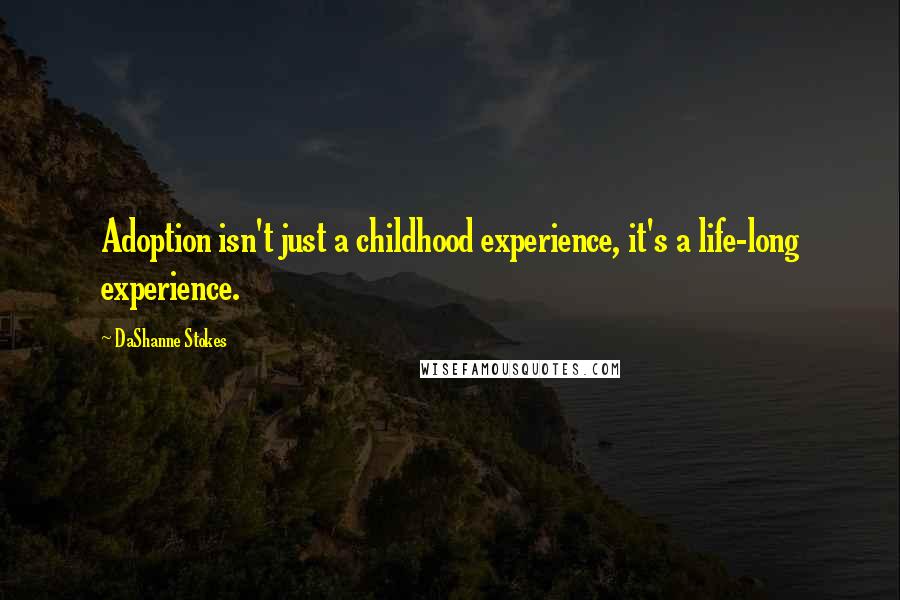 Adoption isn't just a childhood experience, it's a life-long experience.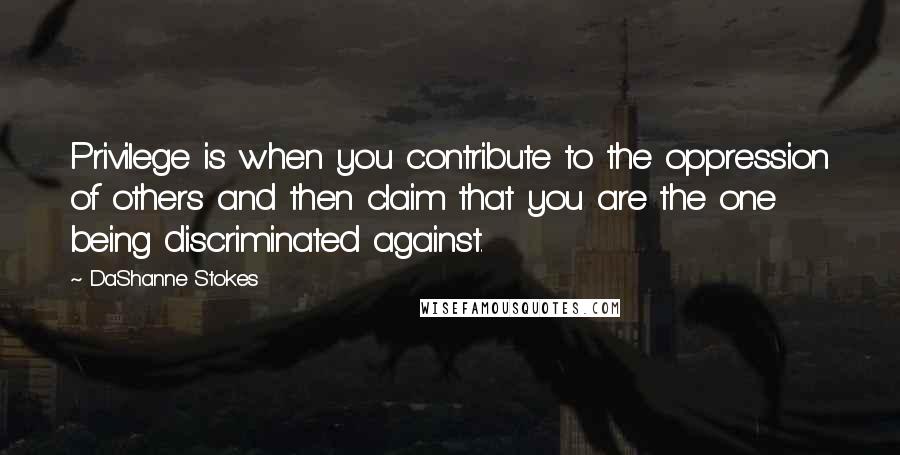 Privilege is when you contribute to the oppression of others and then claim that you are the one being discriminated against.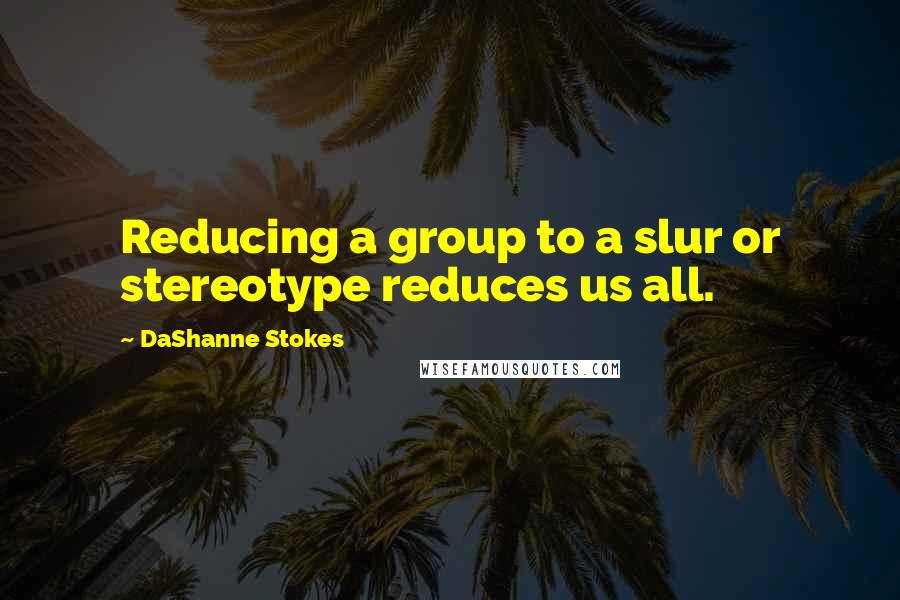 Reducing a group to a slur or stereotype reduces us all.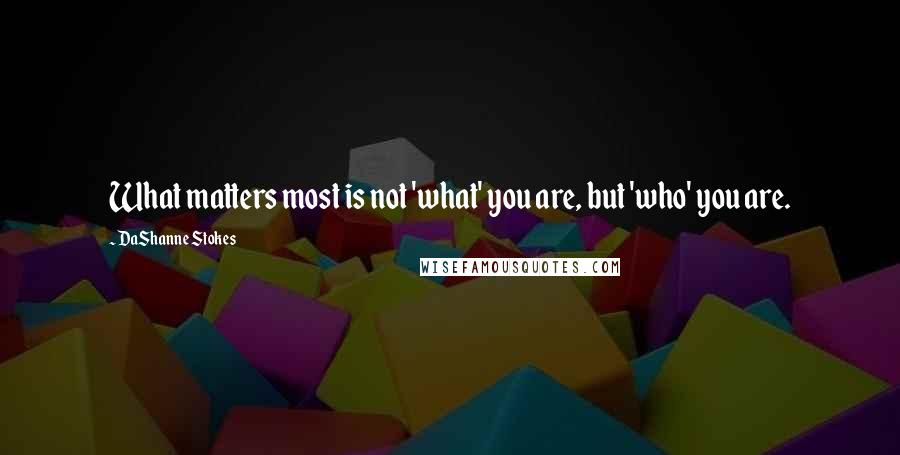 What matters most is not 'what' you are, but 'who' you are.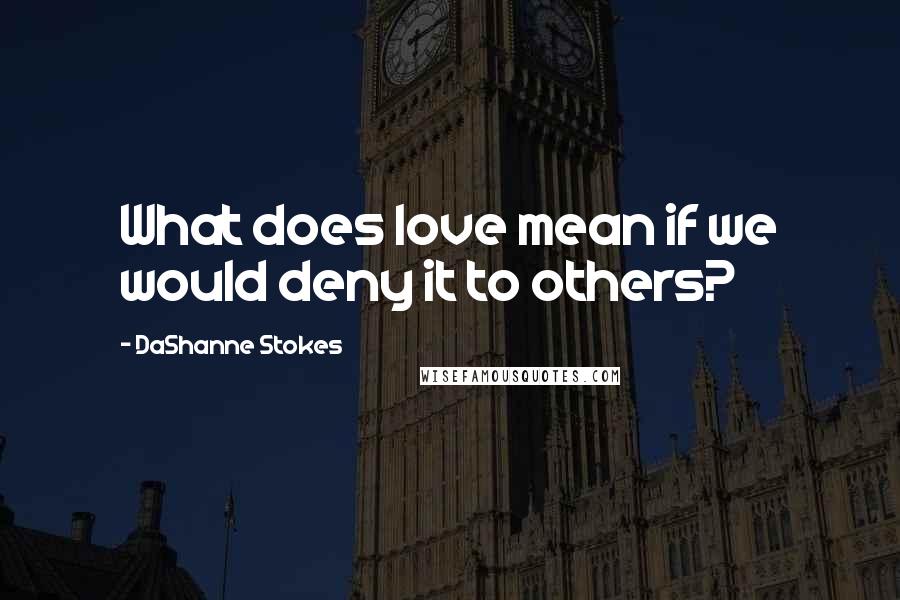 What does love mean if we would deny it to others?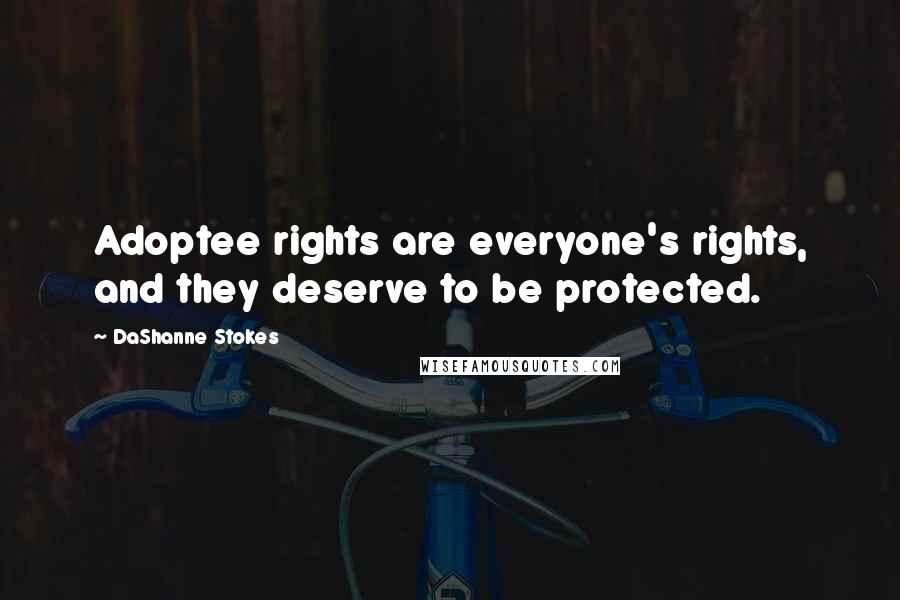 Adoptee rights are everyone's rights, and they deserve to be protected.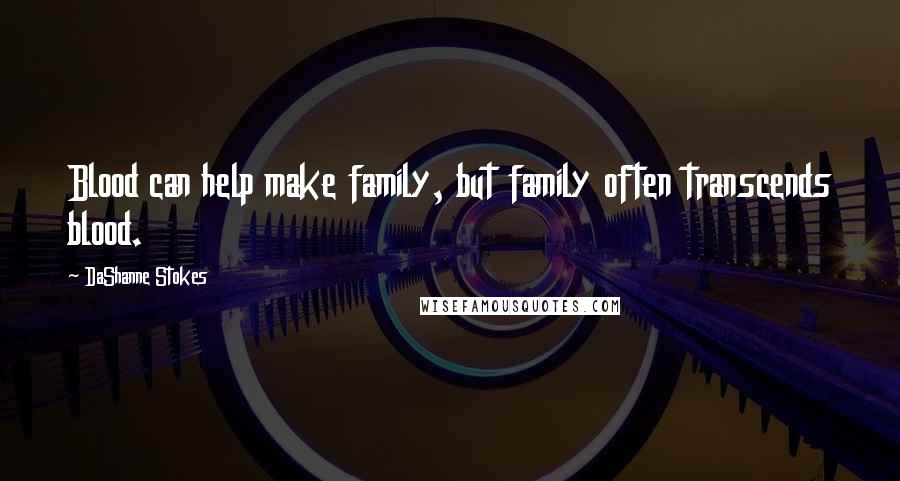 Blood can help make family, but family often transcends blood.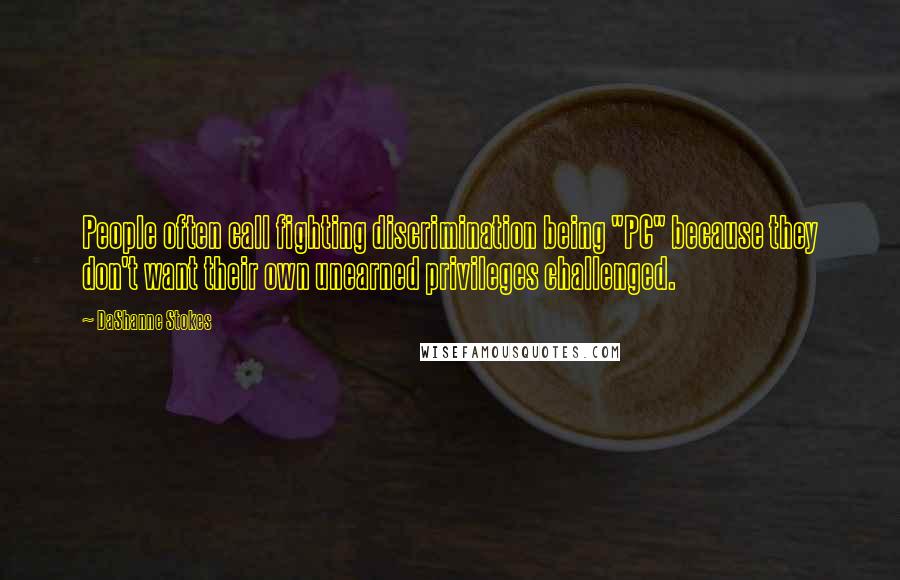 People often call fighting discrimination being "PC" because they don't want their own unearned privileges challenged.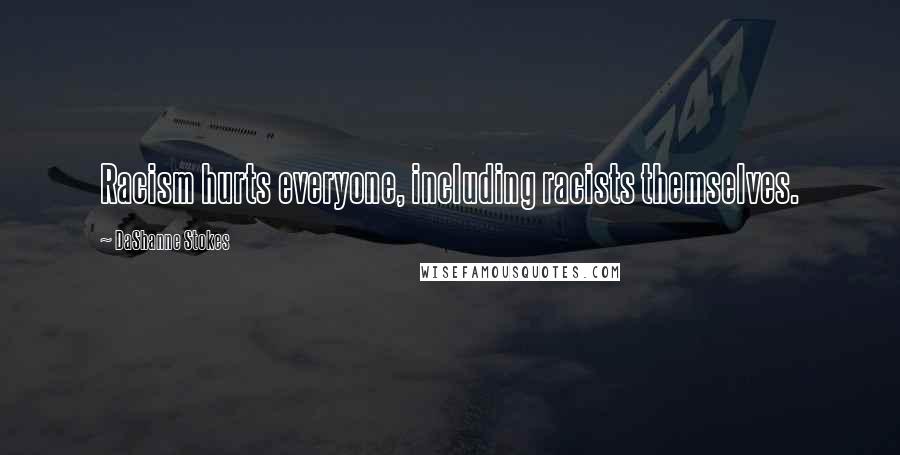 Racism hurts everyone, including racists themselves.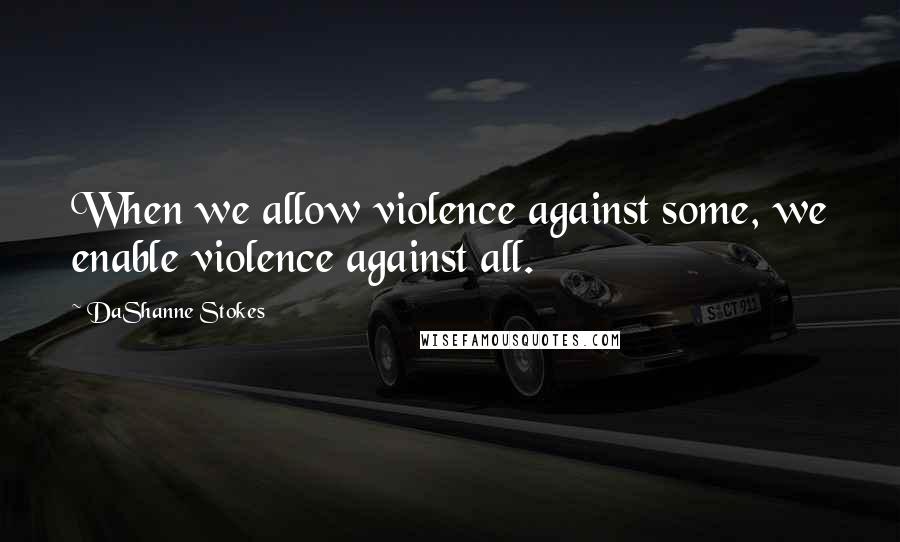 When we allow violence against some, we enable violence against all.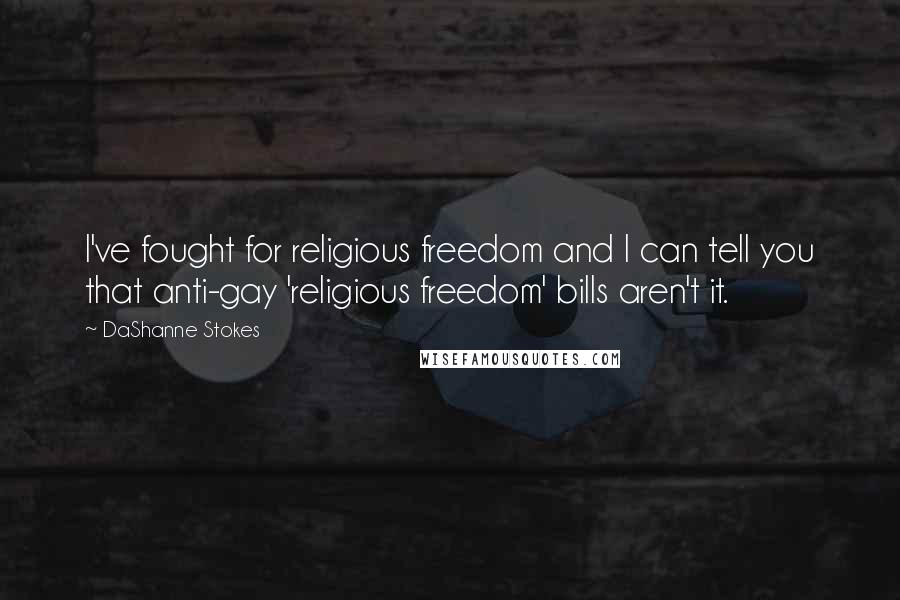 I've fought for religious freedom and I can tell you that anti-gay 'religious freedom' bills aren't it.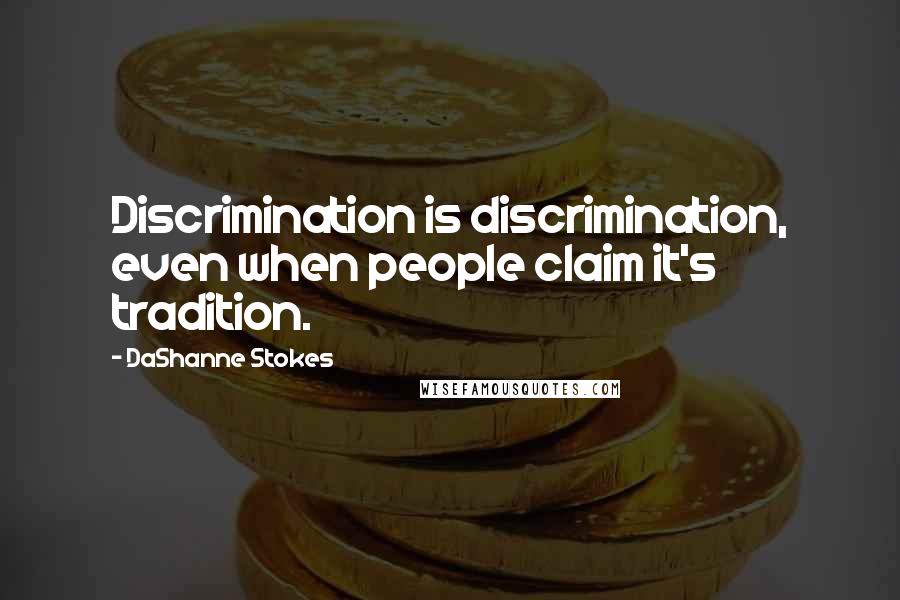 Discrimination is discrimination, even when people claim it's tradition.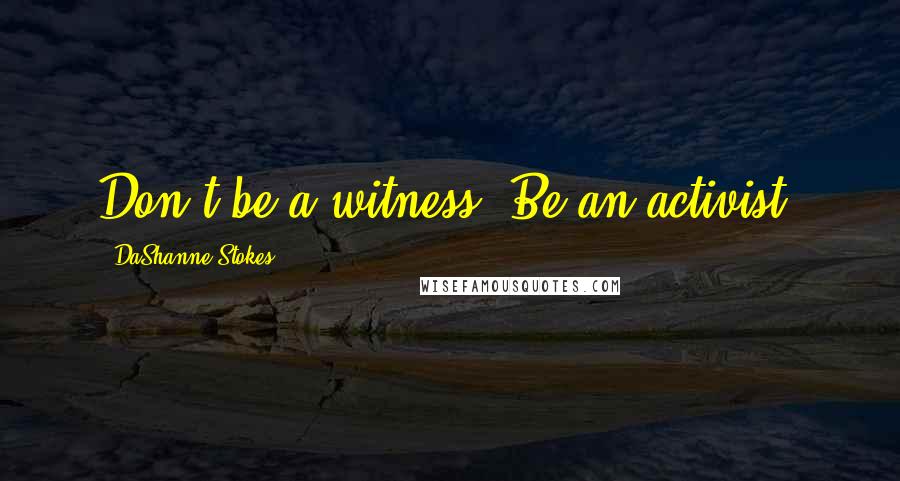 Don't be a witness. Be an activist.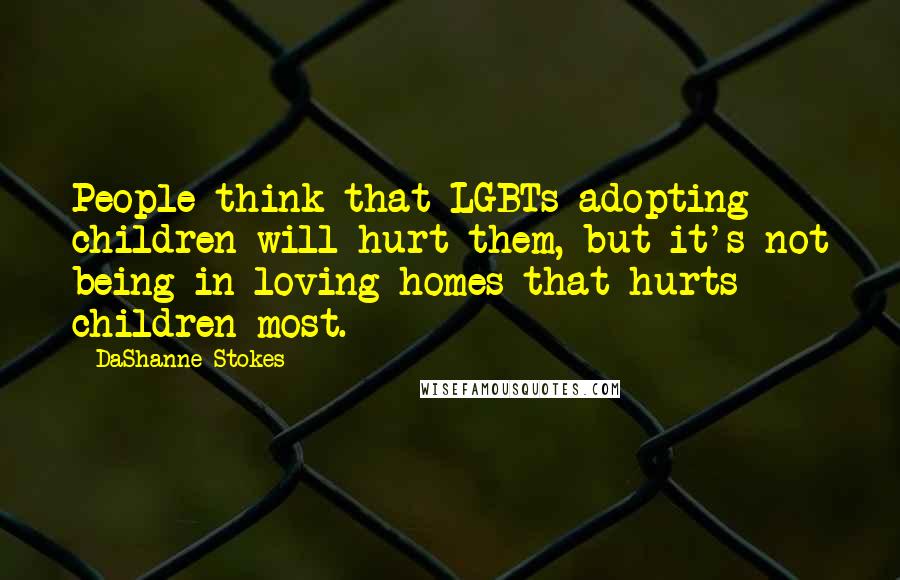 People think that LGBTs adopting children will hurt them, but it's not being in loving homes that hurts children most.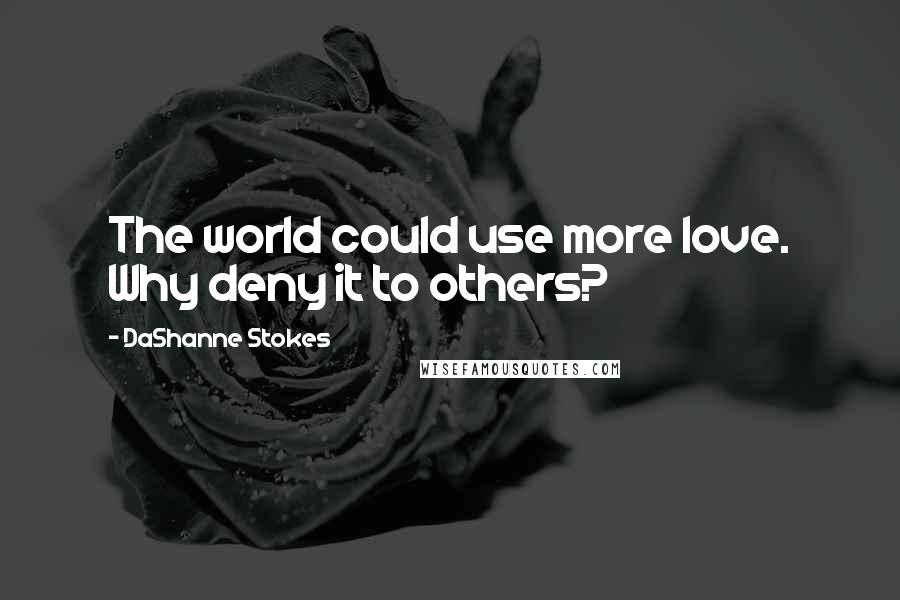 The world could use more love. Why deny it to others?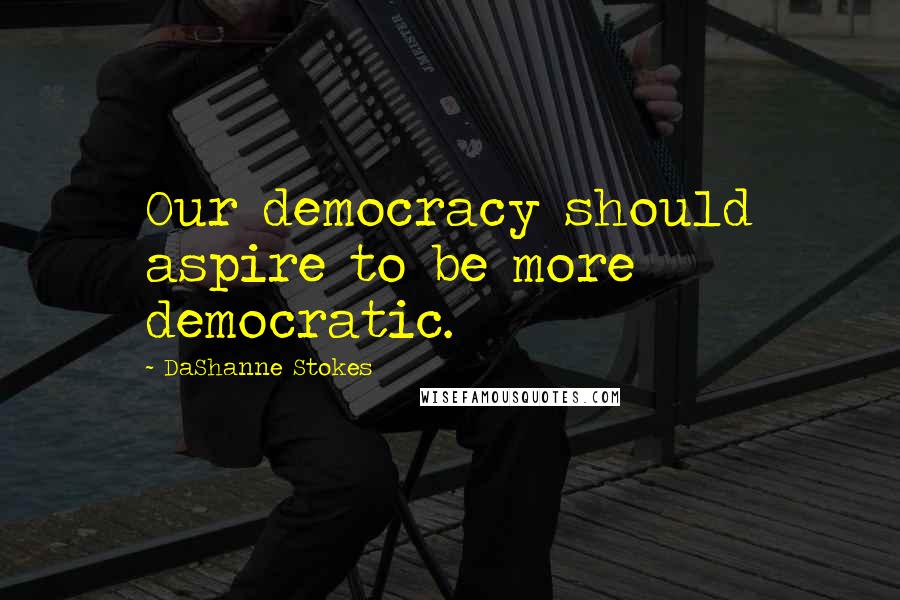 Our democracy should aspire to be more democratic.