Danny Trejo Quotes
Top 15 wise famous quotes and sayings by Danny Trejo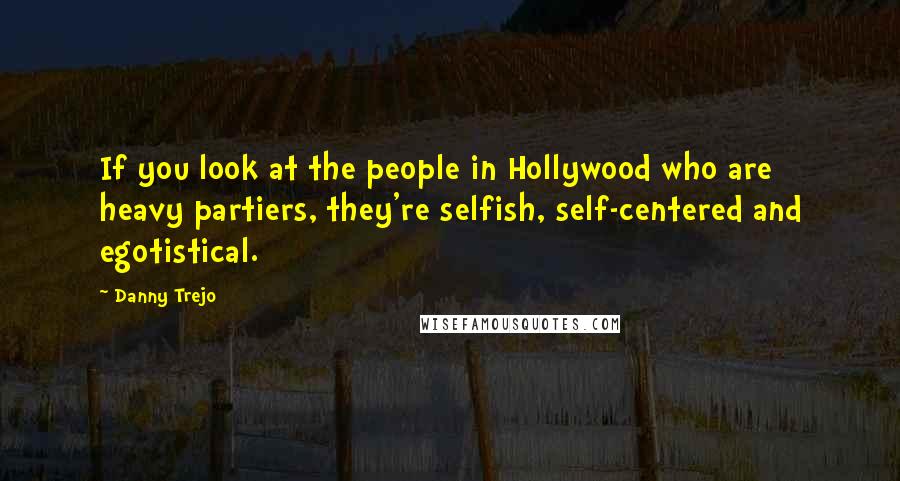 If you look at the people in Hollywood who are heavy partiers, they're selfish, self-centered and egotistical.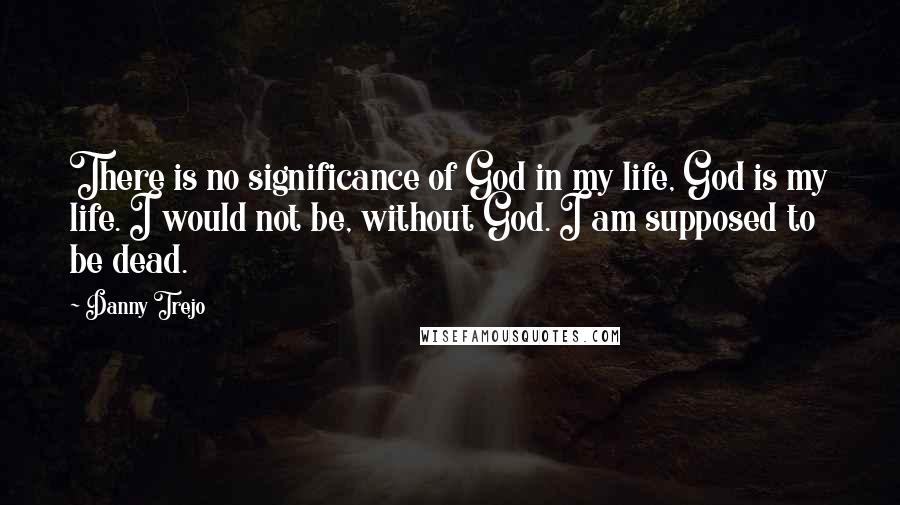 There is no significance of God in my life, God is my life. I would not be, without God. I am supposed to be dead.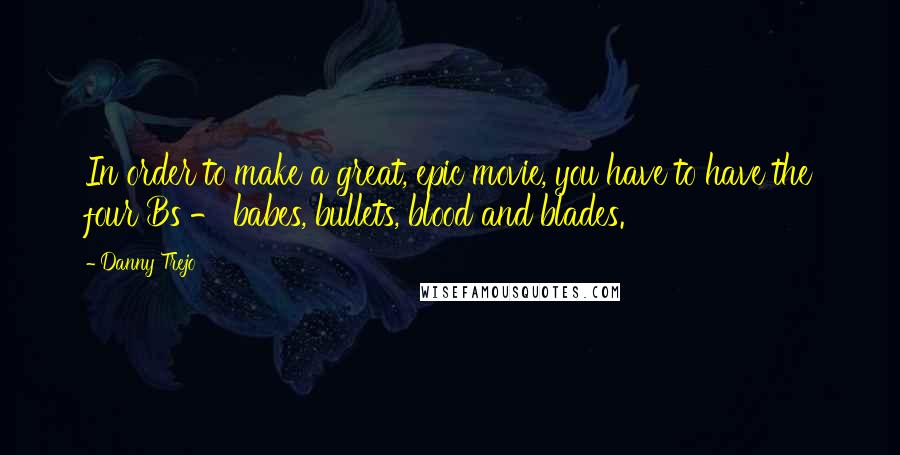 In order to make a great, epic movie, you have to have the four Bs - babes, bullets, blood and blades.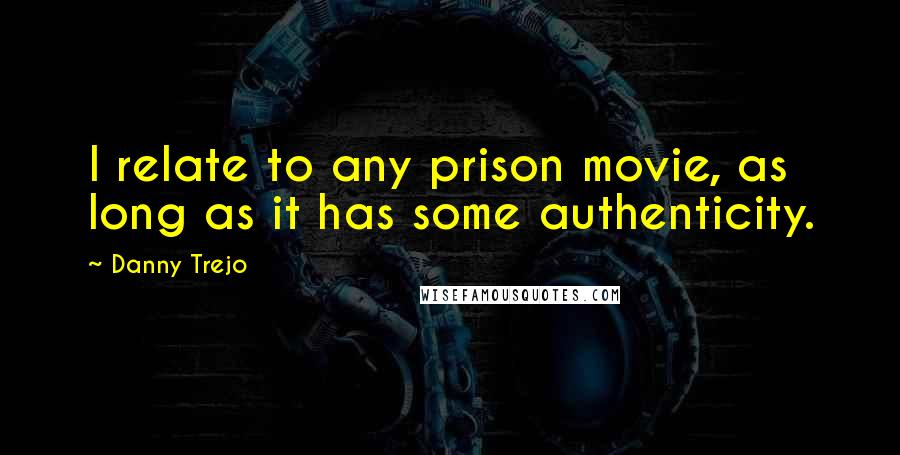 I relate to any prison movie, as long as it has some authenticity.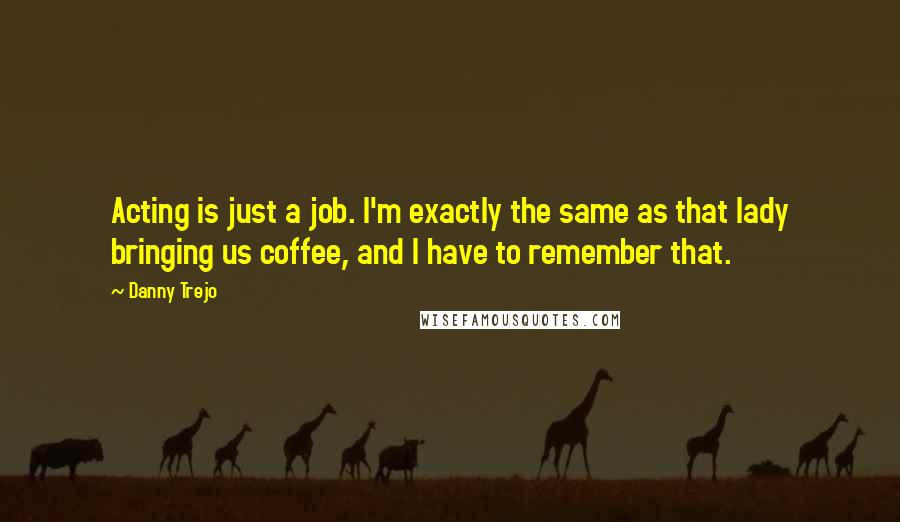 Acting is just a job. I'm exactly the same as that lady bringing us coffee, and I have to remember that.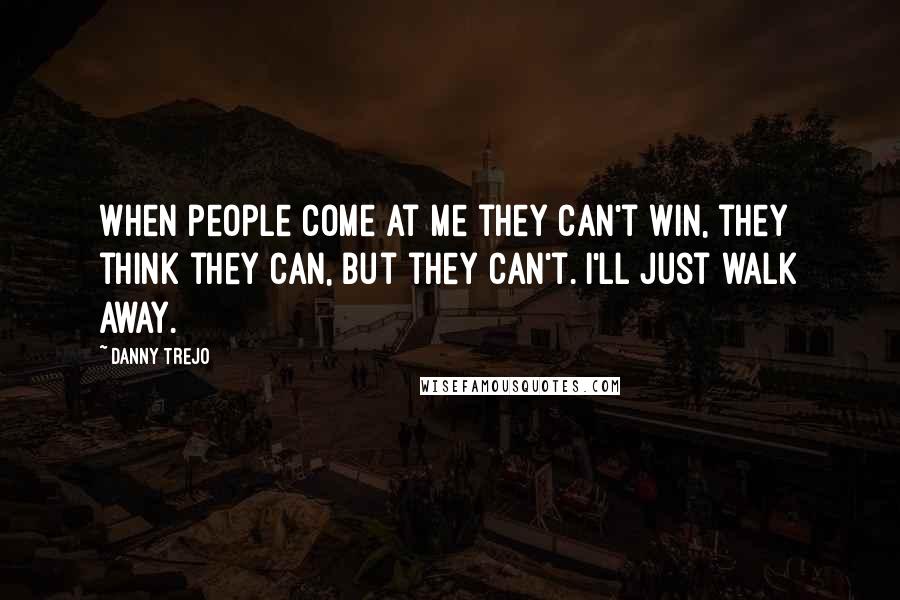 When people come at me they can't win, they think they can, but they can't. I'll just walk away.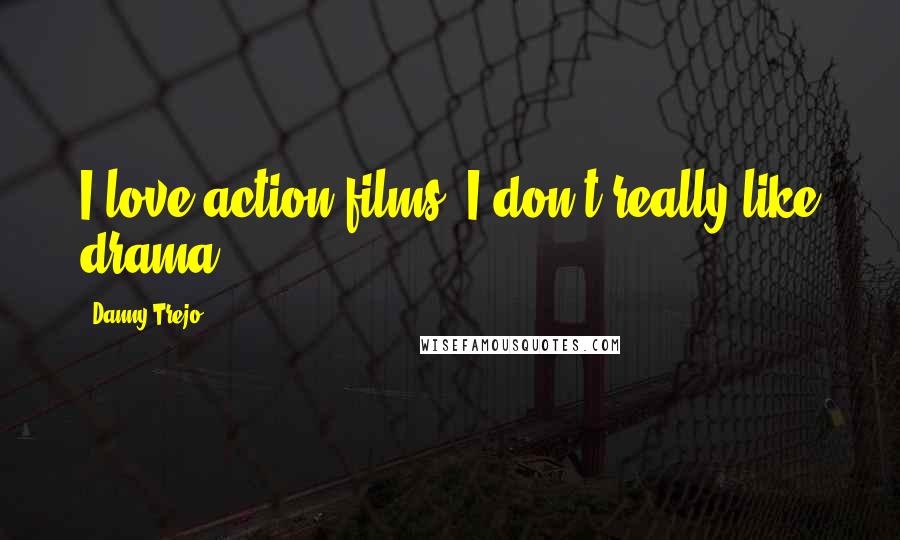 I love action films. I don't really like drama.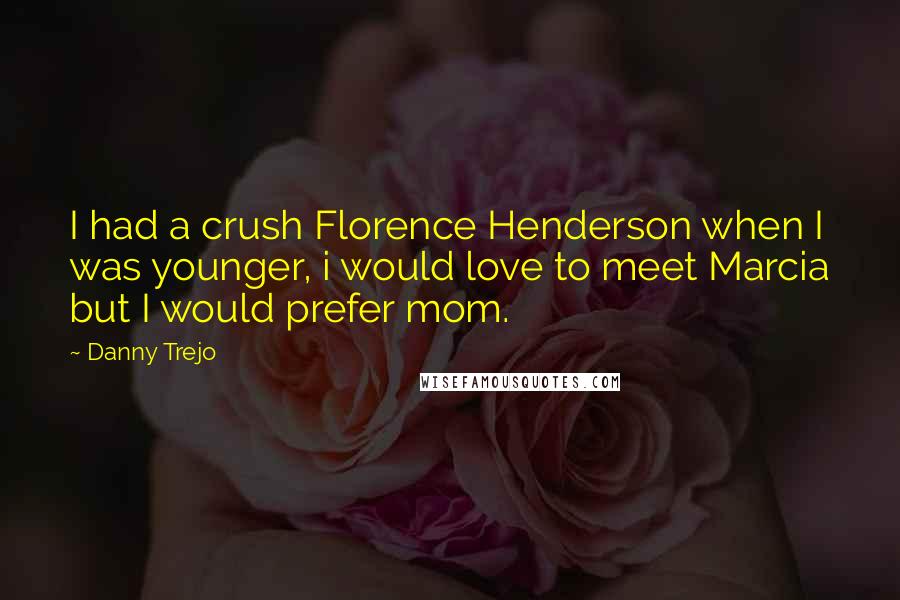 I had a crush Florence Henderson when I was younger, i would love to meet Marcia but I would prefer mom.
I never imagined that I'd be out of prison.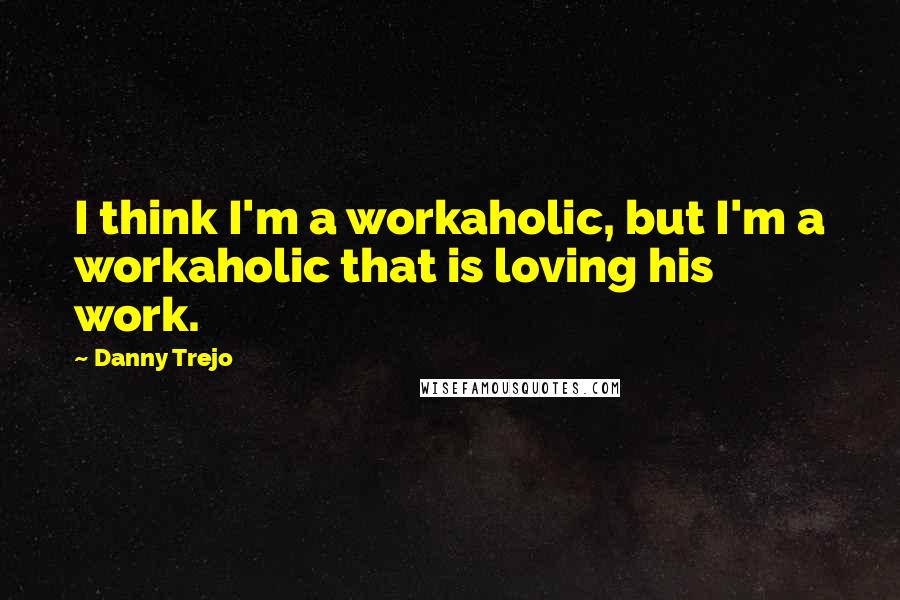 I think I'm a workaholic, but I'm a workaholic that is loving his work.
When people clap for me I say, don't clap for me, clap for what God has done.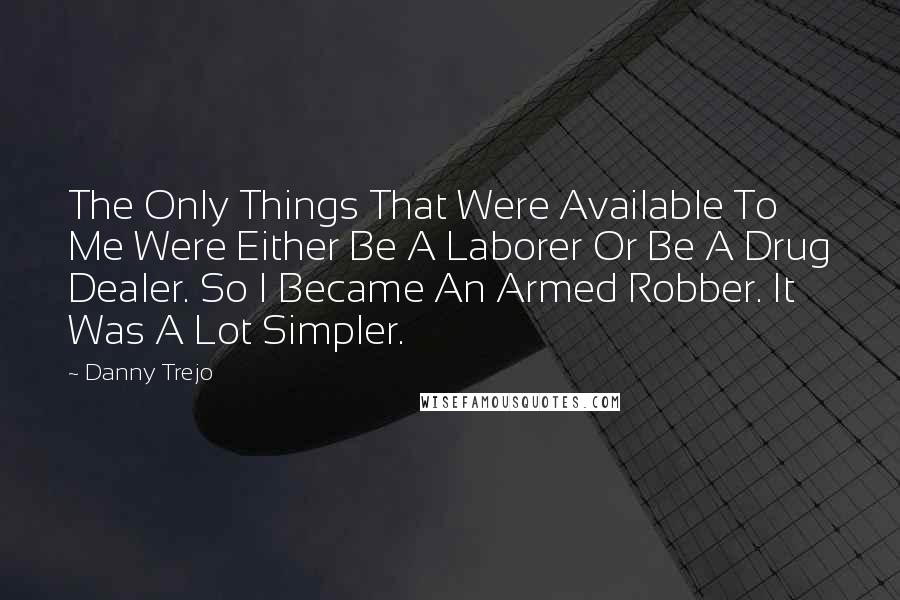 The Only Things That Were Available To Me Were Either Be A Laborer Or Be A Drug Dealer. So I Became An Armed Robber. It Was A Lot Simpler.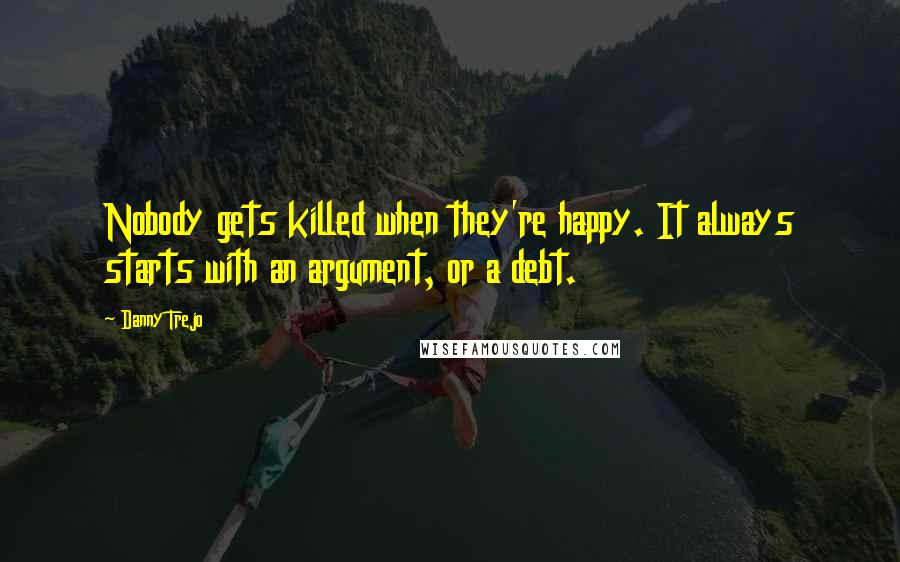 Nobody gets killed when they're happy. It always starts with an argument, or a debt.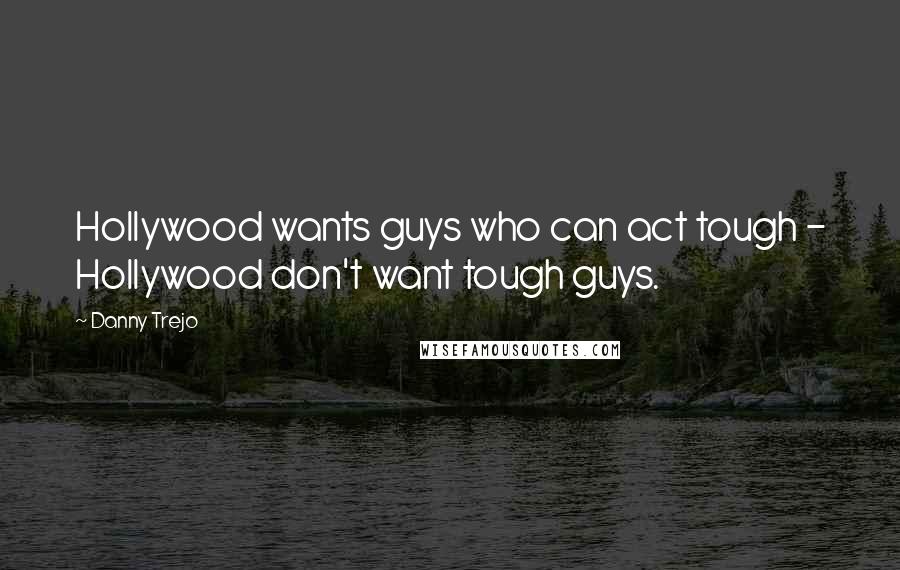 Hollywood wants guys who can act tough - Hollywood don't want tough guys.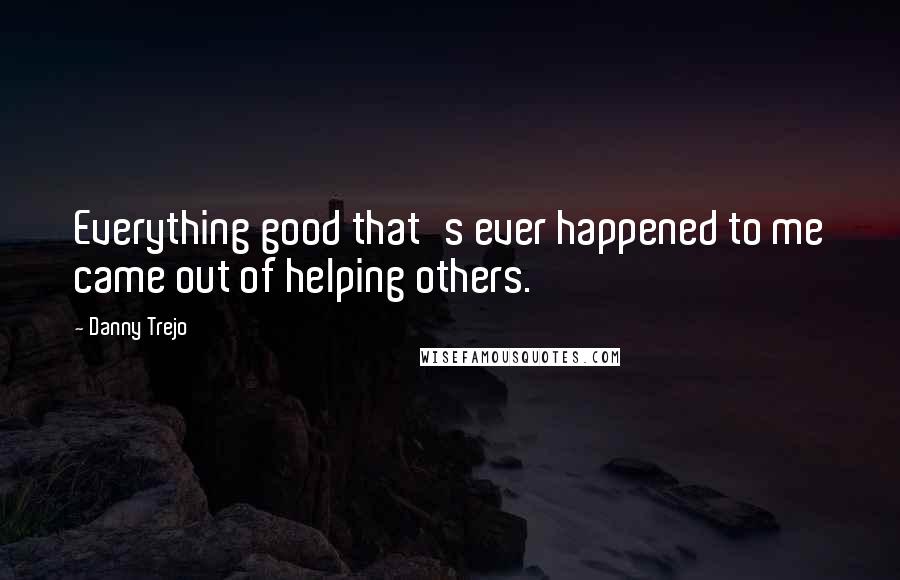 Everything good that's ever happened to me came out of helping others.