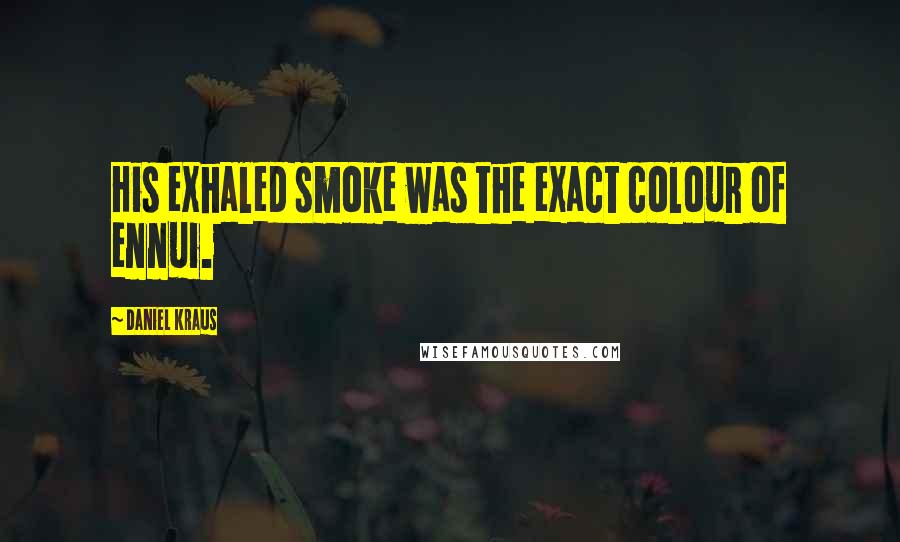 His exhaled smoke was the exact colour of ennui.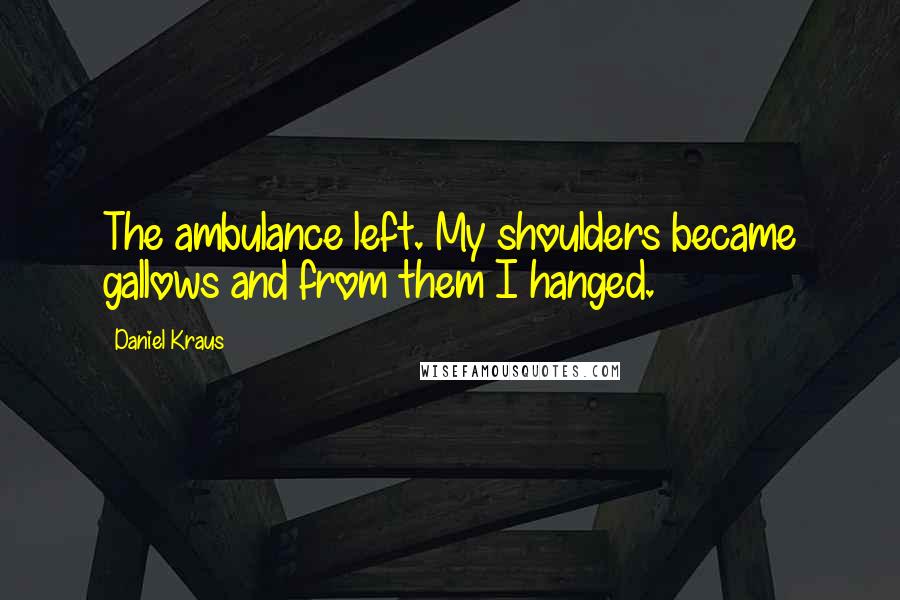 The ambulance left. My shoulders became gallows and from them I hanged.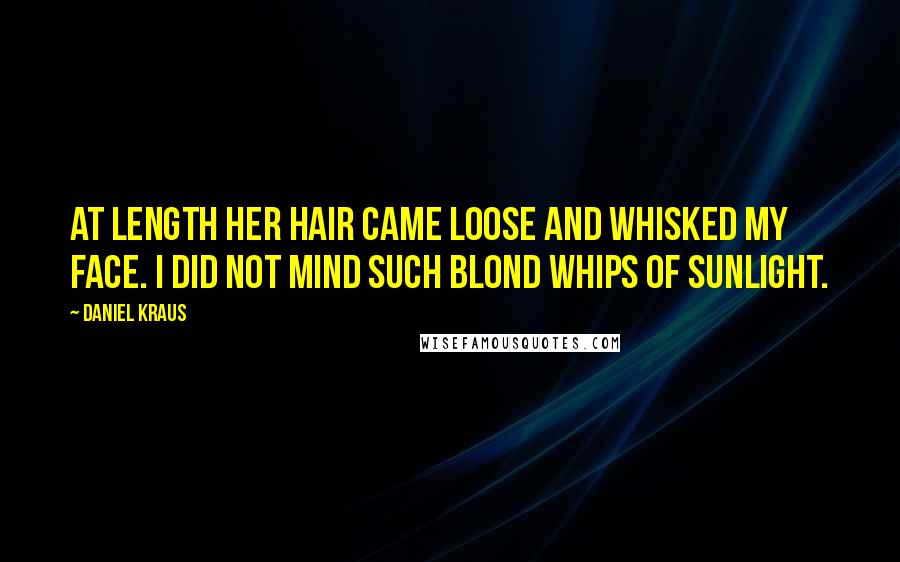 At length her hair came loose and whisked my face. I did not mind such blond whips of sunlight.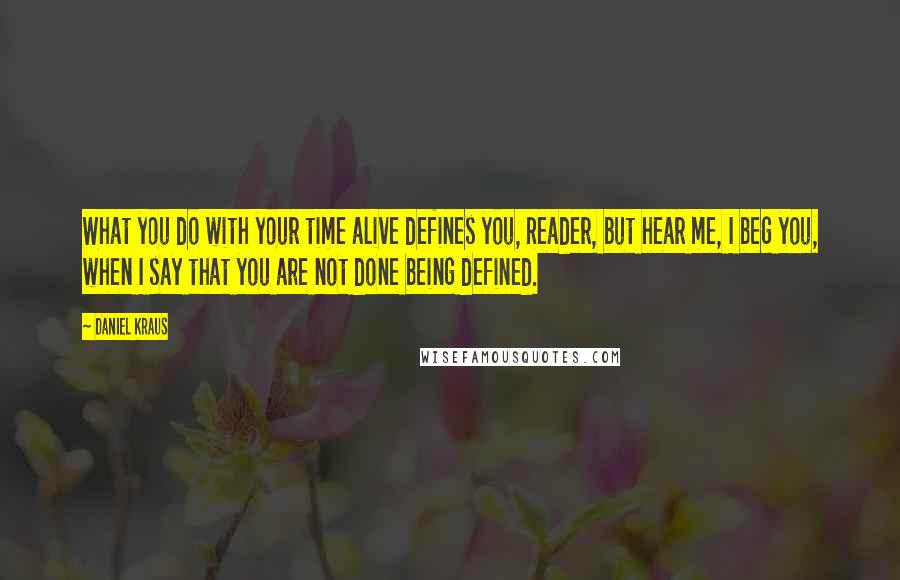 What you do with your time alive defines you, Reader, but hear me, I beg you, when I say that you are not done being defined.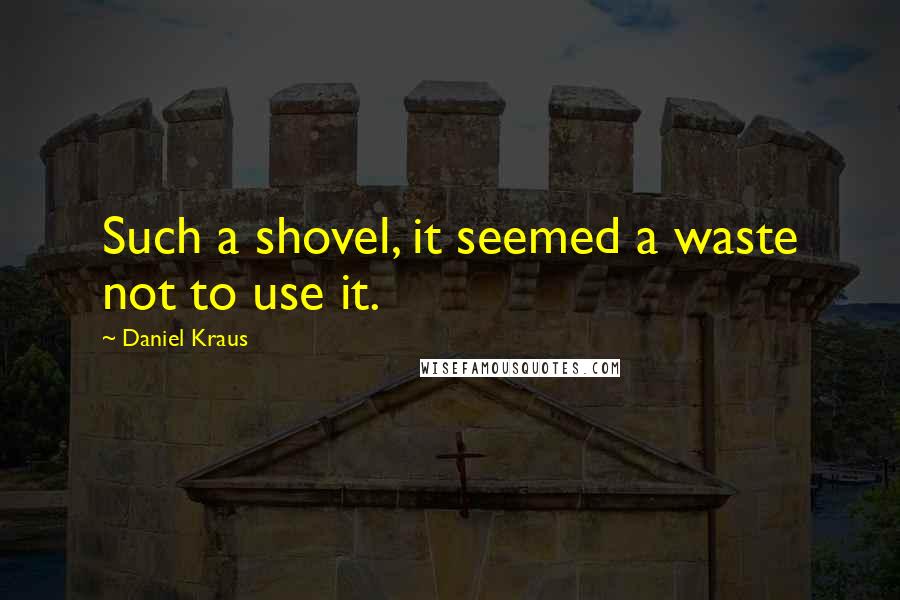 Such a shovel, it seemed a waste not to use it.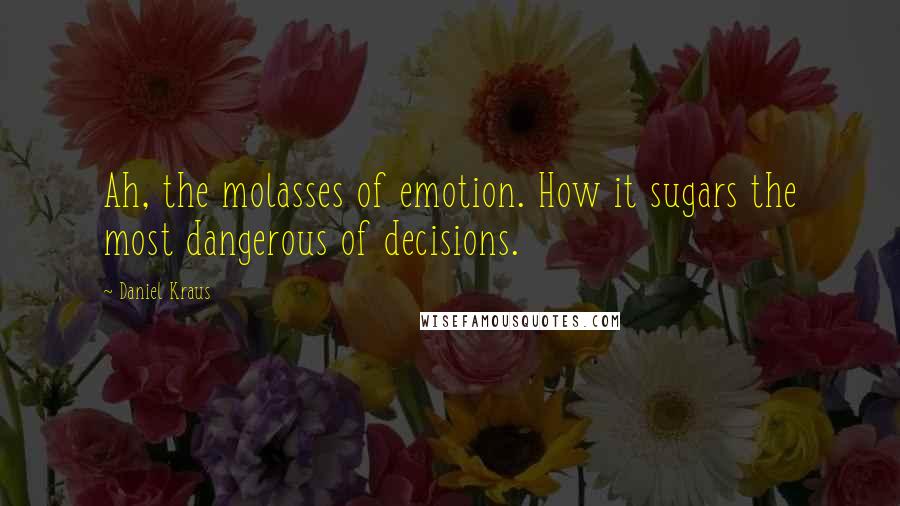 Ah, the molasses of emotion. How it sugars the most dangerous of decisions.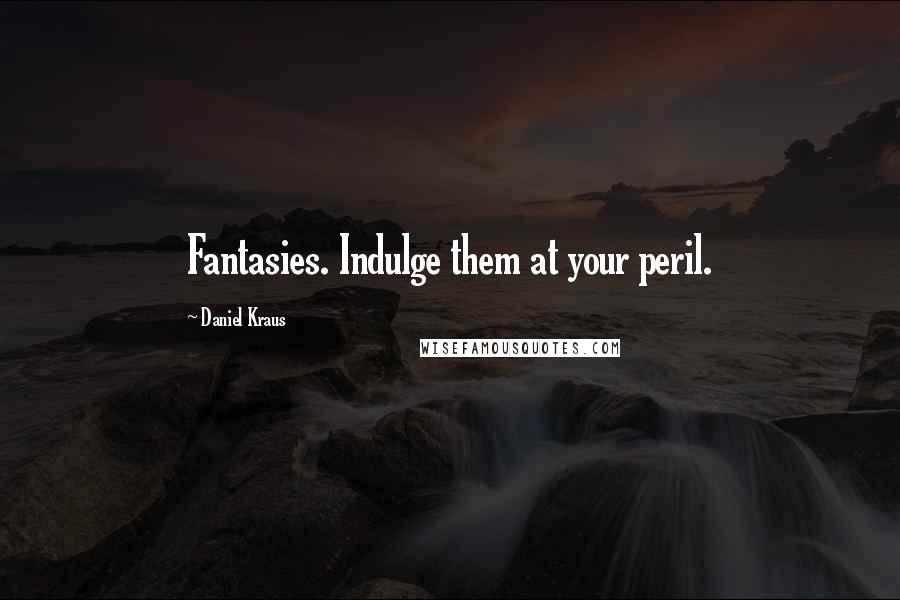 Fantasies. Indulge them at your peril.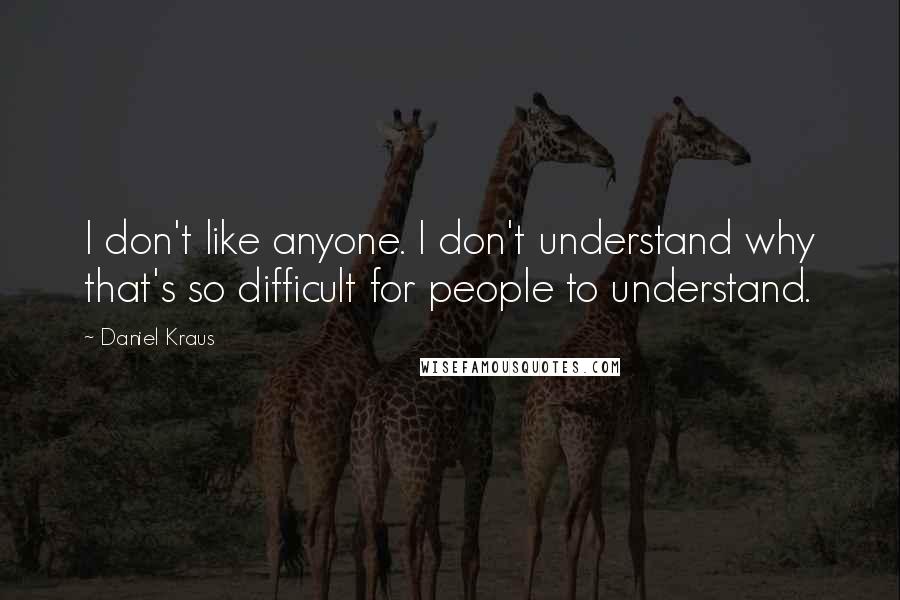 I don't like anyone. I don't understand why that's so difficult for people to understand.