Dan Scanlon Quotes
Top 13 wise famous quotes and sayings by Dan Scanlon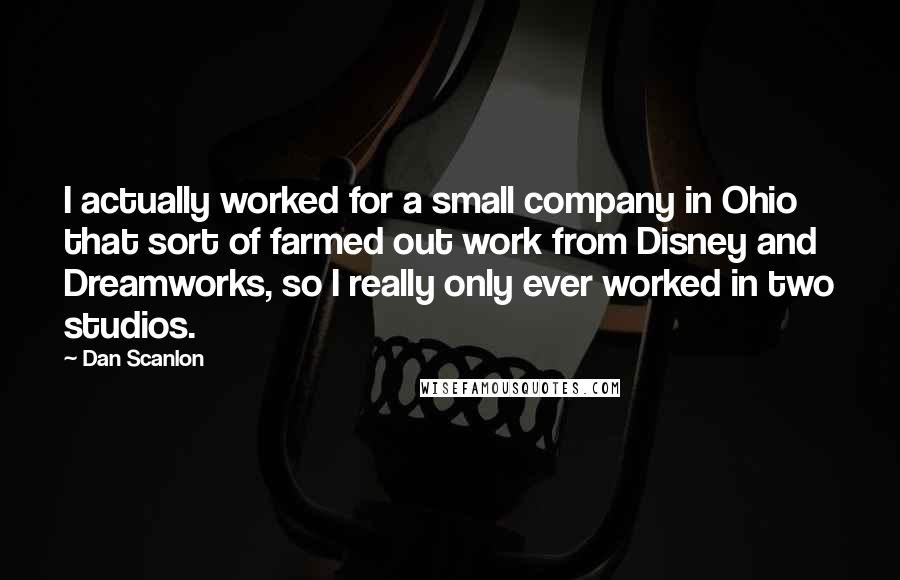 I actually worked for a small company in Ohio that sort of farmed out work from Disney and Dreamworks, so I really only ever worked in two studios.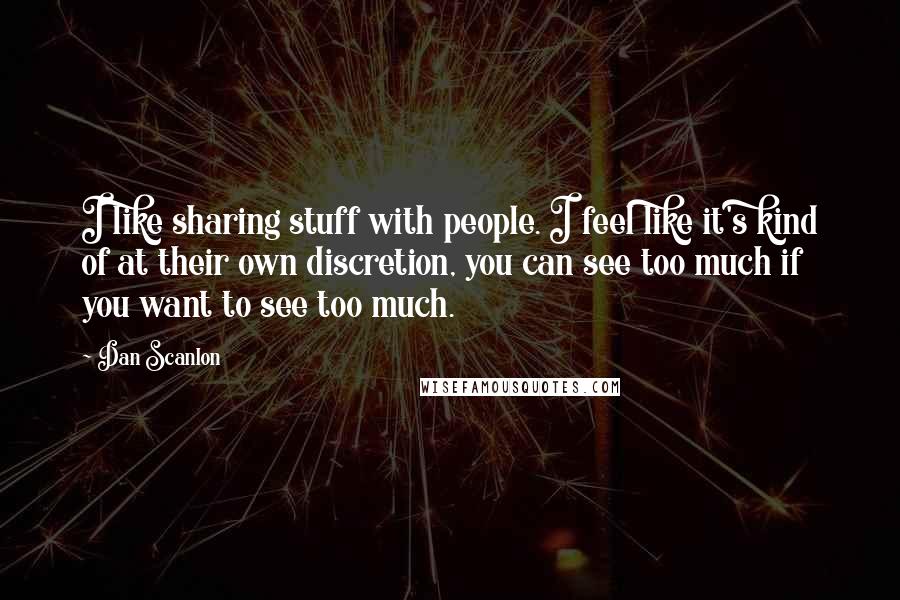 I like sharing stuff with people. I feel like it's kind of at their own discretion, you can see too much if you want to see too much.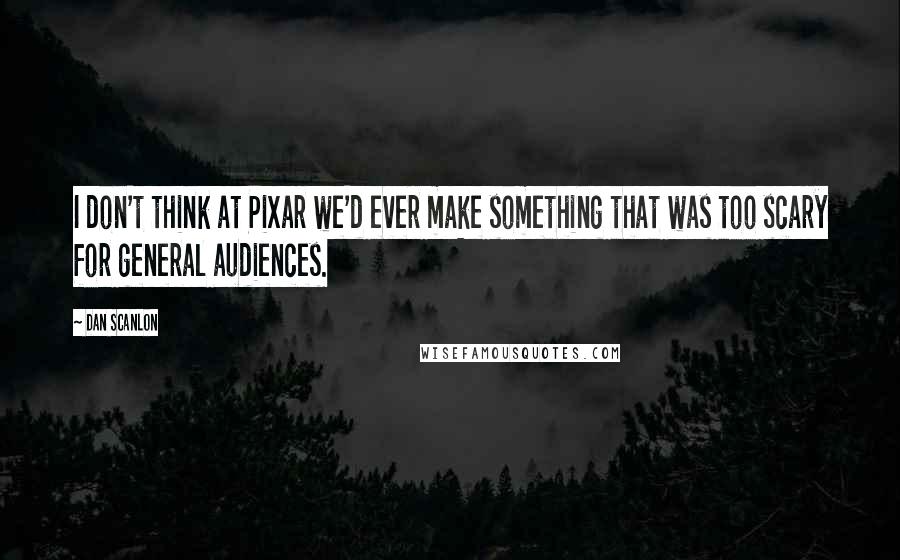 I don't think at Pixar we'd ever make something that was too scary for general audiences.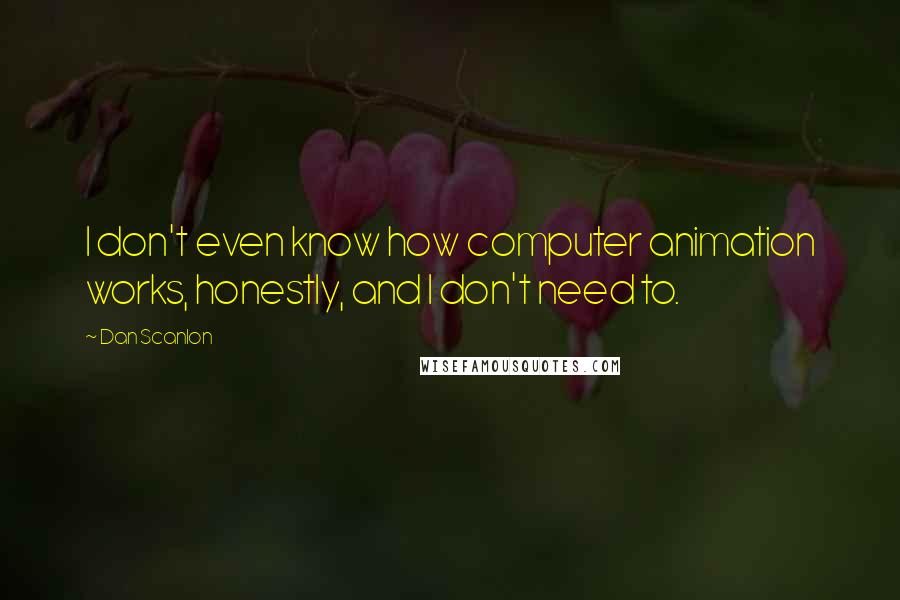 I don't even know how computer animation works, honestly, and I don't need to.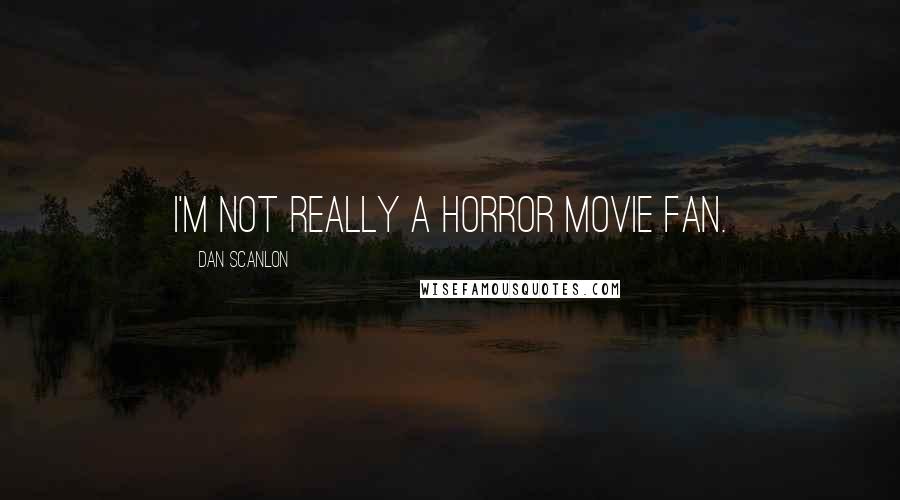 I'm not really a horror movie fan.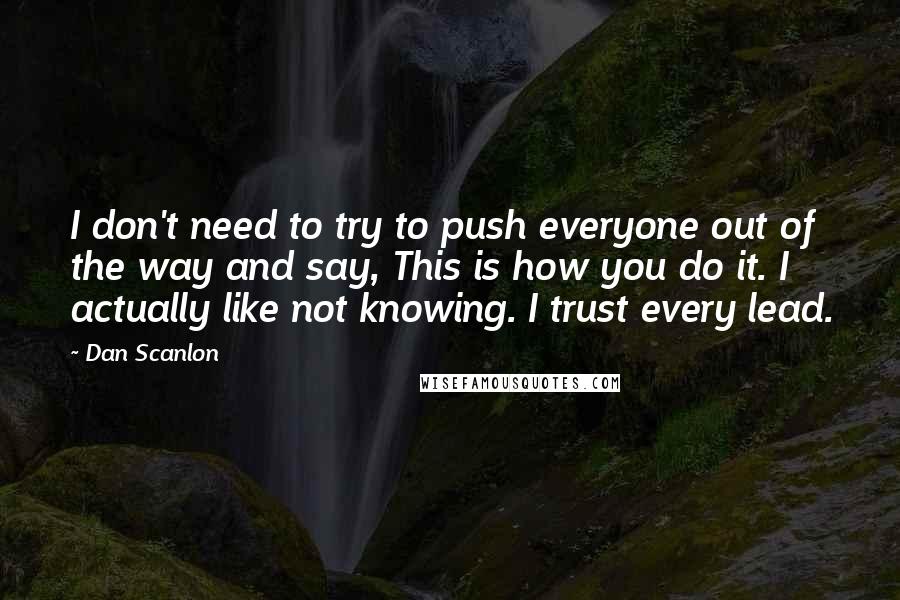 I don't need to try to push everyone out of the way and say, This is how you do it. I actually like not knowing. I trust every lead.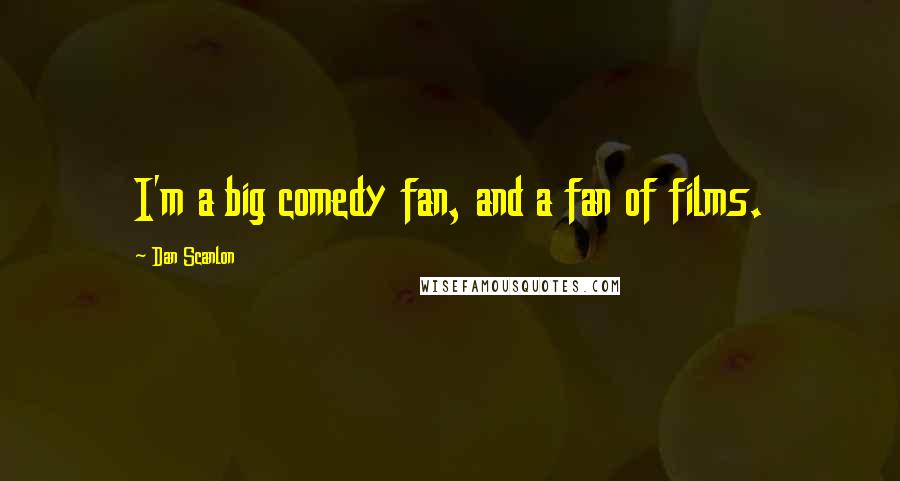 I'm a big comedy fan, and a fan of films.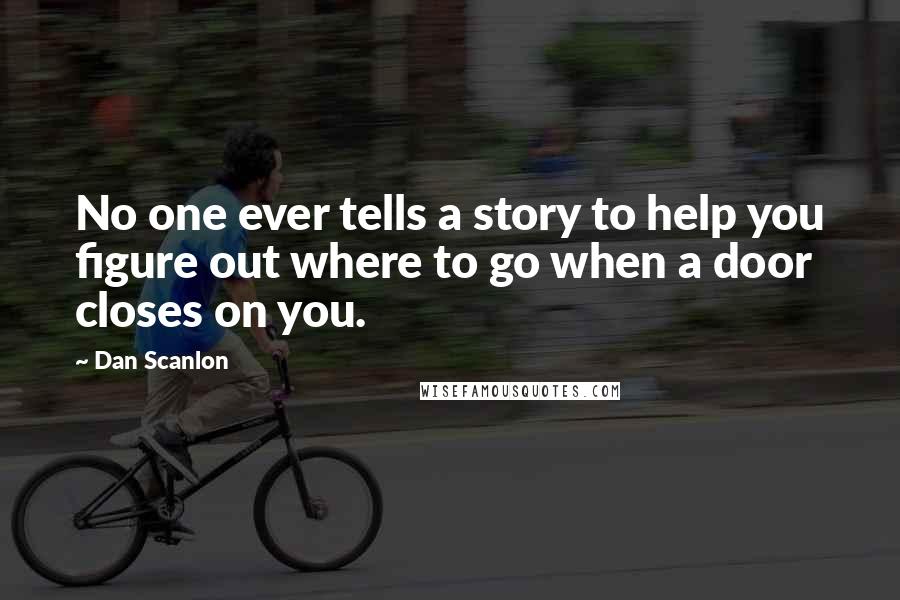 No one ever tells a story to help you figure out where to go when a door closes on you.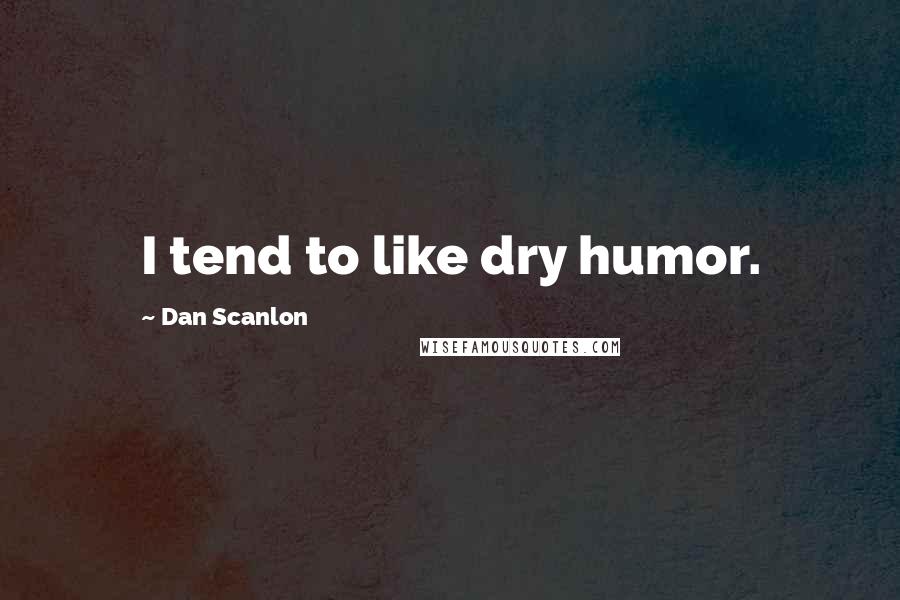 I tend to like dry humor.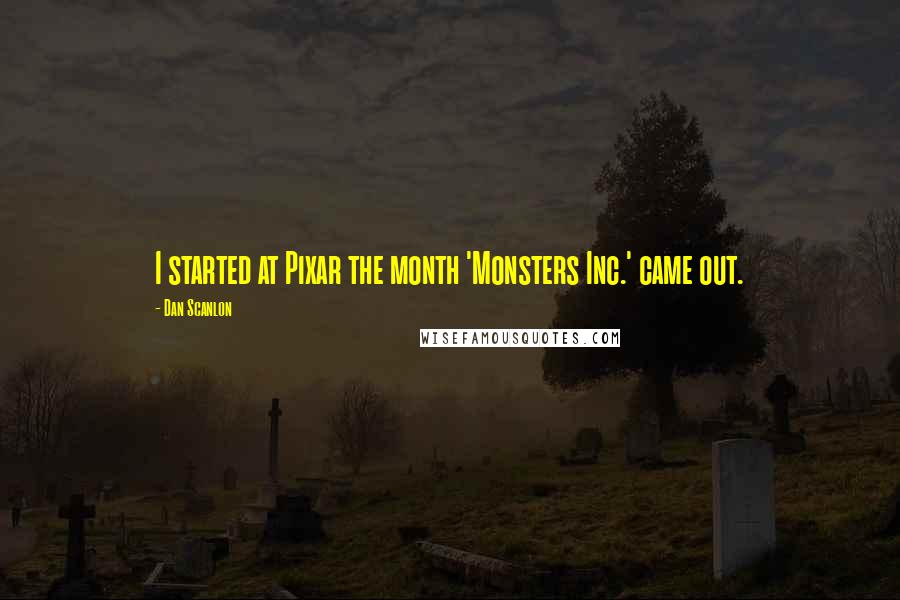 I started at Pixar the month 'Monsters Inc.' came out.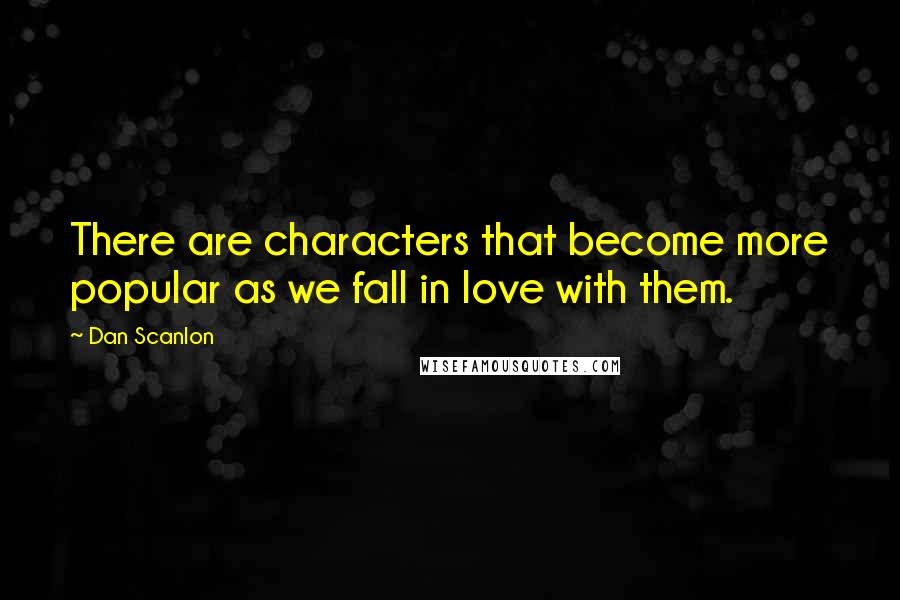 There are characters that become more popular as we fall in love with them.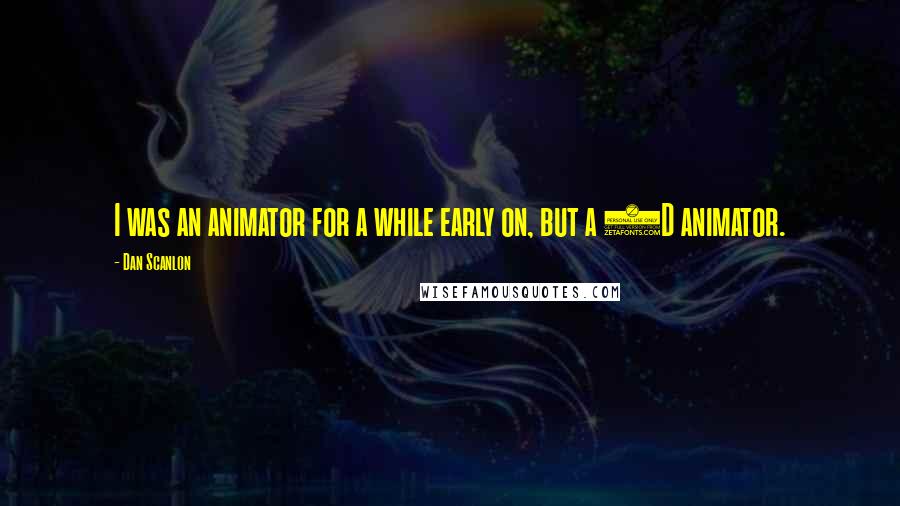 I was an animator for a while early on, but a 2D animator.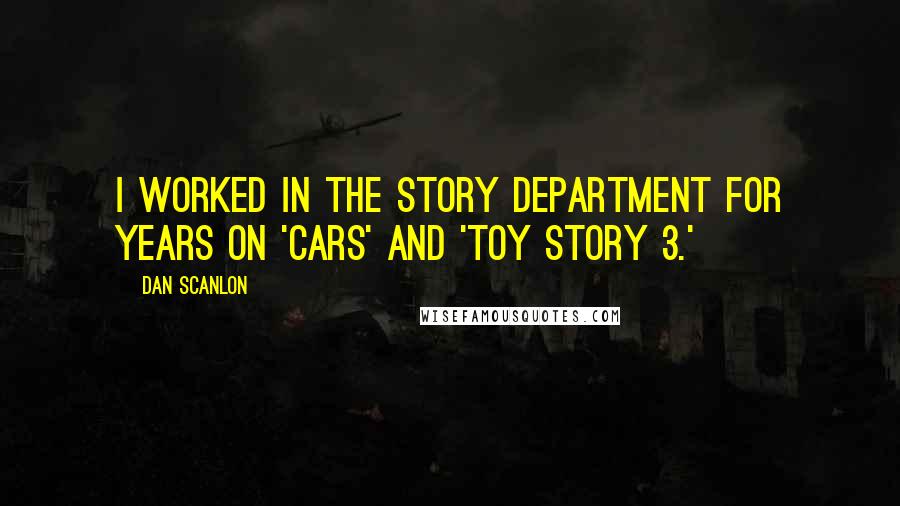 I worked in the story department for years on 'Cars' and 'Toy Story 3.'