Corinne Maier Quotes
Top 9 wise famous quotes and sayings by Corinne Maier
Ethics is a bit like culture: the less one has, the more one flaunts it ...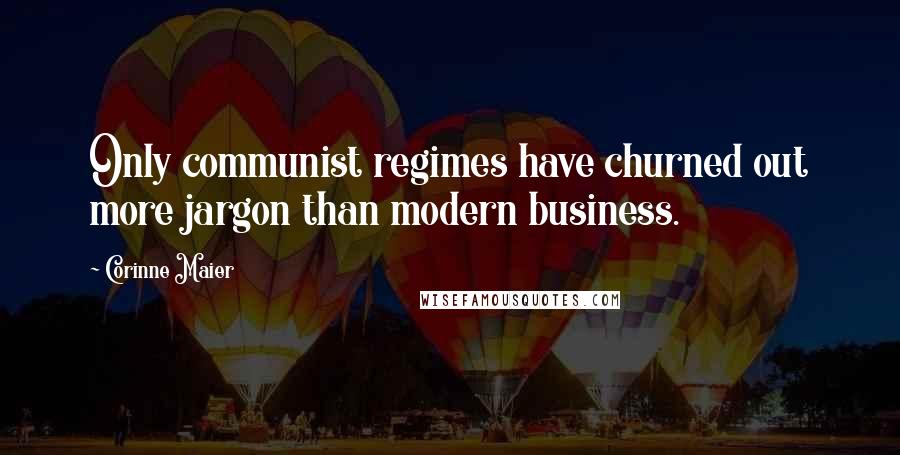 Only communist regimes have churned out more jargon than modern business.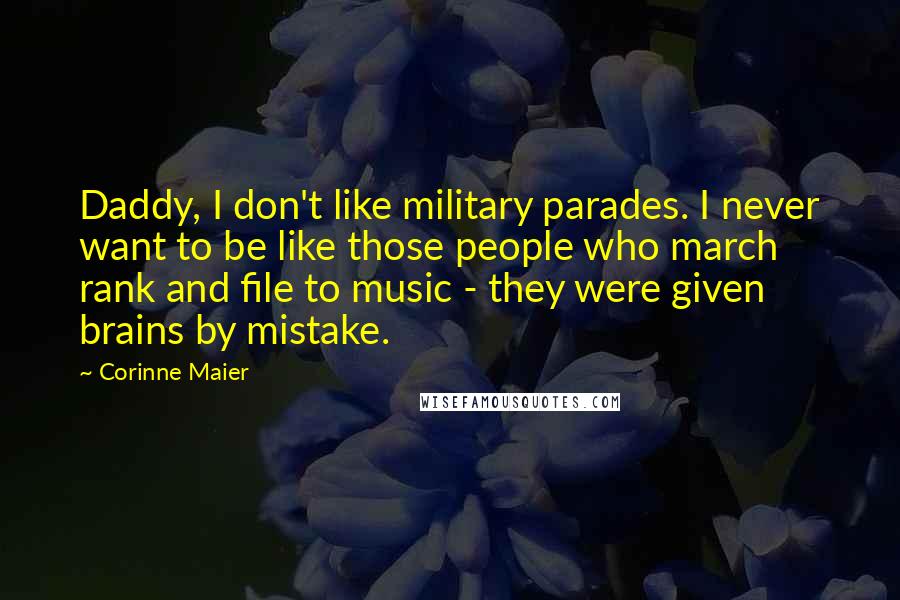 Daddy, I don't like military parades. I never want to be like those people who march rank and file to music - they were given brains by mistake.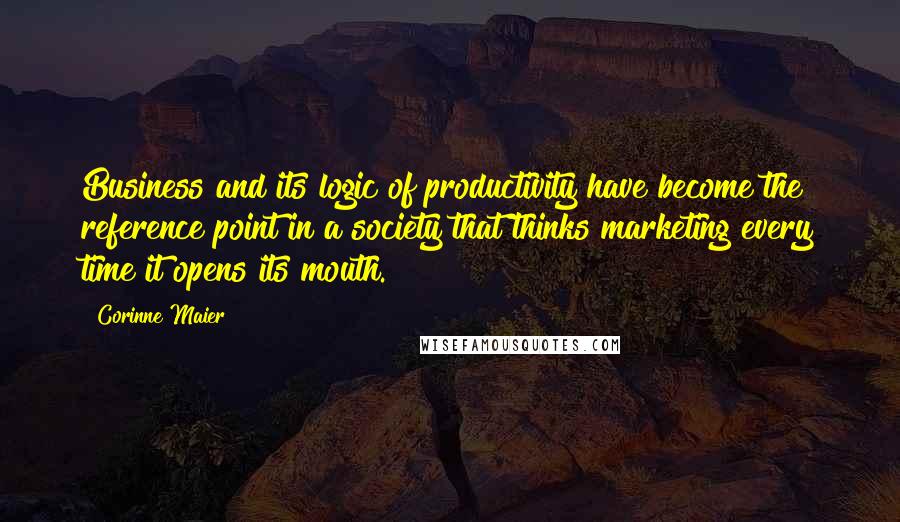 Business and its logic of productivity have become the reference point in a society that thinks marketing every time it opens its mouth.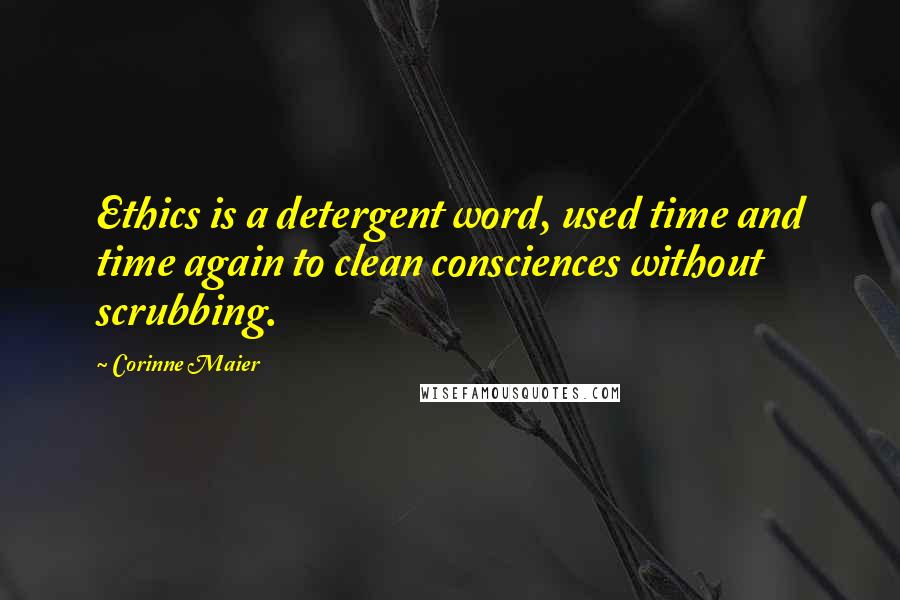 Ethics is a detergent word, used time and time again to clean consciences without scrubbing.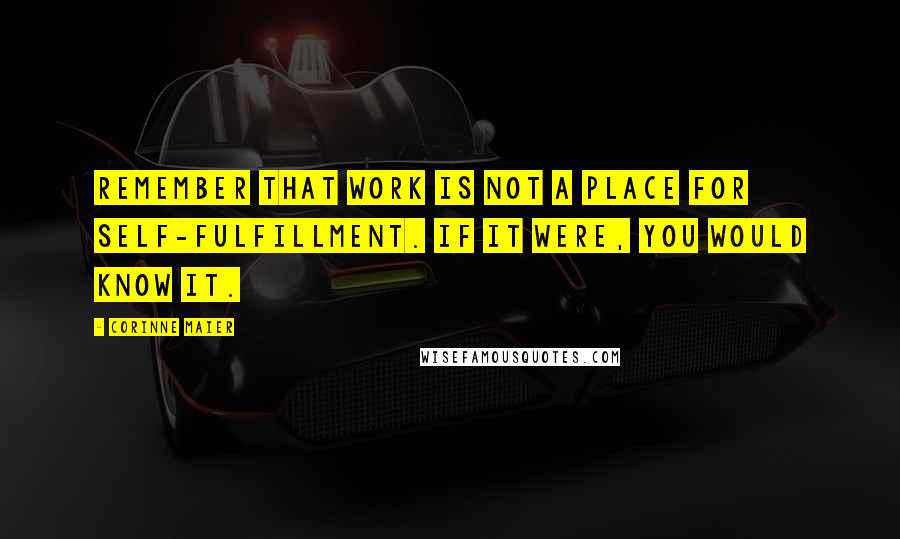 Remember that work is not a place for self-fulfillment. If it were, you would know it.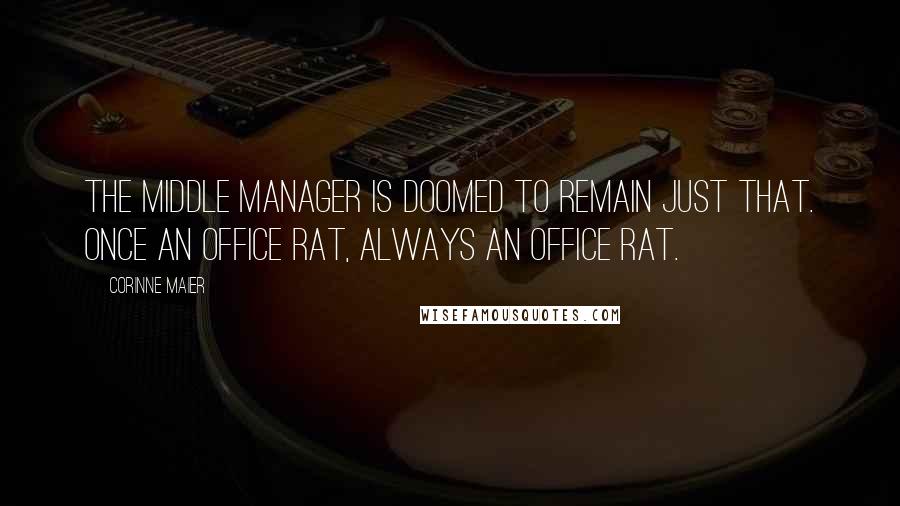 The middle manager is doomed to remain just that. Once an office rat, always an office rat.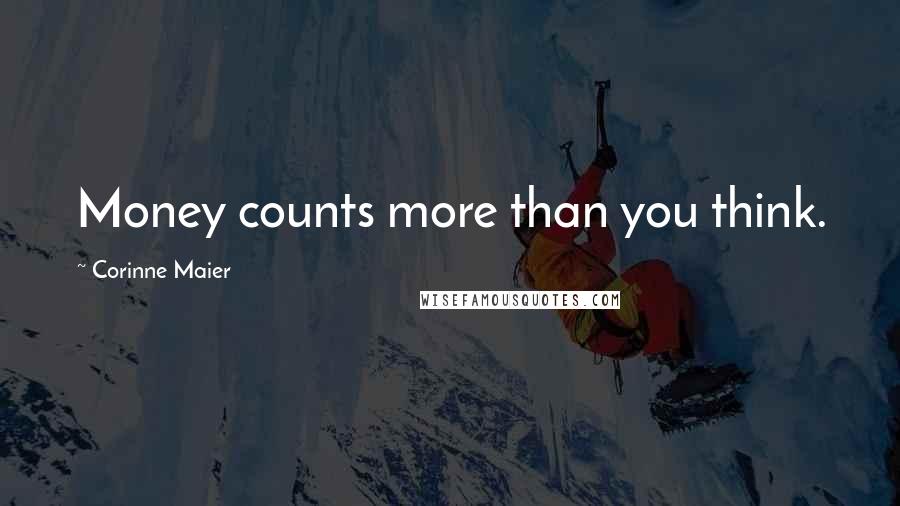 Money counts more than you think.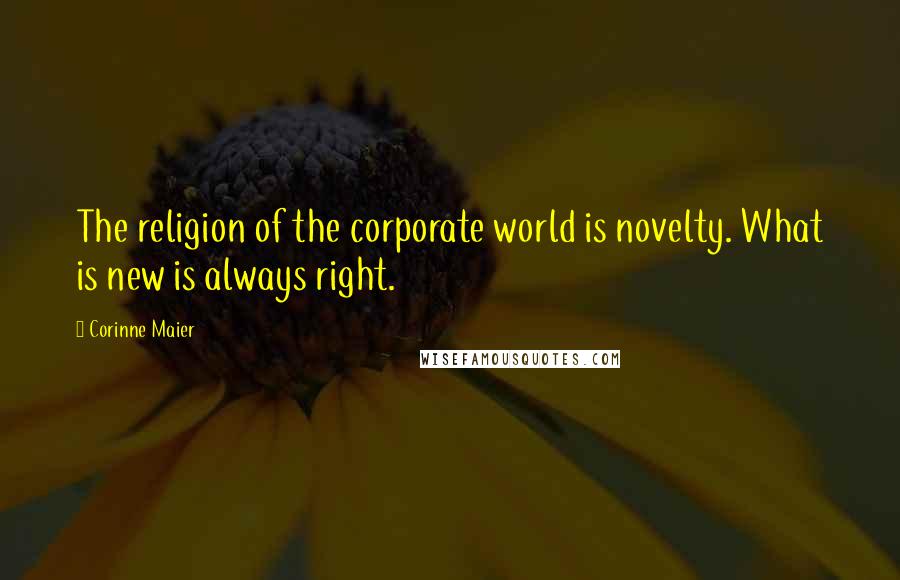 The religion of the corporate world is novelty. What is new is always right.