Chris Tomlin Quotes
Top 17 wise famous quotes and sayings by Chris Tomlin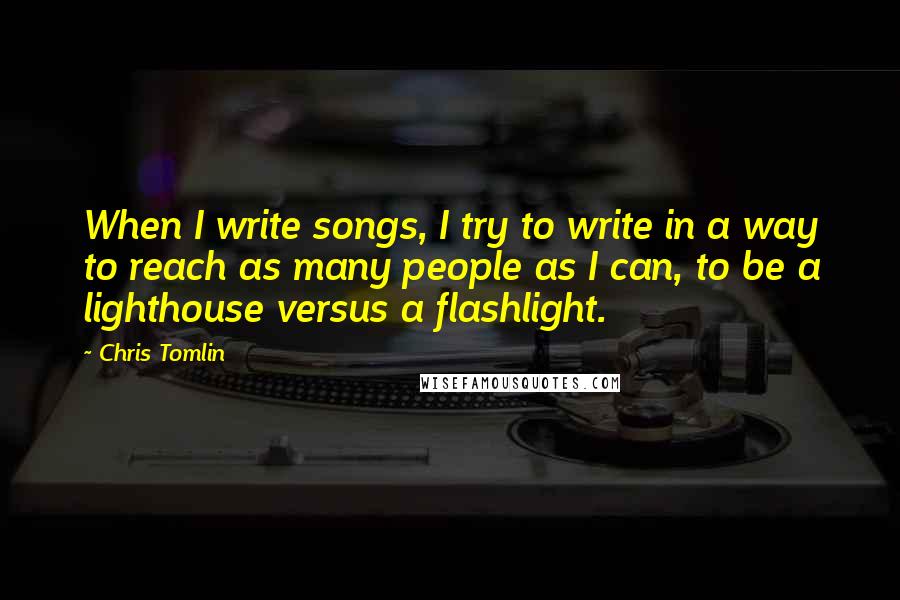 When I write songs, I try to write in a way to reach as many people as I can, to be a lighthouse versus a flashlight.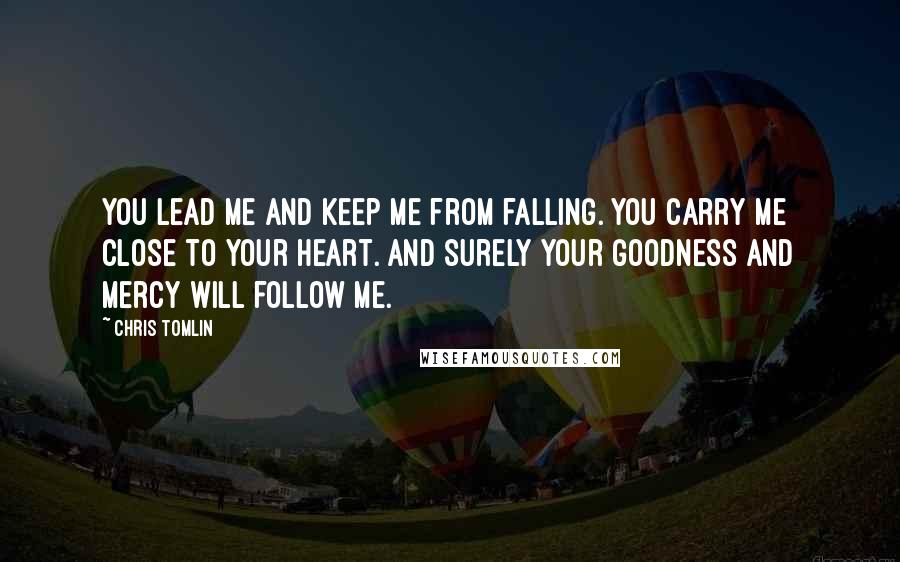 You lead me and keep me from falling. You carry me close to Your heart. And surely Your goodness and mercy will follow me.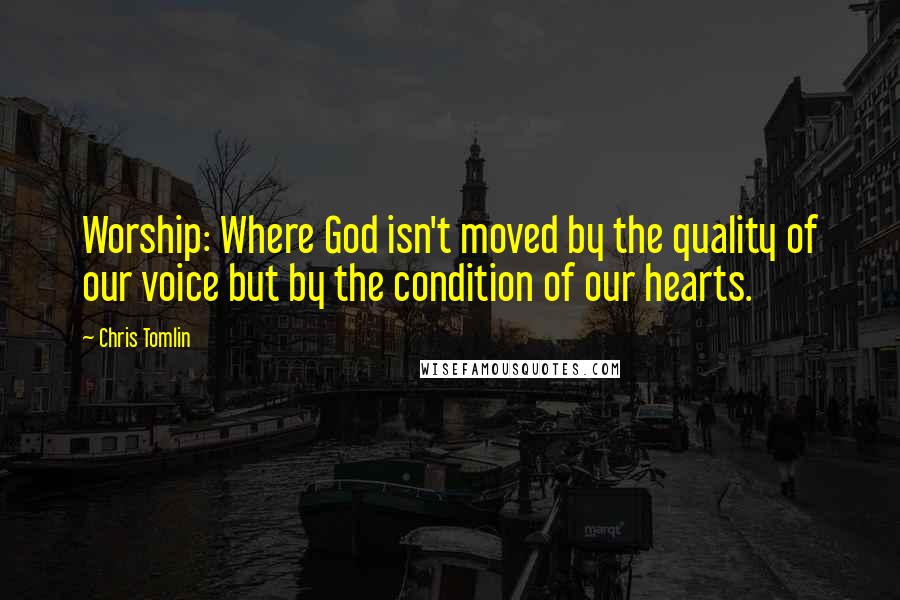 Worship: Where God isn't moved by the quality of our voice but by the condition of our hearts.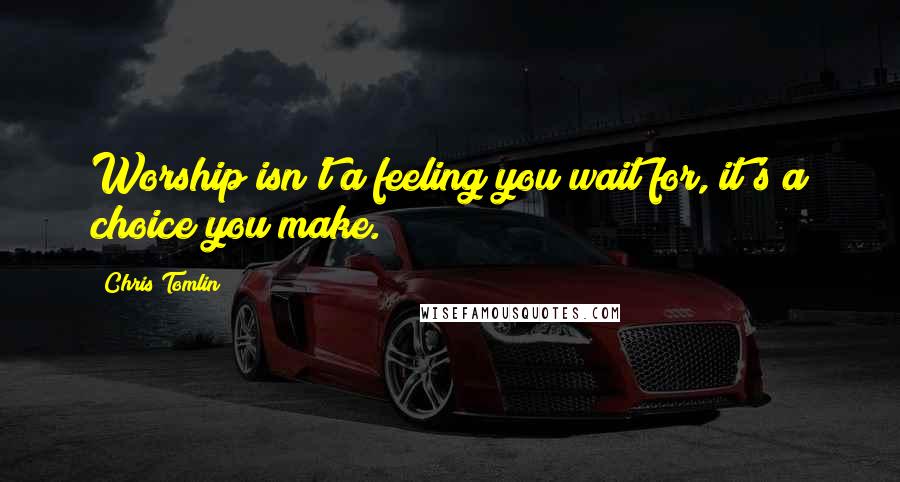 Worship isn't a feeling you wait for, it's a choice you make.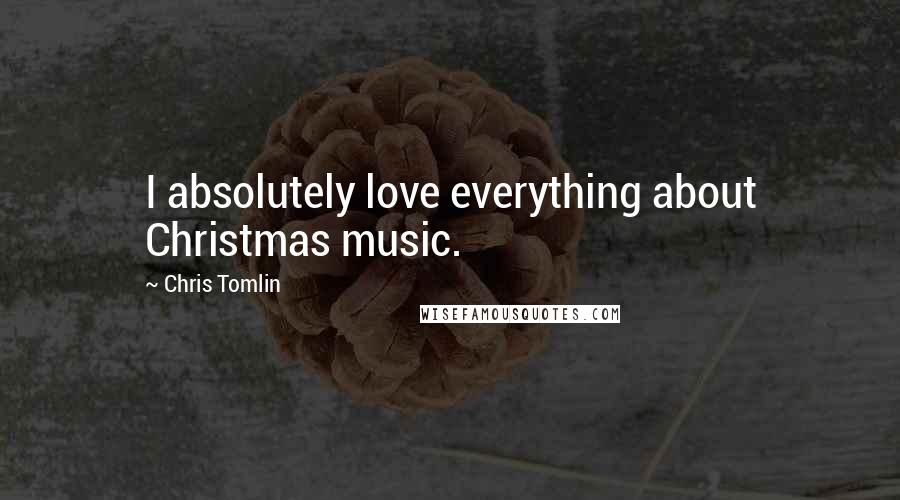 I absolutely love everything about Christmas music.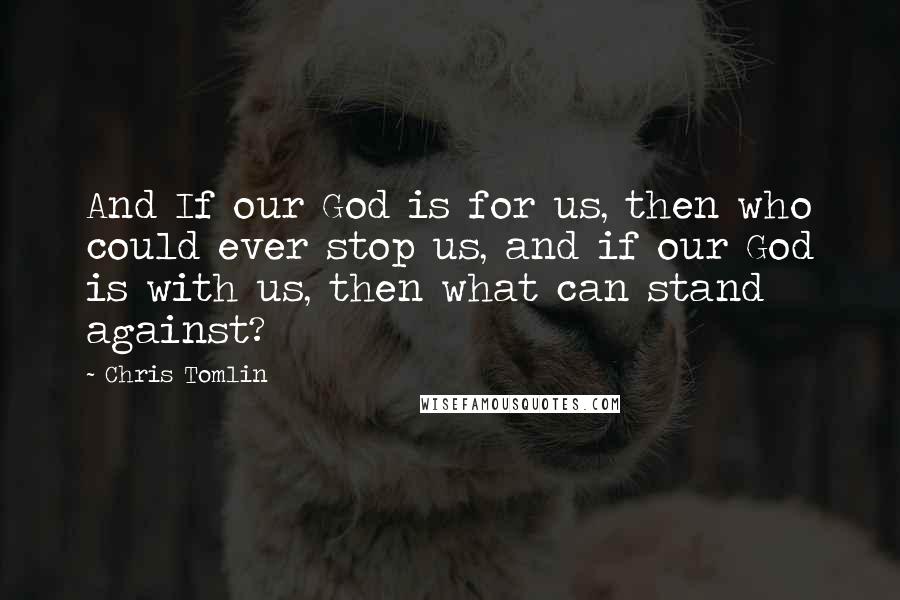 And If our God is for us, then who could ever stop us, and if our God is with us, then what can stand against?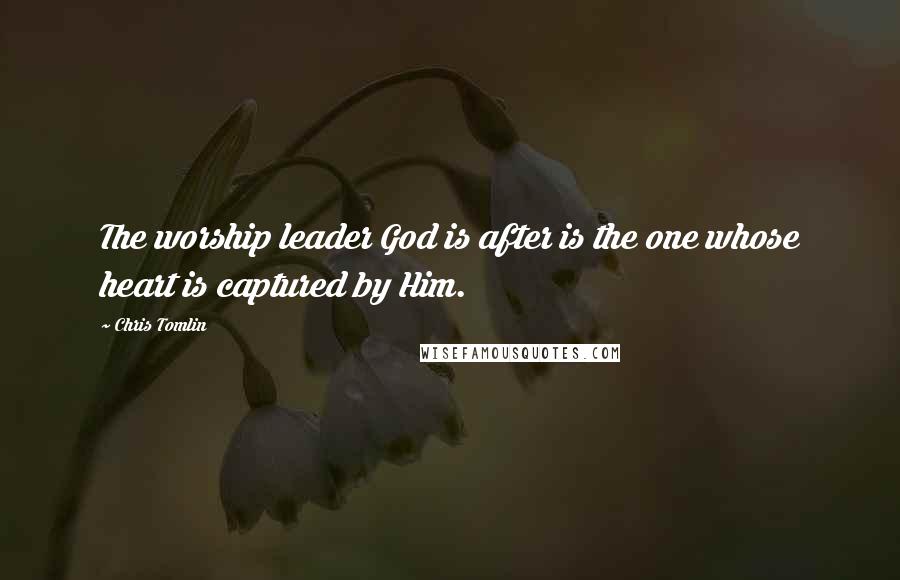 The worship leader God is after is the one whose heart is captured by Him.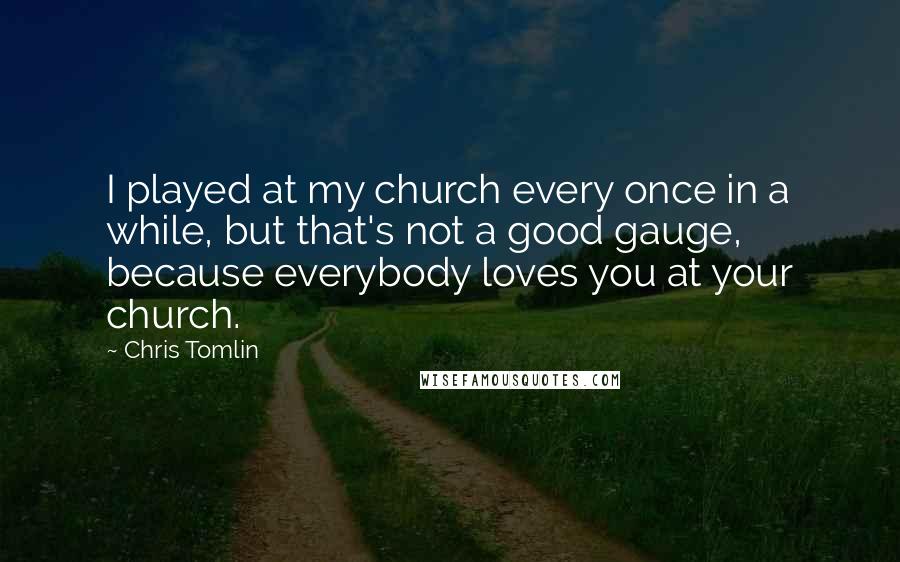 I played at my church every once in a while, but that's not a good gauge, because everybody loves you at your church.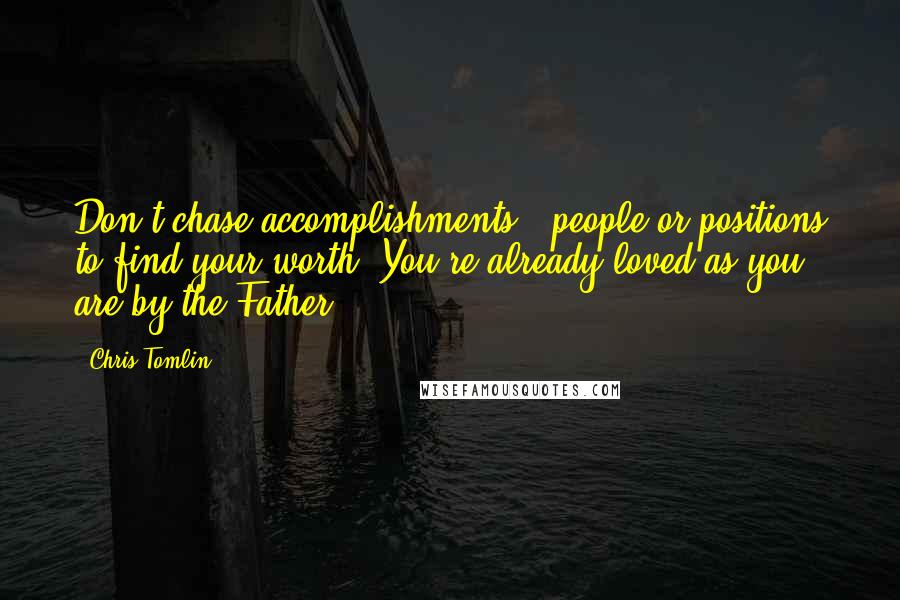 Don't chase accomplishments , people or positions to find your worth. You're already loved as you are by the Father.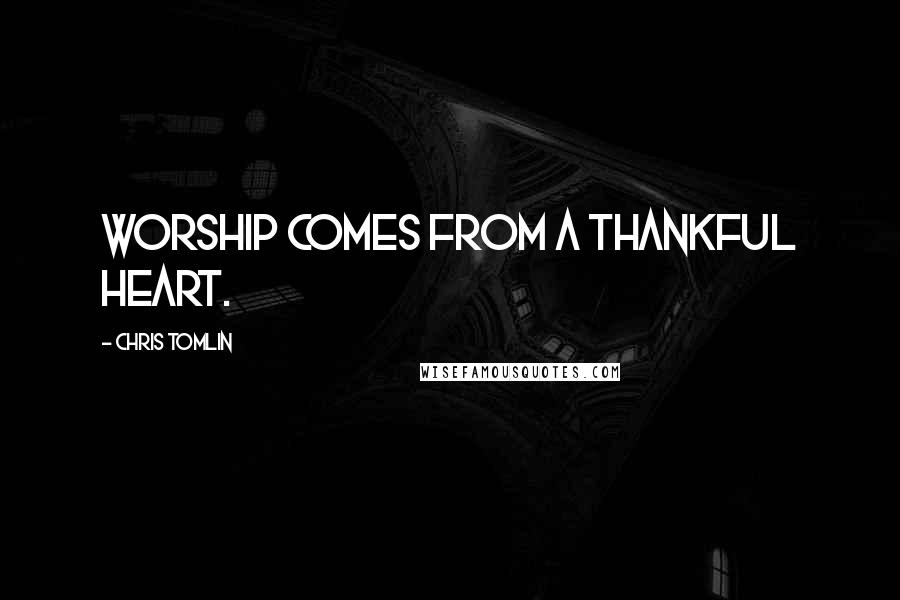 Worship comes from a thankful heart.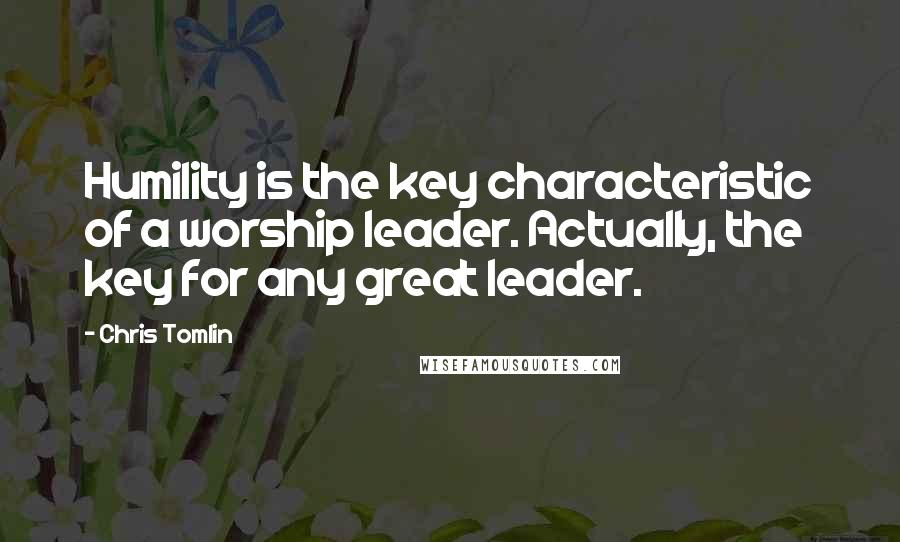 Humility is the key characteristic of a worship leader. Actually, the key for any great leader.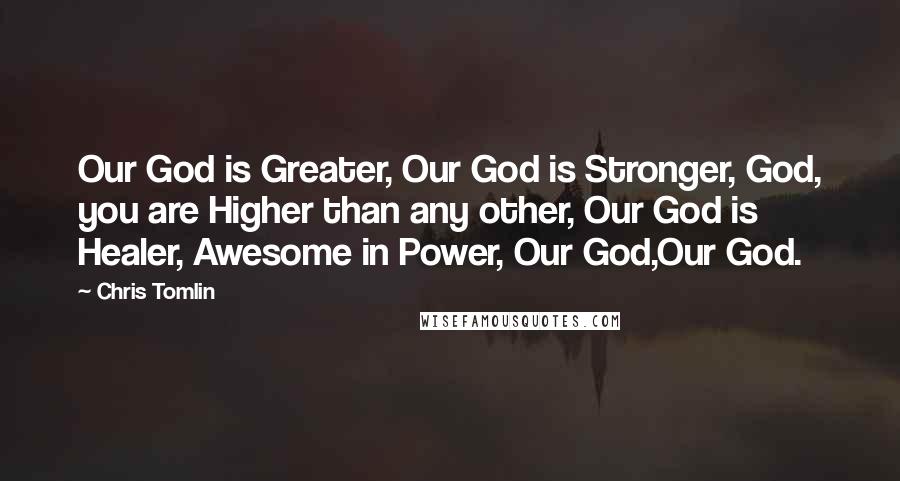 Our God is Greater, Our God is Stronger, God, you are Higher than any other, Our God is Healer, Awesome in Power, Our God,Our God.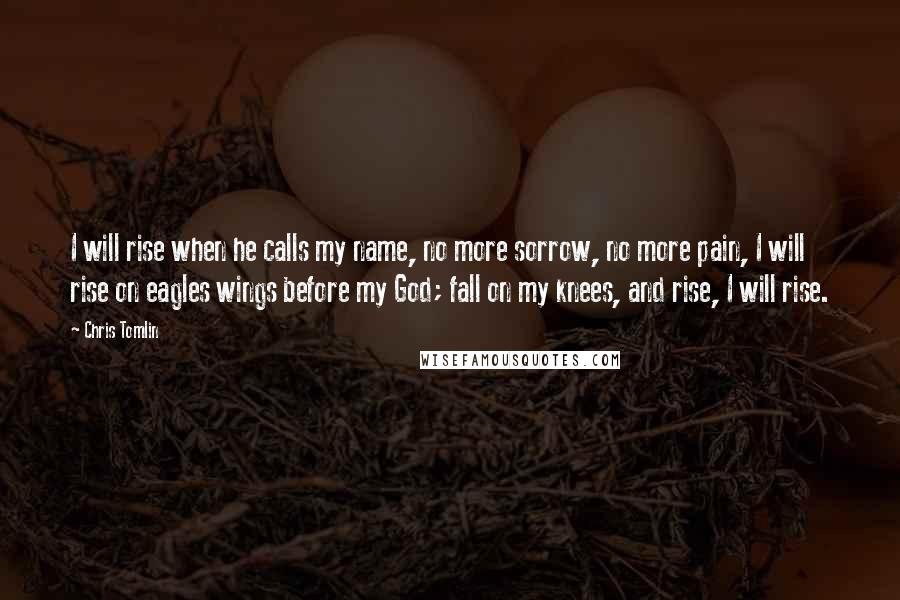 I will rise when he calls my name, no more sorrow, no more pain, I will rise on eagles wings before my God; fall on my knees, and rise, I will rise.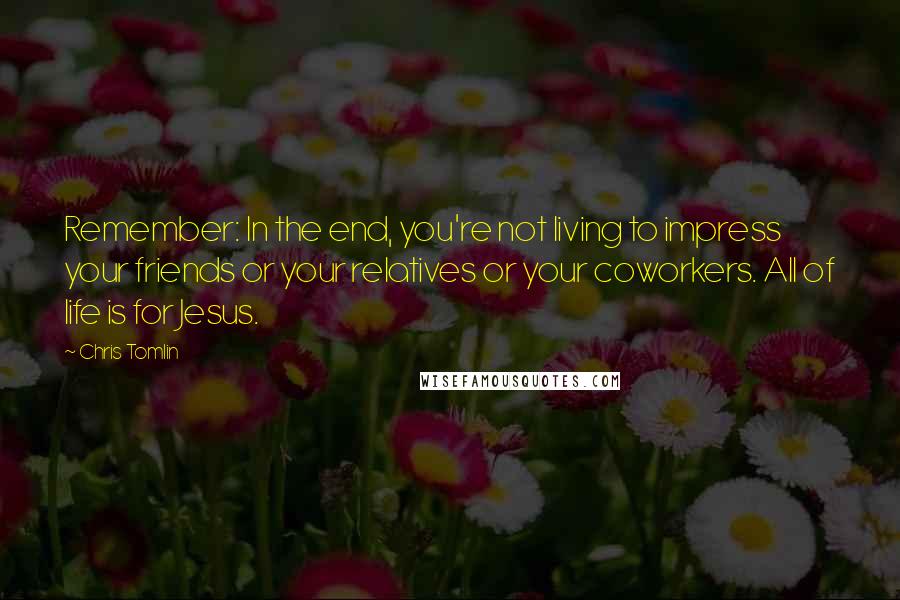 Remember: In the end, you're not living to impress your friends or your relatives or your coworkers. All of life is for Jesus.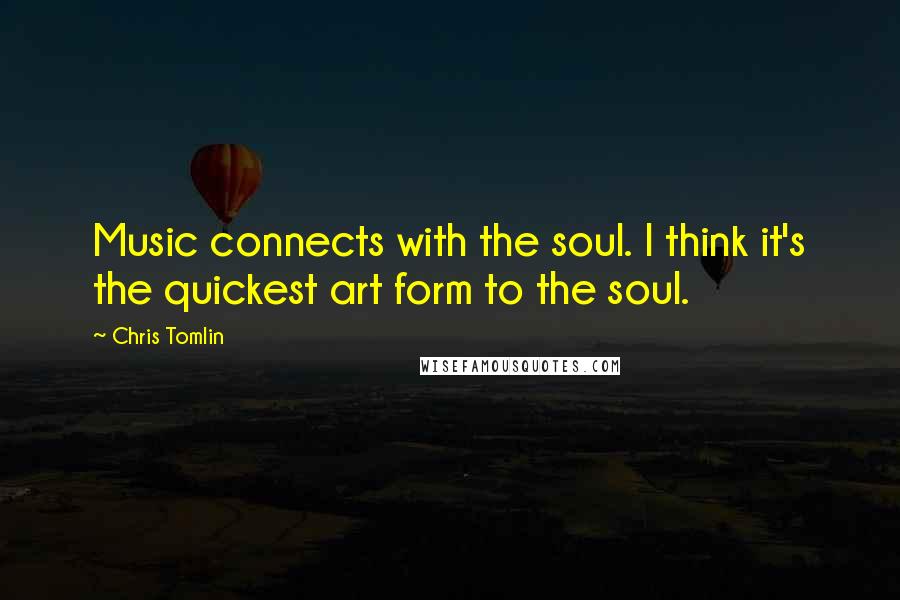 Music connects with the soul. I think it's the quickest art form to the soul.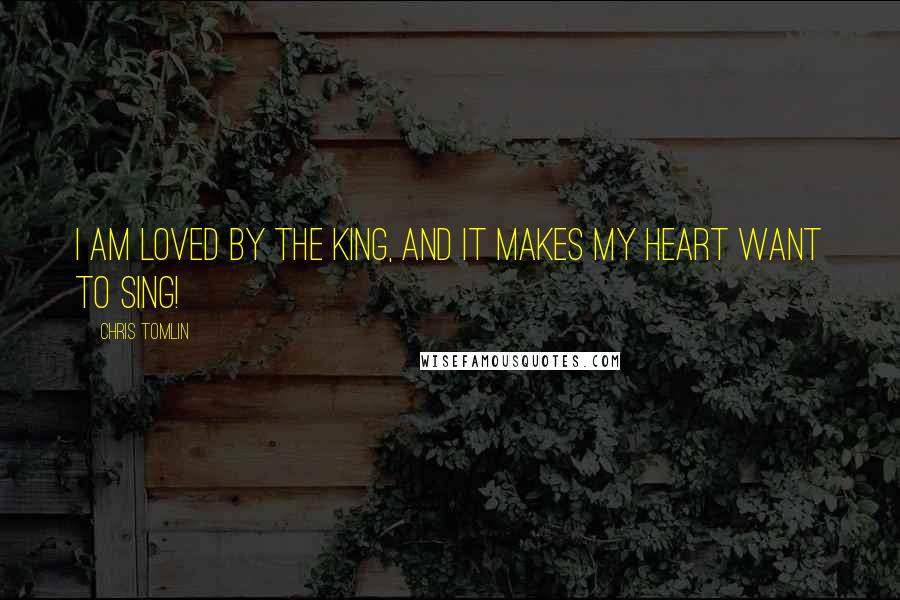 I am Loved by the King, and it makes my heart want to sing!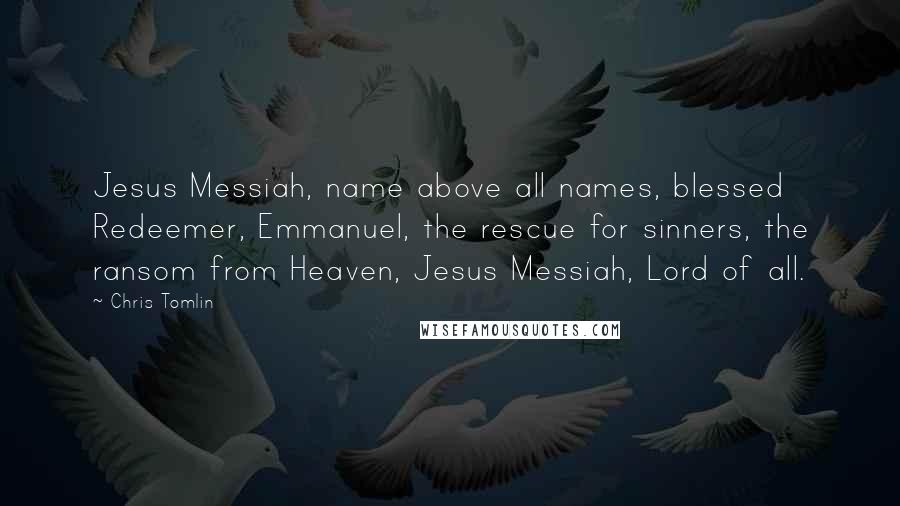 Jesus Messiah, name above all names, blessed Redeemer, Emmanuel, the rescue for sinners, the ransom from Heaven, Jesus Messiah, Lord of all.