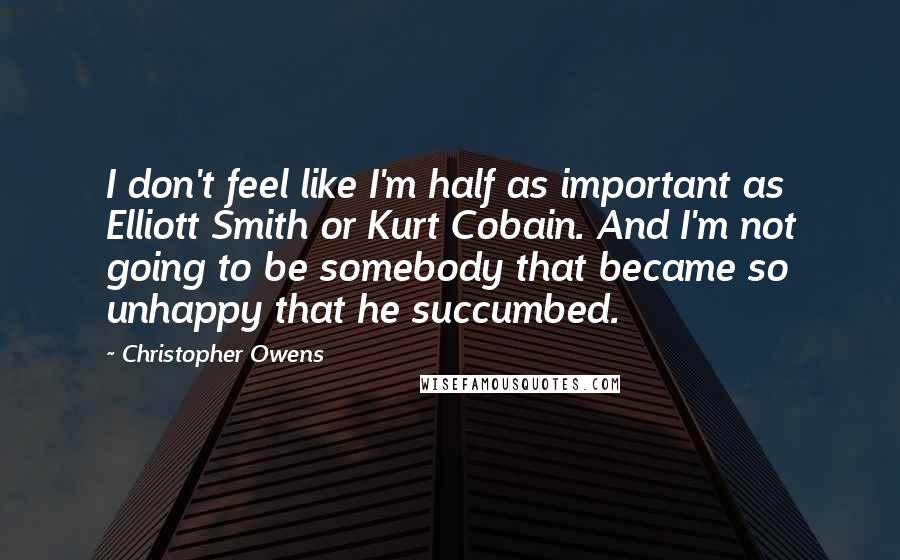 I don't feel like I'm half as important as Elliott Smith or Kurt Cobain. And I'm not going to be somebody that became so unhappy that he succumbed.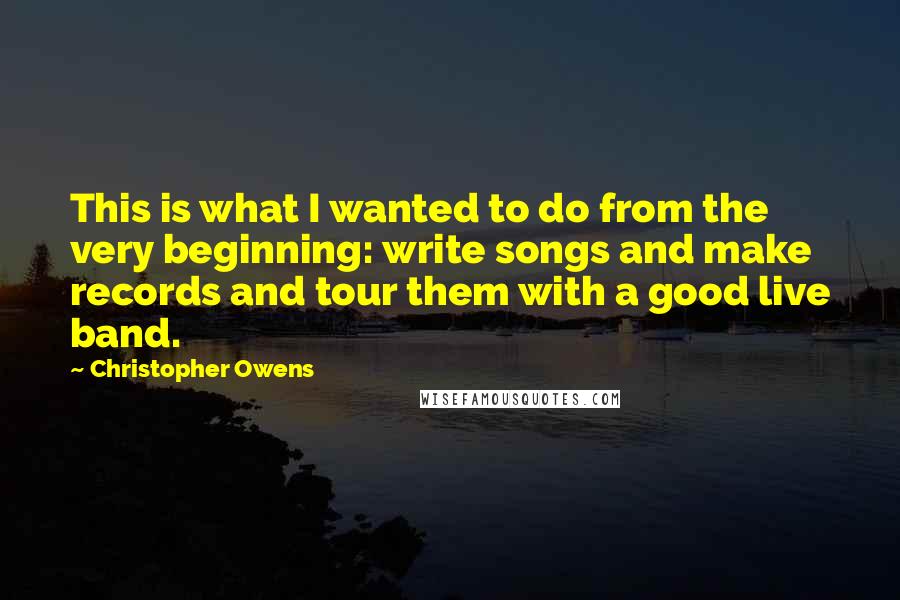 This is what I wanted to do from the very beginning: write songs and make records and tour them with a good live band.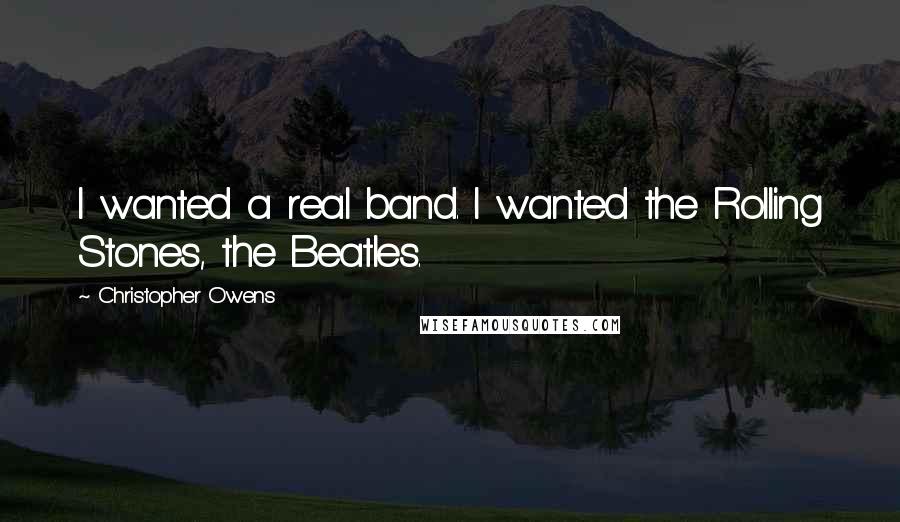 I wanted a real band. I wanted the Rolling Stones, the Beatles.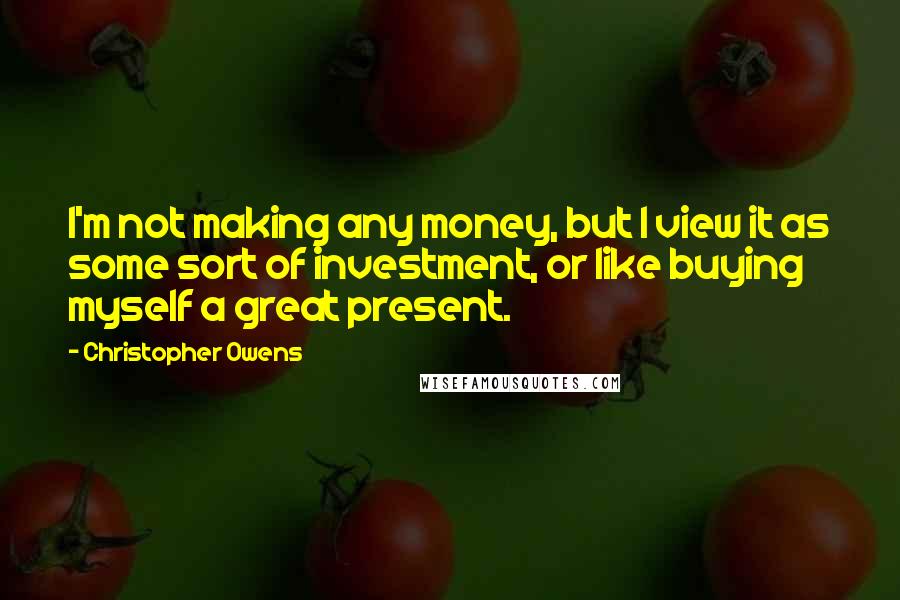 I'm not making any money, but I view it as some sort of investment, or like buying myself a great present.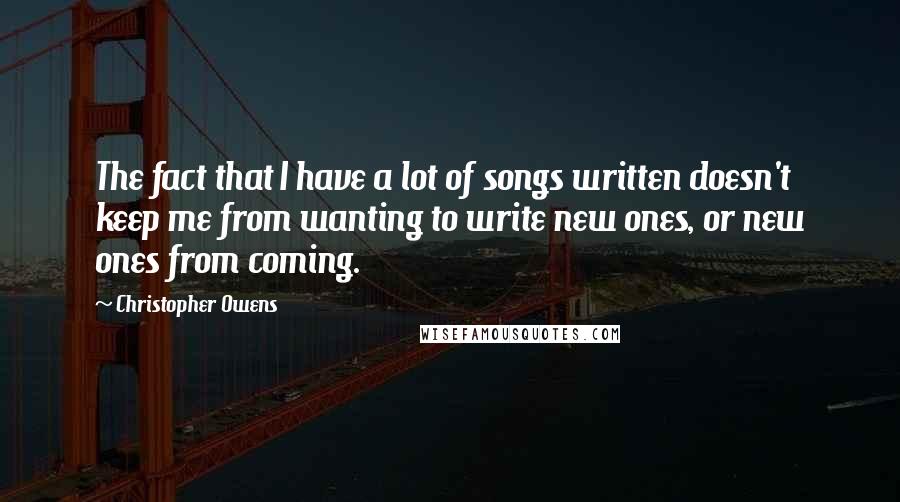 The fact that I have a lot of songs written doesn't keep me from wanting to write new ones, or new ones from coming.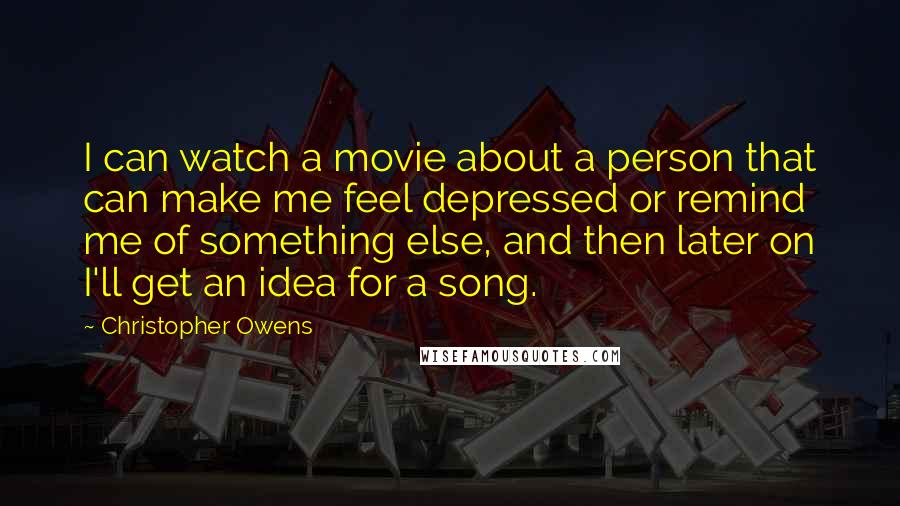 I can watch a movie about a person that can make me feel depressed or remind me of something else, and then later on I'll get an idea for a song.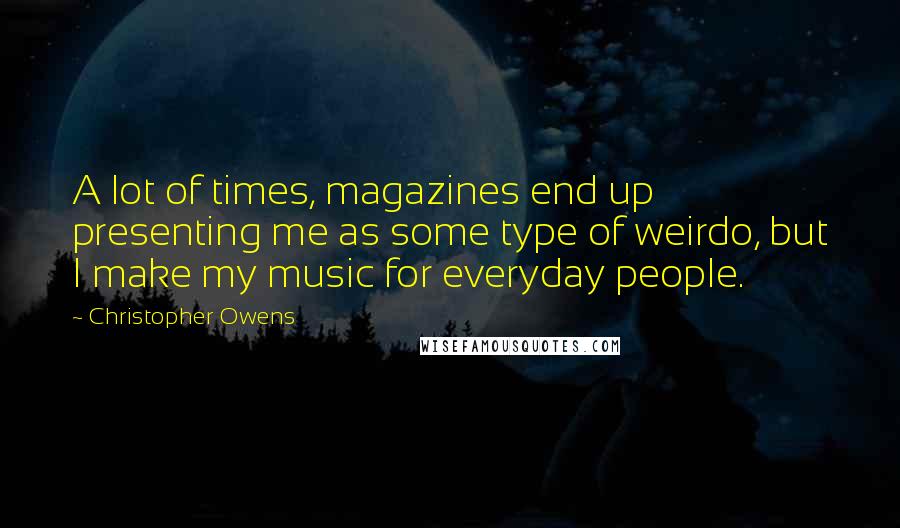 A lot of times, magazines end up presenting me as some type of weirdo, but I make my music for everyday people.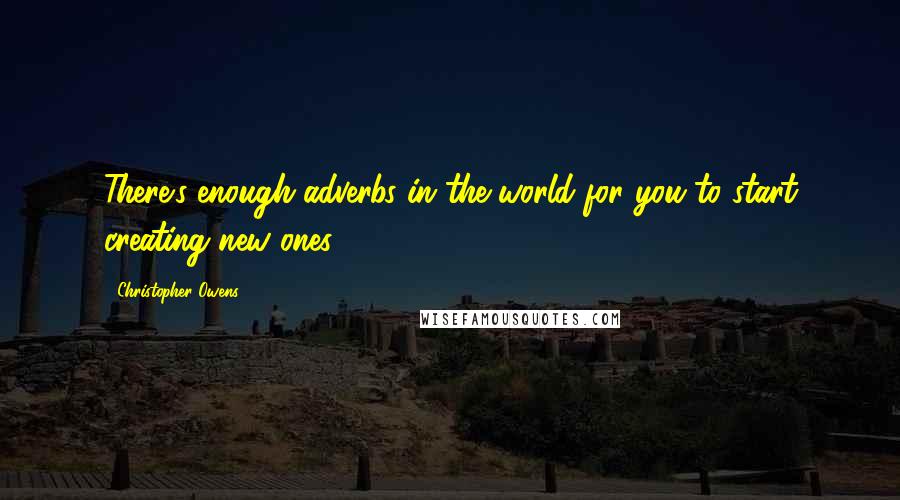 There's enough adverbs in the world for you to start creating new ones.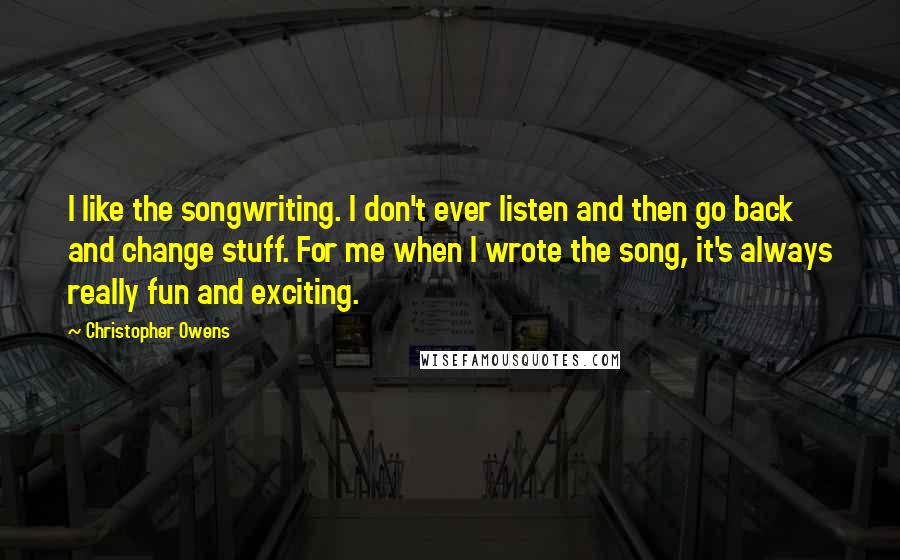 I like the songwriting. I don't ever listen and then go back and change stuff. For me when I wrote the song, it's always really fun and exciting.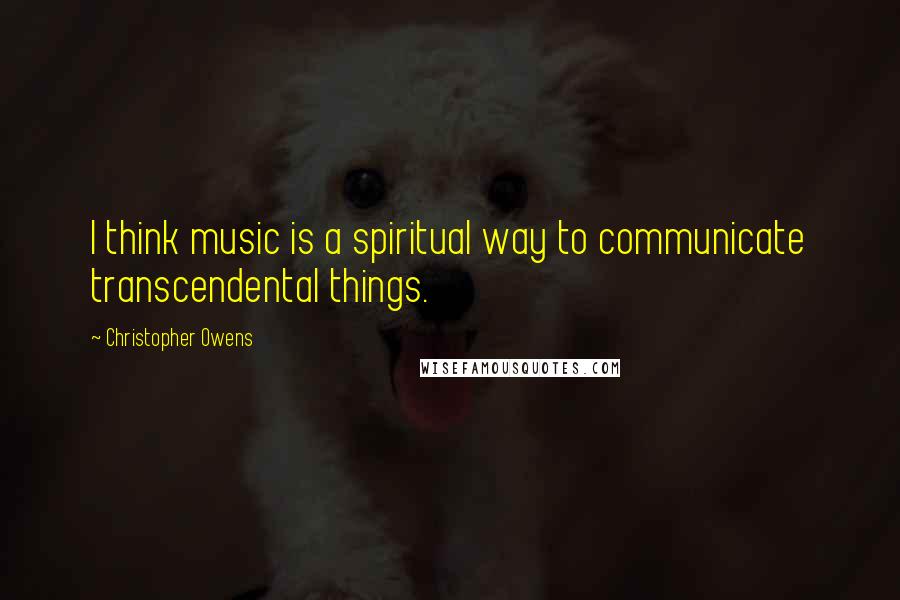 I think music is a spiritual way to communicate transcendental things.