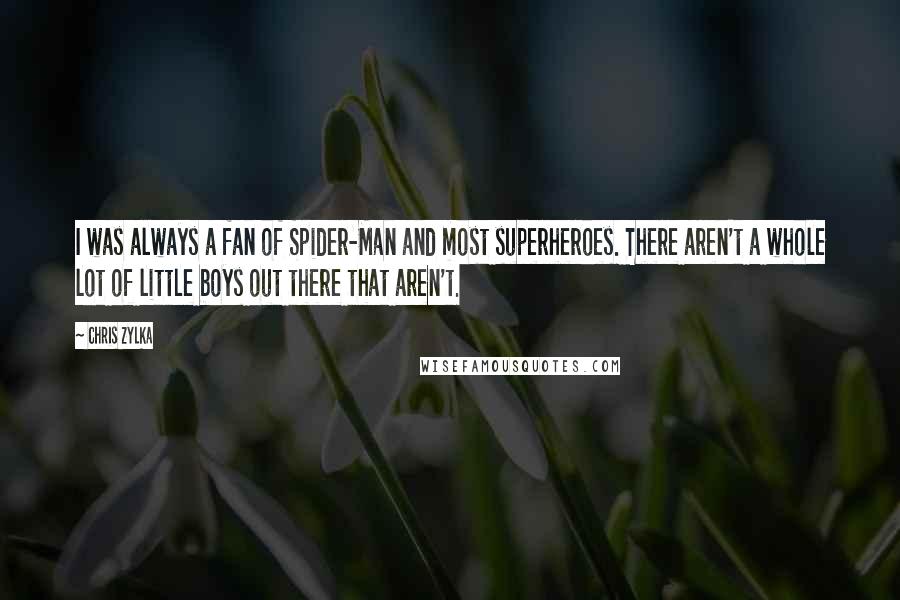 I was always a fan of Spider-Man and most superheroes. There aren't a whole lot of little boys out there that aren't.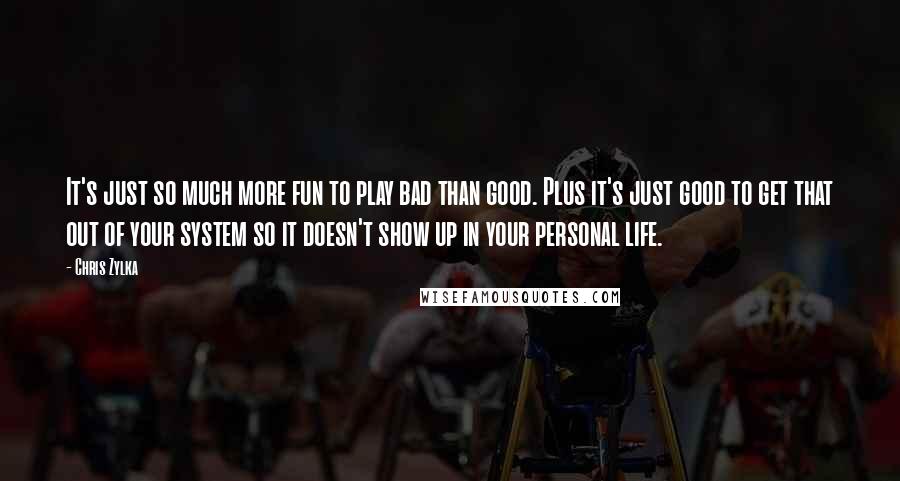 It's just so much more fun to play bad than good. Plus it's just good to get that out of your system so it doesn't show up in your personal life.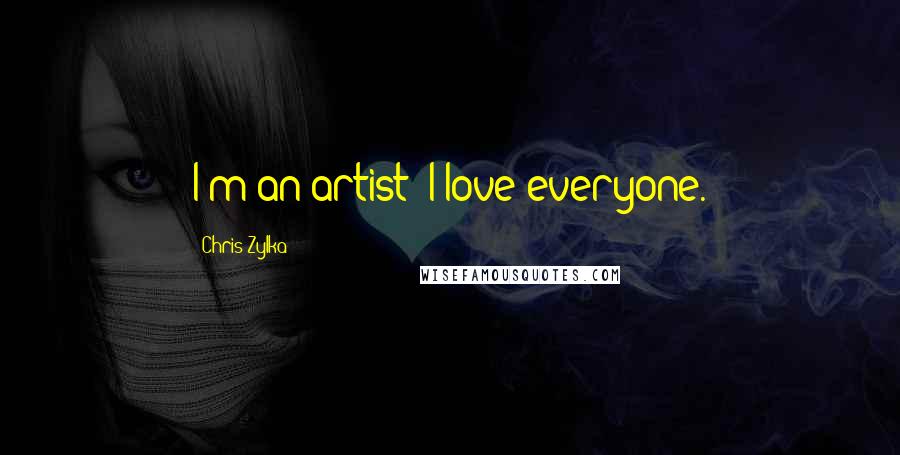 I'm an artist; I love everyone.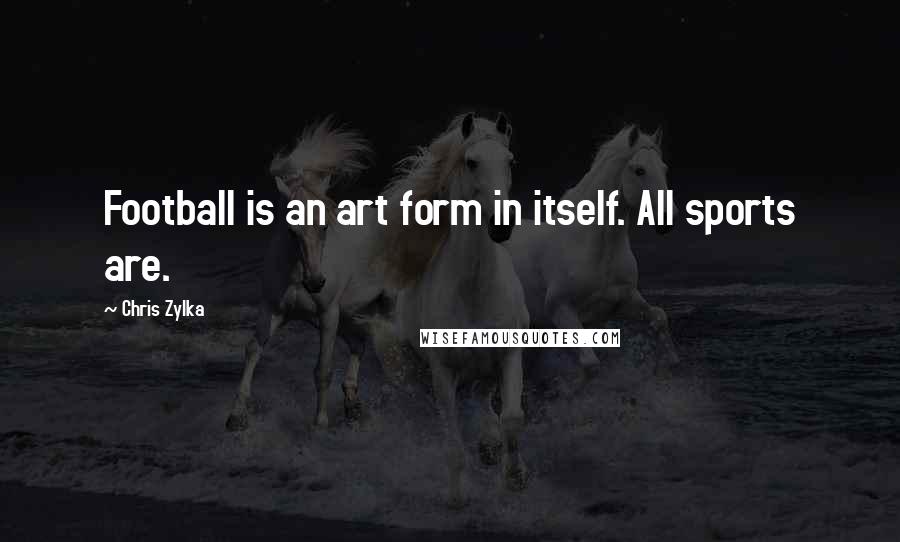 Football is an art form in itself. All sports are.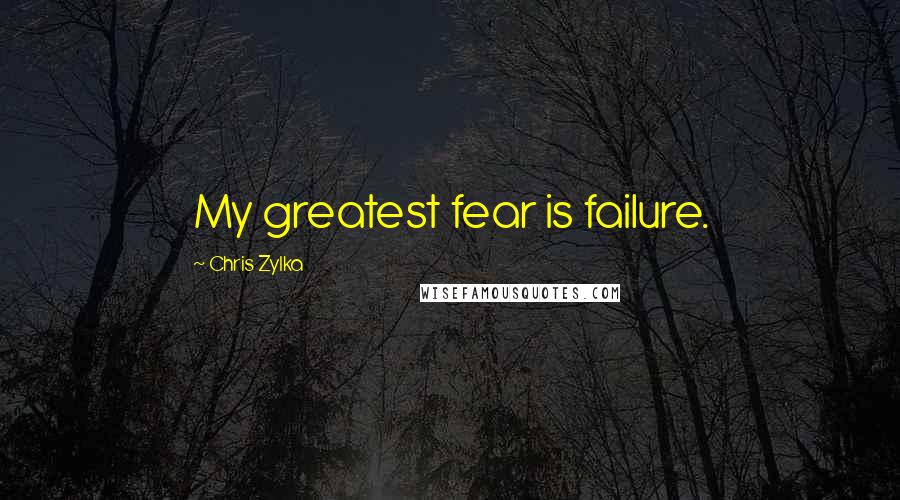 My greatest fear is failure.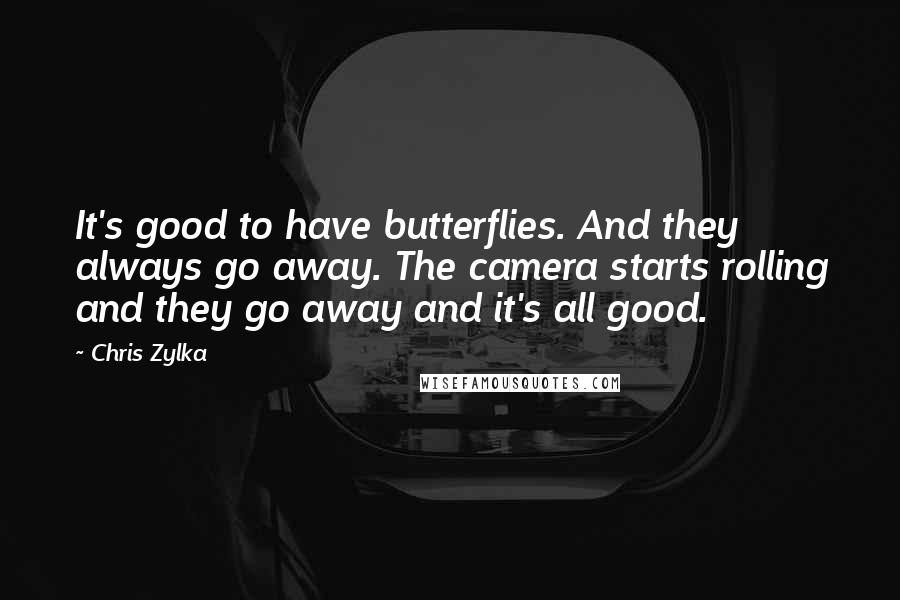 It's good to have butterflies. And they always go away. The camera starts rolling and they go away and it's all good.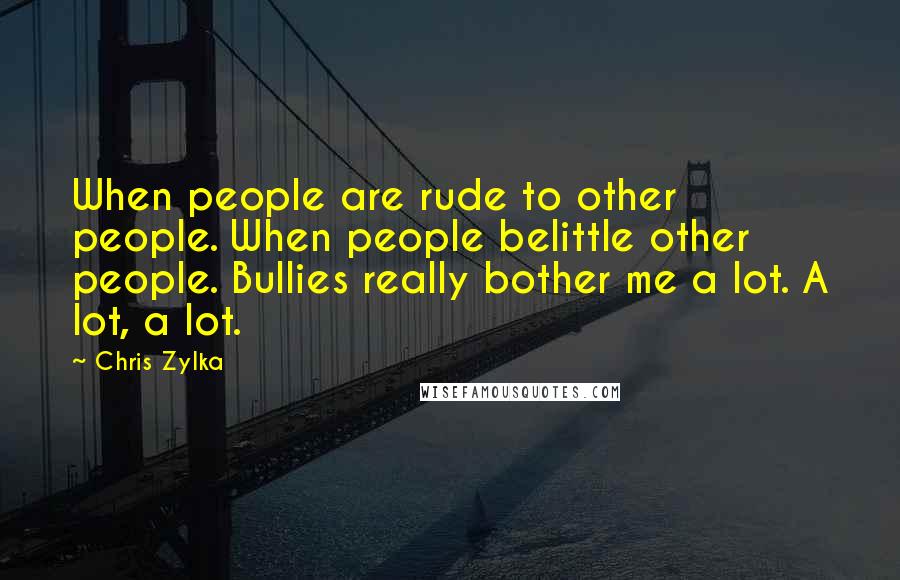 When people are rude to other people. When people belittle other people. Bullies really bother me a lot. A lot, a lot.