Ryan Hall Quotes
Top 18 wise famous quotes and sayings by Ryan Hall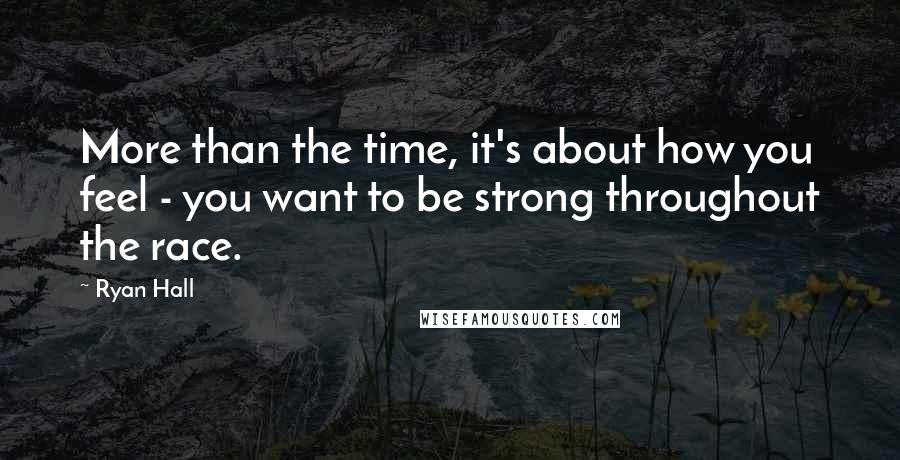 More than the time, it's about how you feel - you want to be strong throughout the race.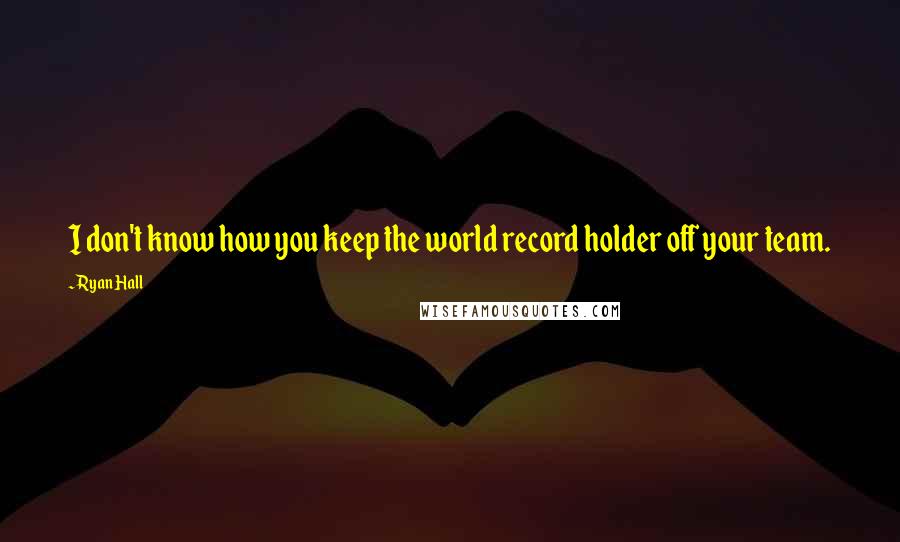 I don't know how you keep the world record holder off your team.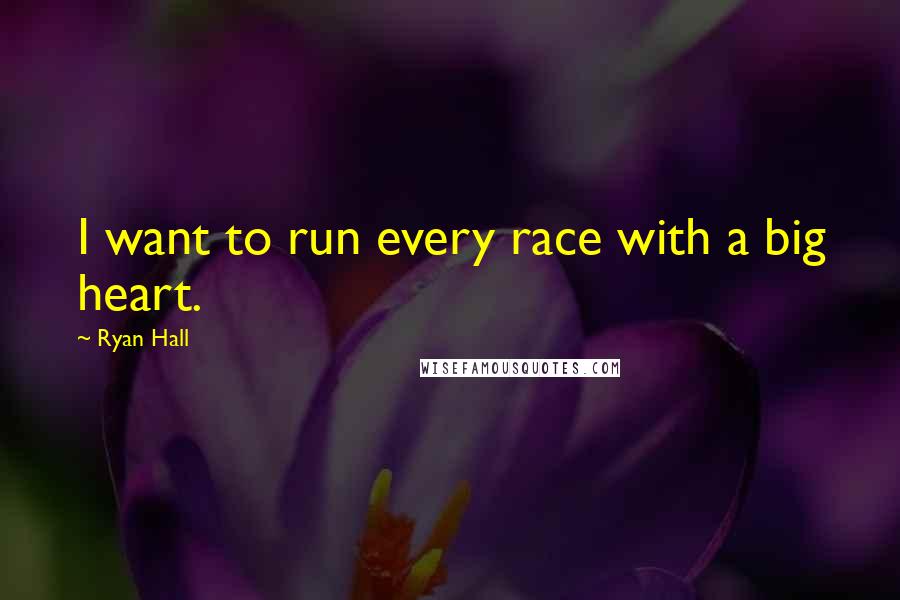 I want to run every race with a big heart.
I'm constantly searching for the truth amidst a sea of confusion and uncertainty.
I race kind of sparingly.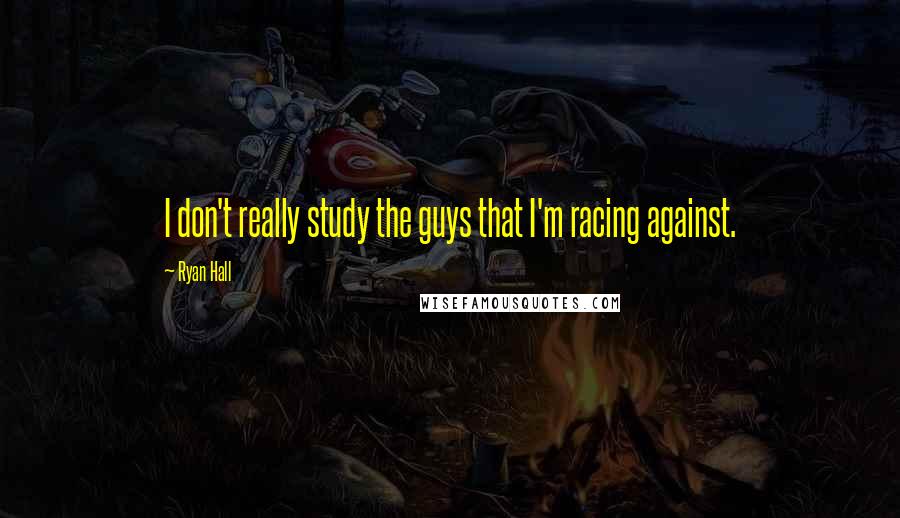 I don't really study the guys that I'm racing against.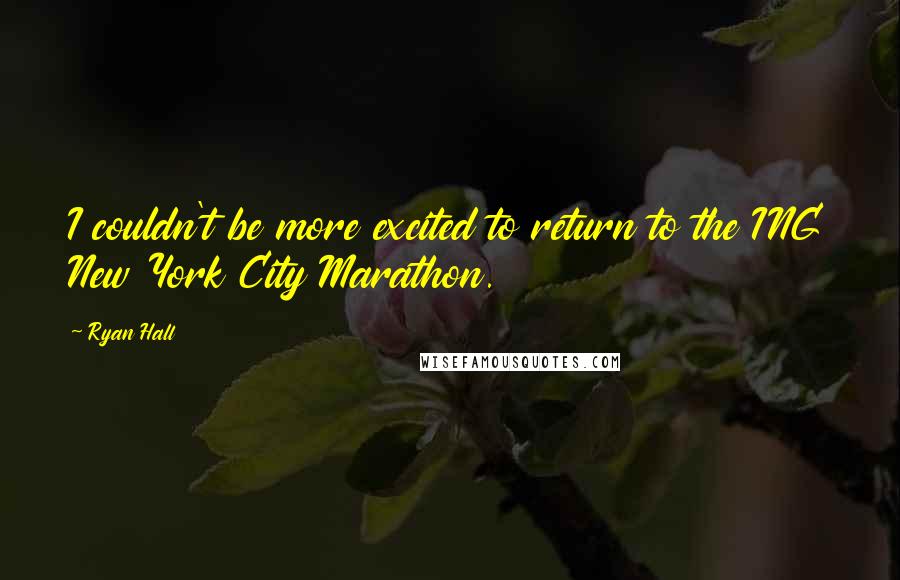 I couldn't be more excited to return to the ING New York City Marathon.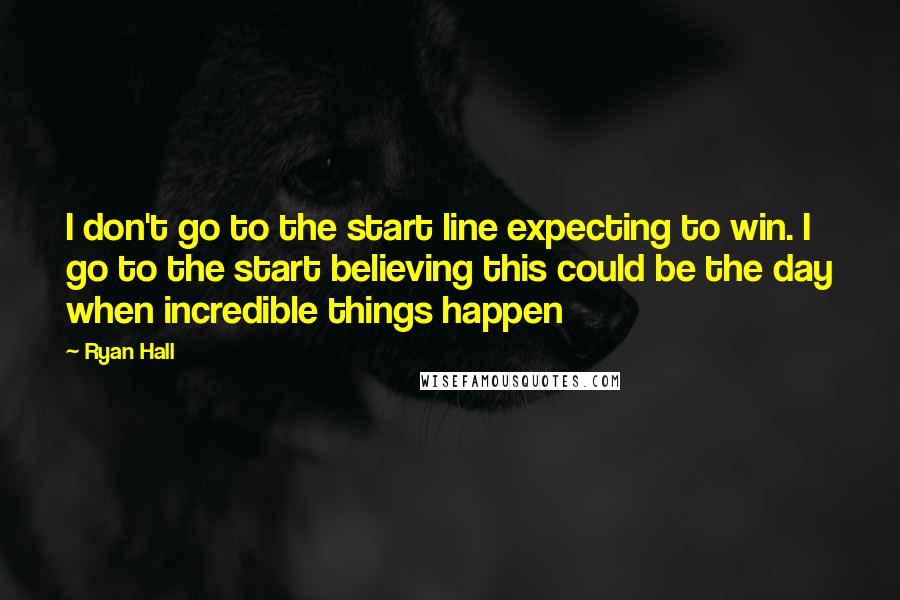 I don't go to the start line expecting to win. I go to the start believing this could be the day when incredible things happen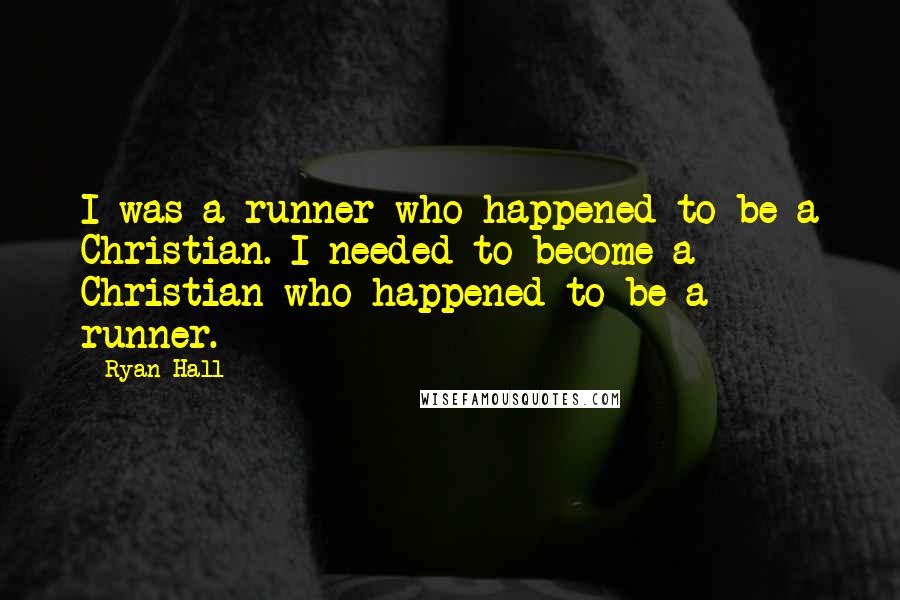 I was a runner who happened to be a Christian. I needed to become a Christian who happened to be a runner.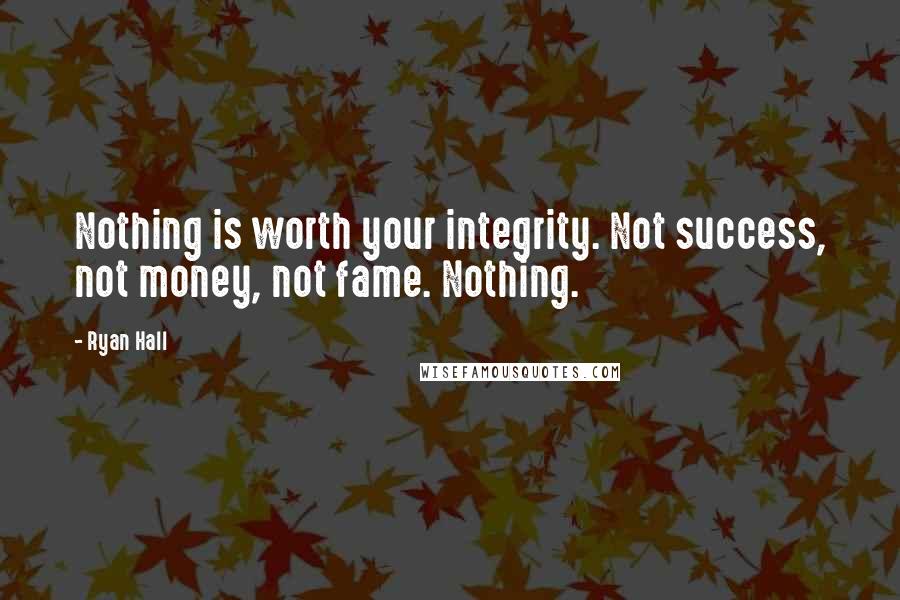 Nothing is worth your integrity. Not success, not money, not fame. Nothing.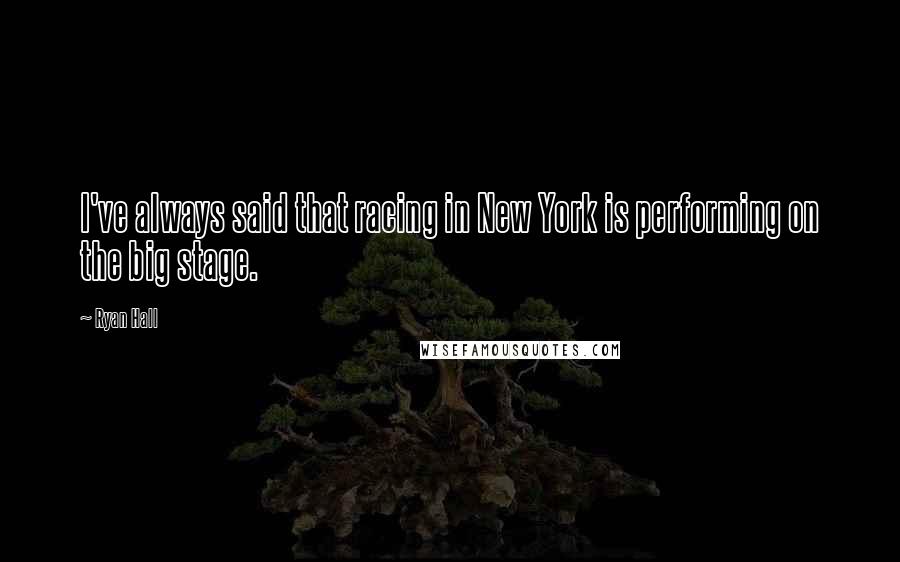 I've always said that racing in New York is performing on the big stage.
Suffering is an extraordinary teacher.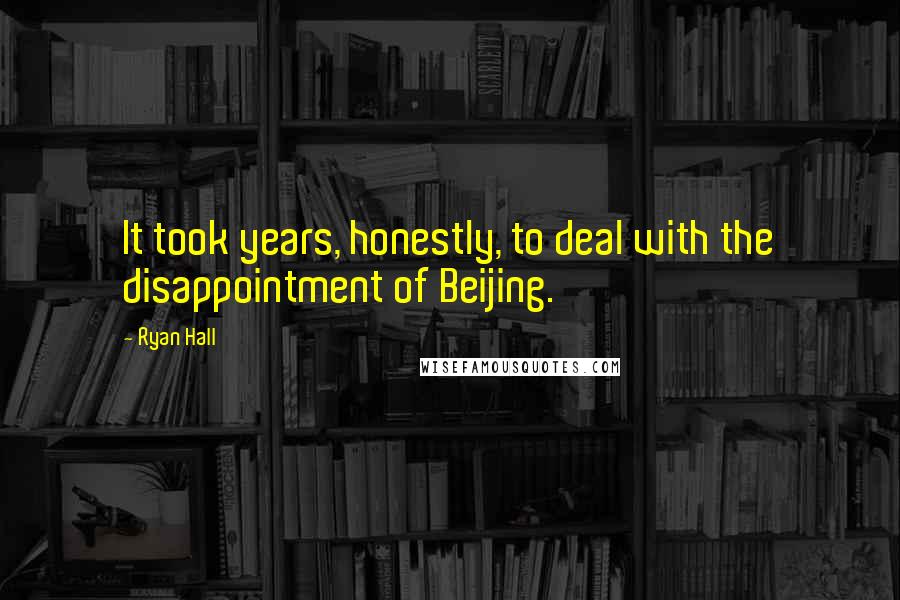 It took years, honestly, to deal with the disappointment of Beijing.
The best way to become a mentally tough runner is to believe that you're a mentally tough runner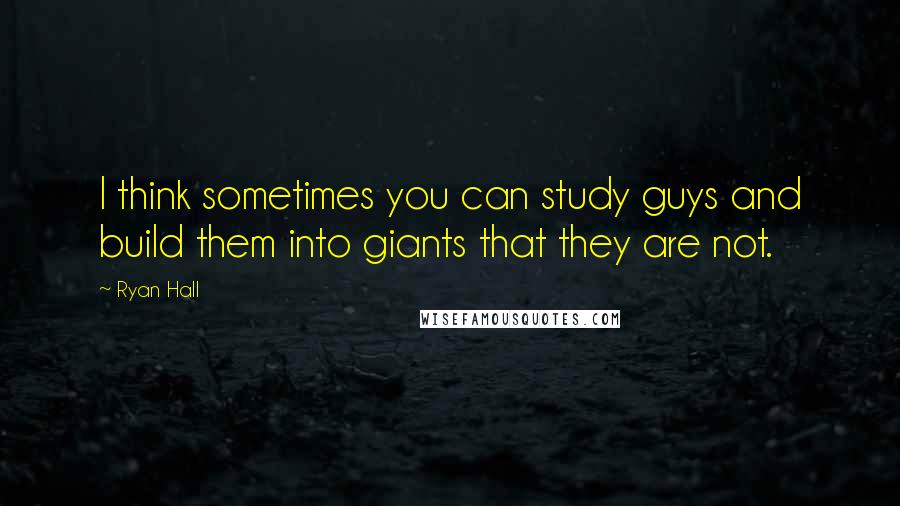 I think sometimes you can study guys and build them into giants that they are not.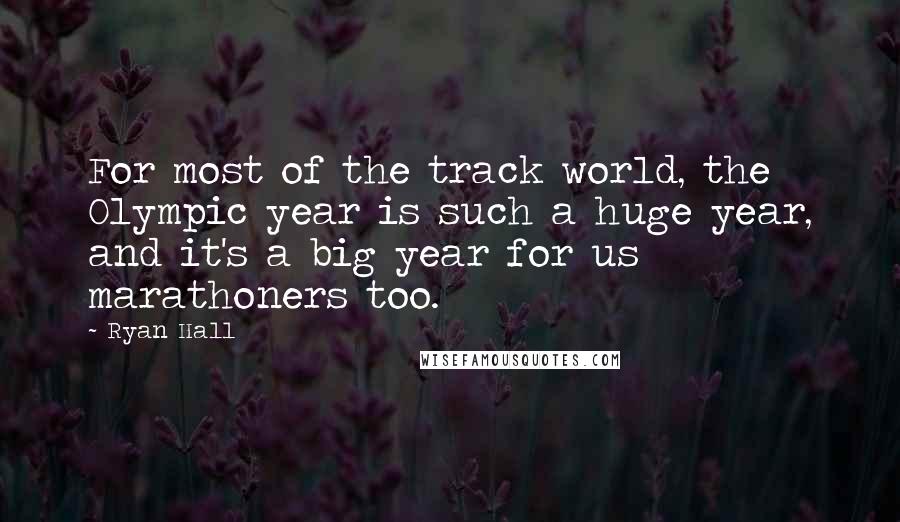 For most of the track world, the Olympic year is such a huge year, and it's a big year for us marathoners too.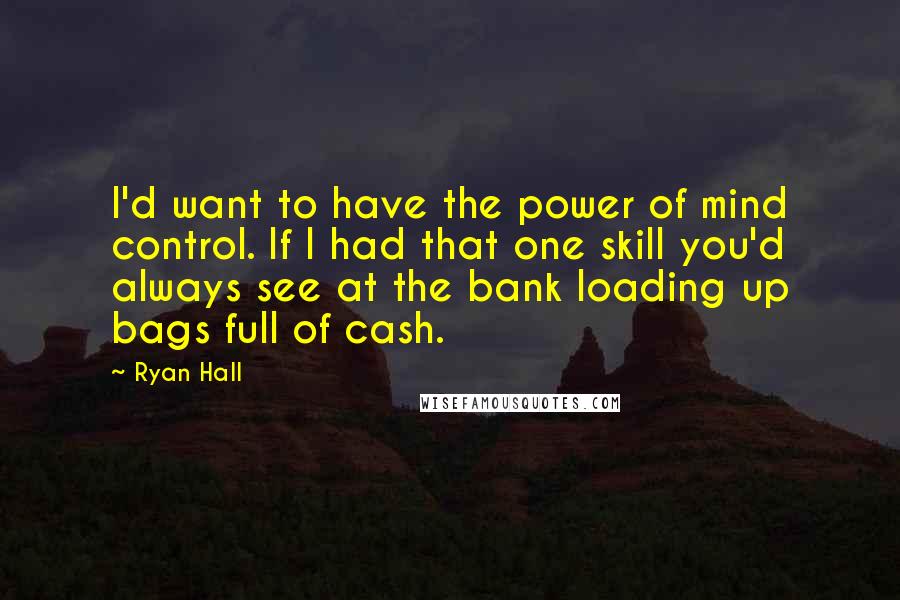 I'd want to have the power of mind control. If I had that one skill you'd always see at the bank loading up bags full of cash.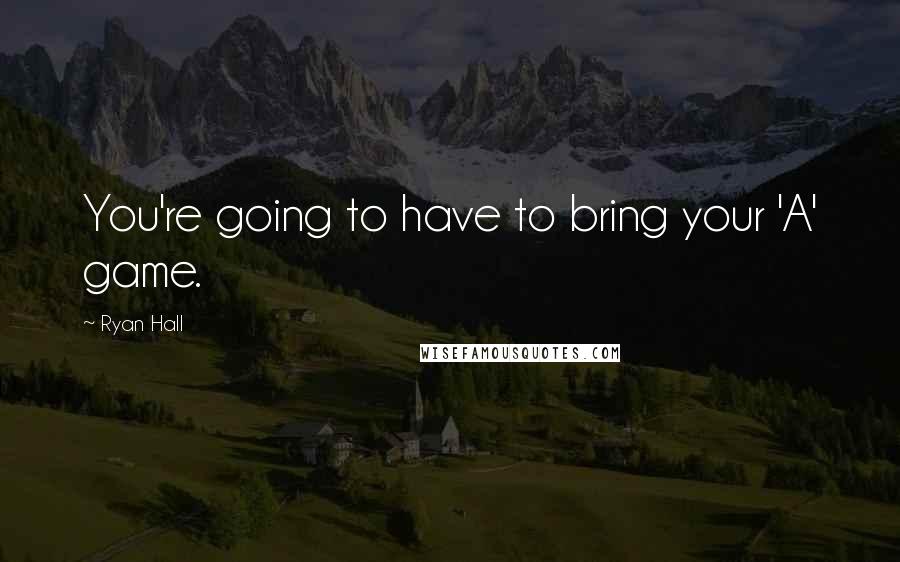 You're going to have to bring your 'A' game.