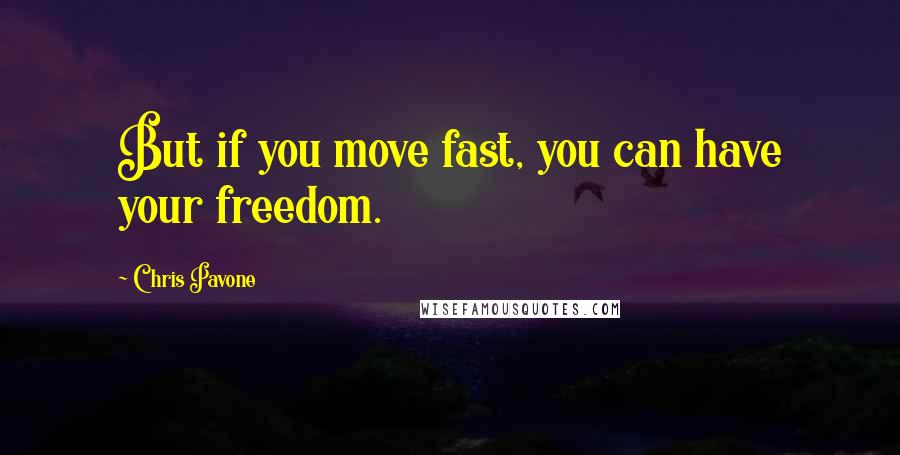 But if you move fast, you can have your freedom.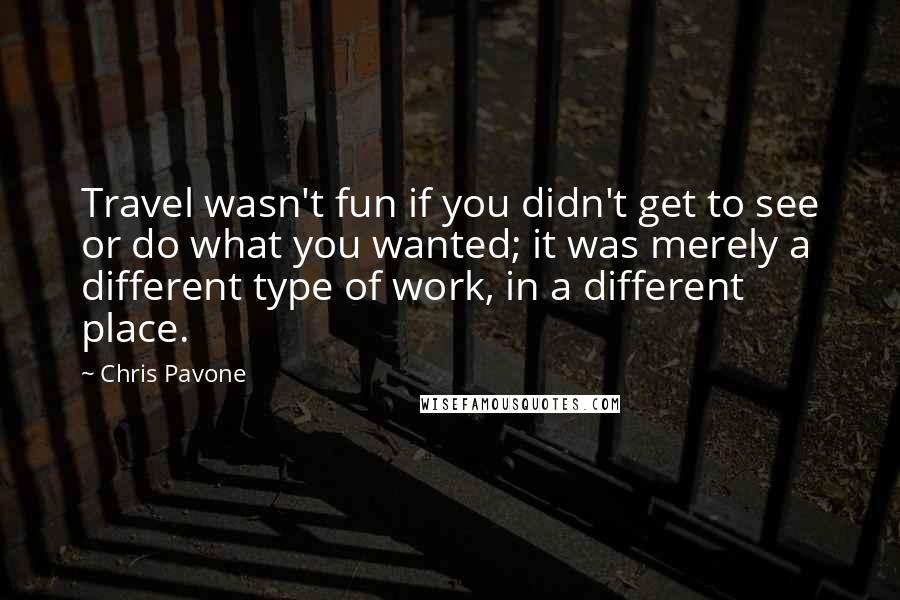 Travel wasn't fun if you didn't get to see or do what you wanted; it was merely a different type of work, in a different place.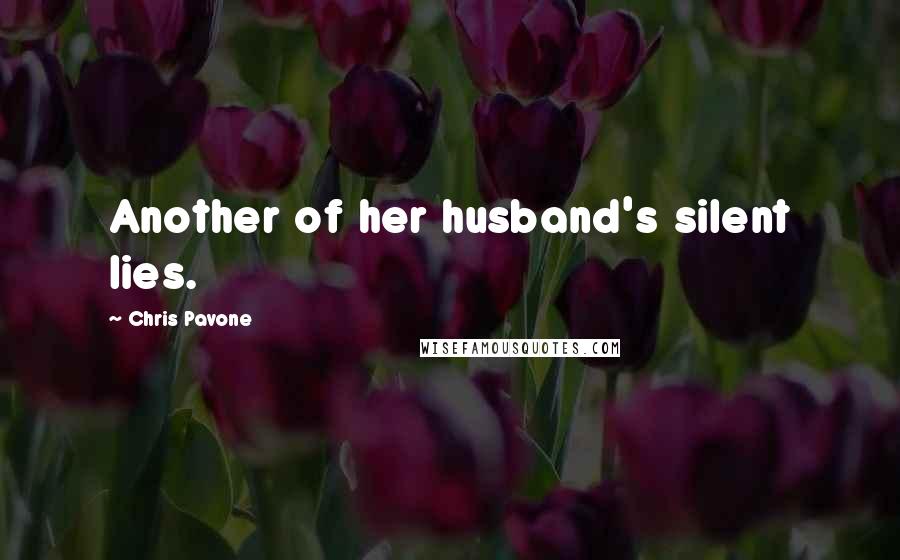 Another of her husband's silent lies.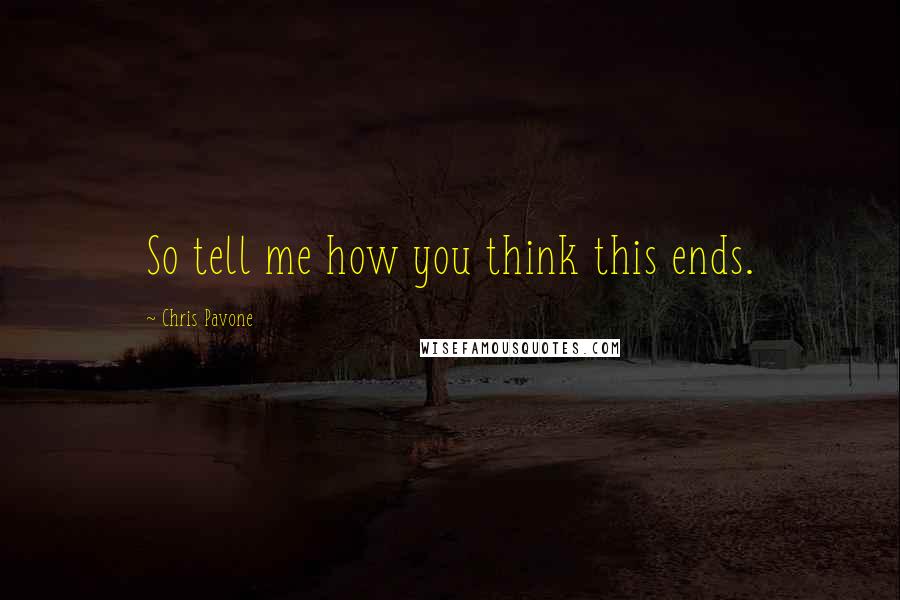 So tell me how you think this ends.
She knew what he was thinking: if she was asking questions like these, she was trying to understand. Trying to forgive him. He was right.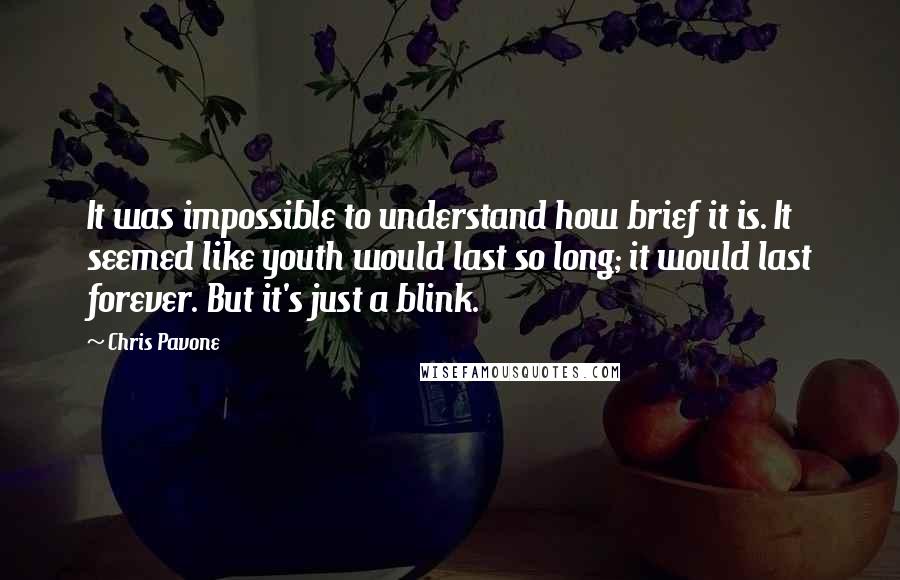 It was impossible to understand how brief it is. It seemed like youth would last so long; it would last forever. But it's just a blink.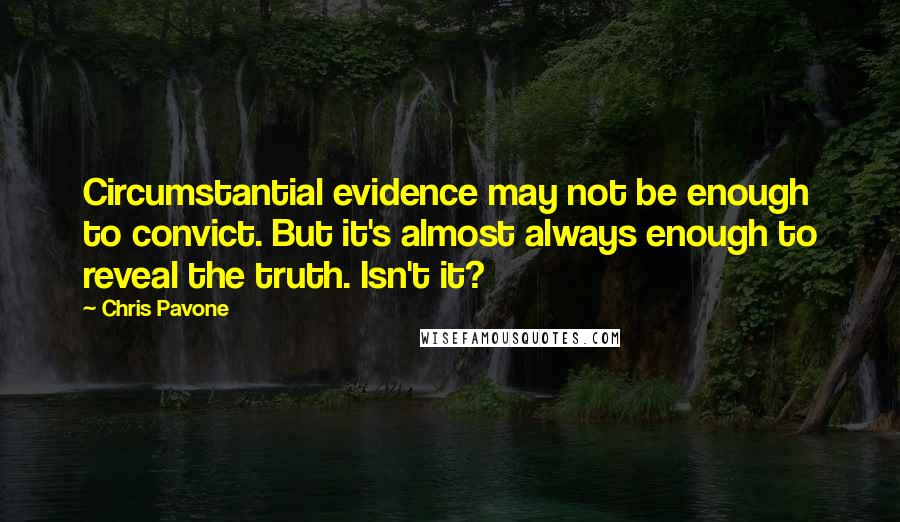 Circumstantial evidence may not be enough to convict. But it's almost always enough to reveal the truth. Isn't it?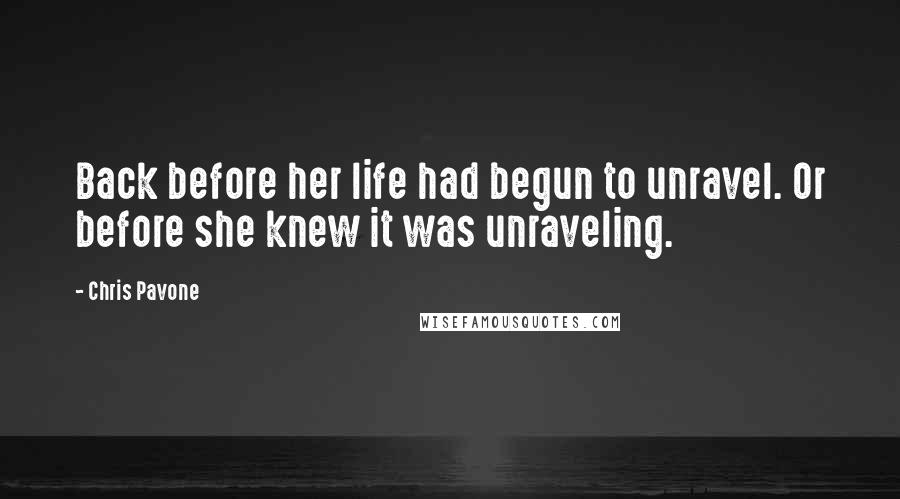 Back before her life had begun to unravel. Or before she knew it was unraveling.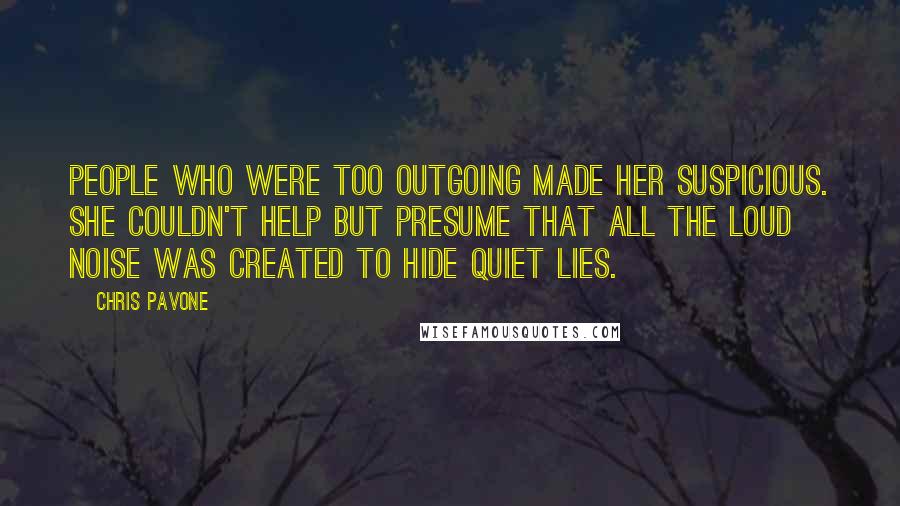 People who were too outgoing made her suspicious. She couldn't help but presume that all the loud noise was created to hide quiet lies.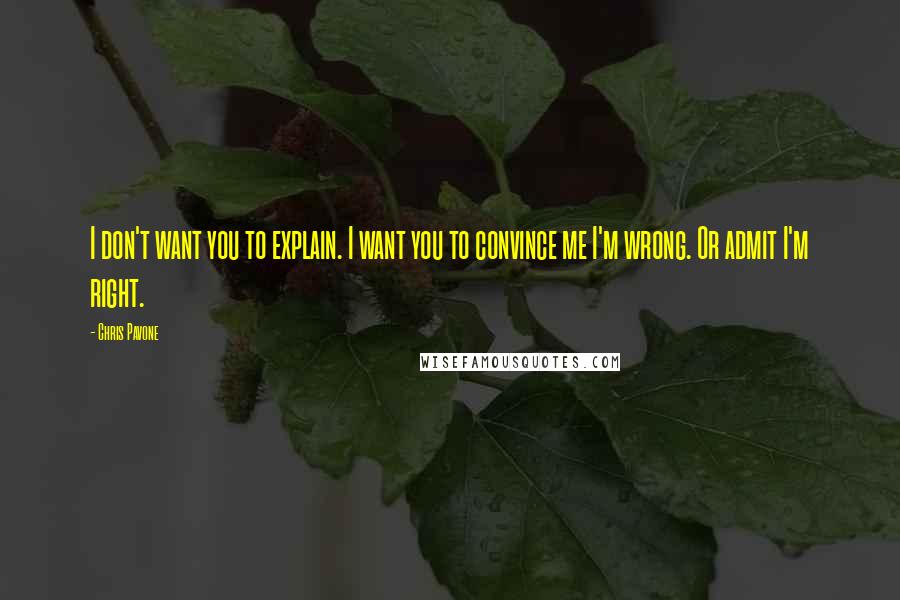 I don't want you to explain. I want you to convince me I'm wrong. Or admit I'm right.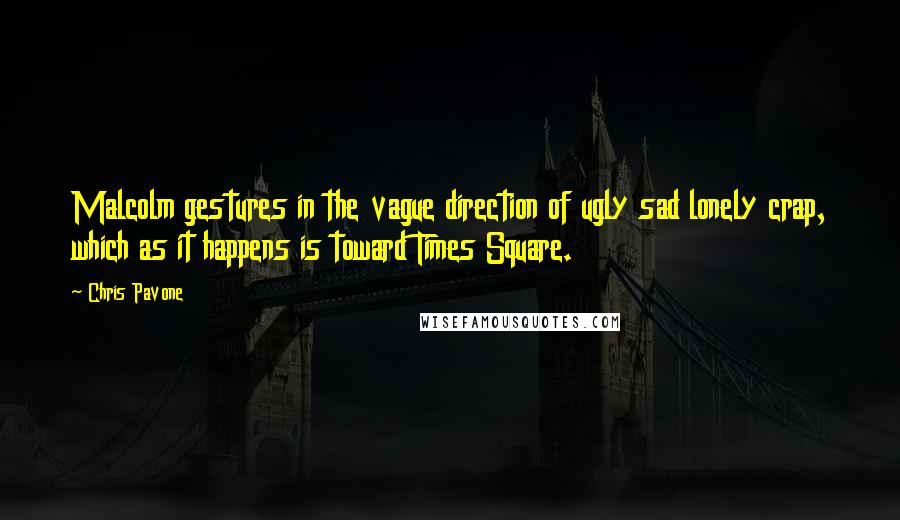 Malcolm gestures in the vague direction of ugly sad lonely crap, which as it happens is toward Times Square.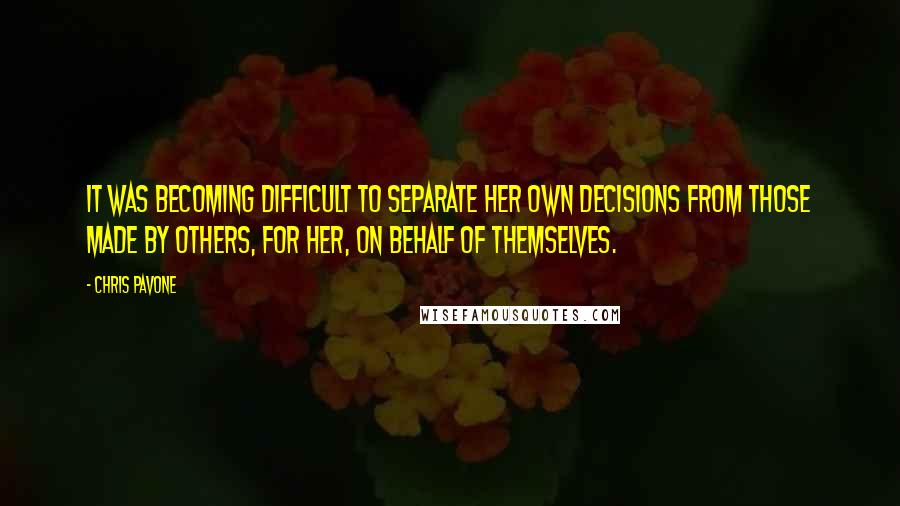 It was becoming difficult to separate her own decisions from those made by others, for her, on behalf of themselves.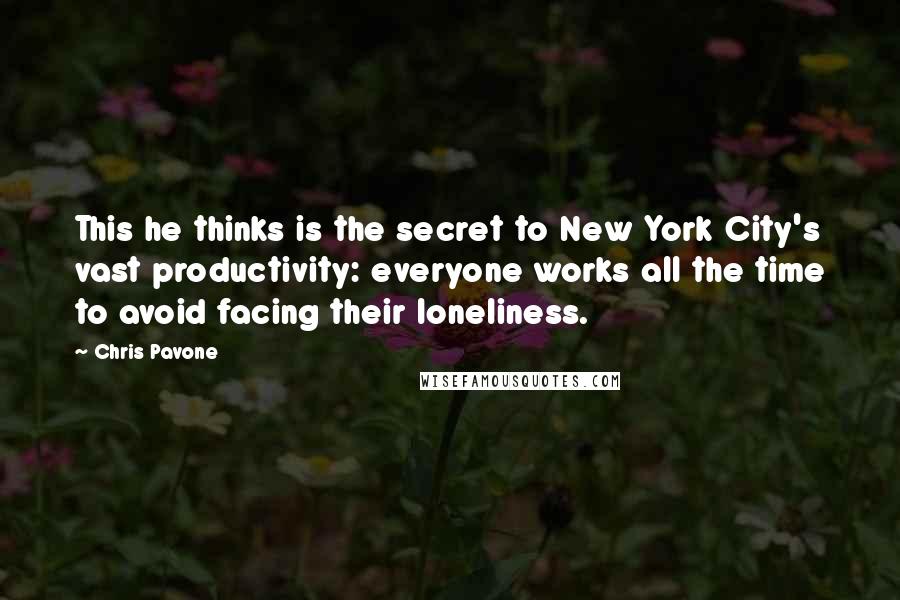 This he thinks is the secret to New York City's vast productivity: everyone works all the time to avoid facing their loneliness.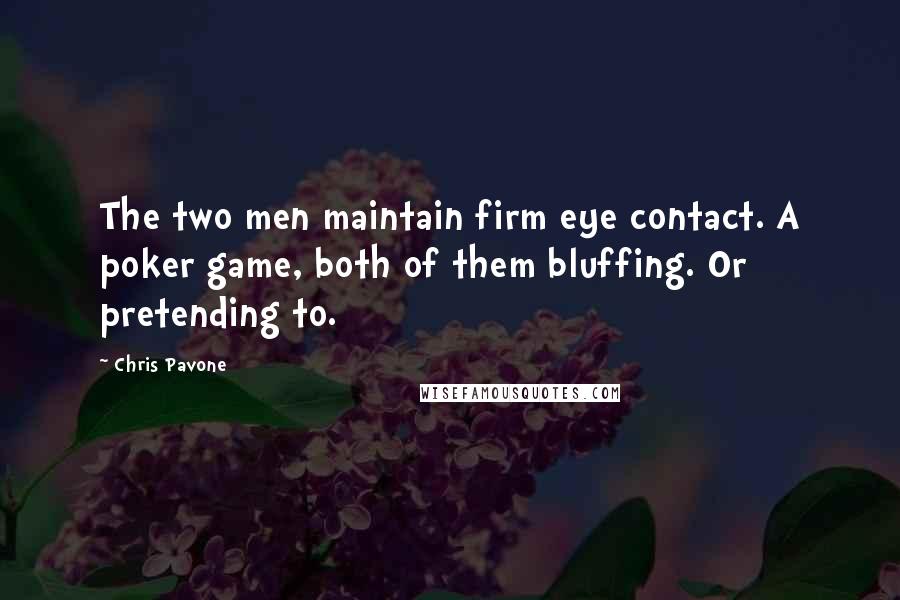 The two men maintain firm eye contact. A poker game, both of them bluffing. Or pretending to.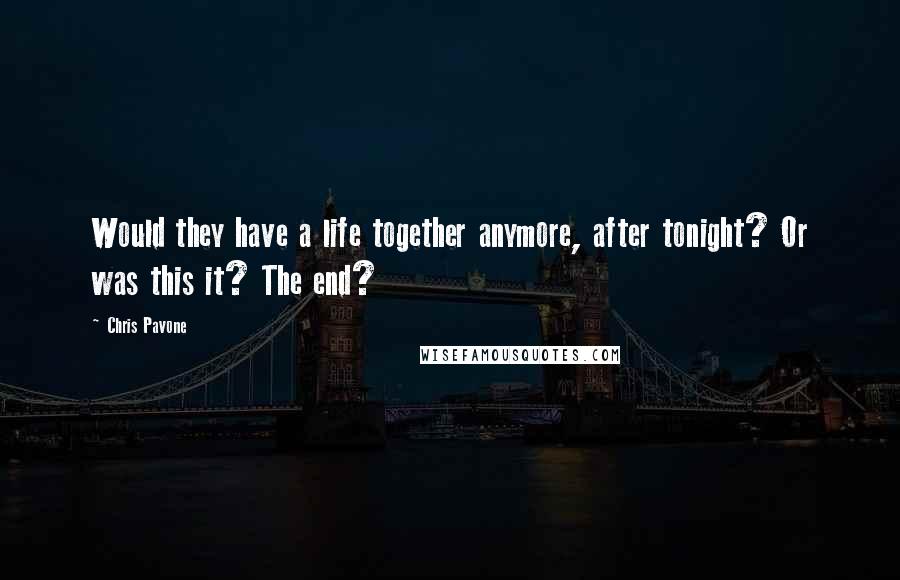 Would they have a life together anymore, after tonight? Or was this it? The end?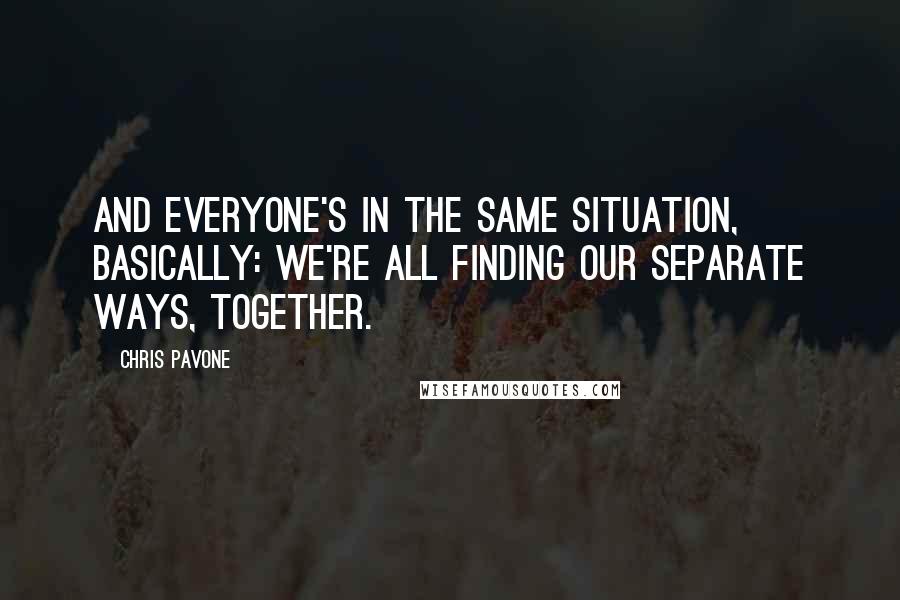 And everyone's in the same situation, basically: we're all finding our separate ways, together.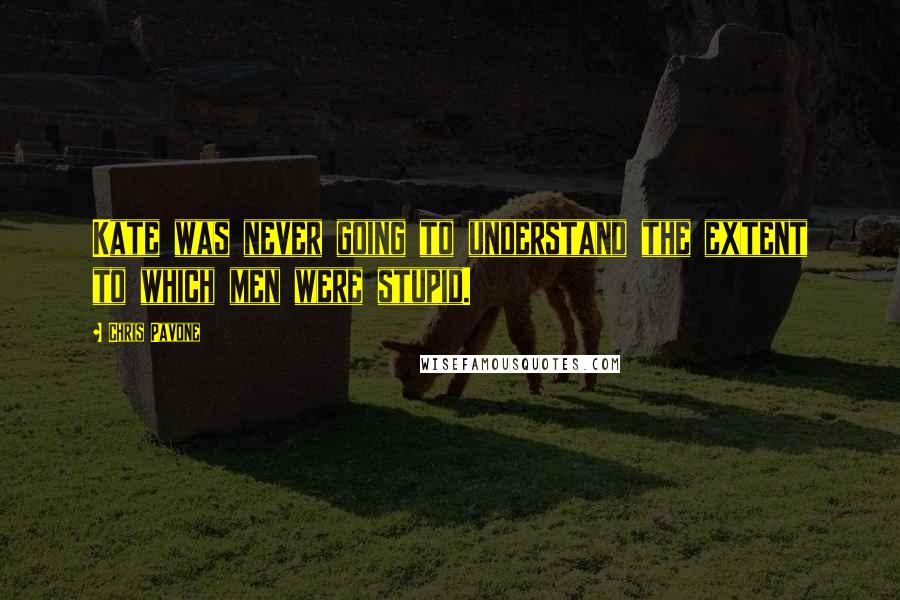 Kate was never going to understand the extent to which men were stupid.
The best hiding spots are not the most hidden; they're merely the least searched.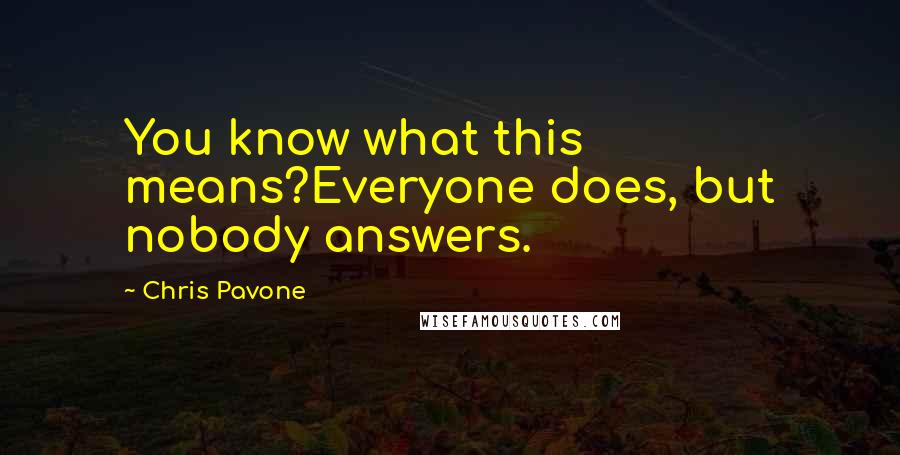 You know what this means?
Everyone does, but nobody answers.