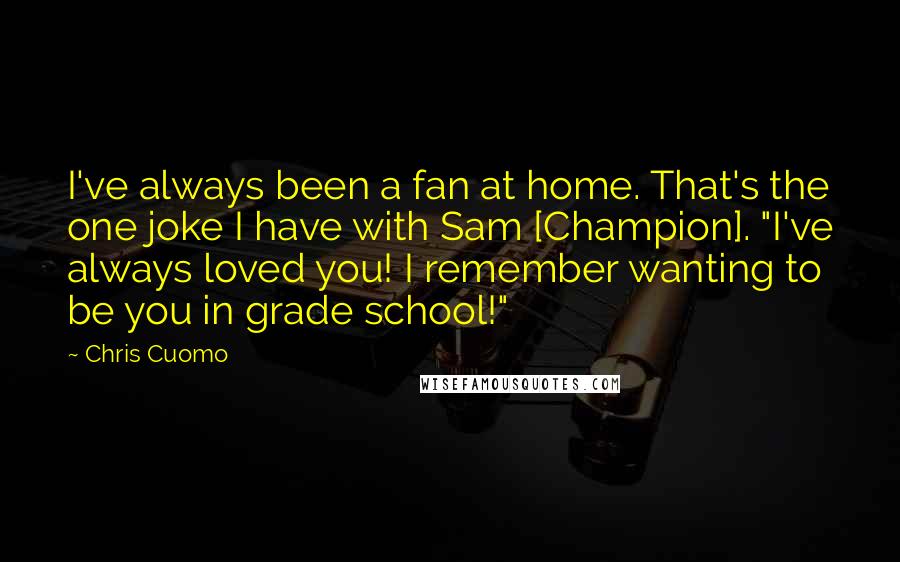 I've always been a fan at home. That's the one joke I have with Sam [Champion]. "I've always loved you! I remember wanting to be you in grade school!"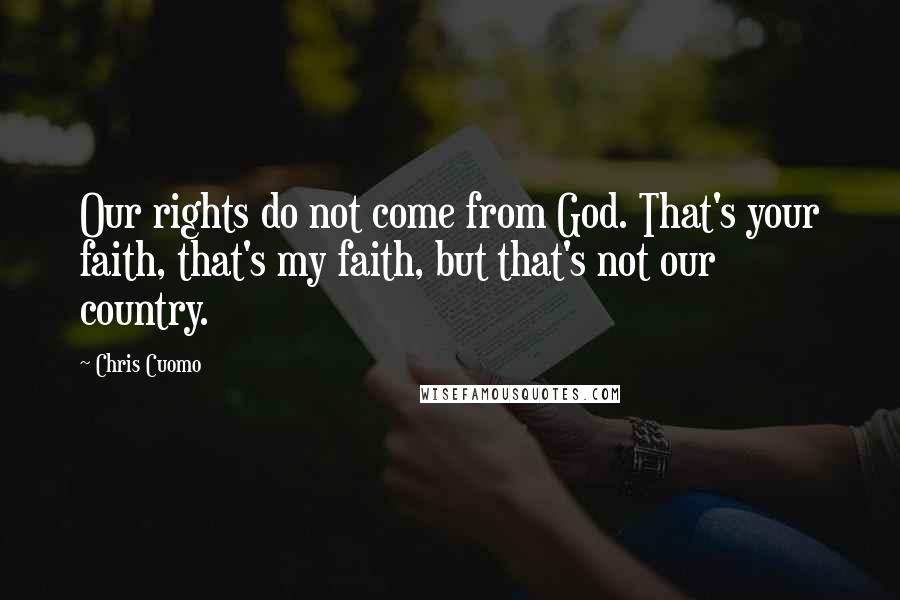 Our rights do not come from God. That's your faith, that's my faith, but that's not our country.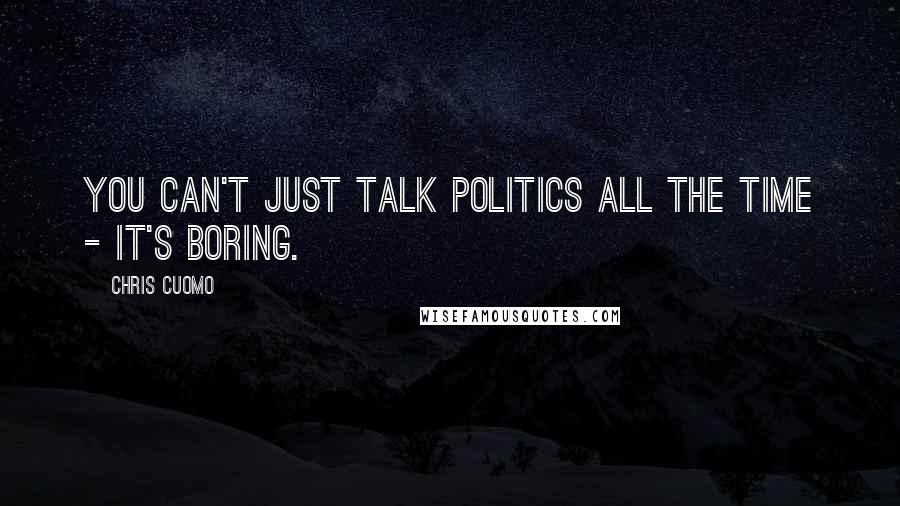 You can't just talk politics all the time - it's boring.