Charles XII Of Sweden Quotes
Top 4 wise famous quotes and sayings by Charles XII Of Sweden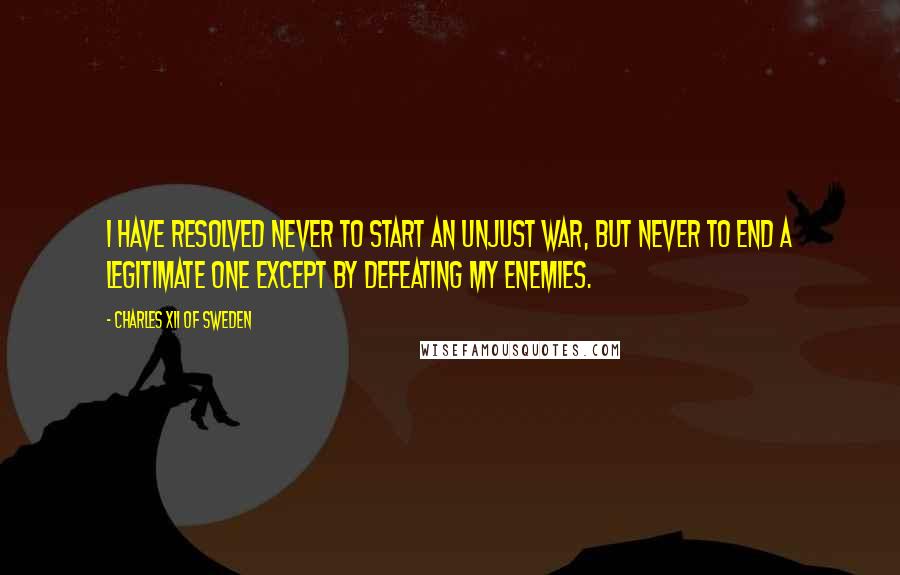 I have resolved never to start an unjust war, but never to end a legitimate one except by defeating my enemies.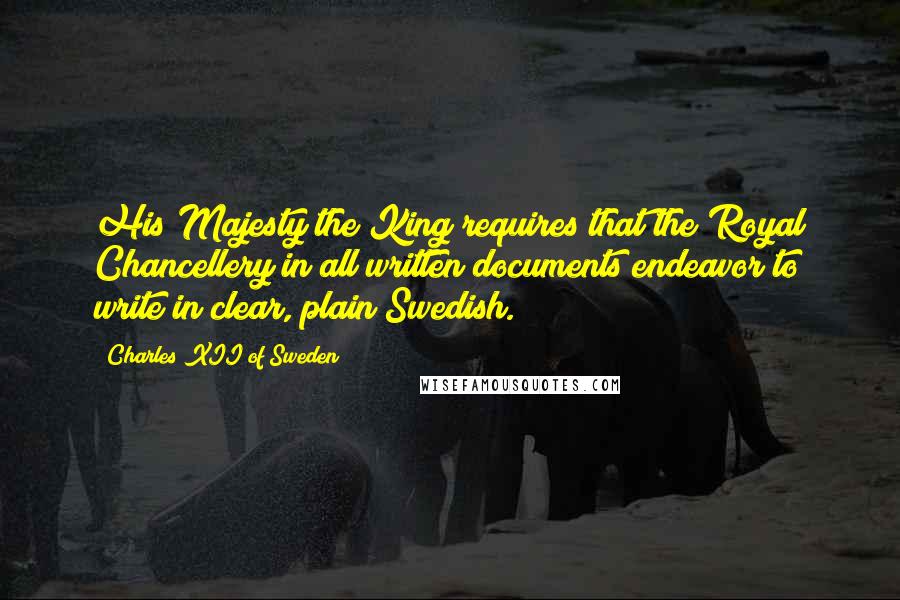 His Majesty the King requires that the Royal Chancellery in all written documents endeavor to write in clear, plain Swedish.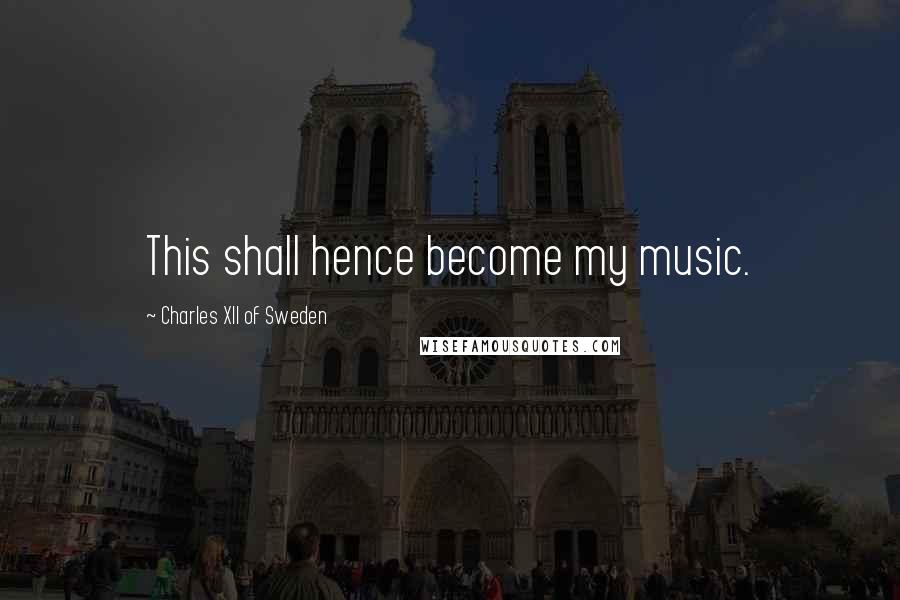 This shall hence become my music.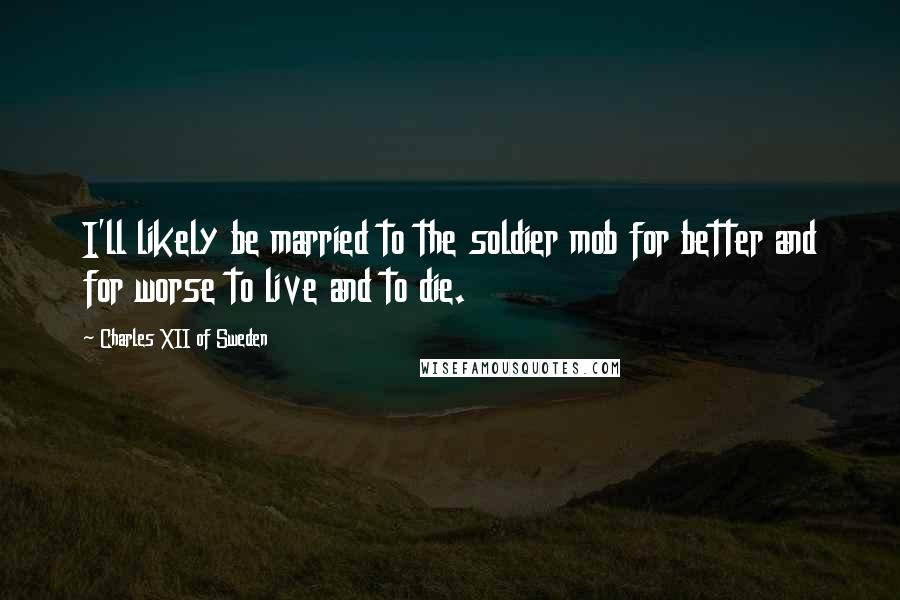 I'll likely be married to the soldier mob for better and for worse to live and to die.