Charb Quotes
Top 10 wise famous quotes and sayings by Charb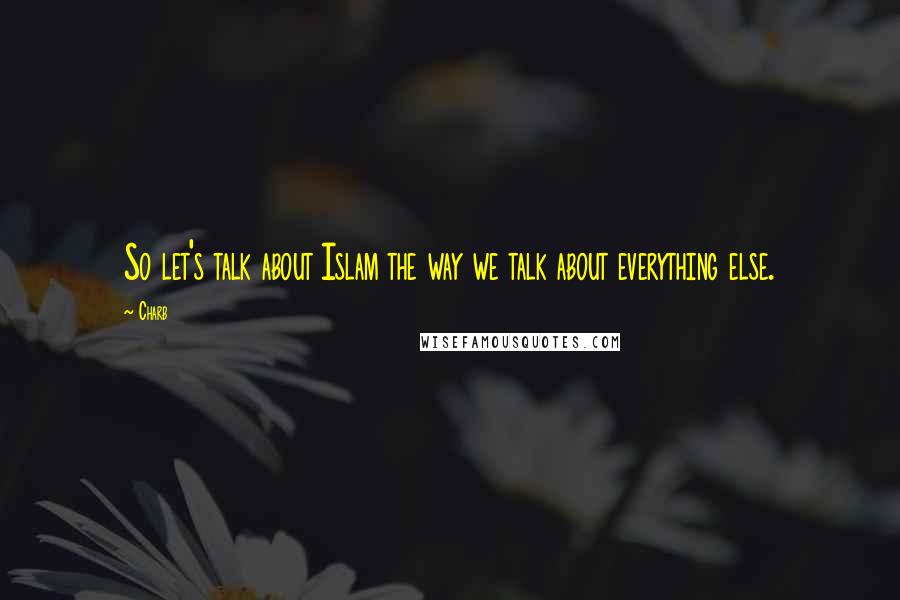 So let's talk about Islam the way we talk about everything else.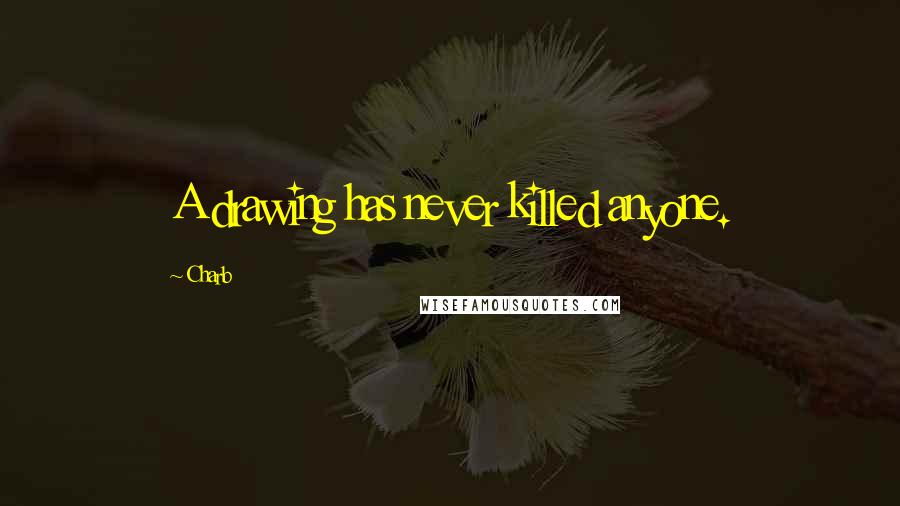 A drawing has never killed anyone.
God is sacred only to those who believe in him. If you wish to insult or offend God, you have to be sure that he exists.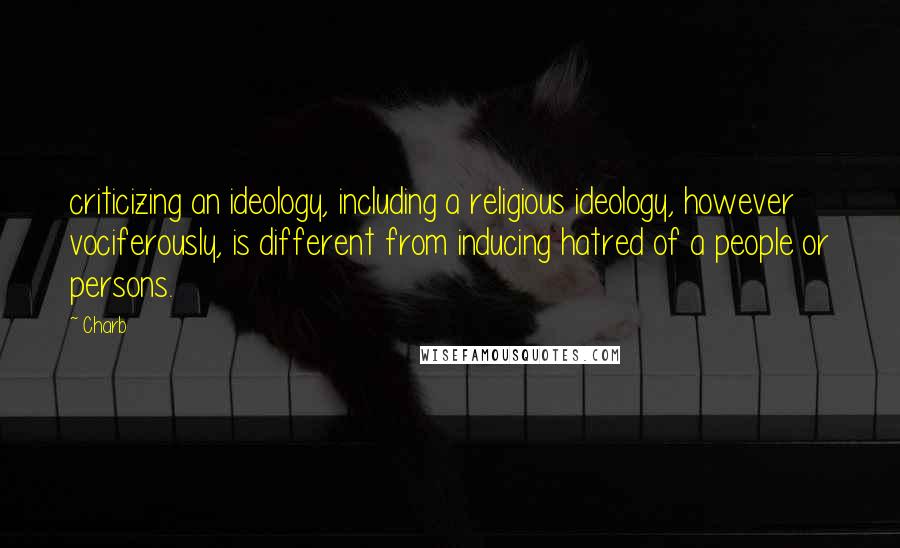 criticizing an ideology, including a religious ideology, however vociferously, is different from inducing hatred of a people or persons.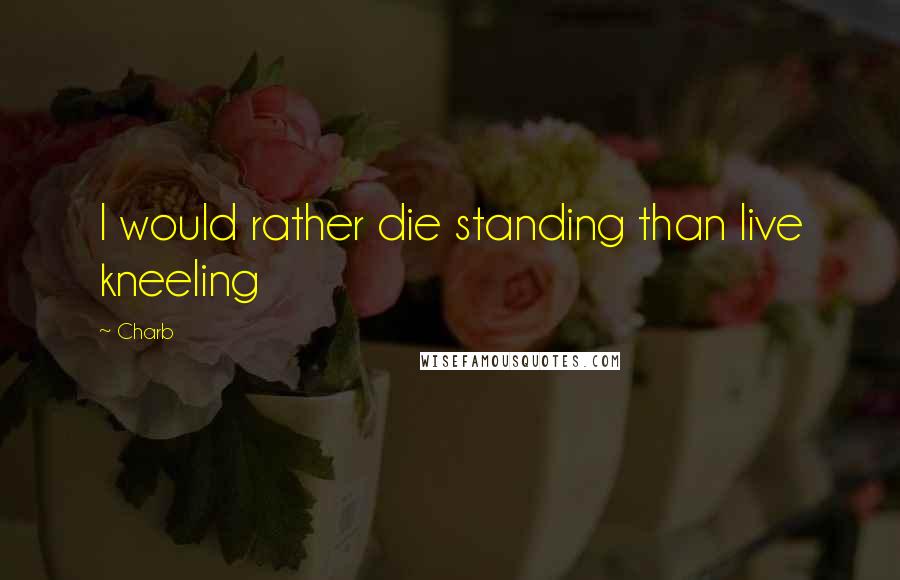 I would rather die standing than live kneeling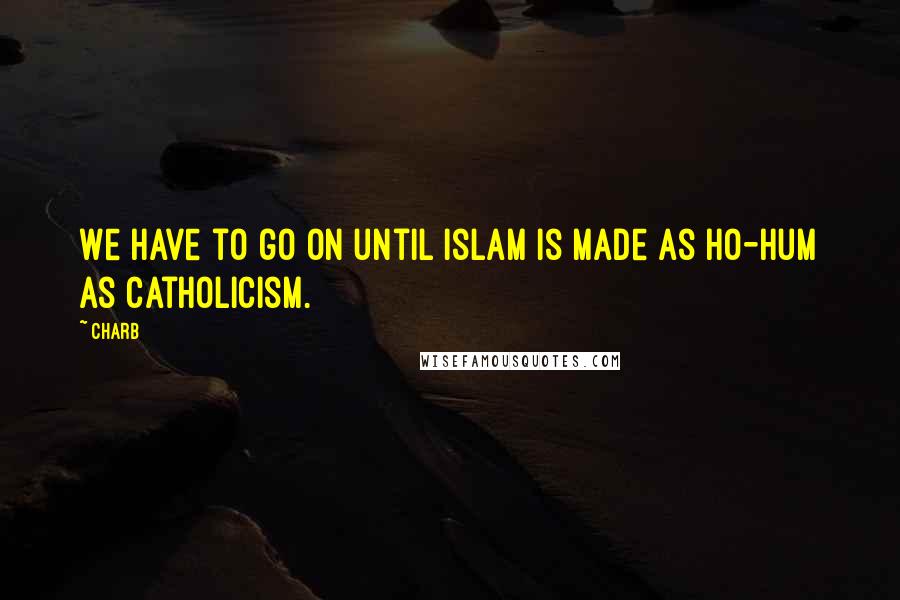 We have to go on until Islam is made as ho-hum as Catholicism.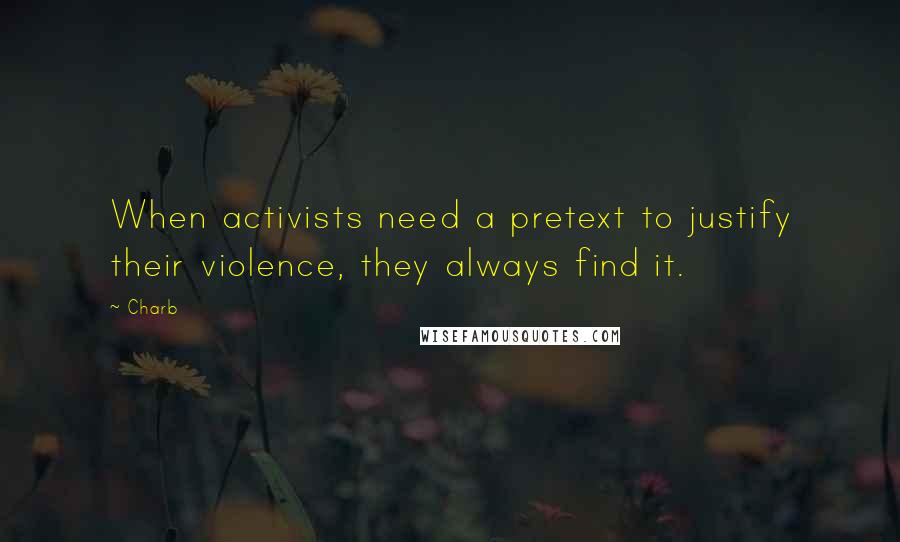 When activists need a pretext to justify their violence, they always find it.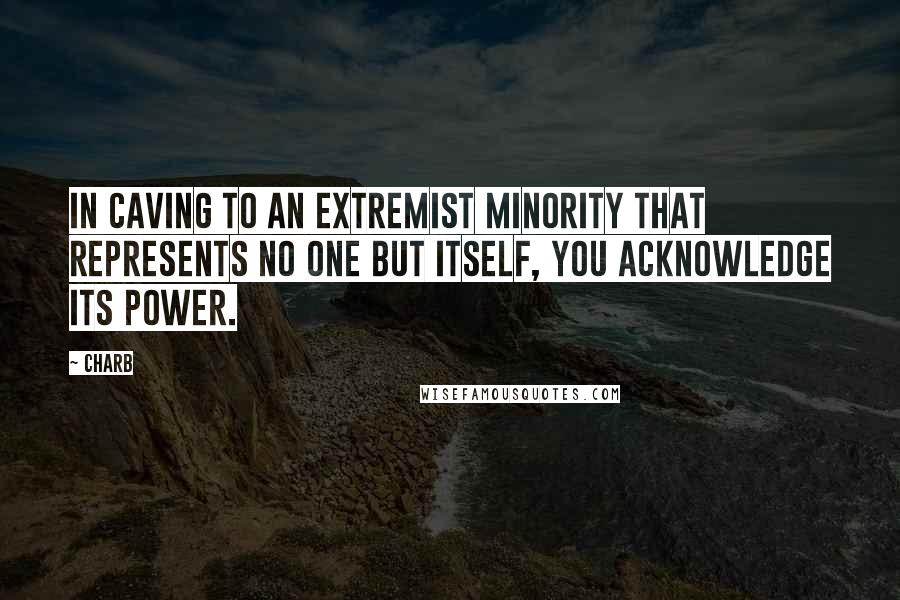 In caving to an extremist minority that represents no one but itself, you acknowledge its power.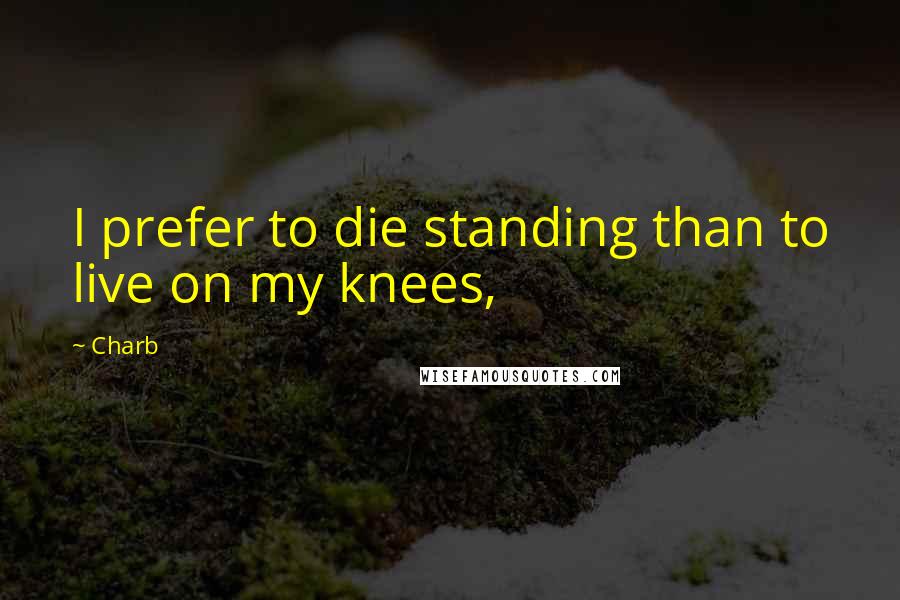 I prefer to die standing than to live on my knees,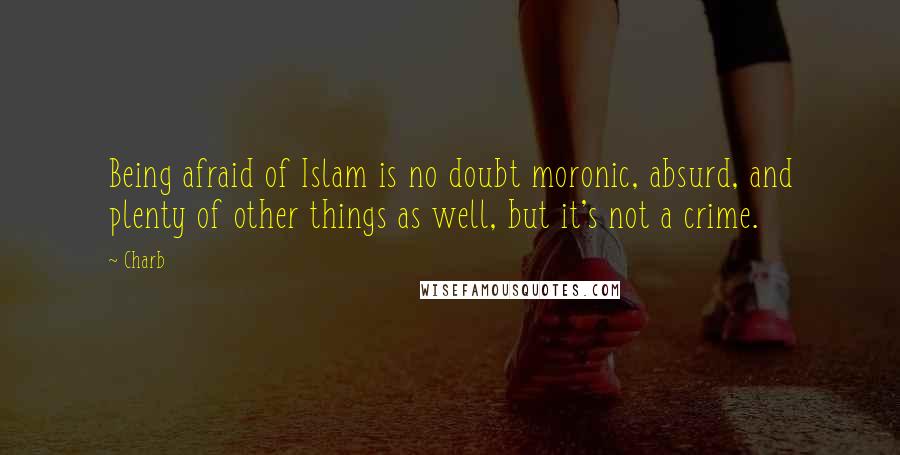 Being afraid of Islam is no doubt moronic, absurd, and plenty of other things as well, but it's not a crime.