Carolyn Murphy Quotes
Top 19 wise famous quotes and sayings by Carolyn Murphy
Carolyn Murphy Famous Quotes & Sayings
Discover top inspirational quotes from Carolyn Murphy on Wise Famous Quotes.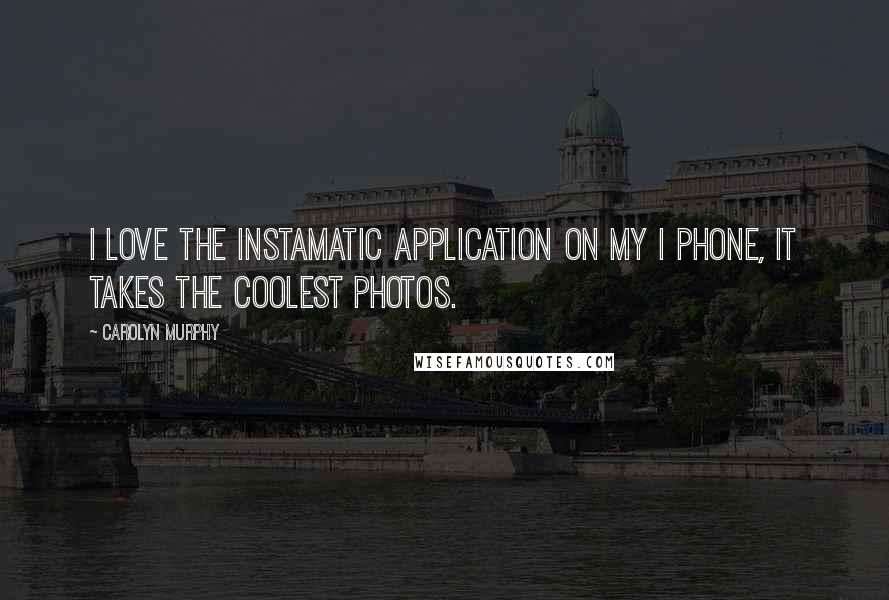 I love the Instamatic application on my I phone, it takes the coolest photos.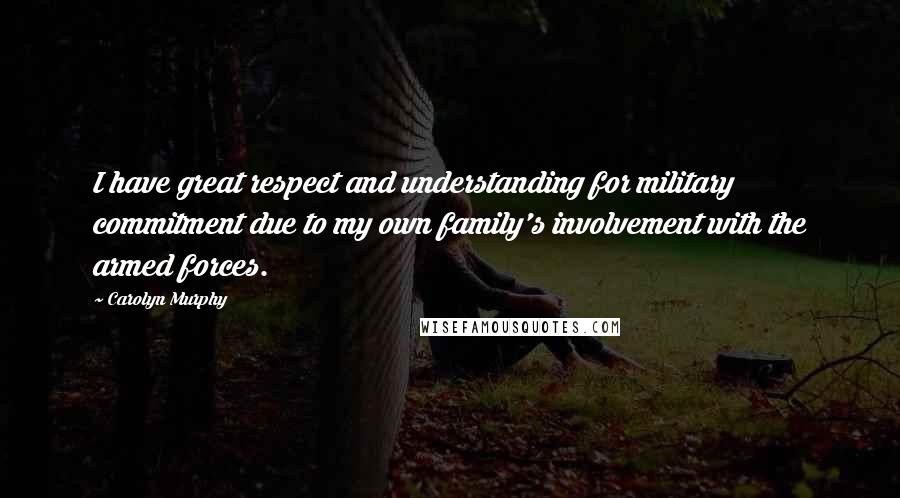 I have great respect and understanding for military commitment due to my own family's involvement with the armed forces.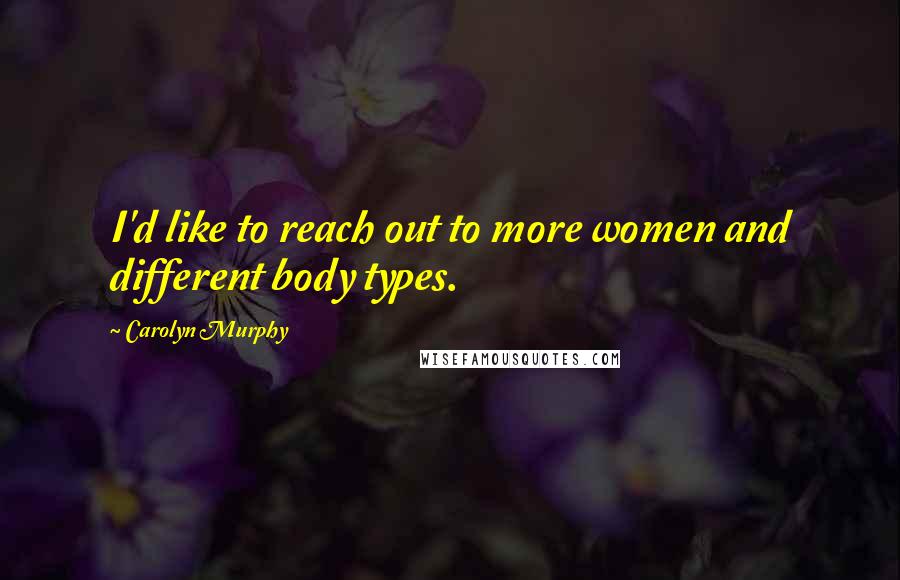 I'd like to reach out to more women and different body types.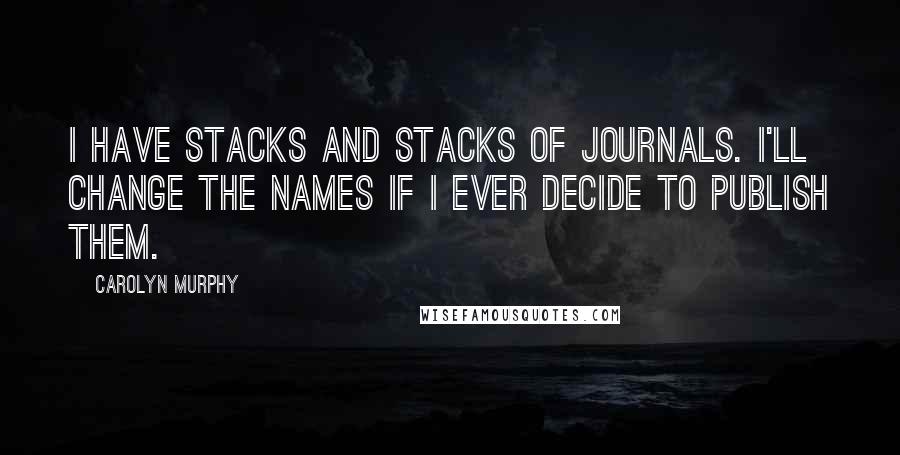 I have stacks and stacks of journals. I'll change the names if I ever decide to publish them.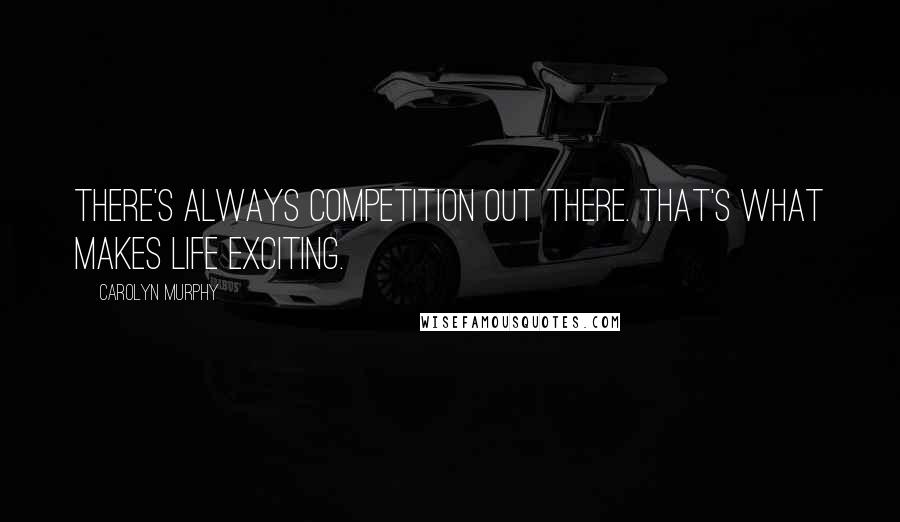 There's always competition out there. That's what makes life exciting.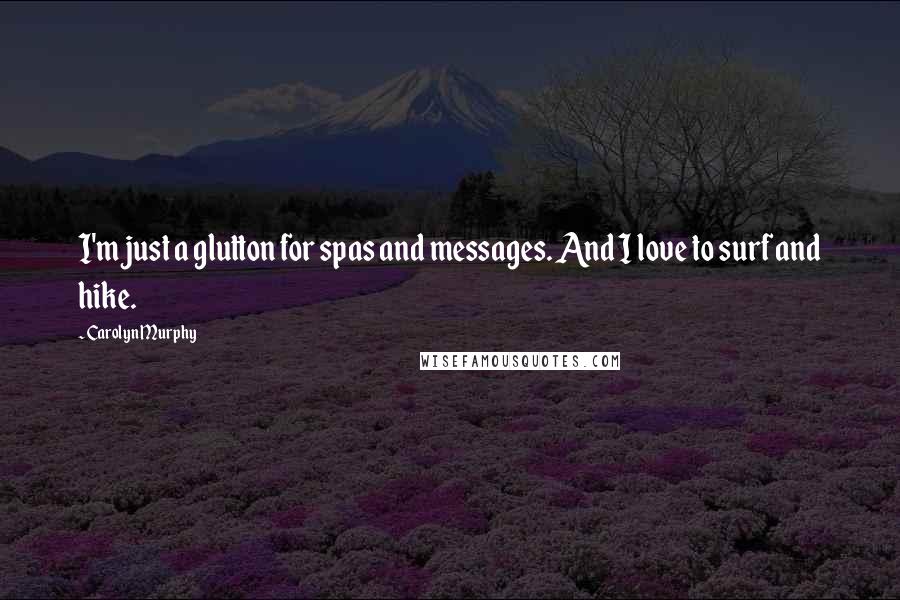 I'm just a glutton for spas and messages. And I love to surf and hike.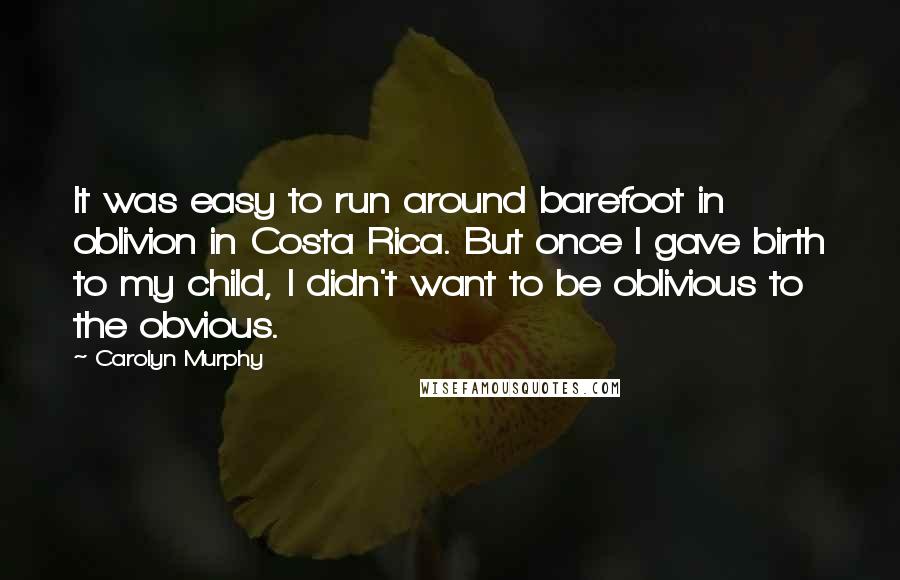 It was easy to run around barefoot in oblivion in Costa Rica. But once I gave birth to my child, I didn't want to be oblivious to the obvious.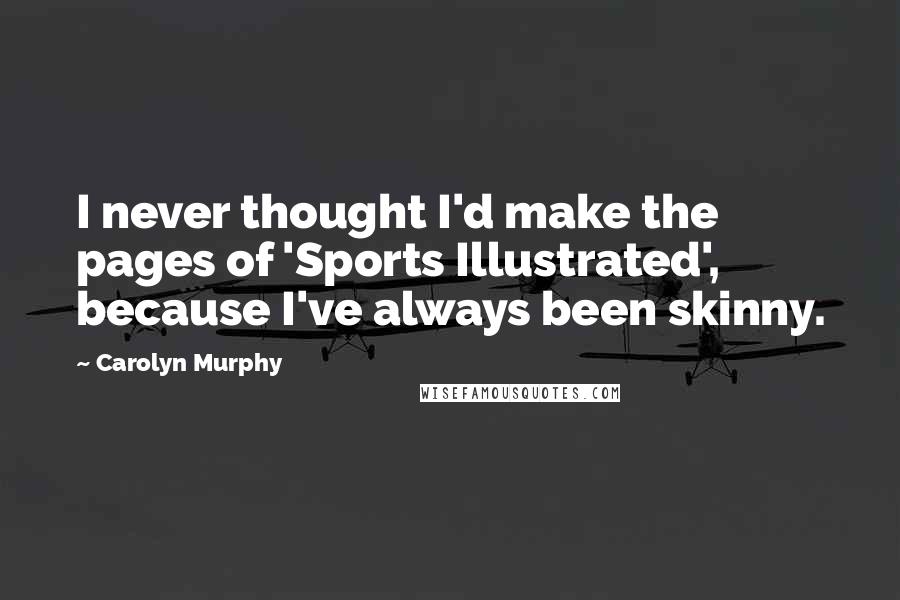 I never thought I'd make the pages of 'Sports Illustrated', because I've always been skinny.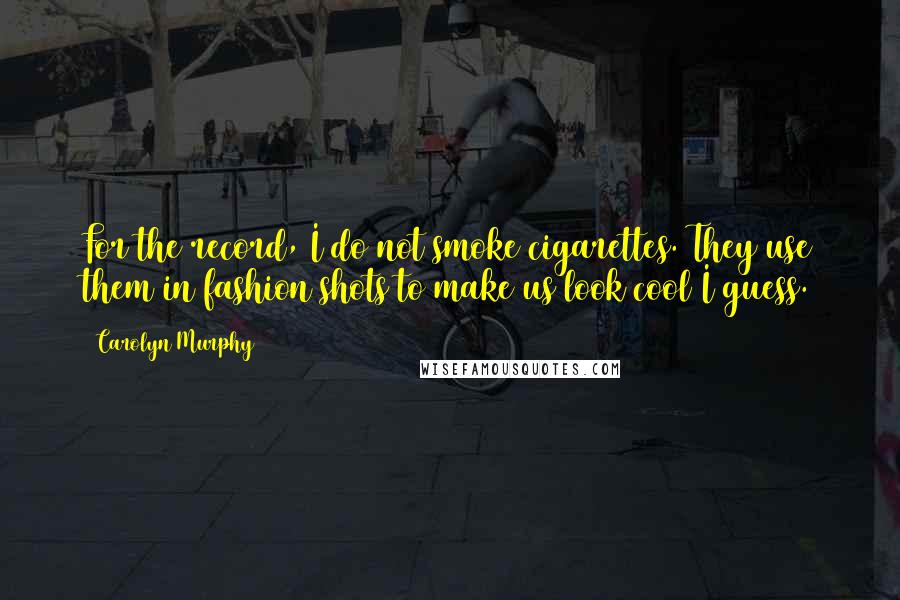 For the record, I do not smoke cigarettes. They use them in fashion shots to make us look cool I guess.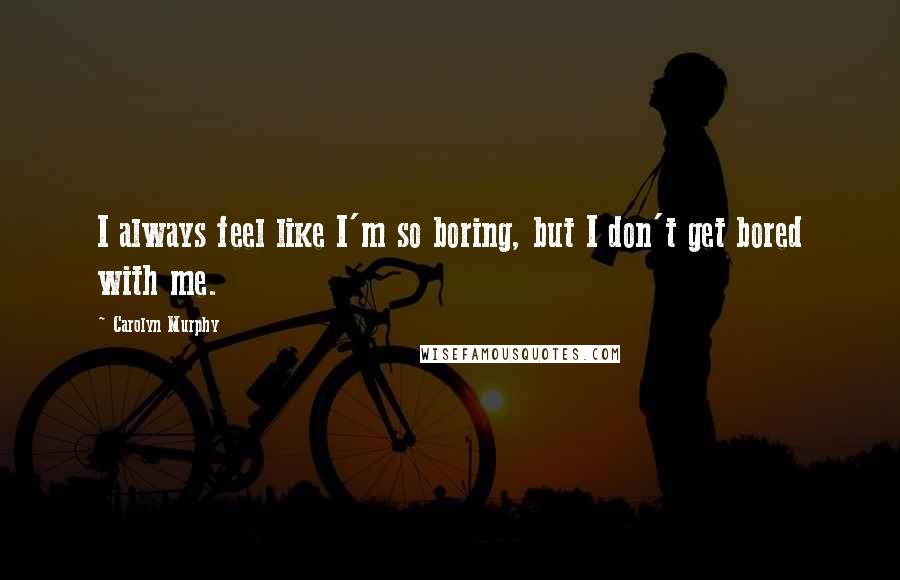 I always feel like I'm so boring, but I don't get bored with me.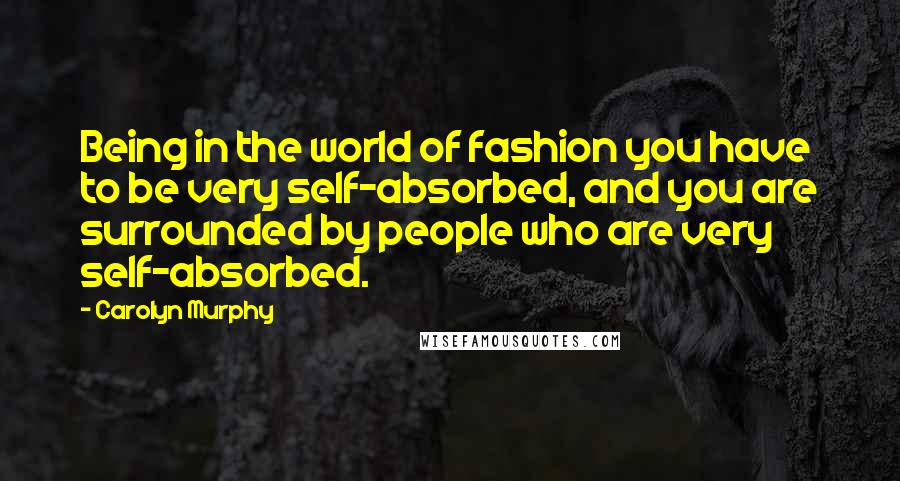 Being in the world of fashion you have to be very self-absorbed, and you are surrounded by people who are very self-absorbed.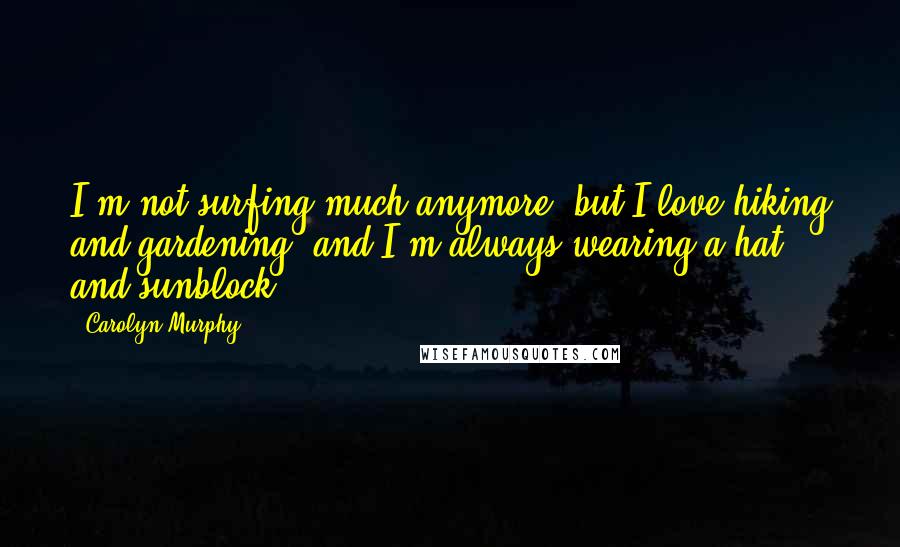 I'm not surfing much anymore, but I love hiking and gardening, and I'm always wearing a hat and sunblock.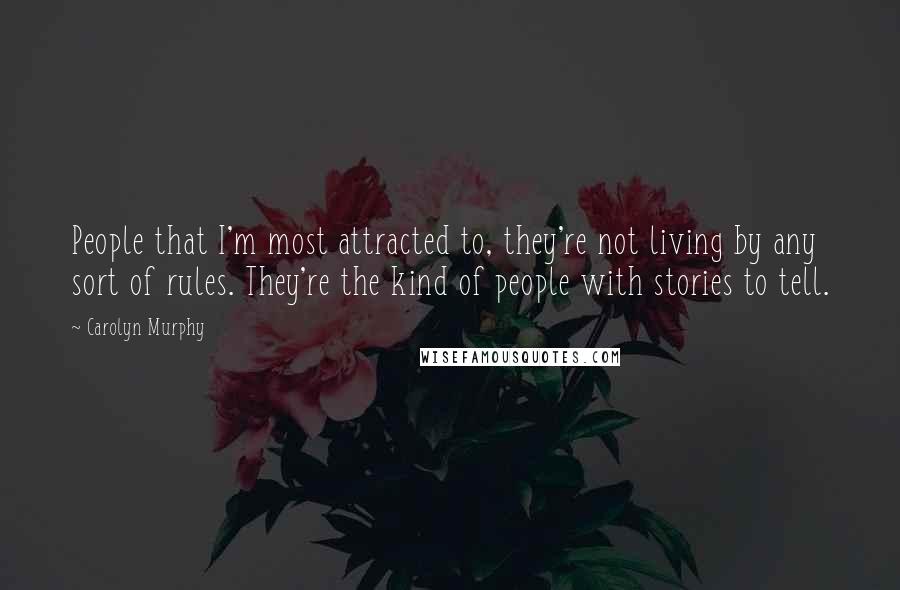 People that I'm most attracted to, they're not living by any sort of rules. They're the kind of people with stories to tell.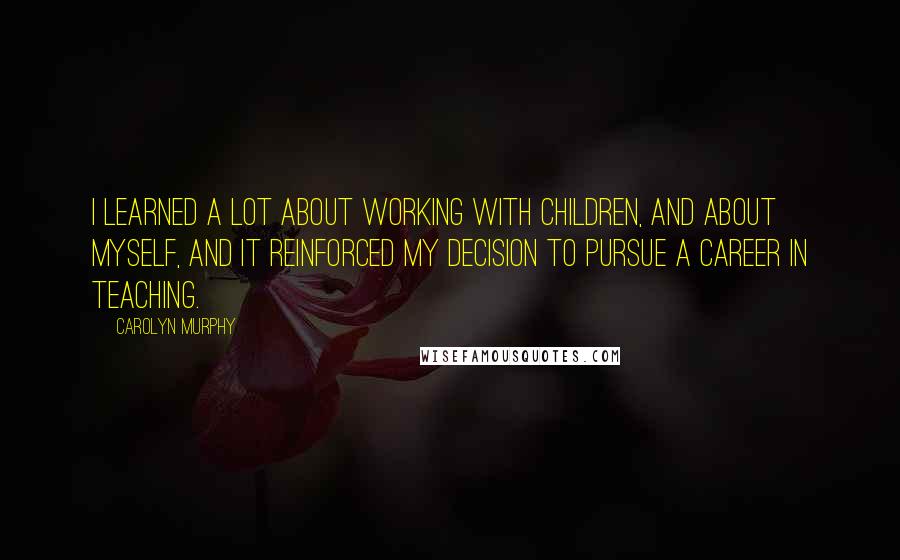 I learned a lot about working with children, and about myself, and it reinforced my decision to pursue a career in teaching.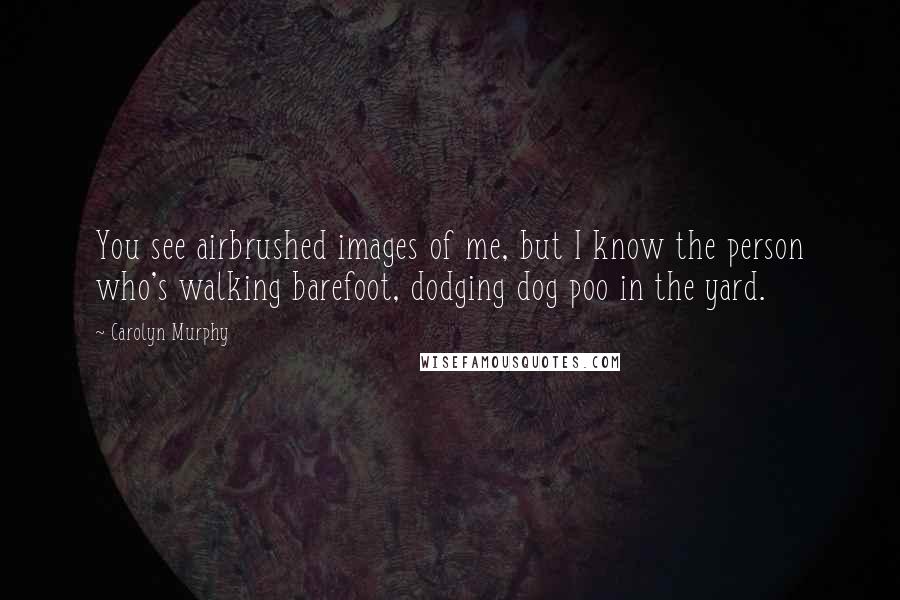 You see airbrushed images of me, but I know the person who's walking barefoot, dodging dog poo in the yard.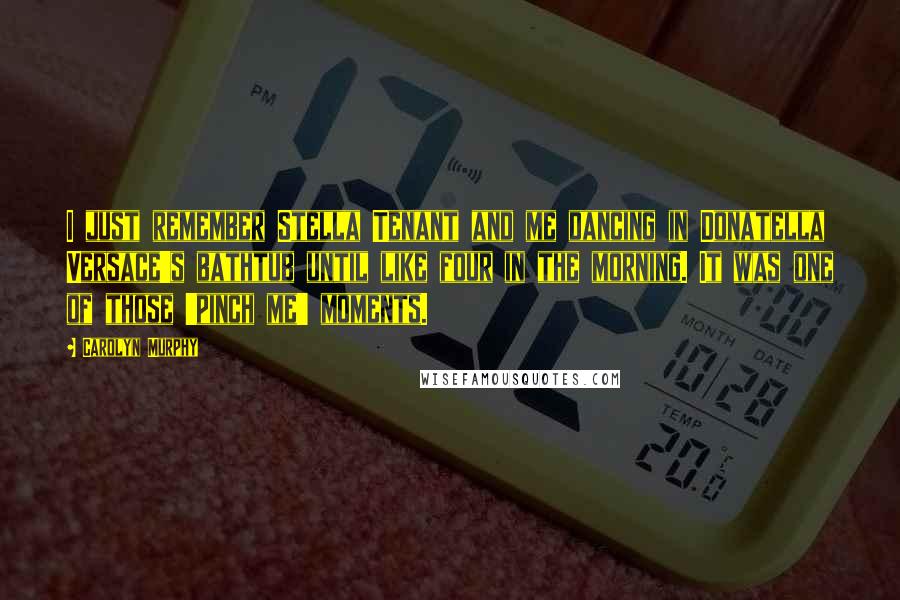 I just remember Stella Tenant and me dancing in Donatella Versace's bathtub until like four in the morning. It was one of those 'pinch me' moments.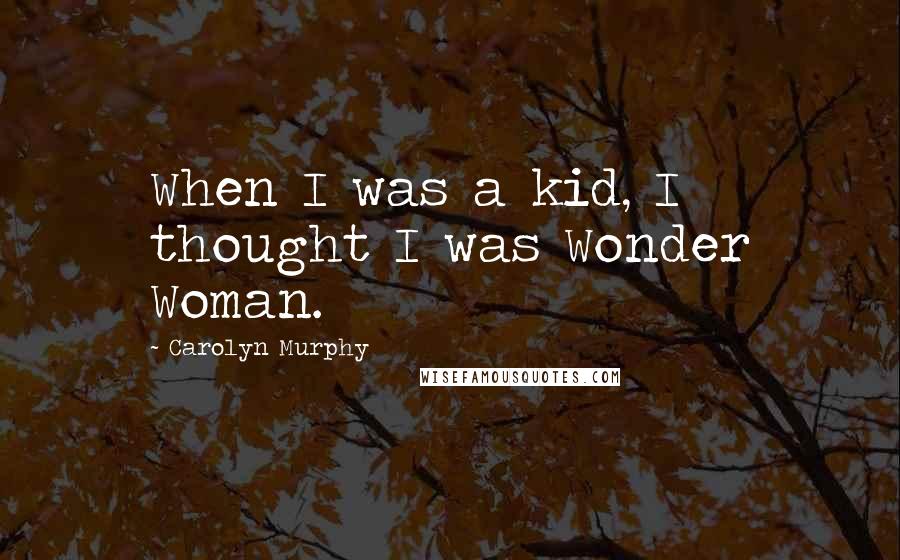 When I was a kid, I thought I was Wonder Woman.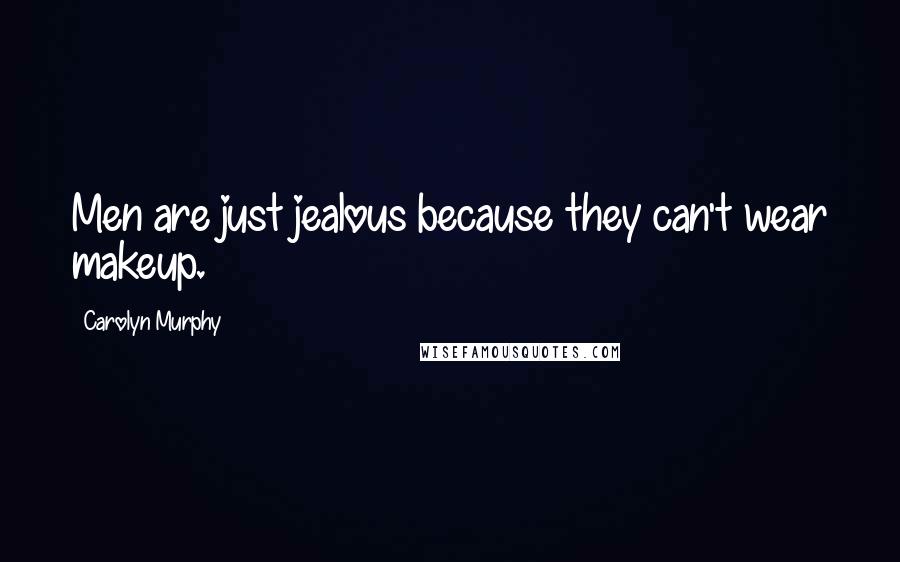 Men are just jealous because they can't wear makeup.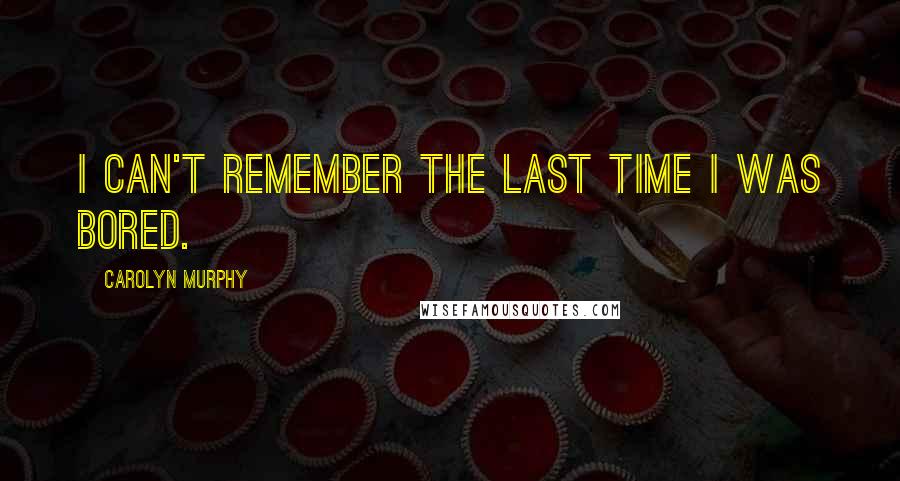 I can't remember the last time I was bored.