Candice Raquel Lee Quotes
Top 5 wise famous quotes and sayings by Candice Raquel Lee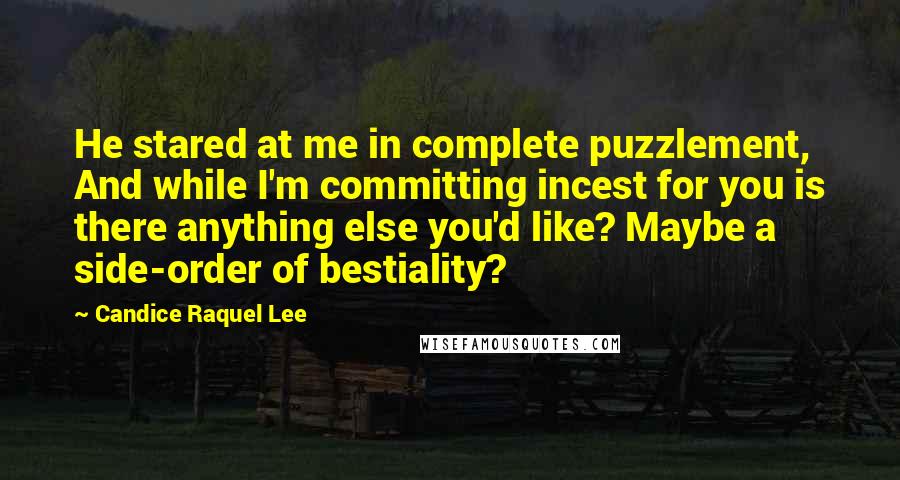 He stared at me in complete puzzlement, And while I'm committing incest for you is there anything else you'd like? Maybe a side-order of bestiality?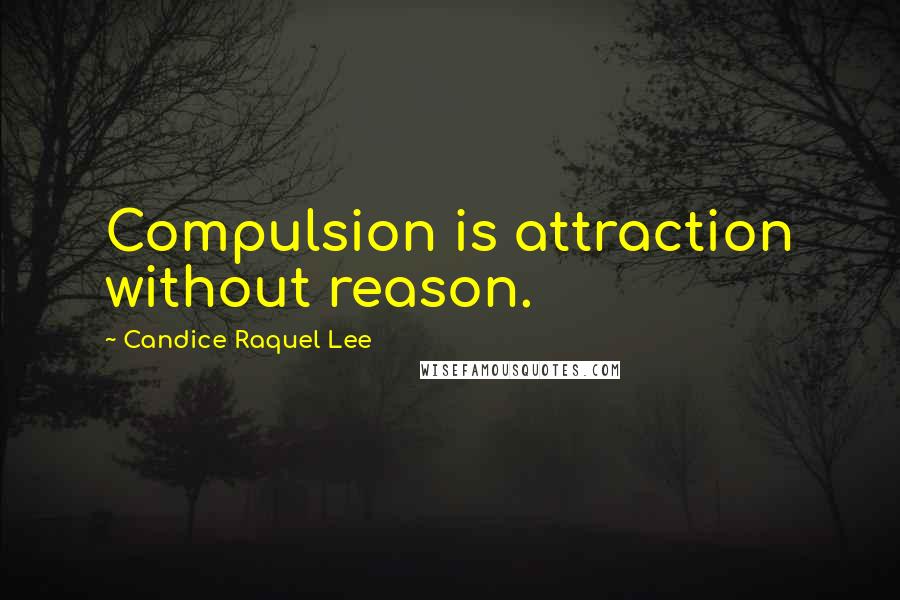 Compulsion is attraction without reason.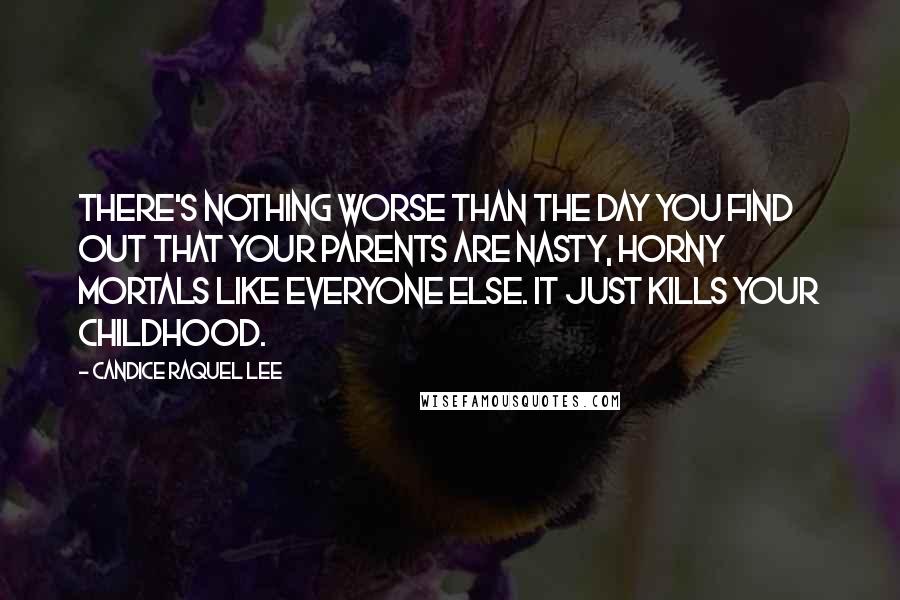 There's nothing worse than the day you find out that your parents are nasty, horny mortals like everyone else. It just kills your childhood.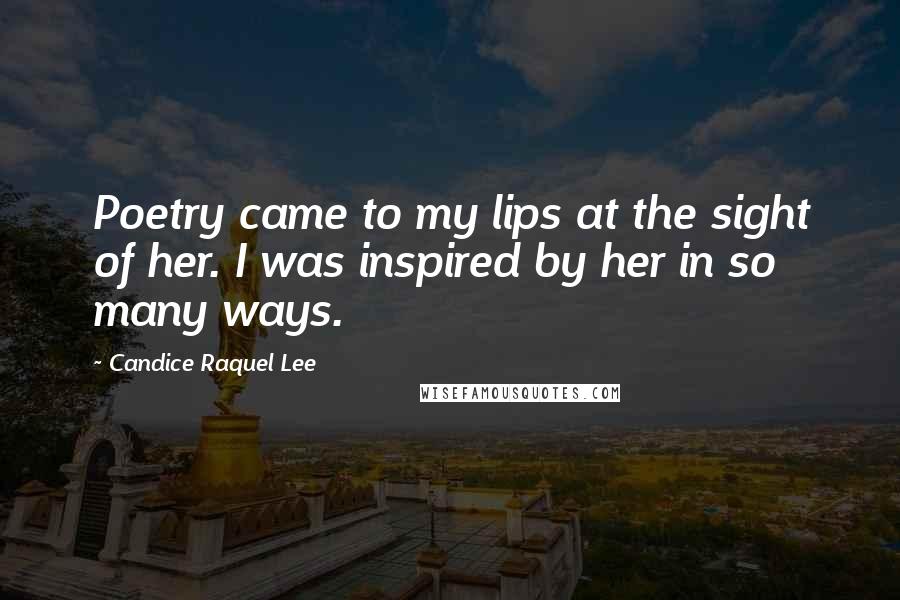 Poetry came to my lips at the sight of her. I was inspired by her in so many ways.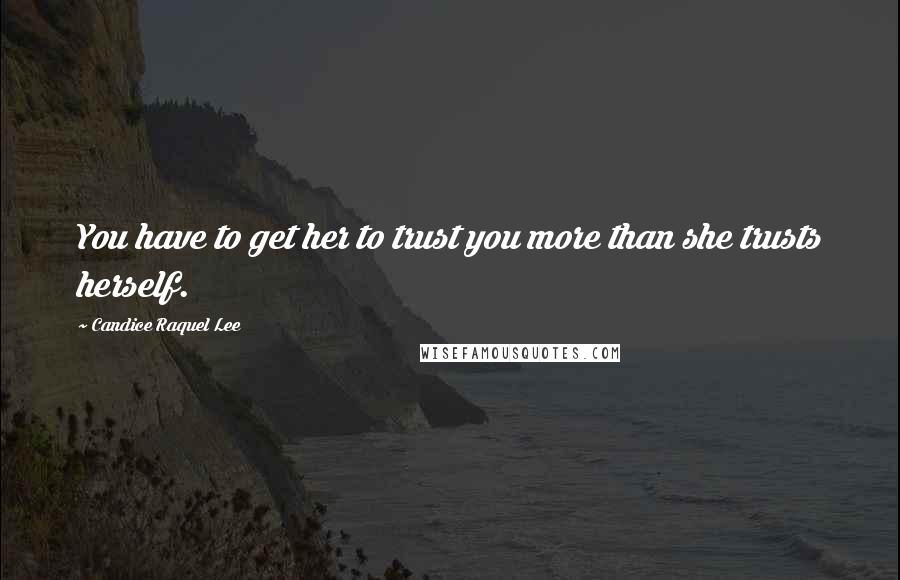 You have to get her to trust you more than she trusts herself.