Gilly Macmillan Quotes
Top 11 wise famous quotes and sayings by Gilly Macmillan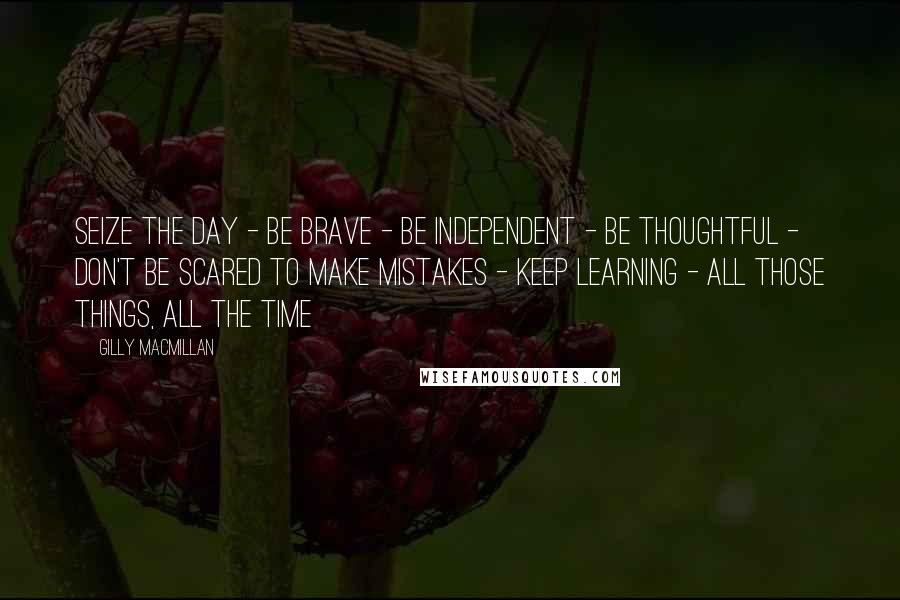 Seize the day - be brave - be independent - be thoughtful - don't be scared to make mistakes - keep learning - all those things, all the time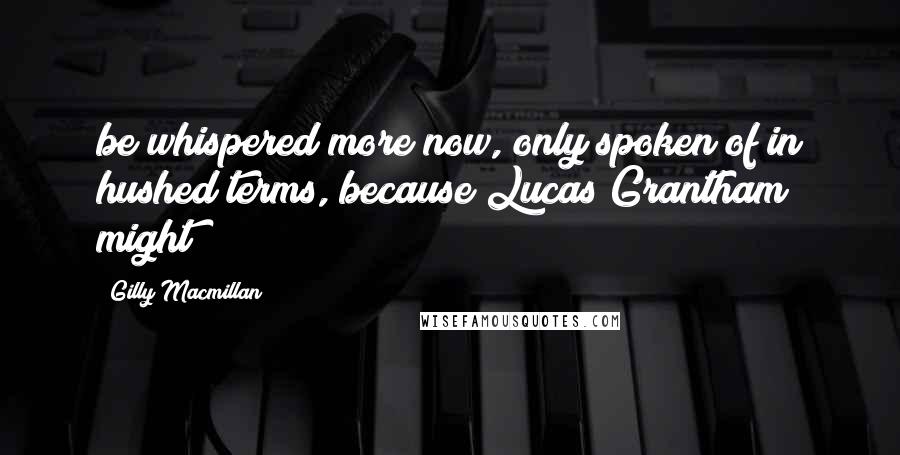 be whispered more now, only spoken of in hushed terms, because Lucas Grantham might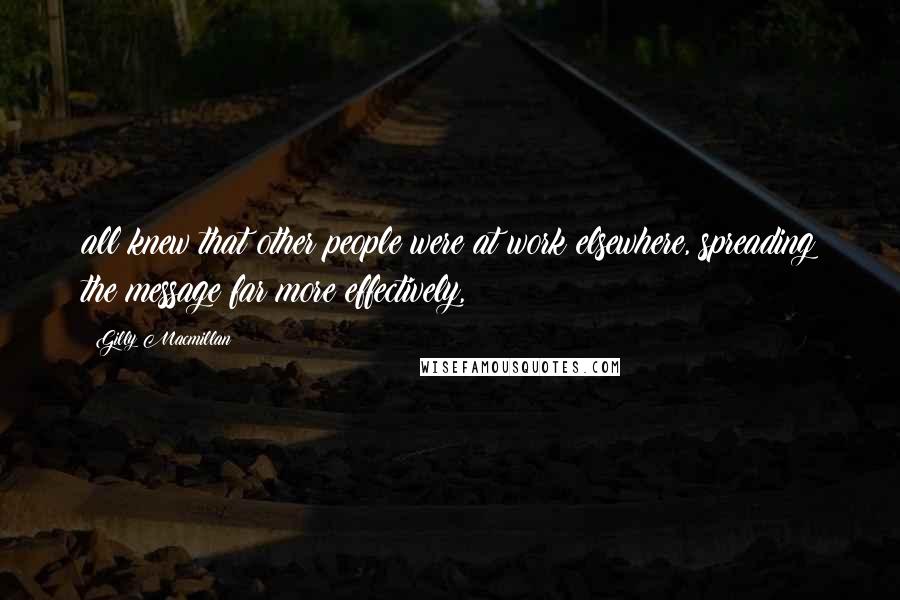 all knew that other people were at work elsewhere, spreading the message far more effectively,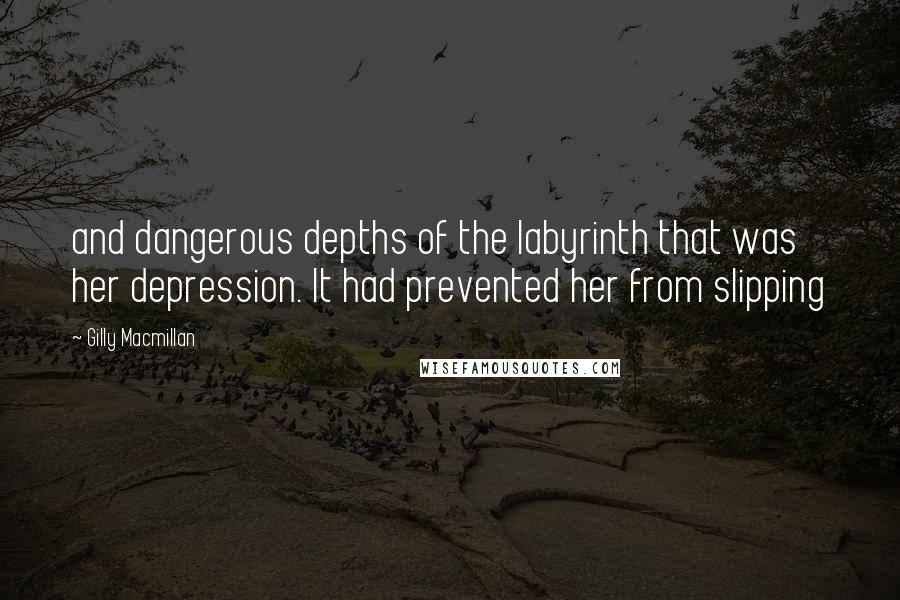 and dangerous depths of the labyrinth that was her depression. It had prevented her from slipping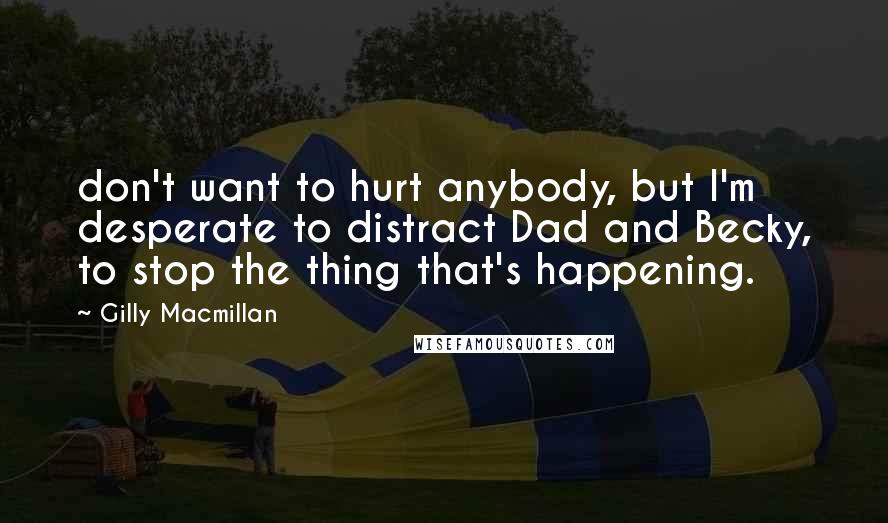 don't want to hurt anybody, but I'm desperate to distract Dad and Becky, to stop the thing that's happening.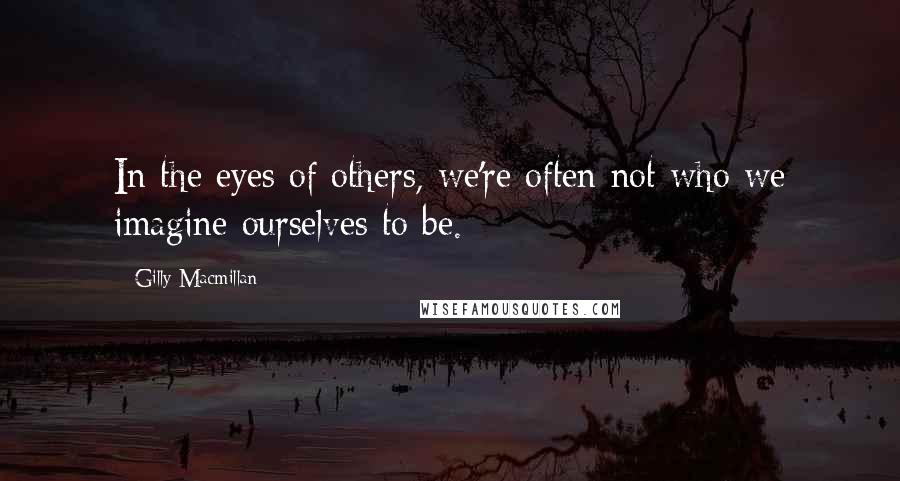 In the eyes of others, we're often not who we imagine ourselves to be.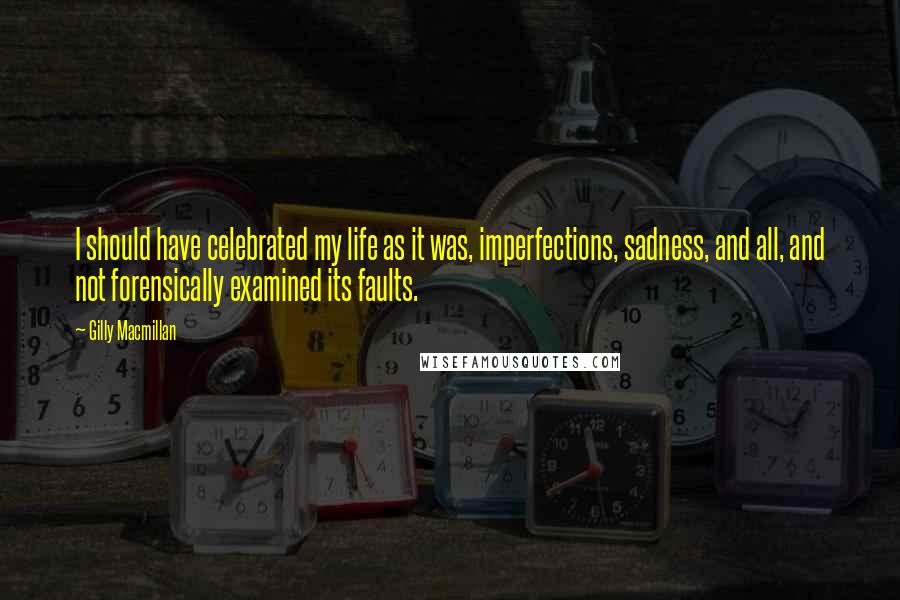 I should have celebrated my life as it was, imperfections, sadness, and all, and not forensically examined its faults.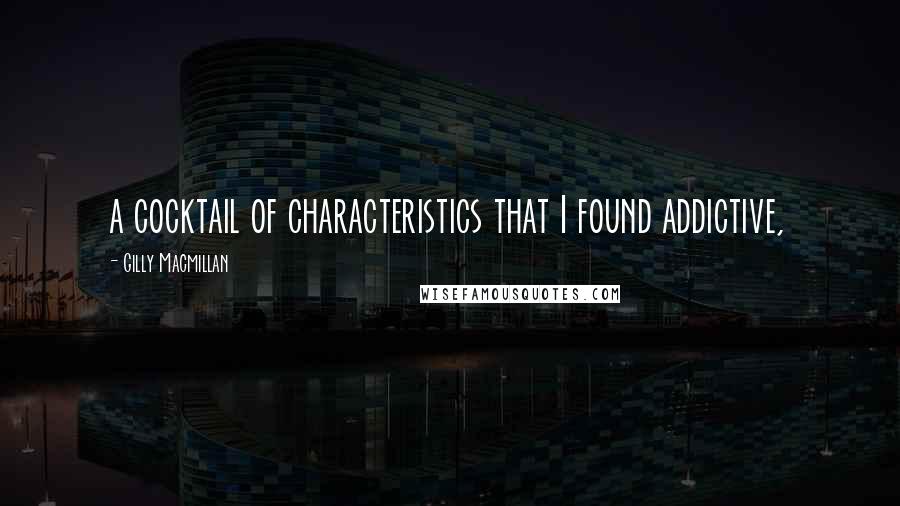 a cocktail of characteristics that I found addictive,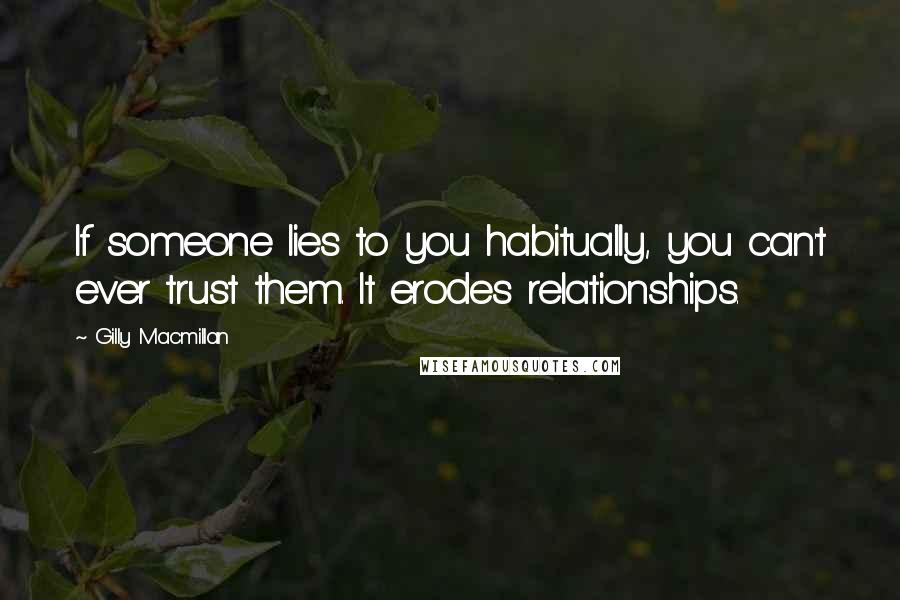 If someone lies to you habitually, you can't ever trust them. It erodes relationships.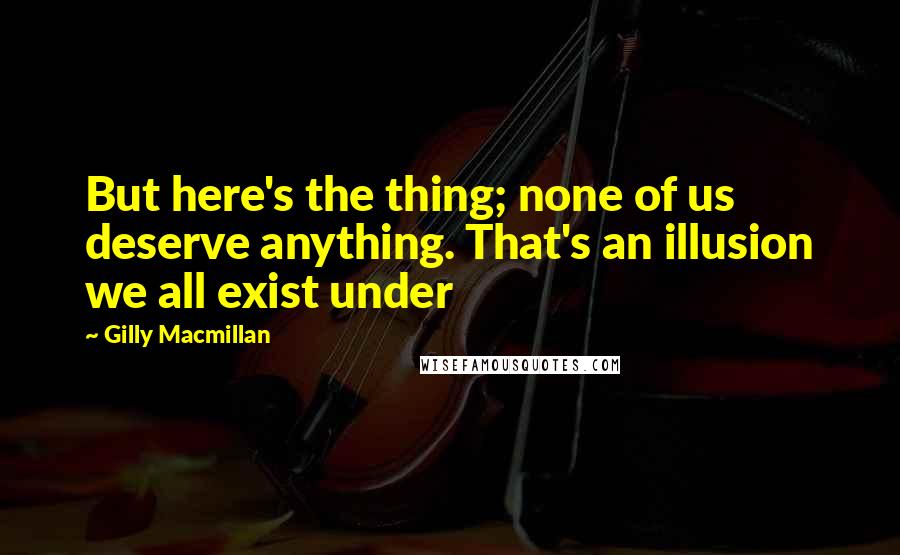 But here's the thing; none of us deserve anything. That's an illusion we all exist under
Grace has such simple needs. Wake, give love, receive love, refuel, expend energy, sleep. I love that about her.