Gareth Gates Quotes
Collection of top 25 famous quotes about Gareth Gates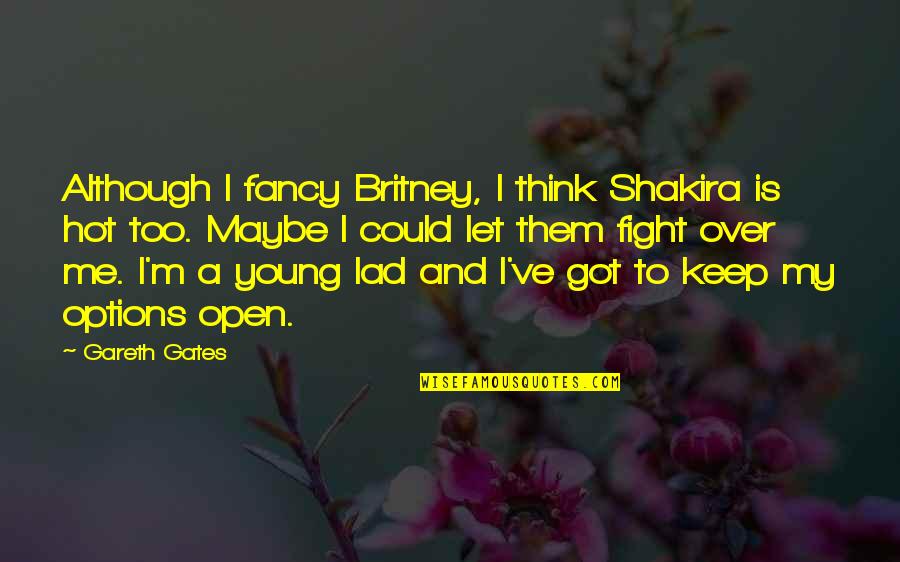 Although I fancy Britney, I think Shakira is hot too. Maybe I could let them fight over me. I'm a young lad and I've got to keep my options open.
—
Gareth Gates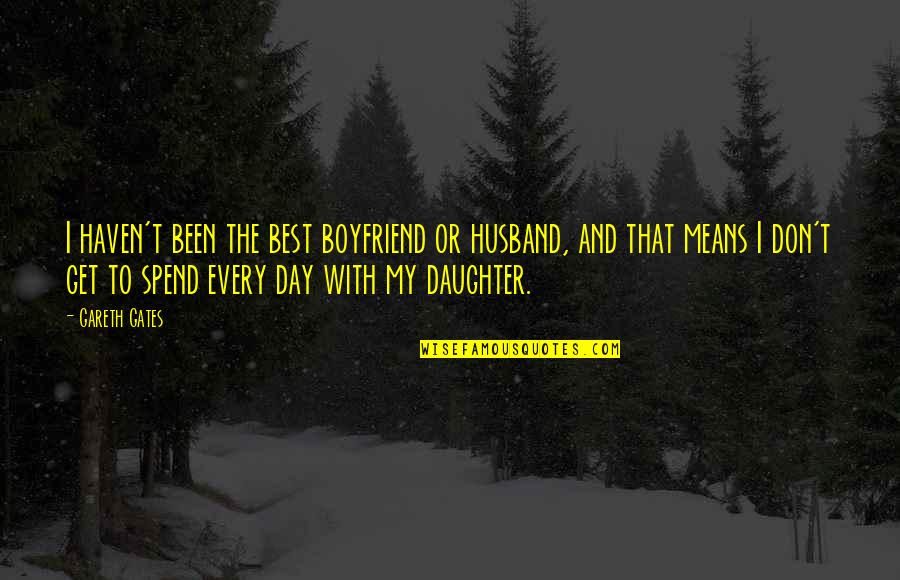 I haven't been the best boyfriend or husband, and that means I don't get to spend every day with my daughter.
—
Gareth Gates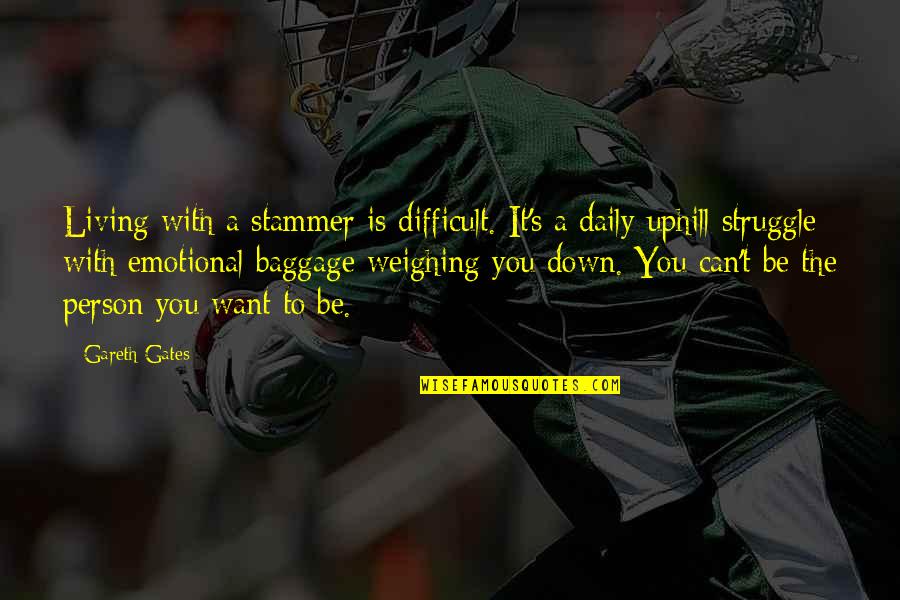 Living with a stammer is difficult. It's a daily uphill struggle with emotional baggage weighing you down. You can't be the person you want to be.
—
Gareth Gates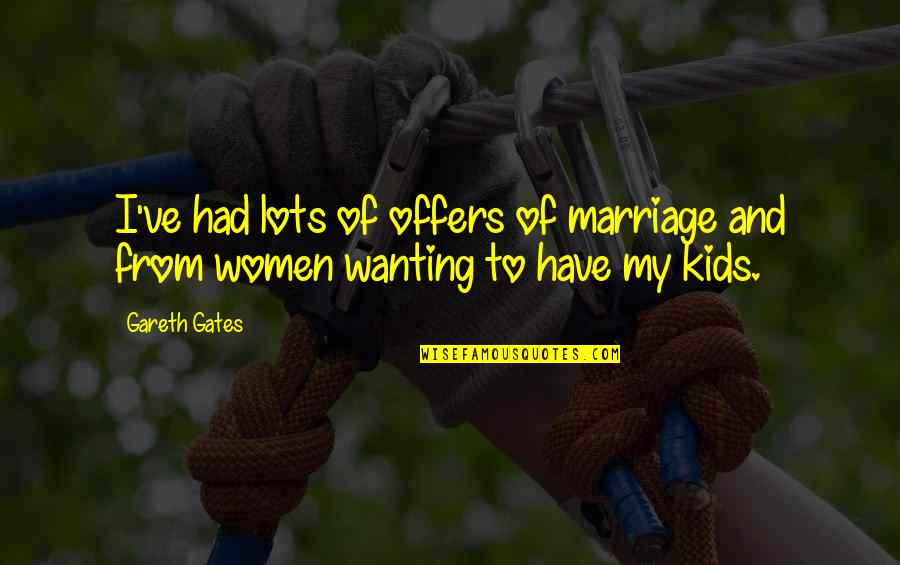 I've had lots of offers of marriage and from women wanting to have my kids. —
Gareth Gates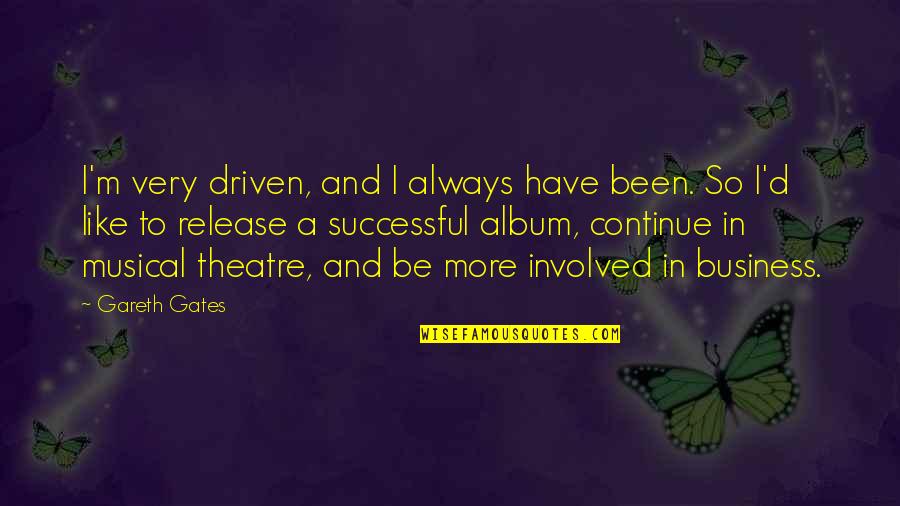 I'm very driven, and I always have been. So I'd like to release a successful album, continue in musical theatre, and be more involved in business. —
Gareth Gates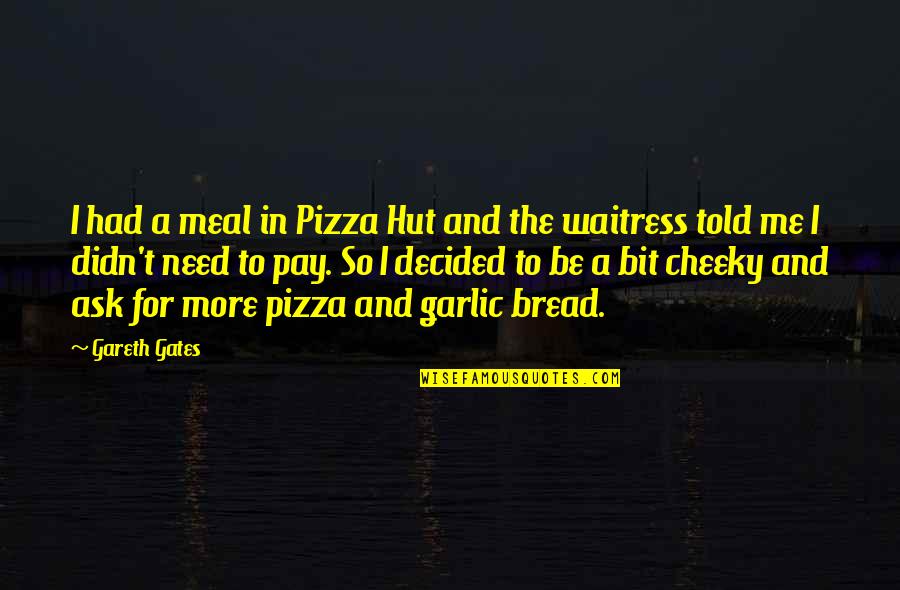 I had a meal in Pizza Hut and the waitress told me I didn't need to pay. So I decided to be a bit cheeky and ask for more pizza and garlic bread. —
Gareth Gates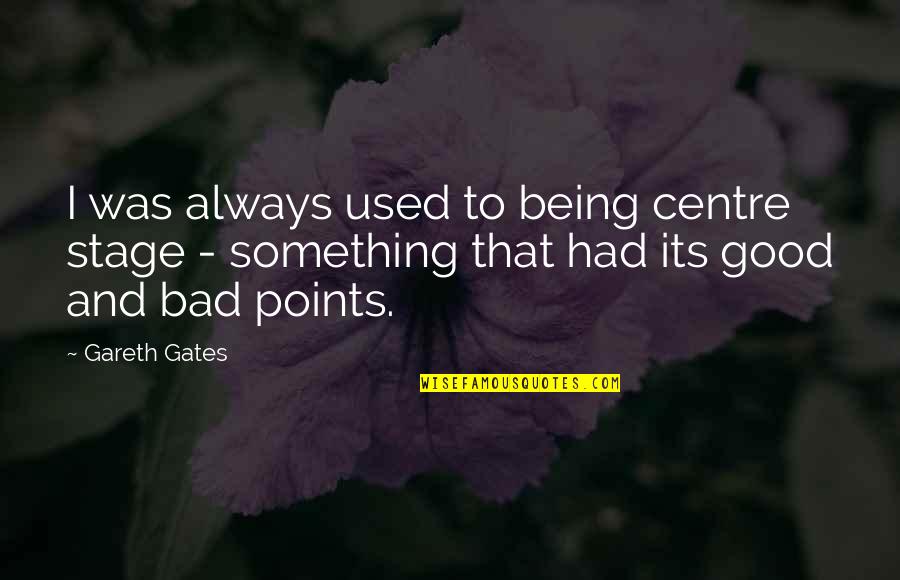 I was always used to being centre stage - something that had its good and bad points. —
Gareth Gates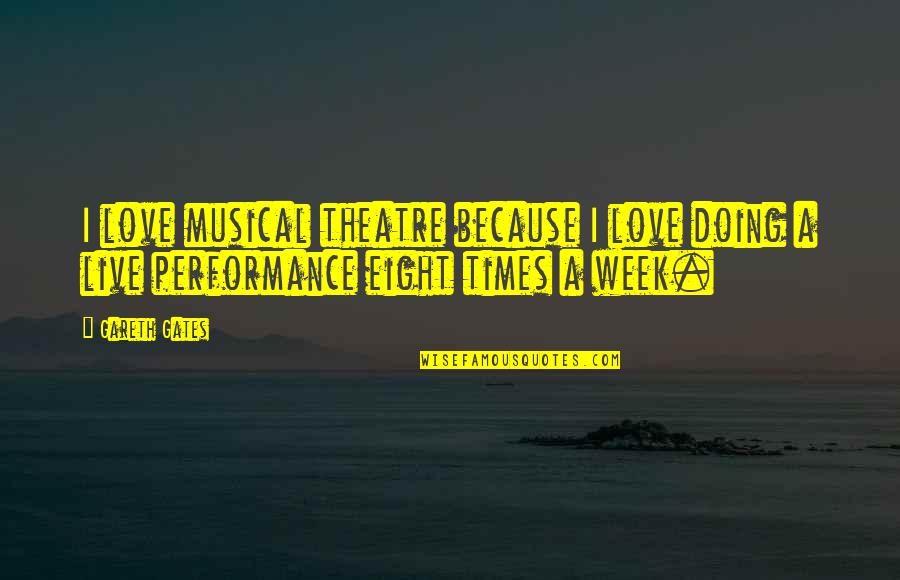 I love musical theatre because I love doing a live performance eight times a week. —
Gareth Gates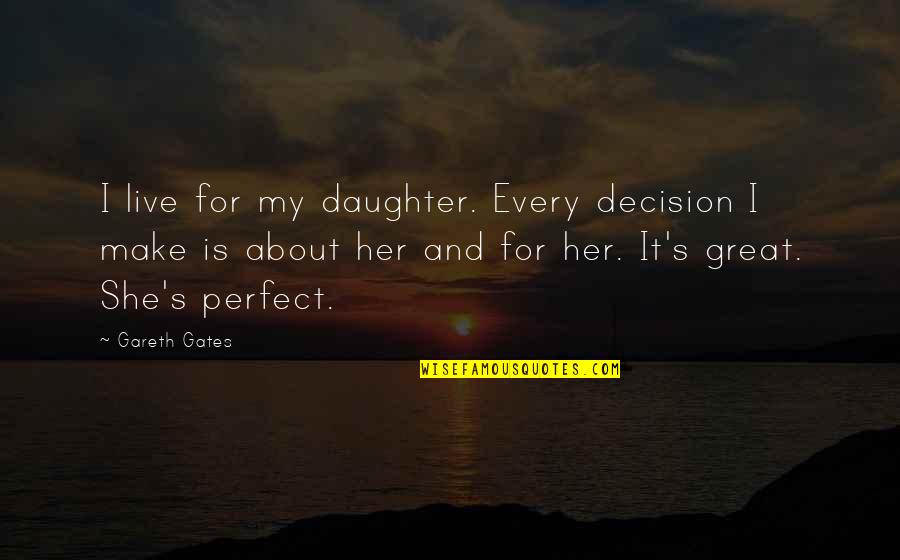 I live for my daughter. Every decision I make is about her and for her. It's great. She's perfect. —
Gareth Gates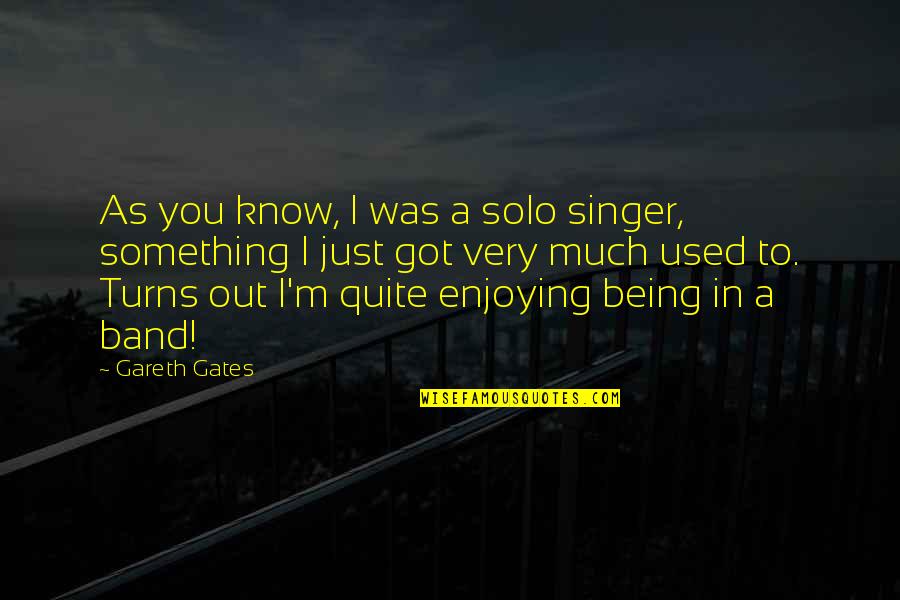 As you know, I was a solo singer, something I just got very much used to. Turns out I'm quite enjoying being in a band! —
Gareth Gates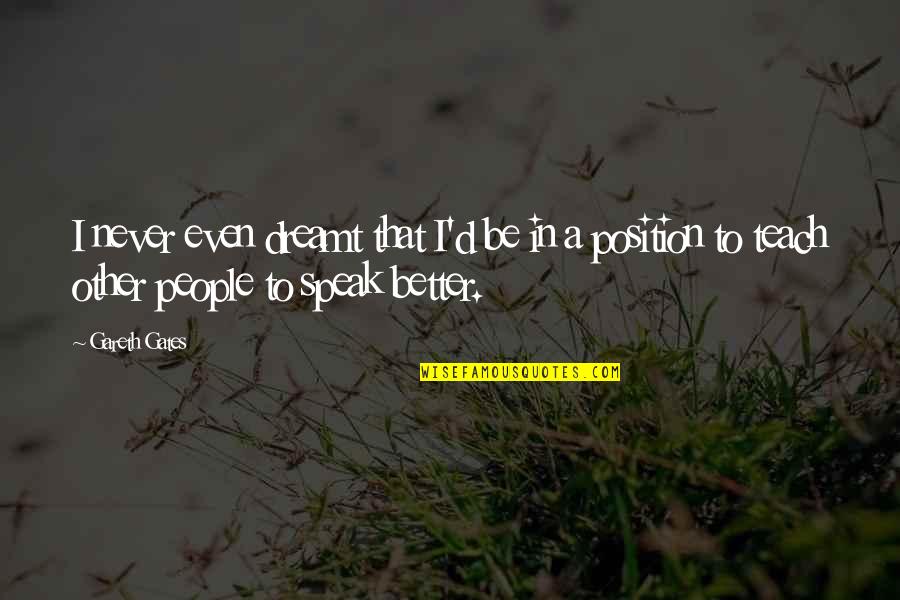 I never even dreamt that I'd be in a position to teach other people to speak better. —
Gareth Gates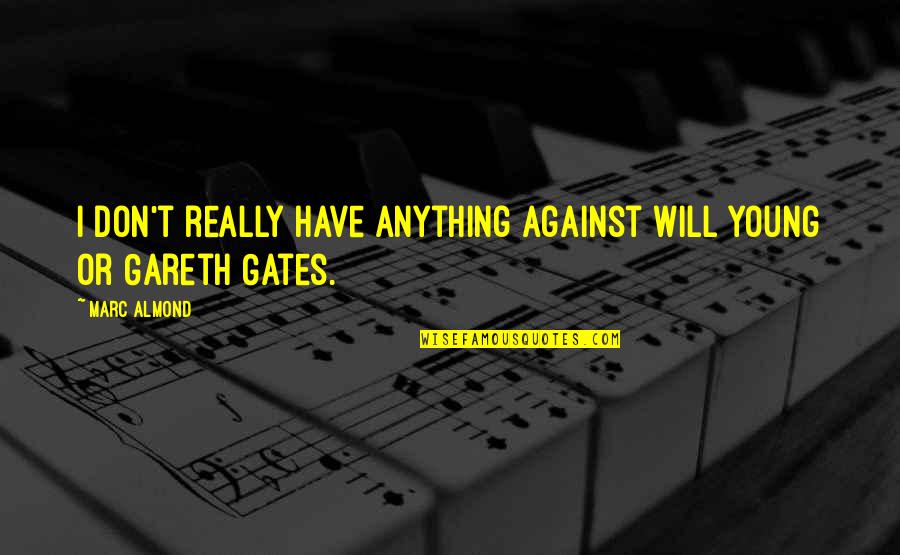 I don't really have anything against Will Young or Gareth Gates. —
Marc Almond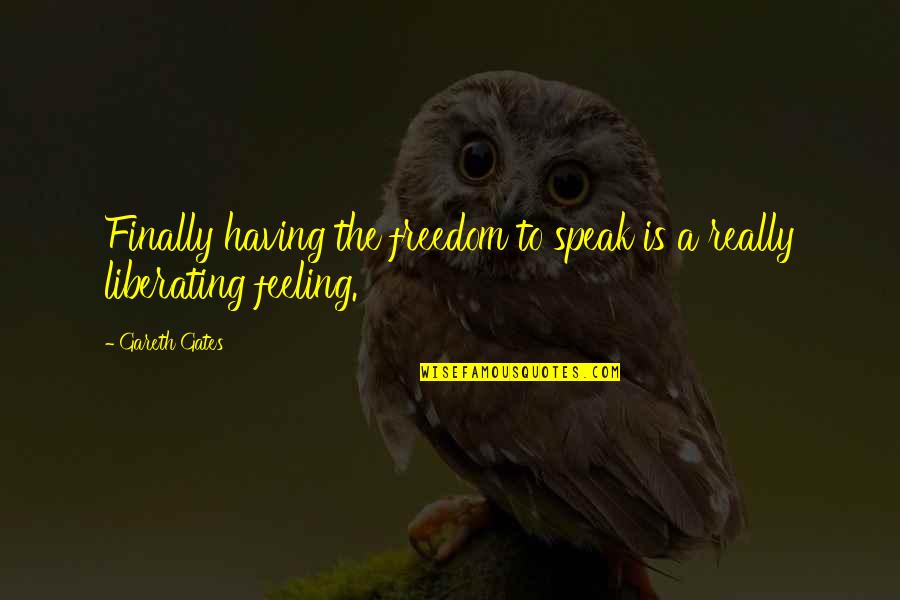 Finally having the freedom to speak is a really liberating feeling. —
Gareth Gates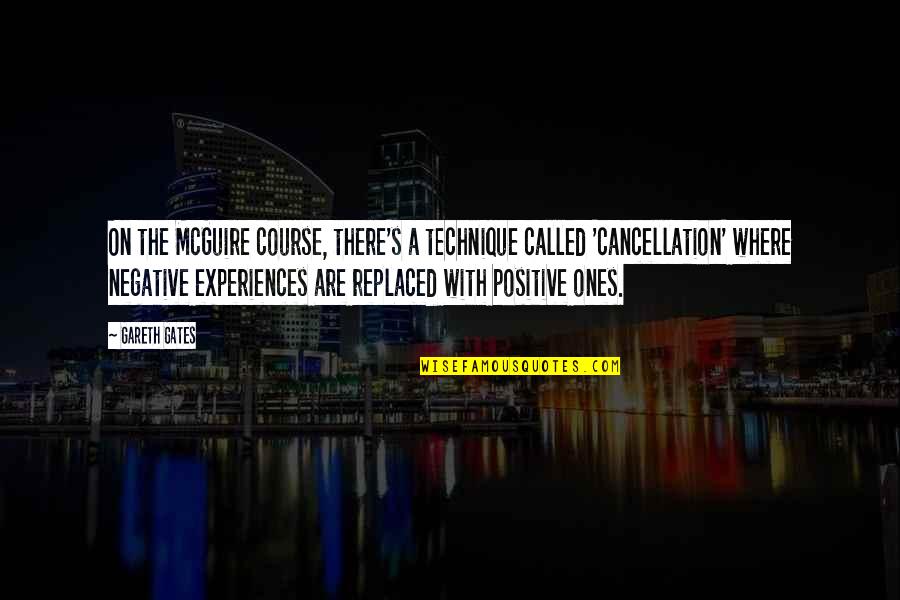 On the McGuire course, there's a technique called 'cancellation' where negative experiences are replaced with positive ones. —
Gareth Gates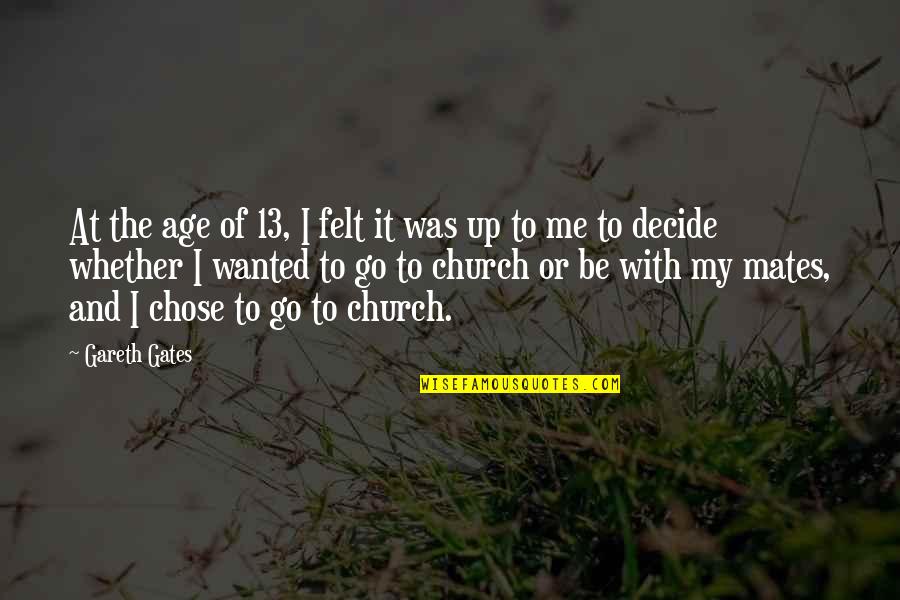 At the age of 13, I felt it was up to me to decide whether I wanted to go to church or be with my mates, and I chose to go to church. —
Gareth Gates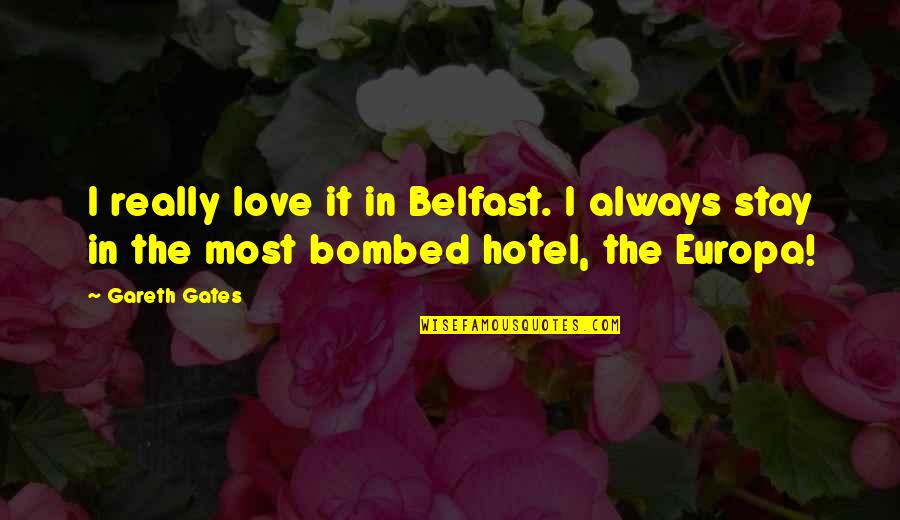 I really love it in Belfast. I always stay in the most bombed hotel, the Europa! —
Gareth Gates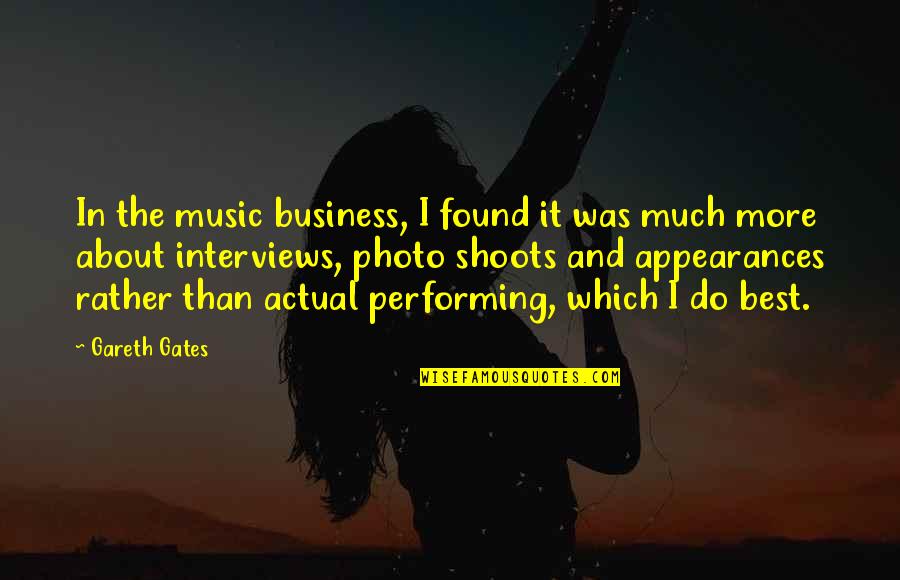 In the music business, I found it was much more about interviews, photo shoots and appearances rather than actual performing, which I do best. —
Gareth Gates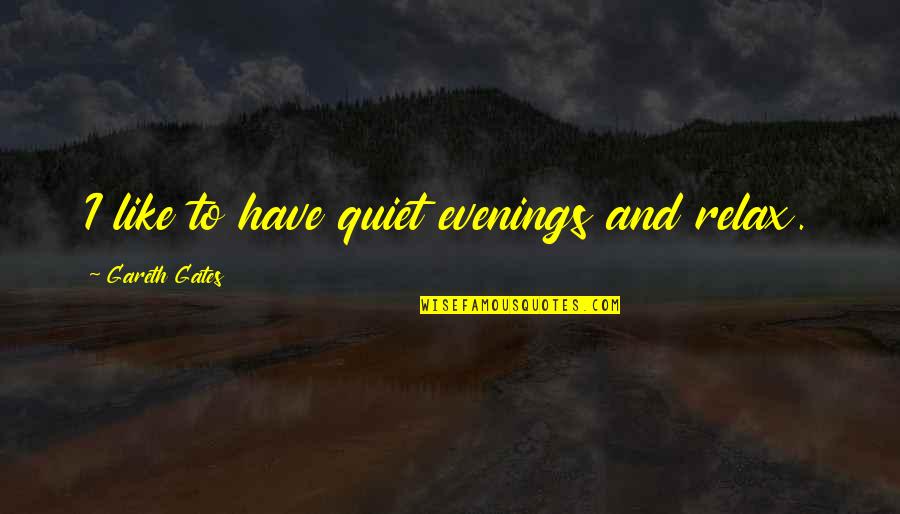 I like to have quiet evenings and relax. —
Gareth Gates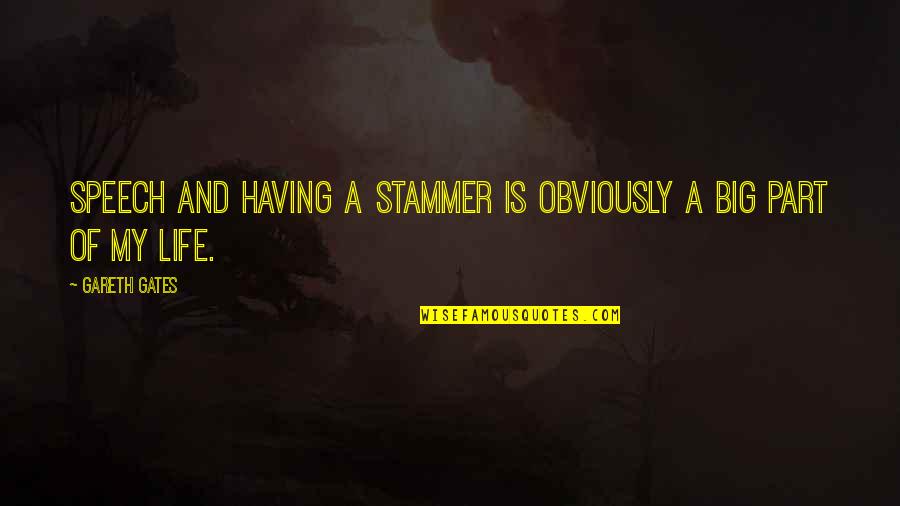 Speech and having a stammer is obviously a big part of my life. —
Gareth Gates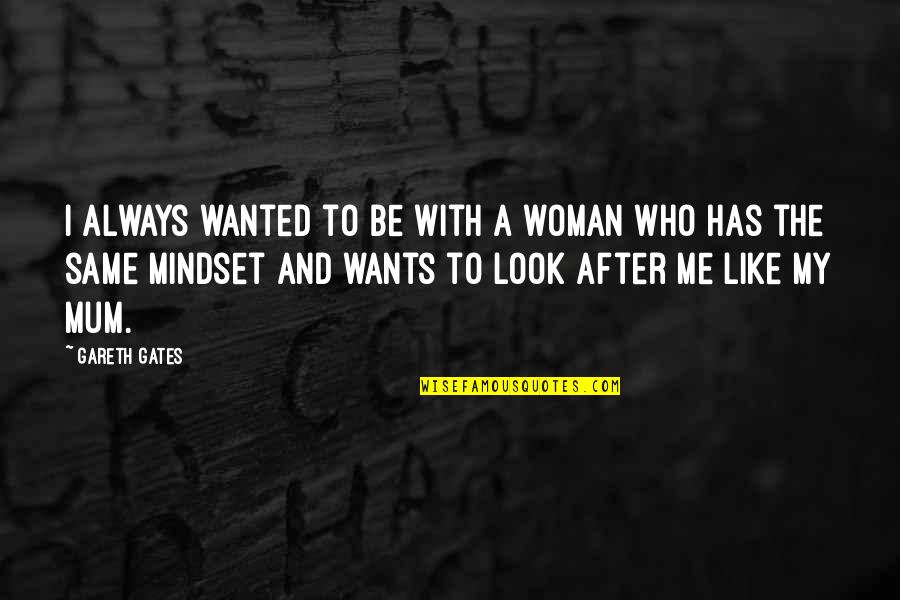 I always wanted to be with a woman who has the same mindset and wants to look after me like my mum. —
Gareth Gates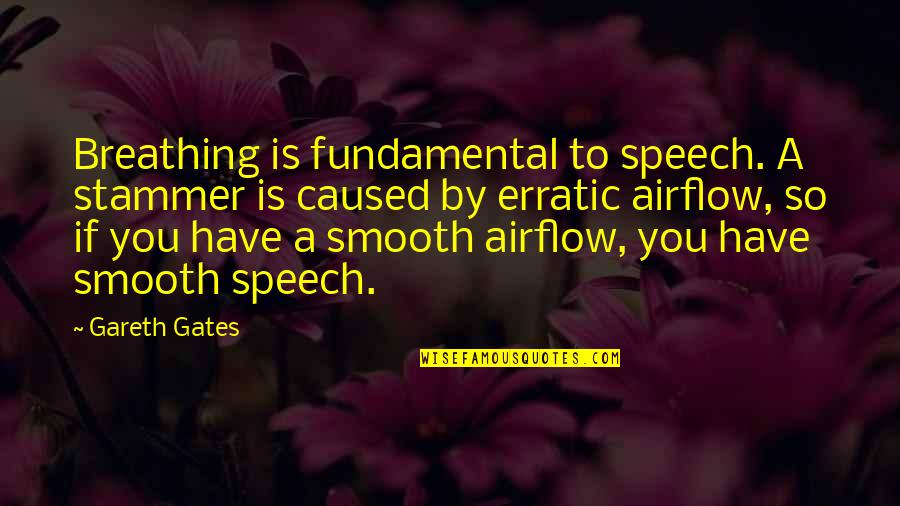 Breathing is fundamental to speech. A stammer is caused by erratic airflow, so if you have a smooth airflow, you have smooth speech. —
Gareth Gates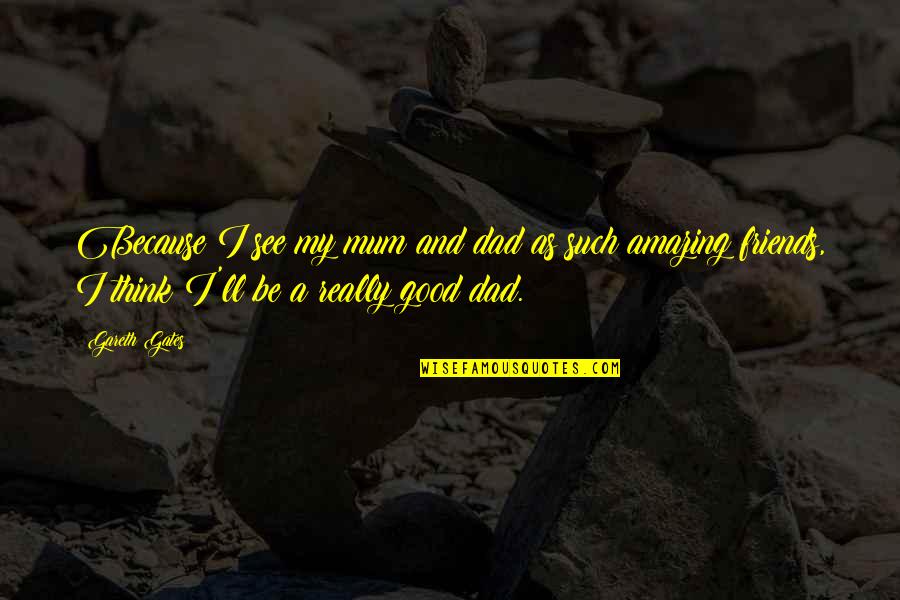 Because I see my mum and dad as such amazing friends, I think I'll be a really good dad. —
Gareth Gates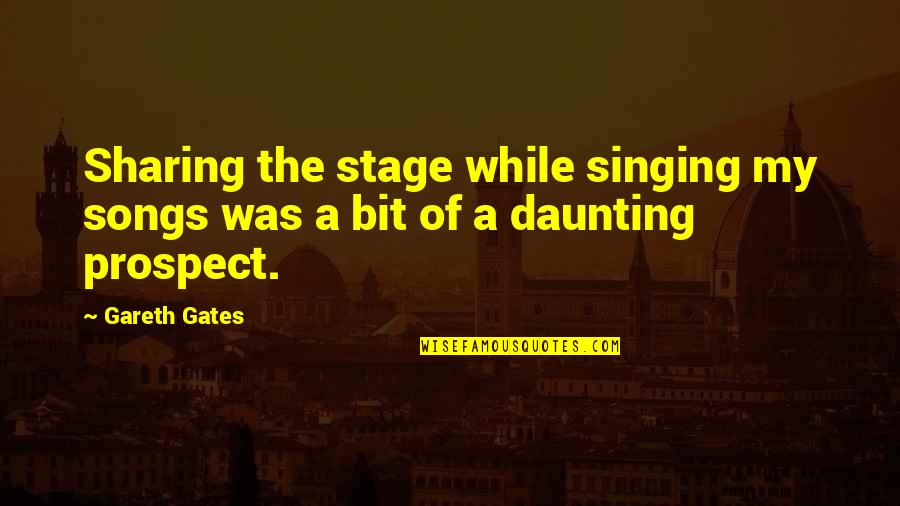 Sharing the stage while singing my songs was a bit of a daunting prospect. —
Gareth Gates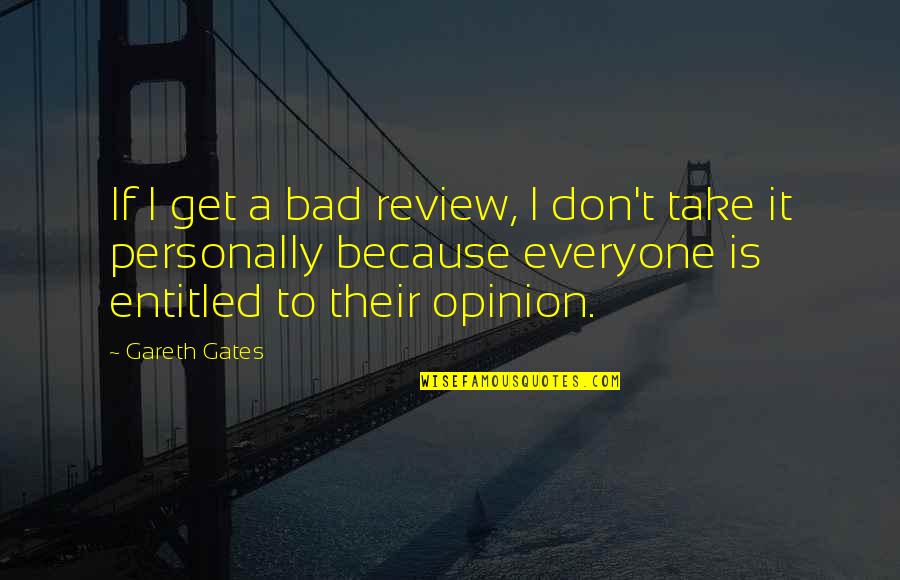 If I get a bad review, I don't take it personally because everyone is entitled to their opinion. —
Gareth Gates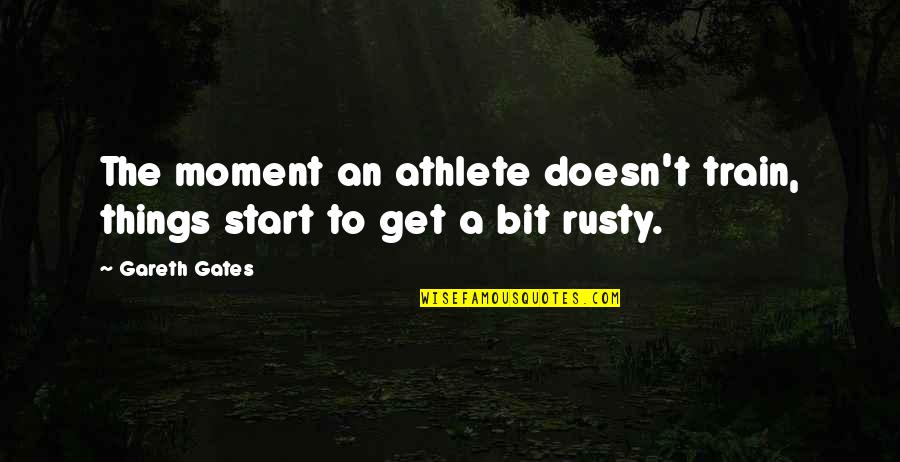 The moment an athlete doesn't train, things start to get a bit rusty. —
Gareth Gates