Brenda Laurel Quotes
Top 7 wise famous quotes and sayings by Brenda Laurel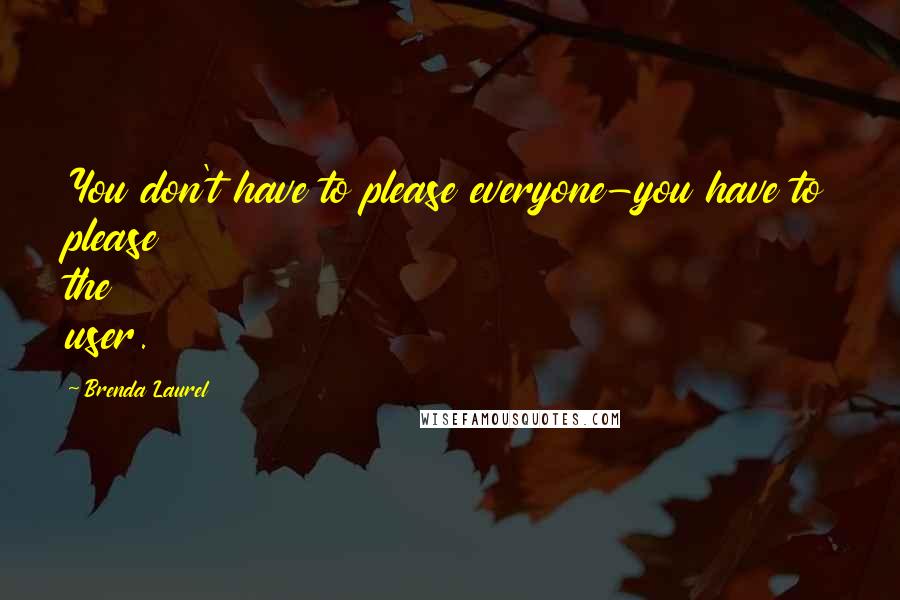 You don't have to please everyone-you have to please the user.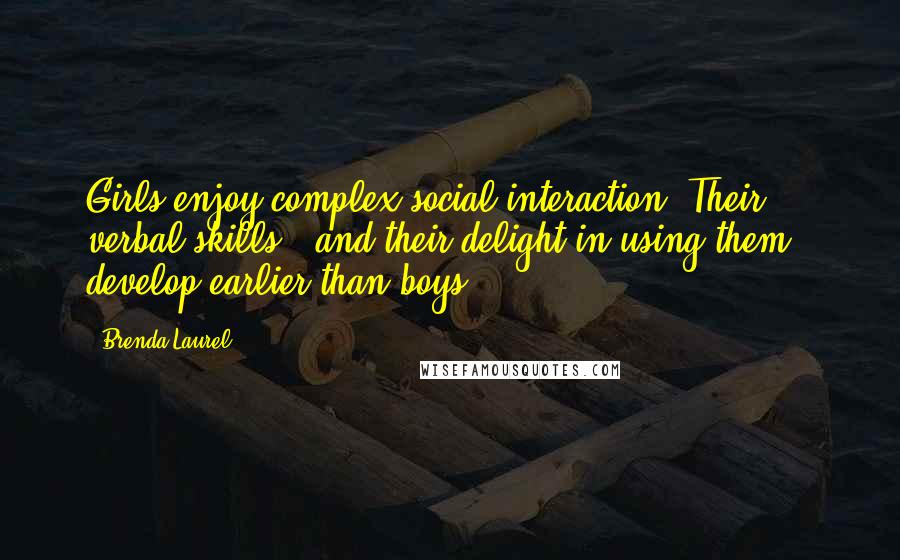 Girls enjoy complex social interaction. Their verbal skills - and their delight in using them - develop earlier than boys'.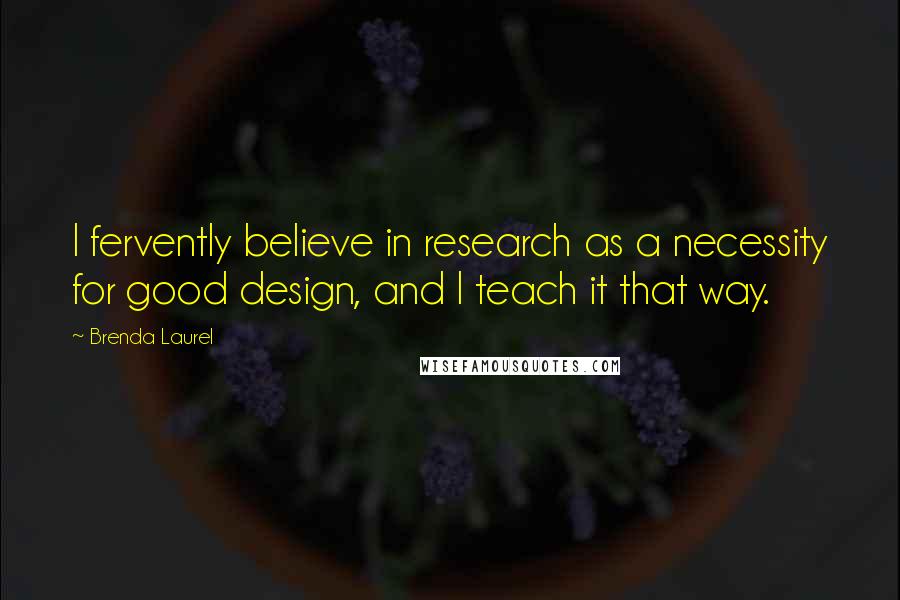 I fervently believe in research as a necessity for good design, and I teach it that way.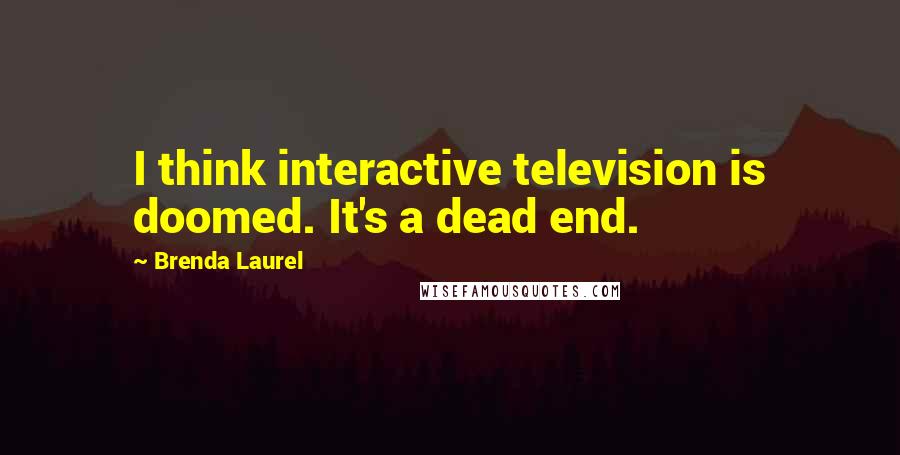 I think interactive television is doomed. It's a dead end.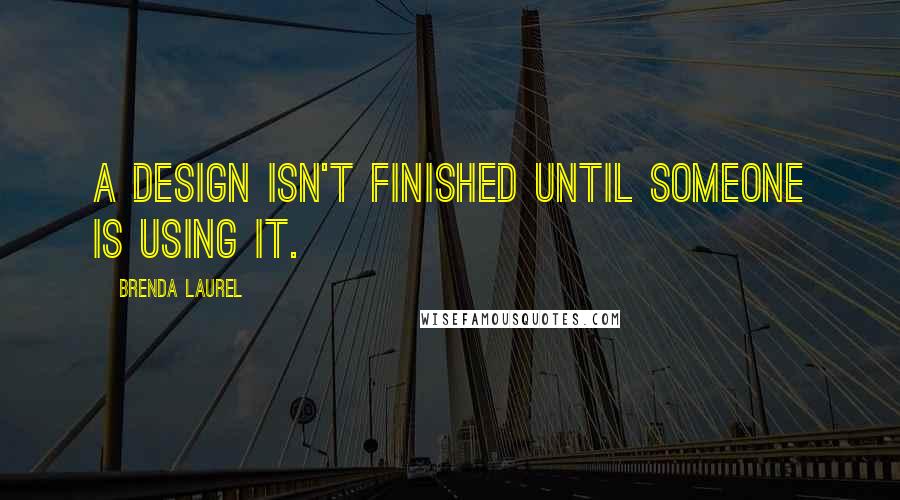 A design isn't finished until someone is using it.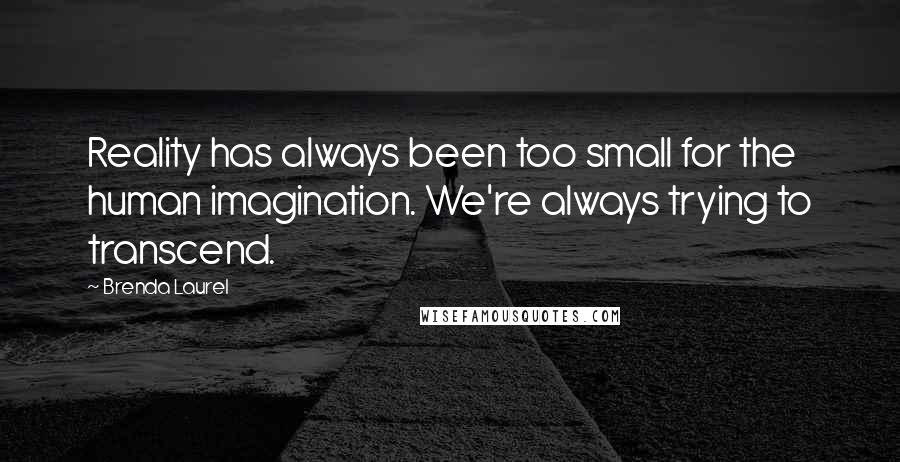 Reality has always been too small for the human imagination. We're always trying to transcend.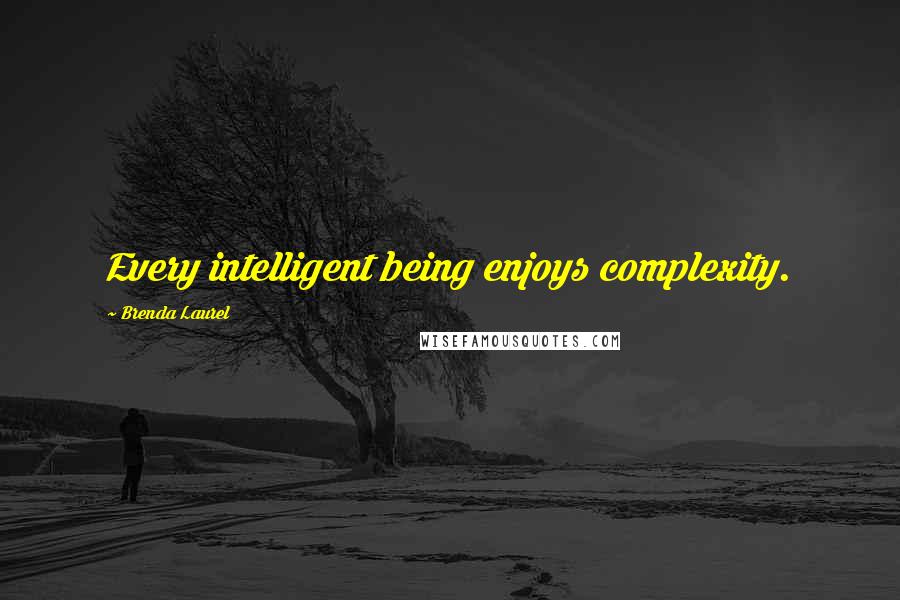 Every intelligent being enjoys complexity.