Chord Overstreet Quotes
Top 12 wise famous quotes and sayings by Chord Overstreet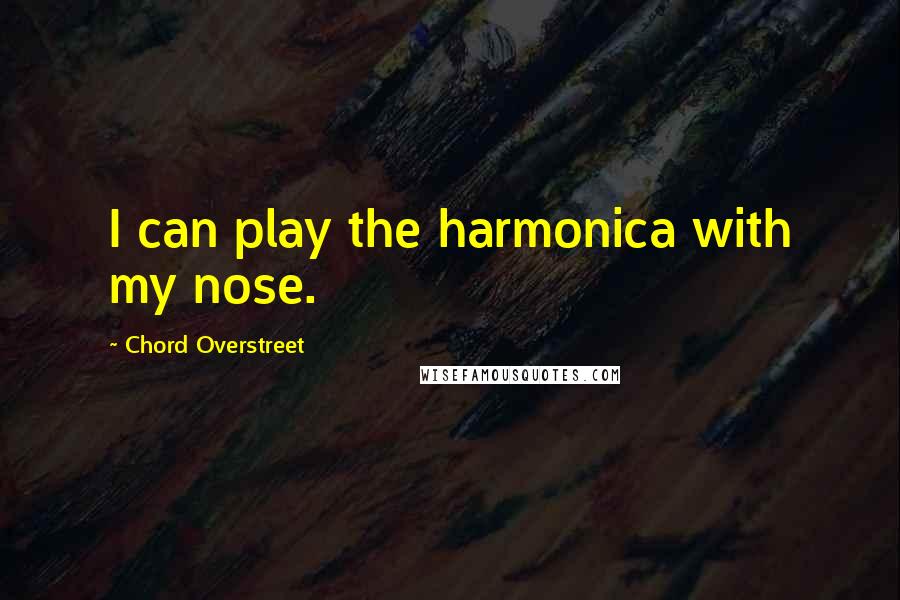 I can play the harmonica with my nose.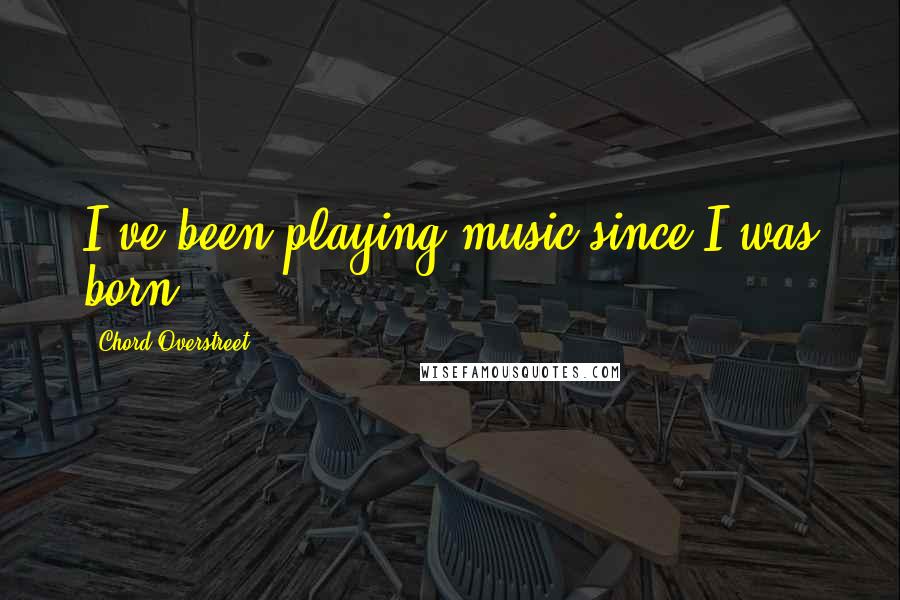 I've been playing music since I was born.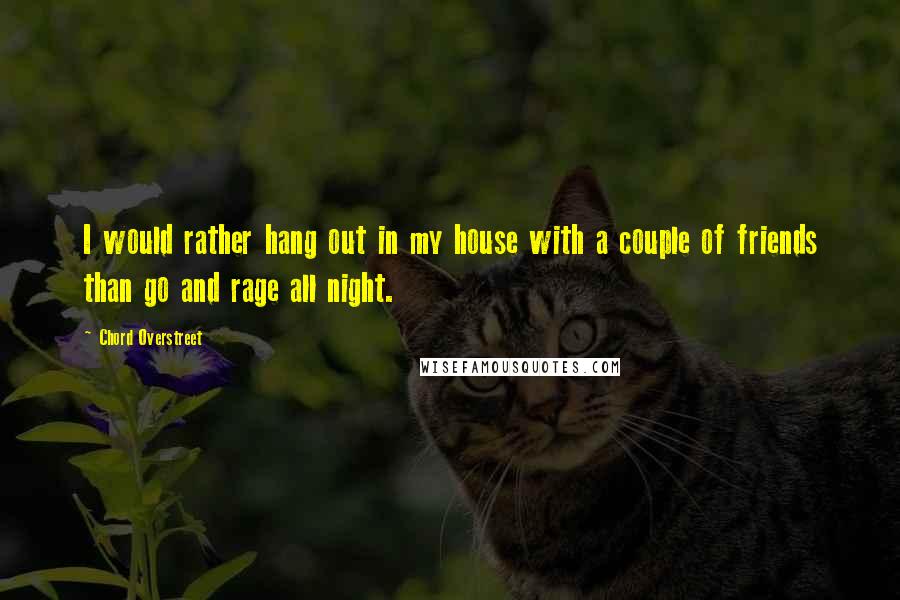 I would rather hang out in my house with a couple of friends than go and rage all night.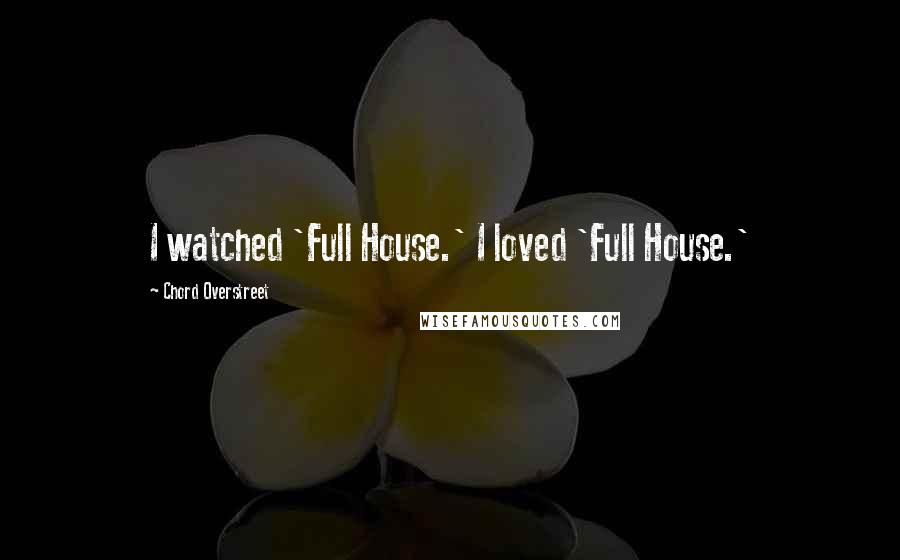 I watched 'Full House.' I loved 'Full House.'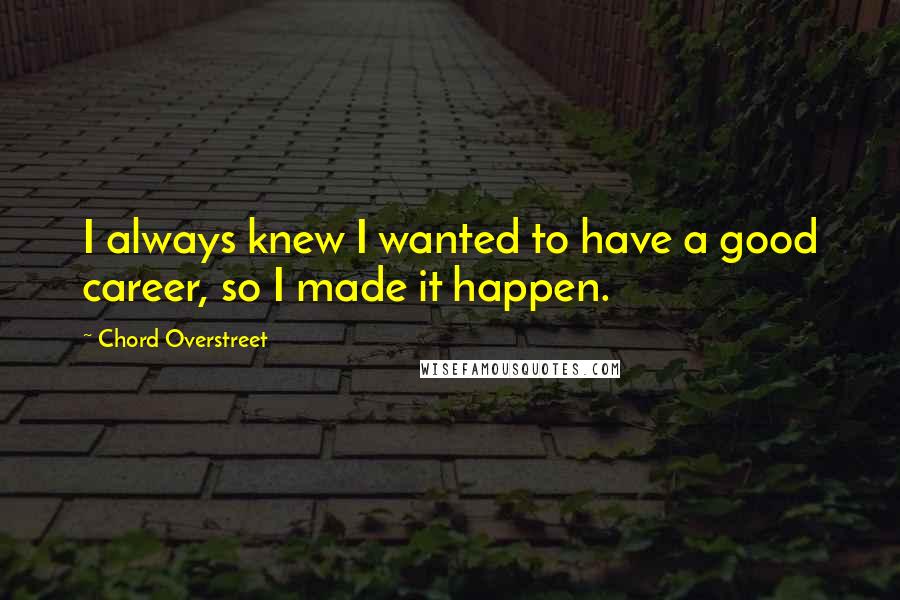 I always knew I wanted to have a good career, so I made it happen.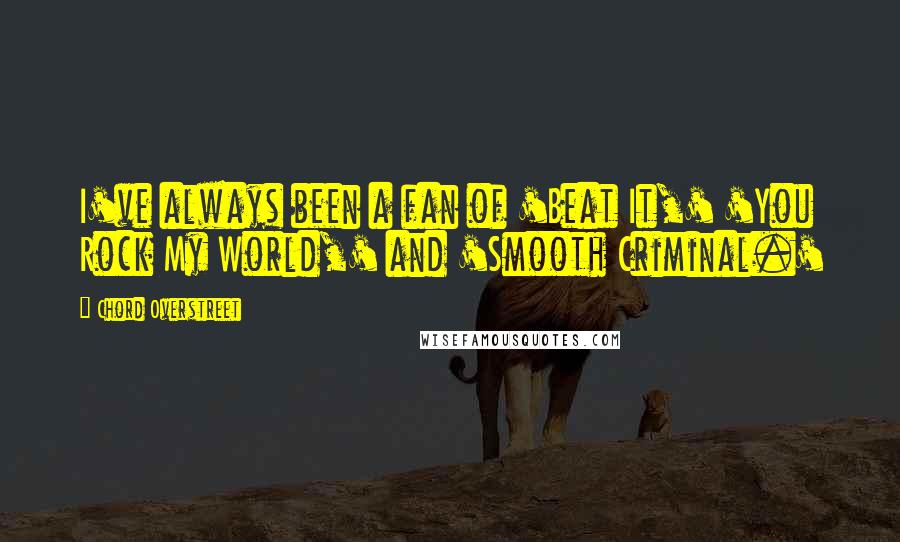 I've always been a fan of 'Beat It,' 'You Rock My World,' and 'Smooth Criminal.'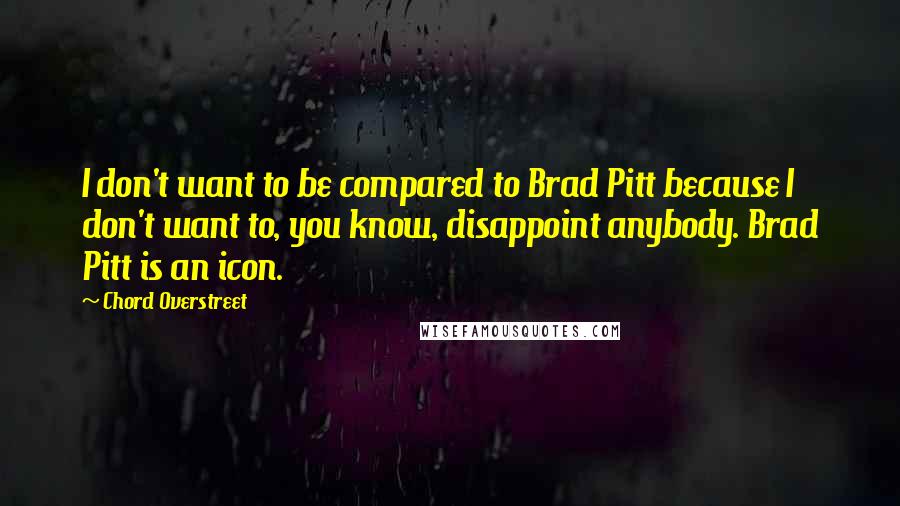 I don't want to be compared to Brad Pitt because I don't want to, you know, disappoint anybody. Brad Pitt is an icon.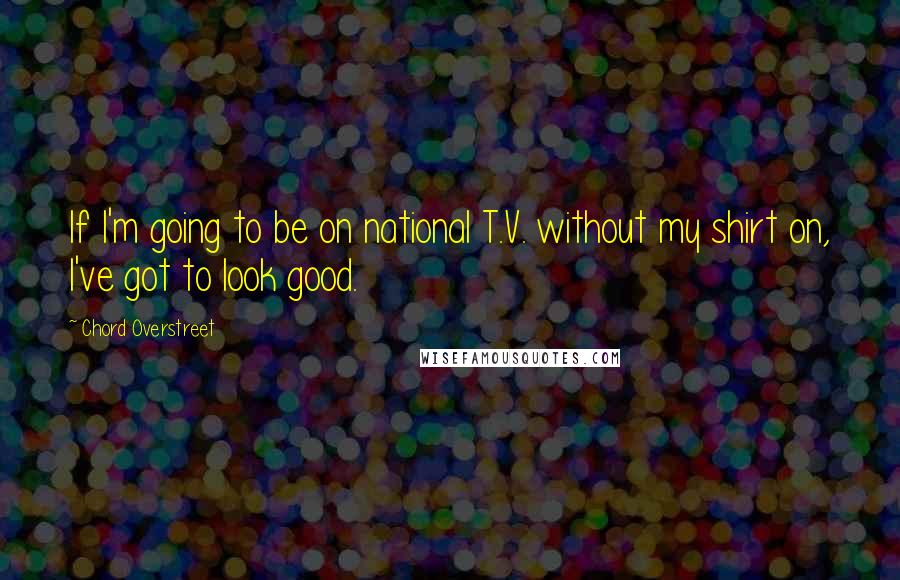 If I'm going to be on national T.V. without my shirt on, I've got to look good.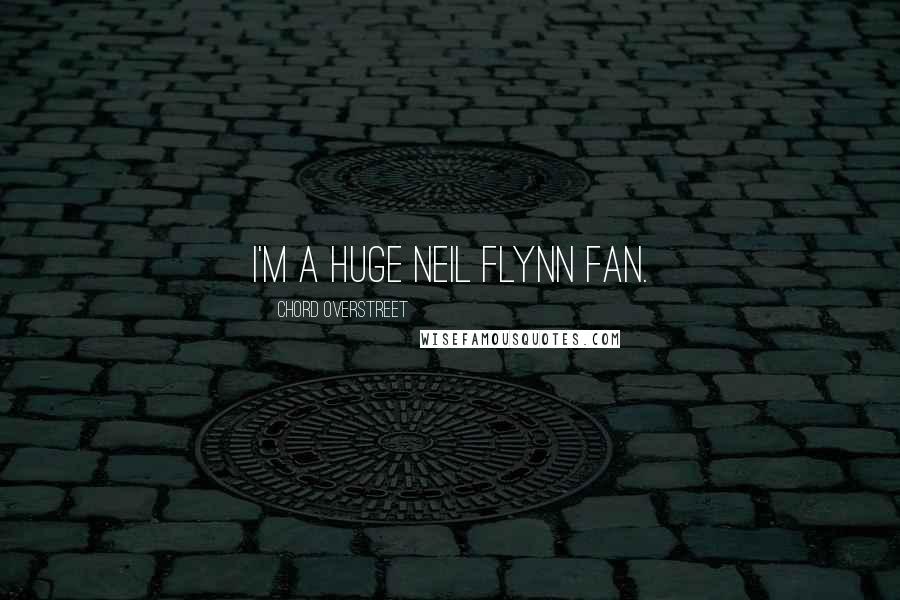 I'm a huge Neil Flynn fan.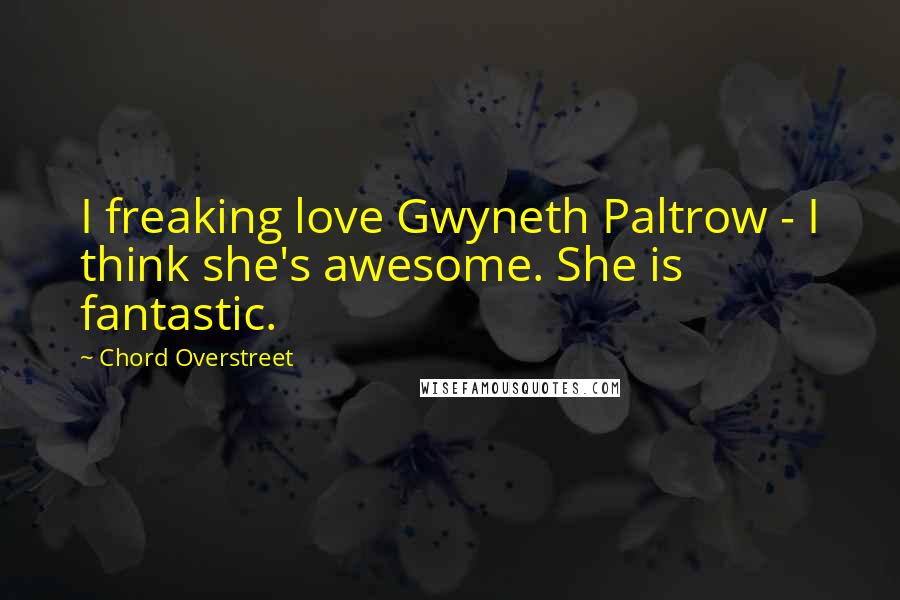 I freaking love Gwyneth Paltrow - I think she's awesome. She is fantastic.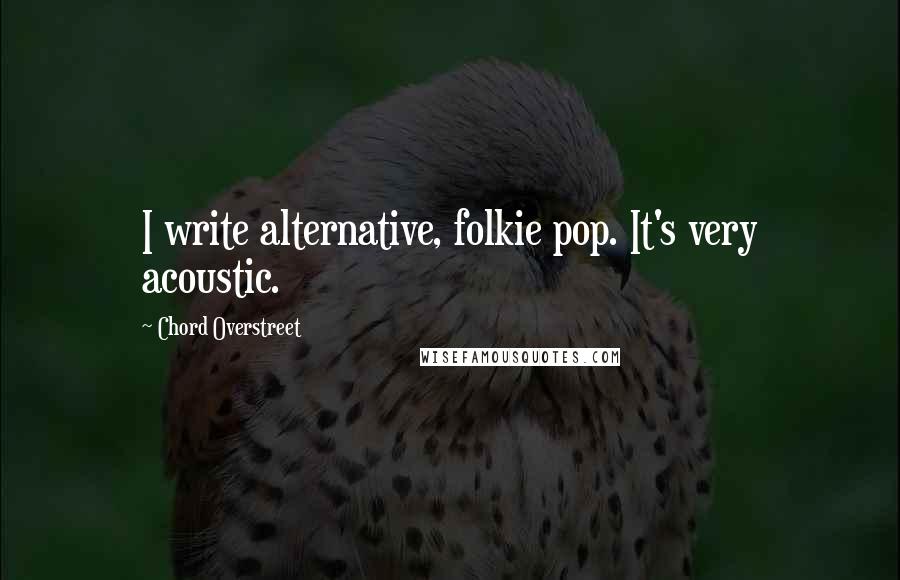 I write alternative, folkie pop. It's very acoustic.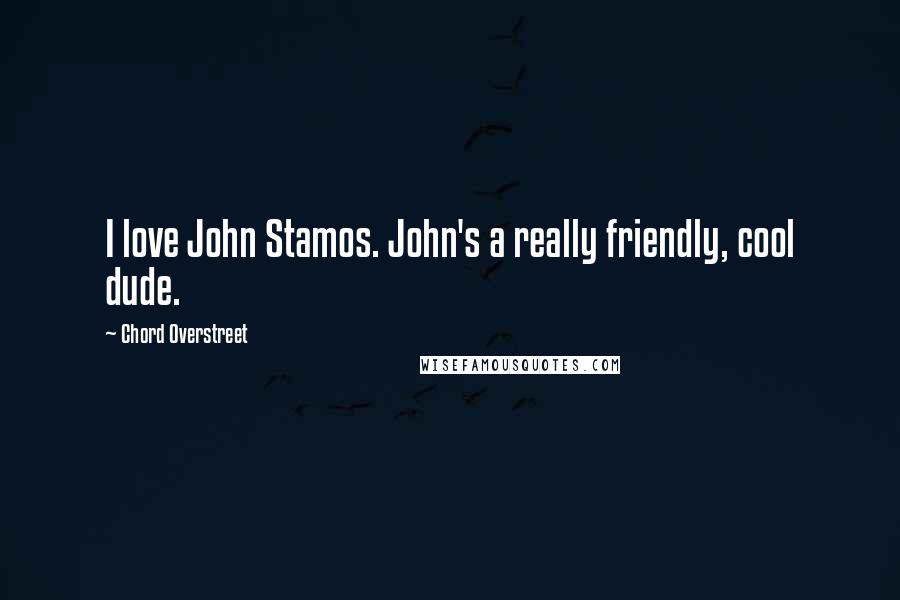 I love John Stamos. John's a really friendly, cool dude.